Natucate
Travel guide: Why Natucate does not offer children's aid projects
A question that is asked frequently. Since the agency was launched in 2013, Natucate decided to not offer any children's aid projects. In the following lines we would like to explain why.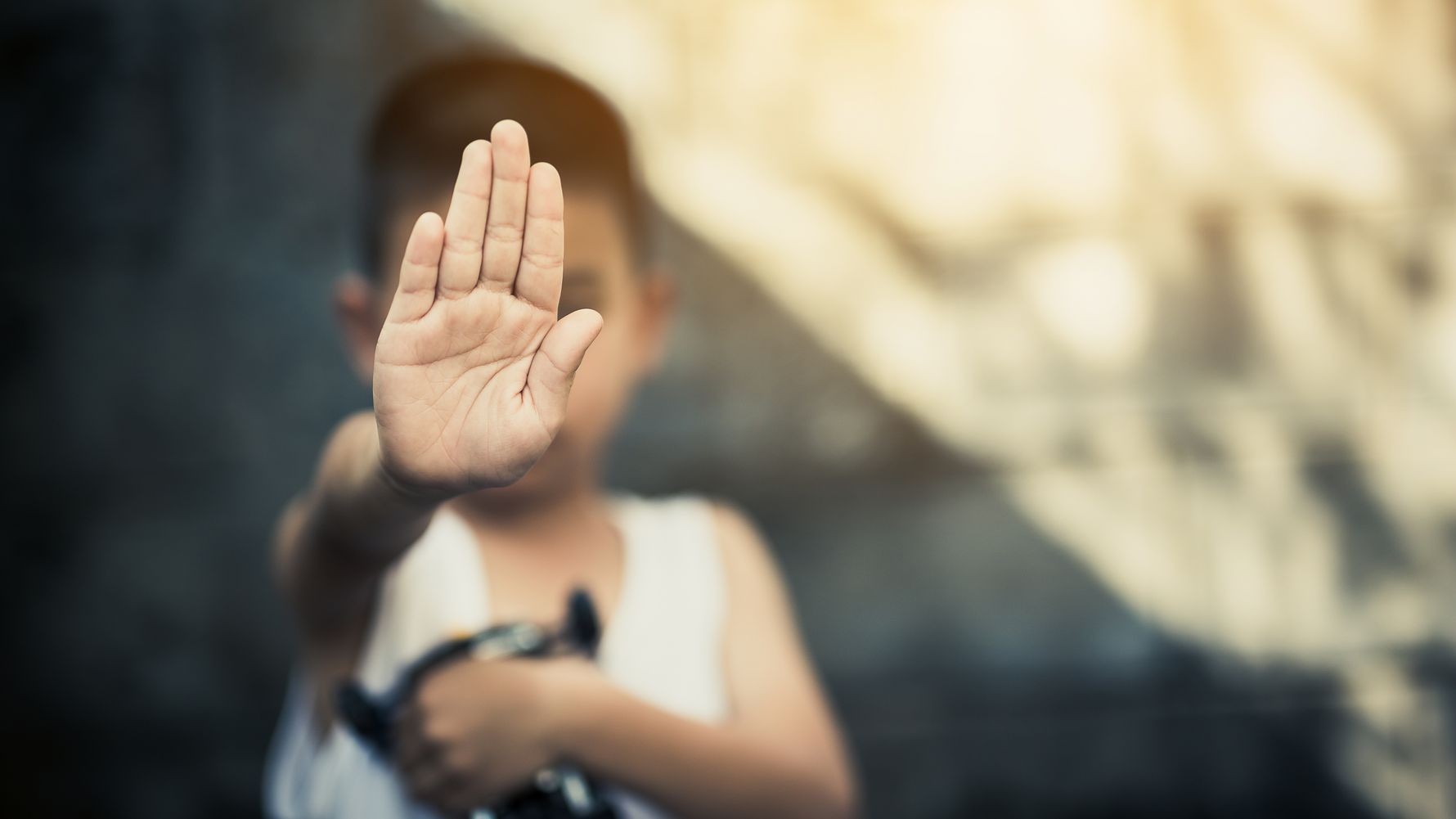 The wish to support and help children in need is a top priority for people interested in voluntary work. But oftentimes they are fooled by dubious providers which abuse children to gain money. The well-being of the children is ignored in most cases.
They sing songs, dance and fling their arms around western tourists' necks: Many orphan asylums train children to warm the hearts of tourists and make them donate money. The children do not receive any of the money which was gained. This kind of "orphanage tourism", as it often happens in Cambodia or Nepal, is a lucrative business and, unfortunately, something that most people are not aware of.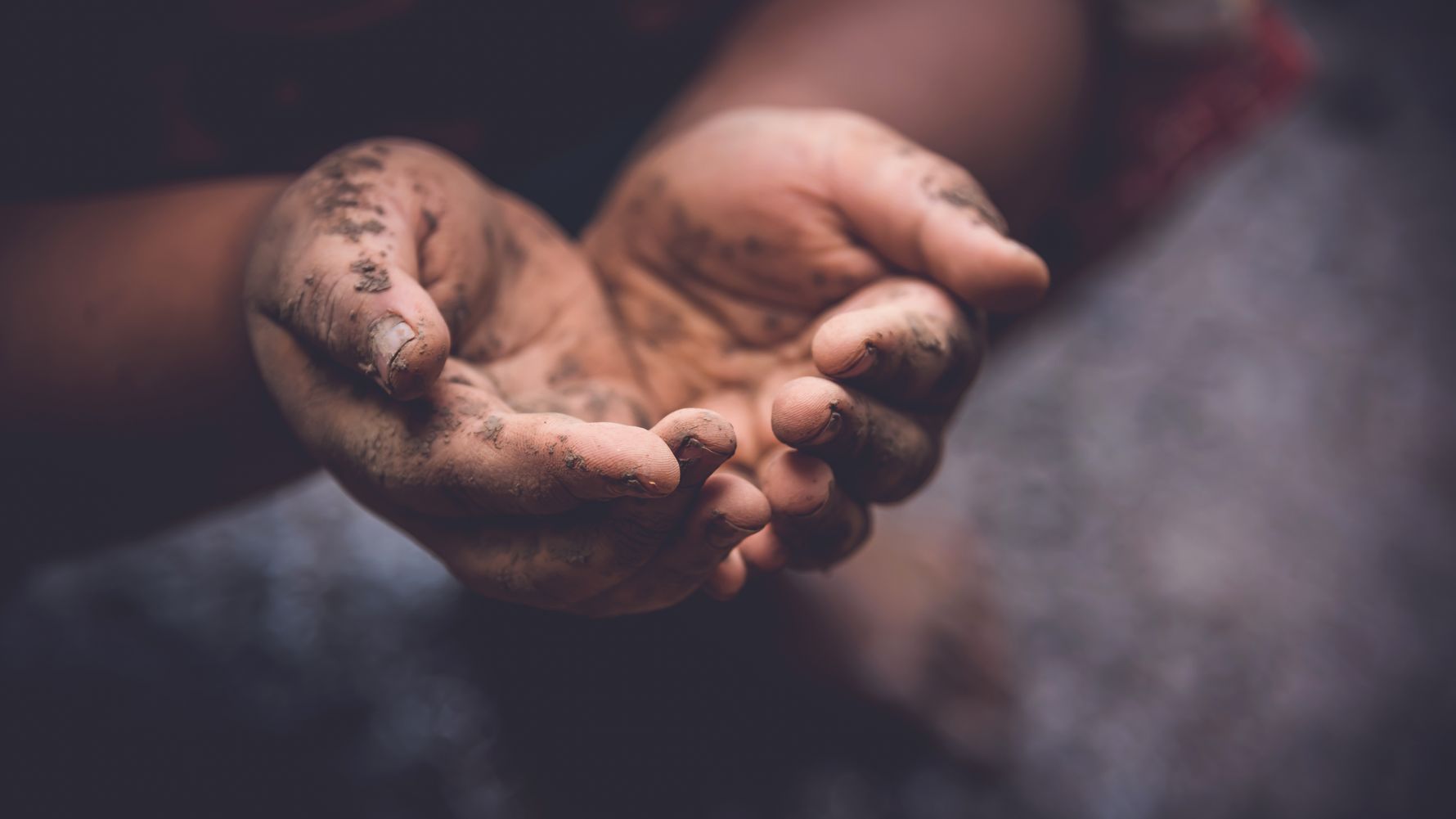 Apart from tourists, many volunteers are working in such orphan asylums and pay a lot of money for a seemingly good cause. What they do not know: In many cases these children are actually no orphans. They were bought from families living in worst poverty which were given the promise to provide their children with better education and supply. But these boys and girls are used as decoys to get tourists and unknowing volunteers to donate money and pay participation dues after returning home.
Cruel practices
The separation from parents and often changing reference persons are depicting traumatic experiences for the children. The mental damage caused by temporary relationships can be the consequence of immense attachment disorders later on.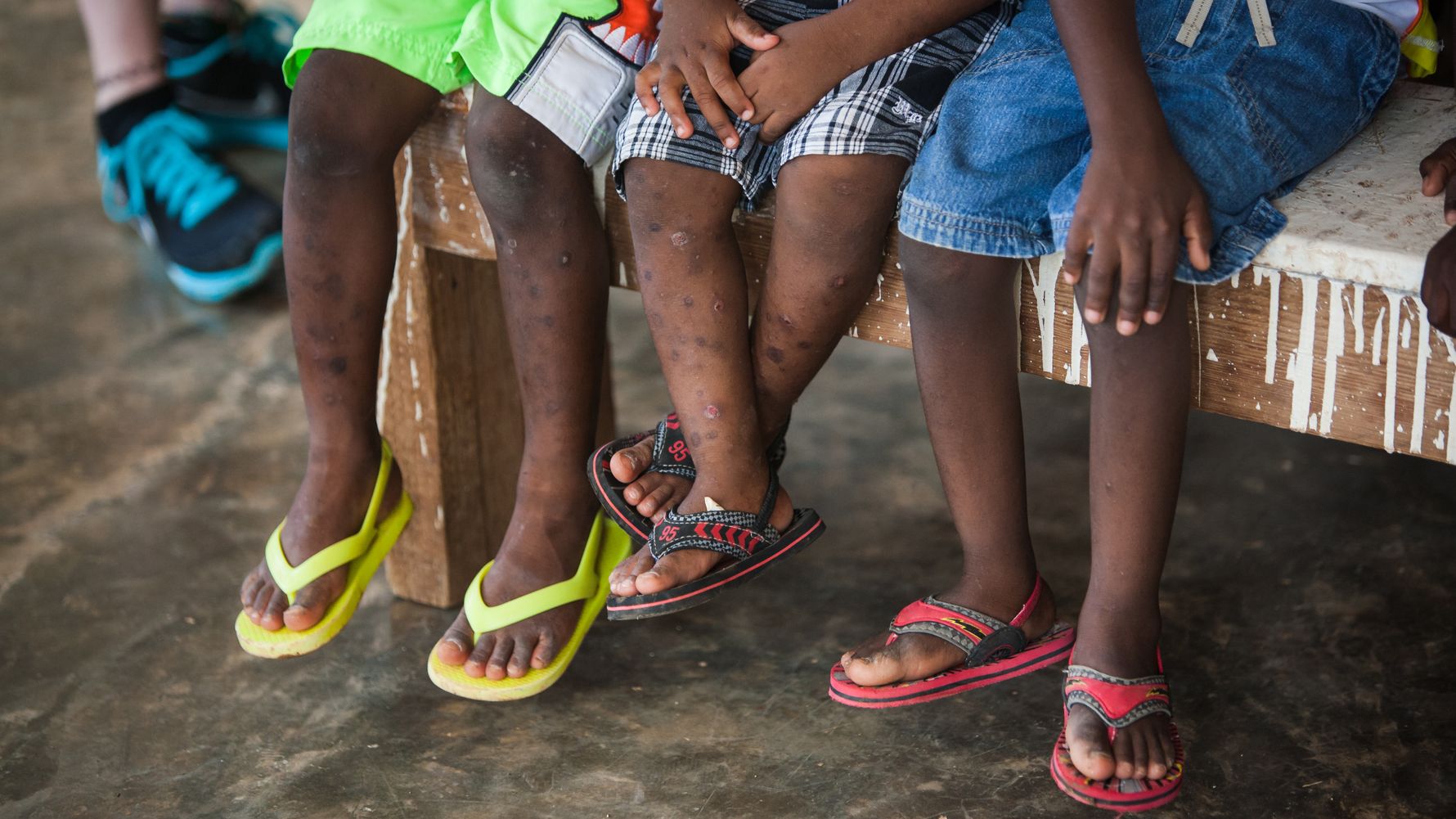 In the past few years a huge growth of "pseudo" orphan asylums has been registered. And in this context, voluntary work is a relevant aspect.
We do not want to generalise when it comes to orphanage projects. Of course, there are also meaningful and reliable volunteer projects in orphanages. Due to extremely vague facts and seeing ourselves unable to assure proper quality management, we decided to not include social aid projects with children in our programme.