Natucate
Volun­teering: 5 reasons for conser­va­tion volun­teering
In this blog you can learn more about what makes conservation volunteering stand out, why you will benefit from taking part in a project and how your commitment will help nature.
You would like to volunteer for a good cause, but don't know which area is right for you? The following blog summarises five reasons for volunteering in species conservation.
Your commitment will benefit nature and animal conservation projects in addition to helping you to grow as a person. Your work and assistance will be used where it is needed.
New knowledge, new perspectives and new friends – find out more about the benefits of volunteering in species conservation.
Actively contributing to conserving biodiversity
As a species conservation volunteer, you are right in the middle of the action and make an active contribution to the conservation of biodiversity with your own hands.
Recording animal populations in South Africa, combating invasive plant species or or supporting construction measures to contain the human-wildlife conflict in Namibia – the areas in which you can provide help are many and varied.
As a volunteer, you are directly involved in what is going on and often get your hands dirty in the truest sense of the word.
However, please be aware that you are part of the big picture and cannot "save the world" with a single volunteer trip.
Oftentimes, you may not see the fruits of your labour immediately – but like many things in life, nature conservation consists of a series of diligent steps which come together to provide a genuine benefit for the natural environment.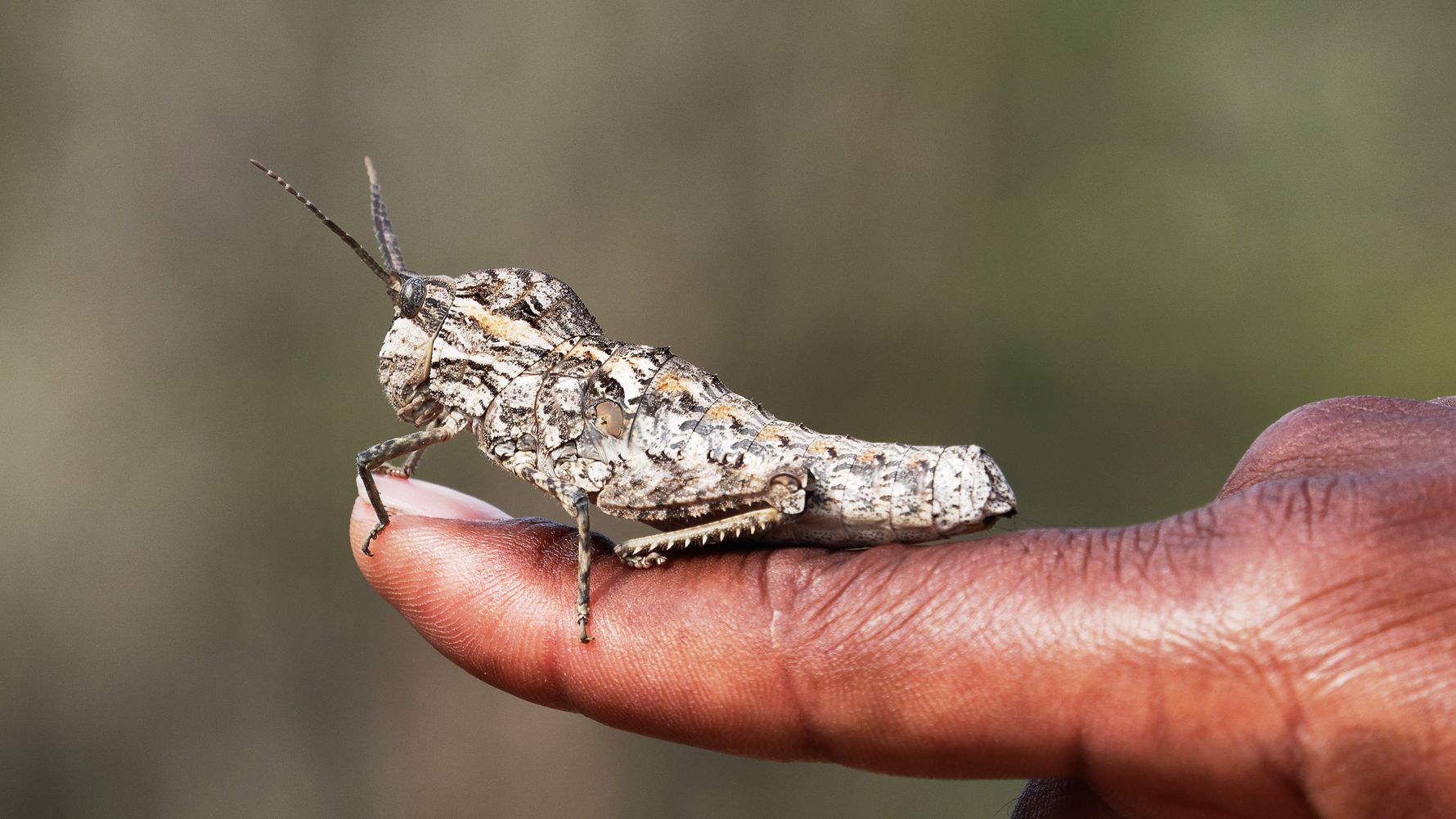 Developing knowledge and personality
In addition to the good feeling that you get from being involved in worthwhile projects, you will also find that your time in the camp will help develop you as a person.
Experienced coordinators, often scientists and researchers themselves, will guide you and your team and pass on their expert knowledge to you. Not only will you gather more detailed information and learn more about the background on the theoretical level, but you will also continue to develop your hands-on skills.
Working with others on the volunteer project will teach you how to take responsibility and will broaden your horizons by giving you the opportunity to try out new things.
The physical work that you will be doing will put you in situations outside of your normal comfort zone. You will find out what you're capable of and discover new sides to yourself.
Learning by doing
Are you aiming for a "green profession", are you an apprentice or student in a corresponding field or are you currently between leaving school and starting an apprenticeship or college?
Your nature and species conservation work will bring you face-to-face with new experiences and exciting challenges on a daily basis. This experience is the perfect addition to your school or university education.
This learning by doing approach will give you a completely new view of the world after years of desk work. Your active engagement and experience will put your theoretical knowledge to your practical test. This will allow you to develop key skills which you can use in other areas of your life.
In any case, your involvement in species protection will prove to be a profitable element of your curriculum vitae.
Discovering places from a special perspective
In many conservation projects you will work in the midst of breathtaking natural landscapes, often far away from civilisation. You often reach places that are hidden from the ordinary tourist and experience destinations in a way that only a few can.
Depending on the project you will also get in touch with the local population, meet people from local communities and enter into dialogue with them. In this way you will be able to gain an authentic cultural insight.
By getting to grips with local problems and challenges, your work as a volunteer will allow you to see things from a new perspective.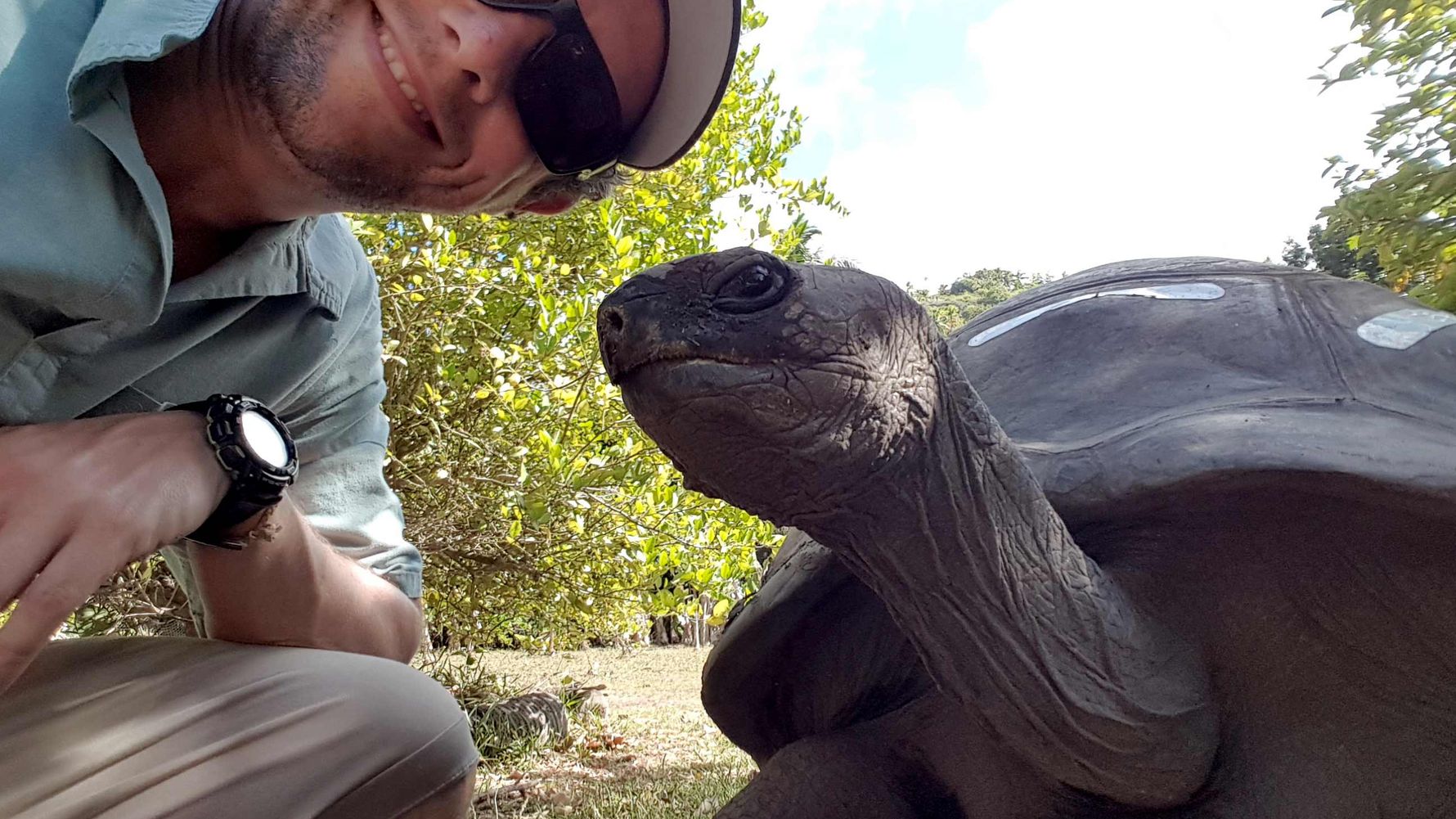 Gaining intercultural competence and new friends
During your time as a conservation volunteer you are never on your own, but always work as part of an international team. The motivation to get involved in the protection and conservation of endangered species is what unites you.
By mastering challenges together, you may make some friends for life and improve your foreign language skills in addition to a hefty chunk of life experience.
Last but not least, by working together with scientists and researchers, you will establish professional contacts that could benefit you during your future career.
Conservation volunteering with Natucate
This summary underlines that there are plenty of reasons to become active as a conservation volunteer.
Volunteer work gives you an opportunity to see the world in a personal way and play a voluntary role in valuable projects.
While a tourist simply plays the role of an observer, volunteers play an active role in protecting endangered habitats. Your work will take you off the beaten path and bring you face-to-face with problems and dangers which the average person doesn't get to see.
The abstract impact of climate change or urban sprawl will become visible and easy to understand as you will be provided with a well-founded introduction to the specific dangers facing these fascinating habitats before you go to work on the project.
In short, the combination of volunteer work, outdoor experience and personal challenge will make your time abroad an unforgettable adventure and proves to be a life-enhancing experience.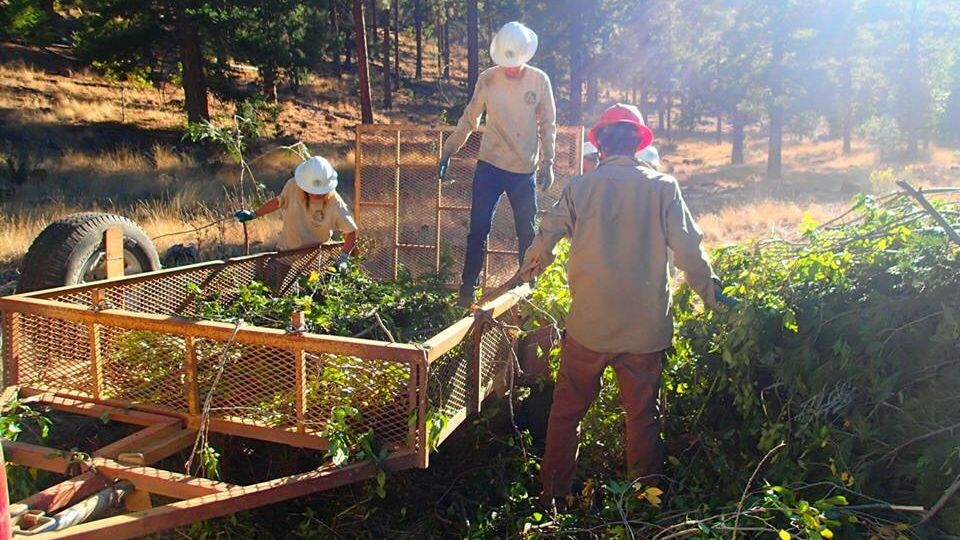 Support and advice
In our project portfolio on volunteer work you will find an overview of all species conservation projects you can support with us.
Just get in touch with our team! Together we will find out which project is right for you, answer all your questions and prepare you thoroughly for your time as a conservation volunteer.
Get involved in valuable conservation projects and help protect the biodiversity and beauty of our natural environment.