Natucate
Nature and Adventure Travel: Frequently Asked Questions
You would like to learn more about nature and adventure travel? Take a look at our FAQ section and find answers on your questions. Learn more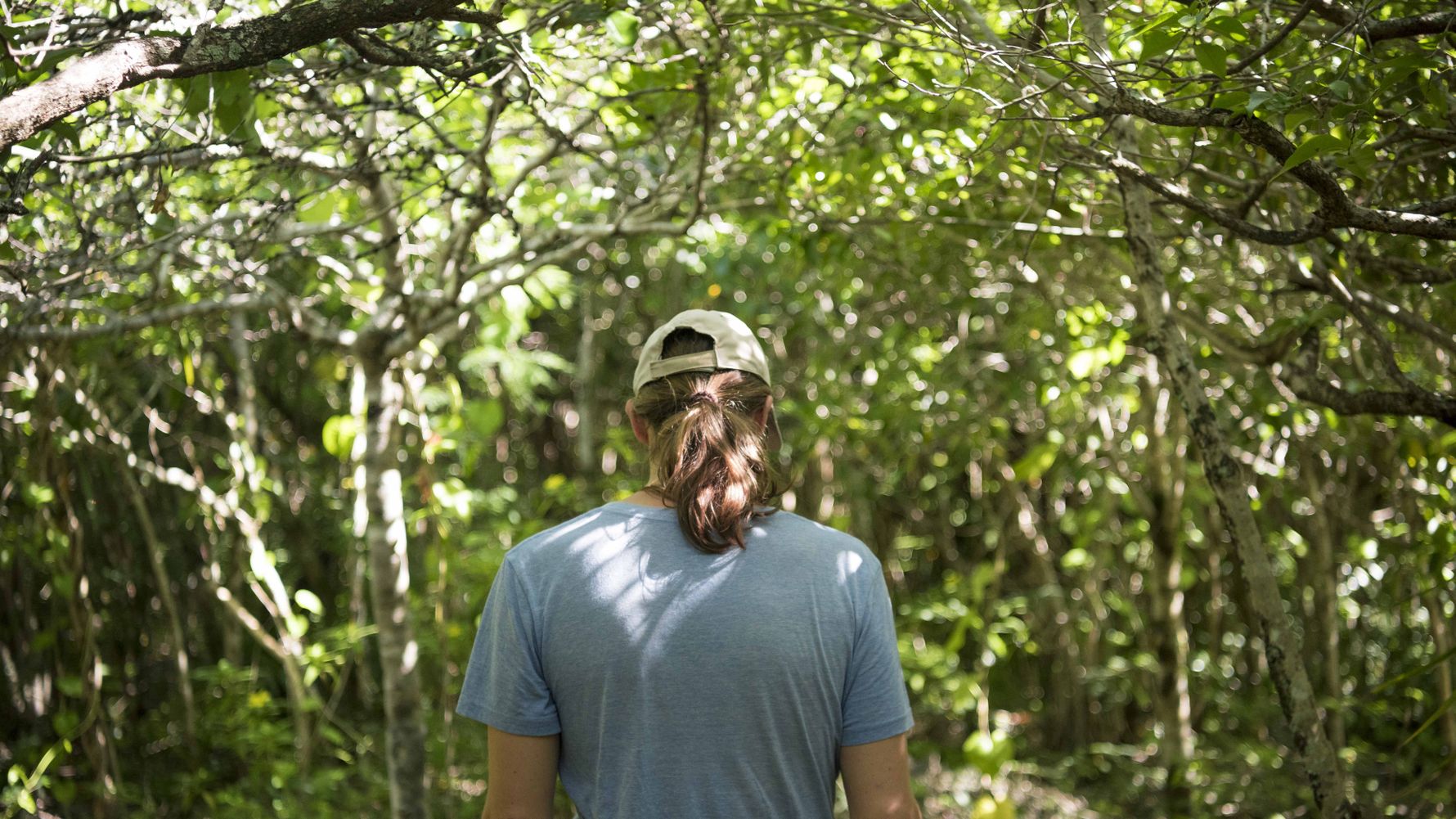 Nature and Adventure Travel FAQ
Are you interested in a nature and adventure trip, but there are still some questions left?
In the following FAQ you can find answers to the most frequently asked questions about nature and adventure trips. Of course, you are also welcome to contact our Natucate team personally – we look forward to your call and will advise you comprehensively.
What exactly is a nature and adventure trip?
Nature and adventure tours are trips that combine the experience of unique natural landscapes with a special adventure factor.
Activities and focuses are different, as are the possible destinations. In any case, participants can enjoy the wilderness with all their senses, alone or together with friends and family, and look forward to a real outdoor adventure.
Which areas include nature and adventure trips?
If you want to go on a nature and adventure trip, you can set different priorities. The Natucate portfolio currently includes trekking and hiking, wilderness survival training, photography, horseback riding, wildlife tracking, as well as ranger and safari introductory courses.
Families can also travel with us and discover nature together. In our nature and adventure travel portfolio you can browse through all the adventures we offer.
A Private Wilderness Experience, exclusively offered by Natucate, is a special form of nature and adventure trip. It usually takes place once or twice a year, is designed for about 14 participants and leads into spectacular wildlife areas of stunning natural beauty. The focus is on Southern Africa.
The special feature: Natucate founder Daniel is part of the group and shows the travellers the most beautiful and species-rich areas. On our pages you can find more information about our upcoming Private Wilderness Experience in Botswana.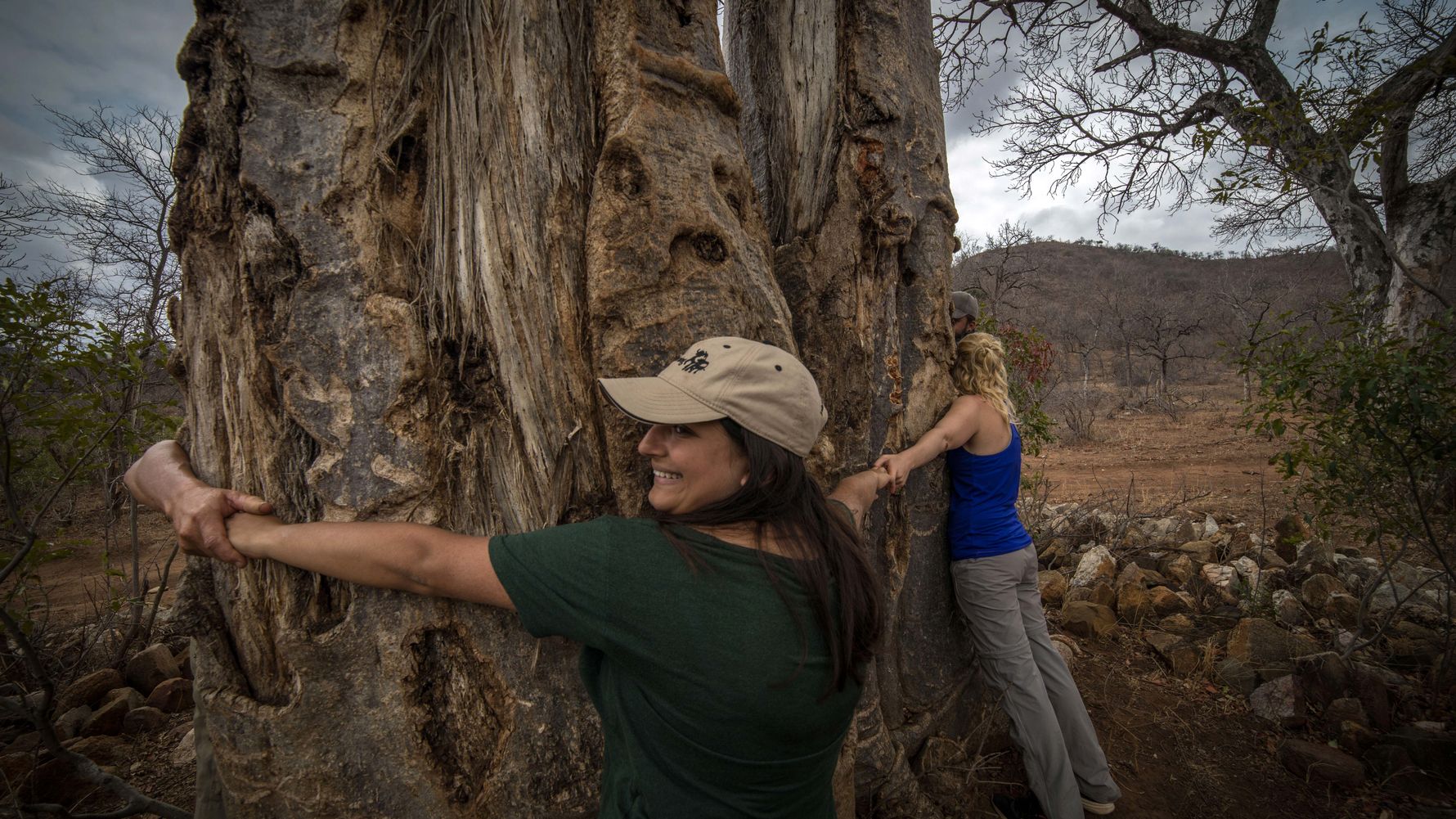 What are the requirements in order to join a nature and adventure trip?
In most cases, a minimum age of 18 years is required to participate in a nature and adventure trip. Other formal requirements include a valid passport, a visa if necessary and valid international health insurance.
Furthermore, health and fitness are required to be able to cope well with physical activities such as hiking, horseback riding etc. in possibly unfamiliar climates, depending on the trip. A solid knowledge of English is also required to communicate with other participants and to understand the instructions of the guide.
Specific requirements depend entirely on the trip itself. For example, good swimming skills, riding knowledge or certain equipment may be required to take part in the trip.
Each participant should also have certain strengths and soft skills. These include, for example, flexibility, tolerance, team spirit and a keen interest in nature and outdoor adventures.
In which countries are nature and adventure trips possible?
Natucate offers nature and adventure trips around the world, from North and South America to Africa and Asia. Just take a look at our nature and adventure travel portfolio.
How long can I travel?
The duration of our nature and adventure tours varies and depends on the programme.
We offer photo or wildlife trips with a duration of one or two weeks, but also trekking adventures with a duration of more than one month.
The latter in particular are well suited for putting together a nature-oriented sabbatical. The duration of each trip can be found in our nature and adventure travel portfolio.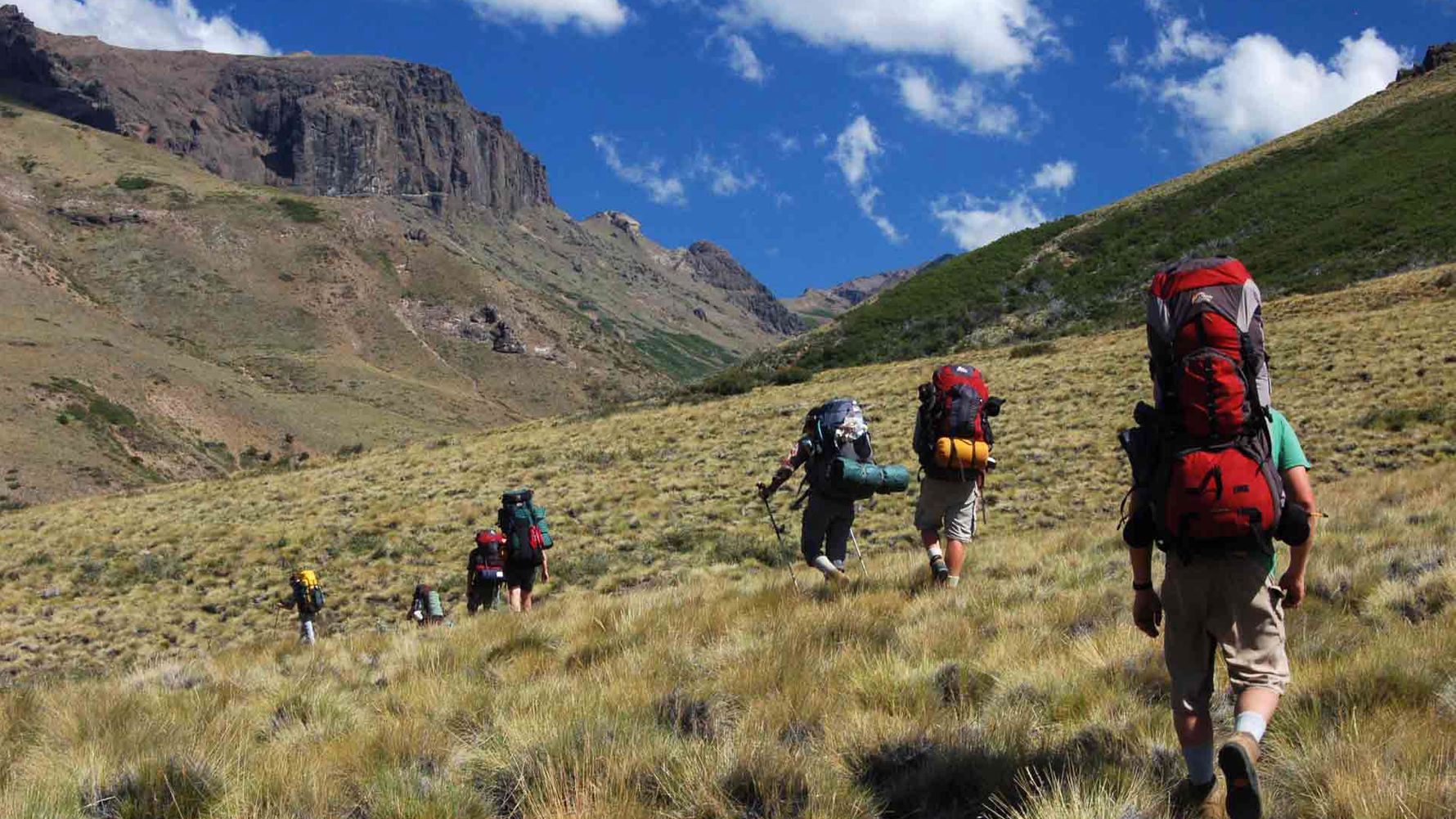 Do I need any special equipment?
Yes! In general, your travel bag should include the following items before going on a nature and adventure trip:
Sturdy shoes, a daypack, headgear and light (layered) clothing. Make sure that your bag is as unobtrusive as possible and that it is of a more muted colour, such as grey, beige, brown or khaki. As it can be very cool in the morning and evening, or depending on the destination, warm clothing should not be missing. You should also bring insect spray, sunscreen, a water bottle, a small first-aid kit and your camera.
Each programme requires a slightly different equipment. The Natucate travel documents provide specific information about the equipment required for your trip.
How can I prepare for my nature and adventure trip? And are there any follow-up offers?
Our team will prepare you thoroughly for your trip and have a follow-up talk with you afterwards. Before the trip, we will have several phone chats with you to answer any open questions, explain travel details, communicate the local conditions and provide tips for packing your travel bag.
If you have any questions or uncertainties, you can always contact us before starting your journey – just as you can during your time in the programme for 24/7.
After your return, we will have a feedback phone call with you to find out about your impressions. We also ask each participant to fill out a feedback form, in which he or she can review the time. This will also enable our team to identify room for improvement in terms of programme preparation and organisation.
Where can I find testimonials from former travellers?
On our pages you will find numerous reports from former participants who went on a nature and adventure trip with us. Take a look at our blog area for testimonials.