Natucate
Nature and Adventure Travel: Notes and require­ments for our travel adven­tures
This blog article provides you with an overview of the personal and formal requirements that each participant of one of our nature or adventure travel programmes should fulfil.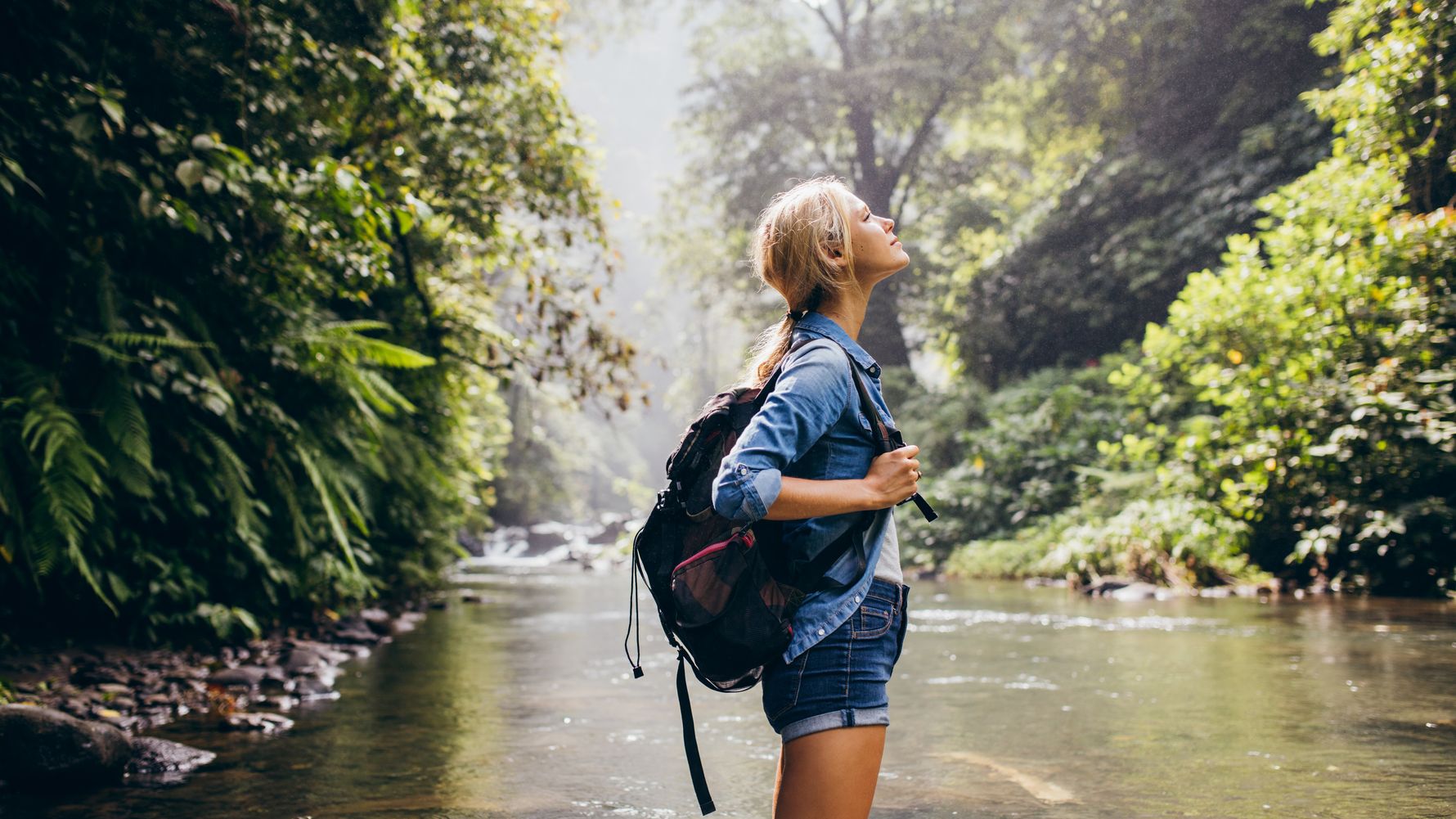 Regardless of whether you are a student or someone who loves an adventure and wants a change in life - taking part in our nature and adventure travel programmes will serve you well for the future. Leaving the daily stress behind, taking a deep breath and finding back to yourself – use such a wilderness adventure, for example as part of a sabbatical, and recharge your batteries in the midst of untouched nature.
Requirements adventure travel
Personal requirements
To take part in our nature and adventure travel programmes you must be enthusiastic about nature, have an affinity for the outdoors, love animals and be open to the world. All of our trips require you to be interested in nature and have a desire to explore it. You will also need to be tolerant and adaptable, as you will be spending a significant amount of time with people who may, at least initially, seem quite different to you.
It is important that you have a good level of English so that you can understand the instructions of your course leader.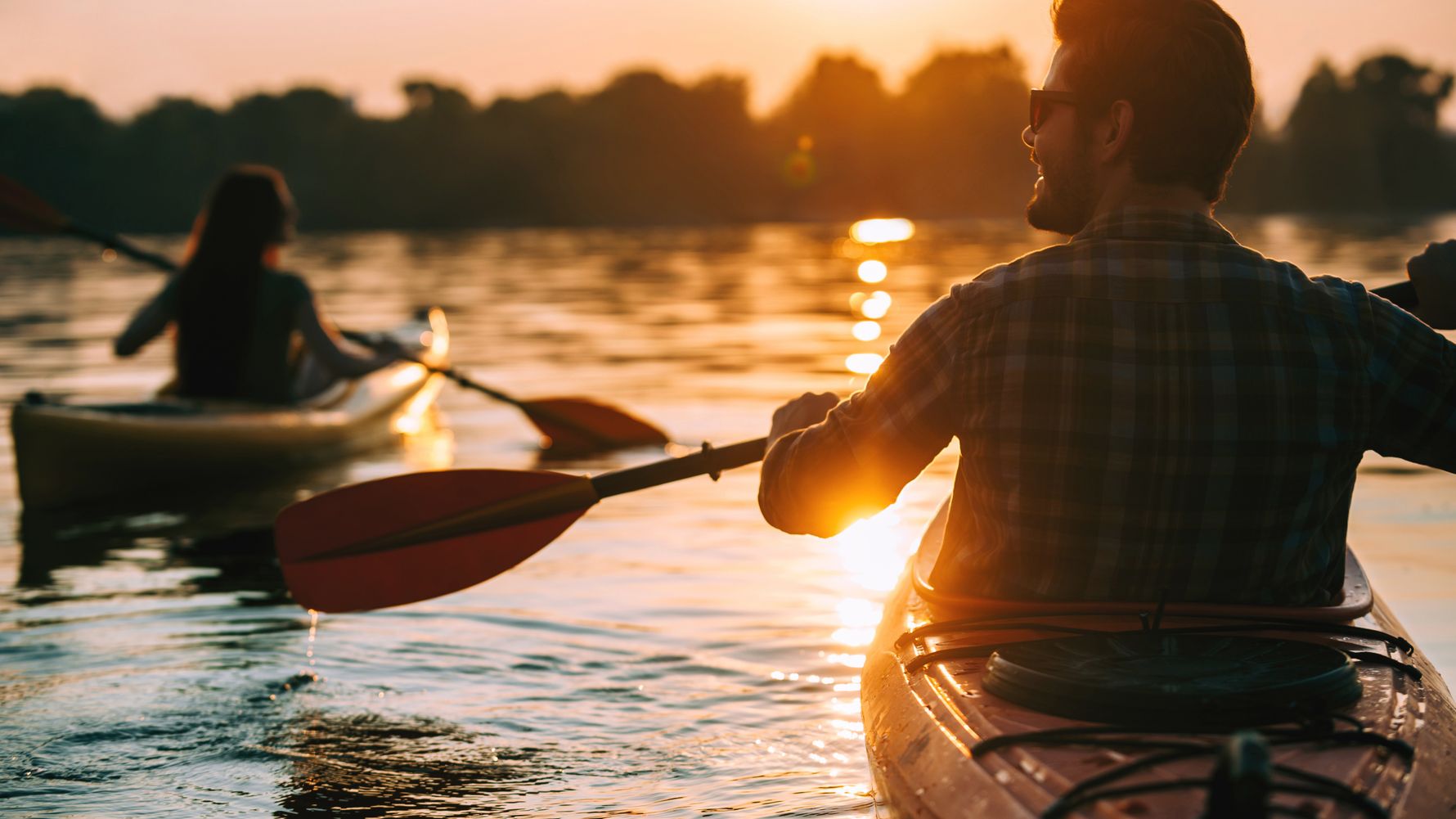 Formal requirements nature and adventure travel
You must be at least 18 years old.
You must have a valid passport and appropriate overseas health insurance.
You will also need vaccinations and possibly a visa, depending on the country and region that you are going to.
Please feel free to contact us if you have any questions concerning the requirements.
Information on accommodation
Everybody interested in joining a nature and adventure travel programme abroad should be able to adjust to entirely unfamiliar standards of living in their future host country. Therefore, we would like to point out the importance of being flexible and adaptable regarding the accommodation and sanitary facilities provided by the programme. Those are very basic and – depending on the trip – cannot be compared to European standards. The equipment and furnishings are limited to a minimum; air conditioning is not available. Depending on your host country occasional power blackouts or water outages are quite common. Please contact us if you have further questions about your accommodation. We are pleased to provide you with comprehensive information since we would like you to feel entirely prepared for your time abroad.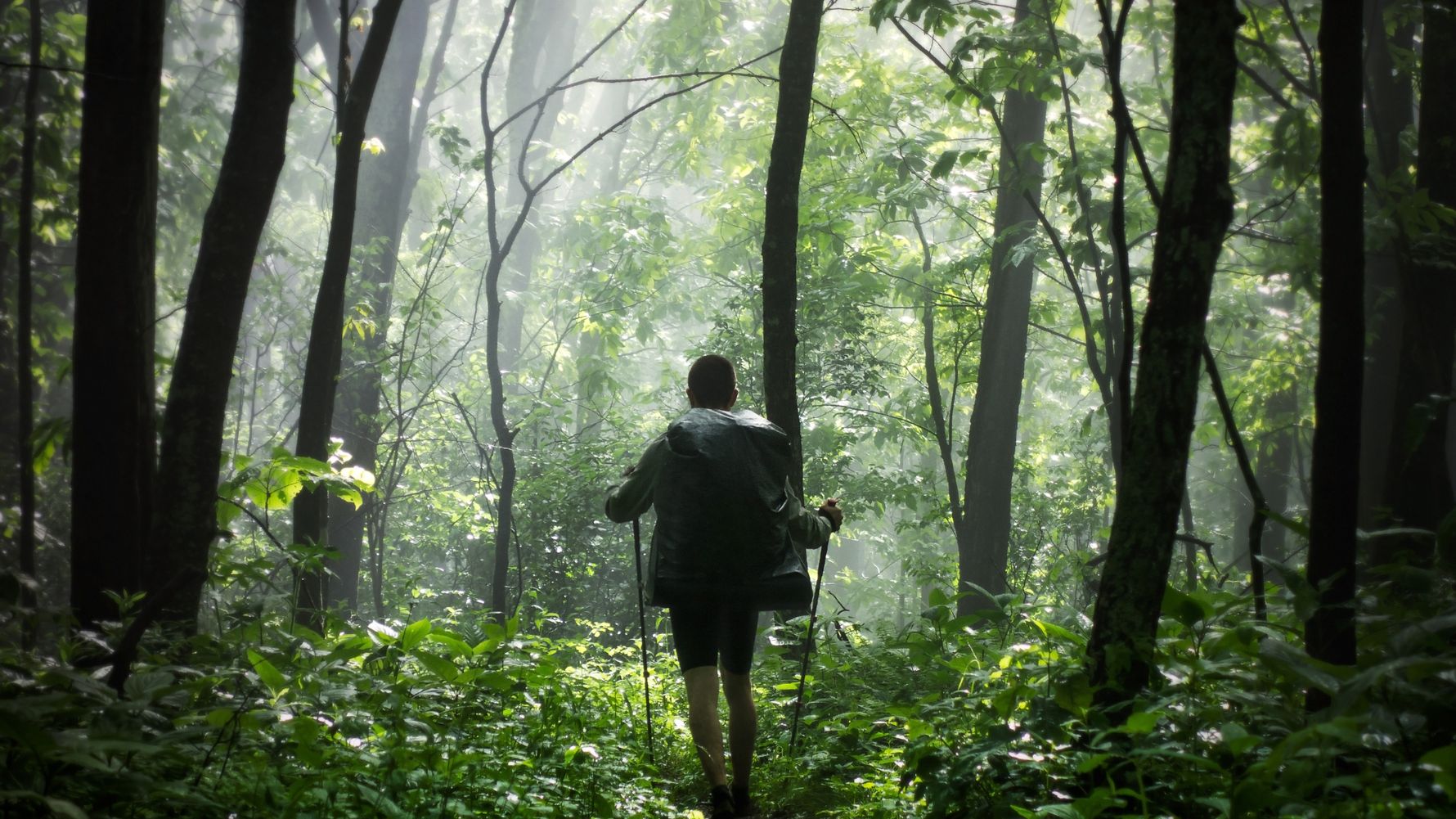 No animal sightings – no wildlife interaction
We realise that some of the people in our programmes want to see as many animals as possible in their natural environment. However, this is dependent on a number of factors. Please note that Natucate makes no guarantee that you will see a variety of animals, in particular the Big Five, as nature doesn't always give us what we want. To make such a guarantee would be unprofessional and against our corporate philosophy.
Furthermore, if you're interested in joining one of our programmes, please note that none of them involve any direct interaction with wild animals. We are strongly against breeding young lions for canned hunting and have therefore signed the strict code of conduct of the organisation CACH (Campaign Against Canned Hunting). We can provide additional information, if required. To learn more about this subject, take a look at the following blog post:
Our trips: Animal sightings and wildlife interaction
Equipment nature and adventure travel
Strong shoes (hiking boots), light (long) trousers for the day and something to cover your head should not be missing in your luggage. Make sure that your clothing and shoes are inconspicuous and match the colouring of your environment (e.g. khaki). We also recommend packing some warmer clothing because it can be very cold in the morning and evening. You should also think about insect spray, sunscreen, a water bottle – and your camera.
Depending on the programme you chose, the equipment you should bring along with you can vary. In your personal Natucate travel documents you can find precise information on what to pack for your journey.