Safari Zambia: South Luangwa and Lower Zambezi
Endless green landscapes, impressive mountain ranges, rivers, lakes, lagoons, the dry foothills of the Kalahari, a breathtaking flora and fauna and the majestic Victoria Falls make Zambia an awe-inspiring safari destination. During our eleven-day private safari trip in luxurious camping style, you will have the opportunity to explore the rich and varied nature of the South Luangwa and Lower Zambezi National Park and to experience scenic habitats and wild animals such as elephants, lions, hippos, leopards and wild dogs up close.
The first stop on your journey is South Luangwa National Park in eastern Zambia, which is considered one of the most impressive wildlife reserves in the world. With lions, elephants, buffalos and a considerable population of leopards, four of the Big Five can be found here – plus animals such as wild dogs, zebras, giraffes, numerous antelopes and more than 400 bird species can be observed. A large number of hippos and crocodiles are also at home in the many water arms and lagoons branching off from the Luangwa River.
Afterwards, you will make your way into Zambia's picturesque Lower Zambezi National Park. In conjunction with the Mana Pools National Park on the Zimbabwean side of the Zambezi River, this area represents a gigantic nature reserve, whose scenic diversity and spectacular wildlife stock amaze all safari guests.
Highlights
Explore the magnif­i­cent biodi­ver­sity of South Luangwa and Lower Zambezi National Park

Experi­ence walking safaris in South Luangwa National Park – they belong to the best in Africa

Come close to the rich flora and fauna as part of boat and canoe trips

Enjoy the comfort of luxurious safari camps

Watch wild animals directly from your tent patio

Gain a little insight into the original Africa
Locations
South Luangwa National Park
Time and Tide Bush Camps
Lower Zambezi National Park
Chongwe River Camp
Included in the programme fee

Assistance with travel arrangements
Assistance with selecting travel insurance
Assistance with booking flights
Pre-departure information pack
Airport pick up and drop off
Daniel, your travel agent for Zambia
You would like to learn more about this trip? Don't hesitate to contact me! Our service doesn't end with your departure: I answer all of your questions and support you before, during and after your stay abroad.
Your safari in southeast Zambia
This eleven-day private safari takes you on daily game drives and bush walks to explore the landscapes and biodiversity of Zambia's two breathtaking nature reserves: South Luangwa and Lower Zambezi National Park.
Arrival and orien­ta­tion in Zambia
First of all, you will travel to Zambia's capital Lusaka where you will be greeted upon your arrival at the airport and provided with further assistance and information for your immediate onward flight to Mfuwe Airport. Once there, you will be picked up and taken to your first accommodation: one of the five luxurious Time & Tide bush camps which will accommodate their guests in highly comfortable and spacious safari tents including an attached bathroom. Shortly before departure it will be decided in which of these camps, which are all located in beautiful South Luangwa National Park, you will spend the first week of your safari. If there's enough time left, you can join a first game drive into the wilderness of South Luangwa National Park.
Activ­i­ties during the safari trip in Zambia
One activity in the morning and one activity in the afternoon usually make up a typical safari day. Usually it is a game drive in an open vehicle or a walking safari through the wild natural landscapes of the region.
Since the majority of the animals are most active in the early morning hours and thus the chance of fascinating sightings is best, you set off to the first activity at sunrise. On a game drive, a foot safari or even by boat, your guide will show you the breathtaking natural landscapes of Southern Luangwa and Lower Zambezi National Park. Both parks are home to an abundance of wildlife. So with a little bit of luck animals like lions, buffalos, elephants, leopards, giraffes, hippos, antelopes and even wild dogs will cross your path. But also the fascinating flora as well as the incredibly species-rich bird life will certainly amaze you.
Around lunch time, the hottest time of the day, you will start your way back to camp as most of the animals now retreat to a more secluded, cooler place. Back at camp you will have lunch, gather new strength during the following siesta and finally leave for the second activity in the afternoon. After certainly more unforgettable animal sightings you will return to camp in the evening and have dinner together. But perhaps you will also decide in favour of a night drive: A game drive after sunset enables you to discover nocturnal wildlife which can only be rarely observed in the day.
Accom­mo­da­tion on the camping safari in Zambia
One of the five Time & Tide camps, set up in South Luangwa National Park, and the Chongwe River Camp in Lower Zambezi National Park are the accommodations for your camping safari. All Time & Tide camps have highly comfortable and spacious safari tents with en-suite bathrooms. In each of the camps, safari guests are offered incomparable views of unfolding river or savannah landscapes. Wildlife observations can often be made directly from the tent. Meals are included in the Time & Tide camps; drinks must be purchased separately.
The Chongwe River Camp is located at the junction of Chongwe and the Zambezi River at the gates of the Lower Zambezi National Park. The luxurious safari tents, all equipped with en-suite bathroom, offer guests a magnificent view of the Chongwe River. Since animals often gather at the river to drink, unique wildlife sightings can be made directly from the veranda of your tent. Particularly elephants often hike directly through camp – an incredible experience. The Chongwe River Camp includes meals as well as selected drinks. A laundry service is also included in both camps.
Free time as a safari guest in Zambia
Between morning and afternoon activities, safari guests can relax during siesta time, which lasts from after lunch until the early afternoon. Time for your own activities also remains after dinner. But of course you are free to spend the whole day in camp and enjoy a relaxed day with an incomparable view of the scenery in front of your tent.
Arrival in Zambia and transfer to South Luangwa National Park

Exploration days in South Luangwa National Park

Transfer from South Luangwa National Park to Lower Zambezi National Park

Exploration days in Lower Zambezi National Park

Transfer from Lower Zambezi National Park and departure
Learn what others say about their Natucate adventure.
Background of the camping safari in Zambia
This safari trip includes a visit to South Luangwa and Lower Zambezi National Park to experience two exclusive wildlife areas whose incredible biodiversity and diverse landscapes will amaze you.
South Luangwa National Park is located in Zambia's Luangwa Valley which is fed by the Luangwa River. The many lagoons, river arms and wet biotopes are home to numerous crocodiles and hippos and are visited by other wild animals as a source of water. The park which can be visited all year round presents itself in ever changing and unique facets in the course of a year. It is considered an excellent wildlife reserve and is home to over 60 different mammals and over 400 bird species which can be observed at close range during guided game drives and bush walks.
Another highlight of a Zambia safari is undoubtedly Lower Zambezi National Park, which covers about 4,100 km² and is located south of South Luangwa National Park. Due to its varied landscapes, breathtakingly rich fauna and diverse exploration opportunities the park is a fascinating destination that immediately captivates each of its guests.
Our eleven-day safari trip enables you to experience this extraordinary wildlife destination in combination with the pleasure of excellent safari camps, embedded in the wild nature of Zambia.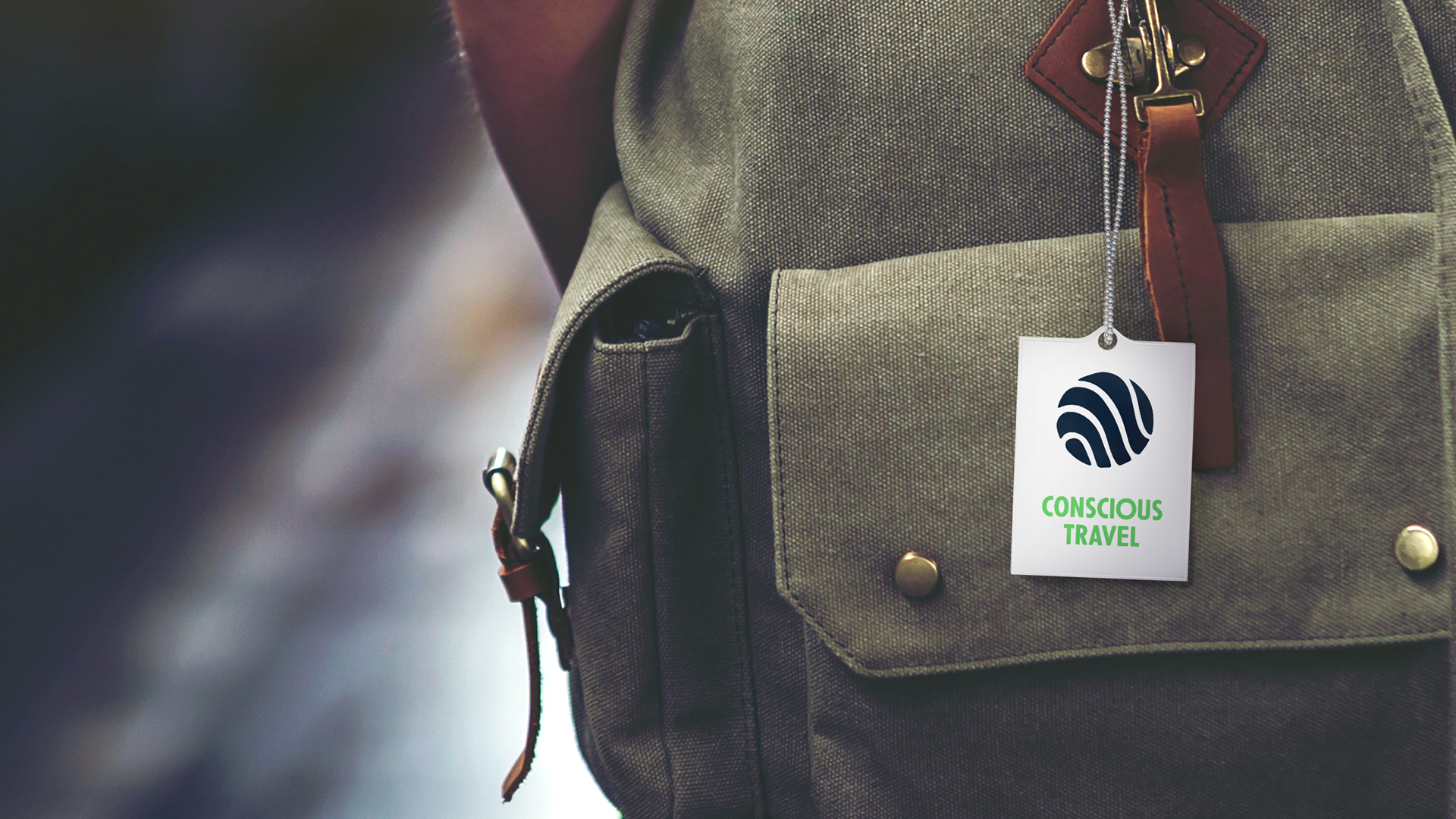 Conscious Travel
with Natucate
Supporting real conservation projects worldwide through individual wilderness adventures – our ambitions, our values, our service.