Natucate
Travel Guide Zambia: South Luangwa National Park
South Luangwa National Park is certainly the best-known wildlife sanctuary in Zambia. It is located in the magnificent Luangwa Valley and home to an abundance of wild animals. Learn more about this special park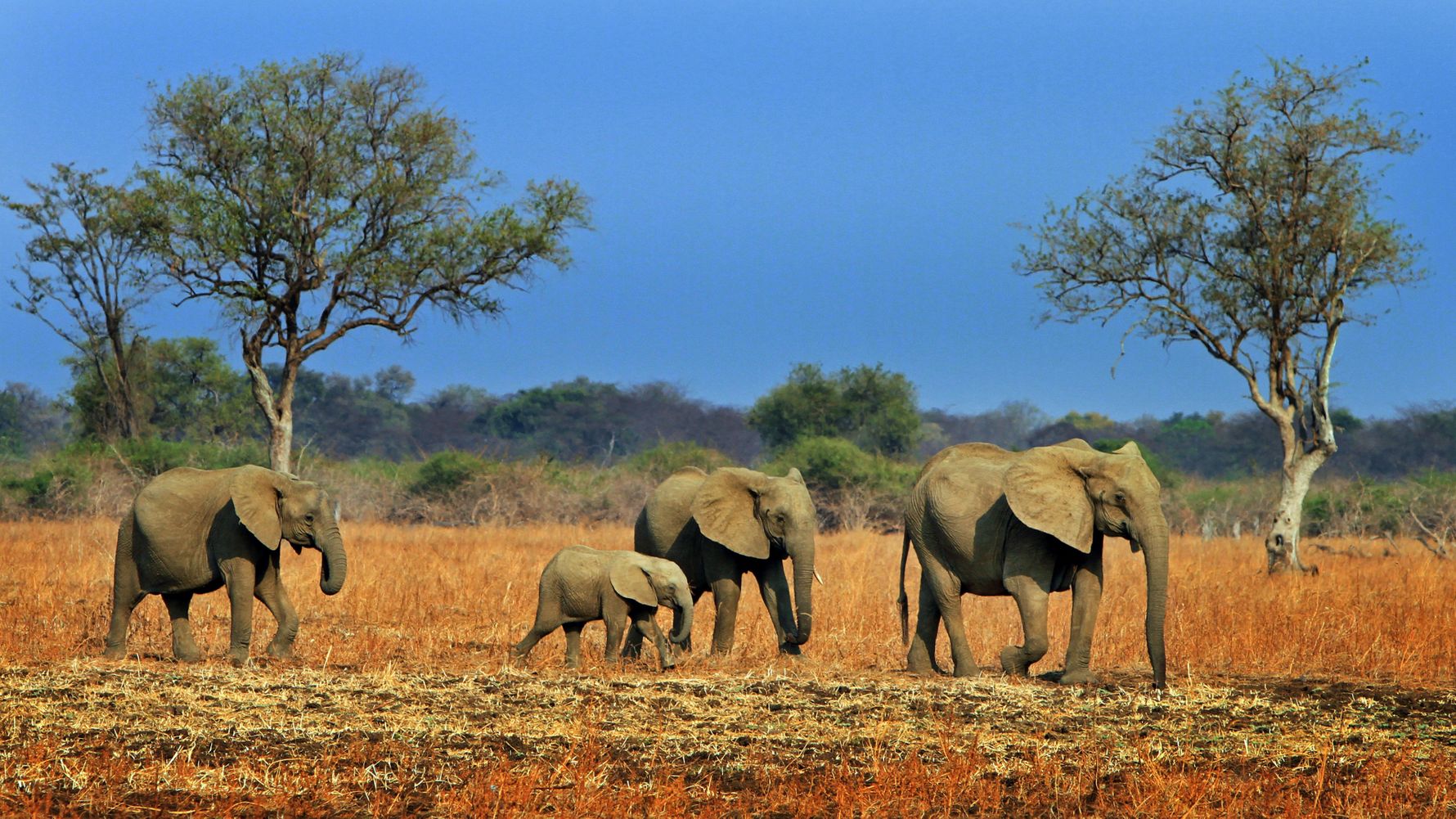 South Luangwa National Park is certainly the best-known wildlife sanctuary in Zambia and is located in the beautiful Luangwa Valley, which is fed by the Luangwa River. Across an area of 9000 km², the park boasts an abundance of lagoons, river arms and wetland biotopes, which are visited by numerous representatives of the African animal world as a source of water.
The park, open to visitors all year round, presents itself over the twelve months in ever-changing and unique facets. It is considered a real animal paradise and is home to more than 60 different mammals and over 400 bird species, which can be admired at close range on guided game drives and hiking safaris.
Profile
Name
South Luangwa National Park
Founded in
1972
Location
In the east of Zambia, in the middle of the Luangwa Valley
Size
approx. 9,050 km²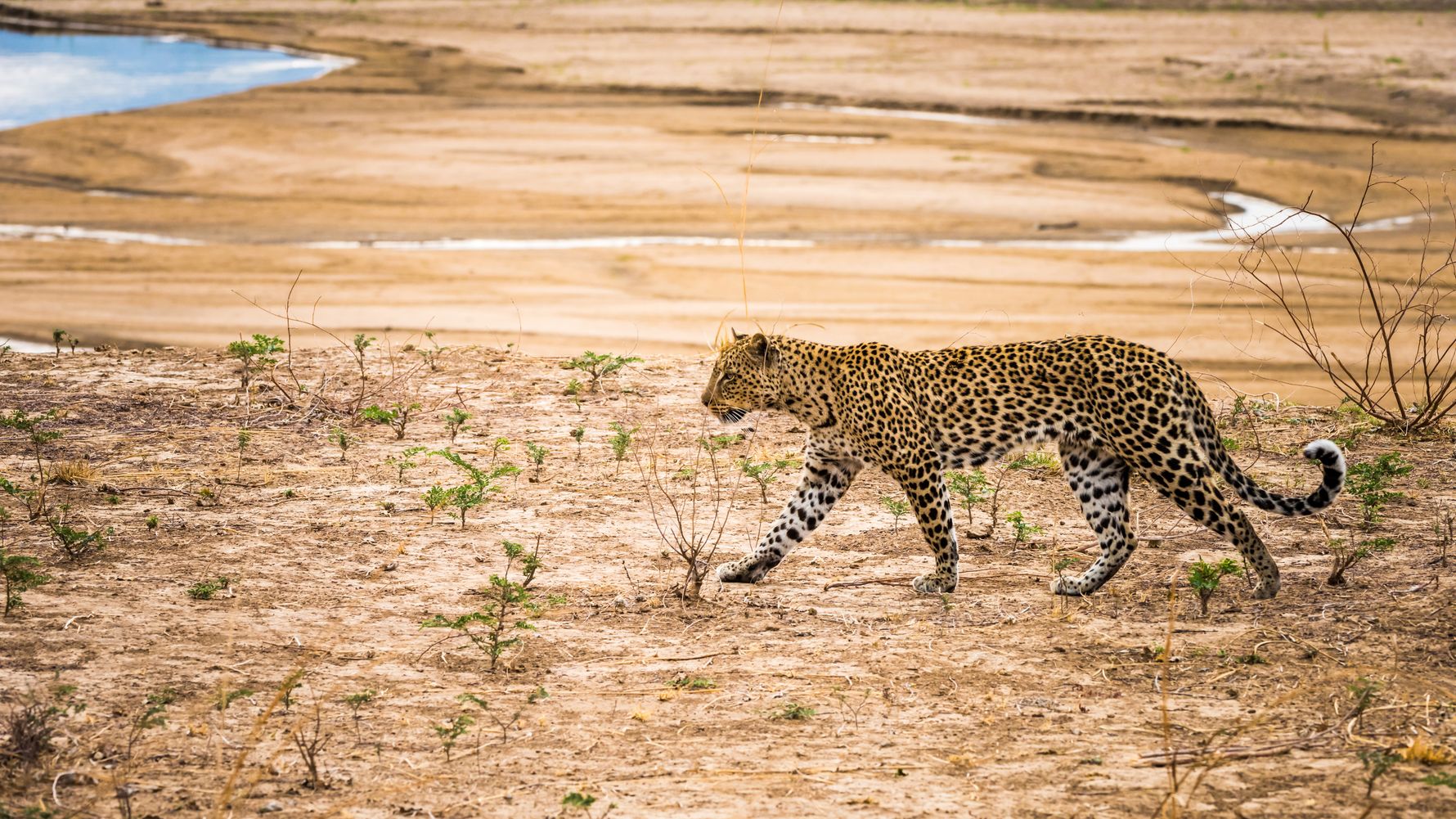 Animals
Elephants, buffalos, lions, leopards, hippos, crocodiles, baboons, numerous antelope species, over 400 bird species, also endemic: Thorneycroft giraffe, Crawshay zebra, Cookson wildebeest
Accommodation
Among others: Time & Tide Camps (Chinzombo, Luwi, Kakuli, Nsolo and Mchenja), Nkonzi Camp, Flatdogs Camp
Activities
Game drives day and night, bush walks, boat/canoe trips, cultural excursions, tours with focus on birding, photography, etc.
Best travel time
End of June to September, scenic especially January to April
Highlights
Zambia's best-known animal sanctuary • immense animal population – over 60 mammals and more than 400 bird species • scenic beauty and variety • wide range of activities, especially walking safaris are recommended.
Visiting South Luangwa National Park
Location
South Luangwa National Park is located in the east of Zambia and is the southernmost of three parks in the Luangwa Valley (next to North Luangwa National Park and Luambe National Park).
Landscape and animals
The lifeline of the national park is the Luangwa River, from which numerous small channels branch off and nourish the region. While the appearance of the park is harsh and rough in winter, the summer brings the breathtaking "Green Season", providing lush, green and flowering vegetation. The northern and central sectors are mainly dominated by bush and shrub savannahs, while the south has a very varied landscape. Miombo, mopane and ebony forests, palm trees, baobabs and other plants can befound.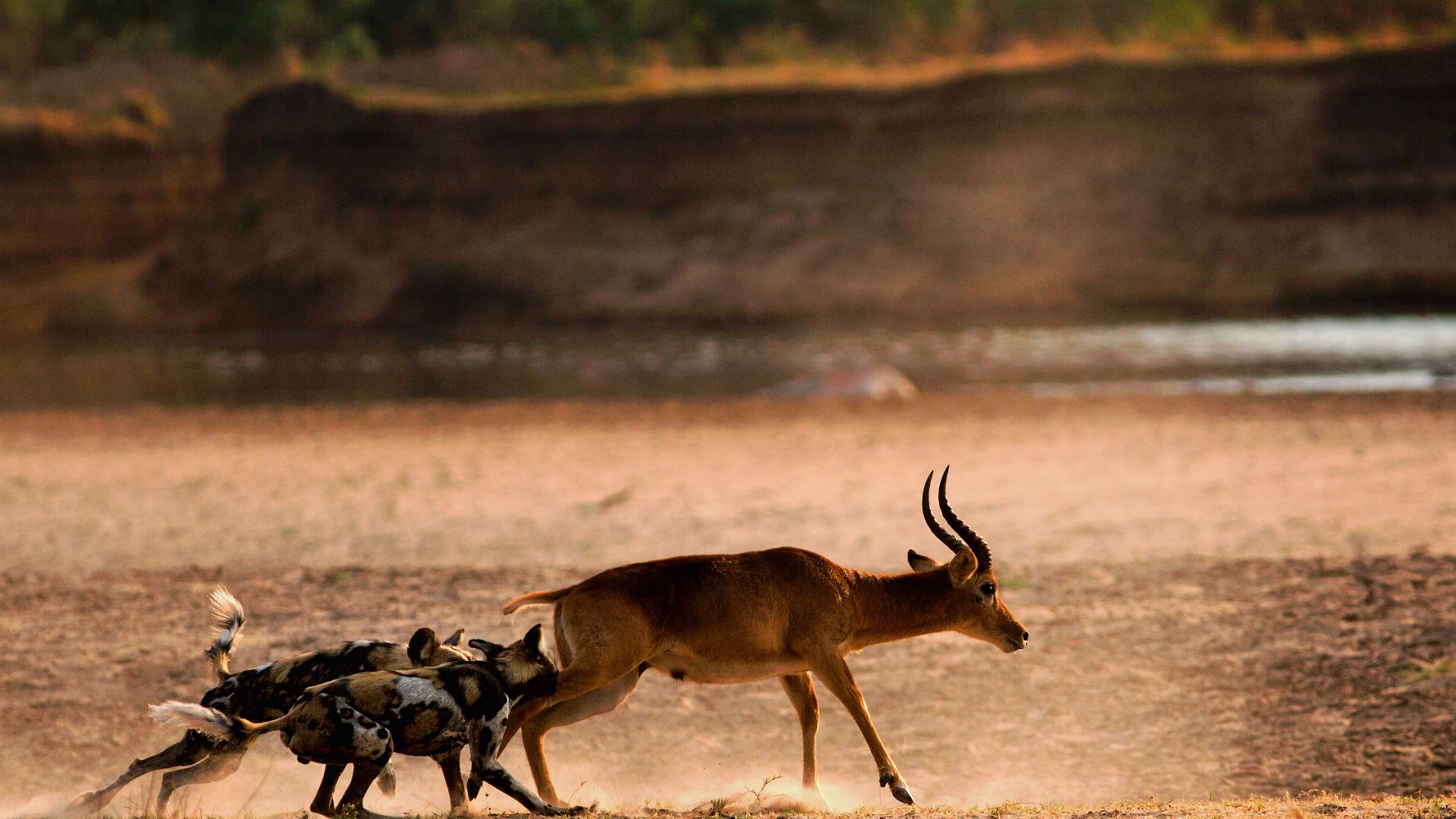 South Luangwa National Park enjoys a reputation as one of the wildest national parks. Four of the Big Five – elephants, leopards, lions and buffalos – are at home here, as are hippos, crocodiles, baboons, a variety of antelopes and more than 400 bird species. Endemic species are also the Crawshay zebra, the Thorneycroft giraffe and the Cookson wildebeest.
Accommodation and activities
Depending on your requirements, there is a wide selection of accommodation in or directly at South Luangwa National Park – from authentic, traditional tent camps such as Nkonzi Camp to medium-priced accommodation such as Flatdogs Camp to luxurious safari lodges such as Chinzombo Lodge from Time & Tide.
The range of activities is very wide and includes excursions by off-road vehicle, on foot or by water. Especially walking safaris in this fascinating region are an experience, not only because of the breathtaking nature but also because of the excellent guides who lead the guests safely through the wilderness, impart interesting nature knowledge and make unforgettable wildlife moments possible. An equally great way of exploring is by canoe or boat. Slow gliding along one of the numerous channels of the Luangwa River gives you the opportunity to enjoy the picturesque water worlds with their very own flora and fauna up close. Of course, exploring the park and its biodiversity is also possible within the framework of a classic game drive which is not only possible during the day, but also after sunset. Personalised tours are also offered, focusing on photography or birding, for example – a real experience in view of the abundance of exotic birds.
The activities always depend on the individual accommodations and seasons.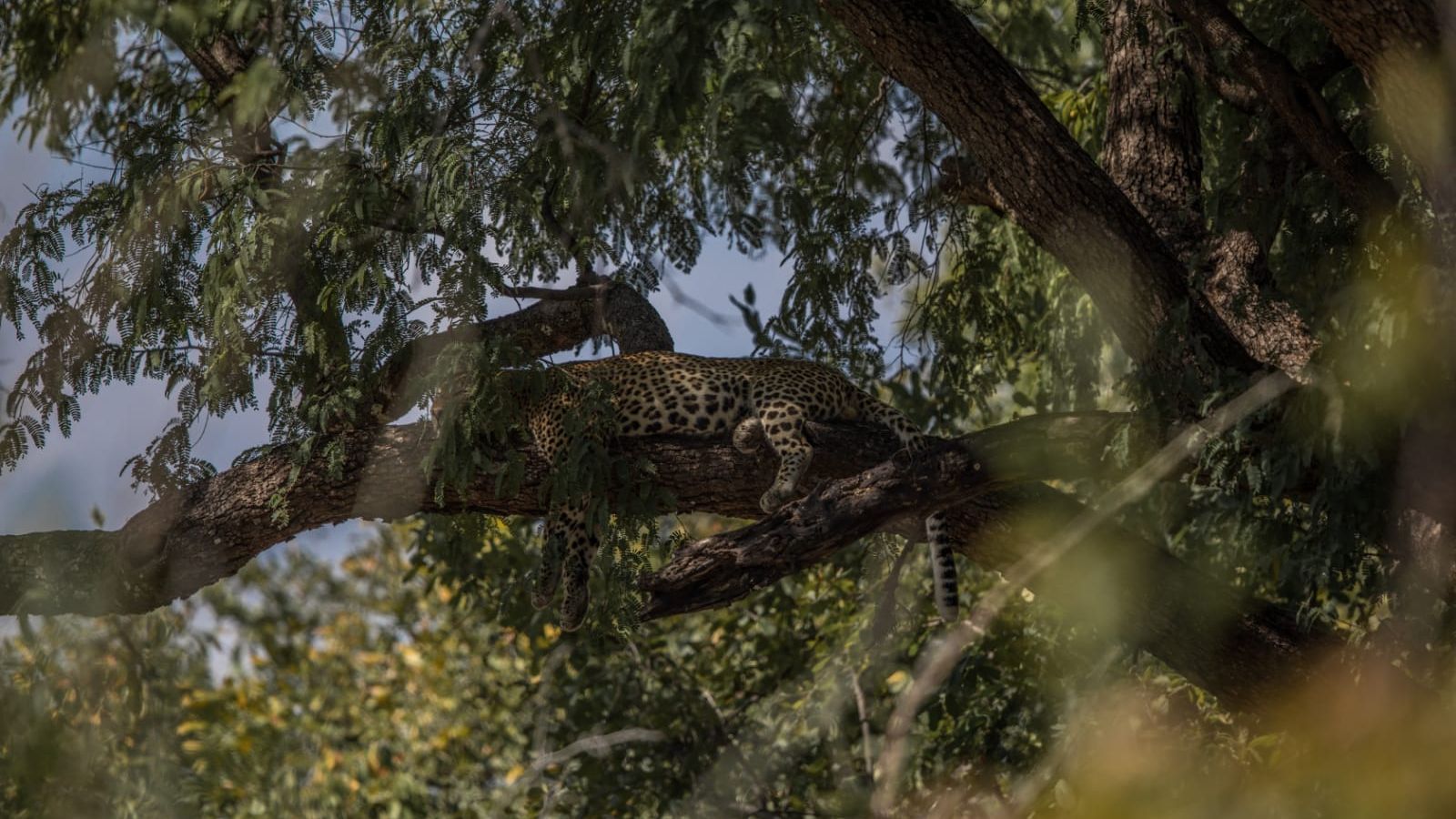 Travel time
Due to the mostly pleasant weather conditions and the good game viewing opportunities, the months of June to September are particularly suitable for a visit to South Luangwa National Park. The magical "Green Season" with its sprouting, lush vegetation enchants from about January to April. The focus here is not so much on the animals as on the breathtaking landscapes – a time that is particularly recommendable for photography enthusiasts.
Highlights
South Luangwa National Park is the most famous park of Zambia and has an immense animal wealth. More than 200 mammal and more than 400 bird species will certainly ensure spectacular wildlife sightings. It is also interesting to note that three endemic species – the Cookson wildebeest, the Crawshay zebra and the Thorneycroft giraffe – are endemic to this region, i.e. species that occur exclusively in this region. The numerous activities on offer – especially the excellent walking safaris – enable guests to get very close to the diversity of species and the multi-faceted, picturesque landscapes. And also the fantastic guest lodges and camps, which can be found in and around the South Luangwa National Park, provide a fascinating safari experience.