Natucate
Safari: Frequently asked questions
Before starting your safari adventure in Southern Africa some questions might come up. In our safari FAQ you can find answers to your questions.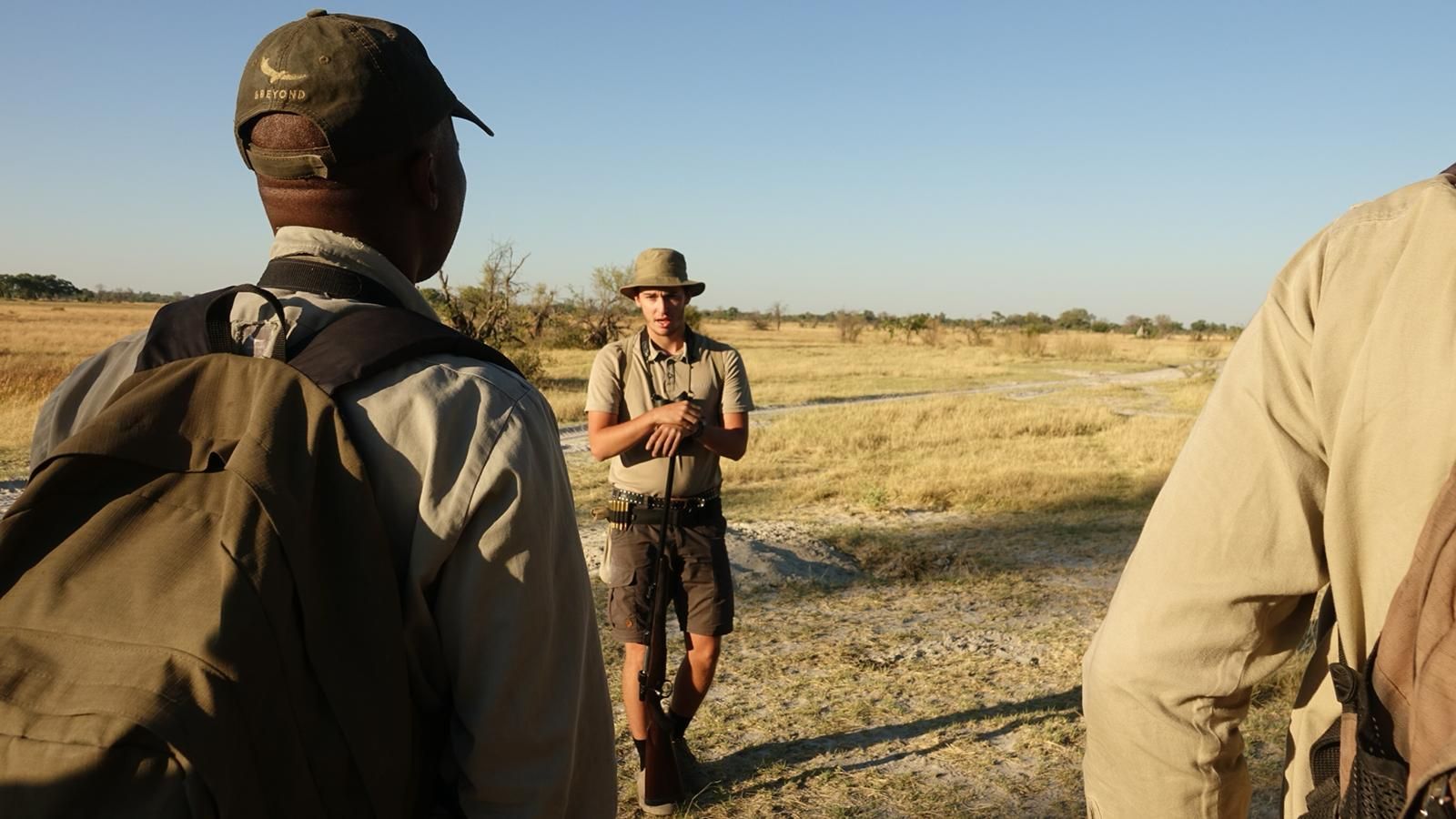 Prior to departure
When should I start preparing my safari?
Depending on the destination you start preparing your safari at least half a year prior to departure. A short-term safari set-up is possible – but usually goes together with limited availabilities.
What are the different safari types?
There are lots of different types of safaris. Natucate offers you the following options:
Accommodation-related
Lodge safaris
Camping safaris
Activity-related
Game drive safaris, in an open 4x4 vehicle
Game walk safaris, also called walking safari or bush walk
Water safaris, by boat or mokoro
Horse safaris, on horseback
Photo safaris, focusing on wildlife photography
Birding safaris, focusing on bird observation
Educational safaris, focusing on knowledge transfer
Participant-related
Private safaris (as a single participant, as a couple etc.)
Family safaris
Group travel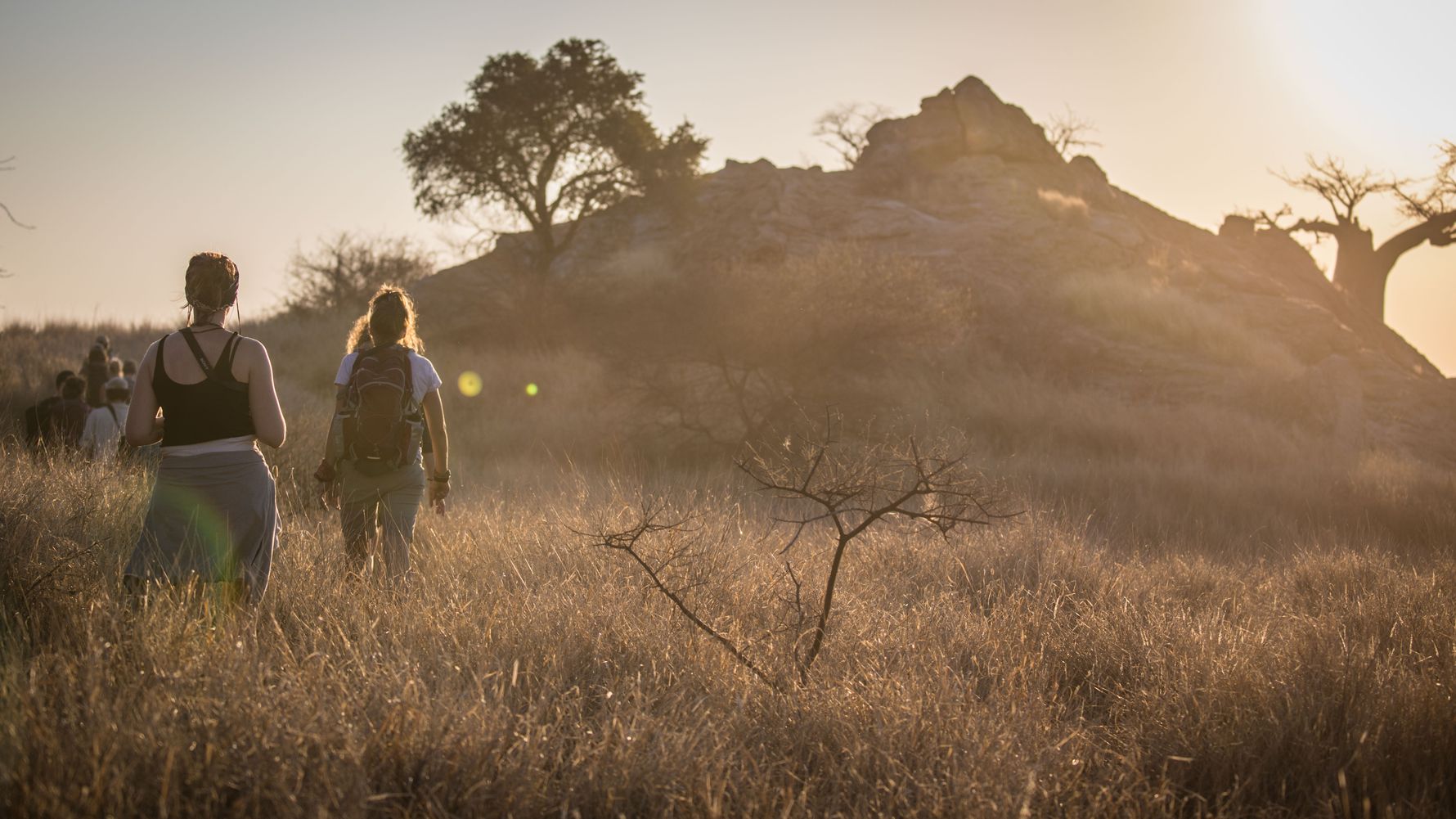 Can I take part in creating my safari?
Yes, you can! Just contact us and tell us about your personal requests and interests. Step by step we create your dream safari together with you – always considering your ideas and your budget.
How much time do I need to have for a safari?
In order to be able to discover more than one region, we recommend a safari length of at least one week. If you want to savour your time in Africa even more intensely you should be able to stay for 10 to 14 days.
How much does a safari cost?
In the end, the full price for a safari is dependent on the following aspects:
Destination and travel route
Season (high or low season)
Accommodation (low-end to high-end)
Personal interests and preferred activities
In general, the price we offer for our safaris is all-inclusive, meaning it includes full board and accommodation (except for alcoholic beverages), daily safari activities, entry fees for national parks as well as all travel-related transfers in the country (note: Flights to/from Africa are not included).
On site you need to expect extra costs for additional activities, tips and visa fees. All of our safari offers include a precise overview of what is included and of what is not included in the price.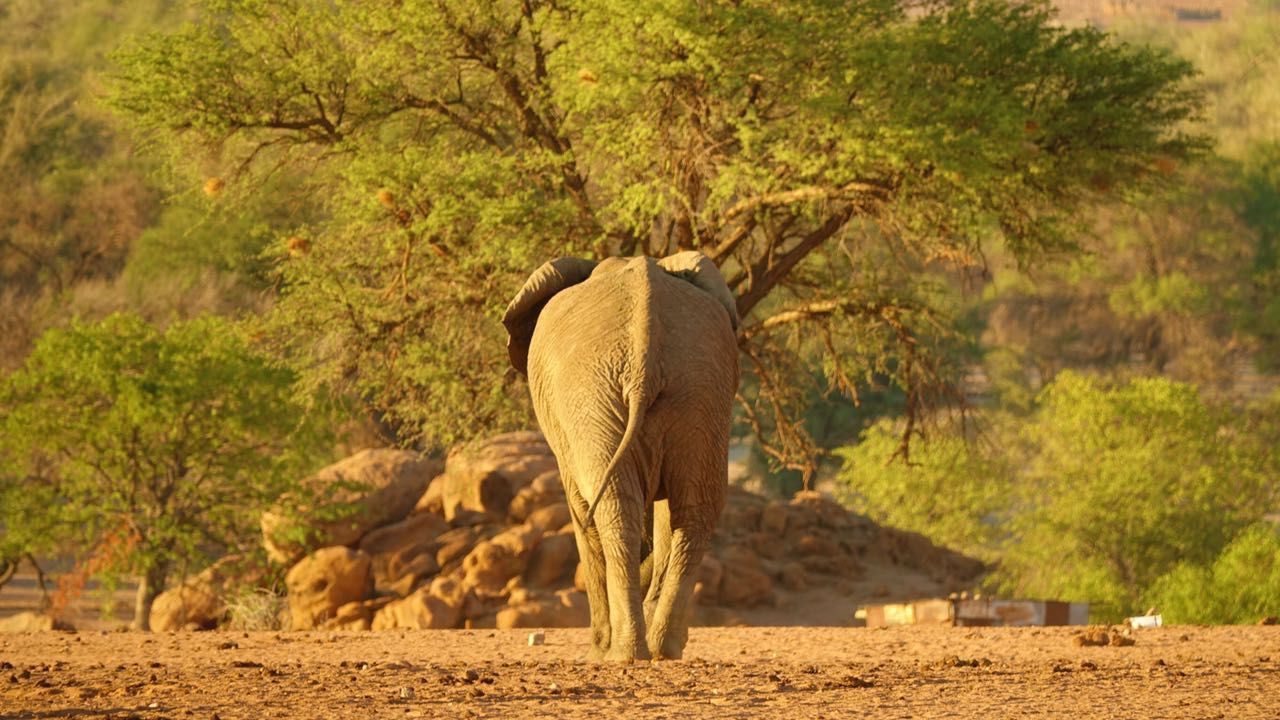 What is the best time for traveling to Africa?
This strongly depends on the country. The best travel season for South and West Africa is between October and April.
If you would like to go to Botswana, Malawi, Mozambique, Zambia or Zimbabwe you should plan going on a safari between May and mid-October. Similar advice is given for Namibia.
If you plan a safari for Kenya, Tanzania, Uganda or Rwanda, you should travel between January and March or between July and October.
What do I need to pack? What documents do I need?
You and all of your travel partners need a valid passport. In general, your passport needs to be valid for another six months (upon entry) and must include at least two more blank pages.
If you need a visa is dependent on your destination. Some visas are issued upon arrival, some visas need to be obtained beforehand. Keep in mind that the visa application process may take up to several weeks – start taking care of it early enough!
Furthermore, we ask you to hand in a proof of travel health insurance before departure to Africa.
An overview of what to bring to your safari adventure in Africa can be found in our packing list.
Do I need certain medical precautions?
In general, we recommend vaccination against measles-mumps-rubella, tetanus, diphtheria and pertussis. Furthermore, it is advisable to take medication from your home country you need because medical treatment in Southern Africa might sometimes be insufficient. We also recommend getting vaccinated against hepatitis A and hepatitis B, typhus and rabies.
You should consider bringing medication against infectious diseases like malaria. To prevent a malaria infection there are different kinds of protective measures.
Before departing to Africa, you should visit your doctor and get advice on potential dangers, vaccinations and protective measures. In addition to that, you get information about travel alerts and safety information at the foreign office.
Don't forget to bring a first aid kit equipped with plasters, antihistamines and medicine against diarrhoea, pain/headaches and travel sickness. It is obligatory for you to get foreign health insurance to be able to join our safaris.
Is there a malaria risk? How can I protect myself?
Malaria can occur in wide parts of Africa. Please talk to your doctor about suitable preventative measures. In general, it is advisable to wear long-sleeved shirts and long pants – especially at dawn – and also make use of enough insect repellent.
The highest malaria risk is usually during or shortly after the rainy season.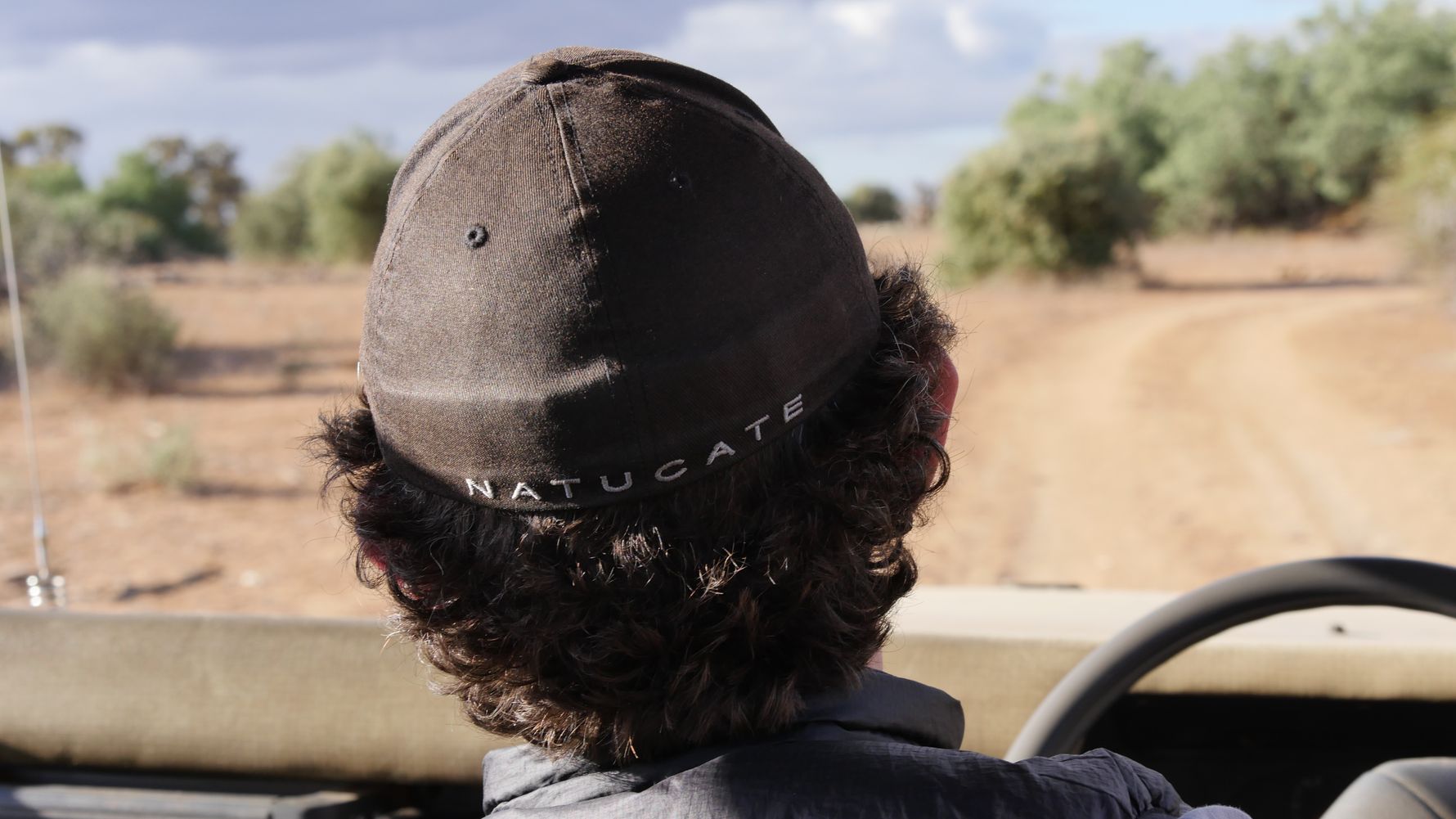 During the safari
Where will I be accommodated during the safari?
Depending on which safari type you chose, you are either accommodated in a lodge, in a camp or in a tent. You will always have access to your own bathroom. If you participate in a group trip you may share sanitary facilities with other safari participants.
Do I receive meals during the safari?
Yes, you usually receive full board. This means you receive all meals and drinks (except for alcoholic beverages) in the guest accommodations.
Is it possible to consider special diets (vegetarian, vegan etc.)?
Yes, absolutely. Please let us know about it early in advance so we have enough time for arrangements.
How does a typical safari day look like?
Usually you take part in two daily activities – either game drives or game walks, but also boat tours or horseback rides.
Together with your guide, you and your group head out into the bush in the early morning hours as Africa's wildlife is most active early in the day. At noon, when temperatures get quite hot and only a few animals are active, you return to your accommodation to have lunch and a short break.
After high tea in the early afternoon you go on your second activity. At dusk you return back to your camp to have dinner.
Here's another short overview of a typical safari day:
05:30 AM: Break of day
06:00 AM: Breakfast
06:30 AM: First activity of your day
09:30 AM: Tea/coffee break
Noon: Lunch
01:00-03:00 PM: Siesta
03:00 PM: High tea
03:30-07:00 PM: Second activity of your day
07:30 PM: Dinner
Depending on your safari trip this schedule may vary. Please look into your documents to learn more about the exact safari course of your tour.
How can I contact friends and family at home?
Most of the lodges/camps offer WiFi – which can be very limited, though. As most of the guest accommodations are situated in remote areas, please do not expect cell phone coverage. Something we can recommend you from our own experience: Switch it off and rest your mind.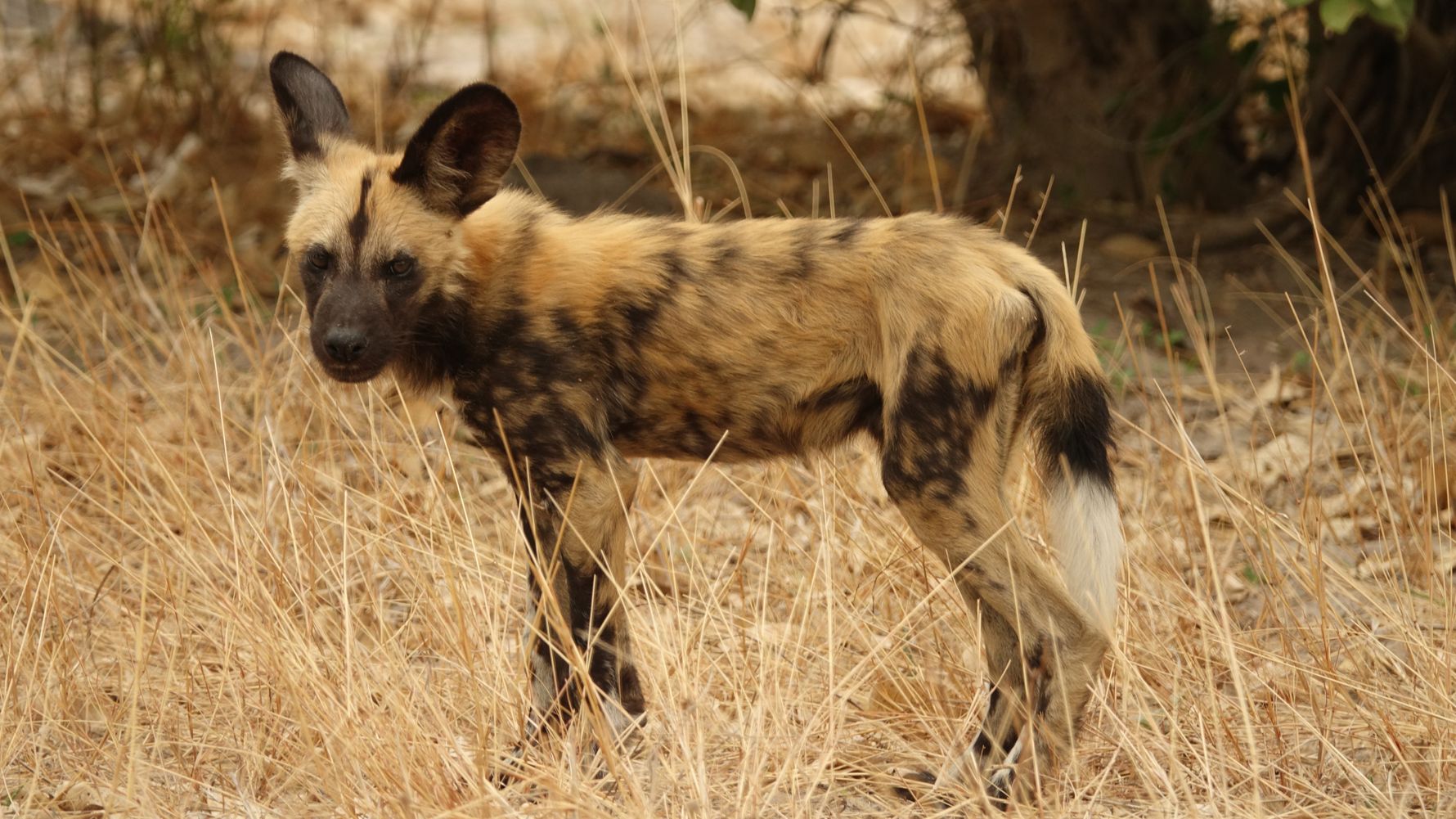 Which payment methods are accepted?
It is advisable to bring enough cash in the according currency. You exchange euros or dollar in bigger airports or cities.
The best option is to also bring a credit card with you – this way you can withdraw money in the local currency at an ATM, usually for a small fee. We recommend you talking to your local bank before departure to make sure you can use your credit card in Southern Africa.
Although, you can pay via credit card in many lodges and camps, smaller guest accommodations might not accept it – that's why it is important to take a certain amount of cash with you.
How about giving a tip?
Tipping is not expected – but appreciated. It is up to you how much you would like to tip. The usual amount is 5 to 10 euros per day for your guide as well as for the rest of the staff team. In most accommodations there is a little tipping box in which tips are collected.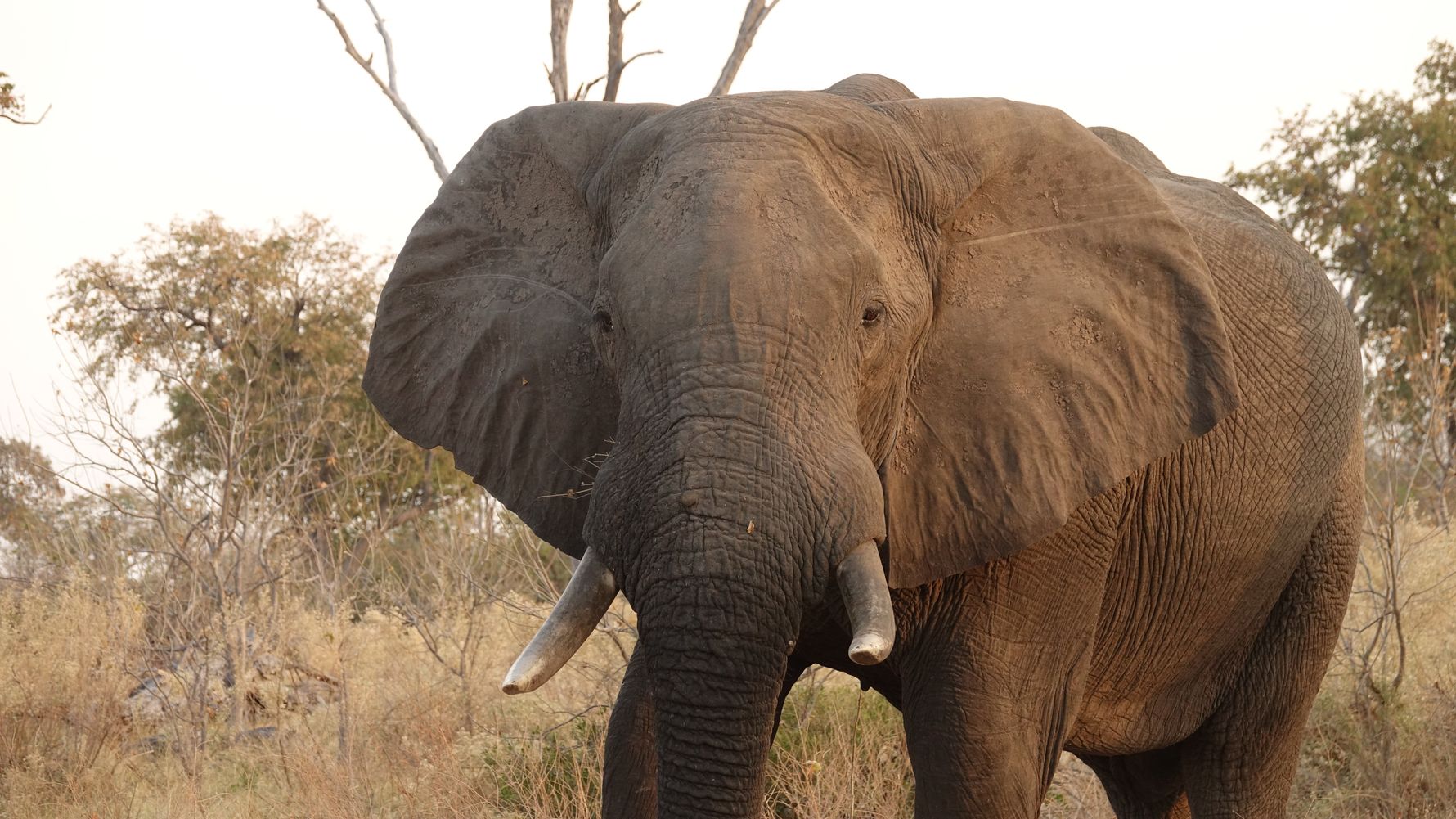 Which safety rules do I need to pay attention to?
Please keep in mind that going on a safari means moving and living in the natural habitat of wild animals. Don't forget that your accommodation is also located in such a wildlife area. Sometimes it happens that animals come close or right into the camps.
As a safari participant you always need to follow the instructions of your guide and the behaviour rules of your accommodation. In the beginning you always receive a safety briefing in which the dos and don'ts are explained. All guides look back on several years of bush experience and are trained in mastering all kinds of situations.
In general, you should bring sturdy footwear to be able to move safely roam the African wilderness. If possible, your shoes should cover your ankles so you have better support while walking.
In cities and tourism centres you need to be careful and pay attention to your personal belongings. Expensive articles of values should either be well stowed or not even brought along.