Nature Travel Peru: Photo Workshop Camera Traps
When joining this course photography enthusiasts are able to discover the flora and fauna of the Peruvian Amazon rainforest and broaden their knowledge in wildlife photography.
A frog taking a sunbath in the Amazon, a group of monkeys in the highest treetops, a bird in flight – not only do you learn to capture moments like these, but you also practice animal observation, species identification as well as orientation and navigation skills in the jungle. Designed for a team of max. four people and tailored to your interests, the programme's focus is on arboreal species and camera trapping. A professional photographer and experienced natural scientist will support and instruct you all the time.
Highlights
Take part in a unique photog­raphy workshop in the rainforest

Gather valuable knowledge in photographing arboreal species

Get to know different camera trap techniques

Learn how to climb trees and install camera traps

Be instructed by an experi­enced photog­ra­pher and nature scientist

Acquire skills in species identi­fi­ca­tion and rainforest naviga­tion

Experi­ence the fasci­nating biodi­ver­sity of Peru's Amazon Basin
Locations
Amazon Rainforest
Ready to grab your backpack?
If you would like to learn more about dates and fees for this trip we are happy to help you. Just drop us a message and we'll get back to you as soon as possible.
Chrissy, your travel agent for Peru
You are interested in joining this adventure? I am happy to help you! From the first steps until the end of the trip – I answer all of your questions and support you throughout your time abroad.
Photo workshop in Peru: Camera traps
In our photography course in the Peruvian jungle you acquire important knowledge in photographing arboreal species and in handling camera traps and become familiar with essential techniques in animal observation, species identification and rainforest navigation.
Arrival and orientation in the rainforest
After your arrival at Puerto Maldonado International Airport you will be picked up, taken to the harbor and, after a boat ride, reach your course accommodation, a research station in surrounded by the Peruvian rainforest.
Activities during the photography workshop in Peru
The workshop focuses on constructing, installing and analysing camera traps. Camera trapping is a crucial data collection technique regarding nature and species conservation. As a participant of this course you get to know different kinds of cameras and their installation, help construct them, practice tree-climbing and installing these devices at a variety of heights and deal with collecting and evaluating the photos taken. Surrounded by the Peruvian jungle you get the chance to get to know its fascinating biodiversity from up close – and by joining excursions to special places of the Amazon region you will learn how to capture it in a professional way.
And experienced photographer and scientist supervises you and your team the entire time, leads you into the depths of the Amazon rainforest and provides you with essential skills. The workshop does not only aim at teaching you how to be a better nature photographer, but also to provide you with valuable knowledge concerning the objects in front of your camera lens. At the end, you will be able to use your images to tell stories about the complex tropical ecology of the Amazon Basin.
Accommodation as a photography student
During the workshop you will be accommodated in a research station, located in the Amazon rainforest at the foot of the Southern Andes of Peru. You are either accommodated in a shared room with a communal bathroom or in a double room with en suite facilities. You are provided with three daily meals.
Leisure time during your stay abroad in South America
We recommend bringing some books, movies and TV series as there is always time for own activities in between. Sit and relax together with other workshop participants or simply enjoy the nature that surrounds the research station.
Arrival

Arrival in Puerto Maldonado and transfer to the research station

Arrival in Puerto Maldonado and transfer to the research station

Course

Photography workshop in Peru: A typical day

Photography workshop in Peru: A typical day

Departure

Last day in the photography course and departure

Last day in the photography course and departure
Learn what others say about their Natucate adventure.
1. Amazon Rainforest

About 13% of the approximately 5,500,000 km² Amazon rainforest is located in Peru. As in other countries in South America where the Amazon rainforest is found, the Amazon rainforest in Peru is a real biodiversity hotspot due to its many endemic animal and plant species.

The avifauna in particular is one of the richest in species worldwide. With over 1800 species, more birds live here than in Europe and North America together. But also large numbers of insects, reptiles and mammals can be found in the green depths and make the jungle of Peru an absolute must-see for all South American travellers and nature lovers.
Background of the photog­raphy course in Peru
In the colourful and multifaceted rainforests of the Peruvian Amazon region various animal will run across your lens. Experience highlights such as nocturnal hikes, river journeys and the climbing of trees and feel the fascination of the flora and fauna of the Amazon. A workshop that combines education, adventure and an experience of nature.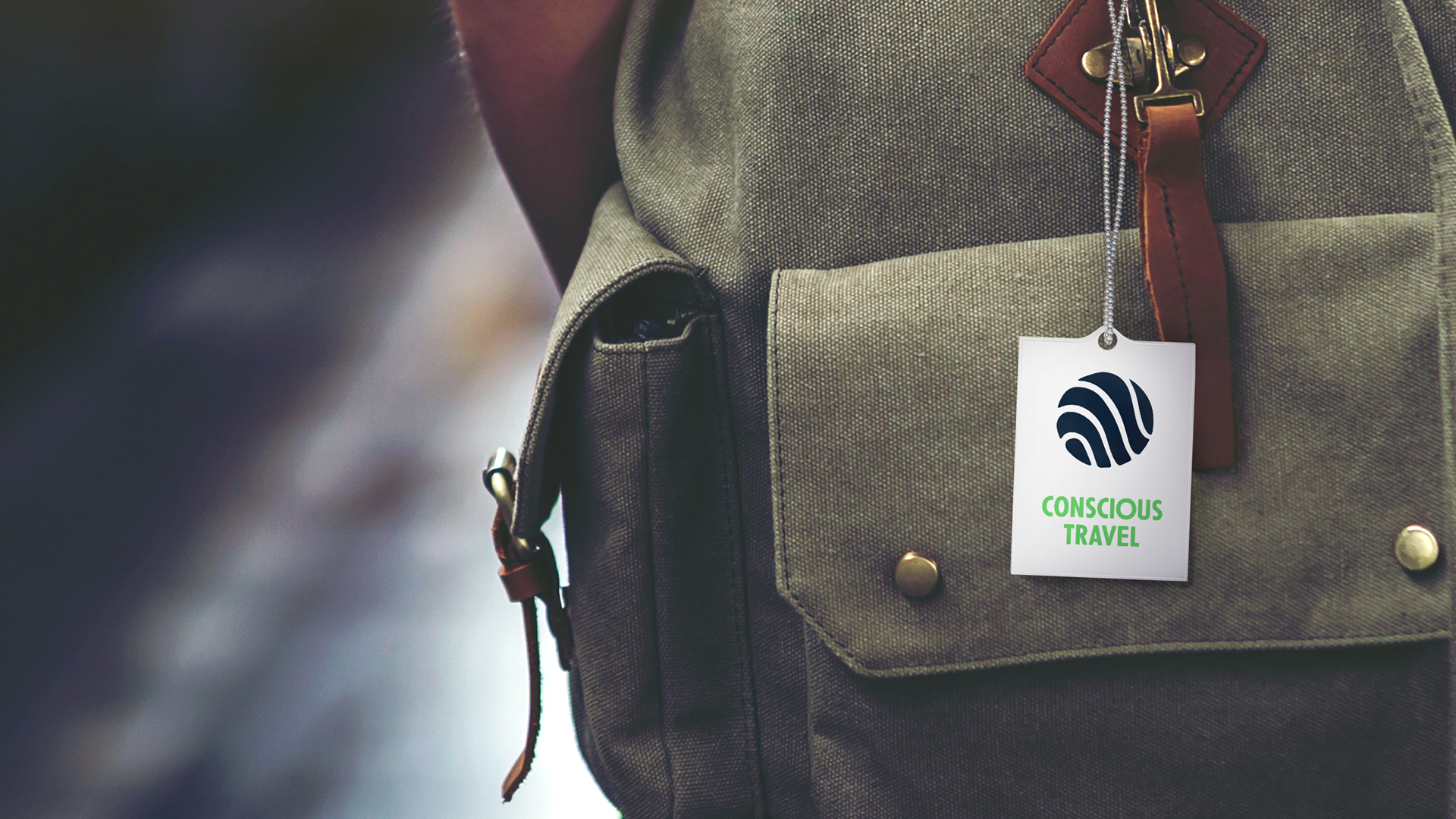 Conscious Travel
with Natucate
Supporting real conservation projects worldwide through individual wilderness adventures – our ambitions, our values, our service.