Natucate
Conser­va­tion measures: Its different kinds
Animal welfare – Species conservation – Nature conservation – Environmental protection: These terms are often thrown all together and used in various ways. Our blog helps you to use these different words in the right way.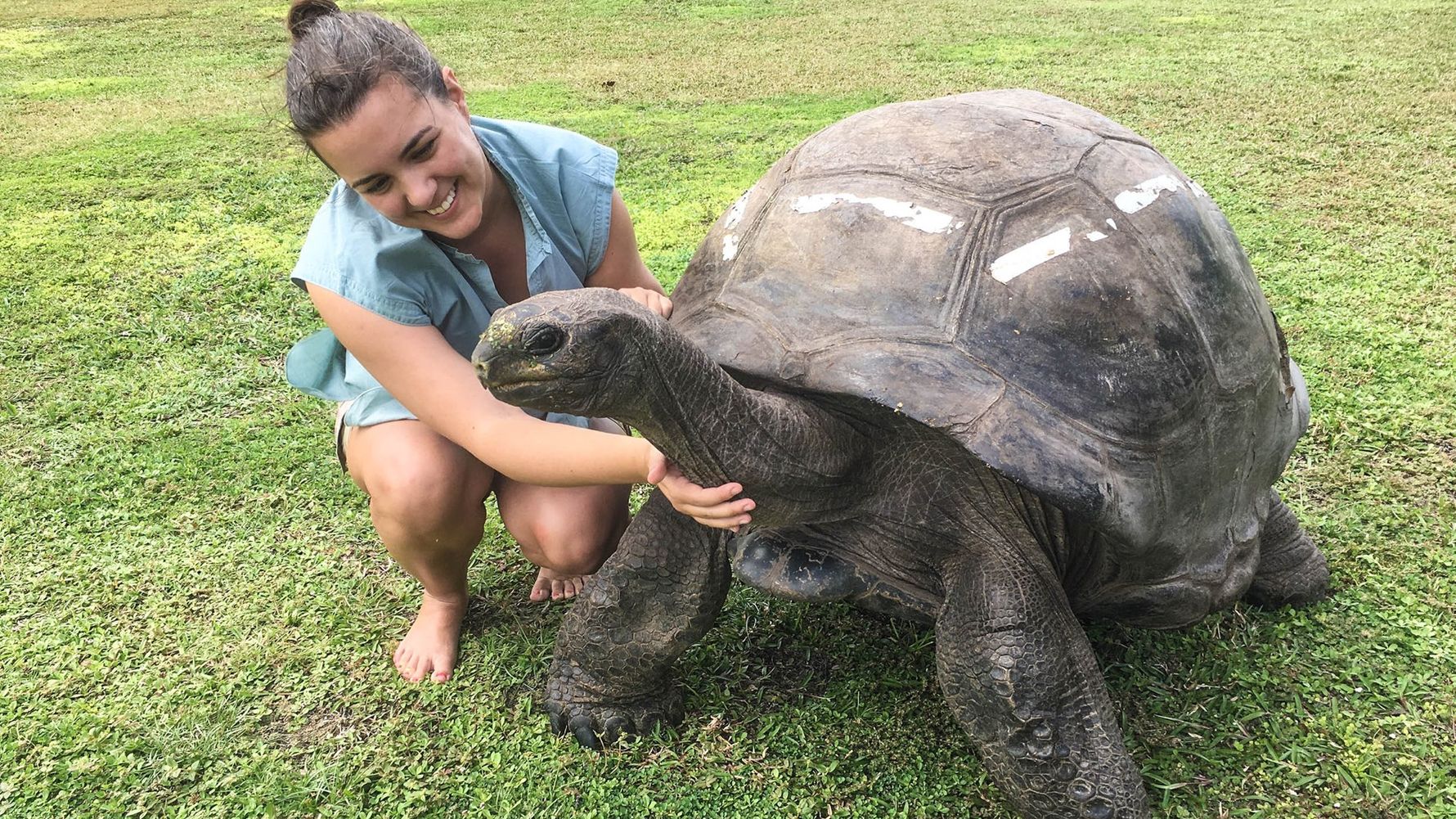 These terms are often thrown all together and used in various ways. So, this causes irritation quite fast: is animal welfare the same thing as species conservation? What does species conservation mean exactly and what is animal welfare? Is animal welfare a part of species conservation? And what the heck is the difference between nature conservation and environment protection? The following text is going to clarify and outline these different but still connected words.
Animal welfare
To be honest, there is no certain wall between animal welfare and species conservation. Animal welfare concentrates more on the well-being of individual animals than species conservation does, in most cases independent from natural population or species conservation measures. So, the person protesting against factory farming or taking care of desolated street dogs to feed them up can be called an animal protection advocate, indeed. On the other hand, a breeding station for endangered species can be defined as animal welfare as well when it comes to caring for individuals and long term conservation is barely or even not focused. You want to actively contribute to animal welfare? Find more information on our pages about volunteering with animals.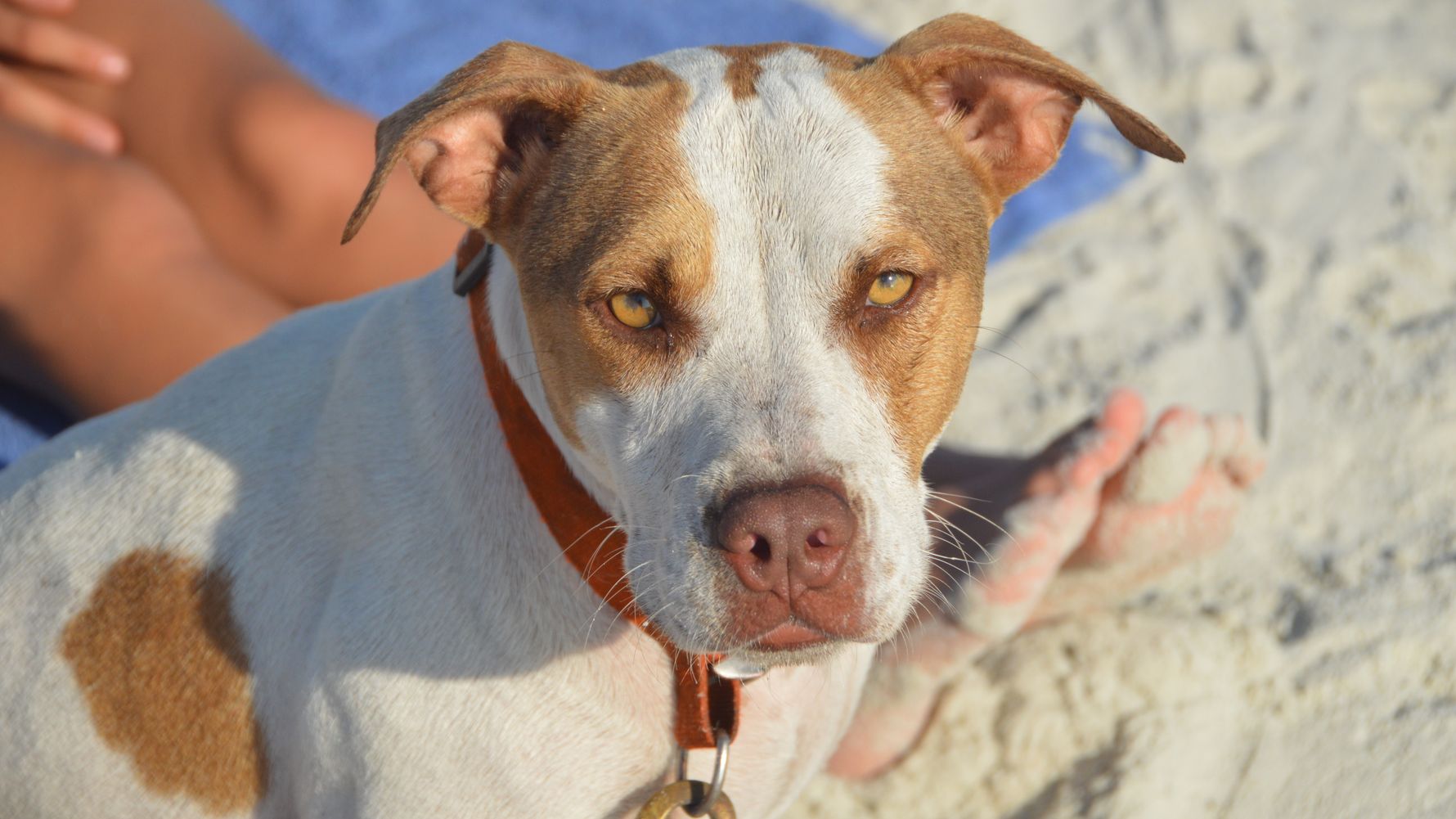 Species conservation
This discipline is characterized by focusing more on animal welfare than flora and fauna in their natural habitats, in general. It is a part of nature conservation in which protecting ecosystems and biocenosis are focused. A clear differentiation between "species conservation" and "animal welfare" is difficult in most cases because breeding an endangered species can be considered to protect the individual as well as to secure population of that species in nature. However, it is important to stress that species conservation measures are less effective than broad protection of biocenosis and habitats (designation of conservation areas, reduction of anthropogenic influences).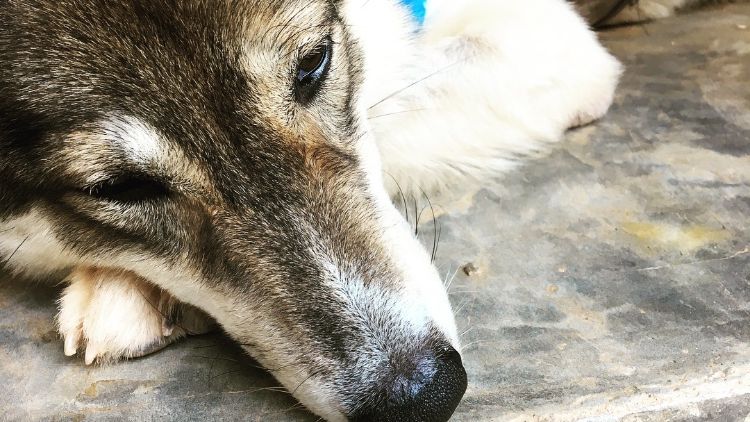 Nature conservation
Nature conservation focuses on protecting single species, biocenosis and their natural habitats. A special aim of nature conservation is preserving biodiversity. For a woodland used forestry, for example, concrete nature conservation measures have to be made in order to ensure an ongoing and near-natural exploitation and later conserving natural flora and fauna in that area. Also, renaturation – bringing land marked by anthropogenic influences back to its normal state – is a part of nature conservation. If you want to become active in nature conservation as well, you should consider – for example – volunteering in the USA.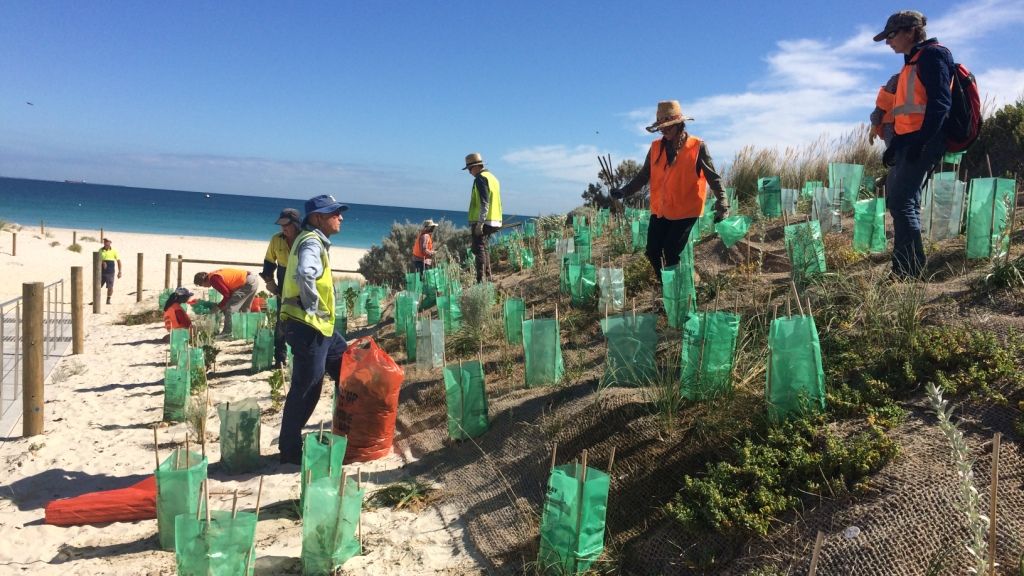 Environmental protection
Environmental protection deals with the protection of biocenosis and habitats, but – primarily – also with the protection of necessities of life of all living beings; it particularly includes anorganic natural assets like air, water, ground and climate. The term "environment" can be seen as an overarching word for "environmental protection". For example, measures for environmental protection are establishing renewable energies, Federal Soil Protection Act or law or the EU Water Framework Directive, which regulates the quality of water (ground and surface water) in the EU.