Natucate
Volun­teering Spain Valencia – Vicky
Volunteering in Spain: In our feedback interview you can learn more about Vicky's great time as a nature conservation volunteer in beautiful Valencia.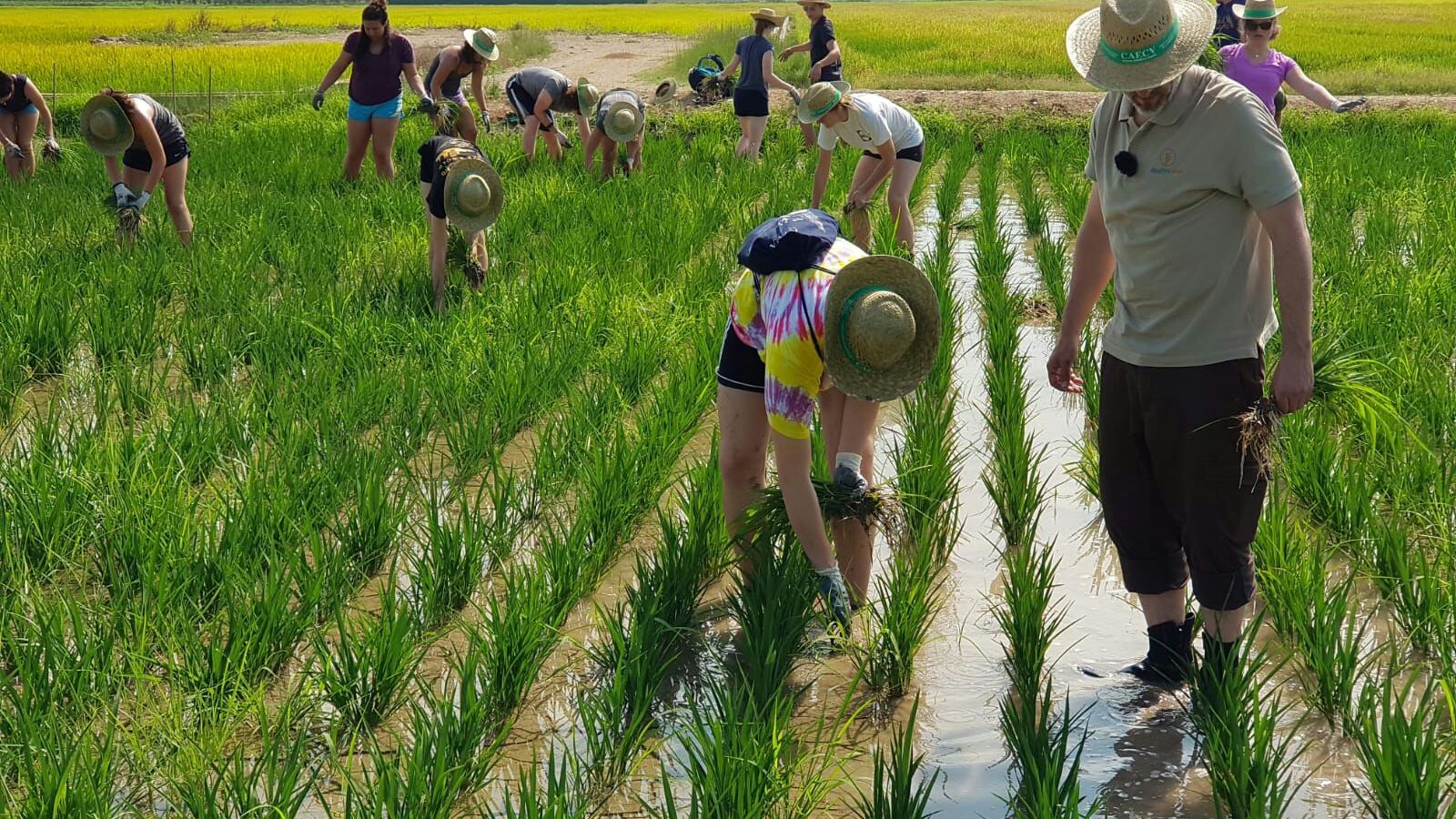 Volunteering in Spain– Feedback
Profile
Name: Vicky
Age: 20
Project: Volunteering in Spain – Protecting valuable natural areas
Location: Valencia/Spain
Duration: July 2018 – 2 weeks
Vicky's total rating
Support from NATUCATE-Team: ★ ★ ★ ★ ★
Arrival: ★ ★ ★ ★ ★
Project partner: ★ ★ ★ ★ ★
Accommodation: ★ ★ ★ ★ ★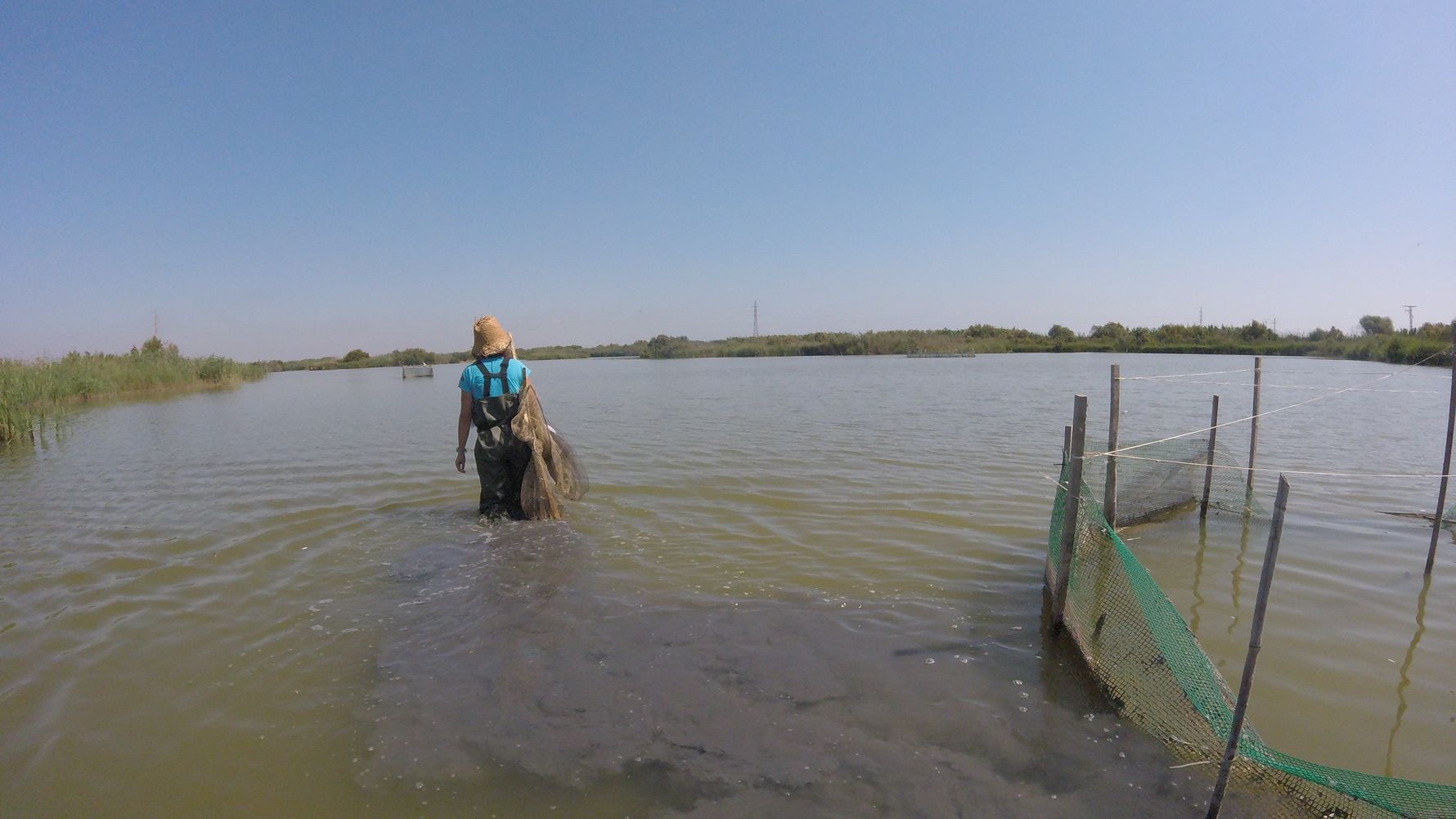 Seven questions for Vicky
1) Could you give us a short overview of your activities/tasks in the project?
Working in wetland and dune ecosystems, with an NGO, to conserve the habitats and species. My volunteer tasks included seed collection, litter picking, removal of invasive species and monitoring turtle populations.
2) What were your biggest challenges during the project?
My biggest challenge was the heat.
3) Was there anything that you liked most? Or anything that left you with a negative impression?
I especially enjoyed the work in the wetlands as well as placing and collecting the turtle traps.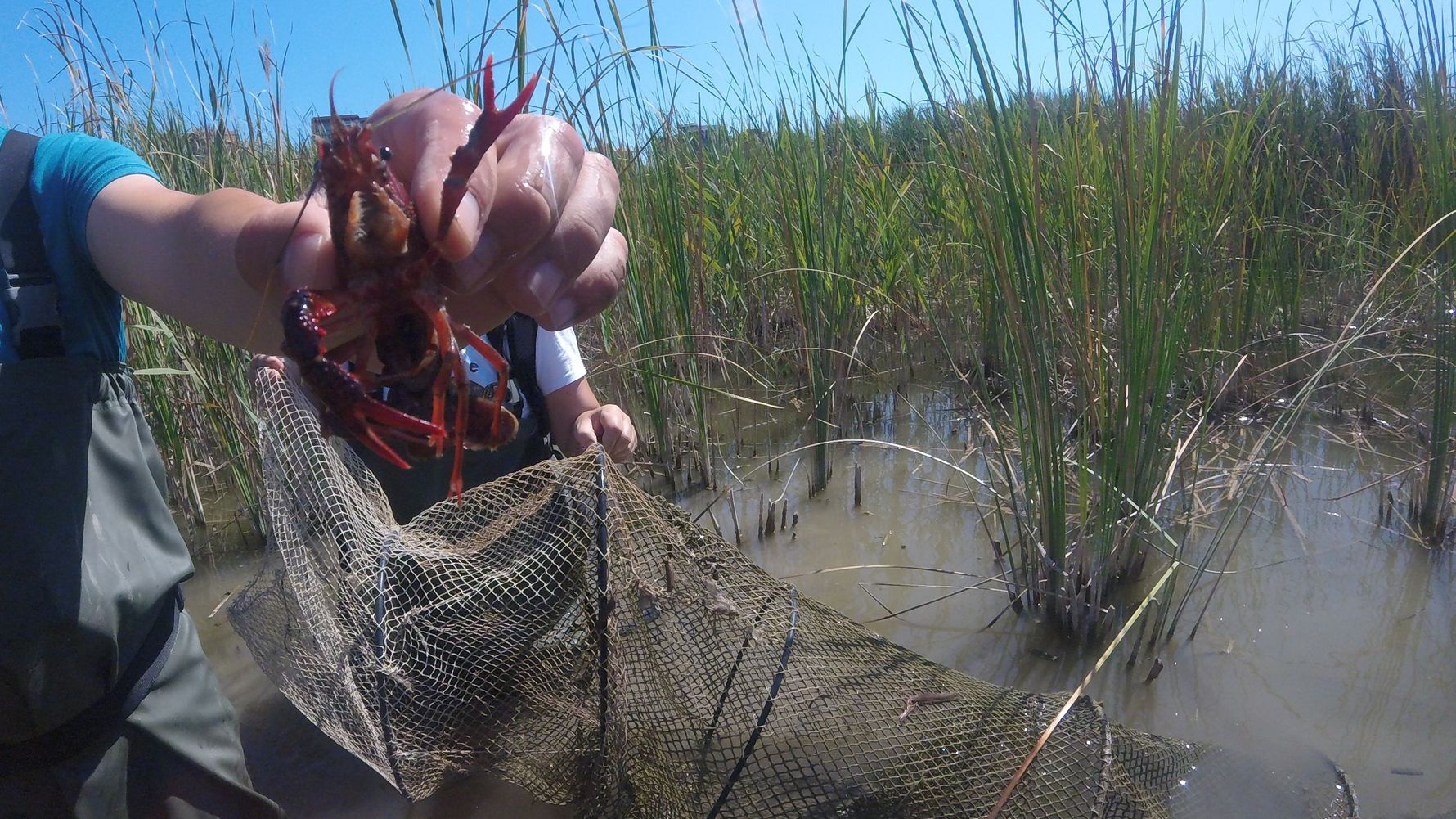 4) Did you have certain expectations before you started the project? If yes, did the project meet your expectations, disappoint or maybe even exceed them?
The project definitely exceeded my expectations; it was such an enjoyable experience and the work we did was so varied.
5) Did you do anything during your free time that you can recommend to following participants?
I enjoyed some time on the beach, visited Valencia city centre and went on a day trip to Sagunto.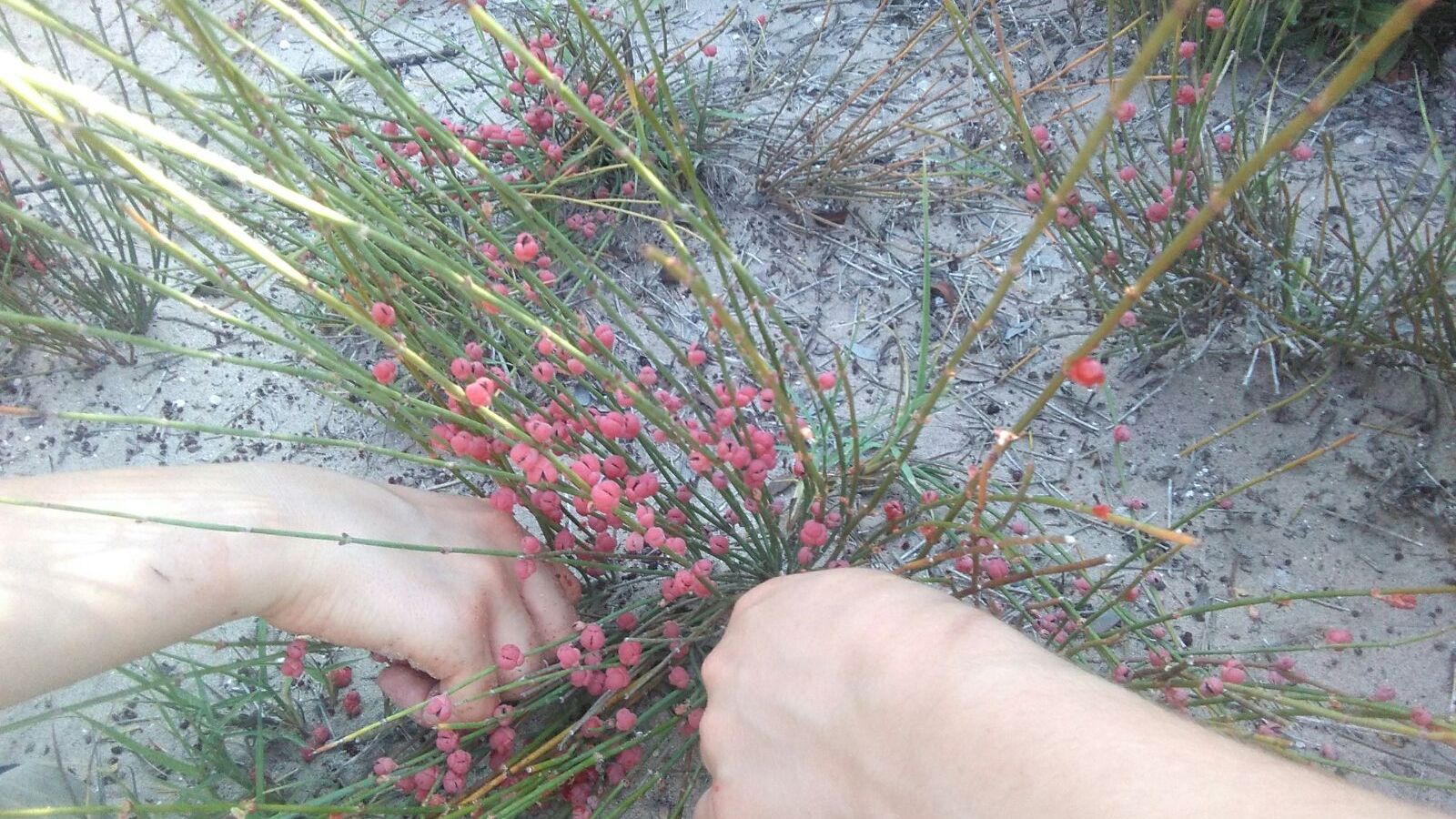 6) Which tips/recommendations would you give to other participants who would like to do this project? (e.g. tips that would have helped you before your journey)
If you can, stay for longer than two weeks because it goes so fast!
7) Can you guess how many additional expenses you had? – We can give this information to following participants
I spent additional money on flights, food and meals out.