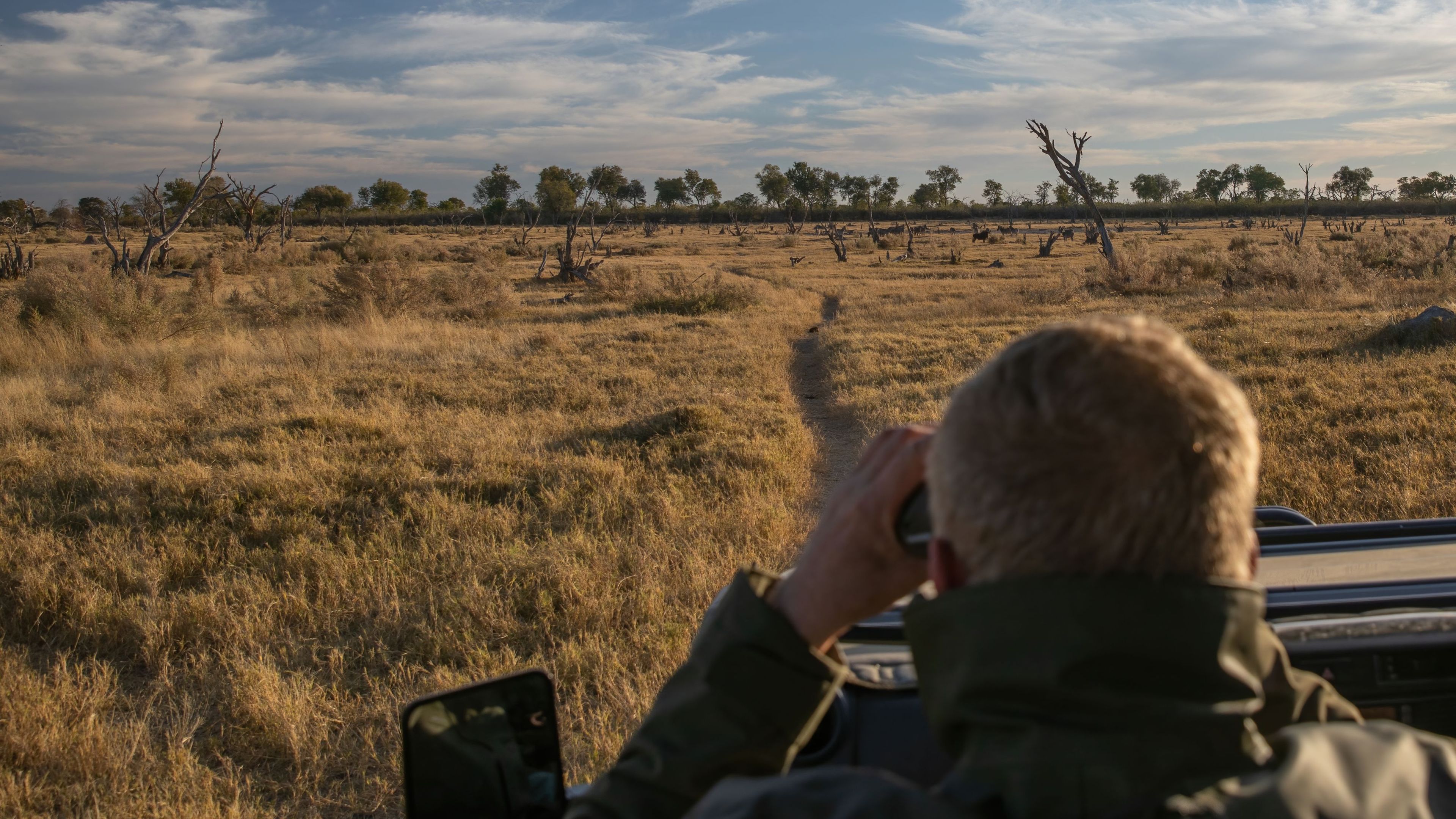 Sabbat­ical in Africa: Time-out in Nature
From volunteering to field guide training – spend a meaningful Natucate sabbatical in the African wilderness
Take Your Sabbatical in Africa with Natucate
A sabbatical in Africa offers the chance to disconnect from the daily grind and the pressures of a stressful work environment. Moreover, it is an opportunity to reconnect with oneself and nature in some of the wildest and most beautiful places on the planet.
Natucate offers a range of nature-based volunteering options, field and guide courses, adventure trips and safaris in South Africa, Namibia, Botswana, Zambia, Kenya, and the Seychelles. Natucate's Sabbatical Africa portfolio focuses on delivering exceptional travel experiences while also educating our clients through nature.
For example, you can volunteer, intern, train, or unwind and reboot in some of Africa's wildest and most pristine natural environments. A digital detox and direct contact with nature can be the best remedy for stress and burnout. Consequently, you can return to work and the external world relaxed, refreshed, inspired, and ready to face the future.
Highlights of your sabbat­ical in Africa with Natucate
Experi­encing the magnif­i­cence of the African wilder­ness and its animals
Gaining hands-on field skills and in-depth environ­mental knowledge
Contributing to meaningful conser­va­tion efforts
Healing your body, mind, and soul with a "digital detox"
Discon­necting from stress while reconnect with yourself and the environ­ment
All About Sabbaticals
What is a sabbatical?
A sabbatical is an extended time of leave from work that you can spend volunteering, travelling, relaxing, training, or all of the above. It is a chance to take time out from work pressures and reboot your mental, physical and emotional systems.
Why should you take a Sabbatical Africa?
Many people get to the point where they feel saturated with work pressures and need a break from it all. Sometimes, taking time out to refocus your energy on yourself and your connections with nature can be a powerful healer for the mind, body, and soul.
A recent collaboration of researchers from the United States, New Zealand, and Israel found that people who took sabbaticals experienced positive effects. These included a significant decline in stress and an incline in physical, mental, and emotional health, even after returning to work. Moreover, the authors reported that people who experienced the maximum benefits of their time away were those who fully detached from their regular routine and work contact streams*.
These results show that a sabbatical can be an amazing opportunity to refresh your mind, gain practical and professional skills, and plan for the future. Additionally, they tell you that the best way to get the most out of your sabbatical is to switch off entirely from the outside world. A great way to do this is to join a Natucate Sabbatical Africa experience and immerse yourself in nature's beauty.
*https://www.forbes.com/sites/davidburkus/2016/06/29/the-surprising-benefit-of-work-sabbaticals/?sh=3a38b90274d3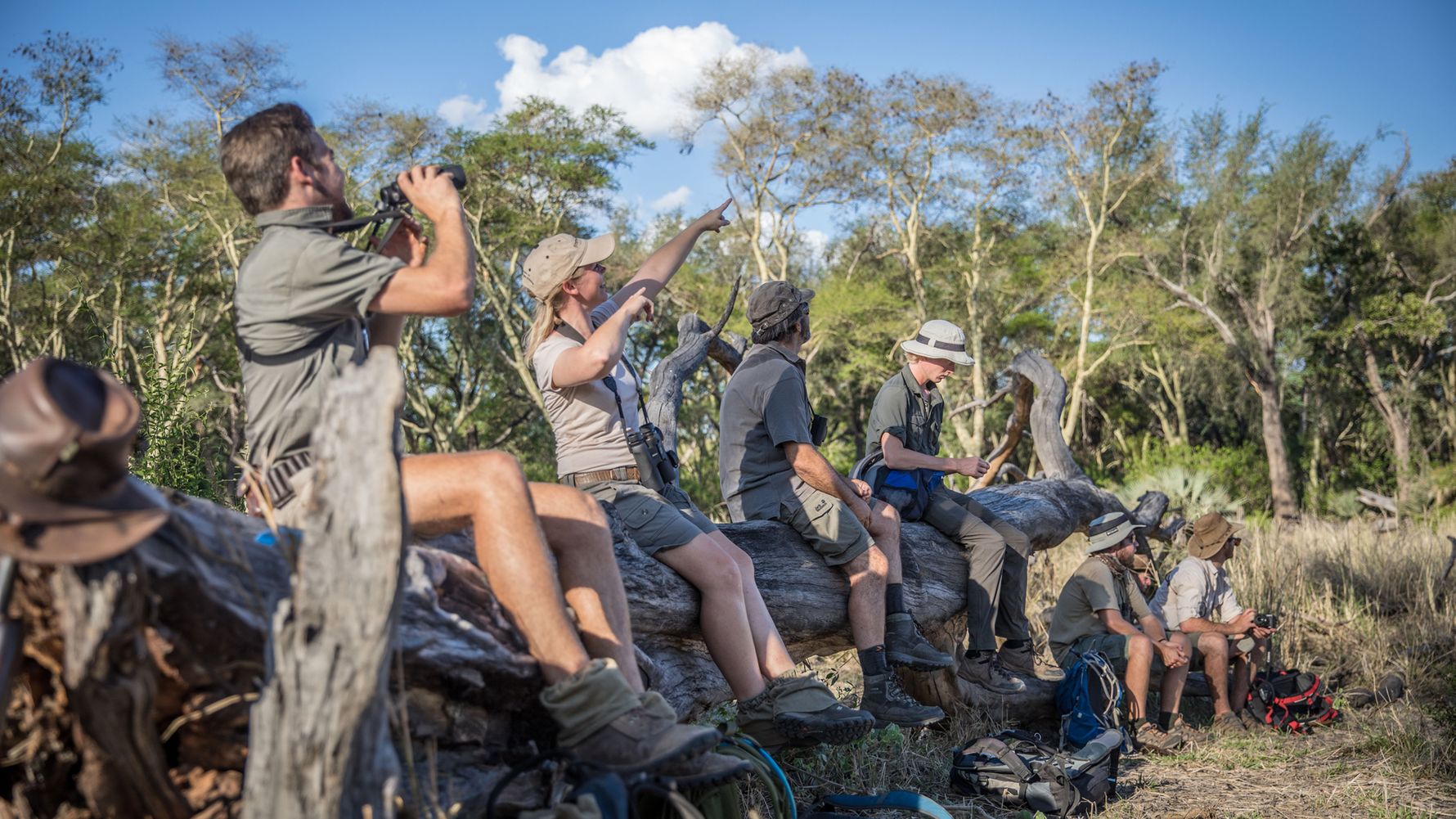 What to Do During Your Sabbatical Africa with Natucate
Natucate sabbaticals will introduce you to diverse wildlife, unique flora, and some of the most breathtaking scenery on earth. Our programmes enable you to contribute to meaningful conservation efforts, develop hands-on field skills, and learn about the complex balance of the natural environment.
Our field and guide courses concentrate on teaching you about the natural environment and providing wilderness survival training. These are ideal for people looking to gain practical skills while taking a break from work.
We also offer volunteering options at various nature conservation projects where you can contribute directly to ecological preservation.
Additionally, Natucate offers more relaxed Sabbatical Africa adventures, such as our safari tours.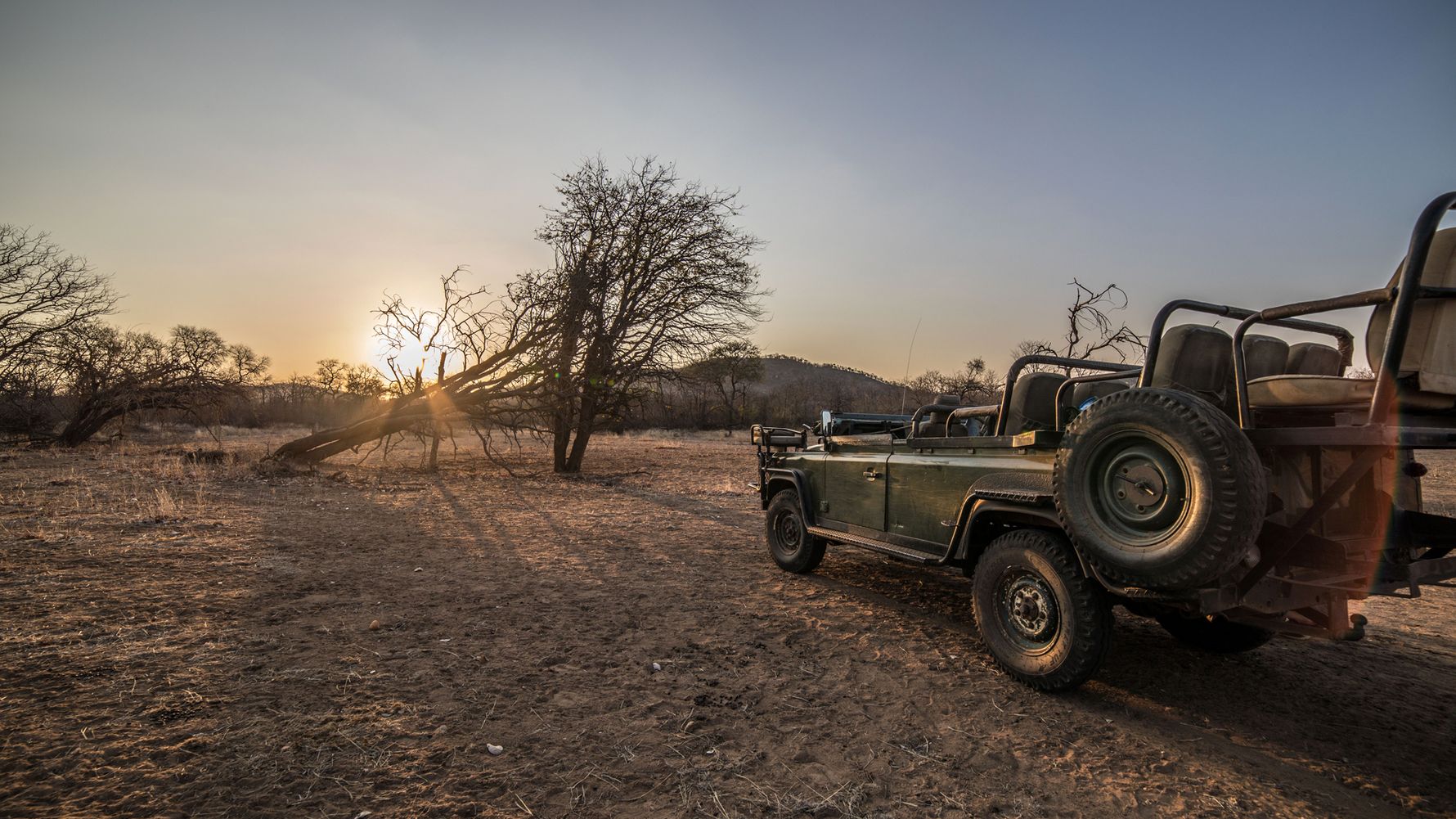 Natucate Sabbatical Africa Options
Natucate offers Sabbatical Africa options in South Africa, Namibia, Botswana, Kenya, Zambia, and the Seychelles. On these nature-based adventures, you can take time out from the daily grind, go on a digital detox, and recharge your own batteries.
Simultaneously, let Africa's vast open spaces, incredible wildlife, and dazzling night skies soothe your soul and reboot your mind. These experiences provide the chance to disconnect from the pressures of everyday life and reconnect with nature and oneself.
You can select a Sabbatical Africa option that will immerse you in a nature-learning experience and provide practical training in bush survival skills. Alternatively, you can choose to go on a more relaxed wilderness adventure, such as a Natucate Sabbatical Safari.
A selection of our time-out options is listed below; however, this is just a small taste of the wider Natucate portfolio.
Conservation volunteering in Africa
If you want to use your sabbatical in Africa to give something back and to become involved in meaningful projects you can support fascinating nature and wildlife conservation projects as a voluntary helper in one of text: Natucate's African volunteer programmes.
Monitoring wildlife in South African Zululand, tracking elephants in Namibia or taking care of rescue elephants in Zambia – your helping hands will be needed in many places.
Learn more about our volunteer options in Africa.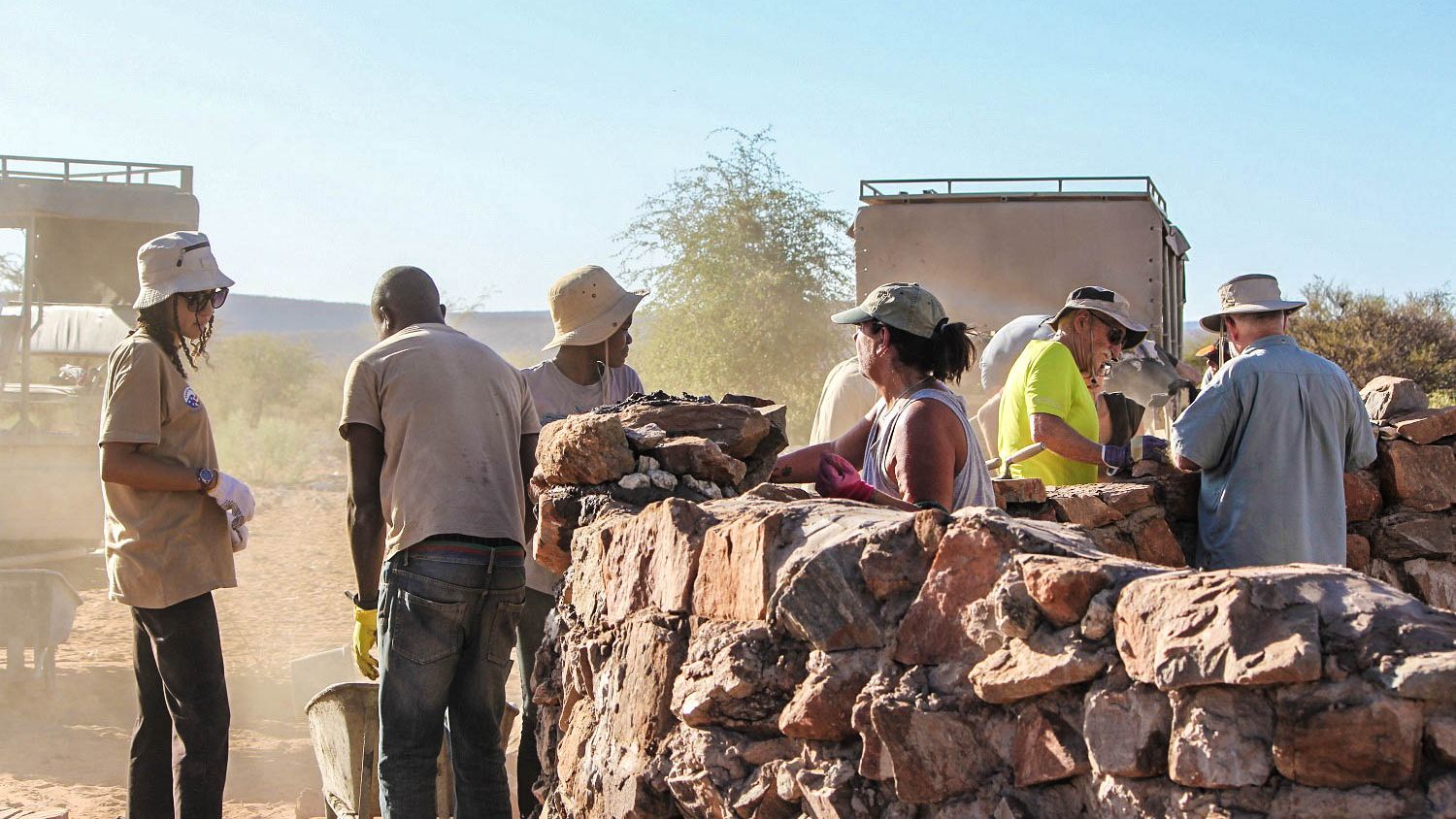 Sabbatical Safaris
Many people take sabbaticals to seek relief from high-pressure work situations or to recover from professional or emotional burnout. Consequently, Natucate provides the ultimate relaxation therapy – sabbatical options focused on direct immersion in nature and close encounters with wildlife. We operate safaris in some of the most remote and beautiful places on the African continent, including the Southern African countries of Namibia, Zambia, South Africa, Botswana.
On these tours, you will experience the majestic vistas of the African bush and the incredible wildlife that it sustains. Our guides have spent years fine-honing their understanding of the natural environment and its animals. Consequently, they are uniquely qualified to teach you about the unique flora and fauna of the region, and introduce you to its incredible wildlife. A safari is a great way to end off an African sabbatical experience after participating in Natucate's Safari Guide Courses or Field and Guide Training Courses.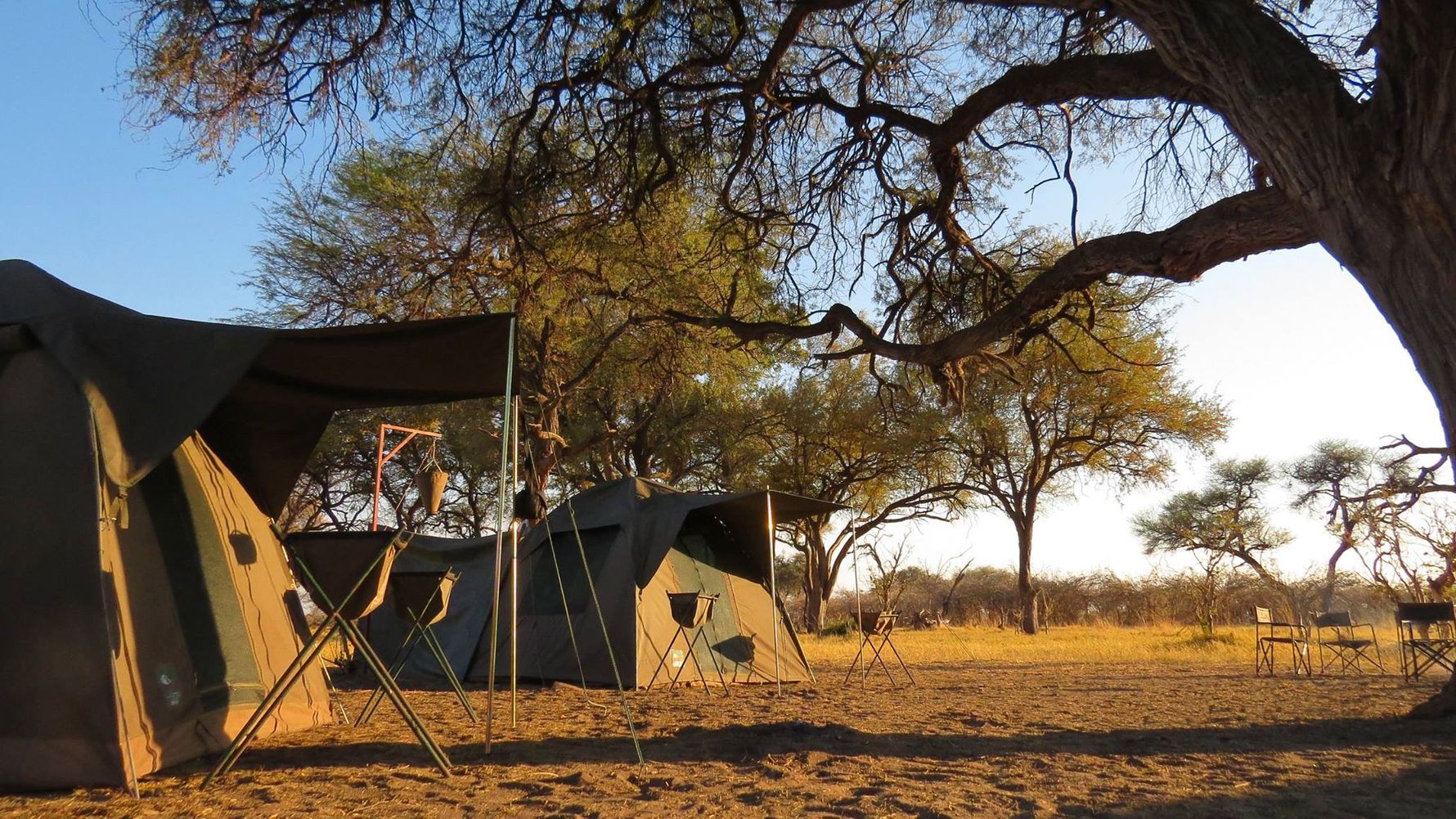 Field and Guide Training Courses
Our field and guide training courses are our most "hands-on" Sabbatical Africa options, conducted in South Africa, Botswana and Kenya. These courses provide intensive wilderness skills training and essential knowledge of the environment and conservation management.
The most comprehensive of these nature adventures is our Professional Field Guide Course. You will spend almost a full year in the African bush, directly in contact with nature. As a result, you will know about the complex interplay of flora, fauna, the natural elements, and the effects of human encroachment on these pristine regions. Additionally, this course will equip you with critical wilderness survival skills, including administering first aid, identifying edible plants, and handling a rifle.
The Apprentice Field Guide / Field Guide Level 1 training course in Southern Africa, in Botswana and/or in Kenya's Masai Mara will also give you intensive practical training, while our 28-day Southern African Apprentice Trails Guide course teaches critical knowledge of trail guiding.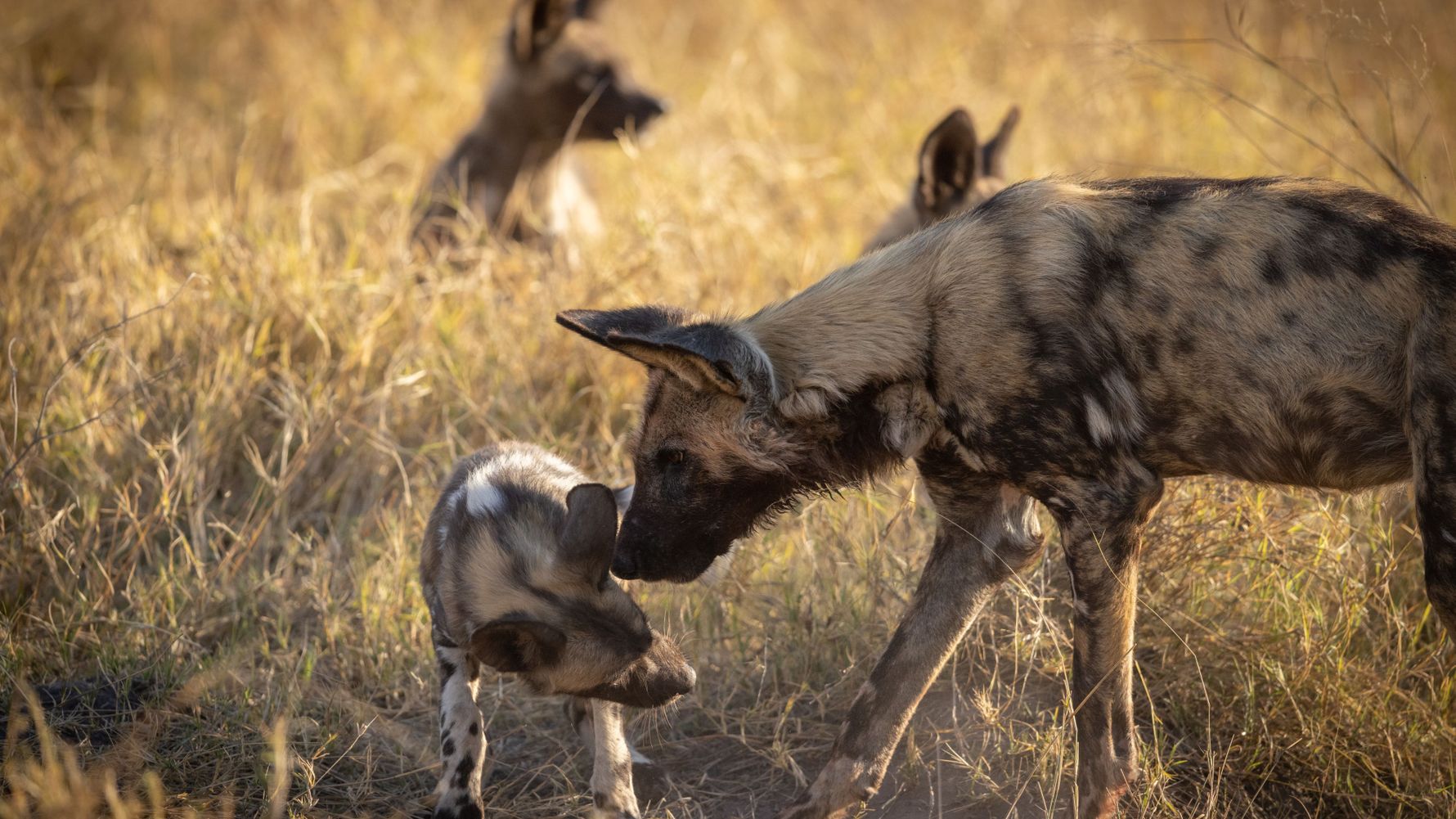 Safari Guide Courses
Natucate's Safari Guide courses are the perfect way to spend a sabbatical in Africa. You will experience phenomenal wildlife and unspoilt nature while gaining valuable field knowledge and hands-on skills.
The 28-day Safari Guide course takes place in the sprawling savanna lands of Kenya's Masai Mara Reserve. Here you can experience diverse animals, including the famed "Big 5" - lion, leopard, rhino, elephant, and buffalo. Additionally, we will also introduce you to the unique culture of the Masai Mara people, who have inhabited these wild lands for centuries.
Otherwise, we offer this course in pristine, untamed bush areas of South Africa and Botswana. However, wherever you choose to take the Safari Guide Course, you will experience unforgettable animal sightings and spend most of your time under open skies in magnificent natural settings.
A more specialised Safari Guide offering is our Ecotracker Wildlife Monitoring course. This Sabbatical Africa programme is conducted over 55 days, allowing you ample time to get closely acquainted with the wilderness. Moreover, it is taught by trackers with decades of experience. They will teach you the fine art of tracking wildlife by recognising and interpreting animal signs. At the same time, they will teach you secrets of their craft that, in some cases, have been gathered since childhood.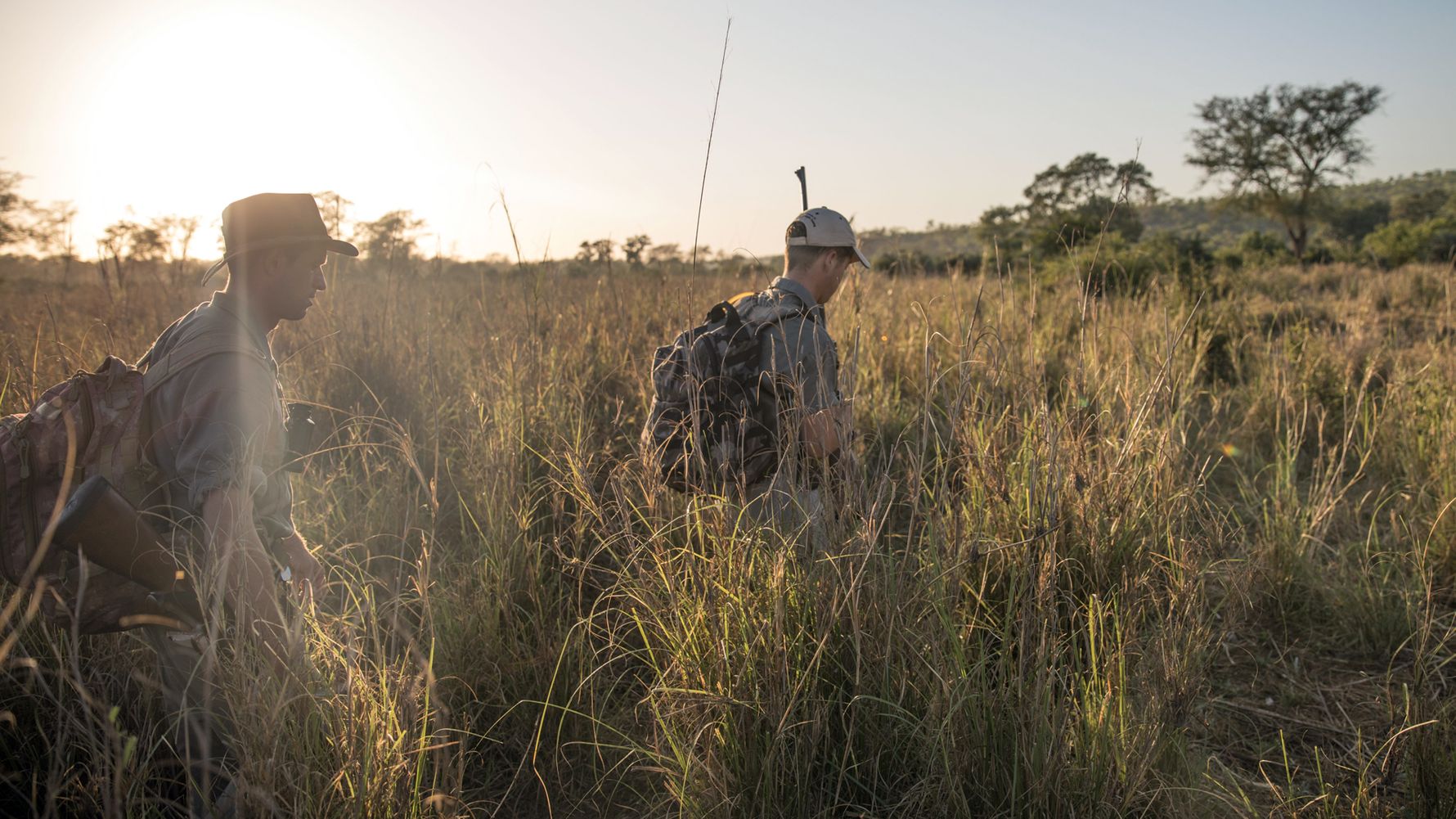 Sabbatical in Africa with Natucate
Contact our team and take your personal time out in Africa with Natucate: Travel to the last wild places on earth, feel the rhythm of nature, acquire new skills and know-how and find your way back to new energy, and to yourself.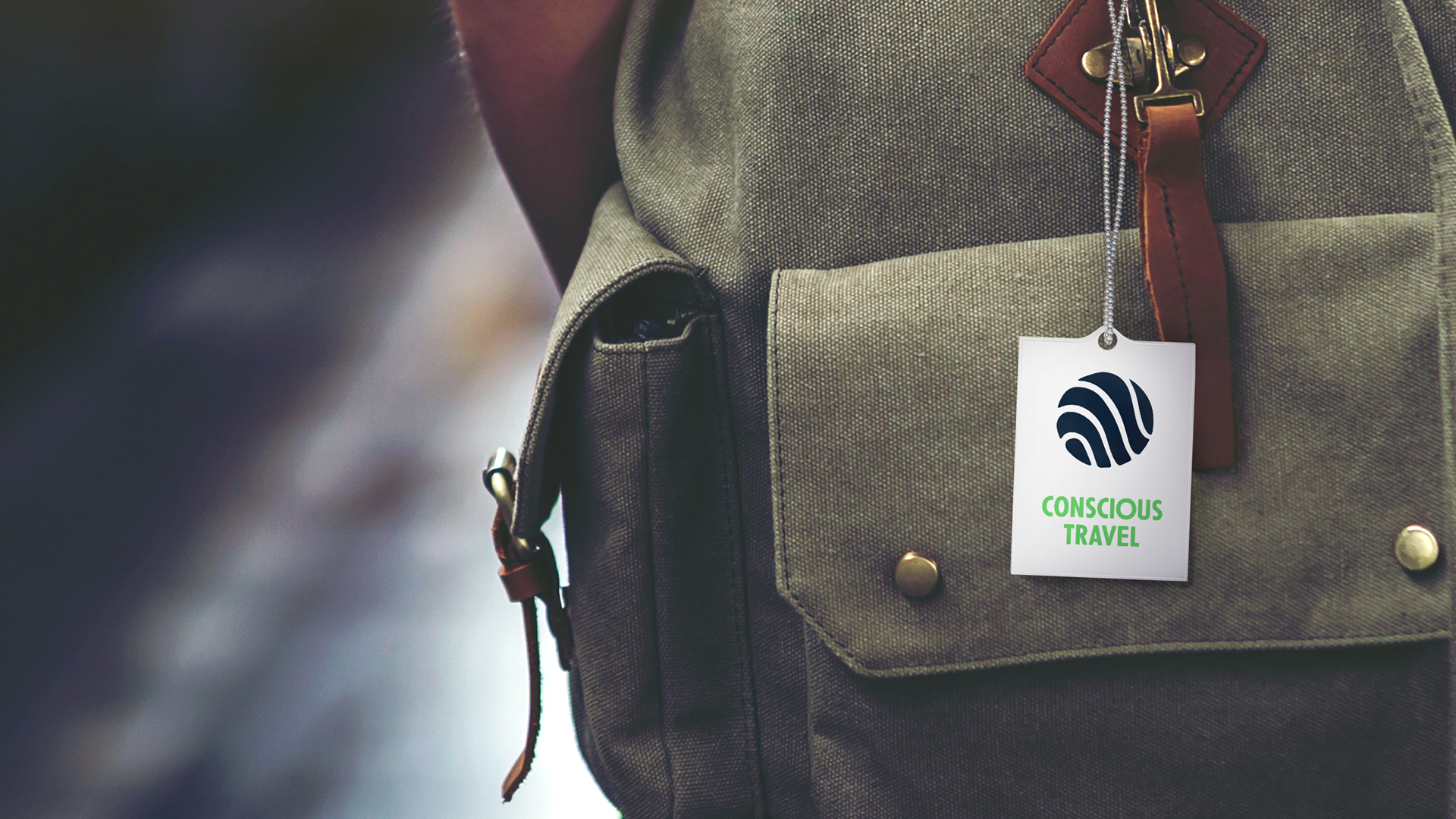 Conscious Travel
with Natucate
Supporting real conservation projects worldwide through individual wilderness adventures – our ambitions, our values, our service.