Natucate
Sabbat­ical: Your special career break experi­ence
A sabbatical with Natucate will broaden your personal horizons and send you back to your regular job with new energy. Learn more about the sabbatical options at Natucate.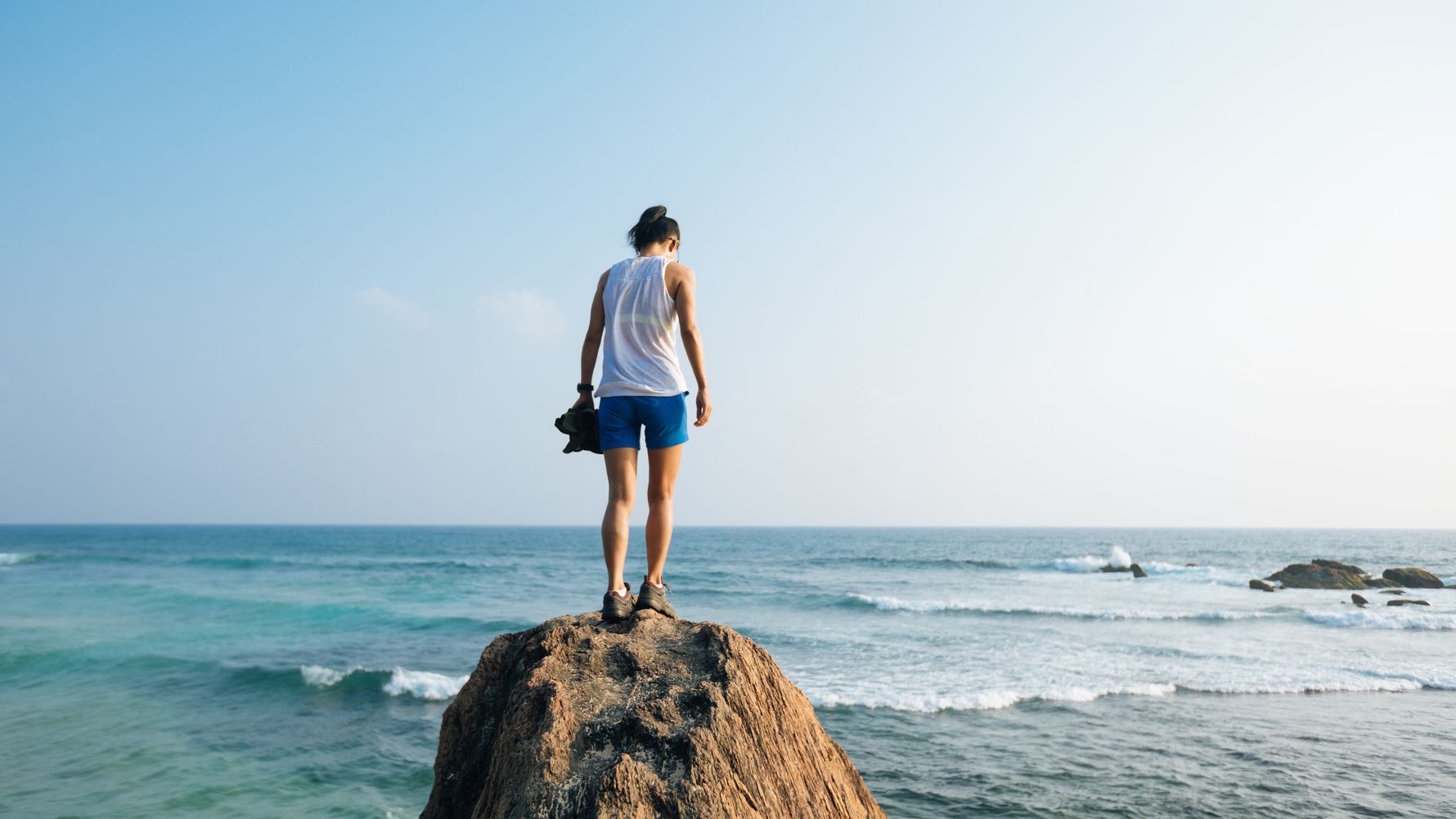 Long-term trips abroad and volunteering are right at the top of the wish list when it comes to sabbaticals. Natucate combines both of these aspects to provide unforgettable experiences in natural environments. Our projects allow you to grow to meet new challenges and discover talents you never knew you had. You will discover new countries and cultures and hone your foreign language skills.
As a volunteer, you will make a genuine contribution to nature conservation efforts and spectacular landscapes. Being able to work with your hands is a welcome break from years of working at your desk. These opportunities not only build your self-confidence but also give you more motivation for your day-to-day life. The field of psychology calls these "mastery experiences".
You could also learn the secrets of Africa's unique habitats from experienced rangers. Most importantly, stress, deadlines and the pressure to perform disappear in the eternal rhythm of nature. The perfect foundation for long-term stress reduction!
Volunteering during your time out
Lots of pressure in the office and days that simply don't seem to be long enough for all the things you have to do? You are dreaming of fleeing your daily routine, travel the world, and get to know different cultures, foreign countries and new people from around the world? You want to experience new things, receive new impulses and regain motivation and clarity; and maybe you also want to engage in a meaningful project during your time out and do some sustainable conservation work?
Everyone who is willing to spend their sabbatical doing something good to clear off their heads from the daily routine, can engage in one of our projects in nature conservation and species protection around the world – your commitment will be rewarding in different ways: For once you can add lots of value to the project itself as you have quite some working experience and can therefore make a valuable contribution to the project's aim. Moreover, you will benefit from your voluntary tasks yourself: in the most beautiful places on earth you will get to know people from all around the world and gather precious knowledge and experience in environmental protection as well as nature conservation. Engage actively in conserving our nature and become part of fascinating conservation projects.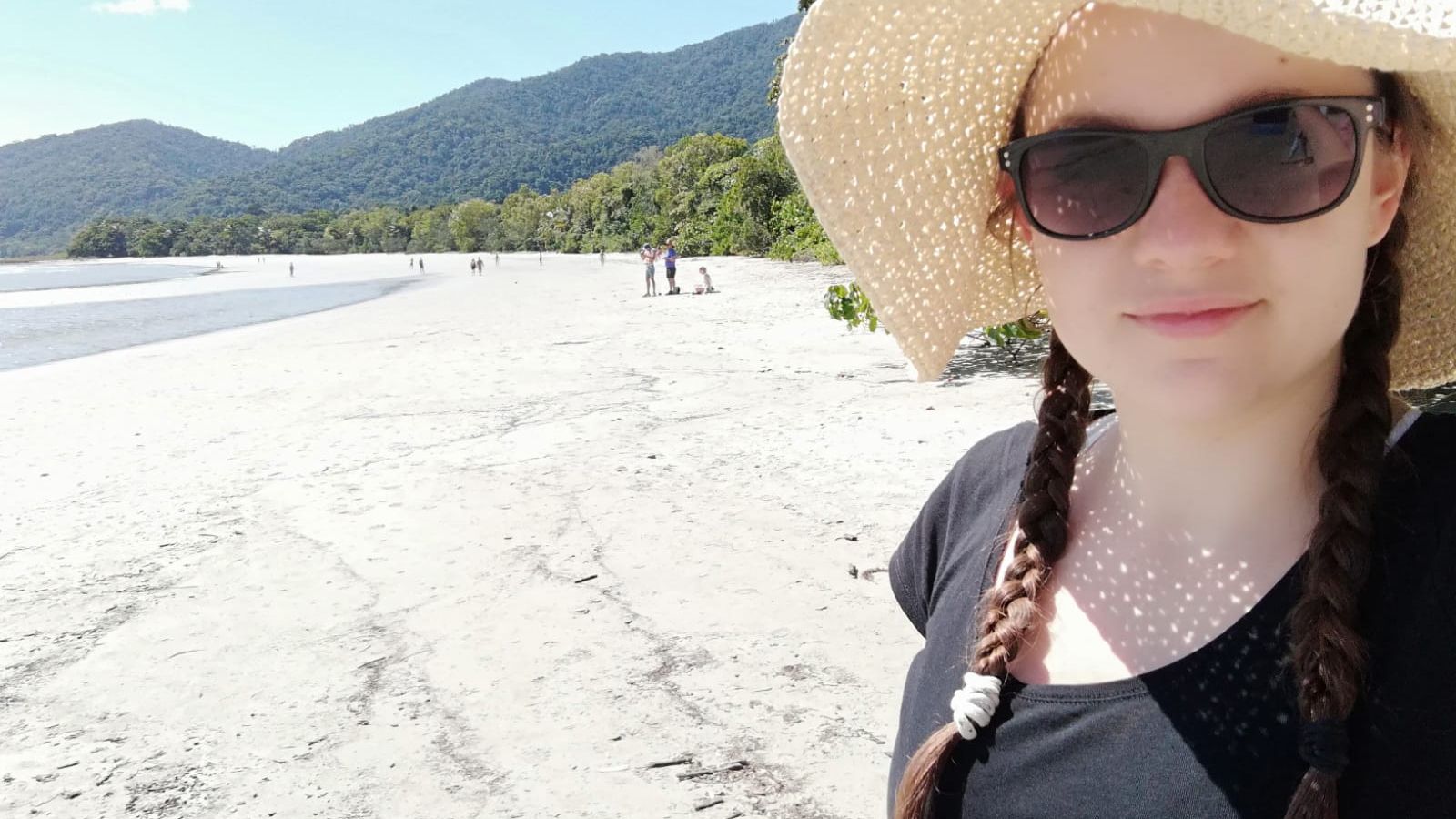 Nature courses and adventure travel during your sabbatical
Going back to the roots, living in the rhythm of nature and picking up new knowledge as well as nature skills – as a participant in an educational course or adventure travel programme you can completely focus on your study of our beautiful nature and get to know the landscape and biodiversity of unique places, that you would have probably never been able to visit as a normal tourist.
Take the chance to disengage from your stressful daily working routine in a pristine environment and dive into a life apart from rush hour, laptops and mobile phones. Discover your adventurous side and combine your sabbatical with an exciting learning experience – engage in your own personal nature adventure.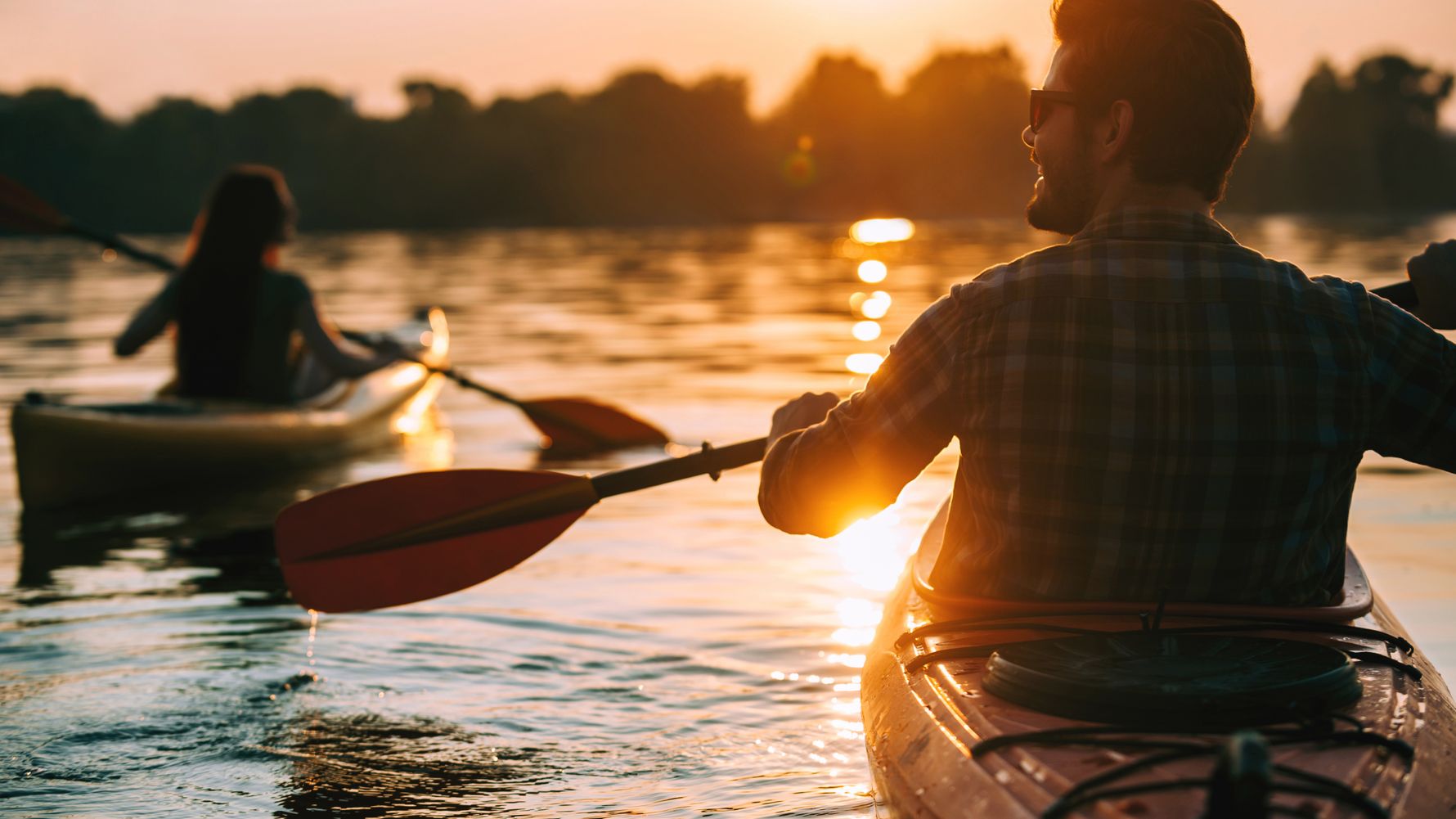 Internship during your career break
To completely engage in new tasks and activities in the field of nature conservation, animal protection or the protection of species far away from your routinized working schedule, an internship might be exactly what you are looking for during your sabbatical.
By participating in one of our nature internships in the midst of different landscapes and habitats around the world, together with other international interns, you will pick up new skills and actively contribute to the conservation of the biodiversity. An internship in nature conservation, animal protection or the protection of species will enable you to broaden your horizon, take over responsibilities and contribute to a sustainable preservation of our precious nature.