Volunteer Abroad South Africa: Siyafunda wildlife monitoring
Are you looking for an African conservation adventure that will give you a basic understanding of the local wildlife and its natural environment? And at the same time, you want to sharpen all your senses?
Then take this opportunity to become part of the wildlife monitoring programme in South Africa's Limpopo! Get involved as a volunteer to contribute to meaningful wildlife management through data collection - an essential part of any conservation project. The project's critical species of interest are lions, elephants, leopards, buffalo, hornbills, rhinos, wild dogs and hyenas.
Dedicate yourself together with your international volunteering team to the observation of wild animal ranging patterns and behavioural aspects. You will learn the art of tracking. During monitoring walks, you will walk in the footsteps of the tracked animal, always under the instruction of skilled guides.
Highlights
Learn hands-on about the African bush and the impor­tance of conser­va­tion

Join a real wildlife research and monitoring program in South Africa's Limpopo

Observe elephants, lions, buffalos, hyenas, leopards, cheetahs, wild dogs, hornbills and other species in their natural habitat

Make a personal contri­bu­tion to provide valid, up-to-date data for long-term wildlife analysis

Live in a vast Big 5 nature reserve covering an area of 25,000 hectares

Work together with an inter­na­tional volunteer team, always under the guidance of experi­enced field guides
Locations

Limpopo
Included in the programme fee

Placement in the programme
Assistance with travel arrangements
Assistance with selecting travel insurance
Assistance with booking flights
Risk coverage certificate
Terry, your travel agent for Southern Africa
You would like to learn more about this trip? Don't hesitate to contact me! Our service doesn't end with your departure: I answer all of your questions and support you before, during and after your stay abroad.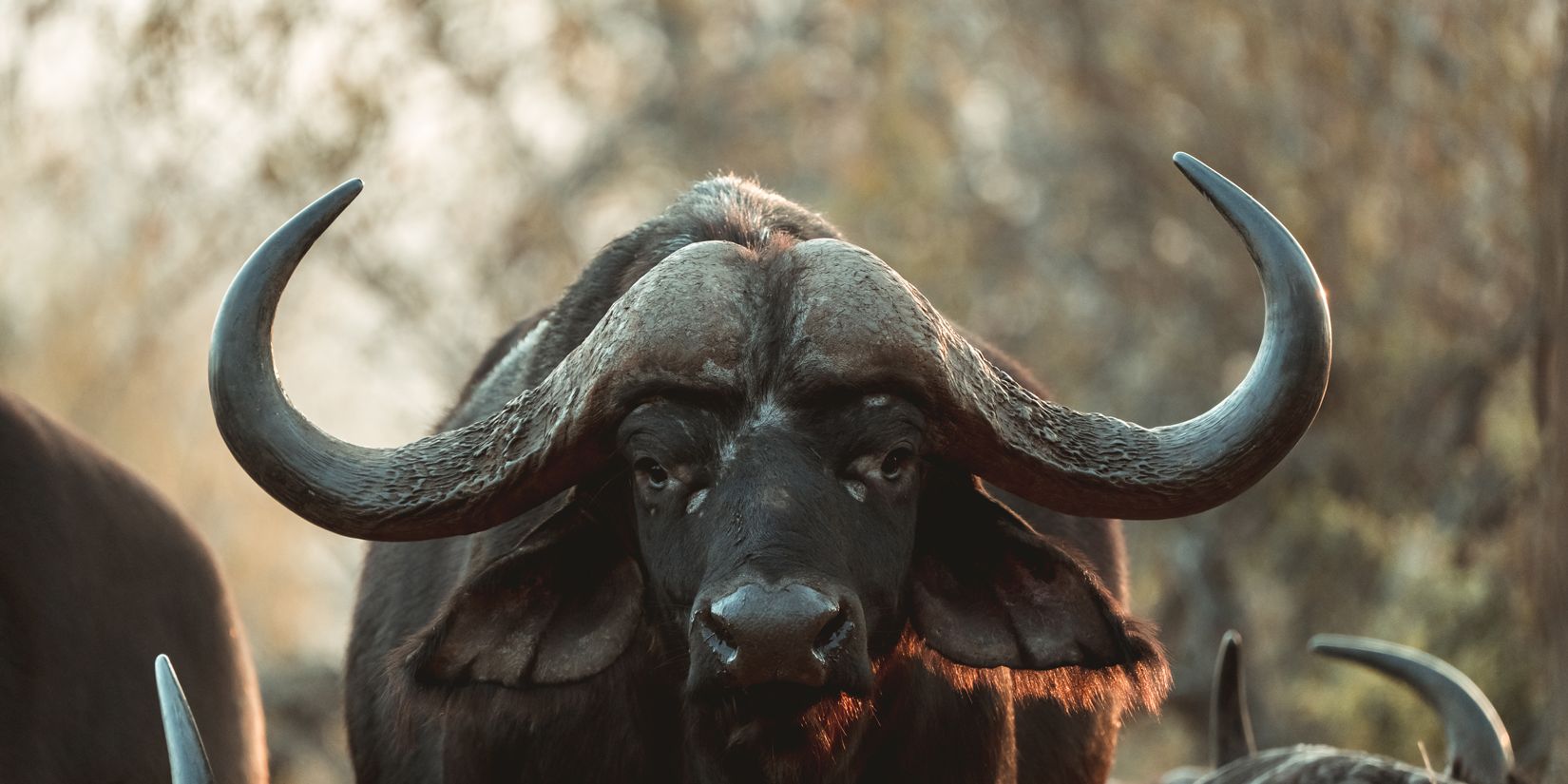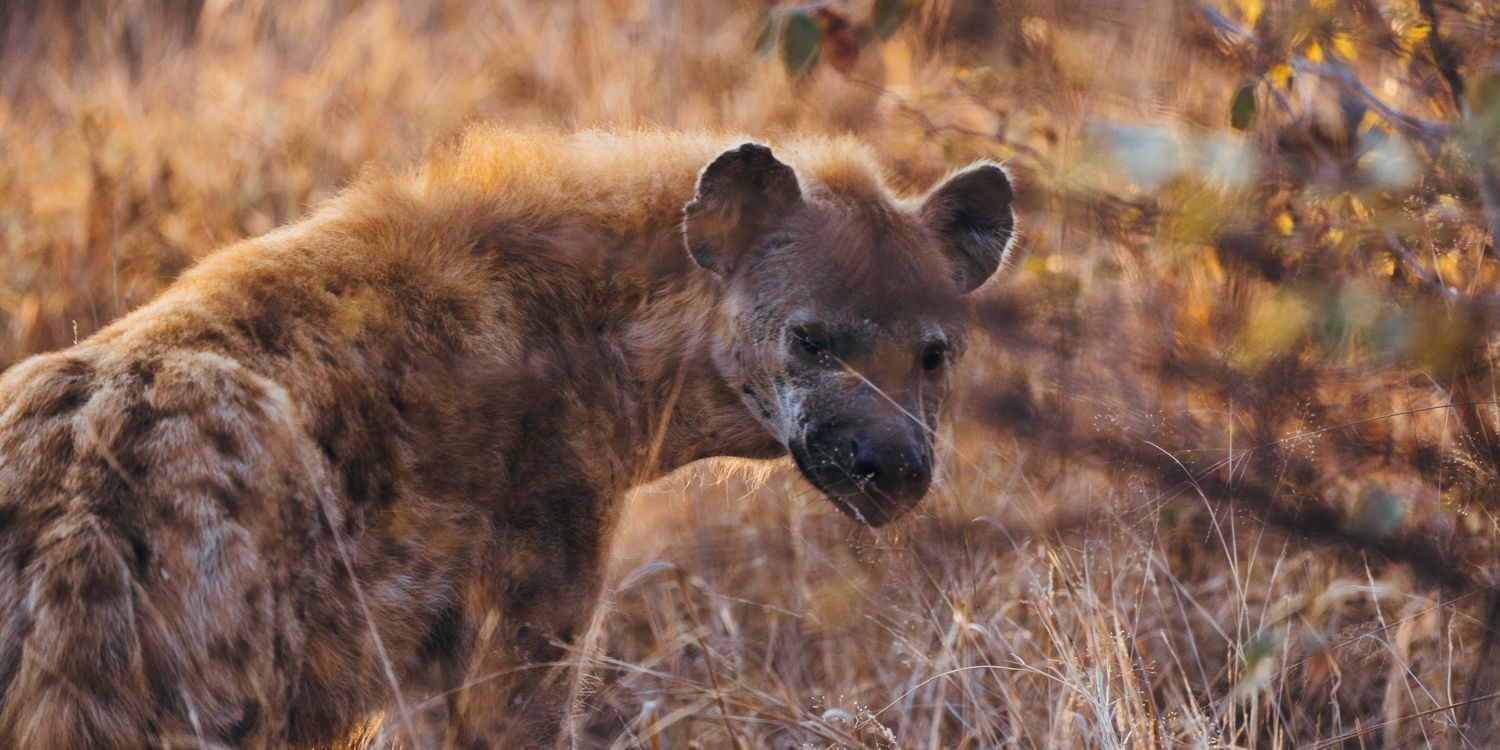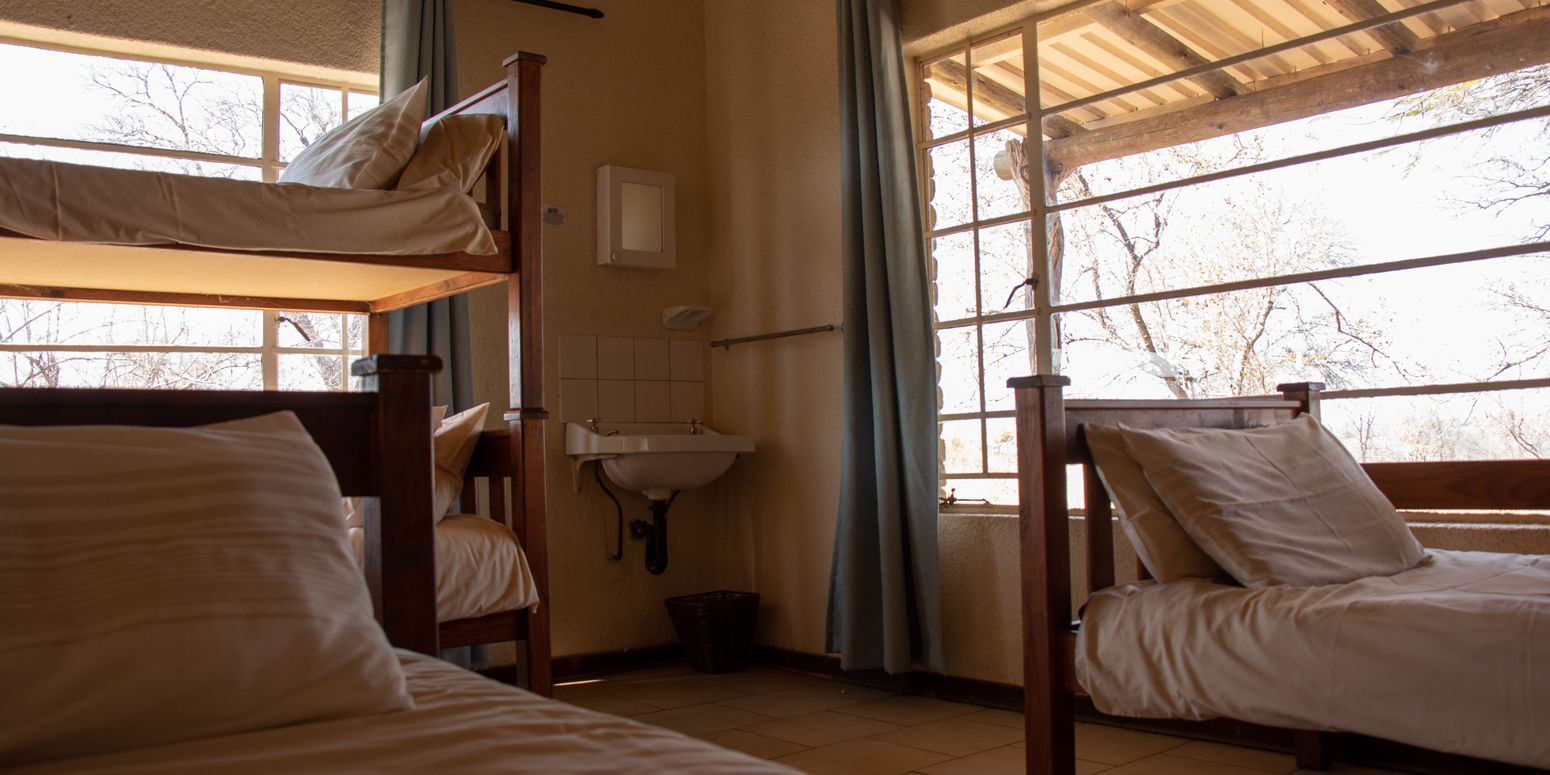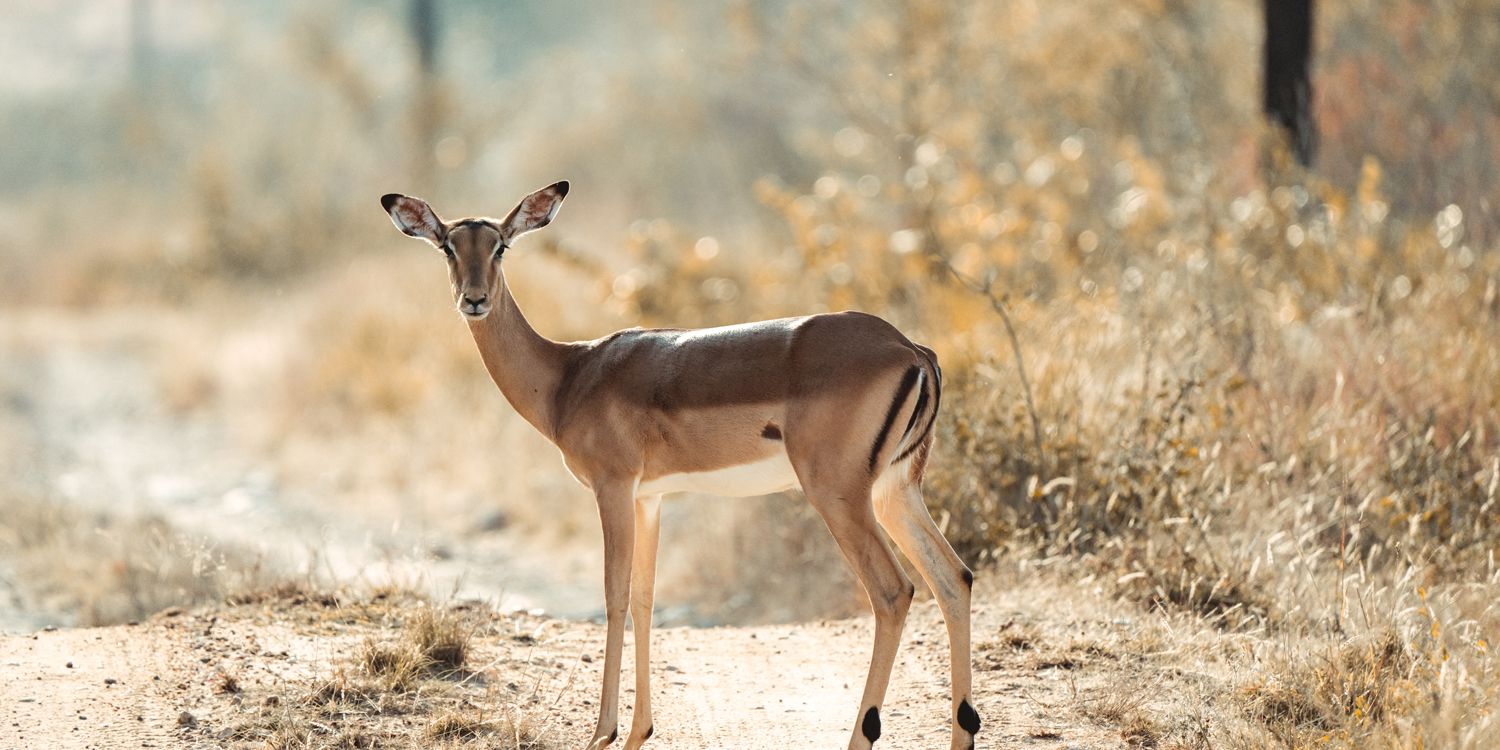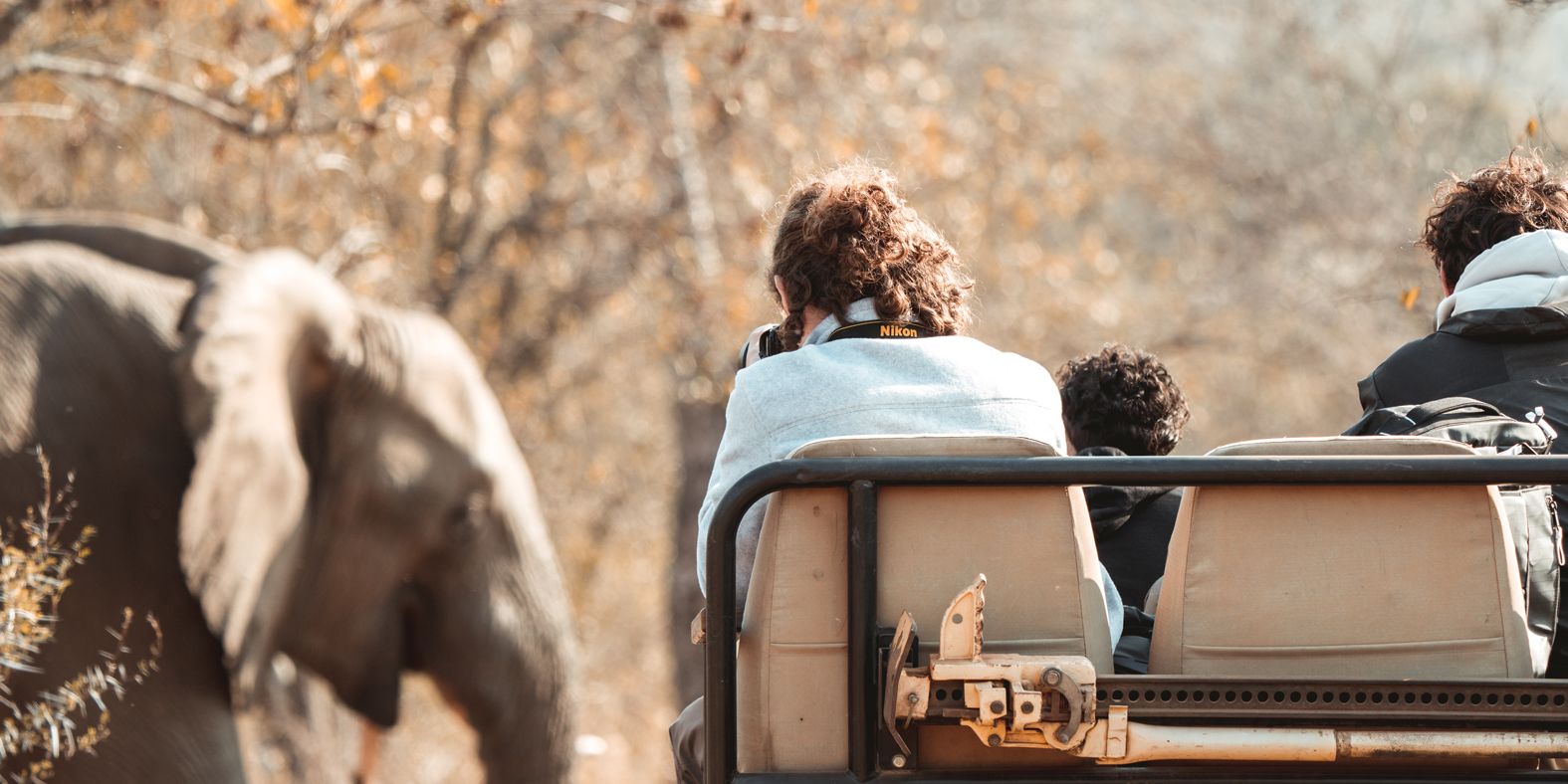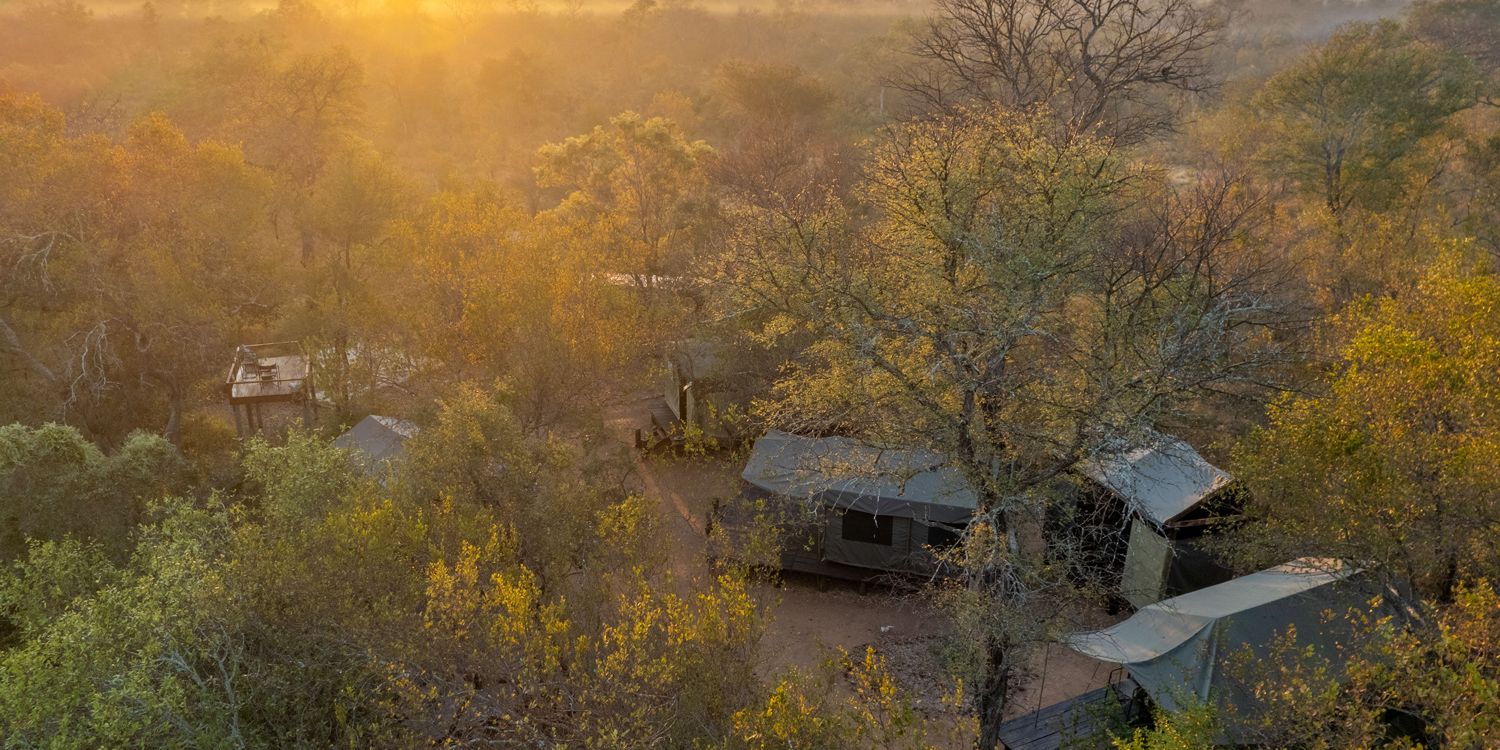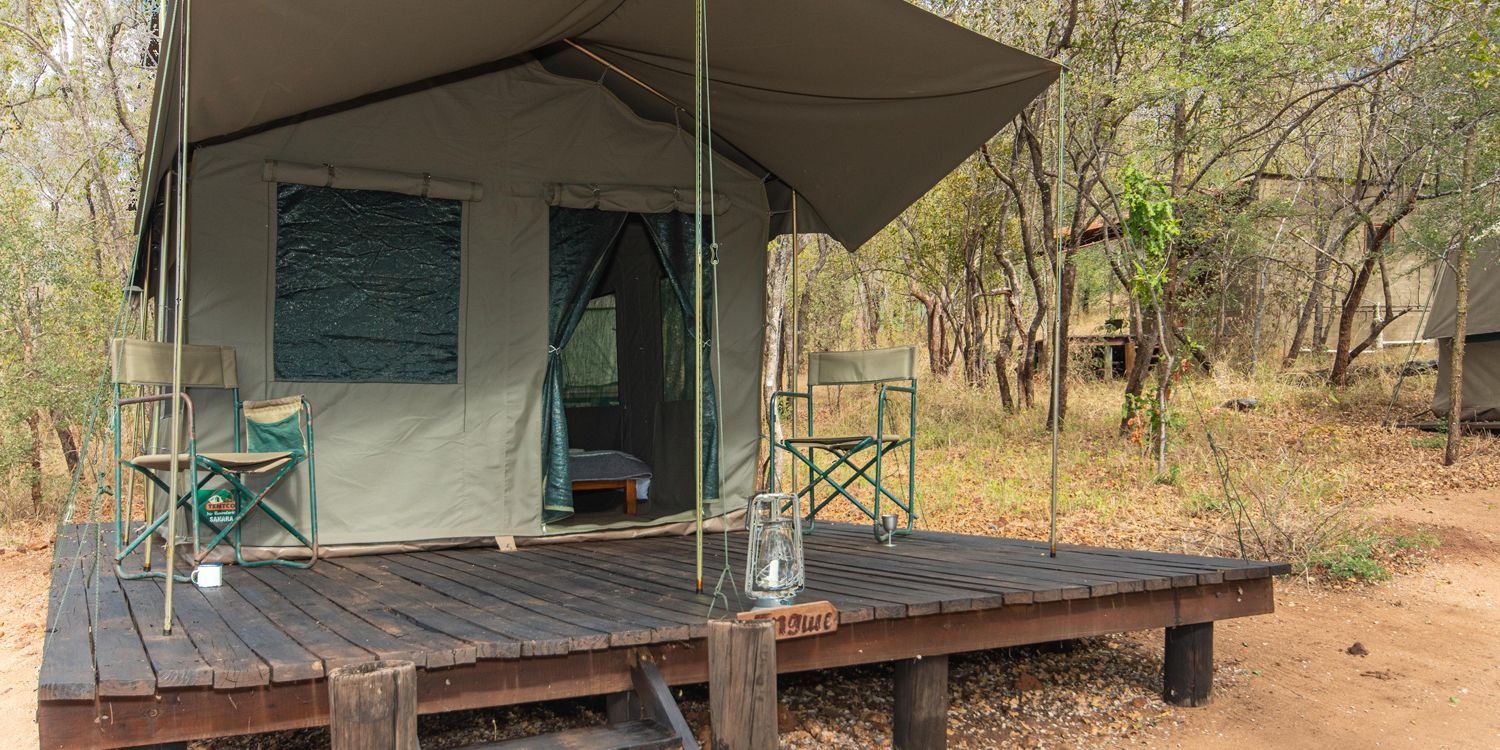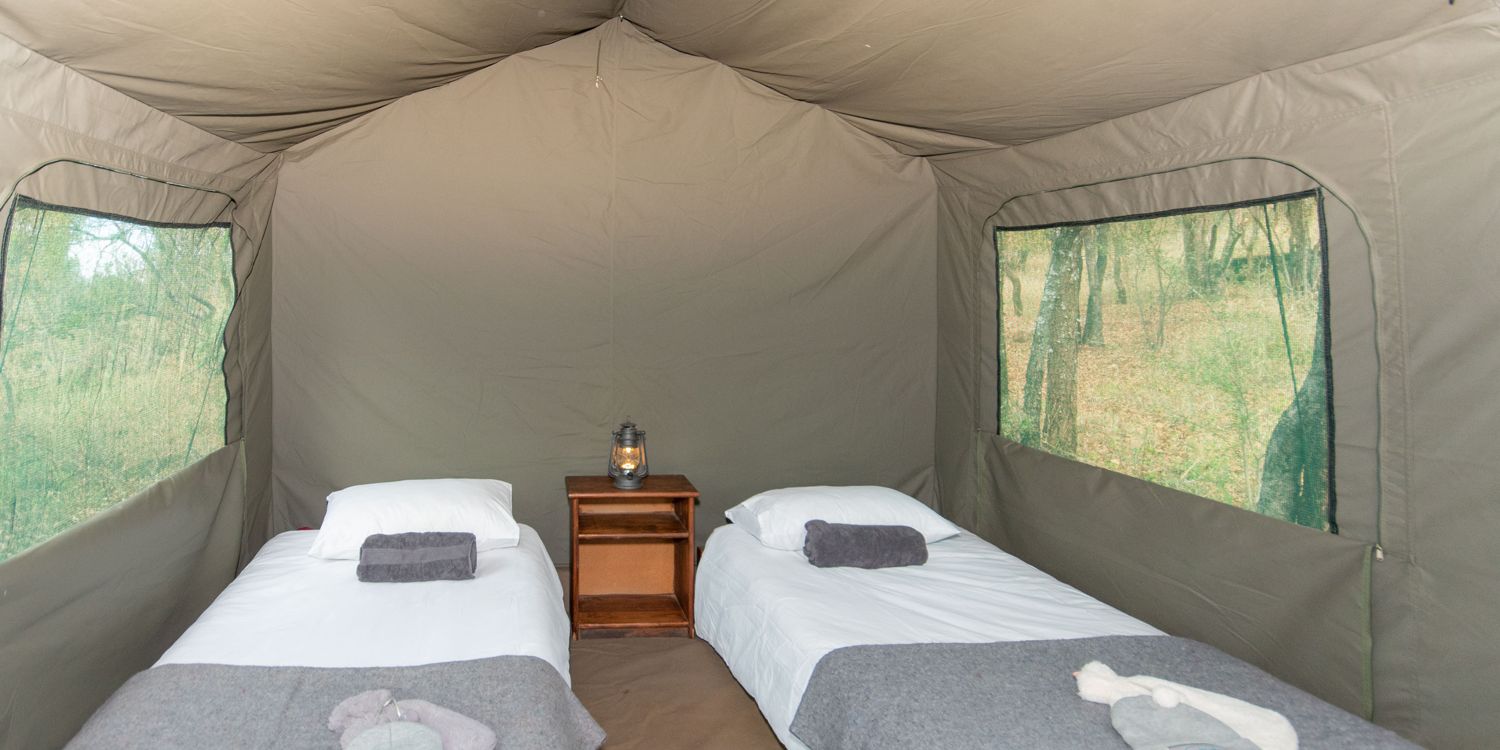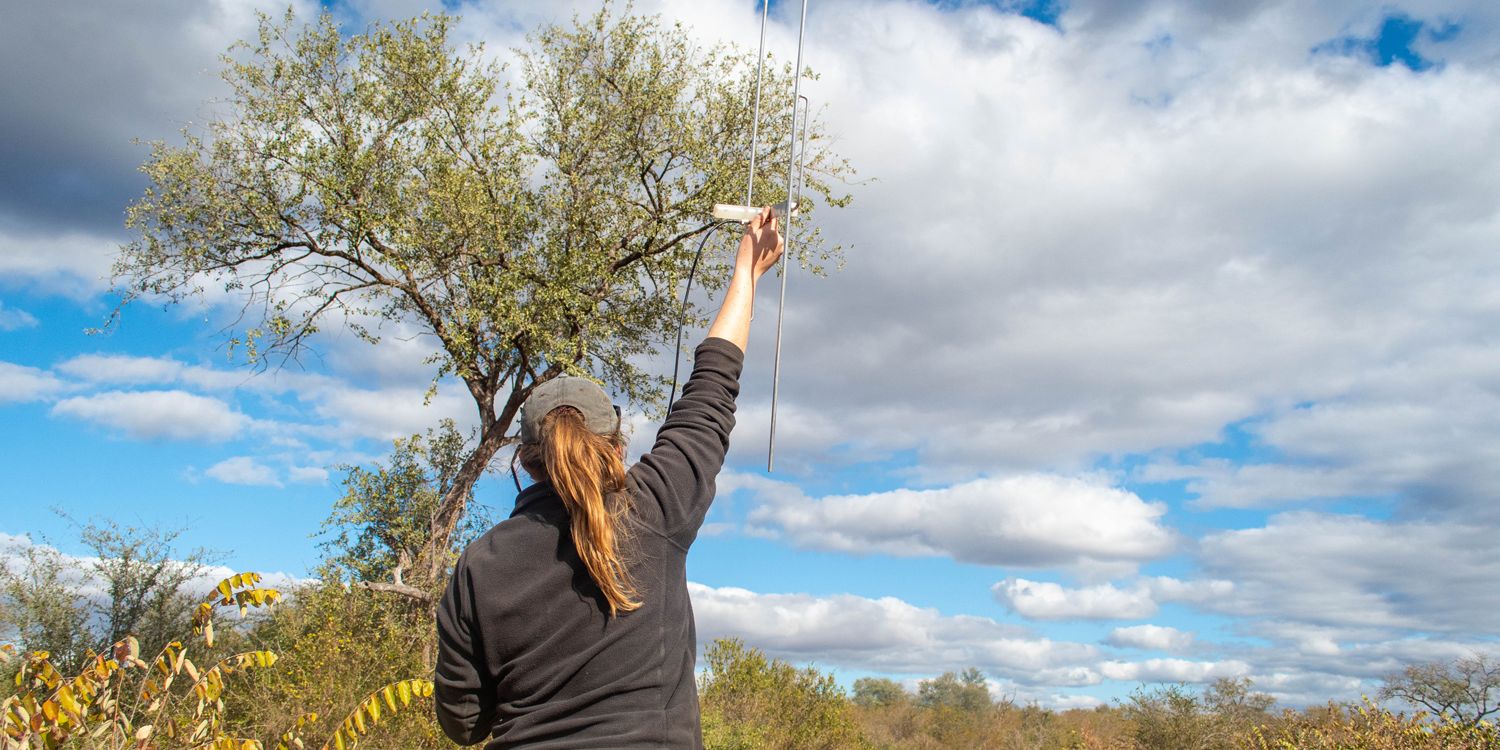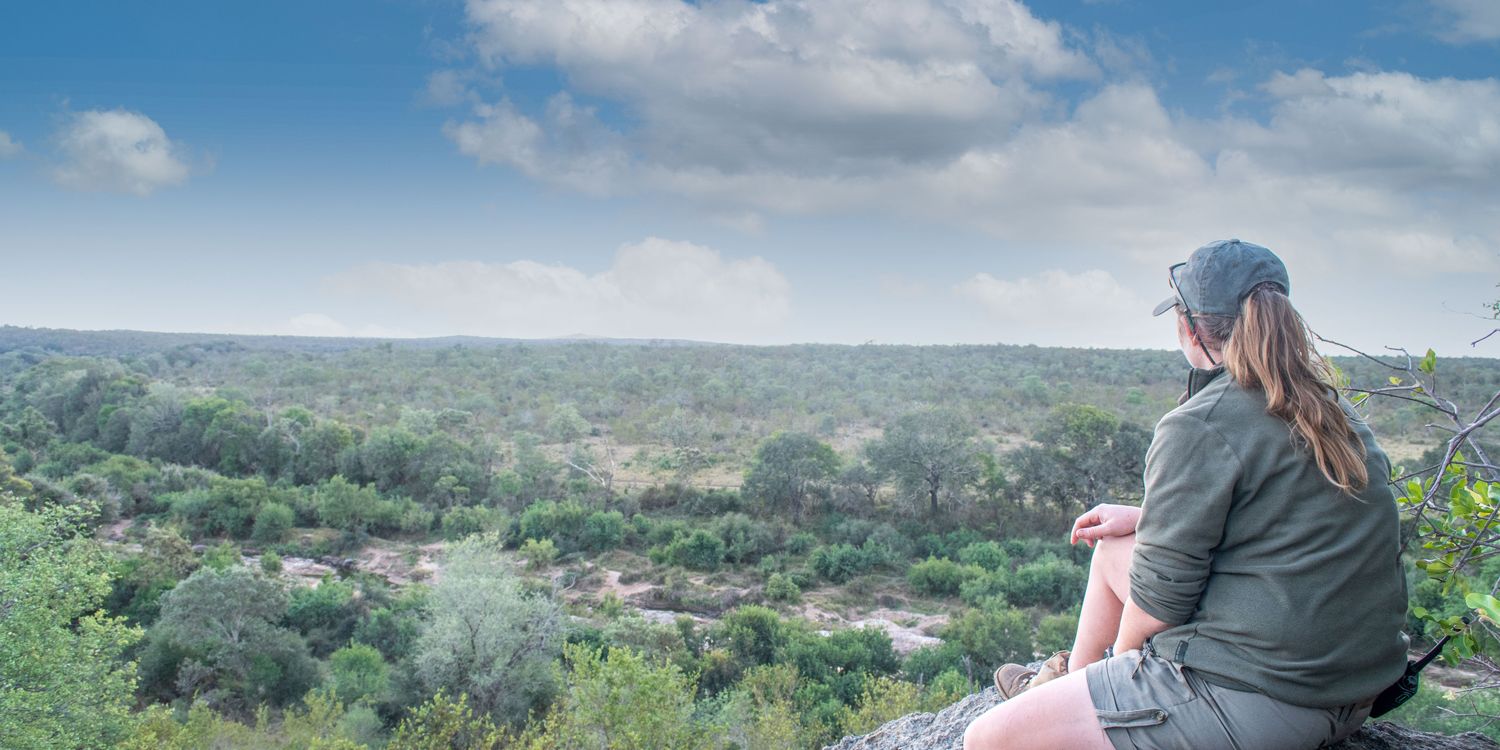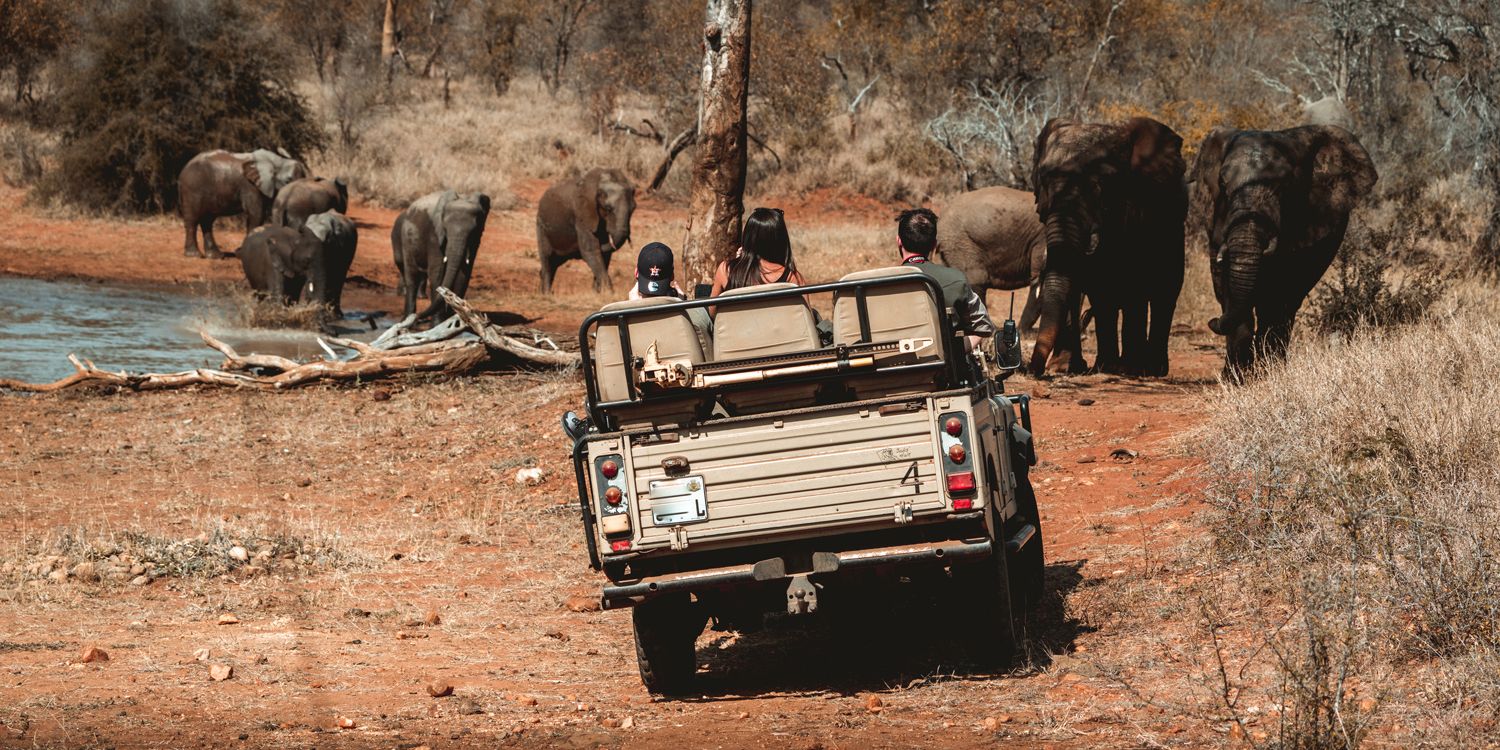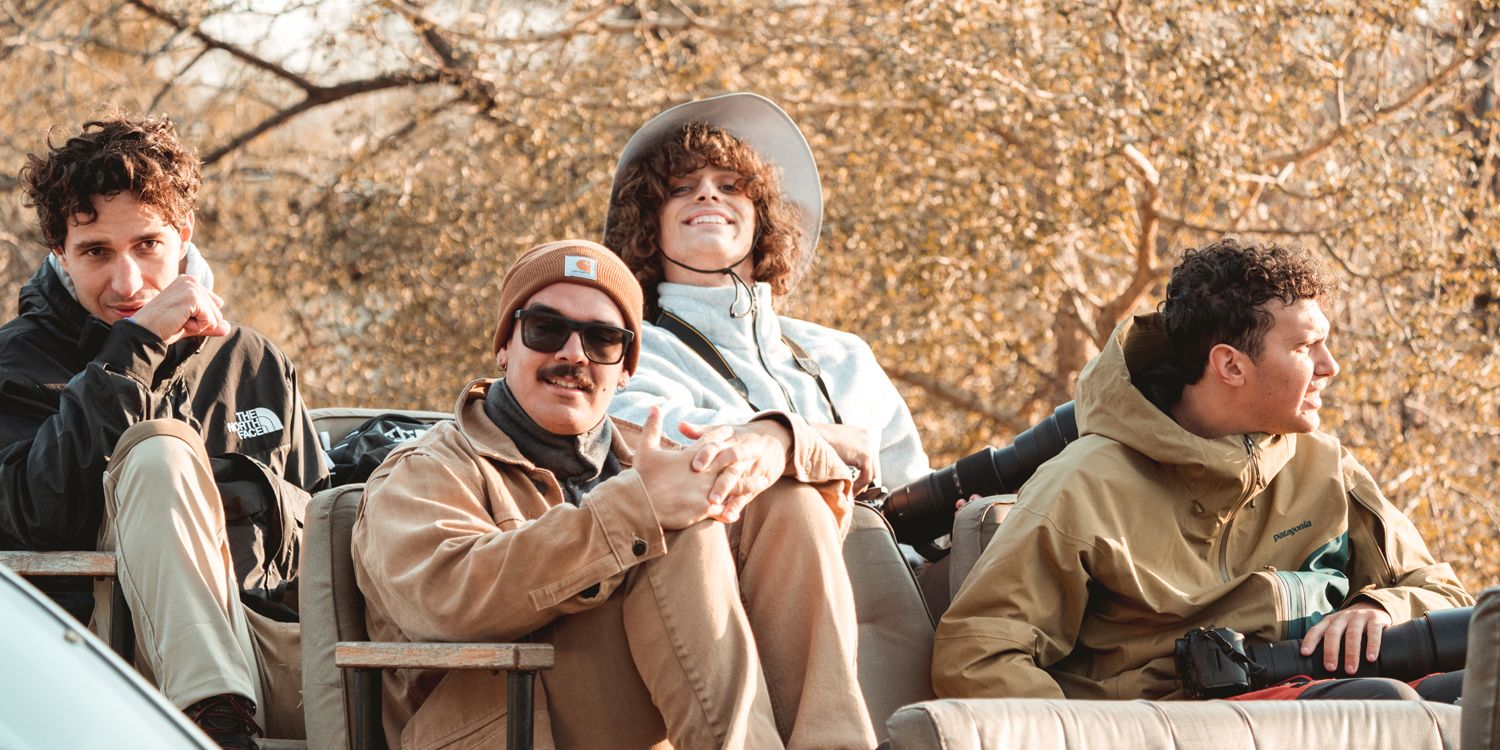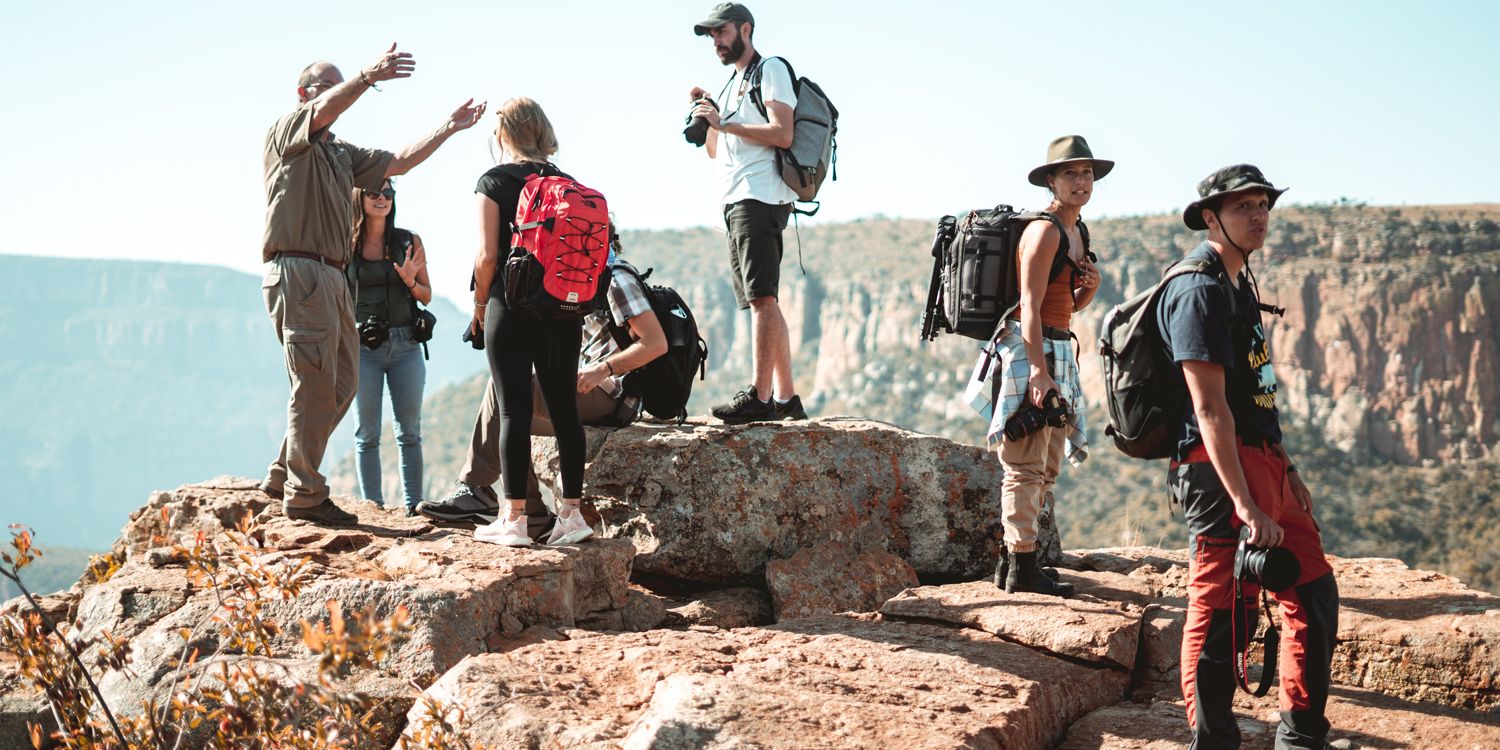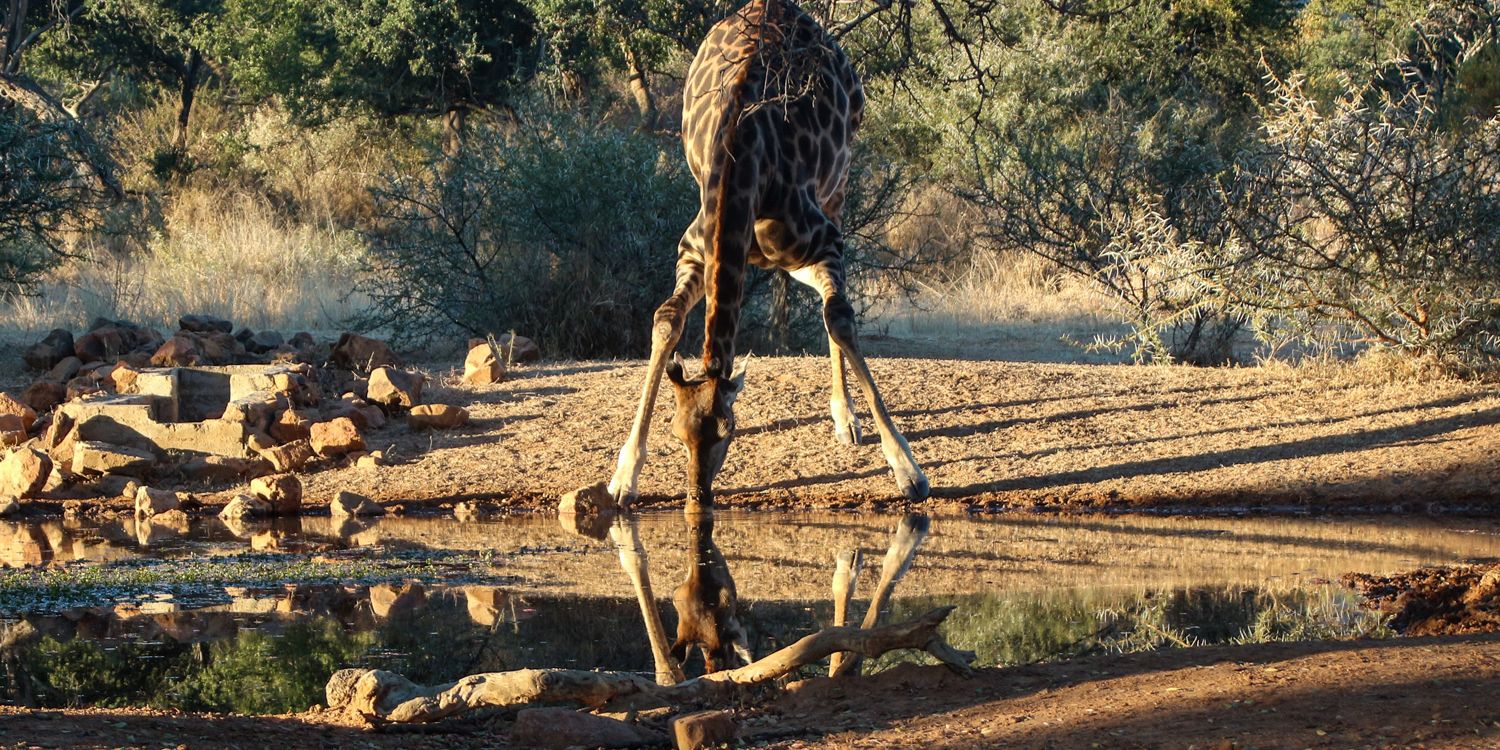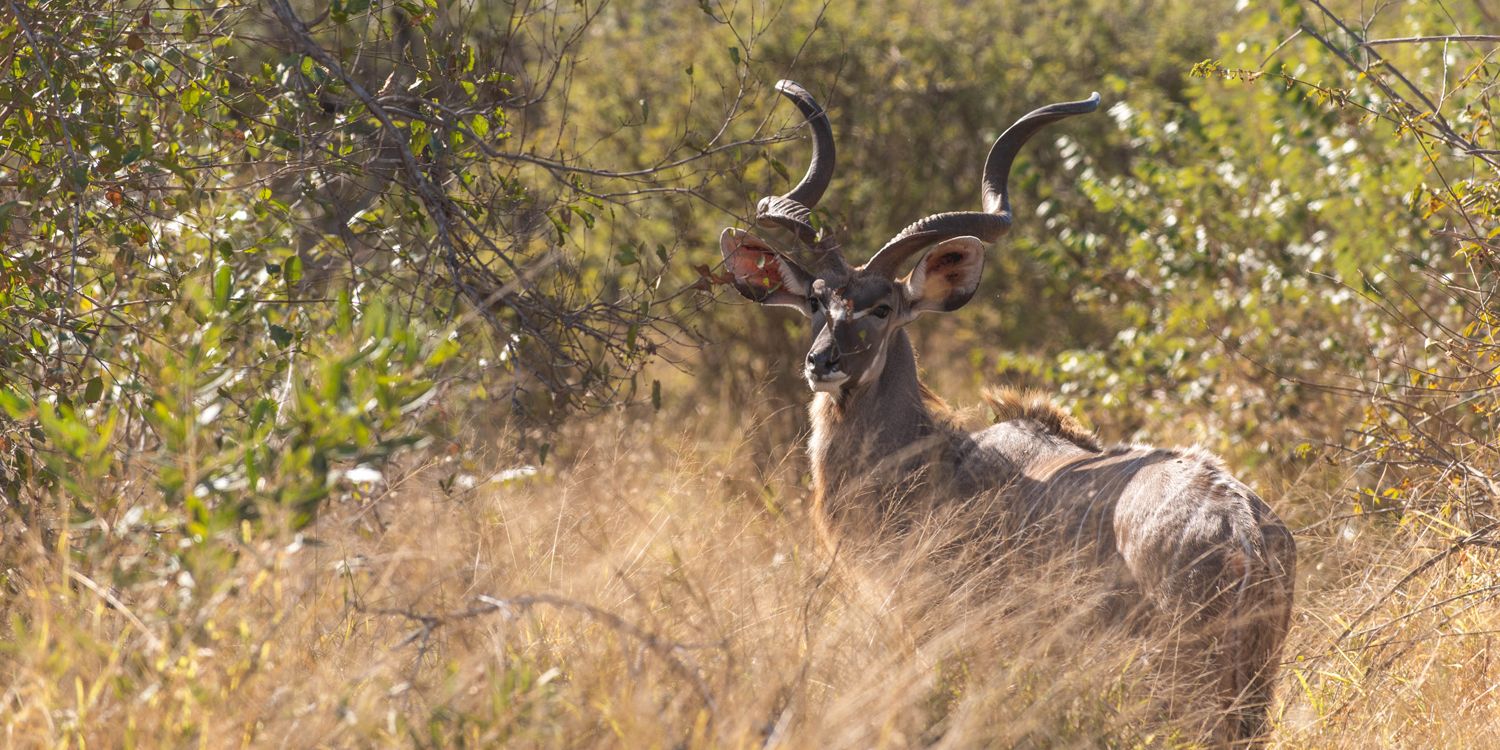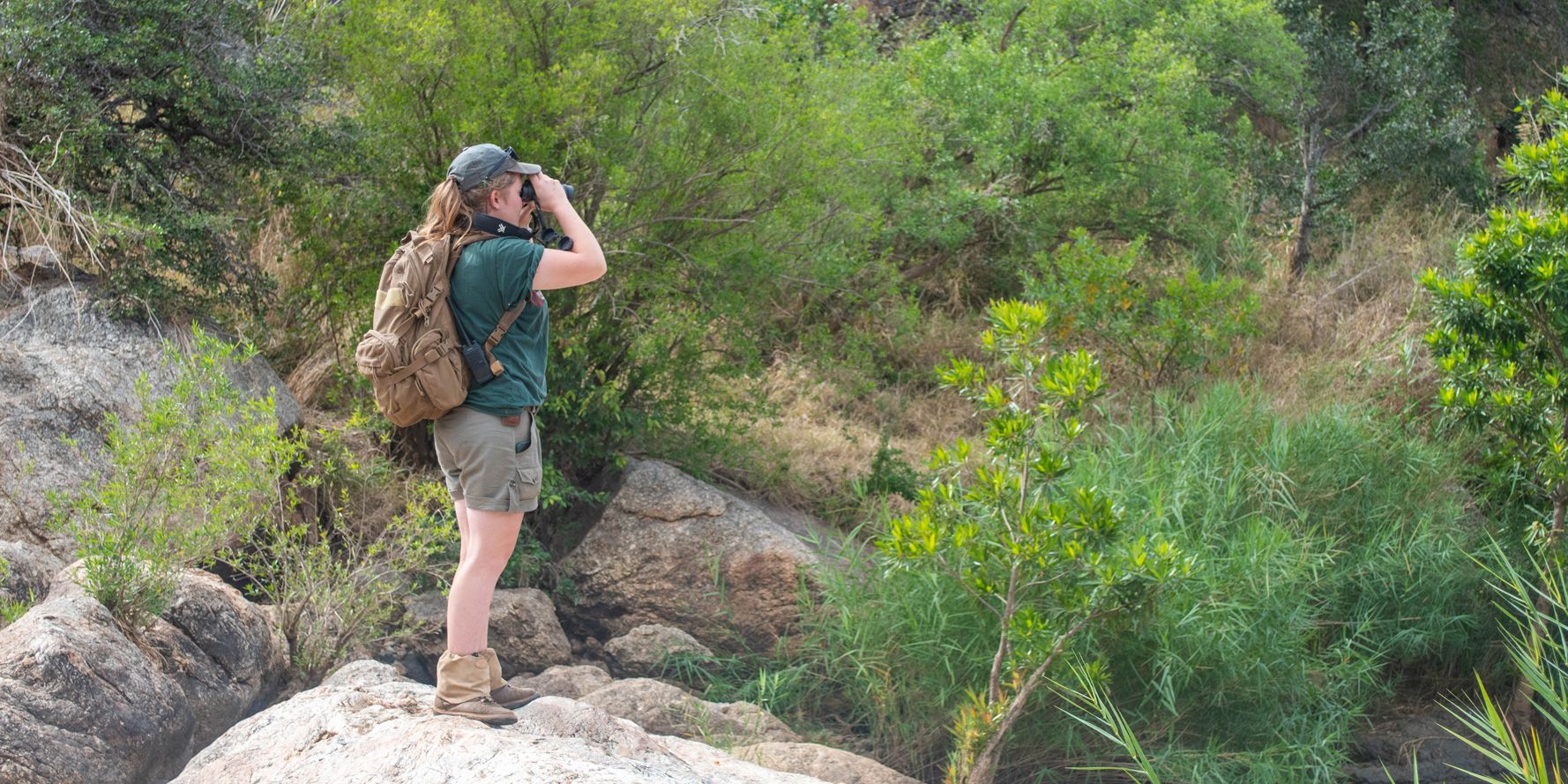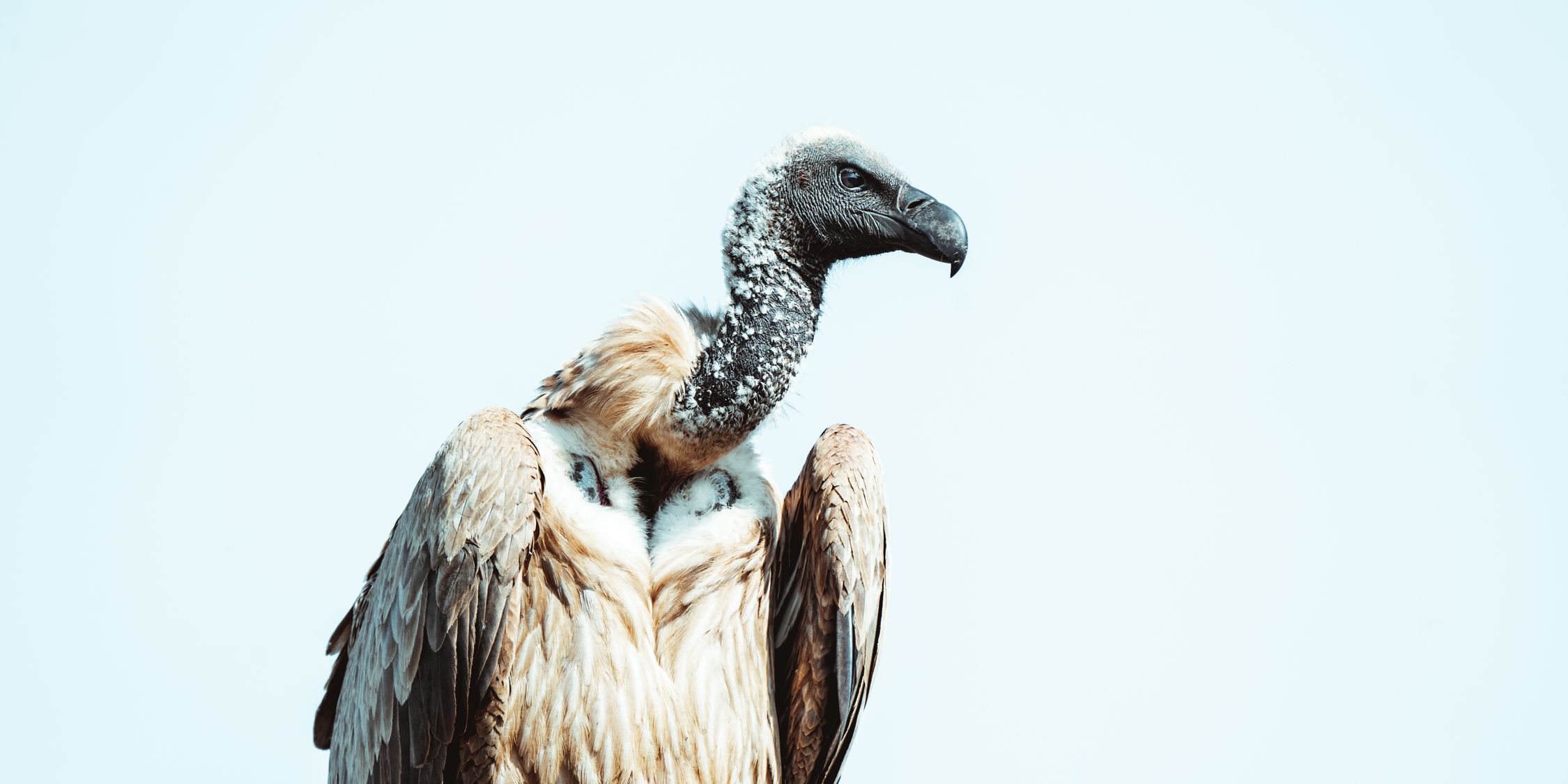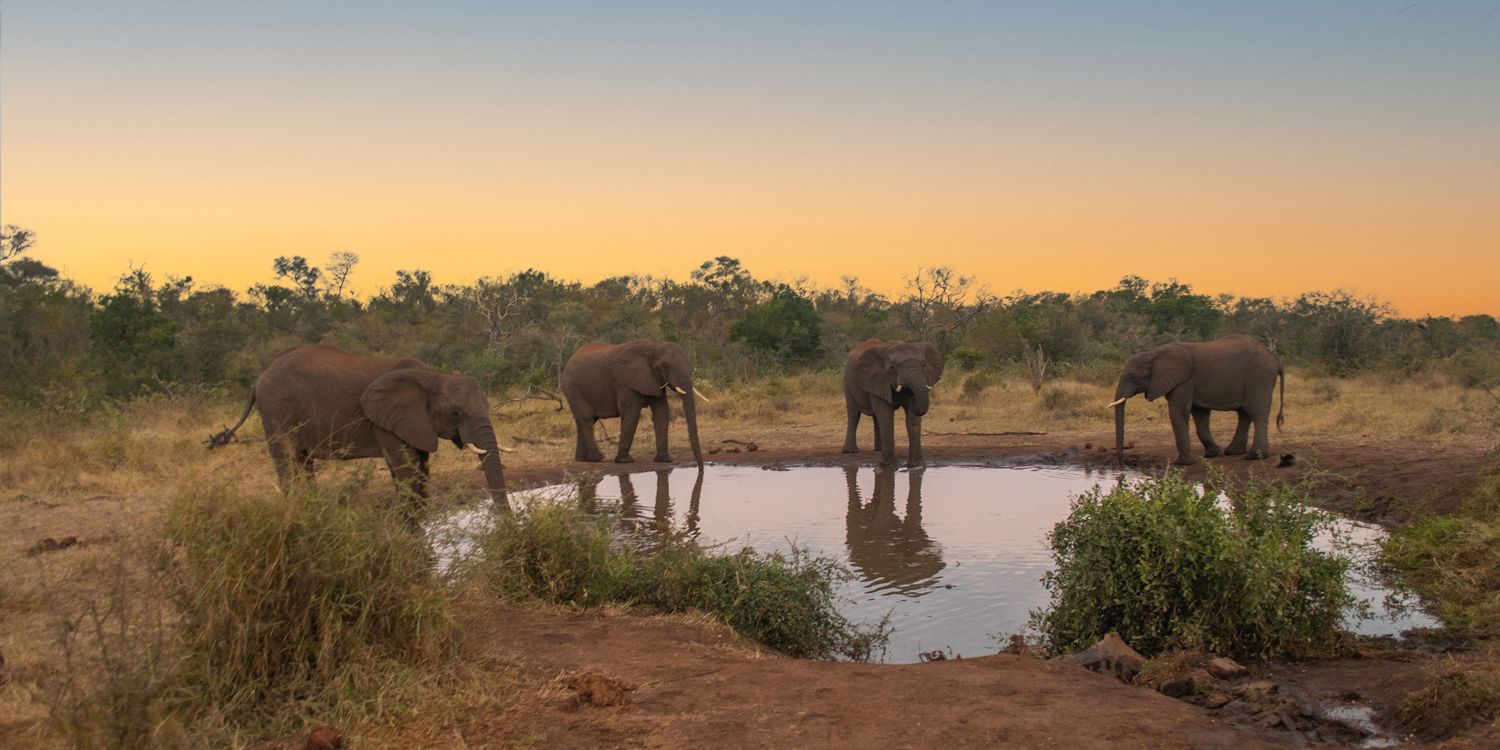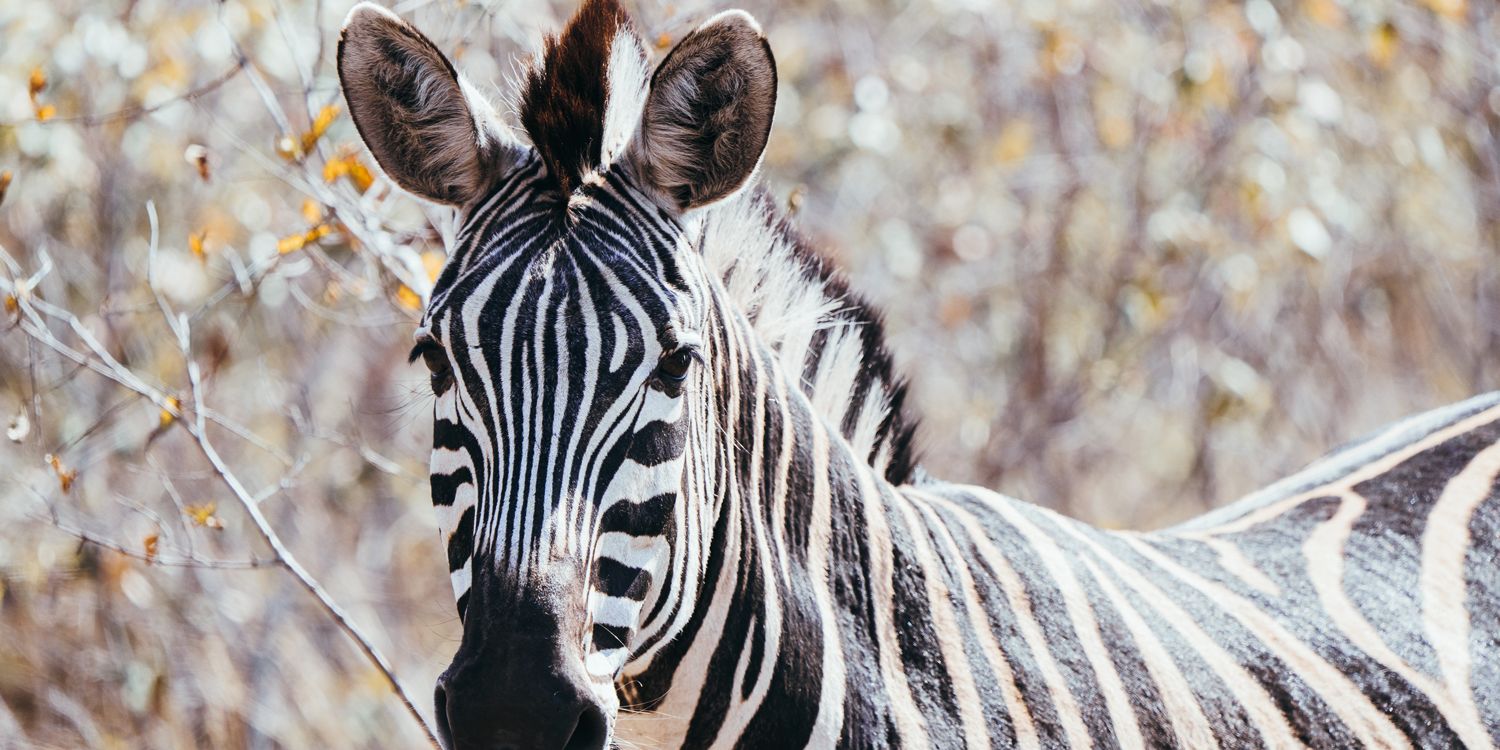 Conservation-Volunteering in South African Limpopo
As a volunteer in South Africa in our project "Siyafunda Wildlife Monitoring" you will acquire typical wildlife tracking skills and fundamental conservation knowledge. Experience the African bush while locating tracking collars, observing animals, setting up camera traps, collecting data and assisting habitat rehabilitation.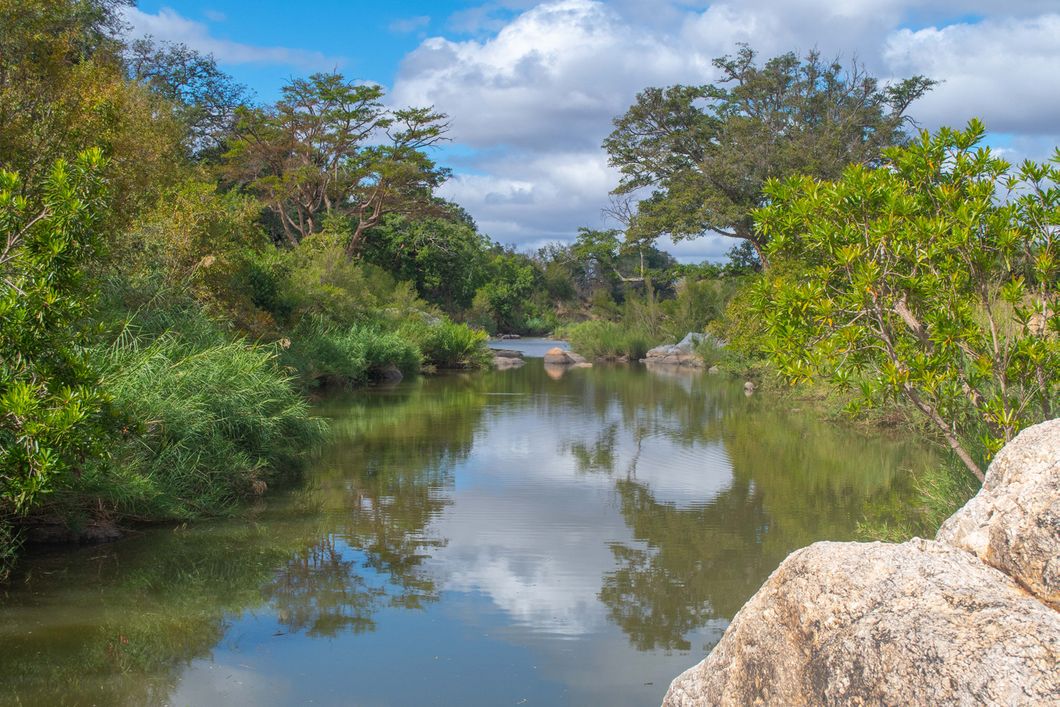 Arrival and orien­ta­tion in Limpopo
Start dates are always on Mondays all year round. You are responsible for your arrival at Hoedspruit's Eastgate Airport. Here you will be picked up by a staff member of the project and driven to the nature reserve in the Limpopo Province. You will spend the evening settling in, getting to know other team members, and receiving detailed information about the project. For your safety, emergency procedures and important behavioural rules (e.g. no running or no snake handling) will be explained on an introductory walk. At the end of the project, you will be dropped off at Hoedspruit's Eastgate Airport.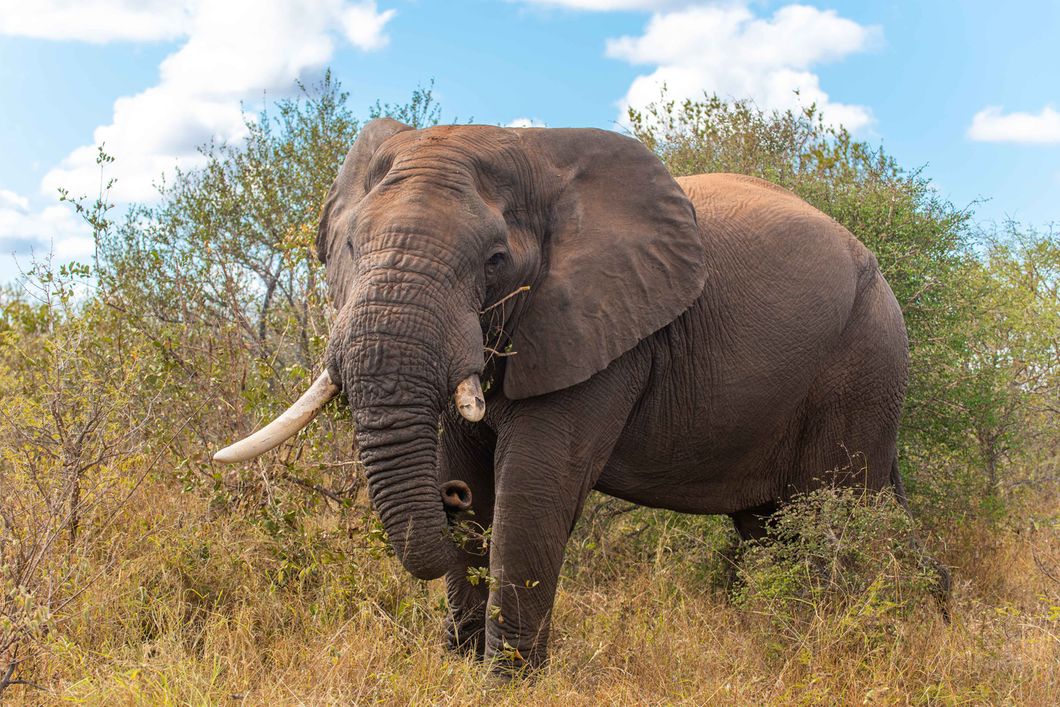 Volunteer activ­i­ties during the wildlife monitoring project
As a volunteer, you will be involved in various tasks. All tasks aim to regularly observe key species and record determined parameters on a long-term scale to show trends over time. This knowledge serves as a decision-making resource for conservation measures. Depending on the species, you will either monitor individuals or herd associations. Among others, the parameters surveyed are territory extent, total population size and predator-prey-choice.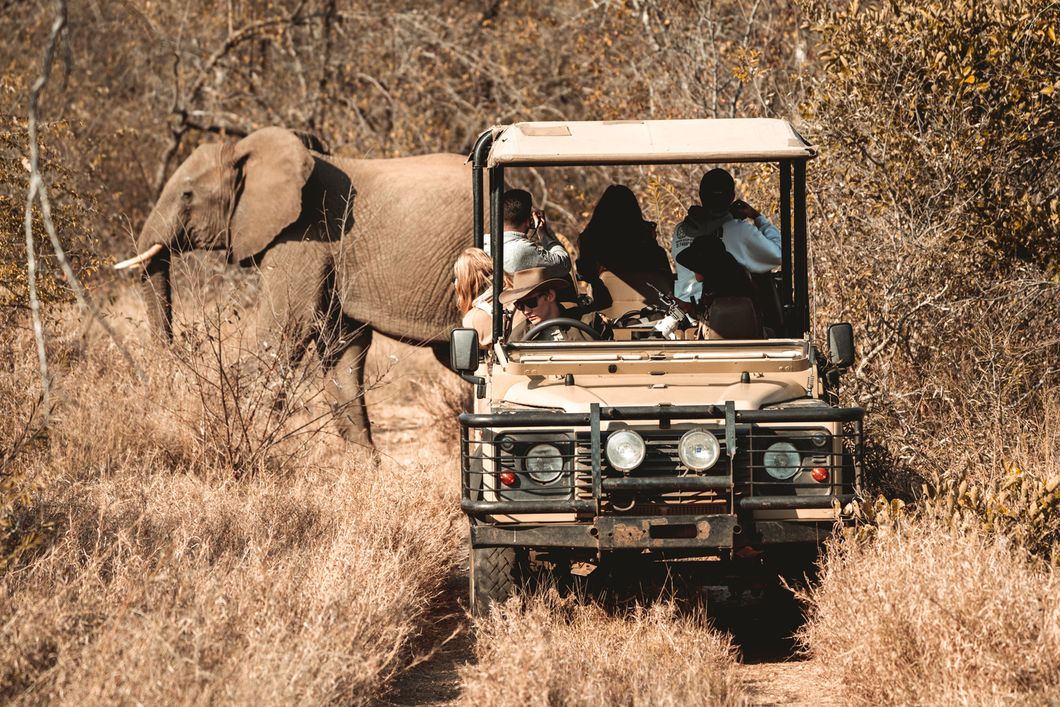 Typically, there is a game walk or game drive in the morning and afternoon. The collected data is digitised during the lunch break. In addition, background knowledge is taught in theoretical presentations. One of these two daily bush activities, which focus on tracking and monitoring, can occasionally be replaced by habitat work. This includes exotic plant removal, erosion control or bush clearing. If possible, night patrols and a sleep-out under the stars are also part of the programme.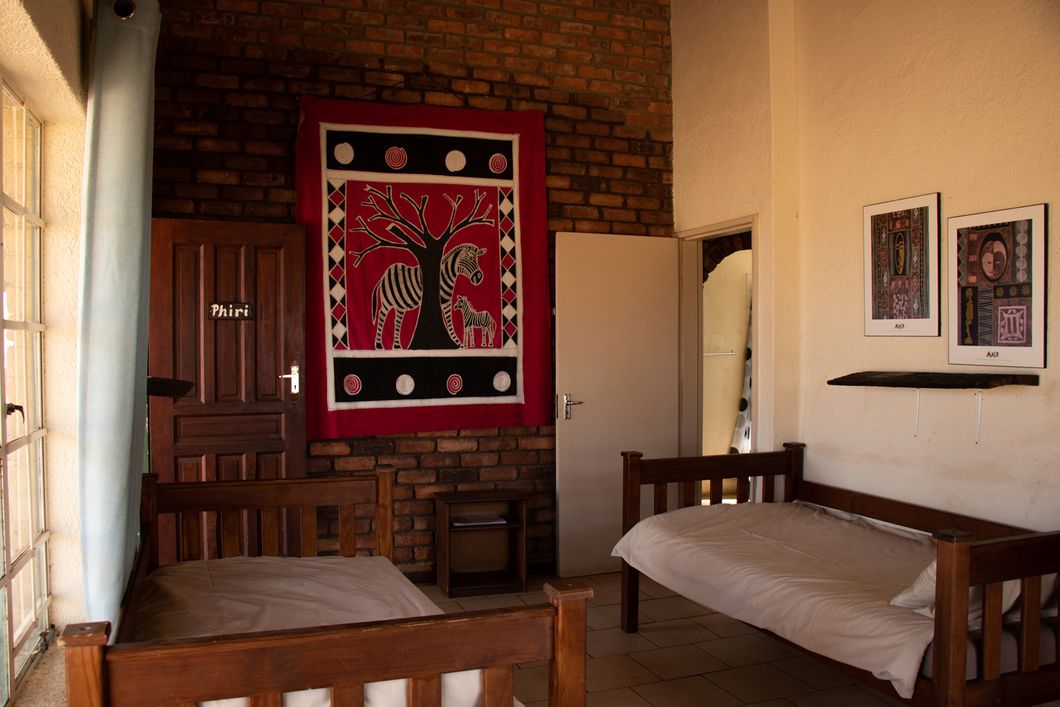 Accom­mo­da­tion during your stay abroad
The project has two different volunteer accommodation options close to each other. Our project partner will decide which accommodation you are assigned according to need and availability. One is a camp with buildings that provide twin share rooms with shared bathrooms. The other option is an eco-friendly tented camp set among trees overlooking a water course. Here one sleeps in twin share tents, and shared facilities with flushing toilets and bush showers are provided. Both camps are unfenced. This means that wild animals can walk through the camps. In both types of accommodation, volunteers have to prepare their breakfast, lunch and dinner from the groceries provided.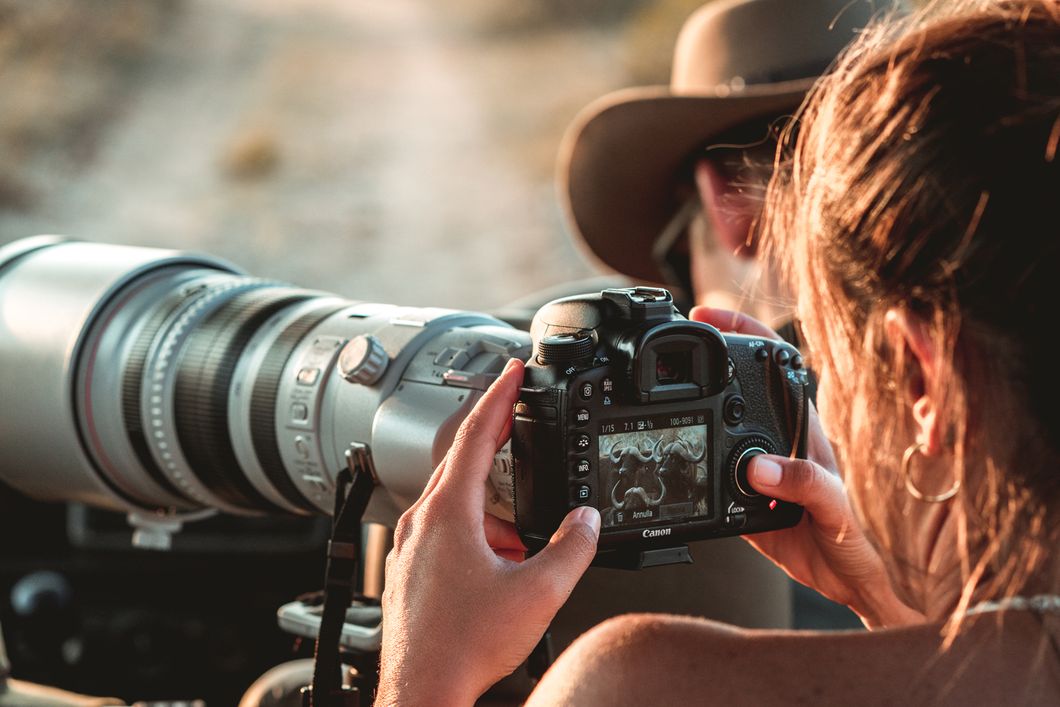 Leisure time as a volunteer in Southern Africa
During the midday break, you have time to rest or nap. In the evening, you can read a book or talk about the day's experiences with the other volunteers around the campfire. Sundays are usually off days. Use this opportunity to enjoy a day of relaxation. Occasionally, trips, a typical South African braai (BBQ) or other group activities are planned. For a change of pace, try a self-paid day tour with our partner Safari Link. This is a great way to see different corners of Southern Africa with ease.
How to get to Limpopo

Nature reserve background info

Your stay in the conservation project: A typical volunteer day

Last day in at the camp
FAQ – Learn more about this trip
Prior to departure to South Africa
Life on site in the Siyafunda wildlife monitoring program
Learn what others say about their Natucate adventure.
1. Limpopo

Limpopo is a South African province in the north of the country. It borders Zimbabwe to the north, Botswana to the northwest and Mozambique to the east. The capital of the nearly 125,800 km² large province is Polokwane. The northern part of the world-famous Kruger National Park rises into Limpopo. In addition to this part of Kruger National Park, also known as Greater Limpopo Park, the province is home to a number of other parks and nature reserves where an abundance of fascinating wildlife can be found.
Purpose of the volunteer work in Limpopo
Climate change, poaching, land degradation and other factors are reasons why many African species are classified as endangered. Our partner's species conservation project counteracts this development by applying ethical research methods.
Starting in 2004, our partner Siyafunda began monitoring elephants as part of a conservation programme. Today, the programme has developed to the point where it includes monitoring of all Big 5 animals, as well as other predators and birds. The goal is to gain a deeper understanding of both wildlife and the natural habitat in which it is found, and to spread the acquired knowledge. According to the basic principle of "learning and teaching".
To achieve this goal, up-to-date, relevant data for long-term analysis is collected and made available to wildlife management, anti-poaching units, researchers and students.
With the help of international volunteers, the project gets the support it needs. At the same time, the project raises awareness of the need to protect the world in a sustainable way by providing necessary knowledge about conservation and the opportunity to gain valuable outdoor experience.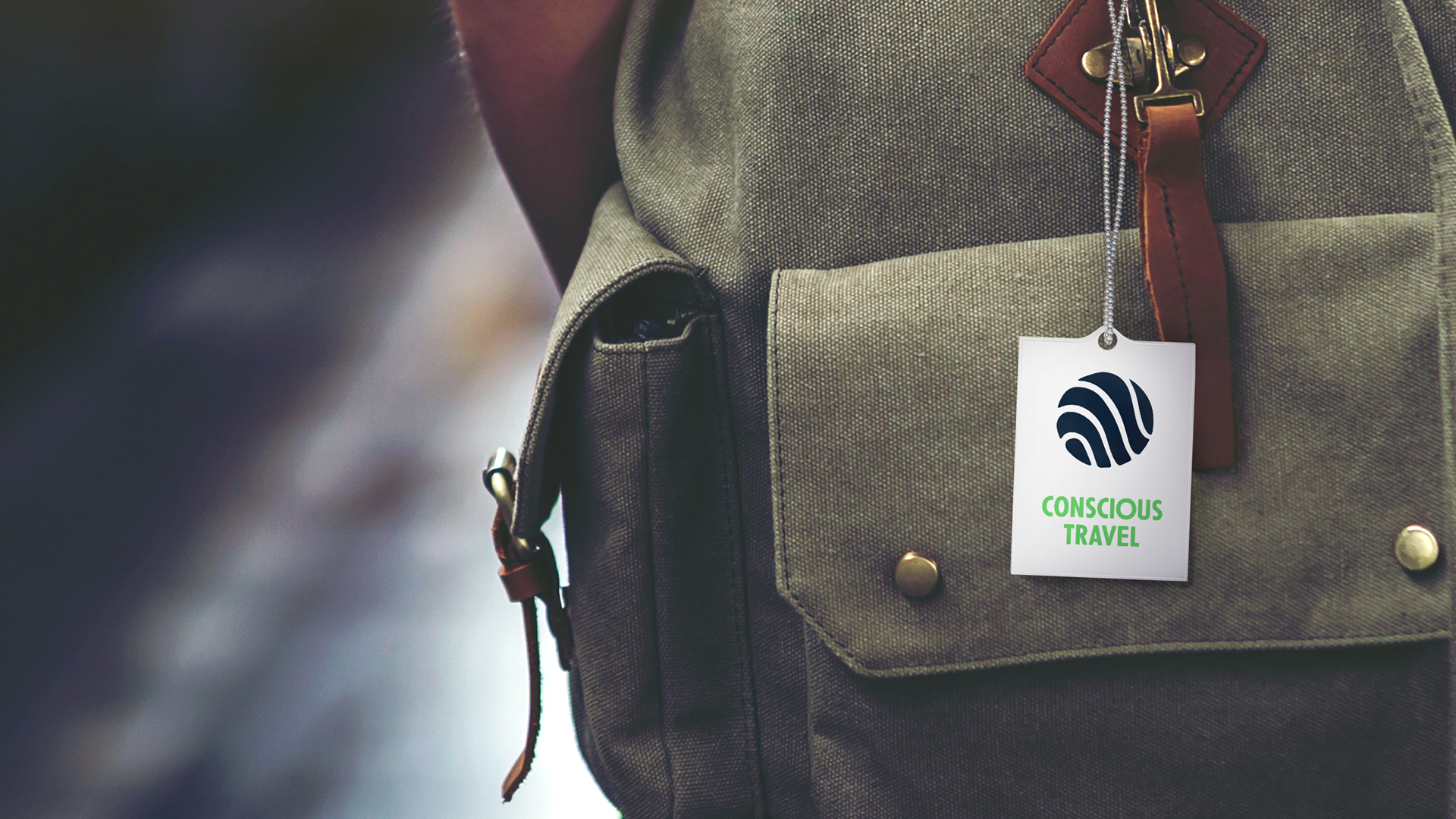 Conscious Travel
with Natucate
Supporting real conservation projects worldwide through individual wilderness adventures – our ambitions, our values, our service.