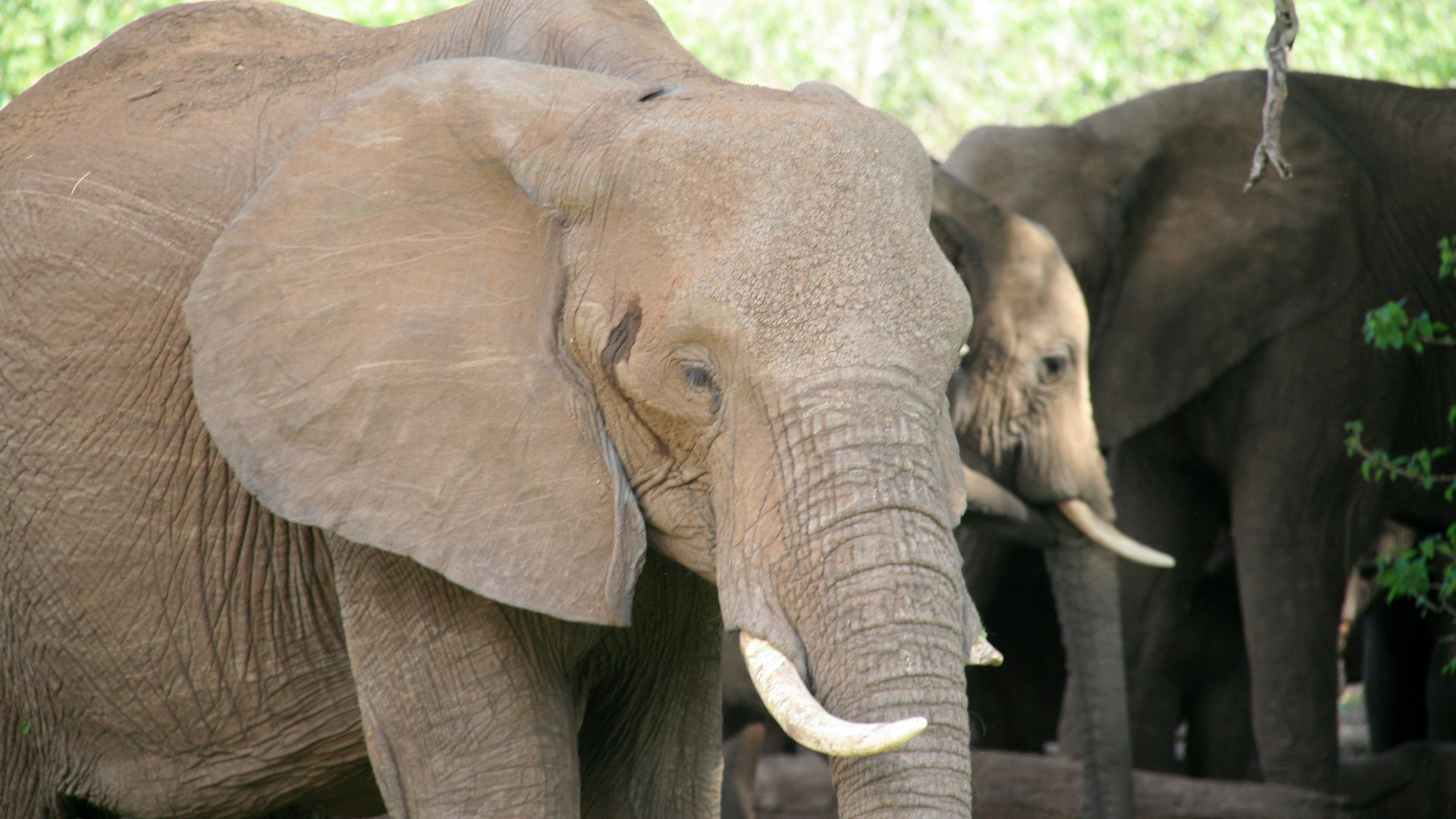 Volunteer Abroad South Africa
Support aid projects in South Africa as a volunteer and contribute to nature and species conservation
Volunteering in South Africa
Volunteering in South Africa with animals: Spend an enriching time abroad with Natucate and volunteer in South Africa to protect endangered wildlife.
You always wanted to travel to South Africa and experience the golden savannah landscapes and their wildlife up close – and at the same time contribute to conserving this fascinating habitat and thus gain an enriching insight into the work of a conservationist? By participating in one of our Natucate volunteer projects in South Africa you can experience exactly that. While volunteering in the research and conservation of the unique flora and fauna, with a bit of luck you can also experience the wildlife of Africa at close range, including the impressive Big Five.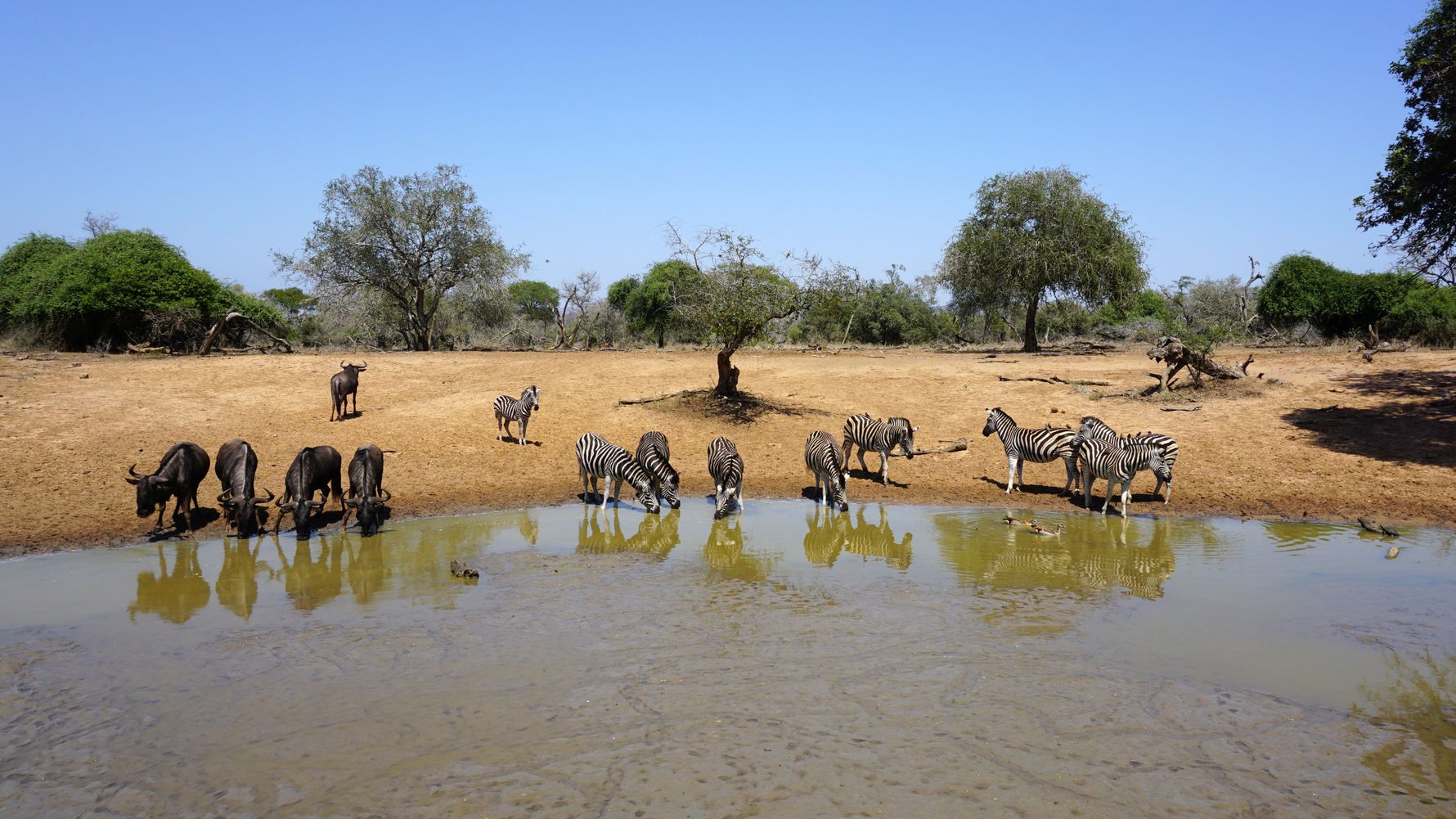 Whether it is a two-week or four-week stay or even a whole year abroad in South Africa – as a volunteer in this impressive country surrounded by untouched landscapes you will experience a life-enhancing stay abroad in the field of species and animal protection. Make an active contribution with Natucate to the preservation of Africa's unique ecosystems and endangered species! In the following you can learn more about our aid projects in South Africa.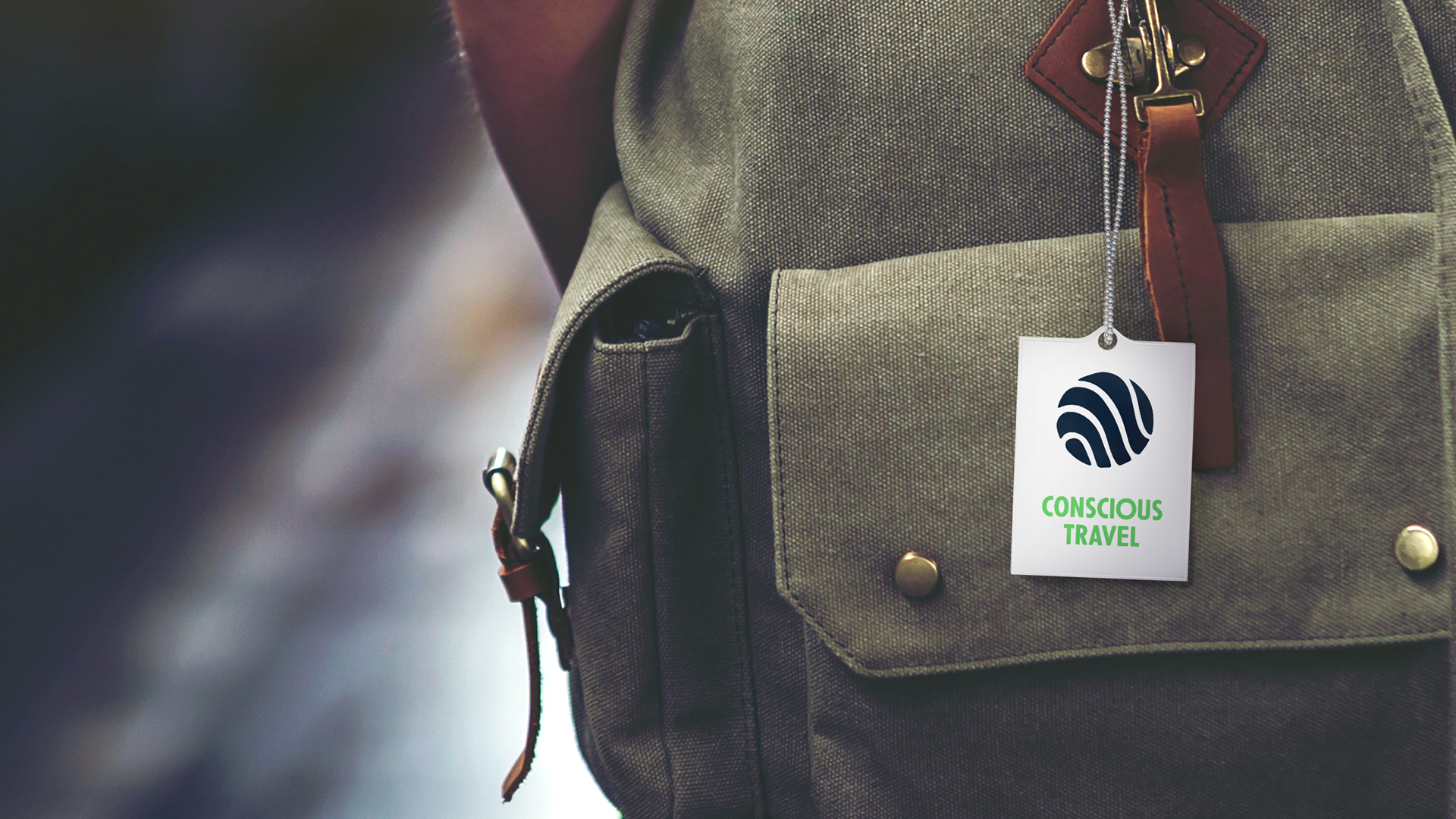 Conscious Travel
with Natucate
Supporting real conservation projects worldwide through individual wilderness adventures – our ambitions, our values, our service.