Natucate
Travel Guide South Africa: Limpopo
The South African province of Limpopo is located in the far north of the country. Here you will find world-famous Kruger National Park and lots of other impressive wildlife areas. Learn more in our blog post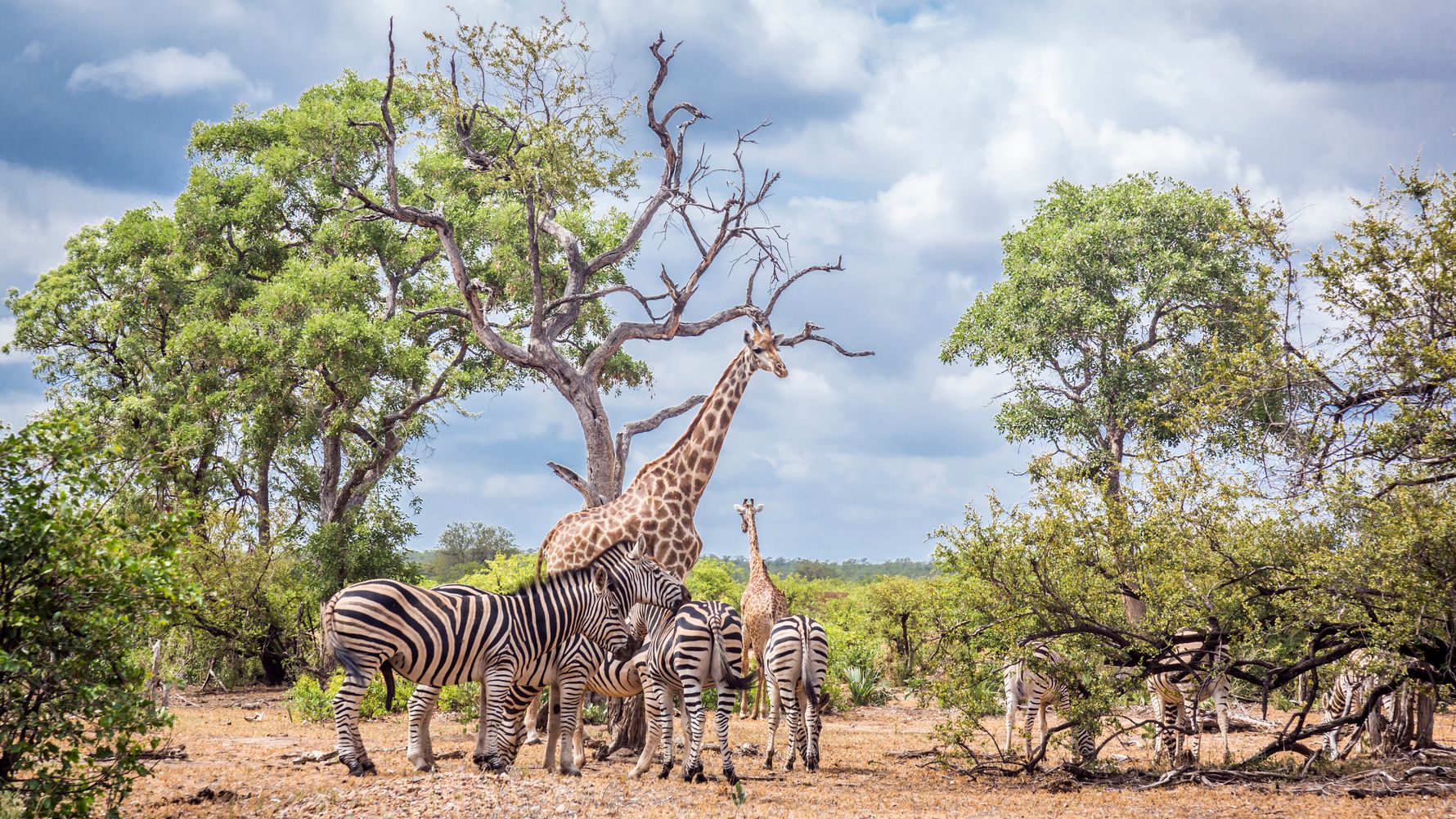 Limpopo is a South African province in the north of the country. It borders Zimbabwe to the north, Botswana to the northwest and Mozambique to the east. The capital of the nearly 125,800 km² large province is Polokwane. The northern part of the world-famous Kruger National Park rises into Limpopo. In addition to this part of Kruger National Park, also known as Greater Limpopo Park, the province is home to a number of other parks and nature reserves that are home to an abundance of fascinating wildlife.
Profile
Name
Limpopo
Location
In the far north of South Africa
Size
approx. 125,750 km²
Animals
Among others: lions, elephants, buffalos, leopards, rhinos, giraffes, zebras, antelopes, hippos, crocodiles, countless bird species
Best travel time
All year round
Highlights
National parks and nature reserves such as world-famous Kruger National Park, Marakele National Park or Mapungubwe National Park, Soutpansberg Mountains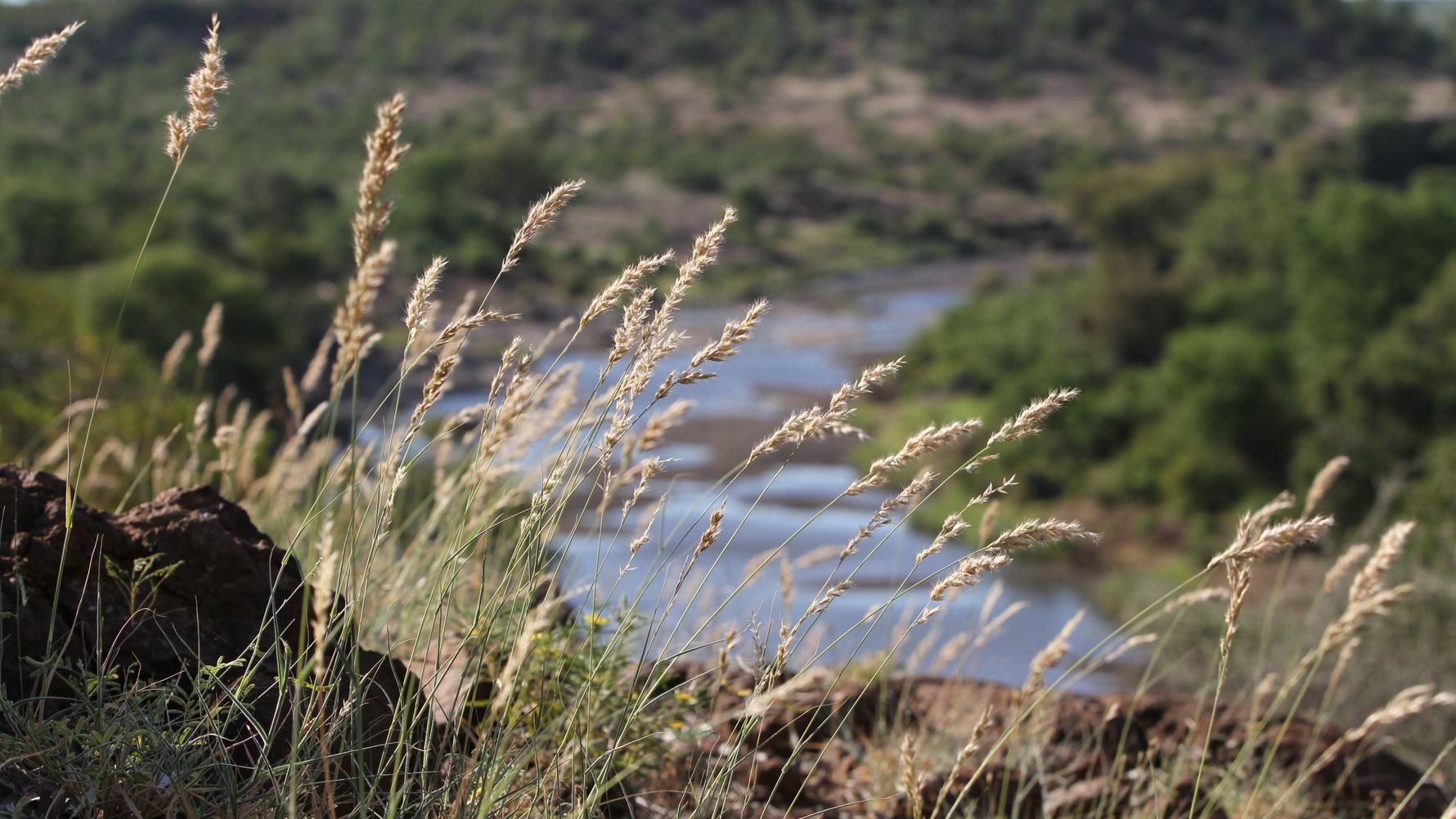 Visiting Limpopo
Location, geography and climate
Limpopo is a South African province located in the north of the country. It borders Botswana in the northwest, Zimbabwe in the north and Mozambique in the east. In the south it shares a border with the three provinces of Northwest, Gauteng and Mpumalanga. Limpopo's capital is Polokwane.
The landscape of the province is divided into the Highveld and the Lowveld. To the west of Kruger National Park, which lies in the east, the northern Drakensberge mountains stretch out, characterised by deep gorges and dense jungle on the peaks. In the north of Limpopo you can still find the mighty Waterberg massif, which offers a fantastic view over the vast expanses of the country.
Visitors to Limpopo can adjust to the subtropical climate. While summers are usually hot and humid, winters are rather mild.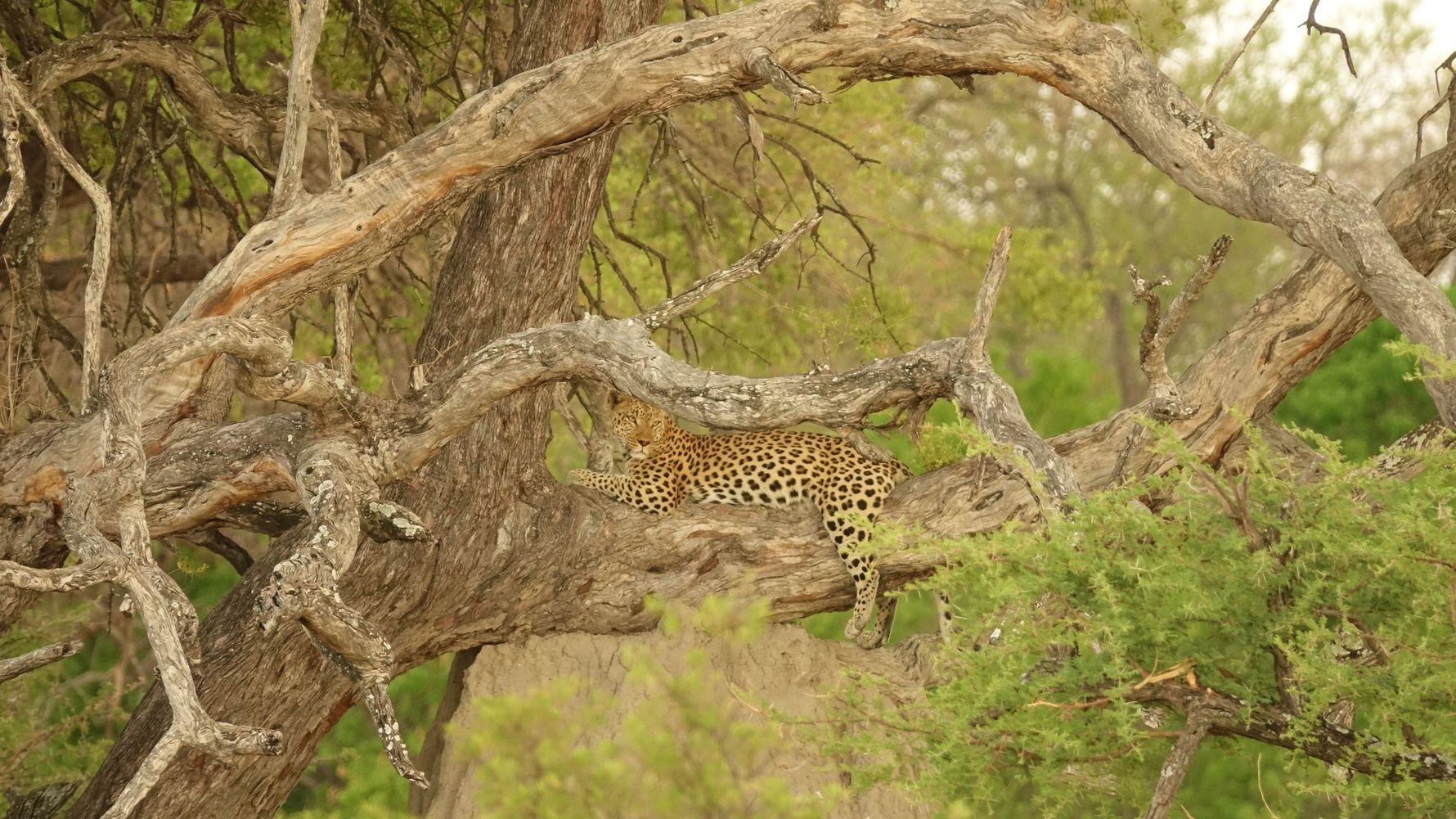 Flora and fauna
The landscape of Limpopo is very varied. Barren semi-desert, dense bush and tropical forests alternate here. In the north of the province, the mighty Baobab tree is particularly characteristic. No less impressive is the wildlife: all representatives of the Big Five – elephants, leopards, buffalos, lions and rhinos – can be found in Limpopo's wildlife reserves, as well as a variety of other species, such as giraffes, zebras, cheetahs, numerous antelope species, hippos, warthogs and crocodiles. Especially Kruger National Park is known for its rich bird life.
Highlights
Especially the numerous national parks and nature reserves in Limpopo amaze its visitors. Kruger National Park is world-famous for its spectacular flora and fauna, but the Mapungubwe and Marakele National Parks, including the majestic Waterberg massif, also offer special wildlife experiences. The Soutpansberg Mountains are an excellent destination for hikers. Limpopo has a total of four national parks, one cross-border park and more than 30 regional parks and nature reserves – so there are plenty of opportunities to discover the diverse flora and fauna.