Field Course Botswana: Track and Trail
Dreaming about going back to the roots, observing wild animals from up close and experiencing one of the last wild places in Southern Africa?
Then come to beautiful Kwapa and join our tracking or trailing course – or even both of them!
During our Track & Trail adventure, you will gain precious nature knowledge surrounded by the unspoiled wilderness of Botswana's incomparable Okavango Delta. Experienced safari guides share their expert knowledge about the local flora and fauna and teach you the art of tracking and trailing in the midst of a true wildlife paradise.
It is up to you whether you take part in a 8-day training course, focusing on either tracking or trailing, or if you enjoy a 15-day wilderness adventure which combines both aspects.
Highlights
Experi­ence a real outdoor adventure in the world-famous Okavango Delta

Learn essential tracking and/​or trailing skills

Acquire valuable nature knowledge, instructed by experi­enced guides

Go back to the roots and live in the rhythm of nature

Get the chance to enjoy unique wildlife sightings

Live and learn together with people from all over the world
Locations
Okavango Delta
Included in the programme fee

Placement in the programme
Assistance with travel arrangements
Assistance with selecting travel insurance
Assistance with booking flights
Risk coverage certificate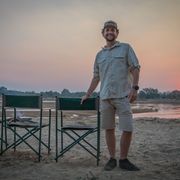 Daniel, your travel agent for Botswana
You would like to learn more about this trip? Don't hesitate to contact me! Our service doesn't end with your departure: I answer all of your questions and support you before, during and after your stay abroad.

Note: The price stated above is an approximate value. Due to sharp fluctuations in the exchange rate of the USD, the final price for this trip will be calculated at the time of enquiry based on the latest exchange rate.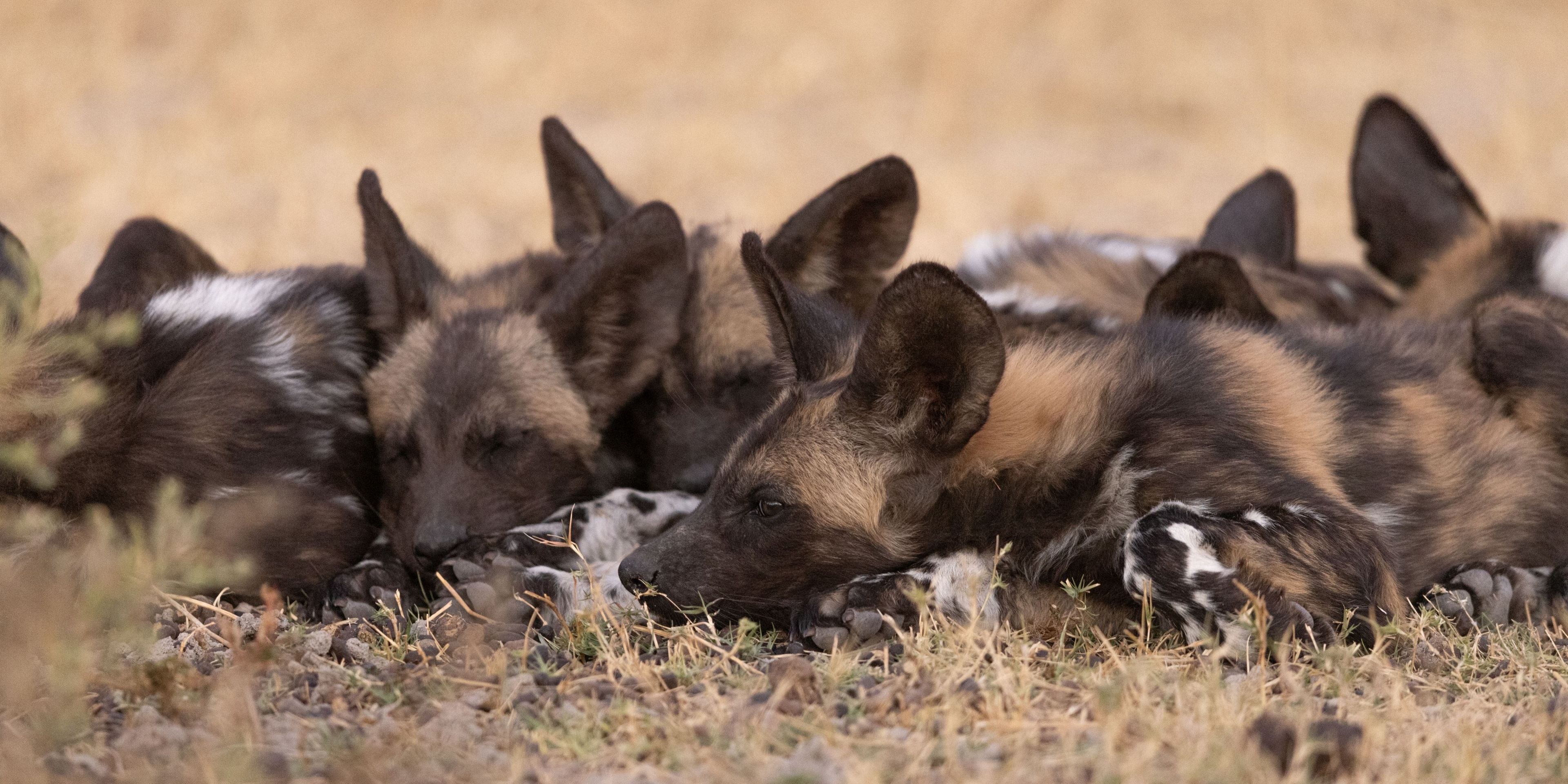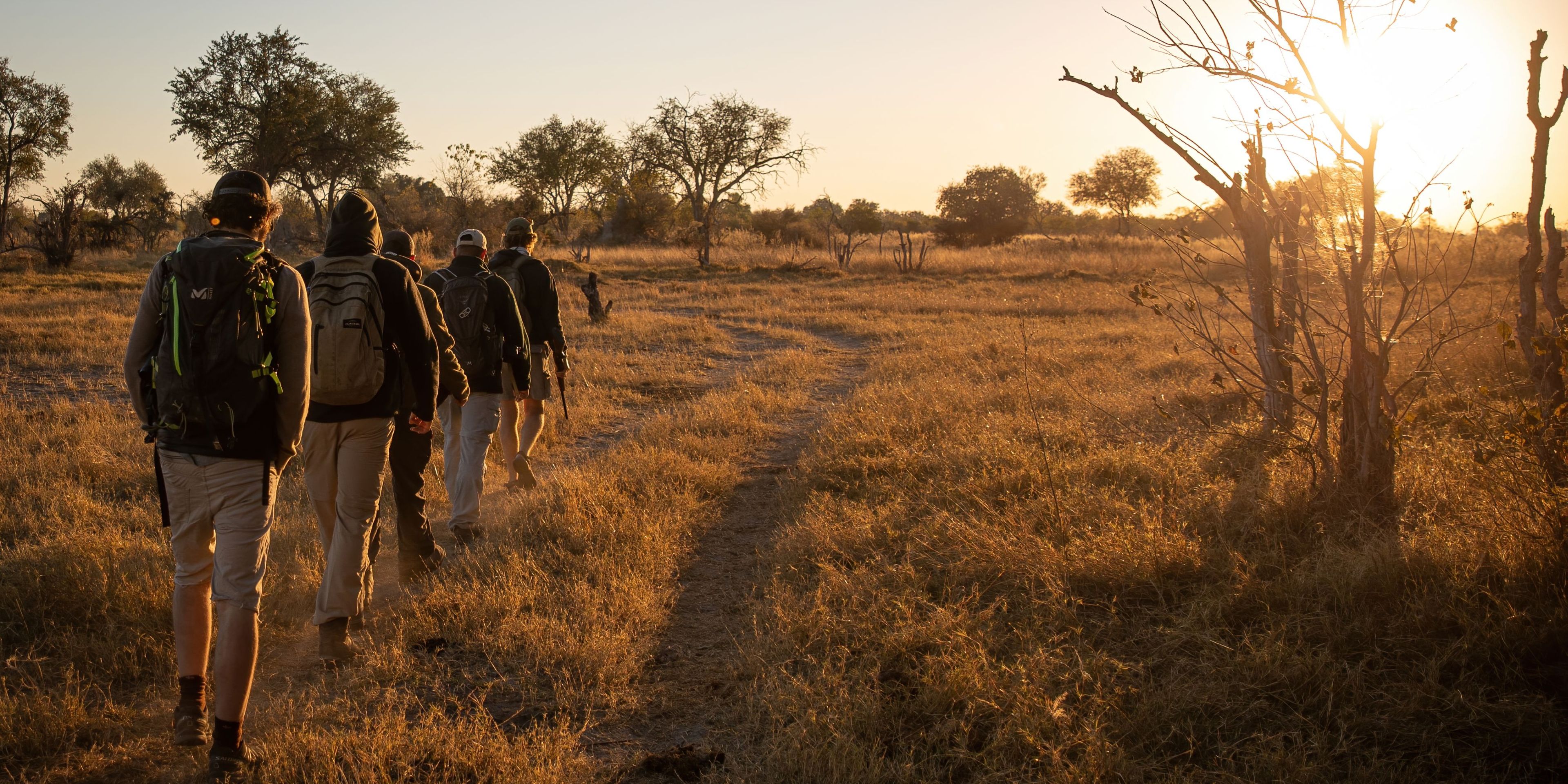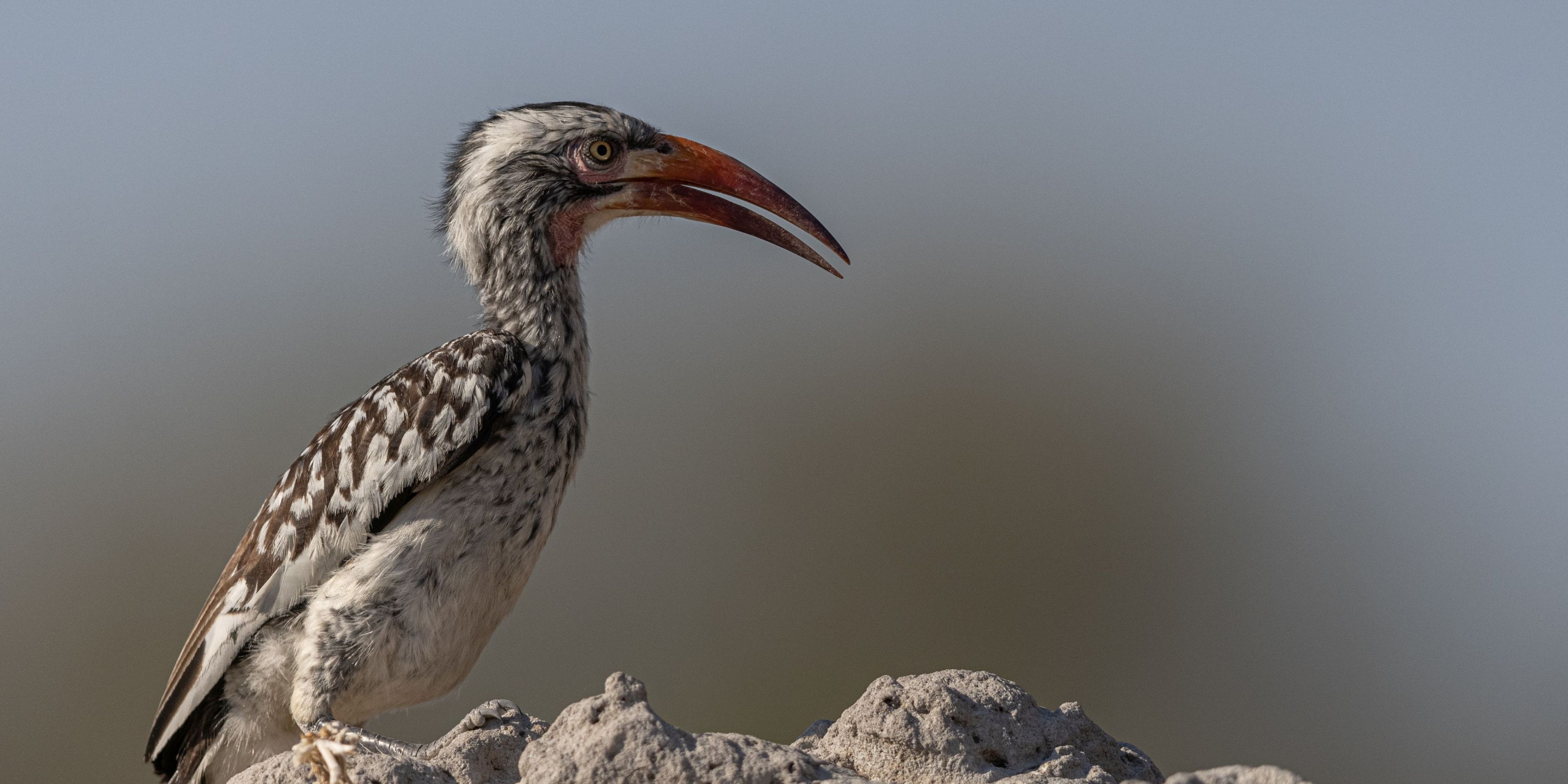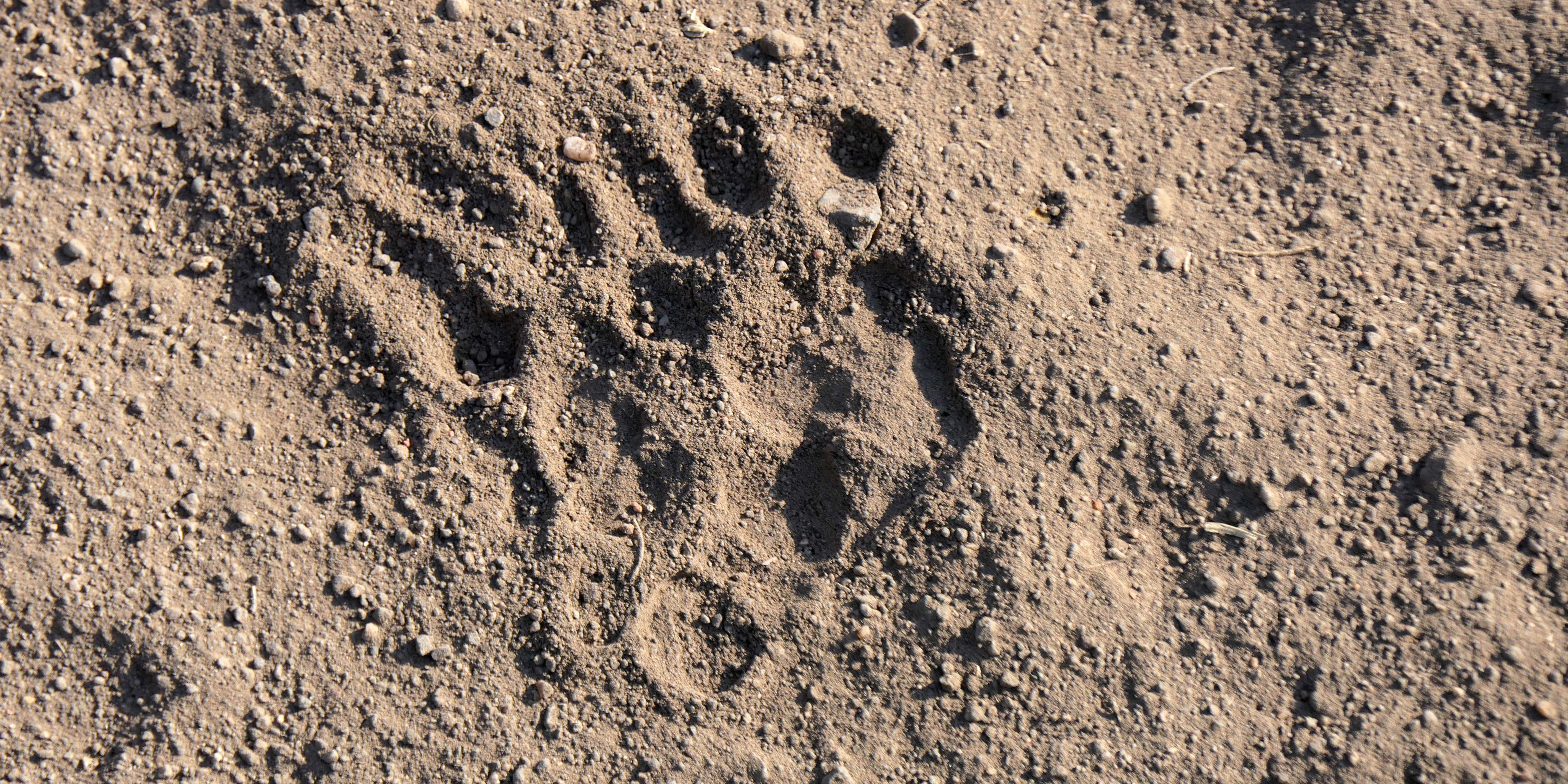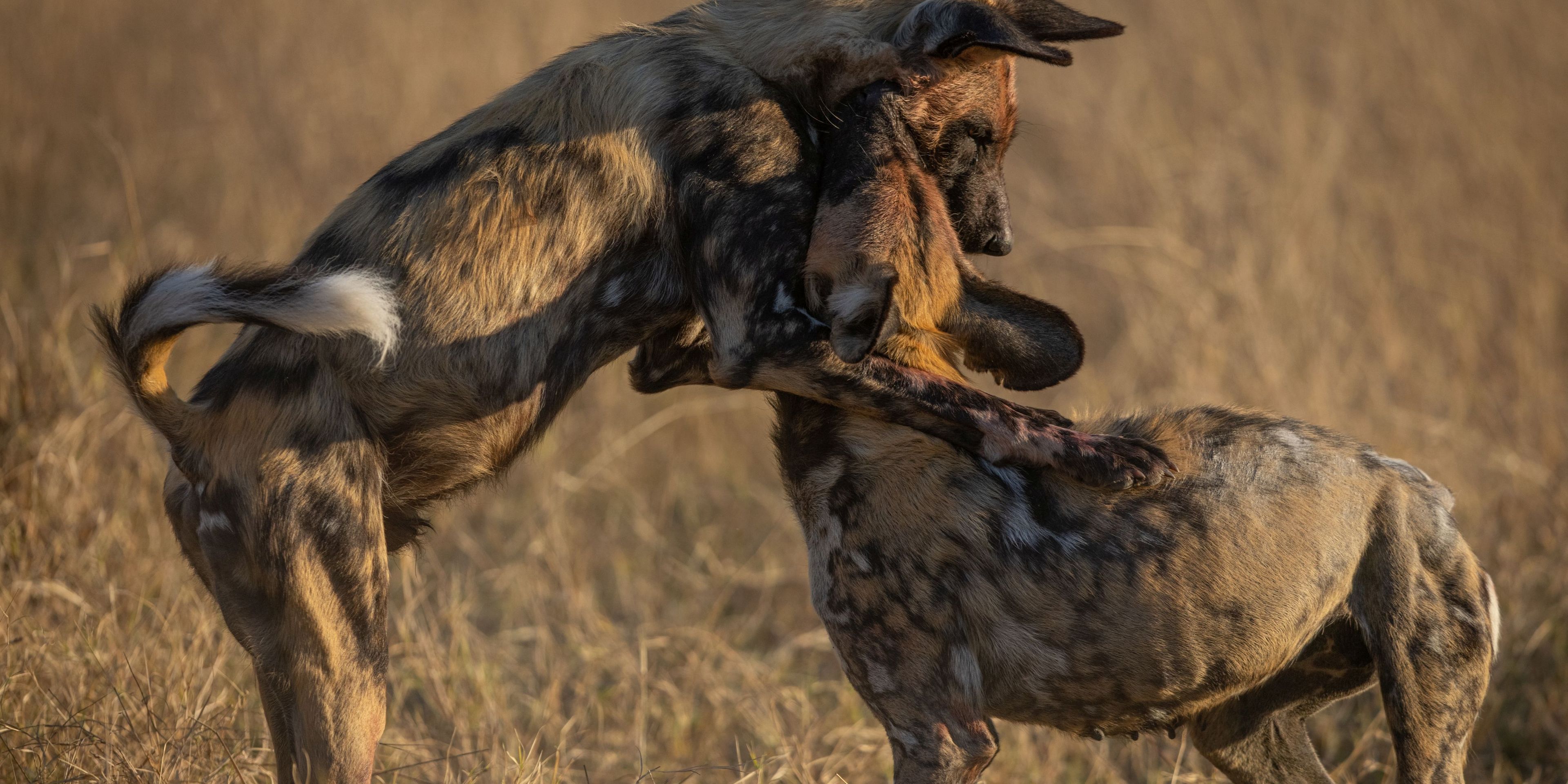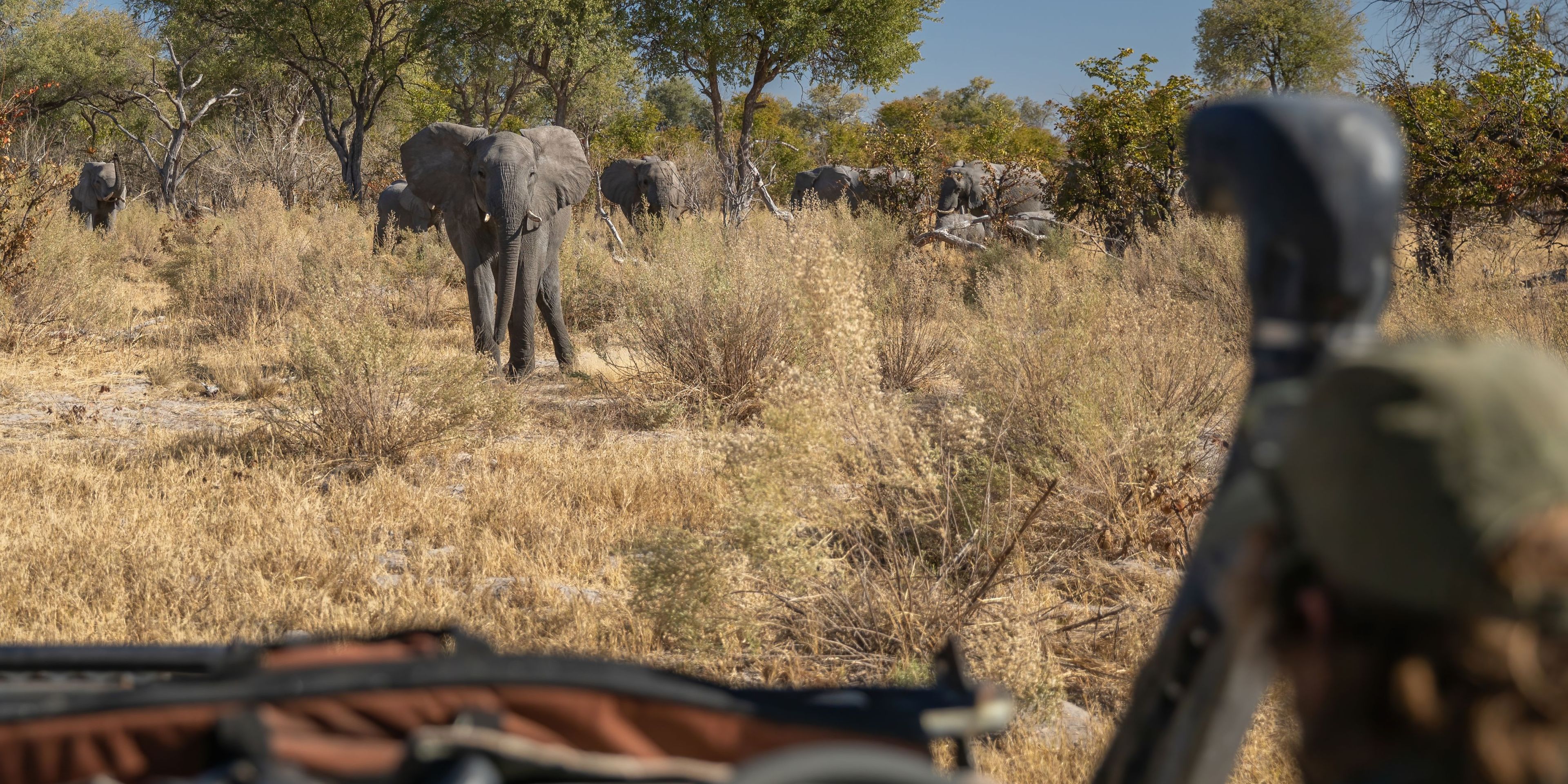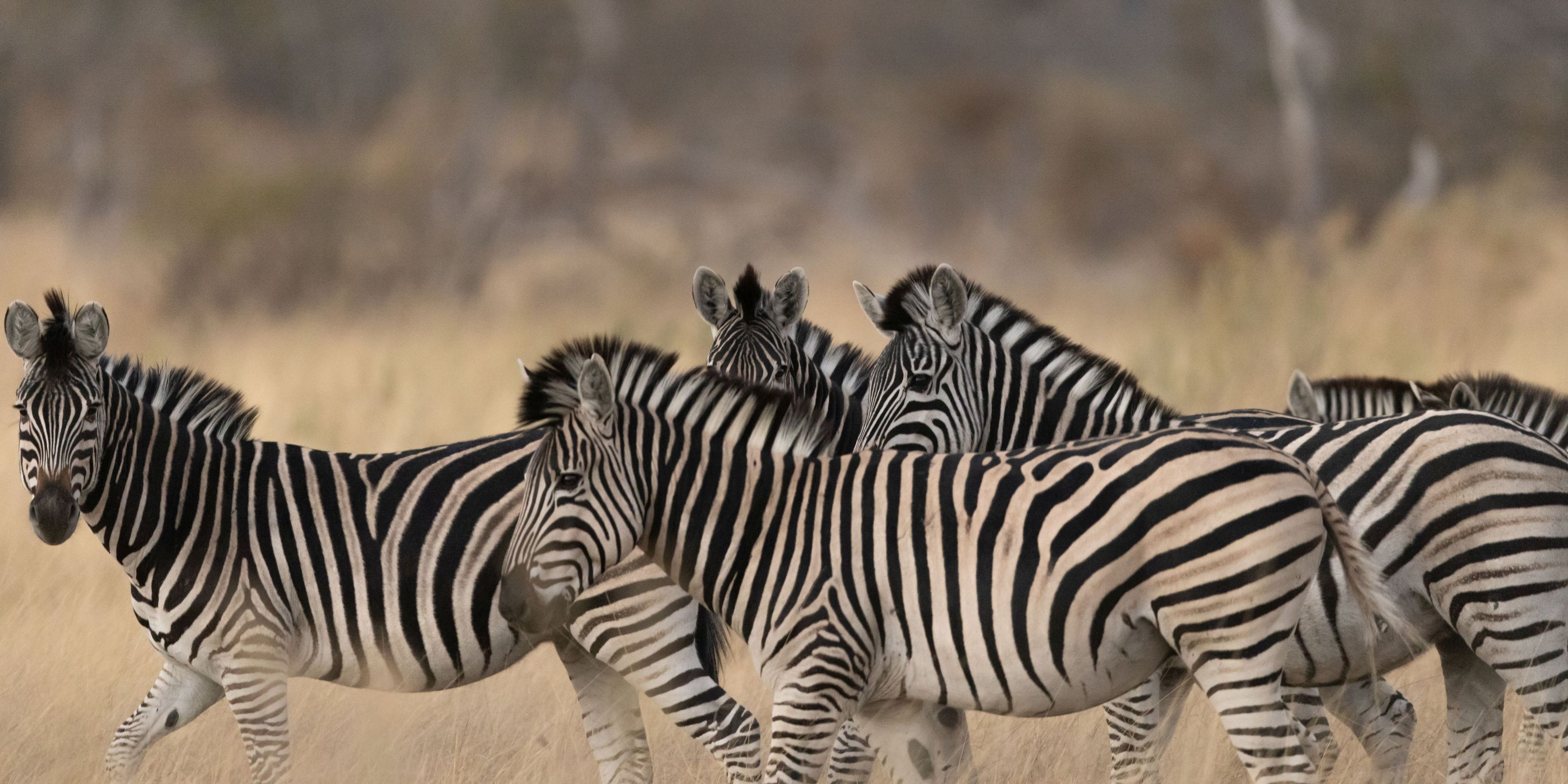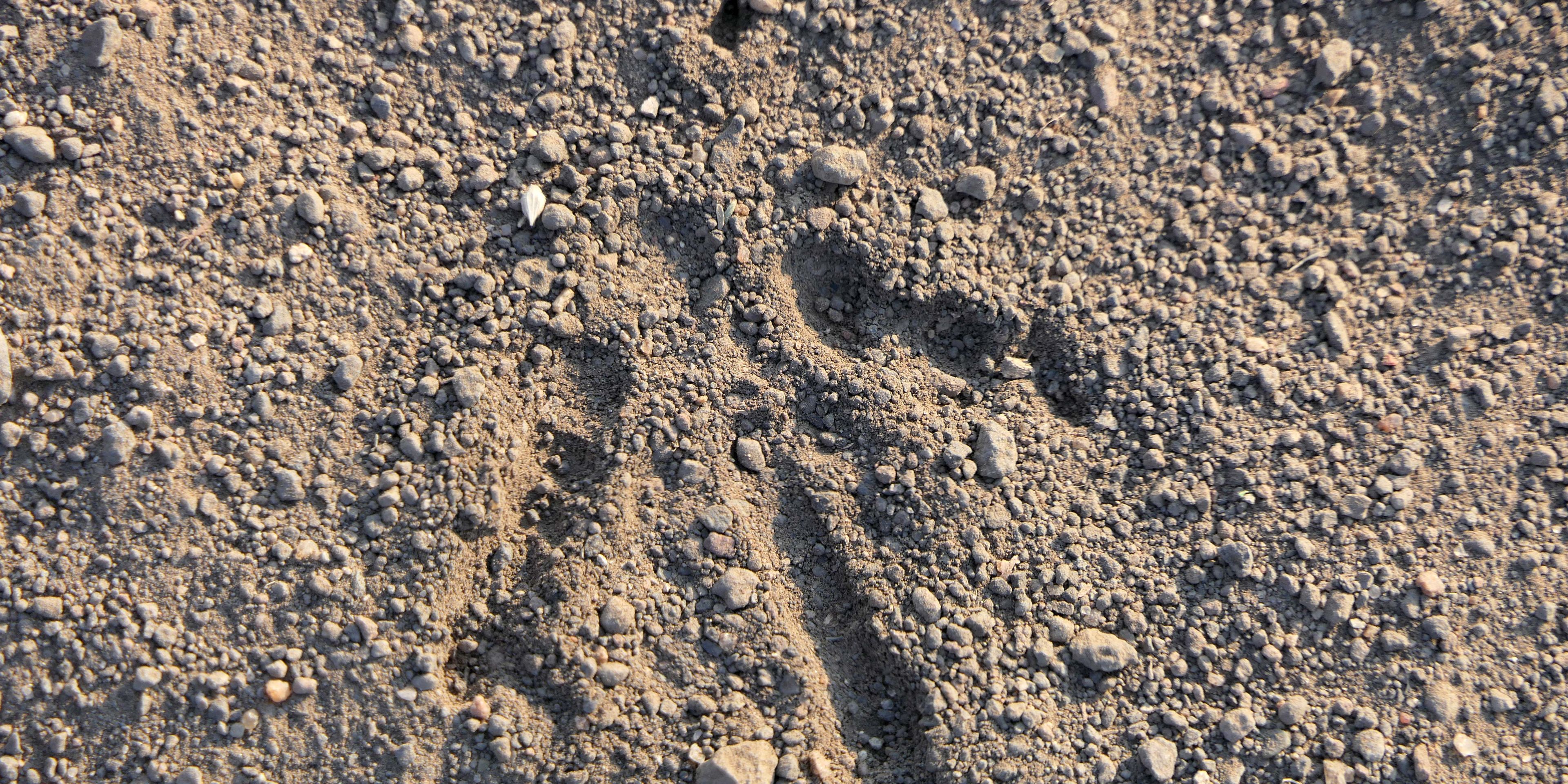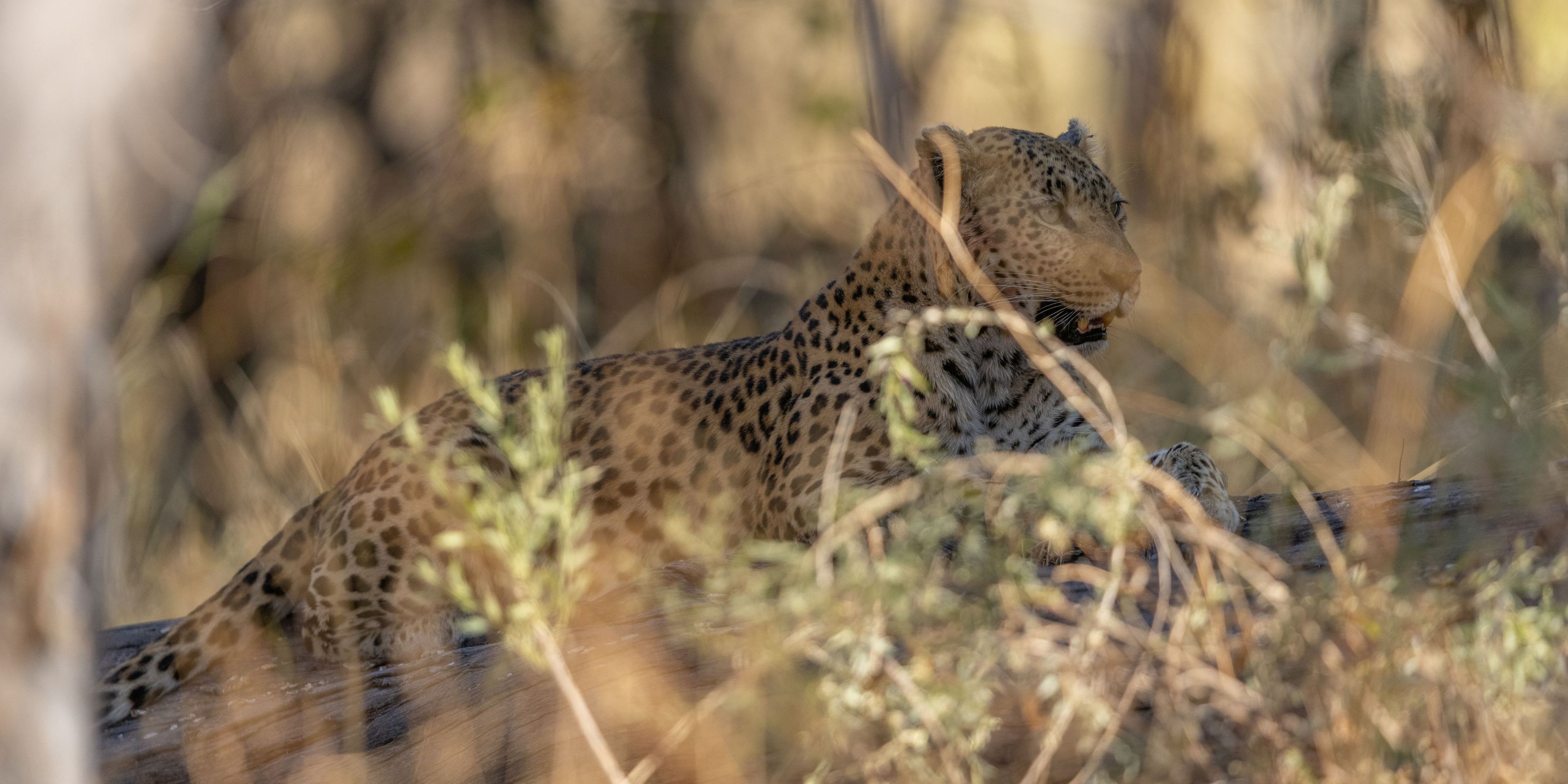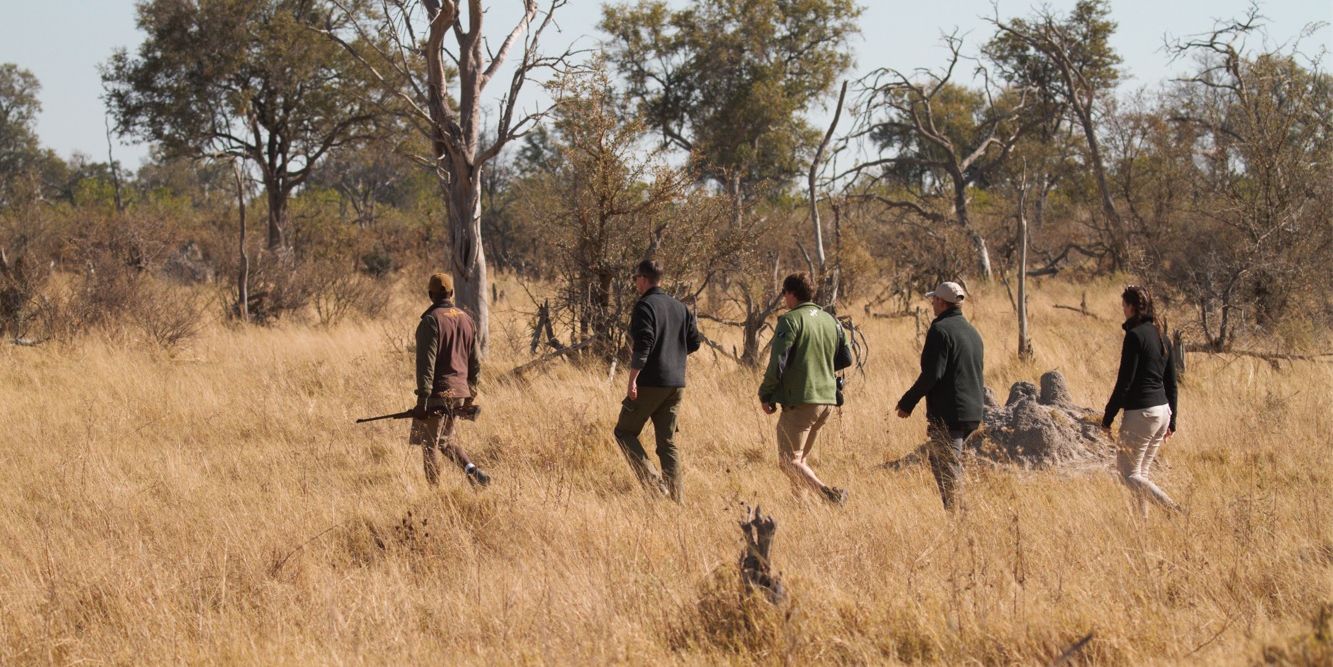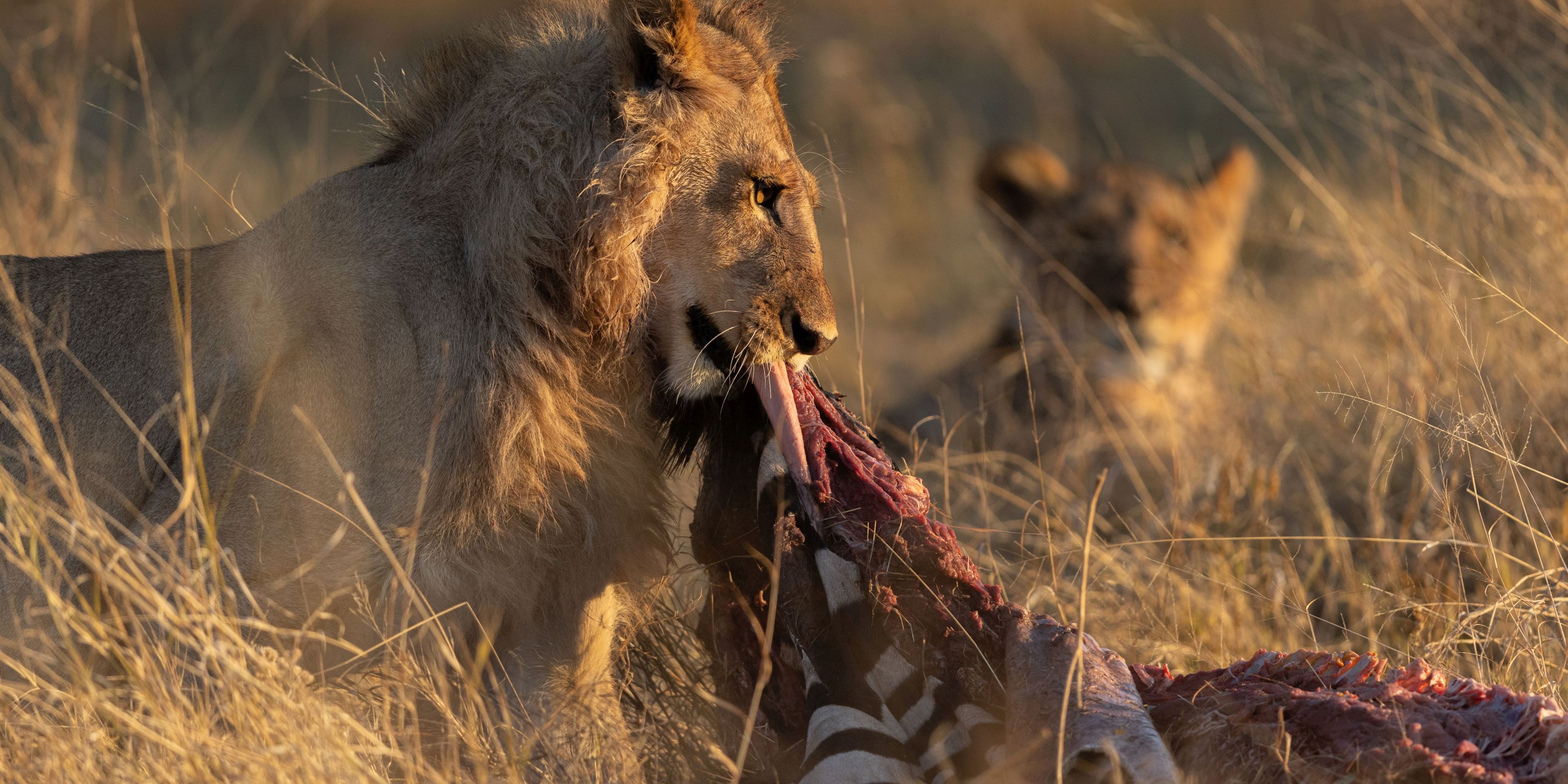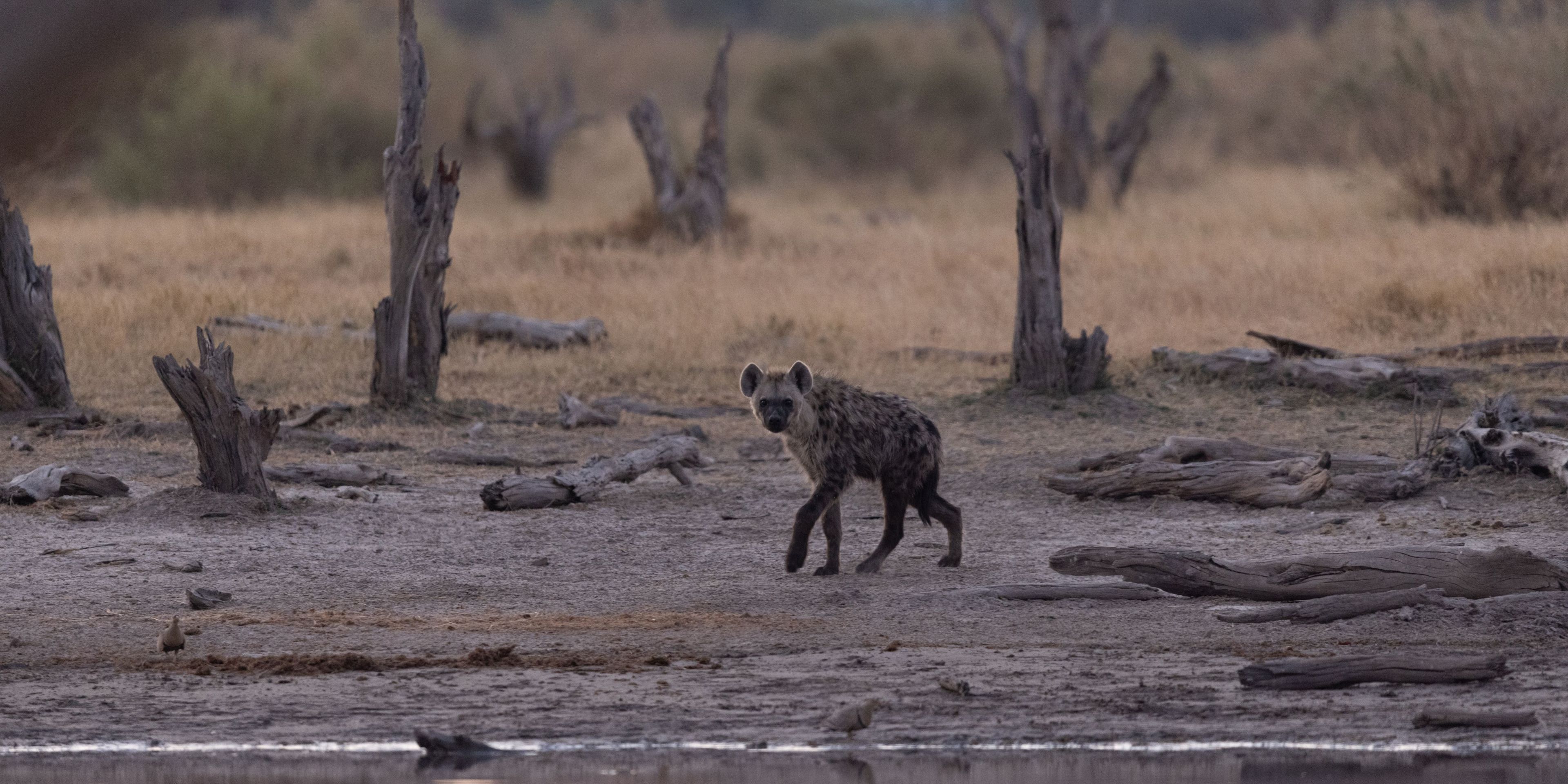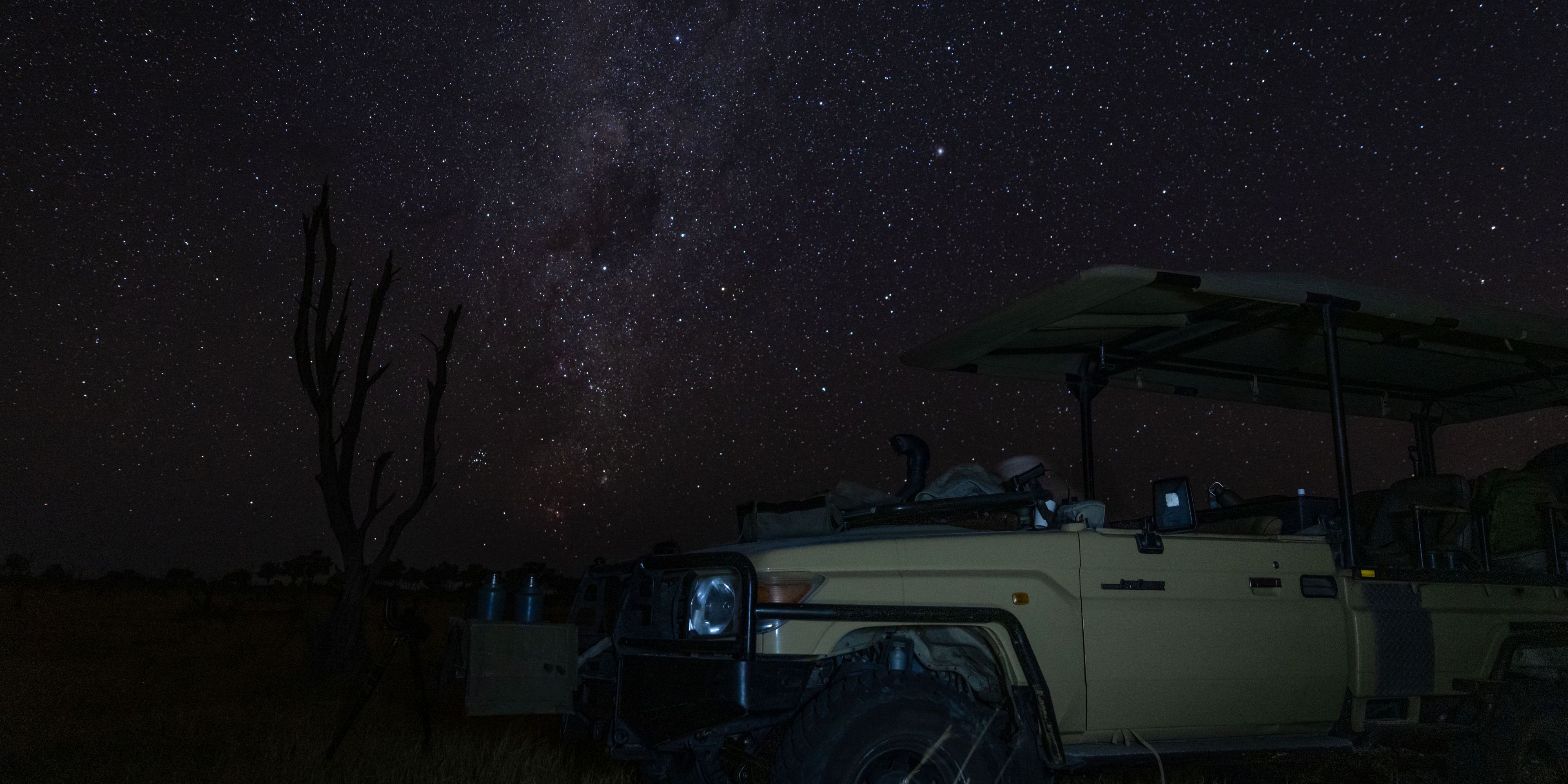 Track & Trail in Botswana
Take part in a fascinating Track & Trail adventure in Botswana's Okavango Delta, observe wildlife from up close and learn the art of tracking and trailing instructed by some of the best safari guides.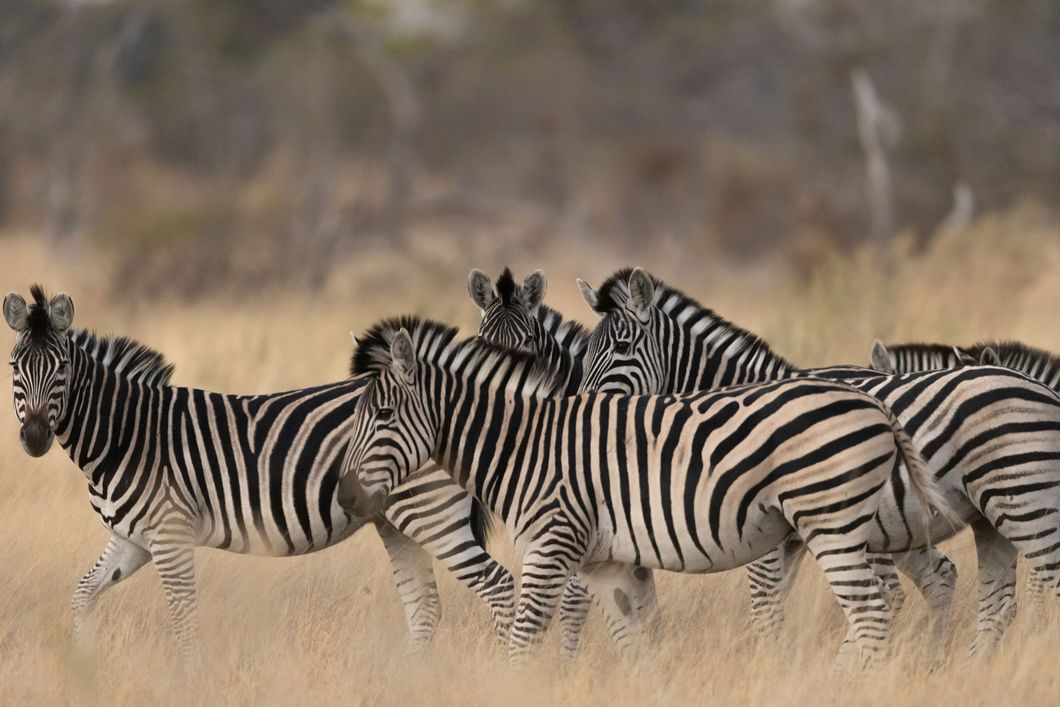 Arrival and orien­ta­tion in the Okavango Delta
After your arrival in Maun in Botswana, you will be picked up by a staff member who takes you to the base camp, situated in the mighty Okavango Delta. Here you can become familiar with the site and get to know your team members and instructors.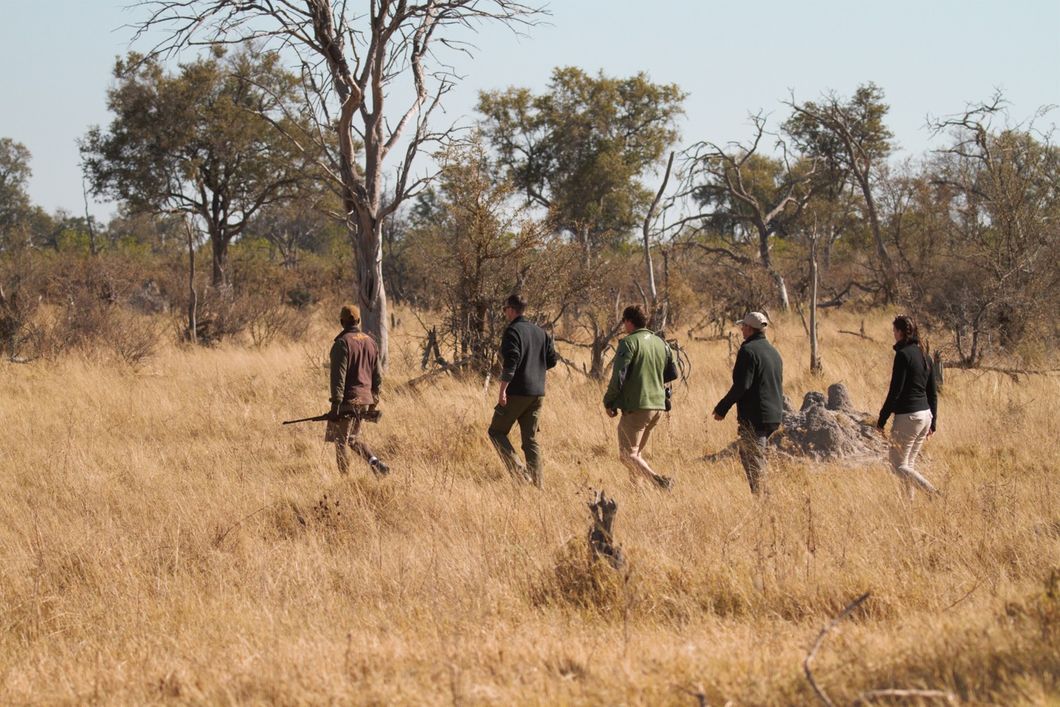 Topics of your wilder­ness training
You can choose whether you want to join the 8-day tracking course, the 8-day trailing course or the 15-day option which combines the two of them (first tracking, then trailing).
No matter which option you decided for: all course options offer you a complete immersion in the Okavango and an unrivalled time on foot in true wilderness. Leaving behind the comforts of home and the hustle and bustle of the world around you, you dive deep into the wonders of the Southern Okavango Delta and reconnect with Mother Nature.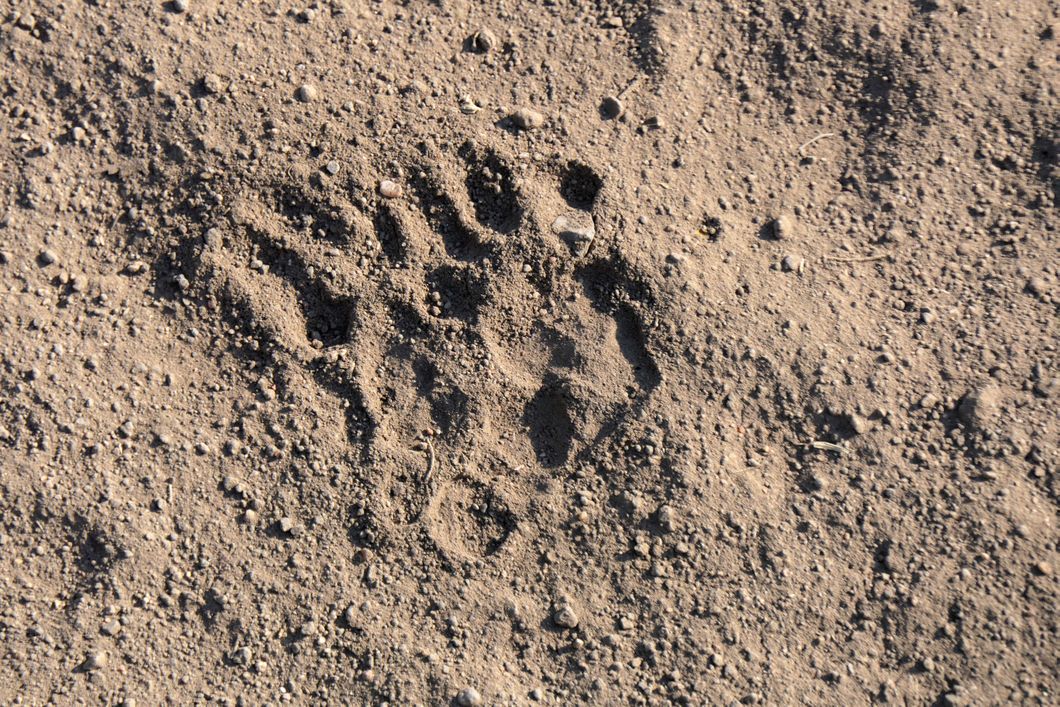 Experienced safari guides will always be by your side and teach you valuable nature and outdoor knowledge, with a focus on the ancient art of tracking and/or trailing. If you are a trails guide wanting to log lots of hours on foot or a nature enthusiast wanting to spend more time looking at the little things – this is an opportunity you don't want to miss.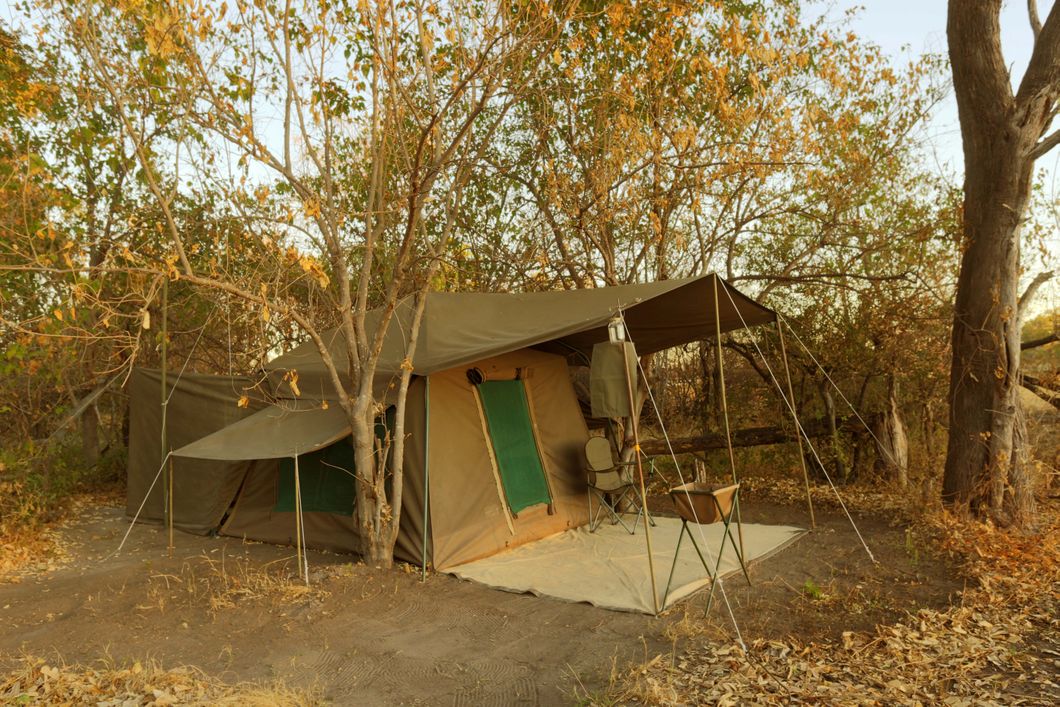 Accom­mo­da­tion during the nature training course
When joining the Tracking course, you will be accommodated in a camp, situated in the beautiful Kwapa region amidst the breathtaking Okavango Delta. Here you will sleep in a tent and use shared sanitary facilities. The camp is not fenced and simple – it's all about going back to the roots and reconnecting with nature.
During the Wilderness Trails course, you and another course participant will sleep in a lightweight 2-person hiking tent, including a mattress, a sleeping bag and a pillow. You won't spend more than three nights in the same location – which means your camp for the night will always travel with you.
During your time as a wilderness student, you will receive three to four simple meals per day. You will also have access to drinking water, tea and coffee.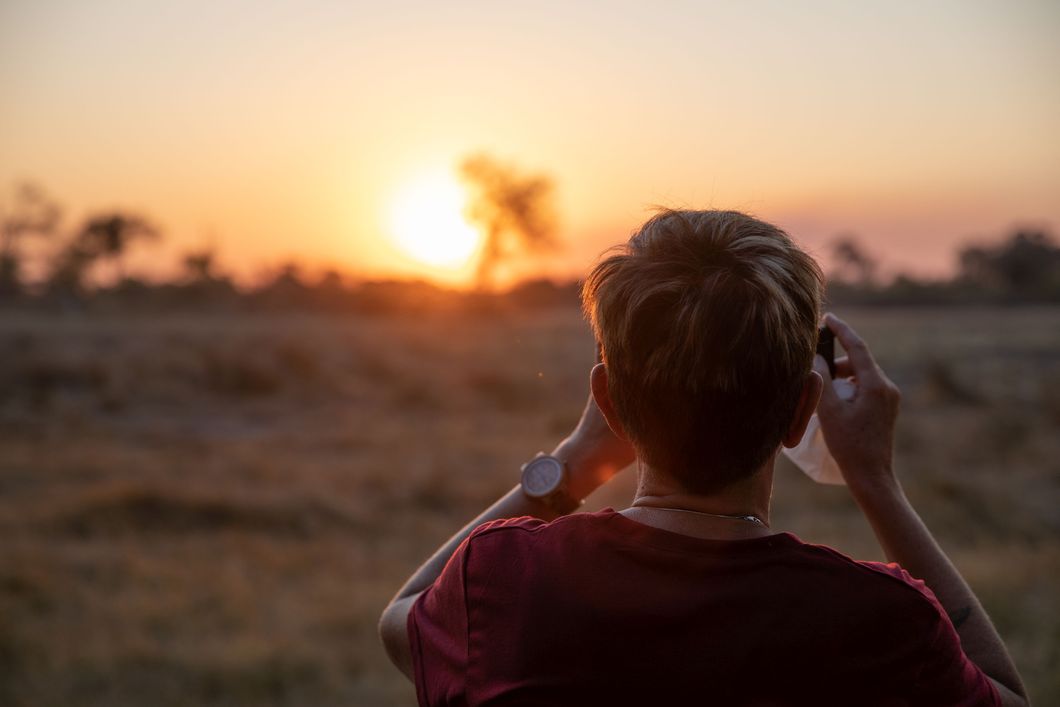 Leisure time as a course partic­i­pant
You can usually use the evening hours for your own activities. Read a book, play games, spend time with the other course participants or simply enjoy the breathtaking nature that surrounds the campgrounds.
Arrival in Botswana and first day in the course

Your time in the Bushcraft and Survival course: Day 2 - 6

Last day in the Okavango Delta and departure
FAQ – Learn more about this trip
Prior to arrival in Botswana
During the Track & Trail adventure
Learn what others say about their Natucate adventure.
1. Okavango Delta

The Okavango Delta in Botswana is without doubt one of the most spectacular natural sites in Southern Africa, if not in the entire world. Covering more than 20,000 km², the fertile oasis in the northwestern part of the country is the largest inland delta of our planet. The mighty UNESCO World Heritage Site is fed by the Okavango River, which once a year floods down from the highlands of Angola into an endless labyrinth of river courses, islands and lagoons. With a visit to the Delta, one of the last natural paradises on earth awaits you, whose awe-inspiring biodiversity will amaze every visitor.
Background of the outdoor training in Botswana
Tracking buffalo herds in the wild, roaming silently the Okavango Delta's soft waters and exchanging campfire stories under Africa's starry night sky. As a participant of our Track & Trail training course(s) in the midst of Botswana's stunning wilderness you will experience all this and more!
The training is tailored for those who yearn for real adventure: Active bush enthusiasts experience one to two weeks full of wilderness combined with further education – always surrounded by the wild flora and fauna and always living in the rhythm of nature.
As part of the outdoor training, you acquire self-confidence and of course valuable tracking and/or trailing skills. At the same time, you get the chance to immerse yourself into the breathtaking wilderness of Botswana's mighty Okavango Delta.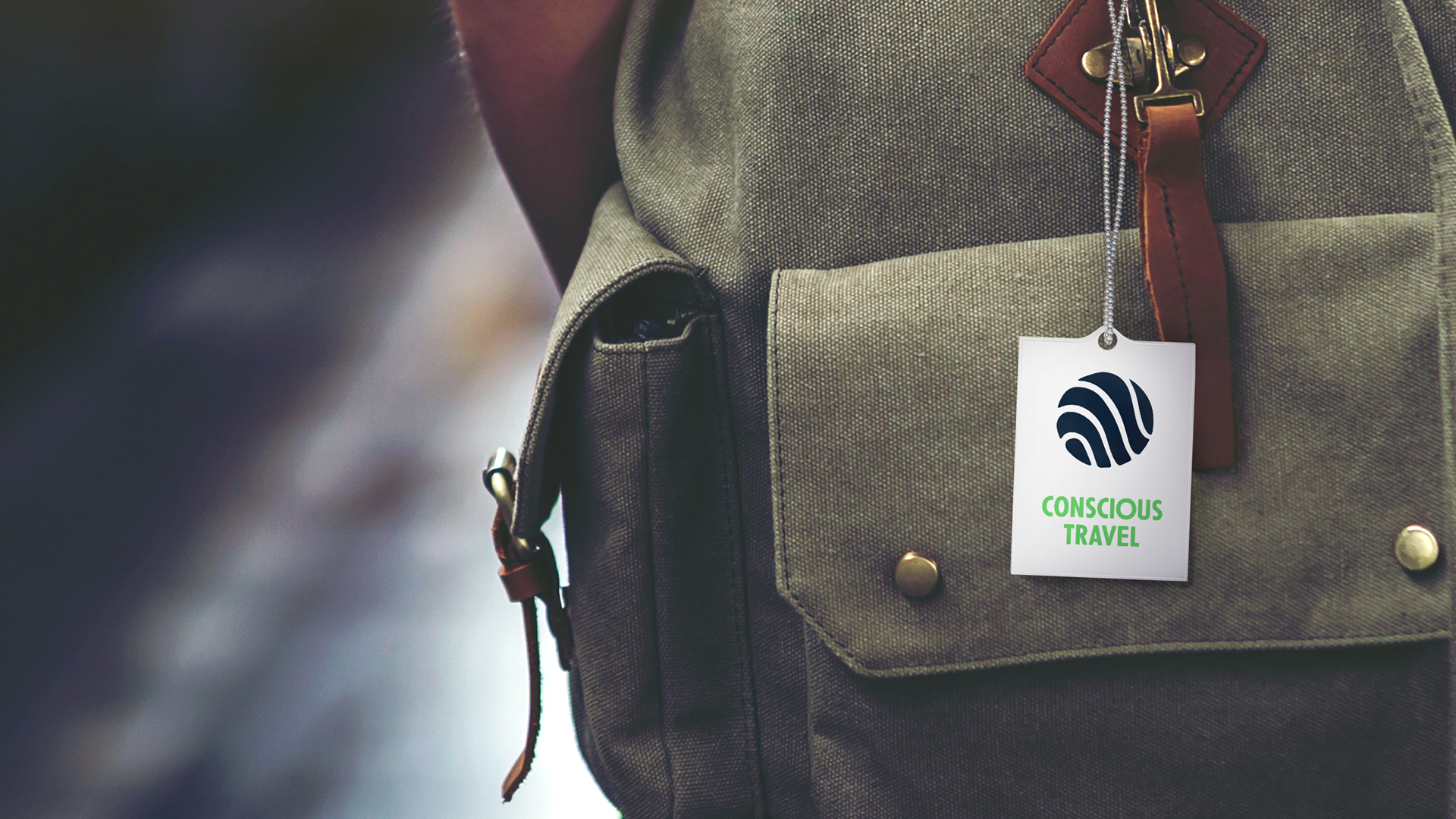 Conscious Travel
with Natucate
Supporting real conservation projects worldwide through individual wilderness adventures – our ambitions, our values, our service.