Natucate
Volun­teering Namibia – Jonas
Jonas travelled to Namibia as a volunteer to help protect and research desert elephants in beautiful Damaraland. Here you can learn more about his time in Africa.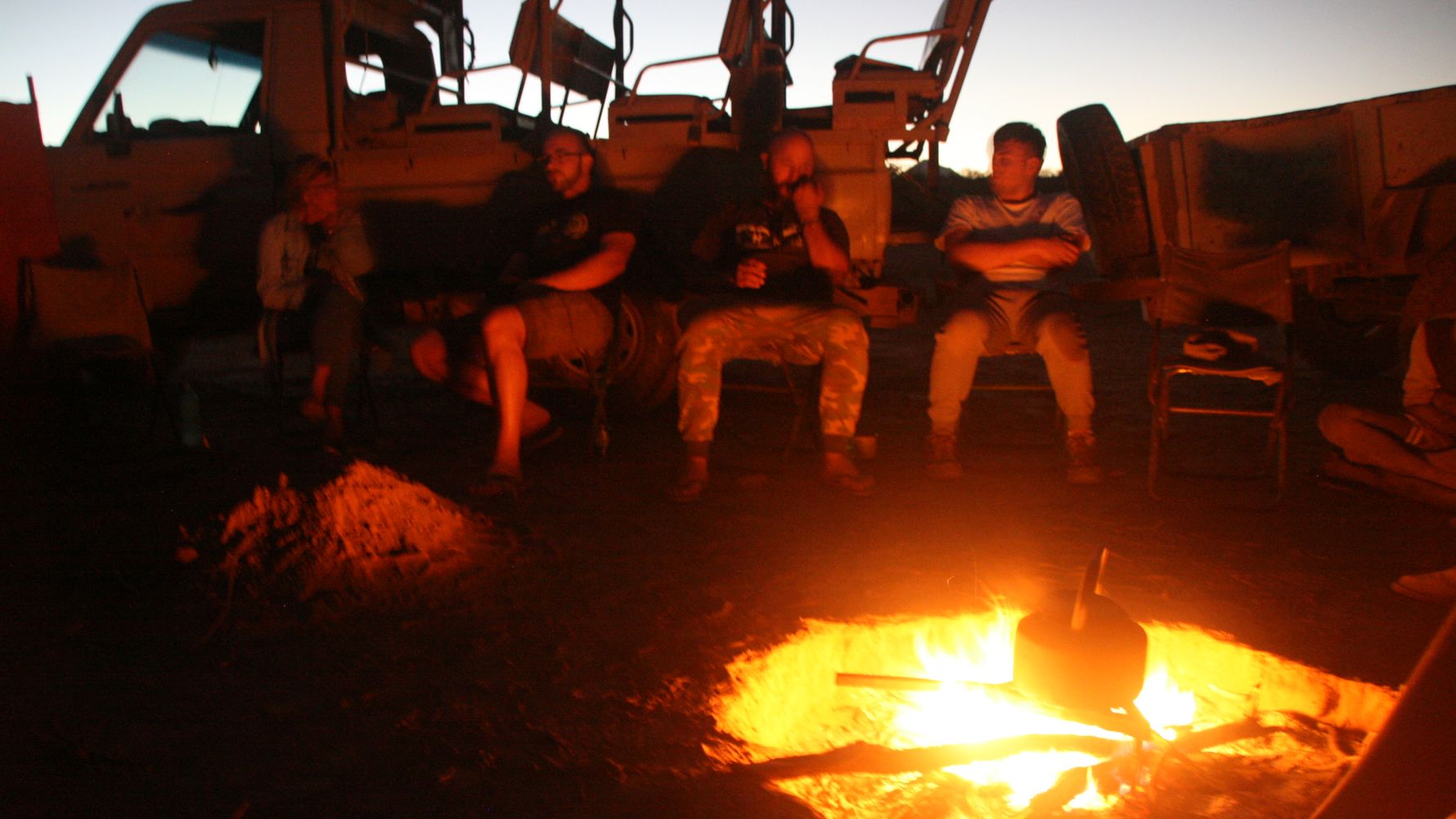 I've always enjoyed being out in nature and travelling to other countries. But my most exciting experience by far began on 06th December 2020, after landing in Windhoek.
Being able to share my time in the elephant project in Namibia with so many other people is what made my volunteer experience so special. The professional and friendly staff of Natucate's partner made us feel welcome right from the start. Furthermore, all the other volunteers were super nice. I definitely made friends with people from all over the world.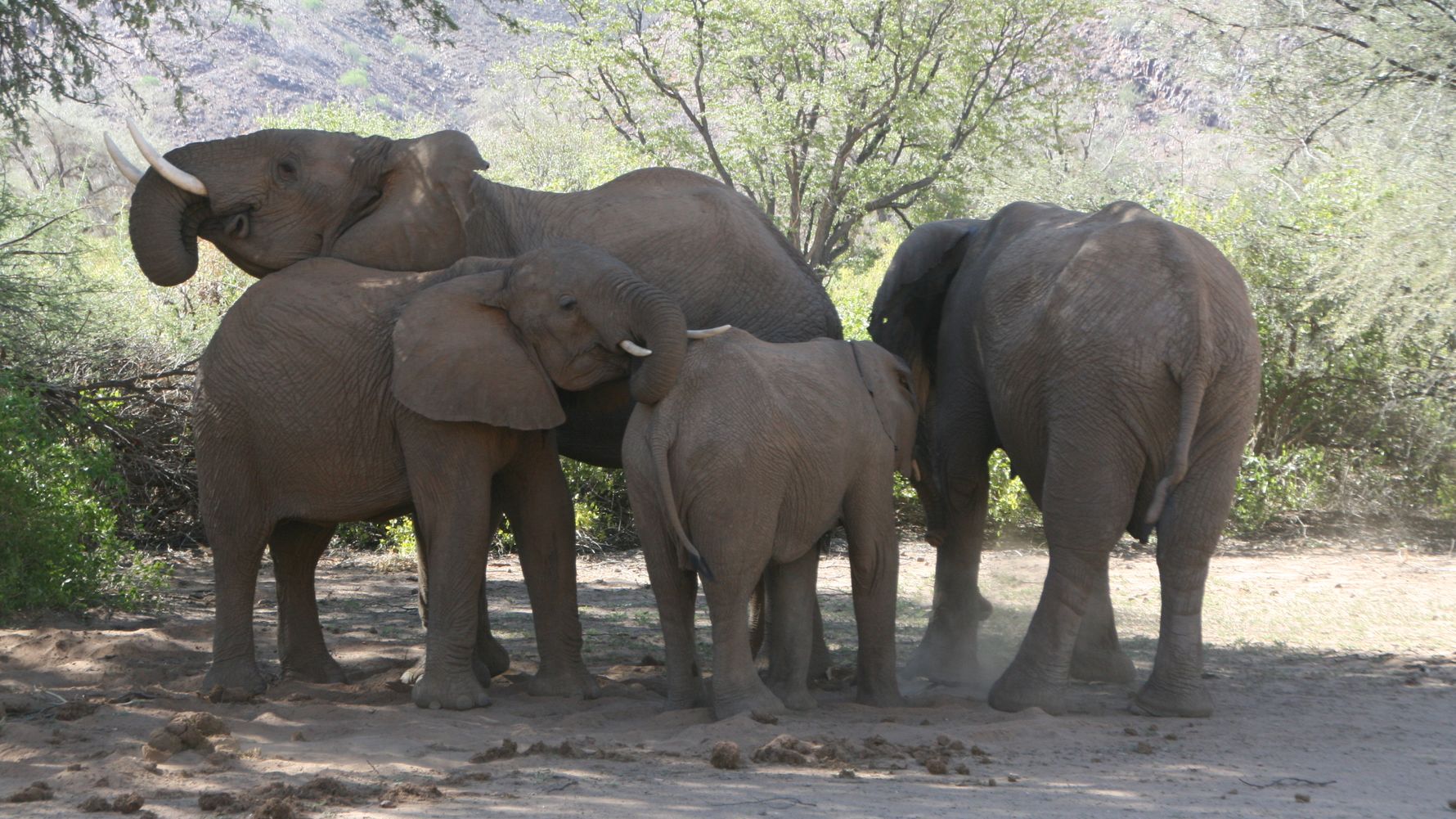 Apart from the social life, the project work has also fulfilled all my expectations. The hard work during Building Week was incredibly enriching, as you work together towards a greater goal. And the things we accomplished did make a difference for the coexistence between humans and elephants! We carried rocks, shovelled sand, mixed cement or built a wall. It was never boring – nor easy. But this combination is exactly what I enjoyed so much, the mix between exhaustion and happiness after a task has been successfully mastered.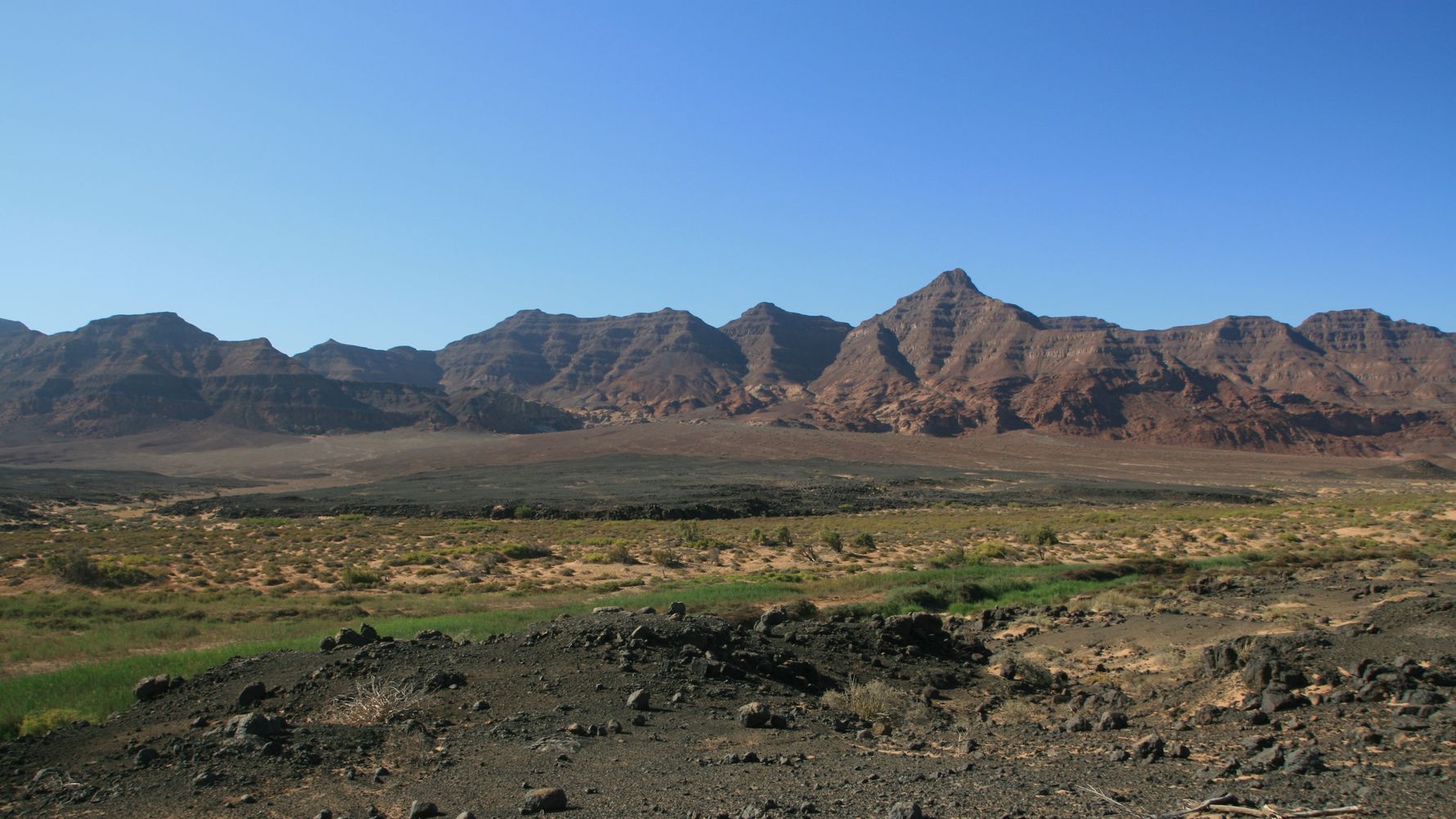 Patrol Week is another unique experience. In a 4x4 vehicle, we roamed endless and untouched wilderness. Sometimes I even didn't want to go home! In the night, we slept under Namibia's breathtaking starry sky – during the day, we tracked elephants with the help of many interesting methods. It is so fascinating how much information are revealed by one single footprint! As soon as we had found the elephants, everybody was incredibly happy. On the other hand, everyone became noticeably relaxed as all of us could feel the calm that these gentle giants emit.
I can safely say that the time that I've spent in the bush was simply magical. I felt so close to nature and to all the people that shared this experience with me. I have rarely been as happy as during my time as an elephant volunteer in Namibia. I dare to say that these three months have been the best three months of my life so far.