Nature Travel Bhutan: Trekking-Adventure "Snowman Trek"
The Snowman Trek in Bhutan's fascinating Lunana region is considered one of the most challenging yet spectacular trekking routes in the world. It stretches over more than 350 km from Drukyel-Dzong to Bhumthang, along the border to Tibet, and leads travellers through the incomparable natural landscapes of the Himalayas.
As a participant of our adventure trip you will witness the fascination of the Snowman Trek yourself and, together with your international team and an experienced guide, immerse yourself into the breathtaking high mountain scenery of Bhutan. During the 27-day trekking tour you will cross 4000m high passes, enjoy views of the highest peaks and deepest valleys, hike past grazing yaks and their shepherds, visit the remotest mountain villages and gain a genuine insight into the country's wonderful culture.
Become part of an extraordinary trekking trip, experience the fascinating landscapes of the majestic Himalayas up close and enjoy an unforgettable natural adventure.
Highlights
Enjoy a four-week trekking adventure in Bhutan's Lunana region

Hike the north of Bhutan – more than 360 km – along the border to Tibet

Experi­ence the spectac­ular scenery of the mighty Himalayan Mountains

Set up your daily night camp at ever new, grandiose natural sites

Get an insight into the "original Bhutan" and its tradi­tional lifestyle
Locations

Lunana
Trekking adventure in northern Bhutan
As a participant in this breathtaking trekking adventure, you will embark on a four-week hike through Bhutan's breathtaking Lunana region and experience the magic of the vast Himalayan mountains up close.
Arrival and orien­ta­tion in Paro
On the first day of the programme you will arrive at Paro International Airport and will be picked up by one of our partner's employees together with the other participants of the tour. Together you will travel to the city centre of Paro, where you will be accommodated in a hotel for the upcoming two nights. The following day is scheduled for the hike up to the world famous Taktshang Monastery. Also known as the "Tiger's Nest", this impressive monastery is considered a cultural landmark of Bhutan. After you have returned to your hotel in the evening and spent another night in Paro, the trekking tour starts on the third day of the programme.
Trekking tour schedule in Bhutan
After your visit to Taktshang on the second day of your journey has given you a better understanding of the country and people of Bhutan, the 27-day trekking tour begins on the third day.
You will always be accompanied by a local guide, a kitchen team and two to three staff members who are responsible for carrying your luggage and camp management. Every day you take on a stage of 10 to 20 kilometres which takes about four to nine hours of hiking time – but an extensive breakfast in the morning, a refreshing break at noon and a rich dinner ensure that your batteries are refreshed.
In the course of your trekking tour you will move at altitudes of 2500 to 5000 meters and get to know a new area of the spectacular Lunana region every day. Rough, snow-covered peaks, lush forests, alpine meadows, narrow mountain passes, crystal-clear rivers and lakes as well as small, remote mountain villages – taking part in the trekking tour enables you to get closer to nature and culture of Bhutan in a very special way.
After 27 days of breathtaking trekking, your hiking adventure ends and you change into off-road vehicles. The last six days of your journey will be spent exploring various cities and their cultural sights in northern and central Bhutan. On the last evening you will finally return to Paro, before you can start your journey home or to another destination on the next day.
Accom­mo­da­tion during the trekking trip
During the trip you will be accommodated in hotels/lodges, but most of the time you will camp in the middle of the spectacular mountain scenery of Bhutan and move to new natural sites for the night. Tents and sleeping equipment are provided by our partner. Employees who accompany the tour always take care of setting up and taking down the tents. Toilets and shower tents are available as sanitary facilities. Every day you receive three meals. The first two nights of the programme will be spent in a hotel in Paro. For the last six nights, after the actual trekking tour is finished, you will also stay in hotels/lodges in different cities/towns of Bhutan (the last night of it again in Paro). You will also be provided with three meals a day in the hotels. However, alcoholic beverages and soft drinks must always be purchased separately.
Free time during the nature trip in Bhutan
During the entire trip you will always have time in between which you can use for yourself. This is usually around lunchtime or in the evening, but sometimes even whole days are planned as recreation days which you can arrange as you wish. Depending on your arrival or departure time, you will also be able to use the afternoon hours for your own activities on your first or last day in Paro.
Special notes for partic­i­pating in the trekking tour
You certainly took a look at our general information and requirements on our nature and adventure travel programmes.
When joining this trekking adventure it is especially important to have a very good physical fitness and endurance since you undertake daily hikes of four to nine hours in partly rough terrain (and in heights of 2500 to 5000 m) with following overnight accommodation in a tent. Standard vaccinations according to the WHO immunization table, in particular tetanus, are also recommended. Specific previous knowledge is not necessary, but all the more your enthusiasm for nature and outdoor life.
35-day Snowman Trek in Bhutan
FAQ – Learn more about this trip
Before departure to Bhutan
Learn what others say about their Natucate adventure.
1. Lunana

Lunana is a remote region in the northern part of Bhutan, hardly influenced by tourism. It is located in the eastern part of the mighty Himalayas and fascinates by breathtaking nature: mighty mountain ranges, deep valleys, crystal clear rivers and lakes as well as alpine forests and meadows characterize the landscape.

Visitors to Lunana experience a piece of the original Bhutan here – on the one hand through the spectacular scenery of the world-famous high mountains, on the other hand through the numerous settlements and villages of the Himalayans which provide an insight into the traditional, nature-loving way of life of the Bhutanese people.
Background of the trekking course in Bhutan
A colourful culture rich in tradition, picturesque natural landscapes and a biodiversity – the Kingdom of Bhutan fascinates in many ways. More than 70% of the South Asian landlocked state is forested; more than half of the land area is under protection. In the green depths you can find about 203 species of mammals, 723 species of birds and 5600 species of vascular plants.
A trip to Bhutan is a journey to a country that is absolutely unique. In order to get to know the real heart of the "Land of the Thunder Dragon", nothing could be more suitable than a trekking tour through the mighty high mountains – the Himalayas, the largest mountain range in the world. Both in width and in height, the dimensions of this mountain massif are immense and will undoubtedly take every visitor's breath away. The impressive mountain scenery that awaits you during your trekking trip in the Lunana region of Bhutan – snow-capped peaks, graceful valleys and pristine villages – offers the best conditions for an incomparable outdoor adventure!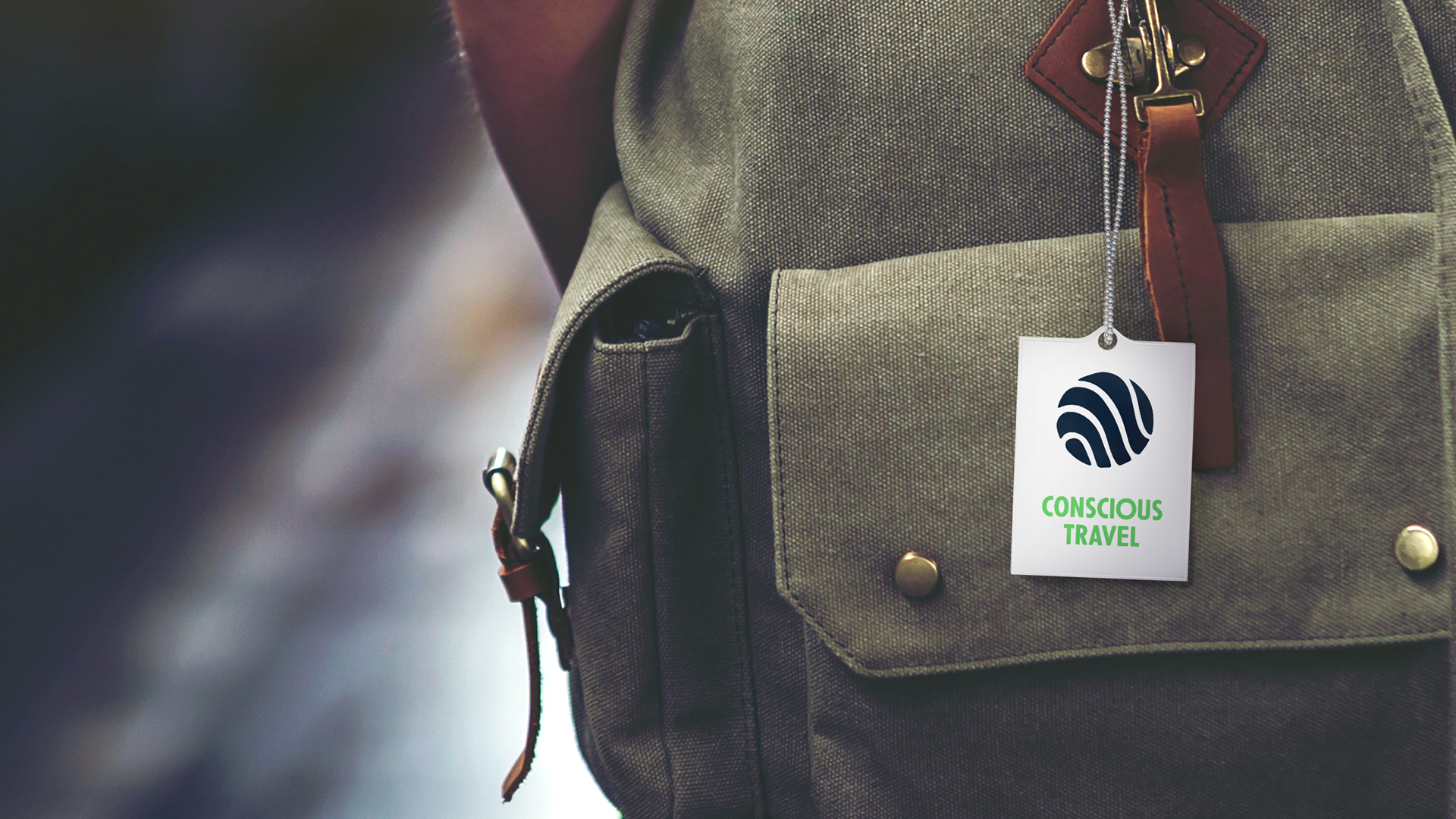 Conscious Travel
with Natucate
Supporting real conservation projects worldwide through individual wilderness adventures – our ambitions, our values, our service.