Natucate
Volun­teering Thailand – Andrea
Andrea dedicated herself to taking care of street dogs and cats in need on Thailand's beautiful island of Koh Lanta. In her feedback interview she tells us about her volunteer experience.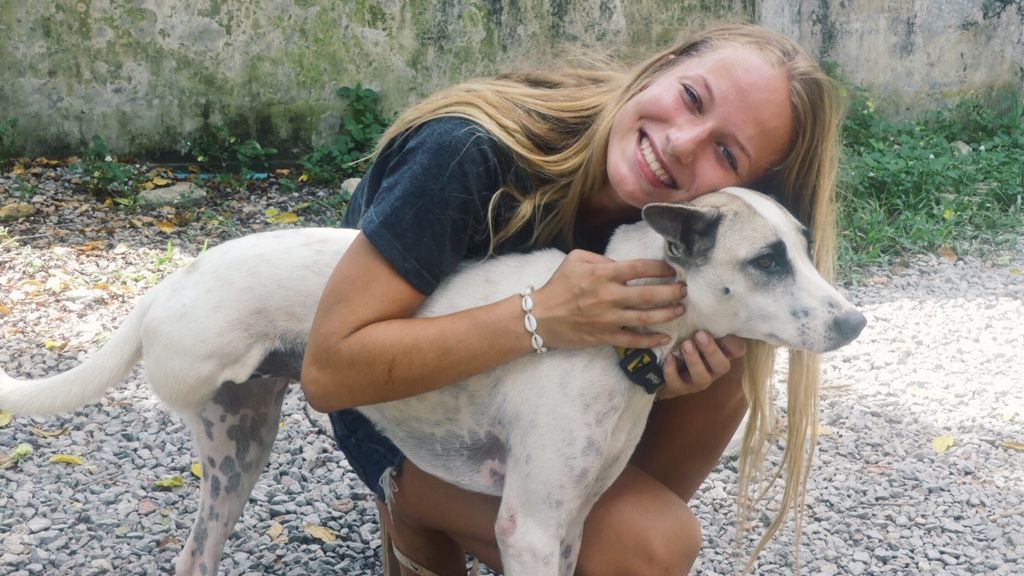 Profile
Name: Andrea
Age: 20
Project: Animal welfare in Thailand
Locations: Ko Lanta/Thailand
Duration: Mid-November until mid-December 2018 – 4 weeks
Rating
Support from the Natucate team:
Project partner:
Accommodation:
Volunteering in Thailand – Feedback: Seven questions for Andrea
1) Could you give us a short overview of your tasks in the project?
The tasks differ depending on whether you have been assigned to dogs, cats or isolation. I was always assigned to the dogs. The early shift consisted mostly of cleaning the kennels and taking the dogs out and feeding them. In the late shift, the kennels were prepared for the night and the dogs prepared for walks with tourists. I was assigned different tasks each day, such as bathing the dogs, but also feeding the animals, walking them, cleaning activities, etc. During the night shift it was the main task to keep the dogs as quiet as possible and to prepare the breakfast of the animals for the next morning as well as to be ready for emergencies. Furthermore, each of the volunteers had to give tours for the tourists from time to time. Besides that, each of us had two dogs that he had to train every day. In between there is, of course, time to cuddle the animals and play with them.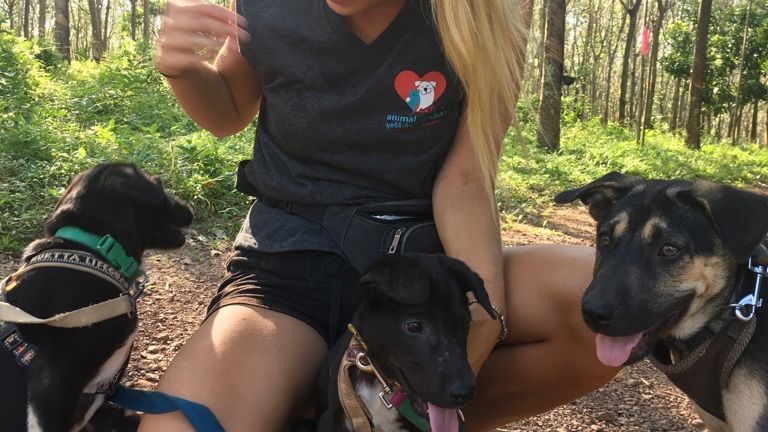 2) What was the biggest challenge for you during the project?
It's really hard work, especially in this heat. But you'll get used to it over time. It was really difficult to see the suffering of the injured and sick animals (even if most animals for which I was responsible were healthy). The biggest challenge was, however, the farewell of the dogs and the other volunteers.
3) Was there something you liked most? Or something you remember particularly negatively?
I really liked living together with the other volunteers. We had dinner together every evening, at the beach, in a bar etc. It's nice to be surrounded by people who share the same passion. The best thing was of course to be able to cuddle with dogs every day, to go to the beach with them and to teach them something new. I didn't remember anything particularly negative. Before the arrival every volunteer gets a form, where you can fill in, for example, if you prefer to work with dogs or cats, if you want to give tours, etc. However, this is not really taken into account on the ground. For example, every volunteer has to give tours. But you also get used to them :D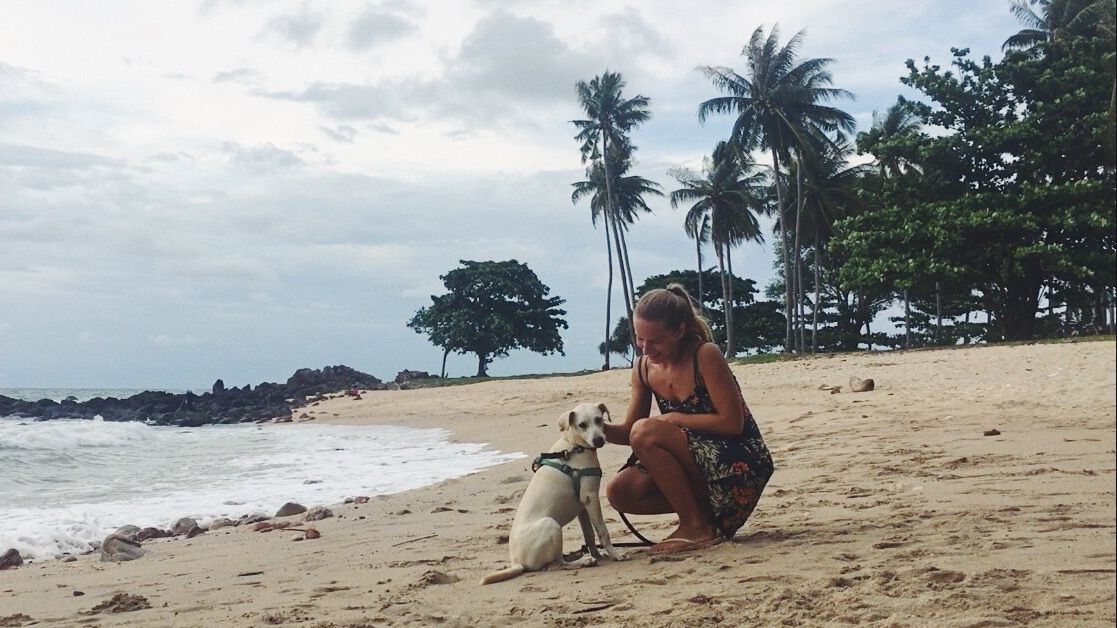 4) Did you have certain expectations before travelling to the project?
My expectations were definitely met. I really had a great time there and will remember it forever. Especially the dogs will have a place in my heart forever.
5) Have you done anything in your free time that you can recommend to future participants?
During one of my free days I made a trip to Koh Phi Phi. You don't have much time there, because you have to take the ferry back in the afternoon, but it was still worth it. The Four Island Tour is also recommended and not expensive. Otherwise simply enjoy the beach and the cheap, good Thai food as well as the shakes and cocktails.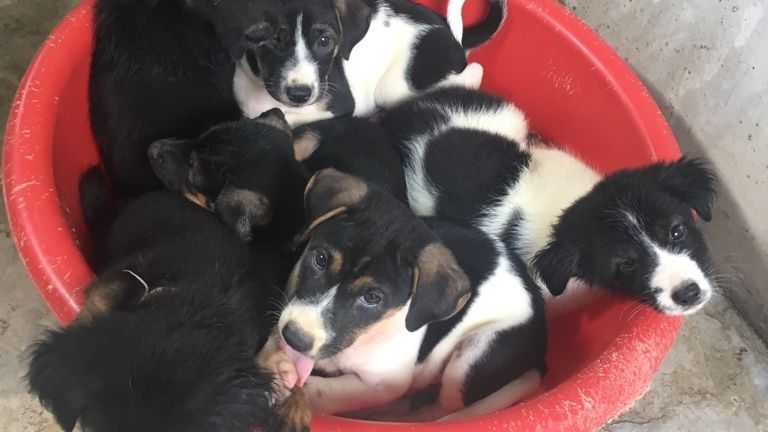 6) What recommendations would you give to other participants?
Don't underestimate the work! It's really dirty and exhausting. Many of the volunteers have dropped out early. You really have to get involved – then it is great fun, especially if you love dogs and cats. One should also be aware of the Thai standards.
7) Can you estimate how many additional costs you had on site?
About 400€ per month, but you can get along with much less if you want to :D