Natucate
Field and Guide courses: Inspi­ra­tion for your profes­sional future
Participating in one of our field and guide courses may also provide inspiration for your professional career. Learn more in the following blog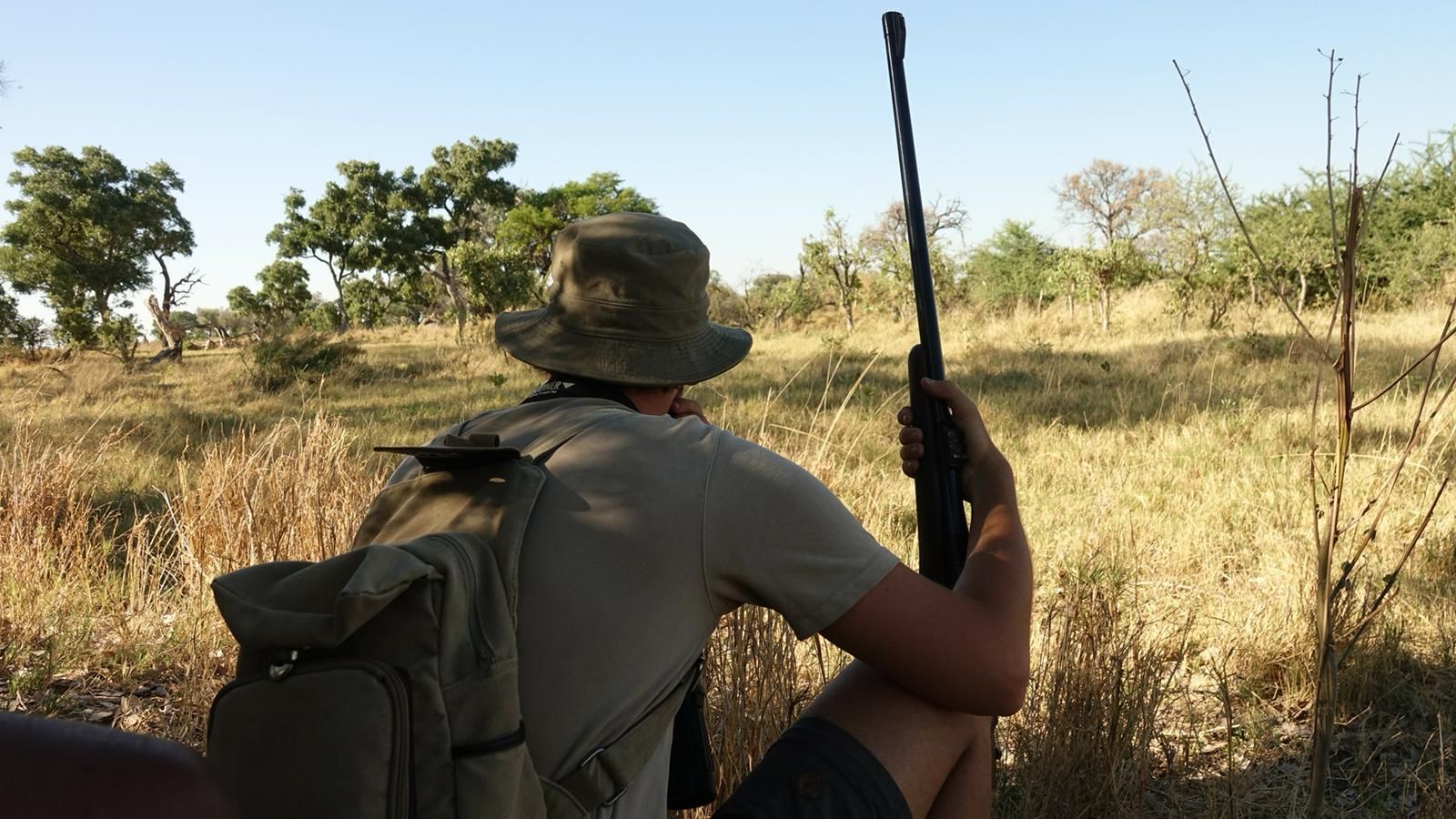 Are you just about to finish school? Maybe you're taking a break from university and aren't quite sure what to do afterwards? Perhaps you are interested in working in nature or the environment in the future?
The educational courses provided by Natucate are the best possible way to find out more about natural habitats and get an unforgettable impression of what a "green job" involves. We provide a variety of multiweek courses which you can use as an introduction during the holidays or after finishing school.
From theory to practice
Are you already working in a field related to nature or the environment? Then a field or guide course is an excellent way to take a break from your everyday routine. The unique backdrop at the heart of the natural environment provides an opportunity to swap theory for practice and expand on your existing practical experience.
You can also adapt to the pace of the natural environment and recover from the day-to-day hustle and bustle.
Internship and credit points
If you are a student in a relevant field, you can use our field and guide courses as an internship. Some universities also recognize the Field Guide Level 1 training course (Apprentice Field Guide) as part of your studies and will provide credit points. We recommend contacting the relevant office at your university to find out exactly how they view these courses. We can also help you if you like.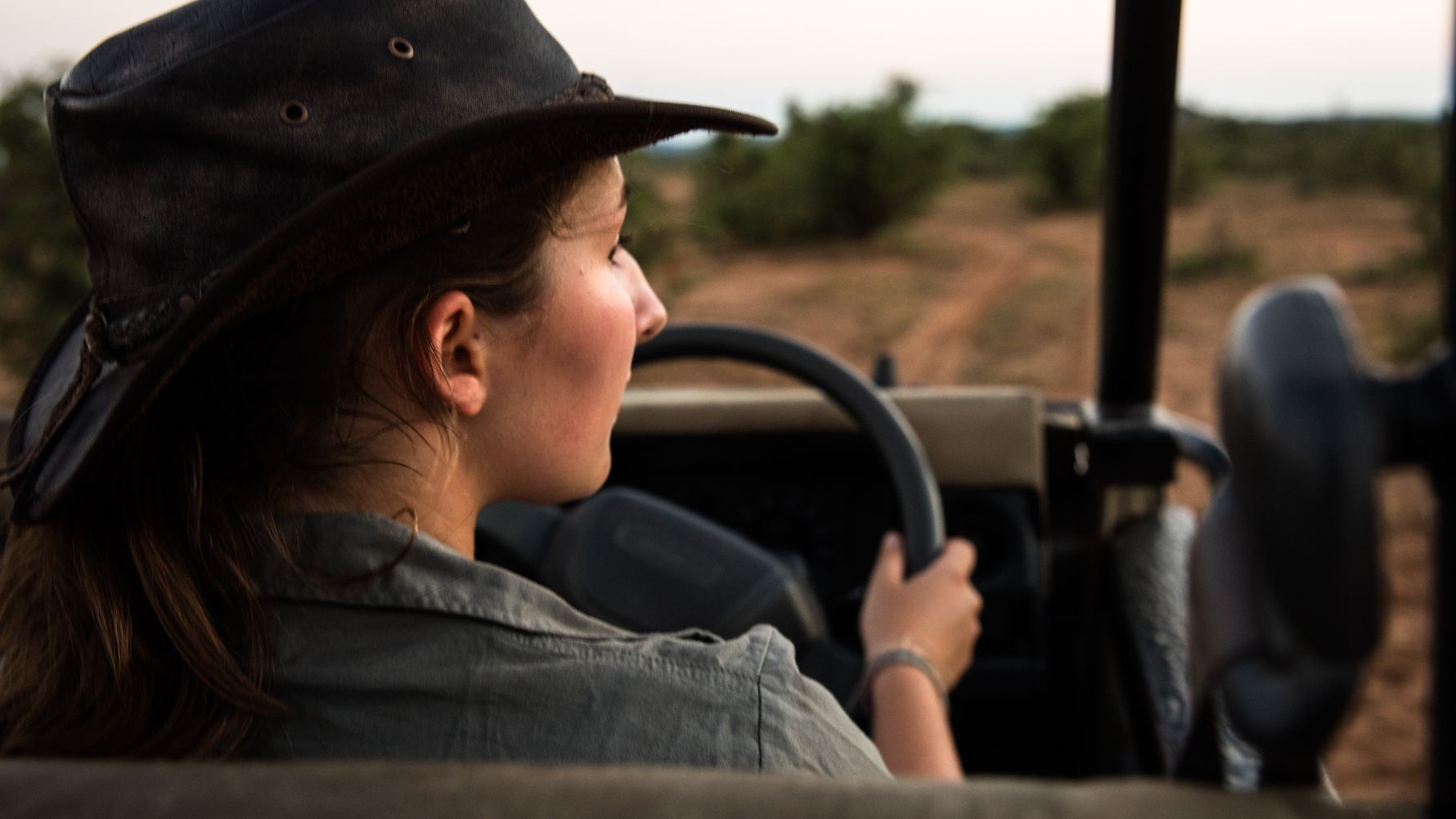 Official certificate
Field and guide courses are also suitable for anybody who is looking for a career change and who wants to find out what it's like to work in the field.
Our field guide courses in Africa provide particularly exciting training opportunities. If you – as a participant in the Professional Field Guide, Apprentice Field Guide (Field Guide Level 1 Southern Africa / Field Guide Level 1 Kenya), Apprentice Trails Guide, Basic Field Guide Training or Apprentice Trails Guide Botswana courses – decide to take the final exams, you will receive the official FGASA certificate upon passing, which will act as a door opener on your way into the safari industry.
Career fields
Participating in one of our field or guide courses has already strengthened many former students in their career aspirations or provided them with the necessary inspiration to go into a "green direction". These green fields include, for example:
Conservation management
Safari guiding
Veterinary medicine
Animal care
Geography
Biology
Forestry
Horticulture
Ecological agriculture
Renewable energy
Environmental engineering
Environmental technology
Learn what others say about their Natucate adventure
Take a look at some inspiring reviews from former Natucate participants who have completed a field and/or guide course with us:
Basic Field Guide Course in Botswana – Rebekka's Story
Field Guide Level 1 in Africa – Lea's Story
Professional Field Guide – Anna Katharina's Story