Natucate
Basic Field Guide Training Botswana – Walter
Walter went to Botswana to take part in our basic field guide training amidst the Okavango Delta's pristine nature. In the following feedback interview he shares his experience with us.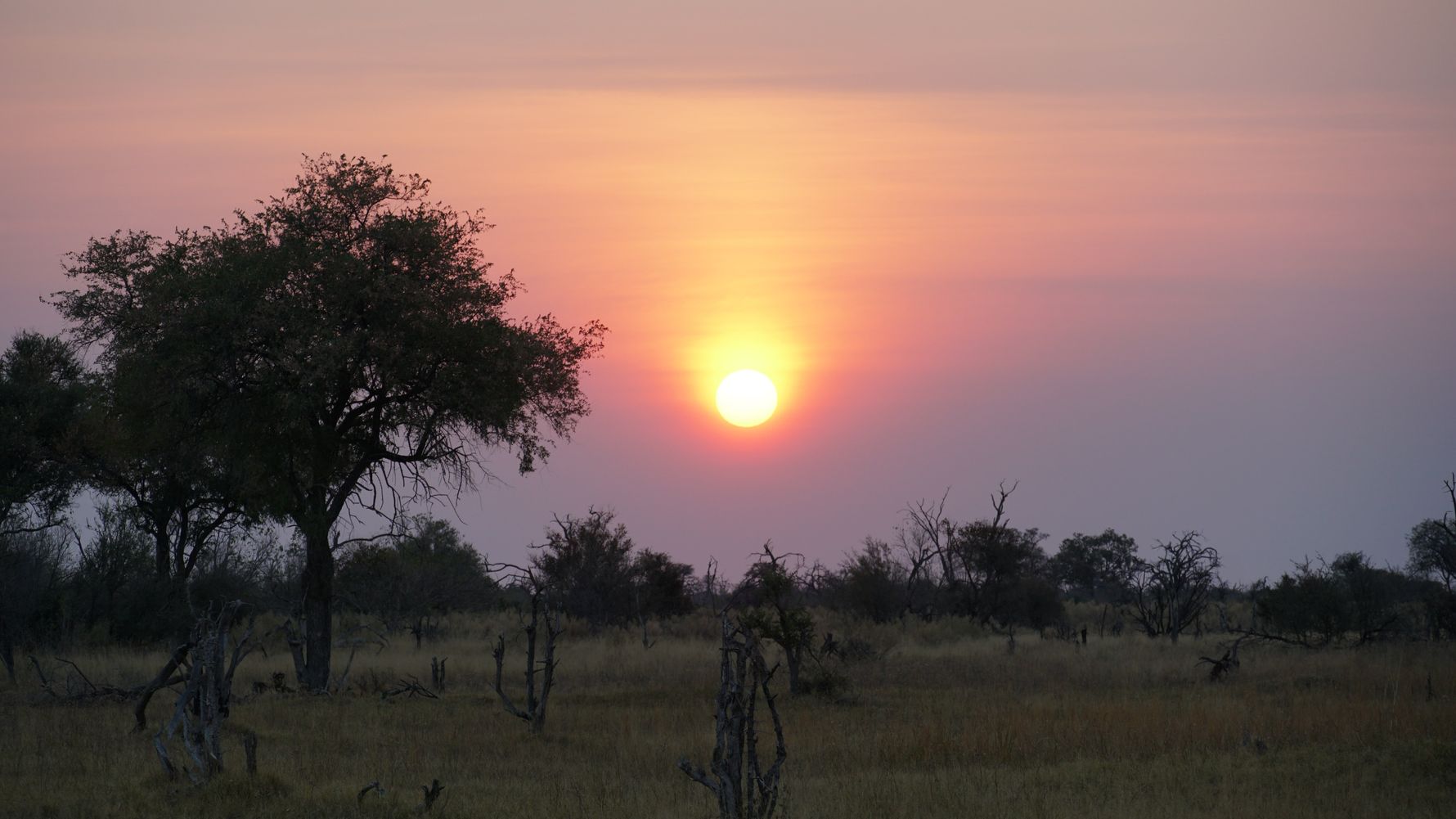 Profile
Name: Walter
Age: 50
Project: Basic Field Guide Training in the Okavango Delta/Botswana
Locations: Camp Kwapa/Botswana
Duration: Mid-July until mid-August 2018 – 4 weeks
Rating
Support from the Natucate team:
Arrival:
Project partner:
Accommodation:
Basic Field Guide Training in Botswana – Feedback: Eight questions for Walter
1) Could you give us a brief overview of your activities in the course?
Practical and theoretical training, from self-guided drives to theory modules.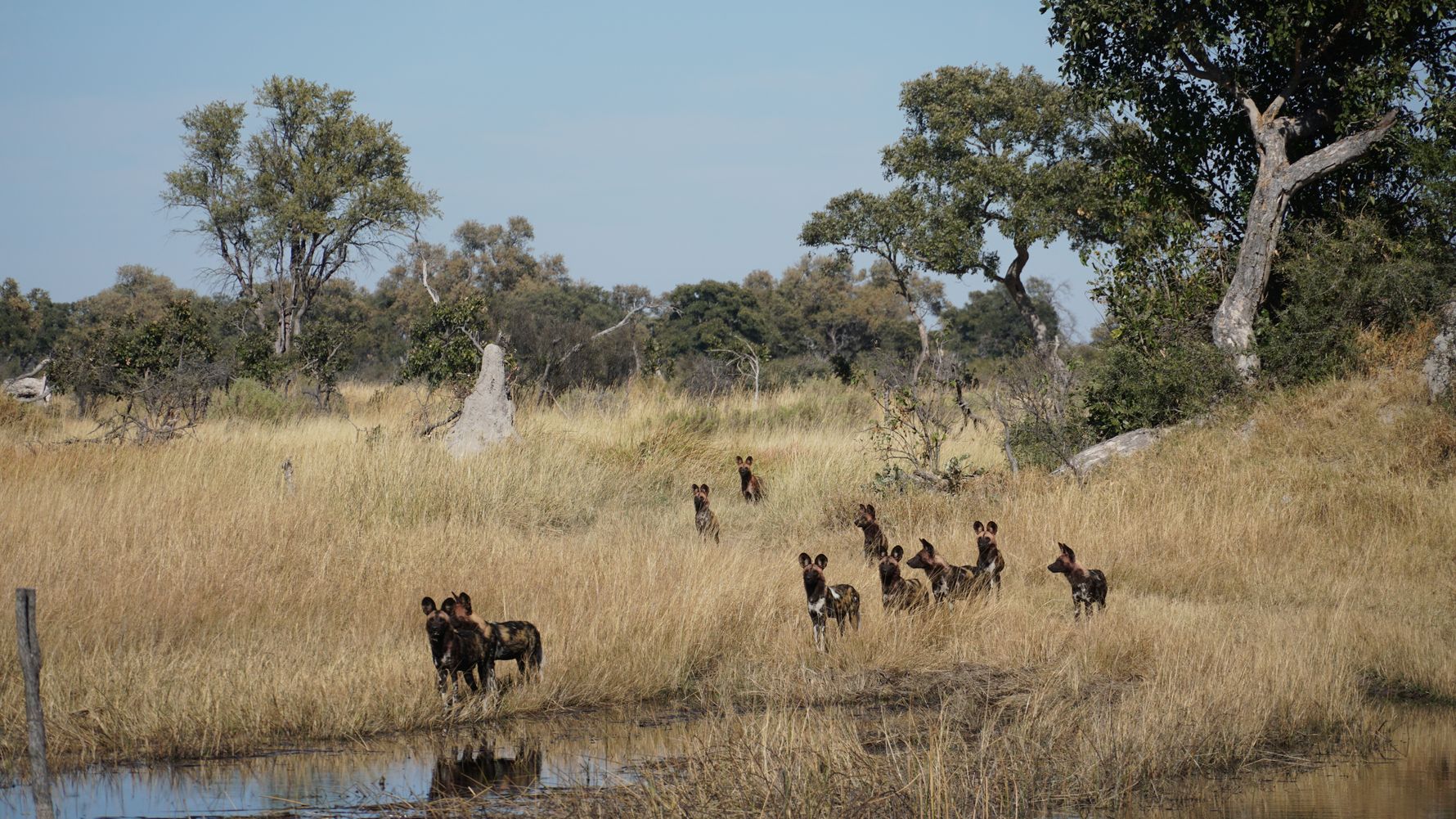 2) What was the biggest challenge for you during the course?
Extensive theory, despite good preparation at home before the start of the course.
3) Was there something you liked most? Or something you remember particularly negatively?
Kwapa Training Camp is a dream! The instructors are excellent and the team spirit is perfect.
4) Did you have certain expectations before you travelled to the course?
Everything I expected was exceeded! Pure adventure combined with great people in the middle of the bush.
5) Have you done anything in your free time that you can recommend to future participants?
Free time was rare. I did not use it, though, as I had to study... :-).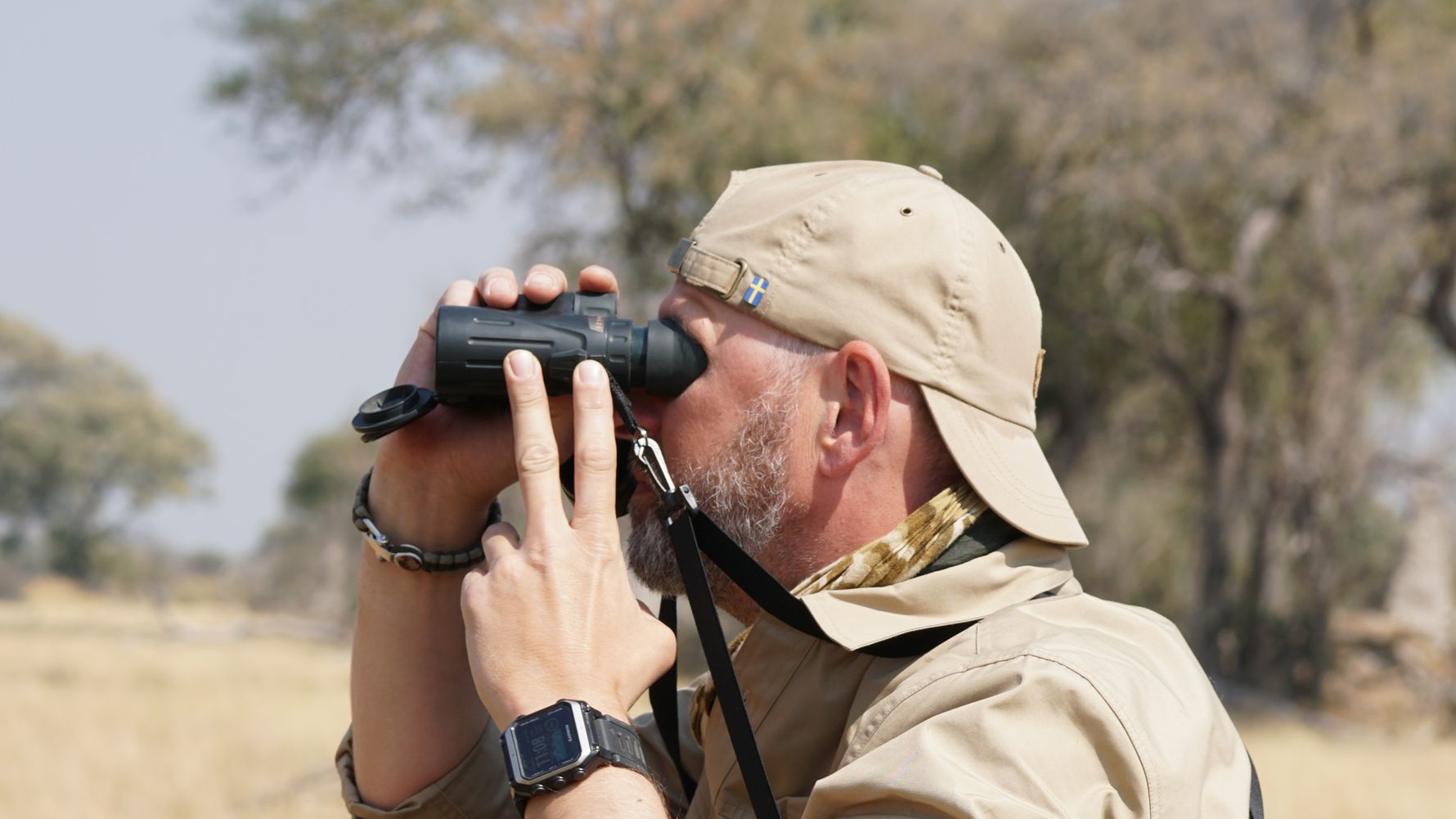 6) What recommendations would you give to other particpants?
Those who focus on acquiring the field guide qualification should prepare themselves thoroughly at home (provided workbooks, other books, apps...), otherwise you will probably become time management problems on site. Otherwise: Enjoy your once-in-a-lifetime experience!
7) Can you estimate how many additional costs you had on site?
I only had additional costs for soft drinks or alcoholic drinks (a can of beer for the campfire in the evening... ;-)) – altogether about 100,- € for four weeks.
8) Here is still room for other suggestions or stories from you:
Kwapa is a truly awe-inspiring place! Absolutely recommendable for anyone who loves the African bush. In our course the participants' reasons to take part in the training were manifold, from only a short break from everyday life to life-changing plans (future as a guide in Africa) – and everyone was thrilled about Kwapa.