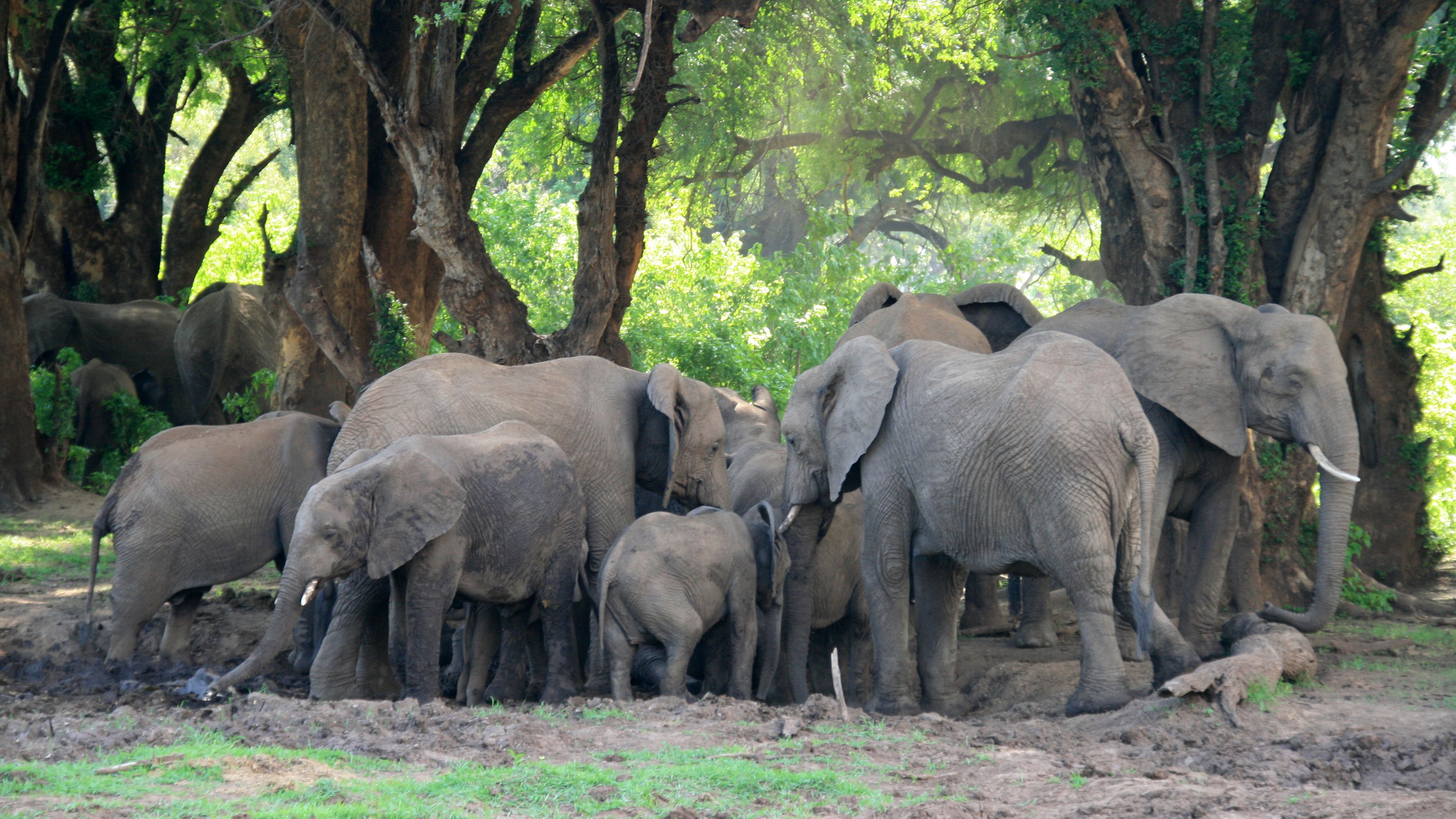 South Africa Safari: Kruger Park to Garden Route
Information on safaris in South Africa
Dream safari in South Africa
Your safari trip in South Africa: The bush fever got hold of you and you are yearning for an exciting safari experience in beautiful South Africa? Are you looking for information about destinations and their special features? In the following you will find more information about safaris in South Africa.
South Africa's rich diversity is and remains unsurpassed. Lush bushland, vast grassy plains, rugged deserts, stony plateaus, endless beaches and a beautiful coastline – the country at the southern tip of the African continent offers travellers an incredible variety of landscapes. Its rich flora and fauna including the famous Big Five – lion, elephant, buffalo, leopard and rhino – is just as spectacular. Those who go on safari here witness a multitude of breathtaking natural wonders and return home with incomparable memories. You are also drawn to the land of world-famous Kruger National Park and the magnificent Garden Route? Find out more about the exotic flora and fauna, activities, accommodation options and destinations for an unforgettable safari adventure in beautiful South Africa.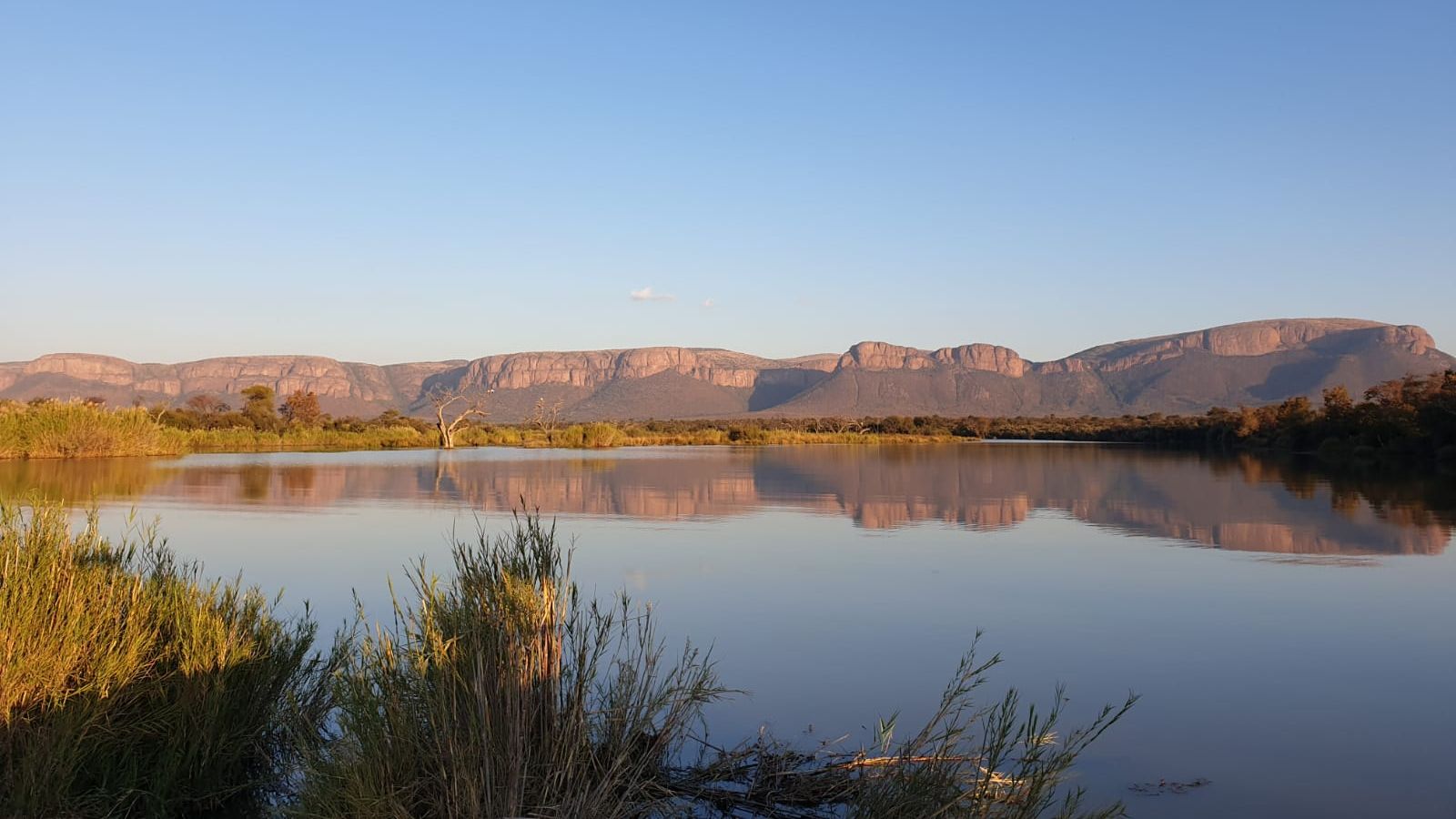 Activities and accommodation in South Africa
A wide range of activities and safari types await you as a safari traveller in South Africa, as well as a wide range of accommodation options. South Africa proves to be an ideal destination for adventurers and self-drivers but also for families and newlyweds.
For all of them, there are lots of different ways to explore the wilderness: On foot on a walking safari, in the driver's seat on a self-drive safari or with a four-legged companion a horseback safari. If you don't want to stay in only one area, we recommend a Mobile Safari on which you can get from one place to another via 4x4 vehicle – or via charter plane on a spectacular fly-in safari giving you a bird's eye view of South Africa's wild expanses. Other popular elements of a safari trip include hot air balloon rides, boat trips and of course classic game drives which – like many other activities – are offered by most lodges in the country.
You can spend the night in basic to luxurious safari lodges as well as in mobile tent camps in the middle of the African wilderness. If you want to make a stopover in metropolises like Johannesburg or Cape Town, but also in smaller towns, you will also find a good selection of hotels and guesthouses. Those who go on a self-drive safari spend the night on designated campsites in the roof tent of their own car or travel from lodge to lodge.
Reach out to us and receive comprehensive support on gaining an overview of your options and planning your dream safari in South Africa!
Highlights of your South Africa safari
Experi­ence South Africa's diverse national parks
Explore the wilder­ness in multiple ways
Meet the Big Five and other wild animals
Witness breath­taking natural beauty
Nature and wildlife in South Africa's national parks
Both in flora and fauna South Africa is characterised by an immense variety of species. The impressive landscapes, from rugged coastline to golden savannah and barren desert, as well as the rich fauna leave each visitor in awe. The country has countless national parks where you can marvel at this diversity during your safari trip. Some of the most impressive parks are presented for you in the following.
Safari adventure in Kruger National Park
One thing is certain: If you are planning a safari trip to South Africa, you should not miss a visit to world-famous Kruger National Park. South Africa's largest game reserve covers an area of more than 20,000 km² and is home to almost 150 species of mammals, over 100 reptiles, almost 50 species of fish, around 30 amphibians and an incredible 500 bird species. The park is considered a real biodiversity hotspot and invites you to discover the huge variety of species, including the Big Five, at close quarters on fantastic game drives, walking safaris and boat trips.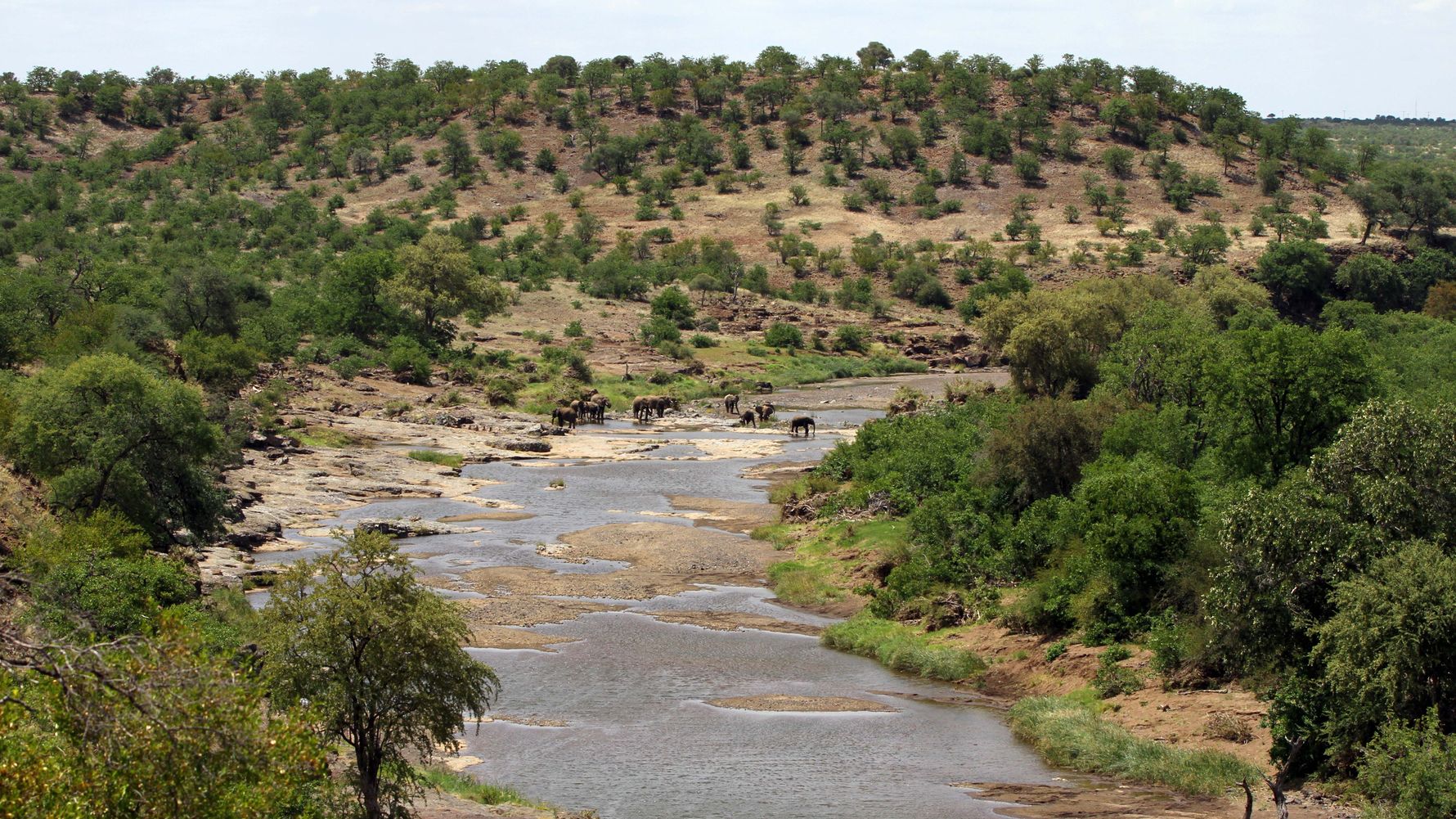 Elephant joy in Addo Elephant National Park
The name says it all here: if you go on a safari trip to Addo Elephant National Park, you will most likely encounter these gentle giants. The park is located 70 km northeast of Port Elizabeth and is the largest national park in South Africa's Eastern Cape, covering an area of almost 1700 km². It was founded in the early 1930s to protect the last surviving elephants in the region from poachers. Apart from elephants, safari guests can nowadays discover various species of antelopes, buffalos, zebras, warthogs, hyaenas, leopards and even black rhinos, which are at home in the dreamlike green expanses.
Animal wealth in Hluhluwe iMfolozi Park and iSimangaliso Wetland Park
Both of these fantastic national parks are located in the South African province of KwaZulu-Natalwhich borders on the east coast of the country. Hluhluwe-iMfolozi Park, which is criss-crossed by picturesque hill formations, is a true wildlife paradise, originally established to protect the white rhino and now offering a safe home to vast numbers of other wildlife. iSimangaliso Wetland Park, on the other hand, proves to be a veritable wonderland of waterways, pools and lagoons where countless hippos and crocodiles roam. In both cases, safari guests can look forward to spectacular animal sightings and a stunning natural scenery.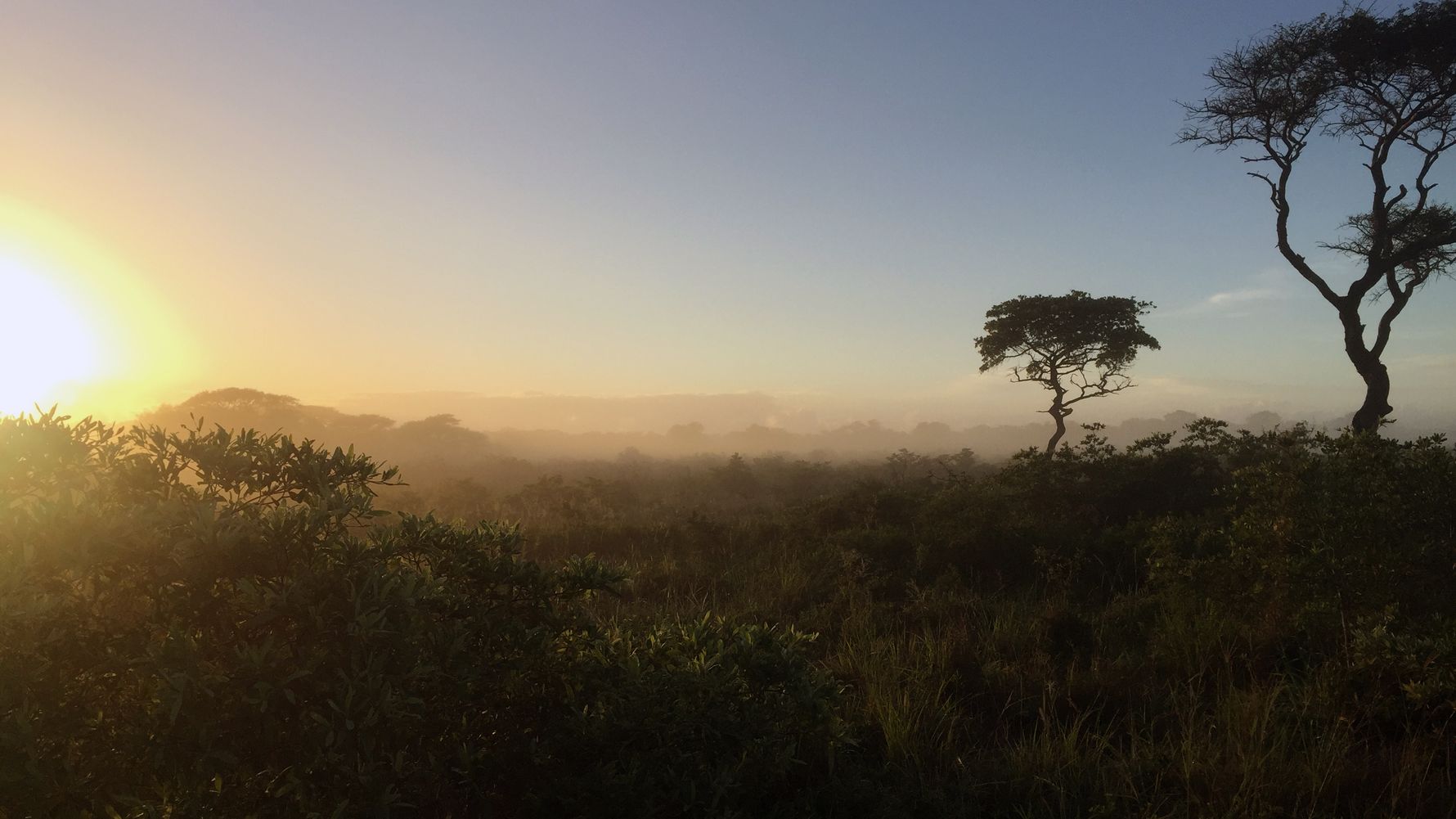 On safari in Kgalagadi Transfrontier National Park
Kgalagadi Transfrontier National Park, covering around 38,000 km² and inaugurated in 2000, was created by merging former South African Kalahari Gemsbok National Park and former Botswana Gemsbok National Park. Provided they stay within the park boundaries, safari visitors can move freely between the two sides without passport control.
On safari excursions through the vast, barren landscape of Kgalagadi Transfrontier National Park, guests can discover countless gemsbok and other antelope species, giraffes, large herds of ostriches as well as lions, cheetahs and even leopards.
Along South Africa's Garden Route
Another must-do on a trip to South Africa: driving down the "Garden Route", the now world-famous name for the N2 national road that runs from Port Elizabeth to Cape Town. The scenery and views that visitors experience along the Indian Ocean coast are breathtaking. Safari guests travelling the 800 km stretch have the opportunity to visit several nearby national parks, such as Tsitsikamma National Park, Garden Route National Park and Addo Elephant National Park. And also a trip to Plettenberg Bay or Mossel Bay should not be missed.
The list of South African national parks is long and can be filled with Table Mountain National Park, Pilanesberg National Park, uKhahlamba-Drakensberg Park, Mapungubwe National Park, Augrabies Falls National Park and many more.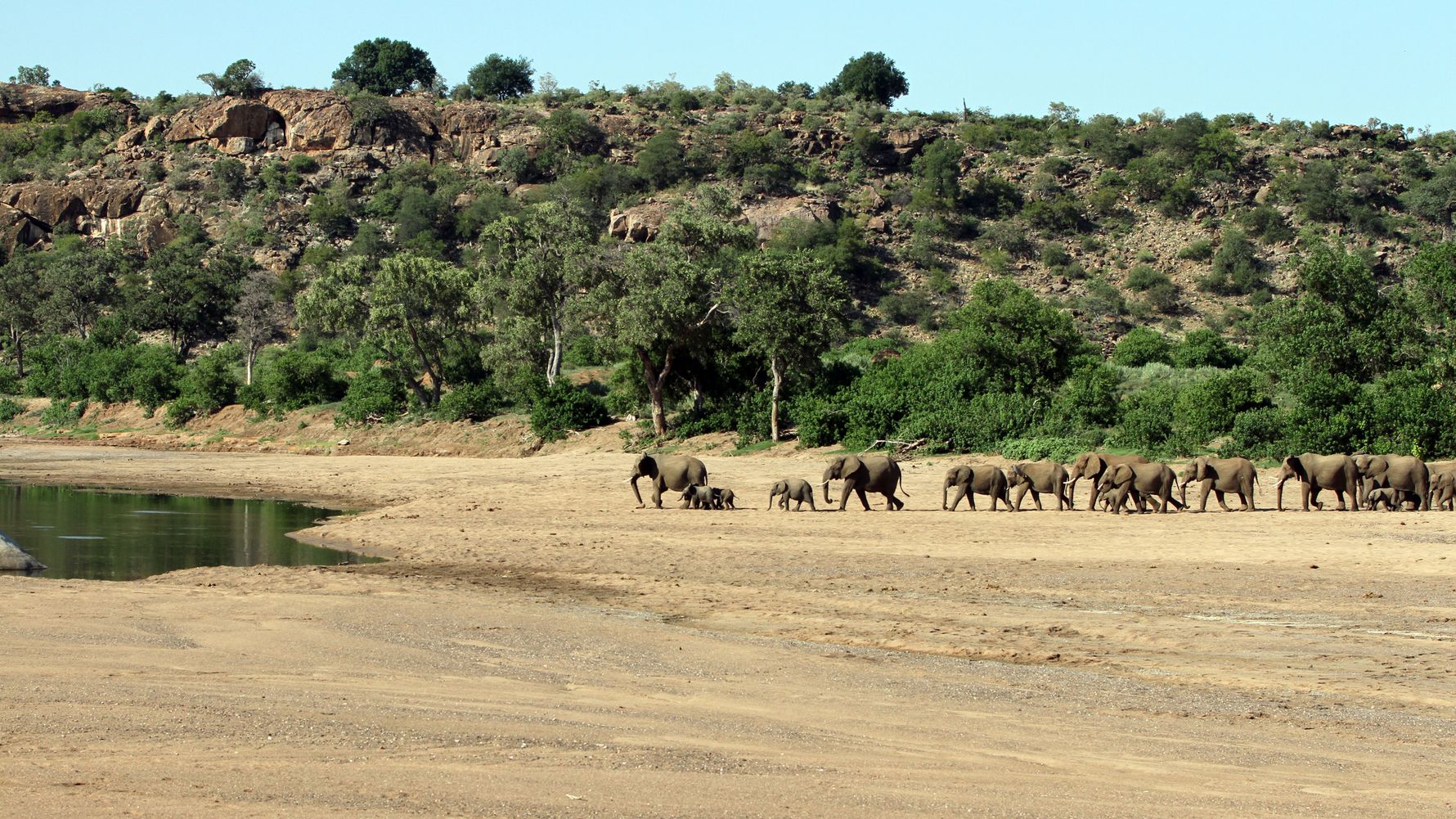 Travel advice for your South Africa safari
If you would like to experience South Africa's landscapes, wildlife and national parks up close and personal on a unique safari trip, just reach out to our team at Natucate. As experienced Africa experts, we will advise you on destinations and routes, accommodation options and activities as well as health, packing list and best time to travel – and guide you step by step to an unforgettable safari holiday in wonderful South Africa.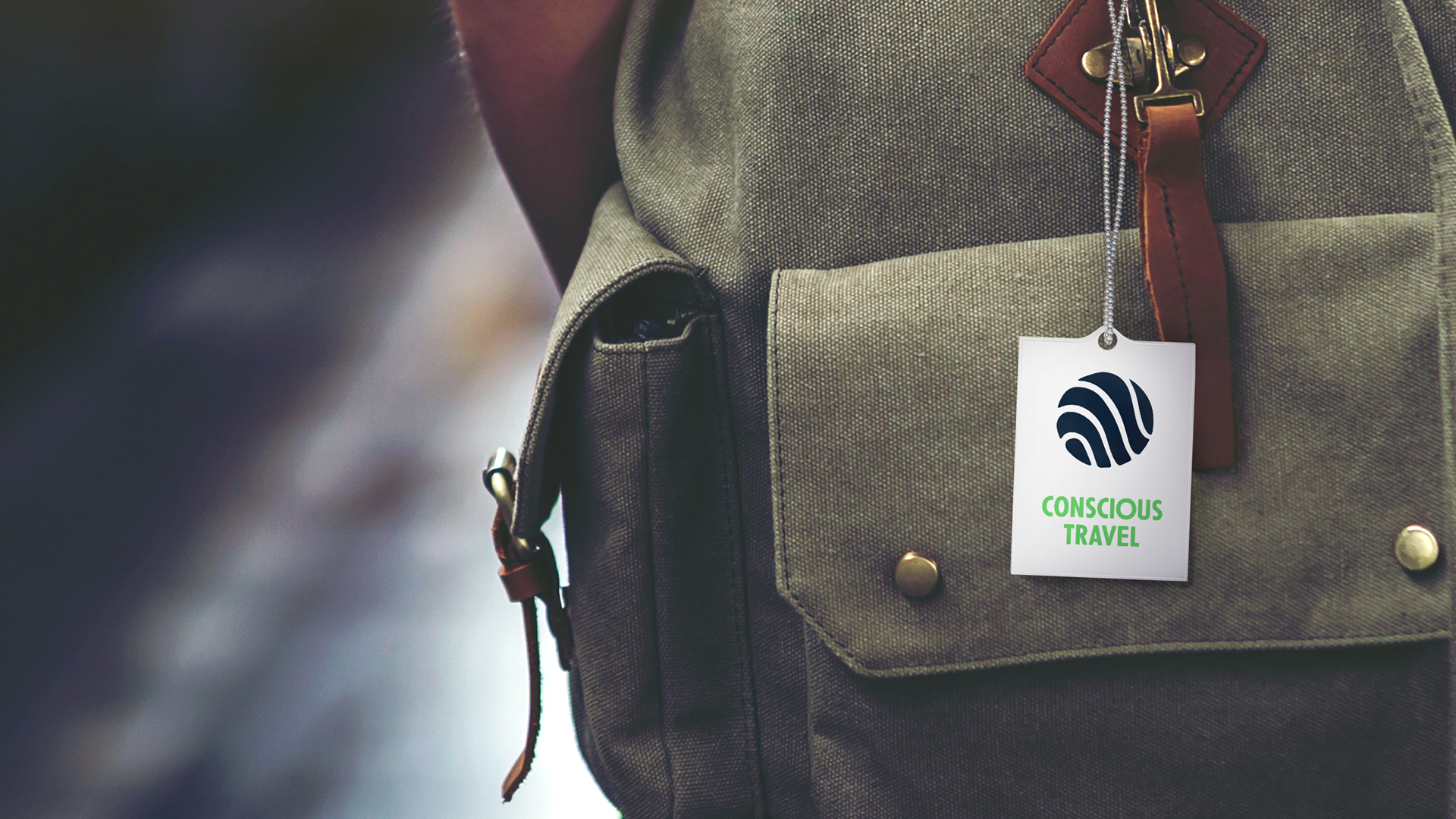 Conscious Travel
with Natucate
Supporting real conservation projects worldwide through individual wilderness adventures – our ambitions, our values, our service.