Nature Travel Nepal: Everest Trek
Join this unforgettable Himalayan trekking adventure and experience the magic of Nepal's Solukhumbu region!
Solukhumbu is said to be the most spectacular mountain region in the country. It is home to the world-famous Mount Everest and all its surrounding awe-inspiring peaks. Our 23-day trip will lead you through breathtaking landscapes and offer you majestic views of deep valleys, enormous glaciers – and, of course, the record-breaking Mount Everest. Experienced guides will accompany you and your group each step of your way and show you Solukhumbu's greatest spots.
Before and after the trek, you will have the chance to visit some fascinating cultural sites in Nepal's capital city of Kathmandu. Enjoy an outstanding outdoor journey and experience the spirit and natural beauty of Nepal.
Highlights
Join a 23-day trip around the outstanding Solukhumbu region

Immerse yourself into Nepal's breath­taking Himalayan mountain range

Cross the two most famous passes in the Everest region: Rinjo La and Cho La Pass

Walk up to Everest Basecamp and to the top of Kalaphatar

Enjoy stunning views of Mount Everest and other impres­sive peaks

Visit Thame – home to Tenzing Norgay, the first man to climb Mt. Everest

Get to know trekking enthu­si­asts from all over the world

Explore Nepal's colourful capital of Kathmandu
Locations

Himalayas
Trekking tour in Nepal's Solukhumbu region
Our 23-day trekking adventure will lead you through Nepal's awe-inspiring Solukhumbu region, offering you unforgettable views of the Himalayan mountain range including world-famous Mount Everest – Planet Earth's highest mountain.
Arrival and orien­ta­tion in Kathmandu
On the first day of the programme, you will arrive at Tribhuvan International Airport in Kathmandu. A transportation service will pick you up and take you to a guesthouse where you will spend the following two nights.
On the next day you can enjoy a sightseeing tour around Kathmandu to get to know Nepal's fascinating capital. In the late afternoon you will start preparing for your trekking tour by performing a thorough gear check together with your guide. After receiving some additional instructions and information, your trekking tour will start the following day.
Activ­i­ties during the hiking trip in Nepal
Your trekking tour will start in the morning hours of the third programme day. From Kathmandu you will fly to Lukla where your tour begins. Together with the Nireka Expedition Group you will hike up to Namche Bazaar, a small town that is considered the gateway into the Everest region.
From here, you and your group will head towards the small village of Thame. Thame is the childhood home of Tenzing Norgay, the first man to climb Mountain Everest together with Edmund Hillary. After the first acclimatization peak, you and your group will make your way towards the famous Gokyo lakes via Renjo La Pass.
During this hike, you will be able to catch your first full view of Mount Everest and the entire surrounding range all the way into Tibet. After climbing Gokyo Ri you will then be able to enjoy a magnificent view of Nozumbula glacier, Nepal's second largest glacier, which you will cross the following day.
You will walk up towards Cho La Pass to cross the pass and head towards Everest Base Camp and Kalaphatar – look forward to getting the most famous view of Mount Everest here! You will head back down via Phortse, Khumjung and Namche Bazaar and back down to Lukla to catch your flight back to Kathmandu where you will spend another two nights before the programme ends.
Accom­mo­da­tion during the Himalayan trekking tour
You will spend your first and your last two nights in a guesthouse in Kathmandu. Here, you and another participant will share a room with an en-suite bathroom. In the guesthouse you will also have access to wifi and receive breakfast in the morning. However, you will be responsible for lunch and dinner during your time in Kathmandu.
During the actual trek, your camp for the night will be set up at another site in the Himalayan mountain region each day. Each participant will sleep in a tent surrounded by an impressive mountain setting. Every day you will be provided with breakfast, lunch, afternoon tea and dinner. Please keep in mind that internet connection and cell phone reception will not be available during your time in the mountains.
Leisure time during your adventure trek in Nepal
You can use Day 2 and Day 22 of the programme to explore the city of Kathmandu. During the trek, there will be two resting days which can be used to recharge your batteries. On actual trek days, you and your group will usually reach the next camp around 04:00 PM. This means that you can use the remainder of each day to sit with your fellow programme participants, talk about the adventures of the day or go and explore the surrounding area.
Arrival in Nepal

Day in Kathmandu

Fly to Lukla and start of tour

A typical trek day and your route in the Himalayas

Back to Lukla and rest day in Kathmandu

Departure from Kathmandu
1. Himalayas

The Himalayas are the largest mountain range on our planet. Both in the width and in the height its extensions are gigantic. Mount Everest, located in the Himalayas, is the highest mountain in the world at almost 8850 metres. In addition, the eight-thousanders Kangchendzonga, Lhotse, Manaslu, Cho-Yu, Annapurna, Dhaulagiri and Makalu are part of the impressive mountain range as well.

The mountain scenery of the Himalayas with its snow-capped peaks, mighty valleys and rough winds guarantees a spectacular outdoor adventure in South Asia.
Background of the trekking adventure in Nepal
The Himalayas is the highest mountain range on Planet Earth. It is home to the world-famous Mount Everest, the highest mountain in the world with an elevation of 8,848 m. Along with the other 8,000 meter peaks of Kanchenjunga, Lhotse, Manaslu, Cho-Oyu, Annapurna, Dhaulagiri and Makalu, Mount Everest attracts trekking and adventure lovers from all over the world.
Snow-covered glaciers, gorgeous valleys and rough winds set the perfect backdrop for your trekking adventure in Asia. During your daily hikes you not only will be able to immerse yourself into this awe-inspiring scenery but also get the chance to broaden your knowledge about Nepal's stunning nature and to learn more about the country's flora and fauna.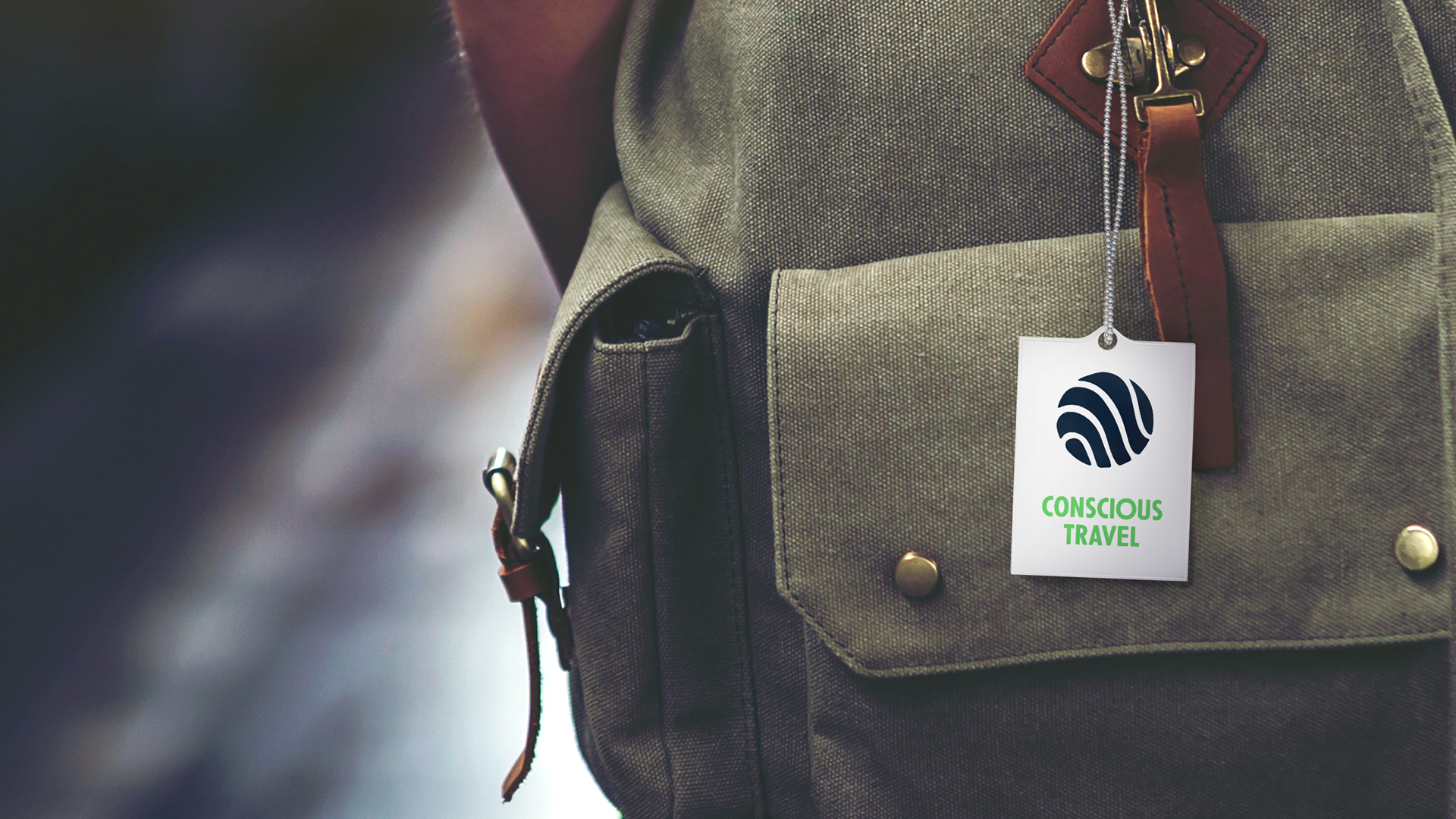 Conscious Travel
with Natucate
Supporting real conservation projects worldwide through individual wilderness adventures – our ambitions, our values, our service.