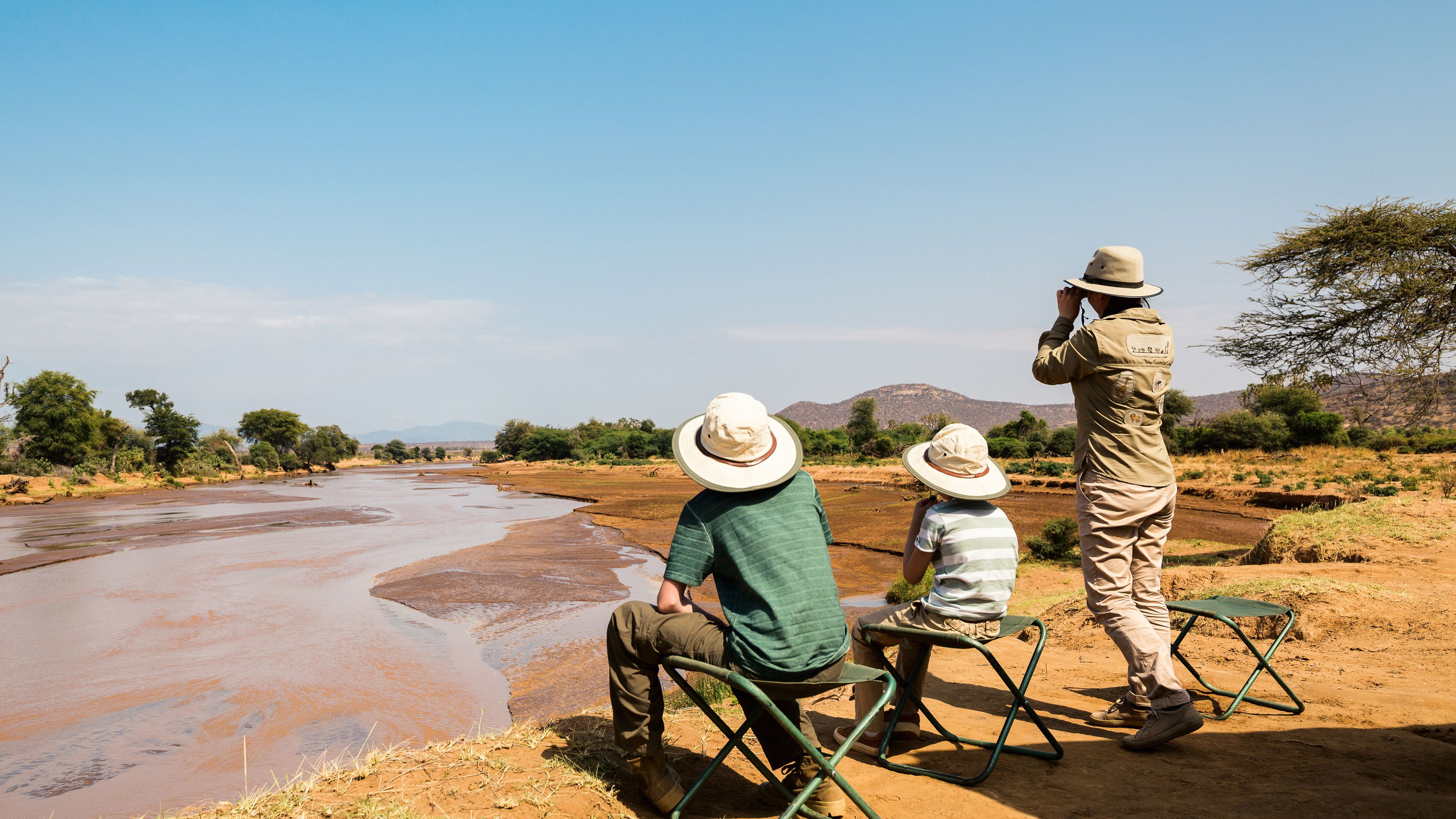 Family Safari in South Africa
Travel to South Africa as a family and collect unforgettable memories surrounded by breathtaking wilderness and diversity
Take a Family Safari in South Africa with Natucate
South Africa's safari tours are a dream come true for families. From its unspoilt savanna lands to its exquisite coasts, unique flora, and wild animals, the country offers thrilling and life-changing nature adventures for young and old.
Natucate offers a range of family-friendly safaris in South Africa in pristine wilderness areas. Our safari options will introduce your family to some of Africa's most untamed and pristine landscapes. You will experience incredible biodiversity, numerous wild animals, a profusion of birdlife, and unforgettable sunrises and sunsets.
Natucate's experienced and highly knowledgeable safari guides will take to an array of South Africa's most exceptional and renowned safari spots. These include Kruger National Park, Mabalingwe Nature Reserve, Marakele National Park, and Madikwe Game Reserve. You will experience these magnificent environments both on foot while on trails and from 4x4 game vehicles. Additionally, your guides will provide information about the local flora, fauna, and the delicate balance of the wilderness ecosystem.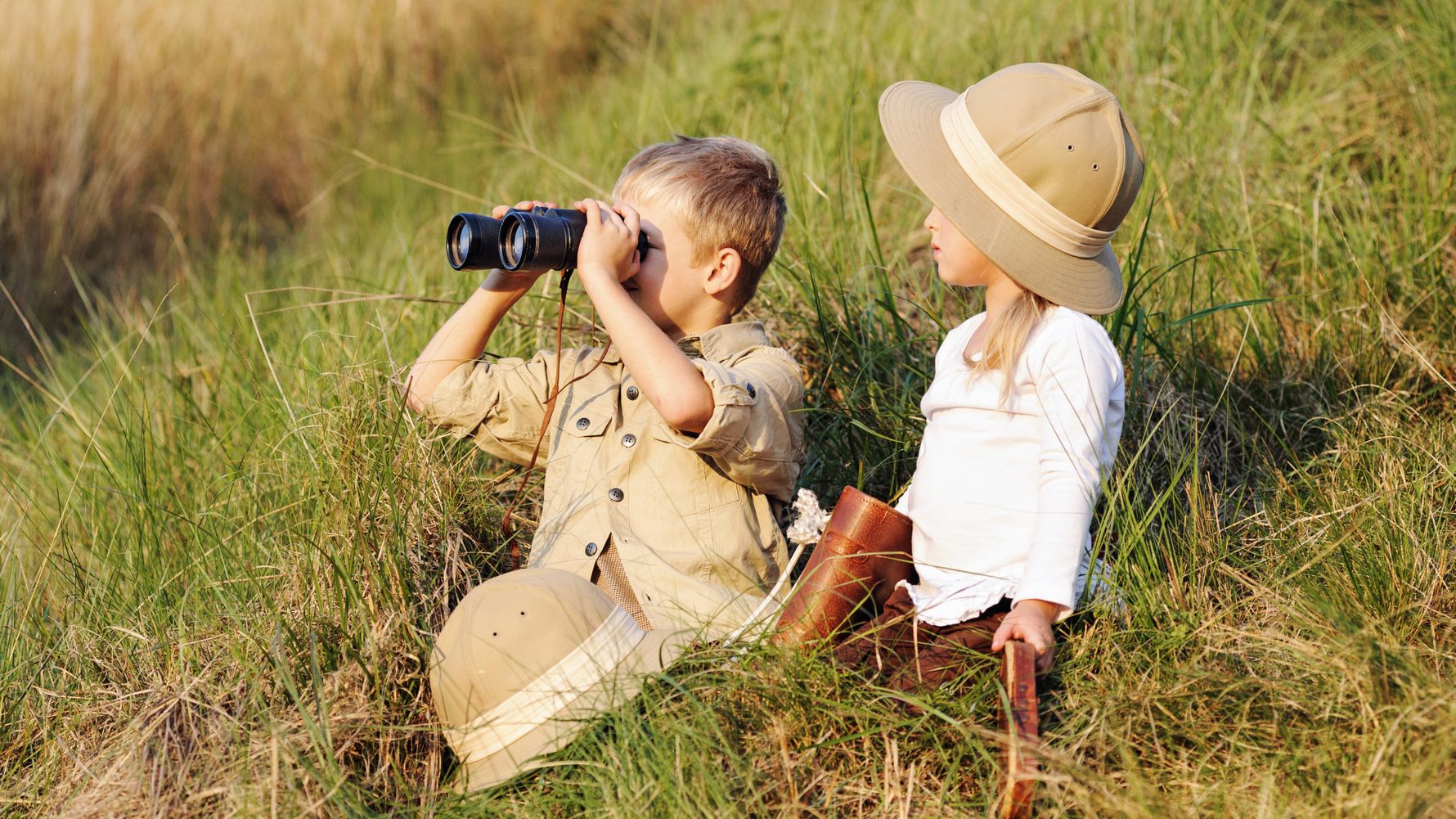 Natucate works with only the most ethical and dedicated safari partners who focus on long-term conservation and educating people through direct contact with nature. There is no better way to show your family South Africa's breathtaking natural beauty and biodiversity than on a Natucate safari.
Highlights of your Family Safari in South Africa with Natucate
Intro­ducing your family to the beauty of the South Africa
Experi­encing wild animals in their natural habitat
Learning about the natural environ­ment and its flora and fauna
Discon­necting from stress; recon­necting with nature and your family
Sharing an exciting nature-based travel adventure with your loved ones
How to Take a Family on Safari in South Africa
However, taking your family on safari in South Africa might seem daunting to many parents. If you fall into this category, you need not worry if you choose an ethical, reliable tour operator. The country's efficient infrastructure, well-connected transport links, and good roads make South Africa a surprisingly easy place to take a wilderness adventure. South Africa's phenomenal wildlife and unspoilt nature areas will inspire parents and youngsters alike. You should definitely include the children in your plans to see South Africa's renowned "Big Five" – leopard, lion, rhino, buffalo, and elephant.
You can all enjoy some of the country's most significant and spectacular wildlife parks, including the famous Kruger National Park. Spending time in these pristine environments is a chance to disconnect from stress and be inspired by the wonder of the wilderness. It is also a unique and special way to strengthen family bonds, foster a love of nature within your children, and teach them the critical importance of conservation.
Another selling point of taking a family safari in South Africa is that you can break up your trip with visits to some of the world's most beautiful and culturally-rich cities. Take a tour of the sub-tropical port city of Durban, known for its spicy Indian food and tribal Zulu history, or soak up the breathtaking sights of Cape Town, flanked by two major oceans and home to Table Mountain, one of the Modern Natural Wonders of the World.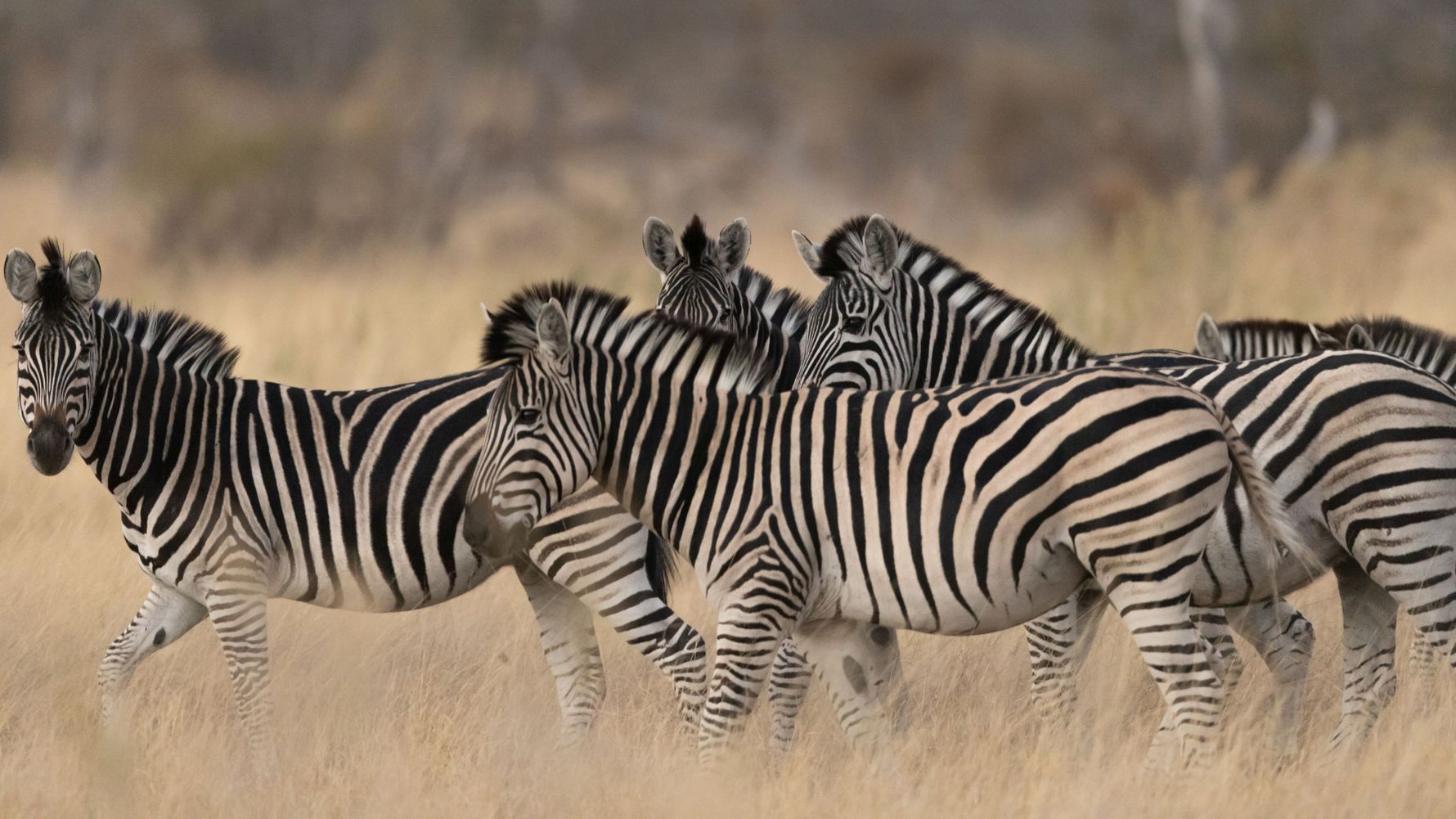 What are the Best Safari Spots in South Africa?
South Africa has a wide array of world-class safari spots in some of the wildest and most beautiful places on the planet. These include Kruger National Park, Addo Elephant Park, Marakele National Park, Madikwe, and Hluhluwe game reserves.
Kruger National Park
The most famous of these game reserves is justifiably Kruger National Park. It is one of the country's largest and most family-friendly safari destinations, sprawling across almost 20,000 square kilometres of Mpumalanga and Limpopo Provinces. It is one of the top safari spots in South Africa, attracting thousands of local and international visitors each year. Kruger was established in 1898 by the president of the Transvaal Republic, Paul Kruger. It is home to an incredible diversity of wildlife, including the renowned Big Five – leopard, lion, buffalo, elephant, and rhino – along with hundreds of other indigenous and endemic plant and animal species.
Although best known as a safari destination, Kruger National Park is also an excellent birdwatching spot. The park's abundant birdlife includes several endangered species, such as the Bateleur, Martial Eagle, Kori Bustard, Southern Ground-Hornbill, Lappet-faced Vulture, and Grey-headed Parrot.
A particularly family-friendly feature of Kruger National Park is its accessibility as a safari destination. It is located just a four-hour drive from the transport hubs of Johannesburg or Pretoria, both of which have international airports servicing daily flights from all over the world.
Alternatively, you can take your family on an hour-long flight from either of these cities directly to Skukuza Airport, on the outskirts of the park. From Skukuza, you and your family can be in the heart of South Africa's most significant and renowned game reserves within minutes.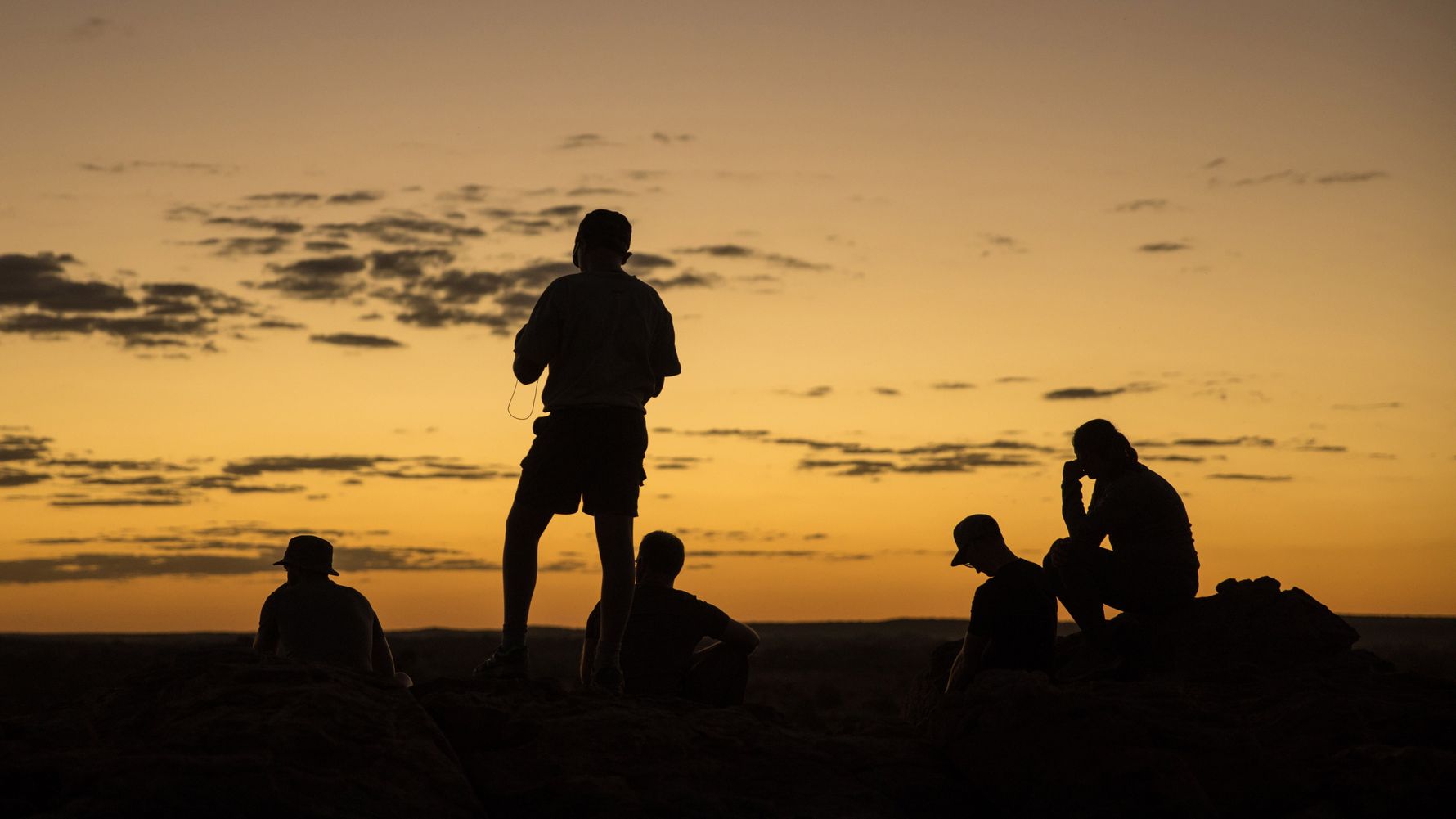 Addo Elephant National Park
The Addo Elephant National Park covers an area of 2,924 square kilometres a short drive north of the Western Cape's idyllic Garden Route region. The reserve has been established for over 100 years and lives up to its name. The park's elephant population dwindled to a mere 16 members in 1989, but elephants were successfully reintroduced to the park from other regions, and it is currently home to over 600 of these gentle giants. Viewing these highly intelligent, sociable, and empathetic animals in the wild is an awe-inspiring experience for adults and children alike.
The remaining four of the "Big 5" species – rhino, leopard, lion, and buffalo are also present here. Additionally, the park has established a marine reserve along its coastal section rich with diverse sea life, including southern right whales and great white sharks.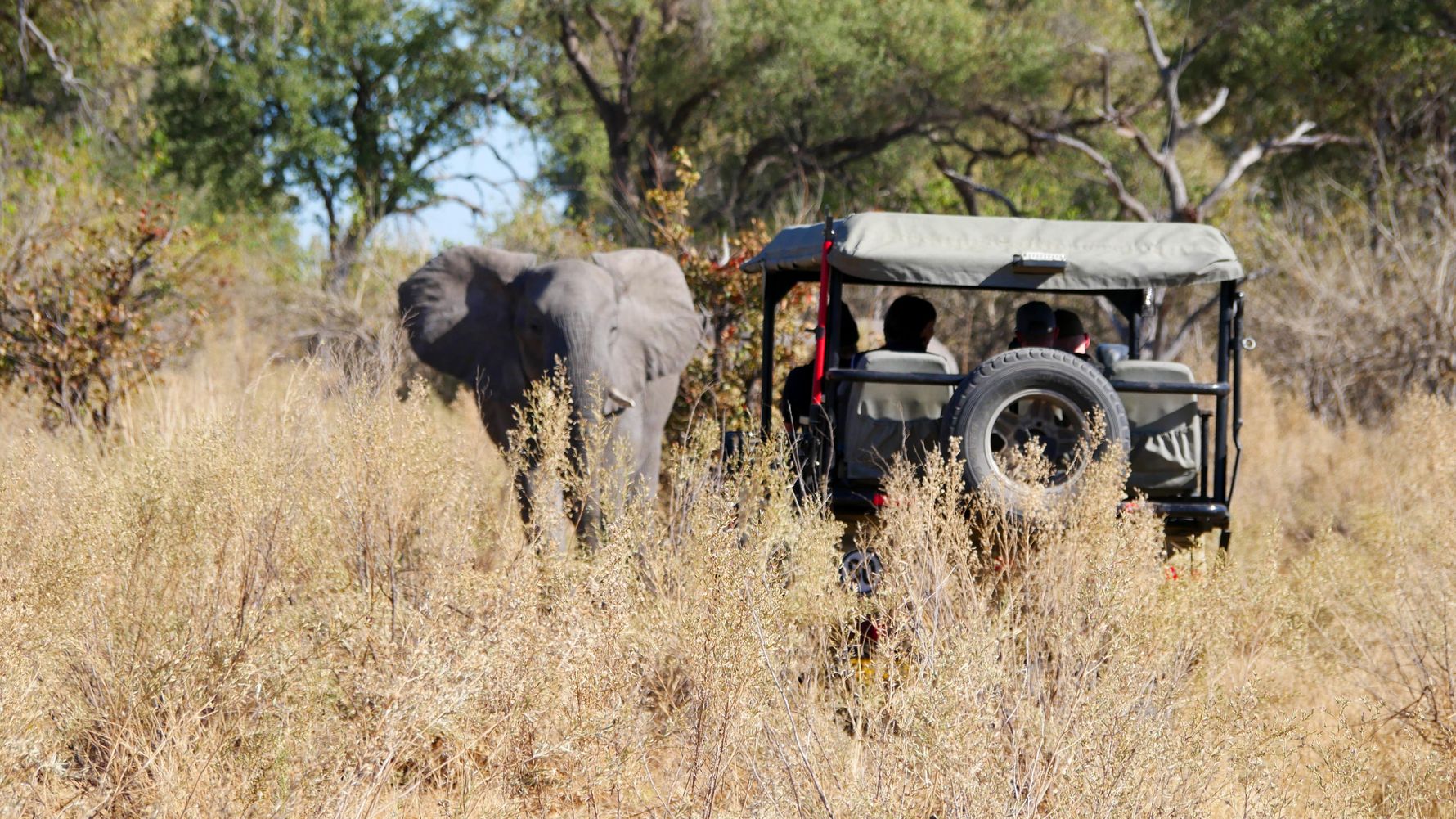 Hluhluwe-Imfolozi National Park
Hluhluwe-Imfolozi National Park is located on the northern boundary of KwaZulu-Natal province. The game reserve is best known for its healthy white and black rhinoceros populations, both of which are considered critically endangered globally.
Since the inception of "Operation Rhino" in the 1950s, an initiative to protect and revive South Africa's remaining white rhino population, Hluhluwe has proved to be a valuable sanctuary for these species. This applies particularly to the rarer and more highly threatened white rhino. This animal was once nearly extinct, with just 20 of the animals remaining before conservation efforts revived the population. In 2008, the reserve's white rhinos population was estimated to have risen to over 1600, the largest white rhino population in the world.
Hluhluwe-Imfolozi is also home to the rest of South Africa's "Big 5": lion, elephant, buffalo, leopard, and rhino. Moreover, a visit to this pristine wilderness area also offers a glimpse into traditional Zulu and Xhosa culture, thanks to the surrounding tribal villages.
Madikwe Game Reserve
Madikwe Game Reserve is a low-risk malaria area and an ideal place to enjoy a family safari. Located on the border of Botswana in South Africa's Northwest Province, it is an easy four-hour drive from the transport hubs of Johannesberg and Pretoria. Alternatively, you can fly in from Johannesburg in approximately an hour. Madikwe offers sightings of the legendary "Big 5," as well as other interesting animals such as cheetah, hyaenas, and aardwolf.
Marakele National Park
Encircled by the Waterberg Mountain Range in Limpopo Province, Marakele National Park covers more than 1 700 square kilometers. Children and adults alike will love this wild landscape combining savanna lands, forests, and mountains. The park is home to large populations of rhino, elephants, buffalo, and other wildlife, including the largest population of vulnerable Cape Griffon Vultures on the planet.
Where to Stay with a Family on Safari
There are various factors to consider when choosing accommodation to suit the whole family while on safari. These elements include the setting of the lodge, its facilities, and other onsite attractions. Here is the Natucate team's advice on selecting the best safari lodges in South Africa for families.
Fun daily adventures
Daily activities are critical to keeping everyone entertained while taking your family on safari in South Africa. Game drives are a major attraction for children and teens. Seeing wild animals in their natural habitat is an unforgettable and magical experience, particularly for people who have never experienced a safari before. These experiences are a fantastic way to show your family the incredible beauty of the wilderness and its animals and to nurture their passion for conservation.
Many safari lodges run daily game drives, usually at sunrise and sunset. Additionally, some lodges offer wildlife walks, where the whole family can be immersed in nature as directly as possible. Another exciting family-friendly safari adventure is going on night game drives, which reveal the nocturnal animals that seldom show themselves in broad daylight.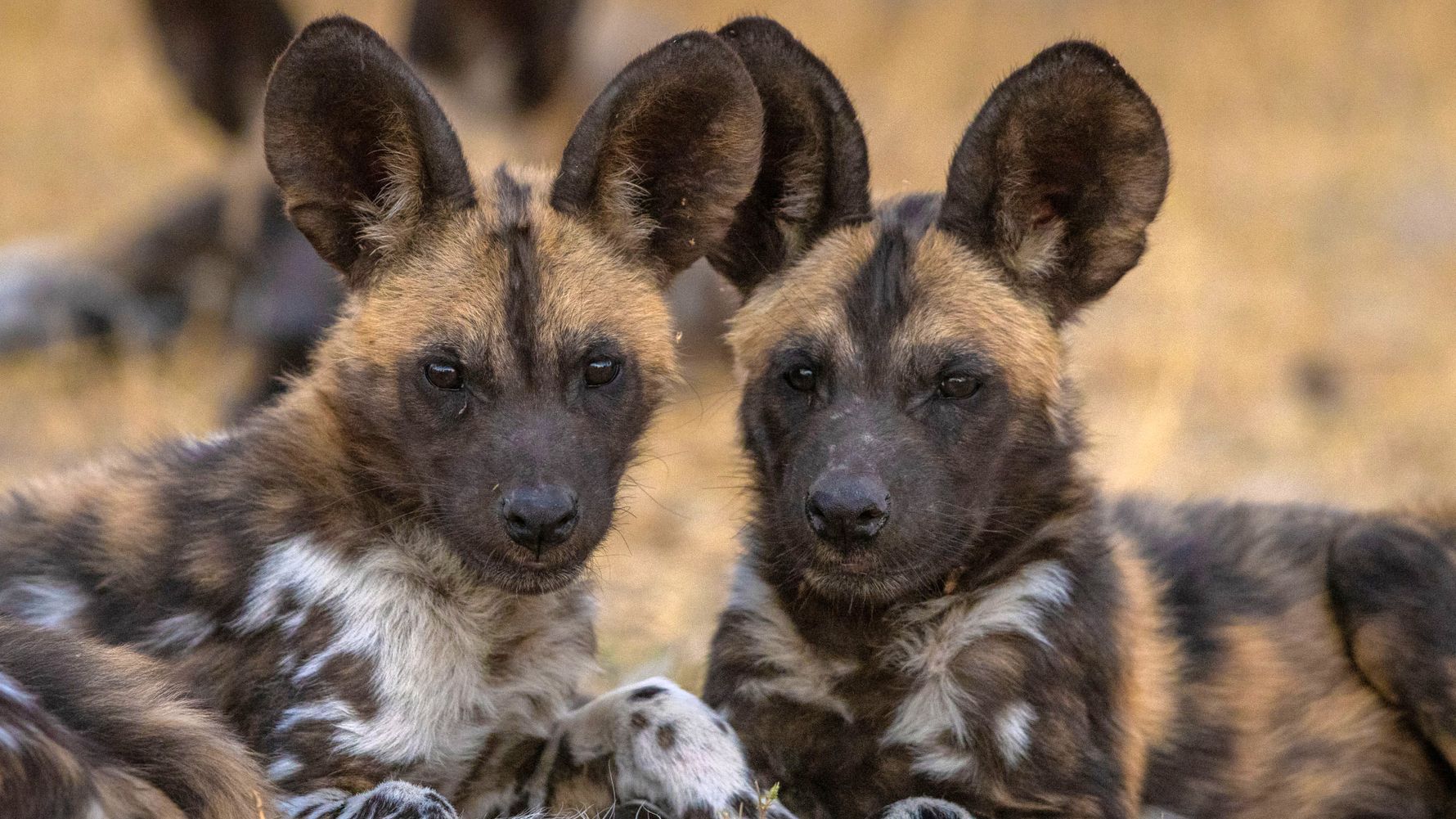 Family-friendly amenities
Nearby villages or onsite shops where you can stock up with essential items to make your family comfortable on safari, such as sun protection cream, insect repellent, paracetamol, and other essentials. It is also important to choose lodges with restaurants that cater to children's and teenagers' preferences. Buffet spreads, live music, and themed evenings are classic hits with youngsters. Pools are another major attraction for the whole family.
Onsite attractions
Onsite attractions, such as floodlit water holes or dams where animals come to drink, are always a big plus for entertaining kids. Information centres or museums that house nature exhibits or run educational tours are other popular features of family-friendly South African safari lodges. Additionally, fun activities and features, such as horse-riding, trampolines, art workshops, and musical events are always an added plus.
Affordability
You may also be wondering how to take an affordable family safari in South Africa. Fortunately, there are many different safari options to suit all kinds of budgets. Contact the Natucate team to find out about our range of family-friendly safaris in South Africa catered to your particular preferences and limitations.
Safety
Safety is always a consideration when taking your family to a safari lodge. However, there is no need to be concerned as long as you stick to basic guidelines. Always ensure that you choose a well-reputed safari lodge that adheres to recommended safari safety protocol. These include safety briefings and ensuring guests are always accompanied by an experienced guide while on game drives or walks.
When self-driving, never get out of the car unless you are in a secure area of the park. Additionally, you should consult your doctor before your trip to get any necessary vaccinations or malaria prophylactics necessary for the trip. If travelling to a malaria-risk area, ensure your family is equipped with mosquito repellent long-sleeved tops and long pants that protect the entire body from bites.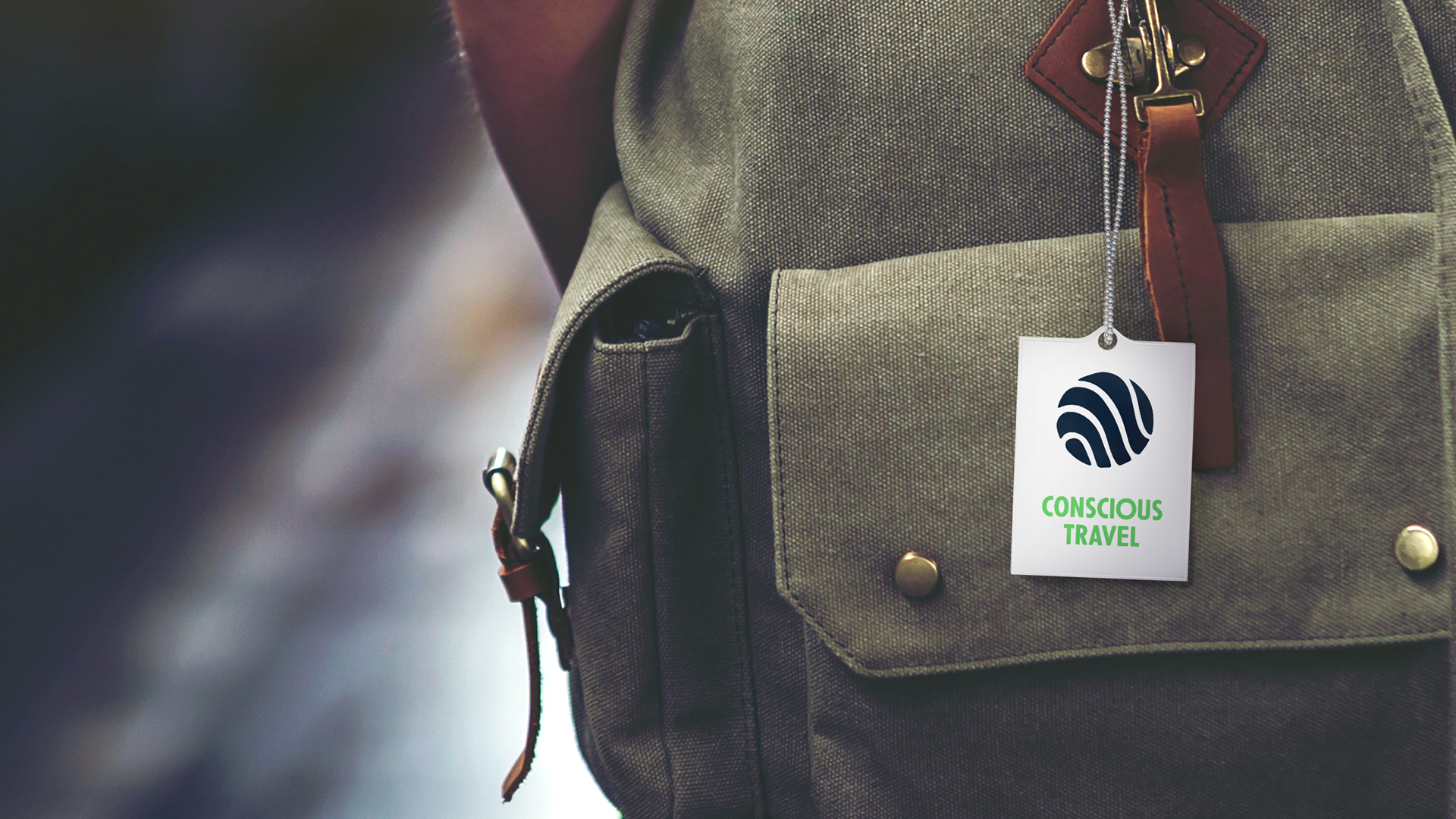 Conscious Travel
with Natucate
Supporting real conservation projects worldwide through individual wilderness adventures – our ambitions, our values, our service.