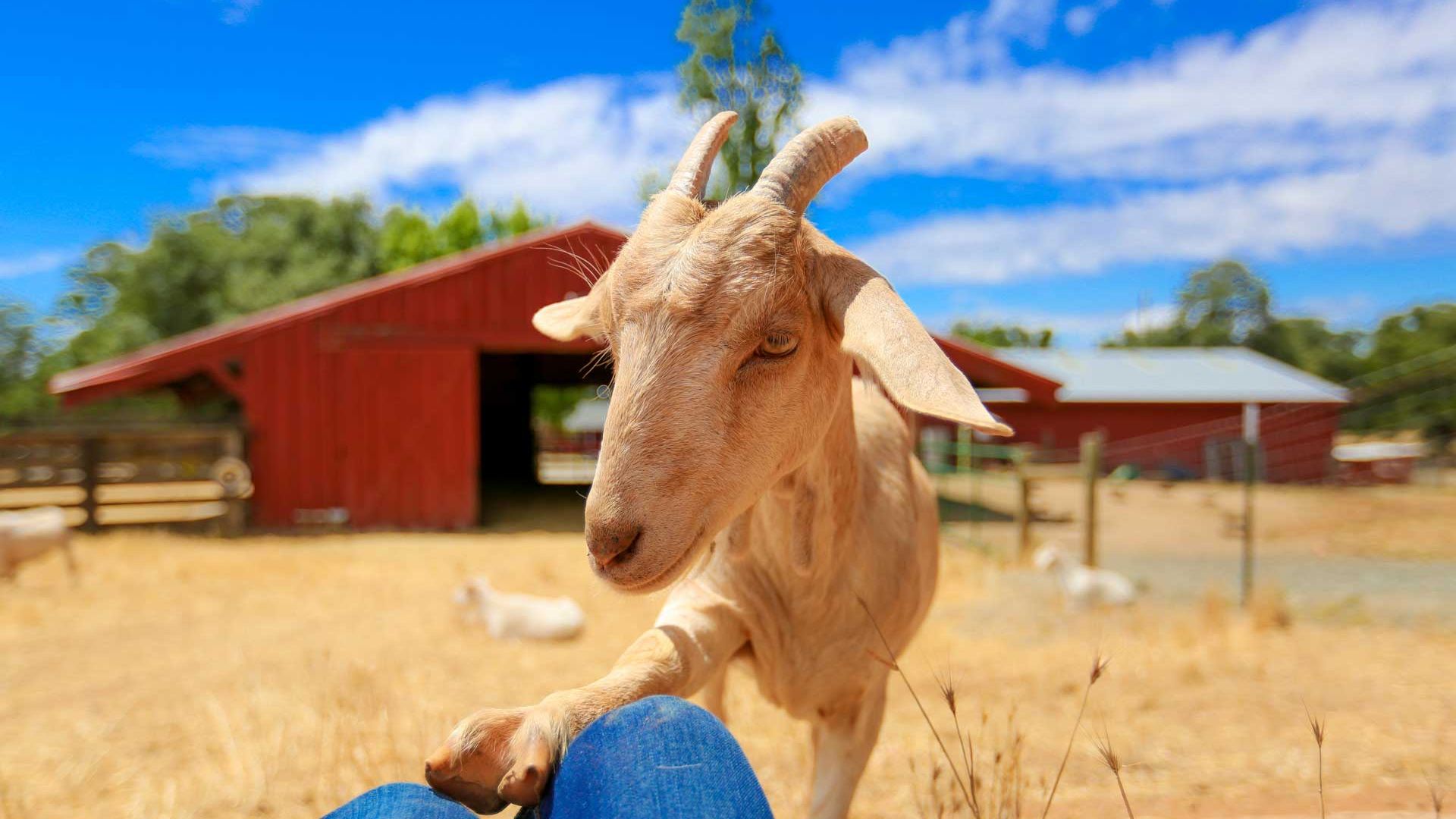 Animal Shelter Volunteer: Volun­teering With Animals
Support animal rescue projects worldwide and volunteer with animals abroad
Volunteer work with animals: As a volunteer in one of our animal welfare projects abroad you dedicate yourself to protecting dogs, cats, horses and other farm animals as well as to conserving the African and Asian wildlife.
When joining one of our animal rescue projects as a volunteer you are enabled to help those who don't have a voice and to contribute to protecting and conserving domesticated as well as wild animals. Taking care of dogs and cats in need, rehabilitating horses, researching and conserving turtles, whale sharks and Southern Africa's wildlife – surrounded by incomparable natural landscapes you experience fascinating creatures from up close and acquire valuable animal welfare knowledge and skills. Take the chance and become an animal shelter and wildlife rescue volunteer with Natucate.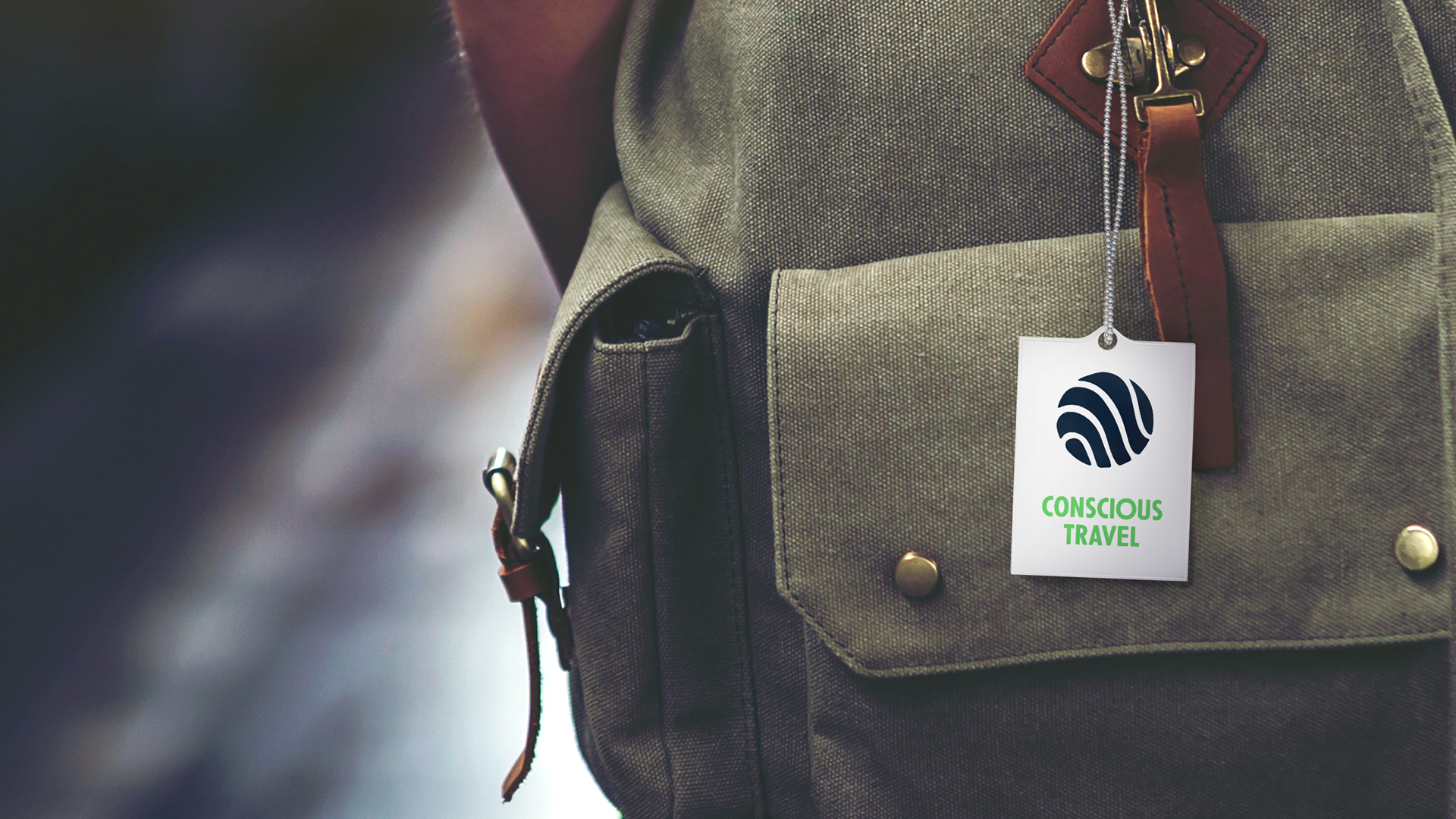 Conscious Travel
with Natucate
Supporting real conservation projects worldwide through individual wilderness adventures – our ambitions, our values, our service.