Natucate
Safari: 5 reasons for a safari trip in Botswana
You are dreaming of a safari in Africa and are now looking for the right country? Learn more about the special features of a safari trip in Botswana.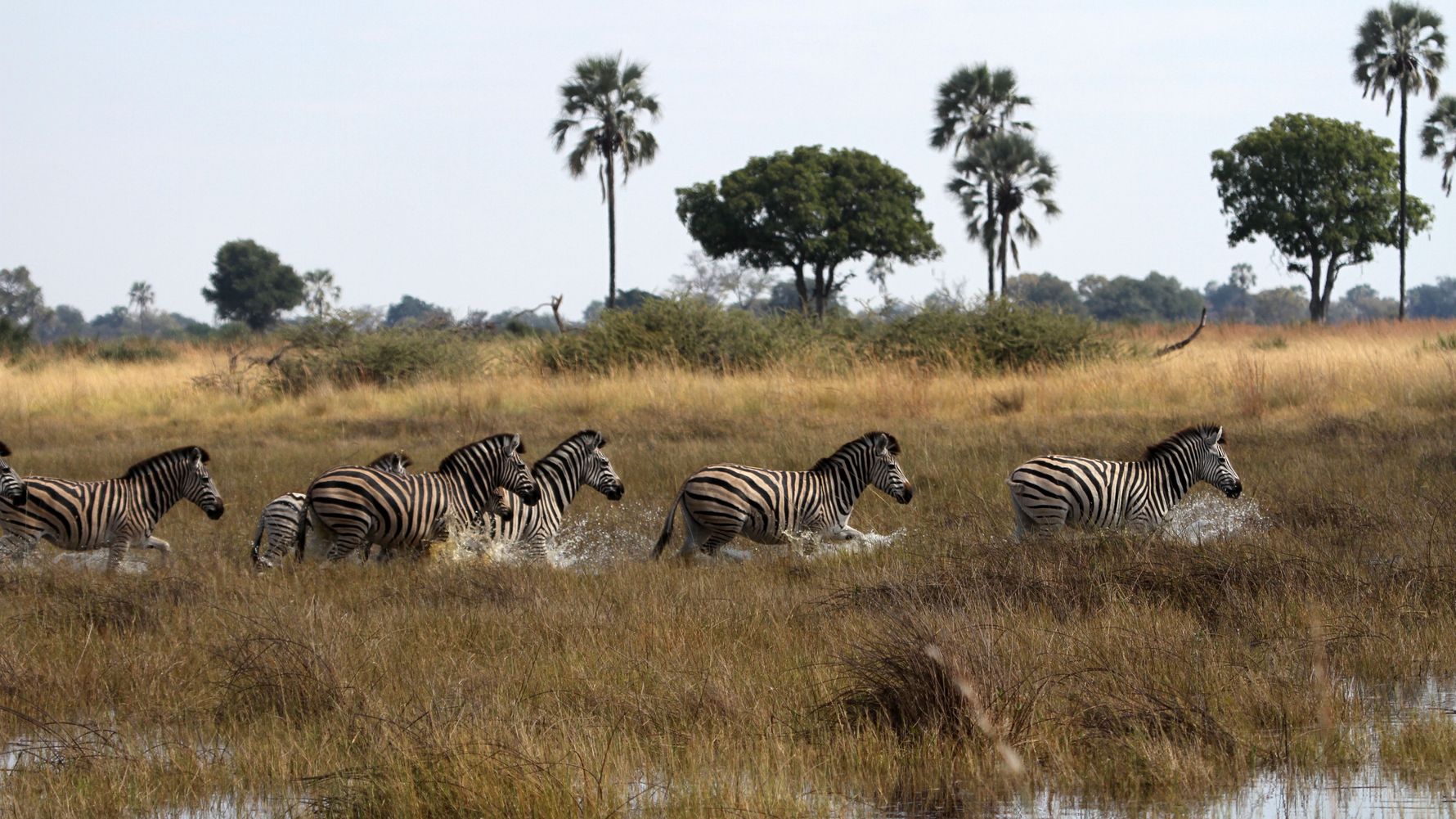 Roaming through golden savannahs, watching wild animals at close range and enjoying a classic sundowner at sunset – no doubt that a bit of magic goes along with each Africa safari, as we are given the chance to experience a piece of untouched, romantic wilderness.
With South Africa, Kenya, Botswana, Zambia and other countries, Africa offers a variety of exciting safari destinations, all unique in their own way.
But what exactly is the point of a safari trip to Botswana? There are several reasons! Find a summary of the five most important ones below.
Experiencing unbelievable diversity
Botswana offers an incredible variety of landscapes and species. Endless savannahs, dusty rugged deserts, lush wetlands, rivers and lagoons, which in turn are home to hundreds of mammal and bird species and over a thousand plant species.
The opportunities to discover the country and its rich biodiversity are also many and varied. On the one hand, this is becomes clear when looking at the range of safari types on offer: classic lodge or (mobile) tent safaris, horse safaris, fly-in safaris, self-drive safaris, photo safaris, family safaris – travellers can choose from a wide range of different focuses during their time in Botswana.
On the other hand, there are multiple activities that can be enjoyed. On game drives, wide areas can be covered in a short time, while foot safaris bring you particularly close to the wilderness.
Helicopter flights, hot-air balloon rides, horse riding, boat and especially mokoro trips show nature from a new perspective, while quad bike rides provide a special adrenaline rush.
Those who are interested in culture, on the other hand, should not miss a bushwalk with the San to learn more about the traditions and way of life of the indigenous people of Southern Africa.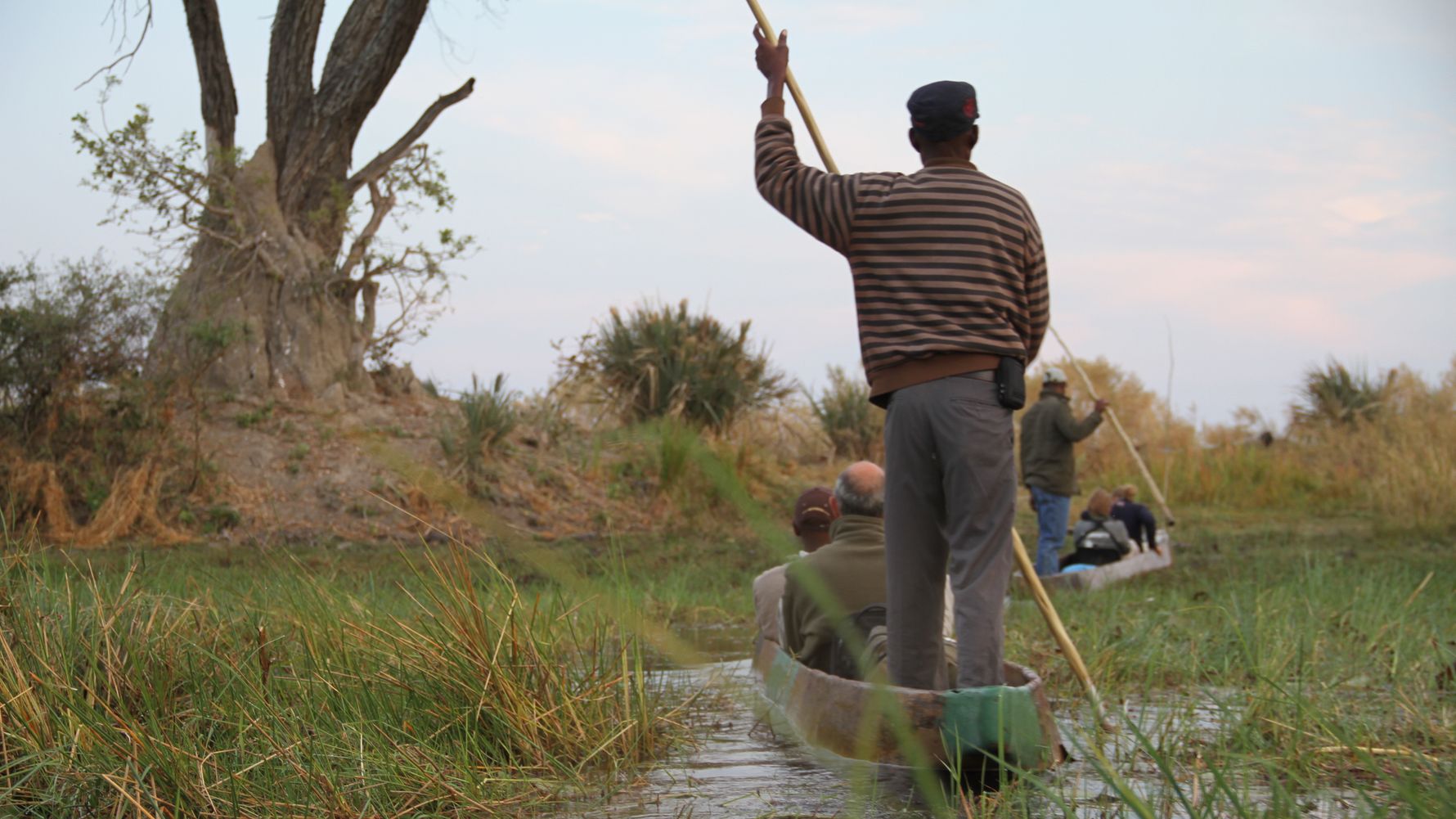 Witnessing fascinating natural wonders
Botswana is home to numerous natural spectacles that include both landscape and wildlife. In different parts of the country all five representatives of the famous Big Five can be encountered: lion, buffalo, leopard, hippo and elephant. The latter counts a remarkable population of around 130,000 individuals in Botswana.
Like many other wild animals, the Big Five can be found in the vast expanses of the breathtaking Okavango Delta. In the largest inland delta on earth, the Okavango River, coming from Angola, fans out into an endless labyrinth of tributaries, channels and lagoons. With an area of over 20,000 square kilometres, the UNESCO World Heritage Site is one of the largest and most animal-rich wetlands in Africa.
The counterpart to this fertile oasis is the Kalahari Desert, whose remoteness and expanses can be enjoyed especially in the Central Kalahari Game Reserve. The second largest game reserve in the world is located in the heart of the country and impresses with its arid landscapes and extensive wildlife.
On the north-eastern edge of the Kalahari, safari travellers will find another natural phenomenon: the huge Makgadikgadi Pans, a collection of salty pans that merge into an endless seeming salt desert.
A safari trip in Botswana allows you to experience these and other wonders of nature first-hand.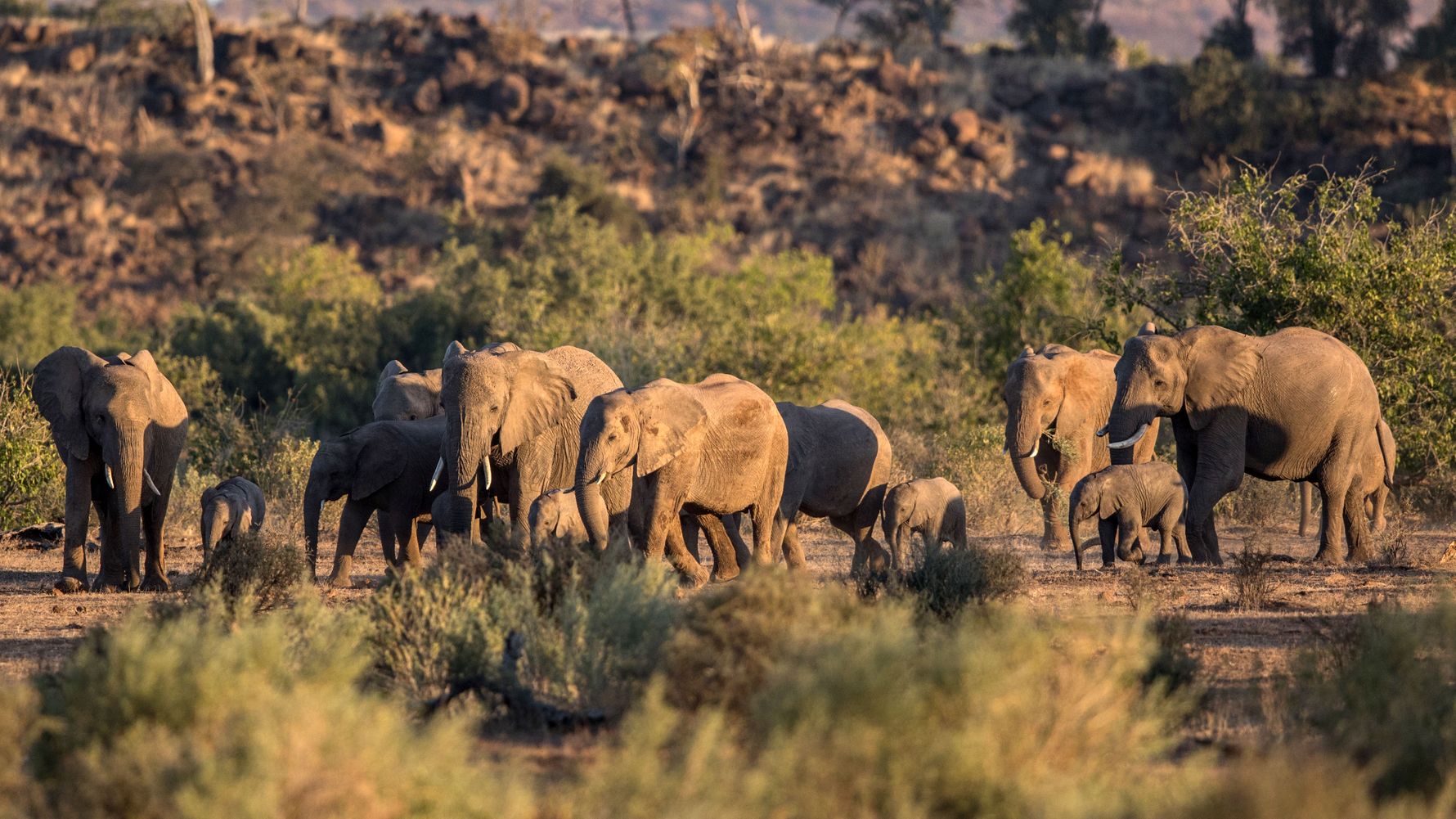 Supporting the "high income, low impact" model
For several years now, Botswana has been pursuing the so-called "high income, low impact" model, created for the protection and conservation of sensitive nature. Furthermore, the government takes targeted action against poaching and has also banned trophy hunting and elephant riding.
The result: a reduced number of lodges, often accommodating no more than 20 guests, as well as a limited number of campsites. Leaving traces in the sand but not in the ecosystem – the credo that is followed.
Guests who want to take advantage of this exclusive offer have to invest a little more, but can enjoy the "luxury" of endless space, untouched wilderness and a spectacular wealth of species to the fullest while making a contribution to conserving local species.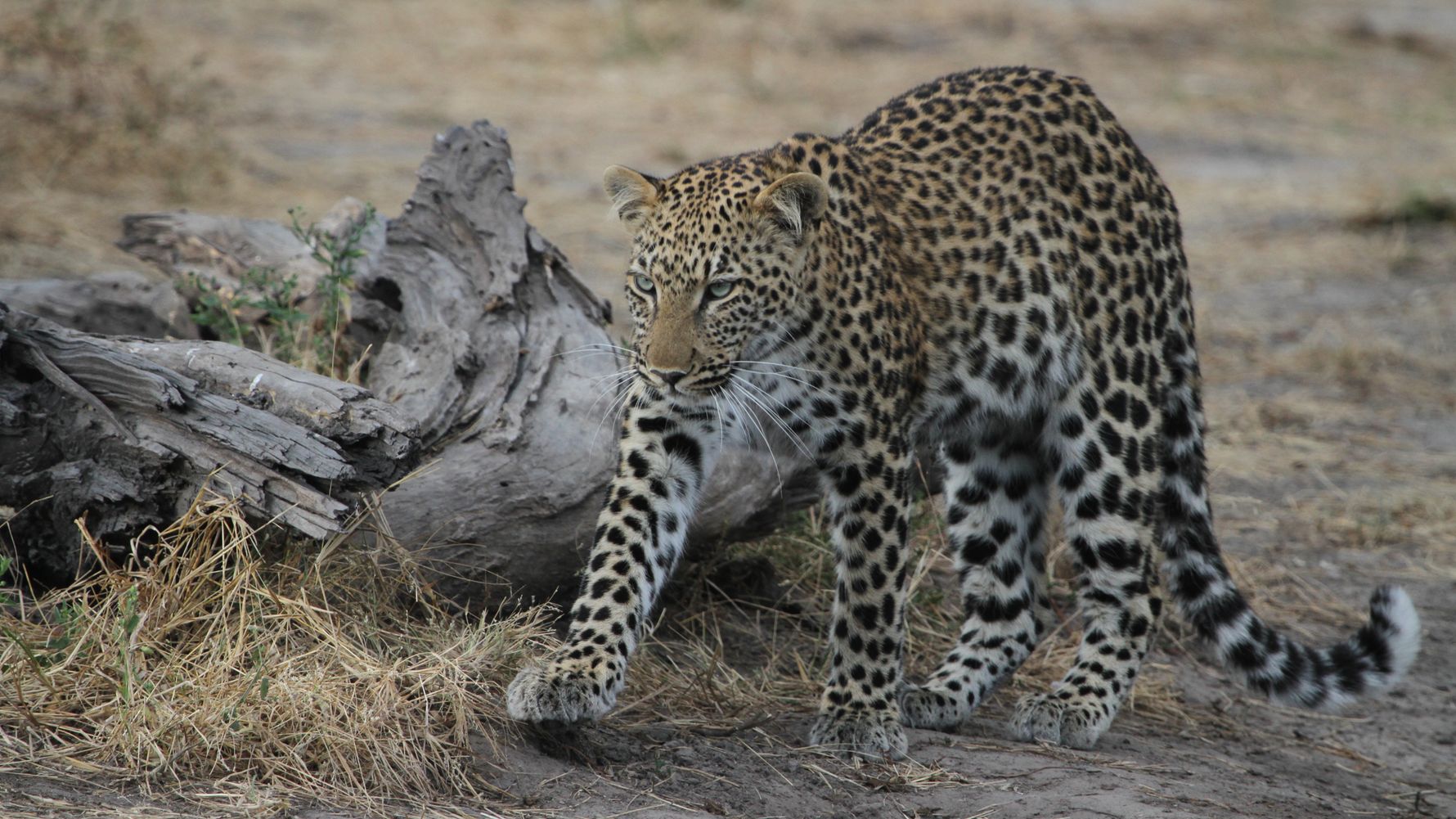 Exploring one of the safest destinations in Southern Africa
For many travellers the security aspect plays a major role in the choice of their destination. Botswana is considered one of the safest travel destinations in Southern Africa.
However, as everywhere else in the world, common sense is always required: Especially in cities, theft can occur. After sunset, you should also avoid visiting lonely parks or dark side streets.
Big cats, elephants, hippos – a certain amount of caution is also required when encountering Botswana's wildlife. Especially self-drivers who roam Southern Africa's wilderness on their own should deal with this topic in more detail.
On the other hand, those who go on a privately guided safari trip or take advantage of the activities offered by their accommodation are accompanied by an experienced guide. The guide's instructions must always be followed to avoid dangerous situations.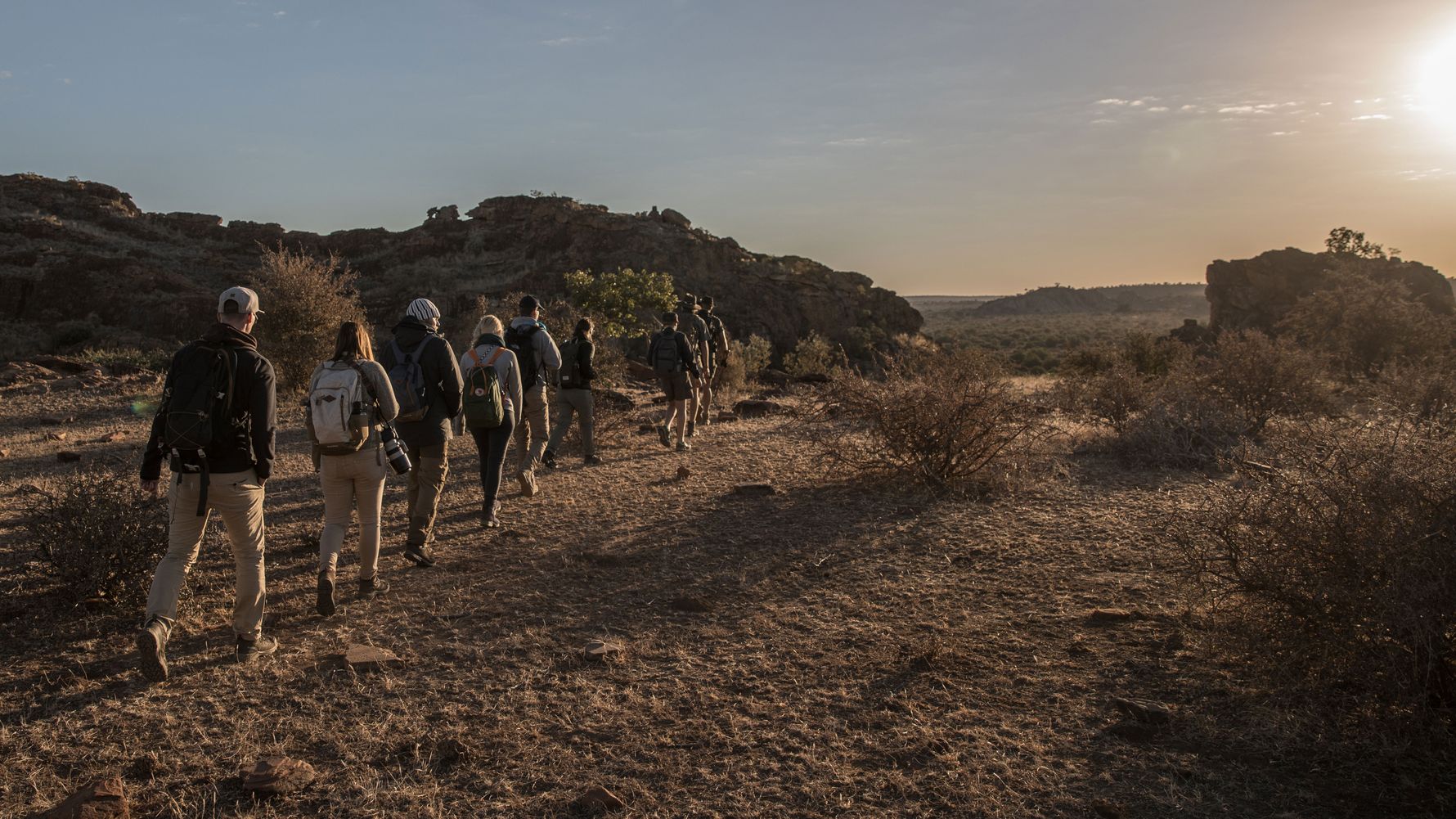 Enjoying child-friendly offers
A family safari in Africa? Off to Botswana! Safari trips here are especially child-friendly.
From the Central Kalahari Game Reserve to the Okavango Delta and the Chobe Riverfront, many places offer family-friendly lodges with extra-large family units and a range of family-friendly activities.
Occasionally, separate activities are also possible: while parents set off on a game drive, kids practice tracking or traditional handicrafts.
Most lodges welcome children from 8 years of age, however, younger explorers may also arrive by prior arrangement.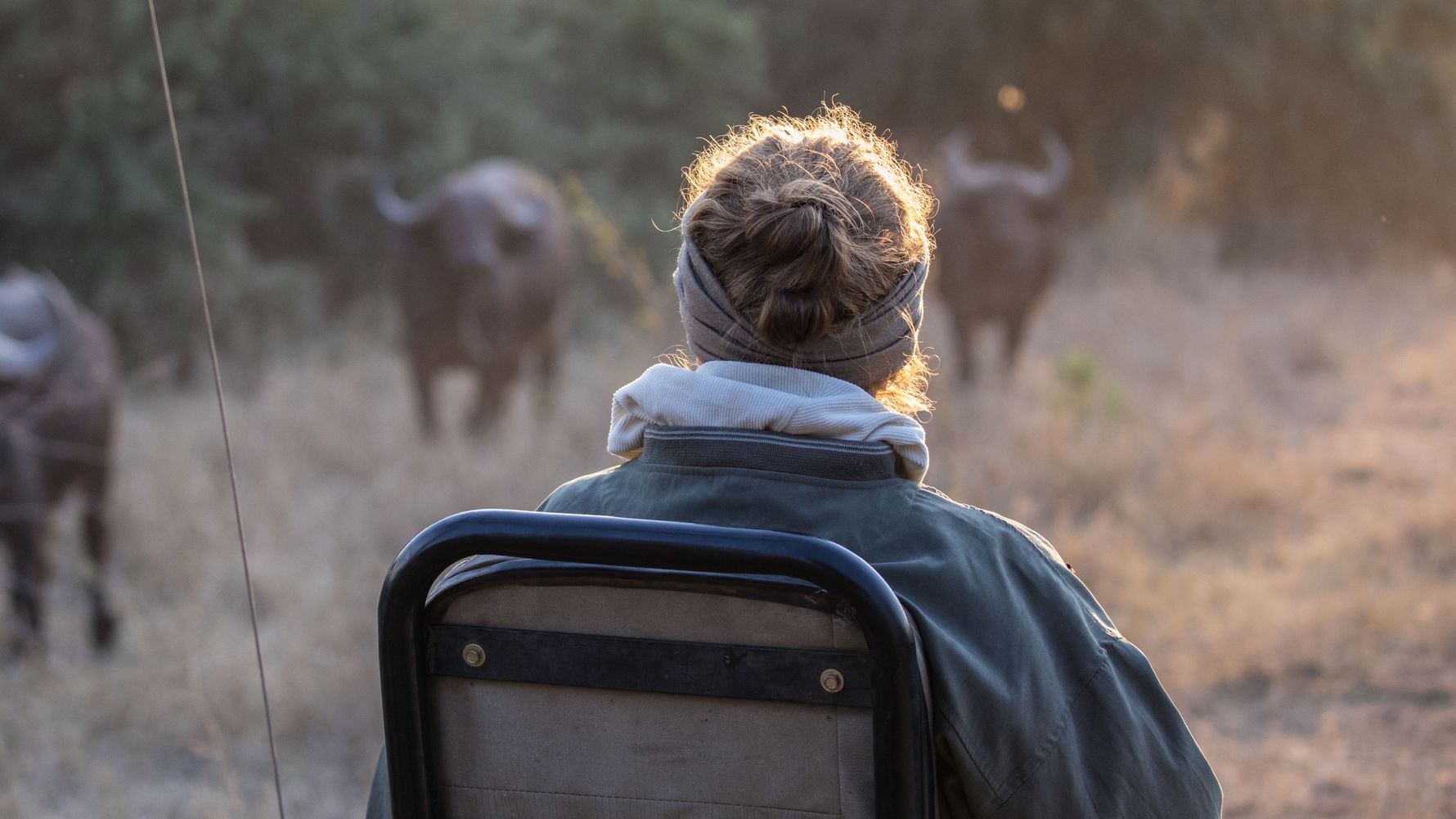 Botswana safari with Natucate
Those who have been convinced by a safari trip to Botswana, will find a wide range of trips to the "Land of Giants" in the Natucate safari portfolio.
From walking safaris in the Okavango Delta to classic lodge safaris to a cross-country adventure between Botswana, Zambia and Namibia – the options are manifold. We can also assist you in planning an adventurous self-drive safari.
Moreover, our team is happy to help you design your individual dream safari. Simply contact us and tell us your wishes and interests.
We will advise you and work out your unforgettable safari adventure in Botswana step by step, taking your ideas and possibilities into consideration.