Natucate
Safari: A typical day
How does a typical safari day look like? Our blog reveals more about which daily routine to expect when going on a safari trip in Africa.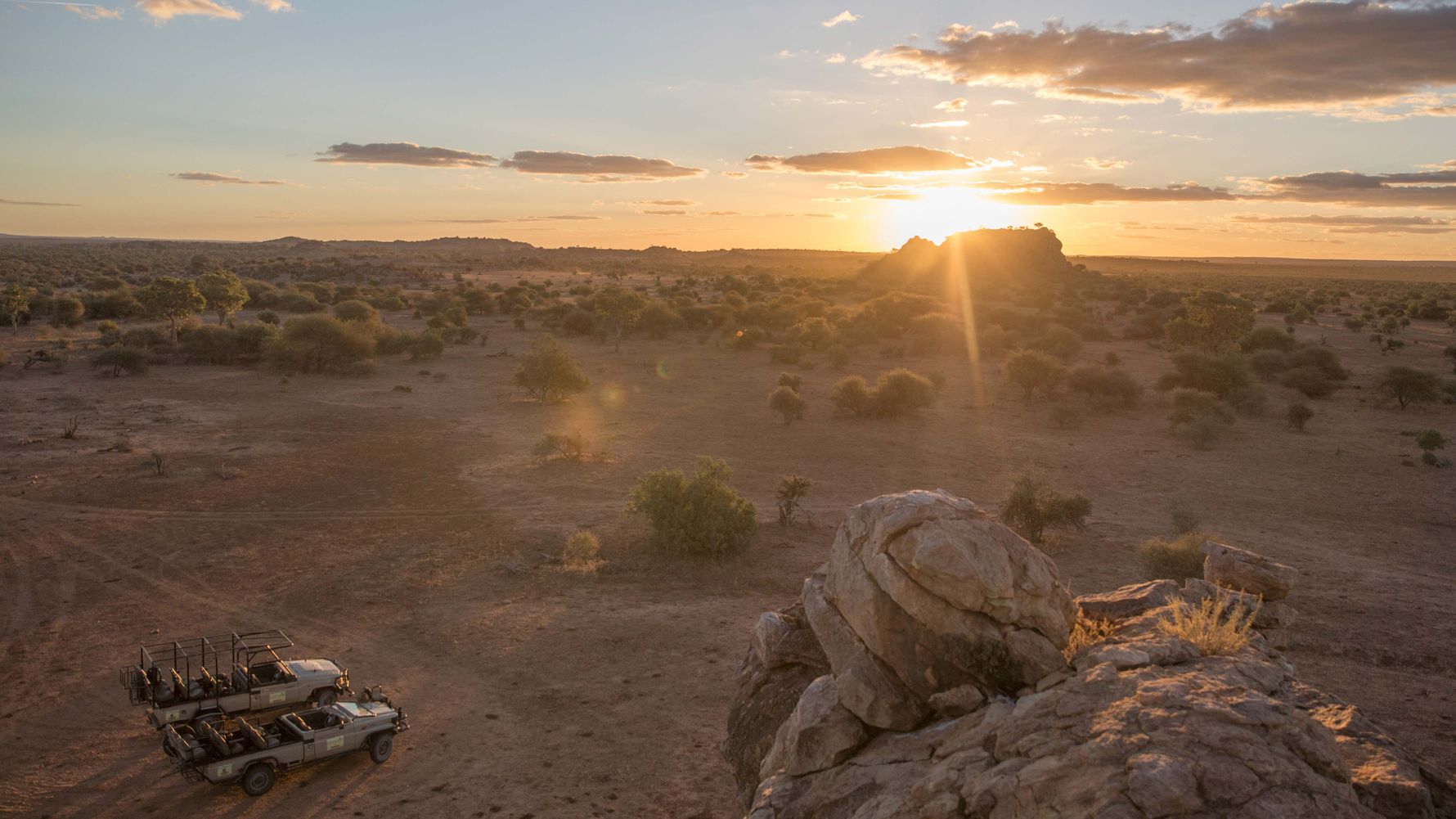 What does a typical safari day actually look like? Our future safari participants can get a first impression in the following lines. But first of all: times, procedures and activities can vary. For example, if a pride of lions is seen in the morning and a wildebeest has been killed at some distance from the camp, it is very likely that the guide will head towards this scene instead of starting the game drive in the opposite direction as discussed the evening before.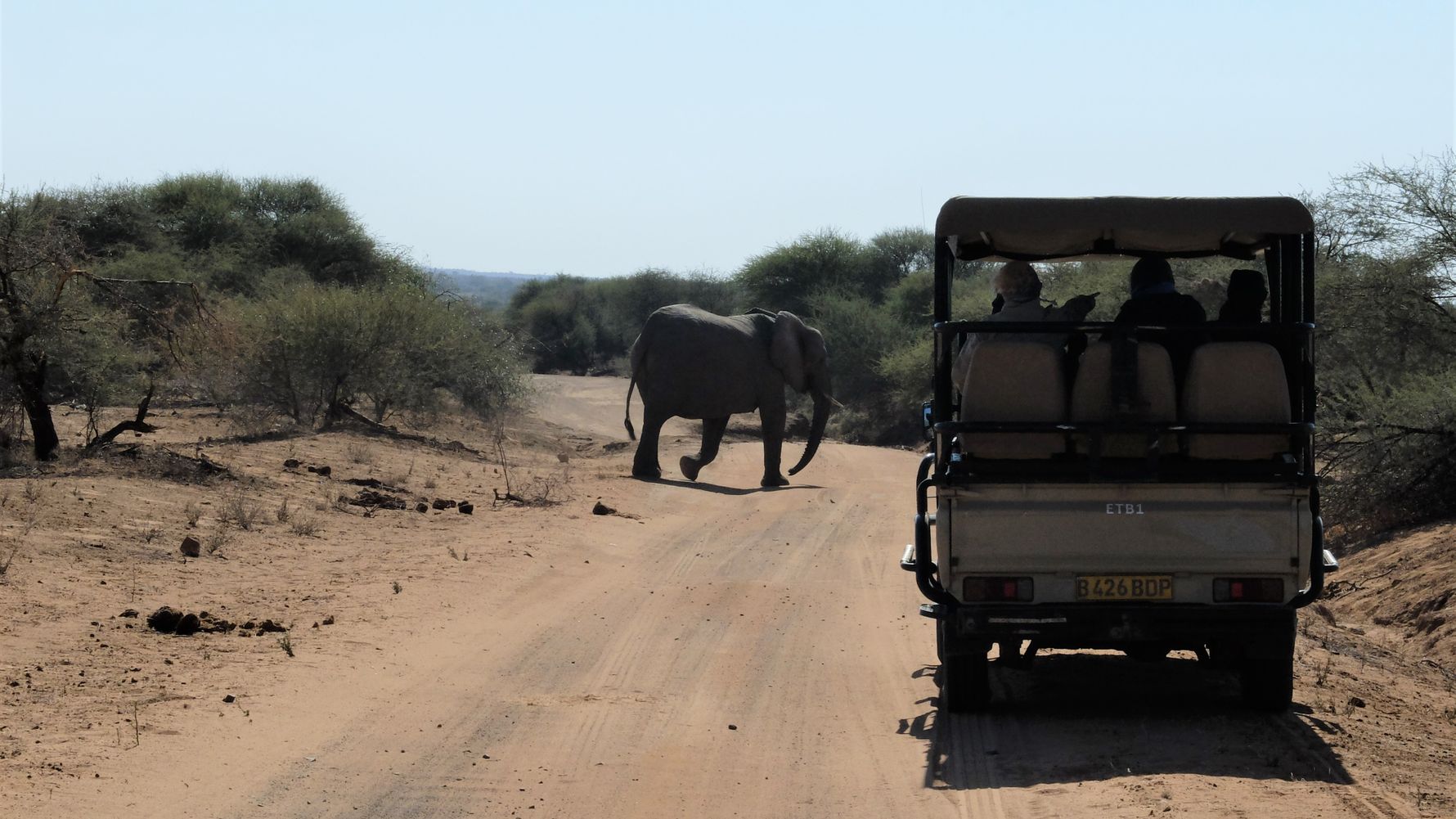 Usually there are two extended activities per day, led by a professional guide. The first activity starts in the early morning hours. As most of the animals are in action during this time, the morning hours are a designated time for wildlife sightings. You usually return to the camp or lodge for lunch, followed by a siesta. Lunch time is the hottest time of the day and the entire bush retreats into a cooler place to relax. After a relaxing break followed by tea and coffee, the second activity awaits you in the afternoon around 03:30 PM which is rounded off with the obligatory sundowner, usually a Gin Tonic. Back at the accommodation the guests are welcomed with a delicious three-course menu. In some areas, night drives are allowed in order to observe those animals which only become active after dusk. Equipped with many new impressions, an eventful safari day often ends sitting around a crackling campfire.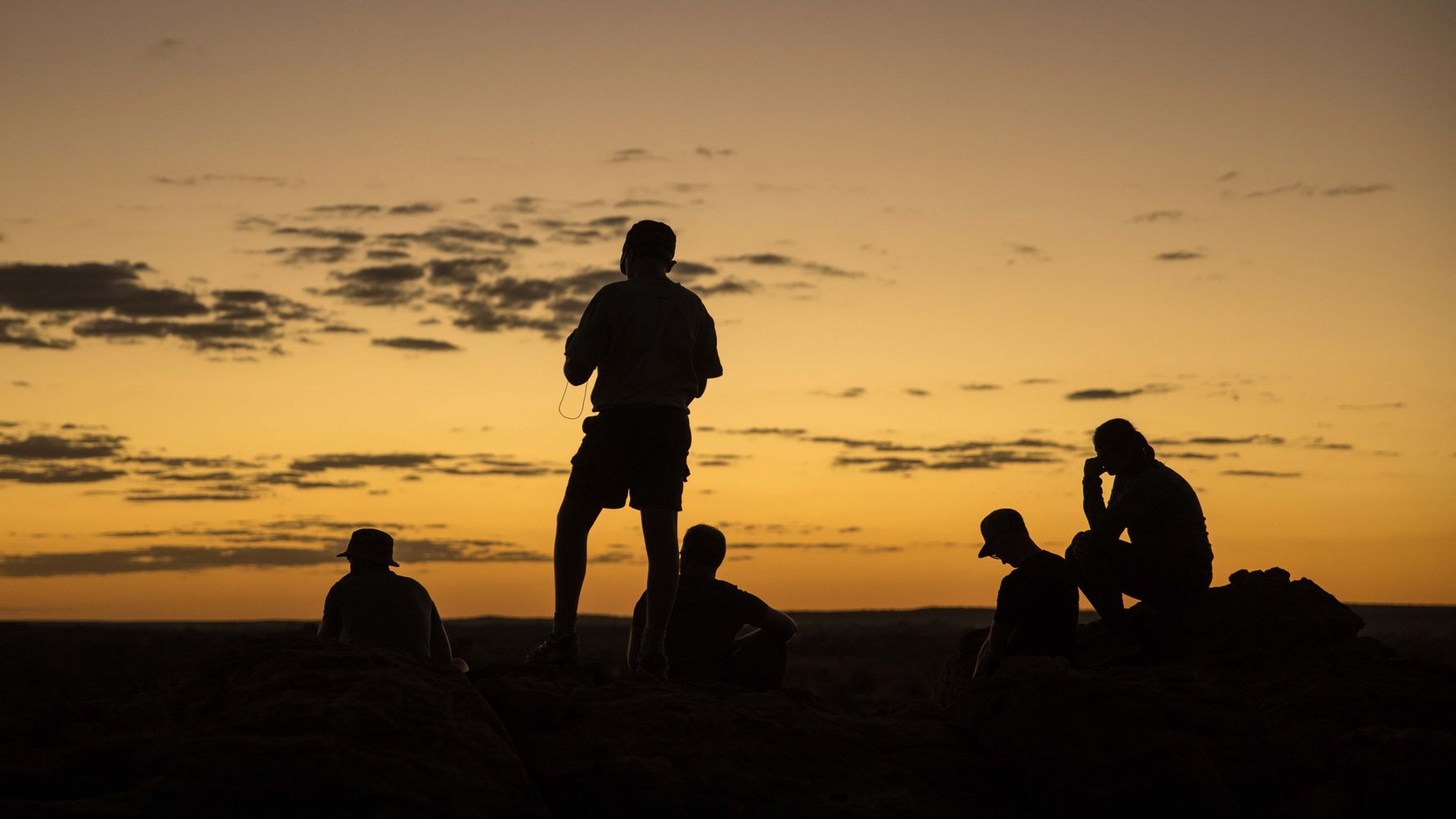 During the cold winter nights, guests are usually offered a comfortable, warm "Bush Baby" to warm their feet under the blanket. This is the affectionate name for a hot water bottle.
If you set off for the next wildlife area the next day, you usually depart in the late morning either by jeep or a charter plane. For charter planes, the departure times are usually announced on the day before. You often get the chance to take part in a last activity in the morning before making your way to the new area. After arrival at the next lodge or camp, you will usually embark on a bush excursion in the afternoon.