Natucate
Gap Year: Frequently Asked Questions
What is a gap year? And what can I do during this time? How do I benefit from it? In our gap year FAQ you can find answers on your questions. Learn more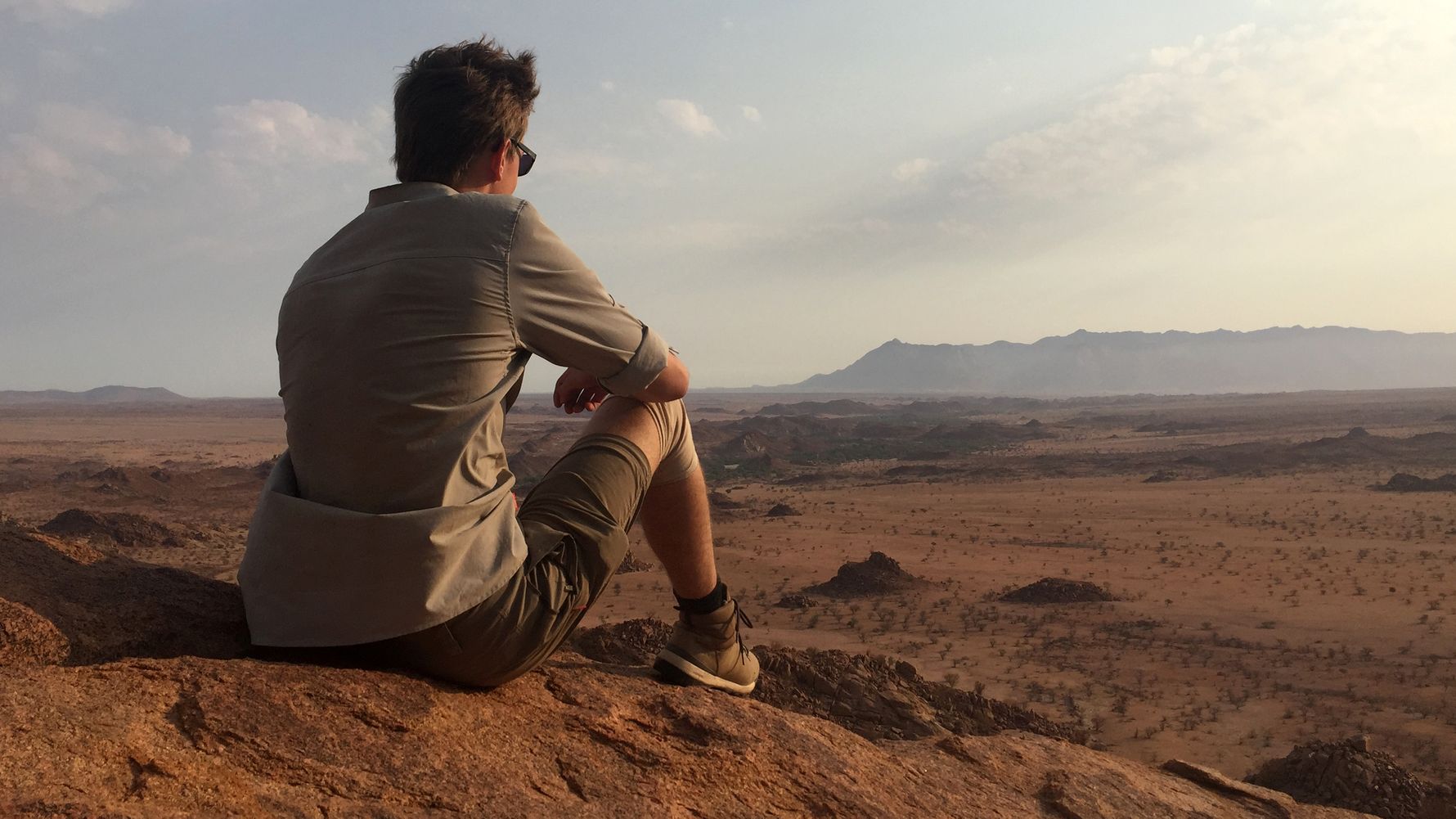 Gap Year FAQ
Have you finished school or your Bachelor's degree and are now thinking about spending a year abroad?
In the following FAQ you will find answers to the most frequently asked questions about a gap year. You are also welcome to contact us personally – the Natucate team looks forward to your call and will give you comprehensive advice.
What is a gap year?
The English term "gap year" can be described as a year abroad. This refers to the time between two important stages of life or education, for example, the time after graduating from high school and before studying, or after a Bachelor's and before a Master's degree. Usually completed abroad, a gap year is a time out that is used in a meaningful way.
Does a gap year necessarily last a year?
No, a gap year can also be much shorter. Basically, anything is possible: from a few weeks to several months to a year or even beyond.
What are the advantages of a gap year?
There are many reasons for a gap year.
You have finished school or a first stage of further education and don't quite know what to do next? Instead of simply letting time pass by, you can now take a gap year that is designed to give you new insights and sharpen valuable skills.
Volunteer work, internships, but also field and guide courses in Africa blank: target can provide information about which areas are of interest for your future career and thus provide you with important insights. While becoming active in a certain programme, you gather hands-on experience, valuable knowledge and know-how.
Spending a longer period abroad also contributes enormously to the development of one's own personality. You are entering unknown territory, immersing yourself in new cultures and certainly have to master several challenges – a good base for gaining self-confidence, cosmopolitanism and independence.
Making new friends and valuable contacts which may benefit you on your future career path also speaks in favour of taking a gap year.
In short, a gap year offers you the opportunity to get to know yourself better, to become aware of where you want to go and to gain valuable experience, skills and contacts.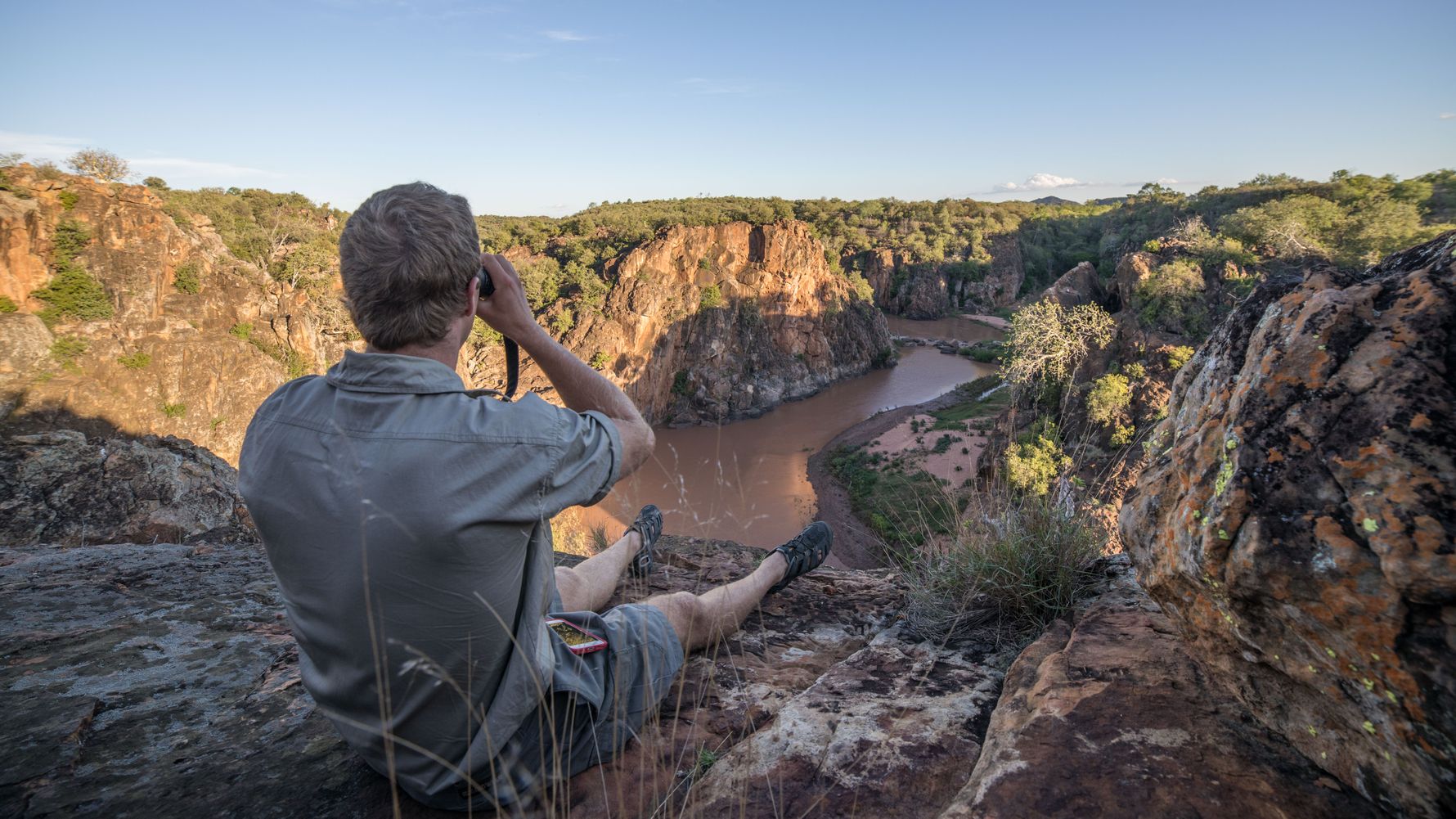 How can I design my gap year?
A gap year can be designed in many different ways. Of course, it is possible to simply travel around and explore the many breathtaking regions that Planet Earth has to offer.
The real purpose, however, is to combine travel with meaningful activity so that you can return home with newly gained, enriching skills and insights.
With Natucate you can volunteer during your gap year, take part in a field and guide course including an official certificate, join an internship or go on exciting nature and adventure trips. On our website we offer you a comprehensive overview of our programmes.
In which countries can I do my gap year?
Depending on how you want to organise your gap year, you can visit almost any country in the world during your year abroad. In this way, a gap year can be enjoyed both on your own doorstep and on the other side of the globe.
Natucate offers international programmes all over the world, from North and South America, Europe and Africa to Asia, Australia and New Zealand. Just take a look at our portfolio of volunteer work, field and guide courses and internships abroad.
What are the requirements in order to do a gap year?
Most programmes require a minimum age of 18 or 21 years. Depending on the destination, other formal requirements include a valid passport, a visa and valid international health insurance. A driver's license may also be necessary under certain circumstances.
Health and fitness are also required to be able to cope well with physical activities and unfamiliar climatic conditions, depending on the programme. You should also have a solid knowledge of English in order to follow instructions and communicate with people on site.
Specific requirements depend on the programme and may include, for example, solid swimming skills, a diving license or certain technical knowledge requiring proof.
If you want to spend a year abroad, you should also have certain strengths and soft skills. If you distinguish yourself through flexibility, tolerance, patience, a quick mind, team spirit, but also the ability to work independently, this already creates a good basis for a successful gap year.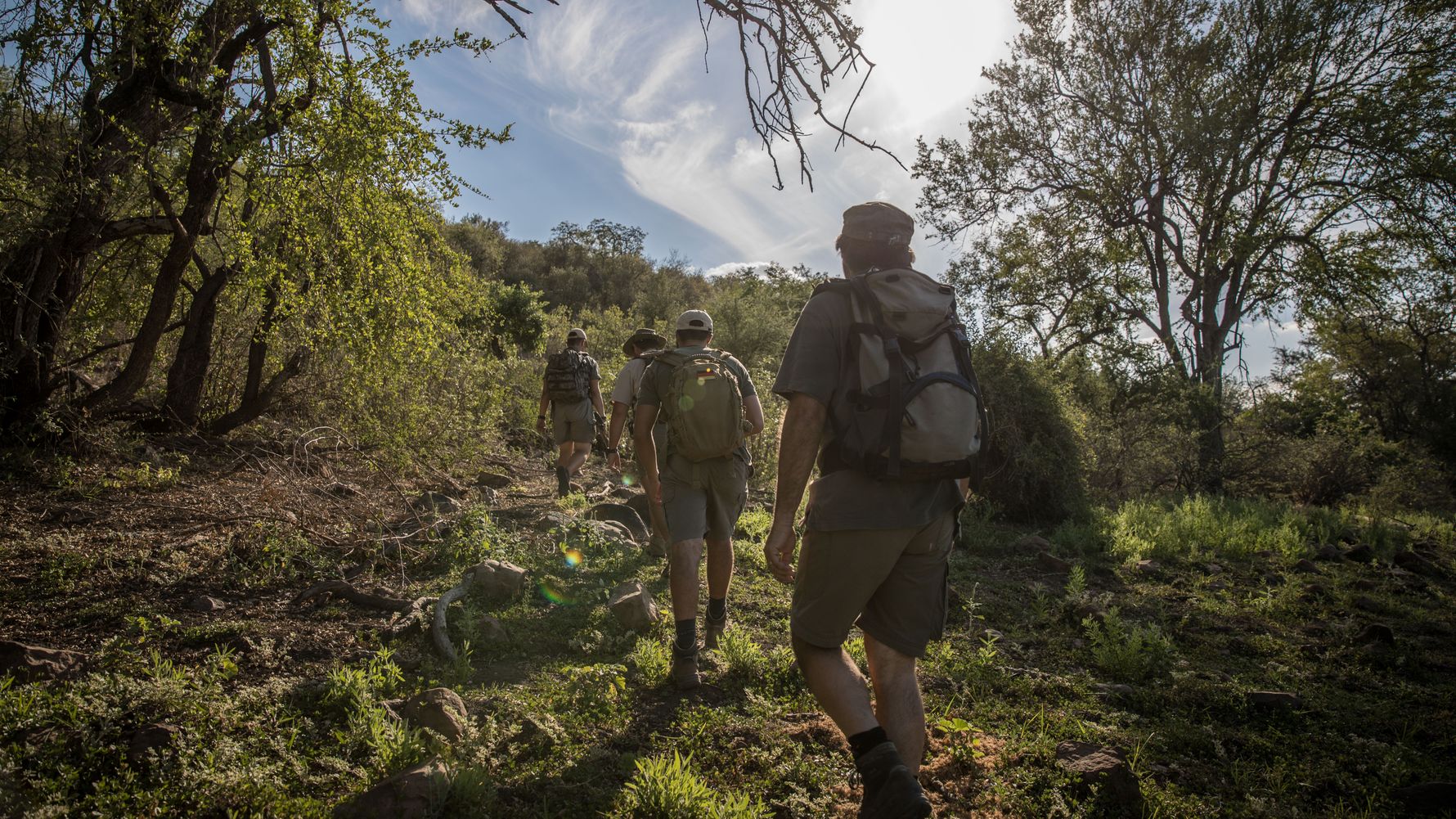 What steps do I need to consider when preparing for a gap year?
The most important steps to consider when planning your gap year, preferably several months in advance, can be summarised as follows:
Defining the stations and contents of your gap year
Booking flights and transfers
Applying for visa if necessary
Getting foreign health, liability and travel cancellation insurance
Booking any necessary accommodation
If necessary, organising a rental car
Preparing a packing list and organising required equipment
Obtaining information about payment options abroad
Checking and, if necessary, reapplying for passport, (international) driver's license, credit card and vaccinations
If necessary, clarifying what happens to your apartment for the duration of your gap year
Who will help me to put together and plan my gap year? And are there any offers for follow-up work?
The Natucate team is happy to support you in planning and preparing your gap year.
We will conduct detailed consultation and information sessions in which we will clarify open questions and work out together how you would like to organise your year abroad.
We will tell you which planning steps to consider, give you more details about your destination and programme and "straighten out" your expectations. If you have any questions or uncertainties, you can always contact us – even during your time abroad for 24/7.
After your gap year, we will have a follow-up call with you to learn more about the experiences and impressions that you have gained.
In addition, you can use a feedback form that we have created especially for you to describe your experiences. This will allow you to reflect on your time, while at the same time enabling us to identify room for improvement on our side.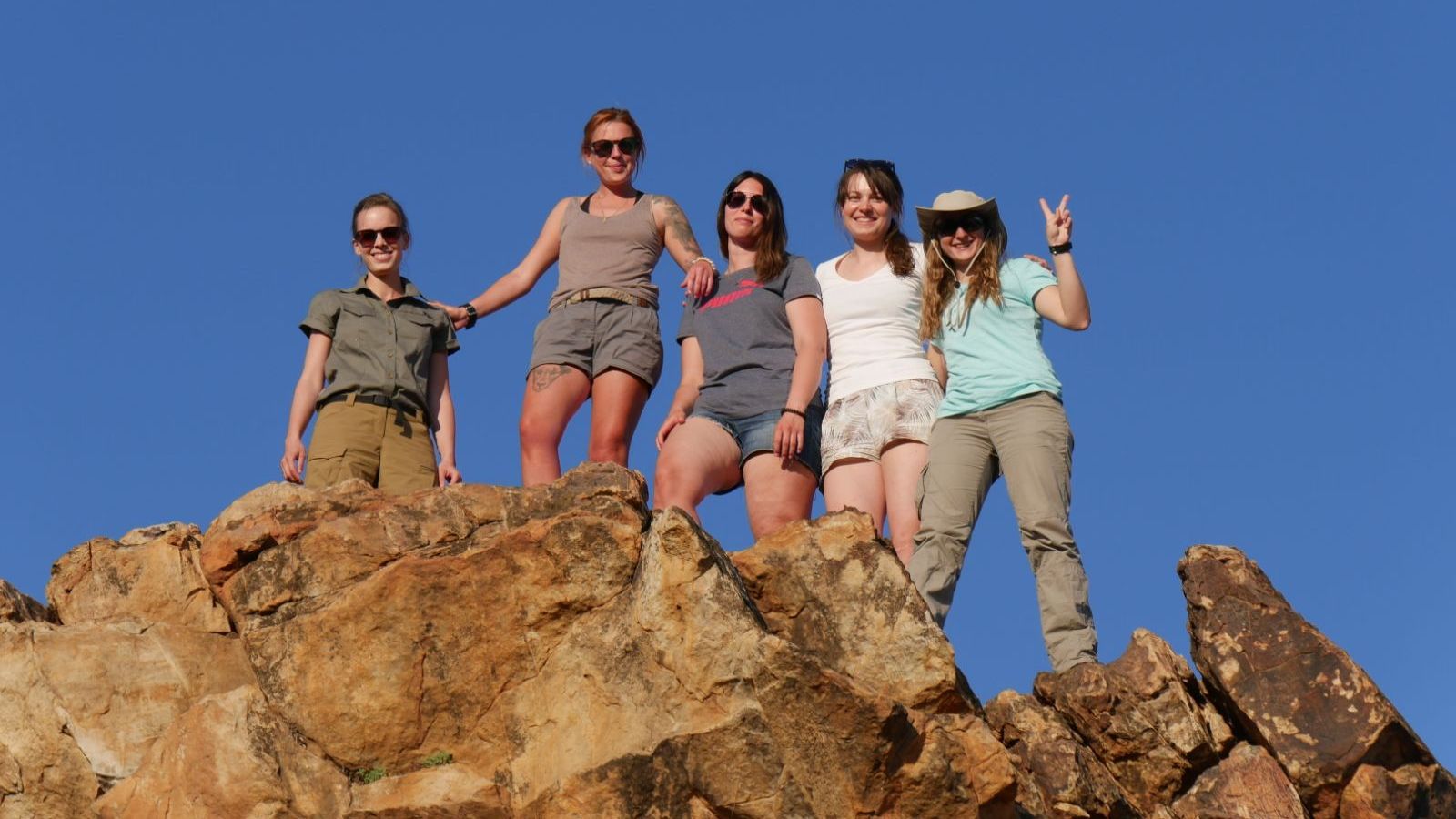 Can I get credits for my gap year?
Whether you get credits for taking a gap year depends, of course, on how exactly you have designed your gap year and on the guidelines of your educational institution. We recommend getting in touch directly with your institution to clarify whether your gap year can be credited in your individual case.
Natucate will be happy to provide you with a certificate of participation in a volunteer project, field and guide course or internship which you can hand in at your educational institution as proof.
Where can I find testimonials from former gap year participants?
In our blog area you will find some field reports from former gap year students. You may want to have a look at the following feedback:
Constantin – Volunteering California
Daria – Field Guide Course Africa