Natucate
Gap Year: Your stay abroad with Natucate
We enable you to experience an unforgettable and life-enhancing gap year in nature. In this blog you can learn more about your stay abroad with Natucate.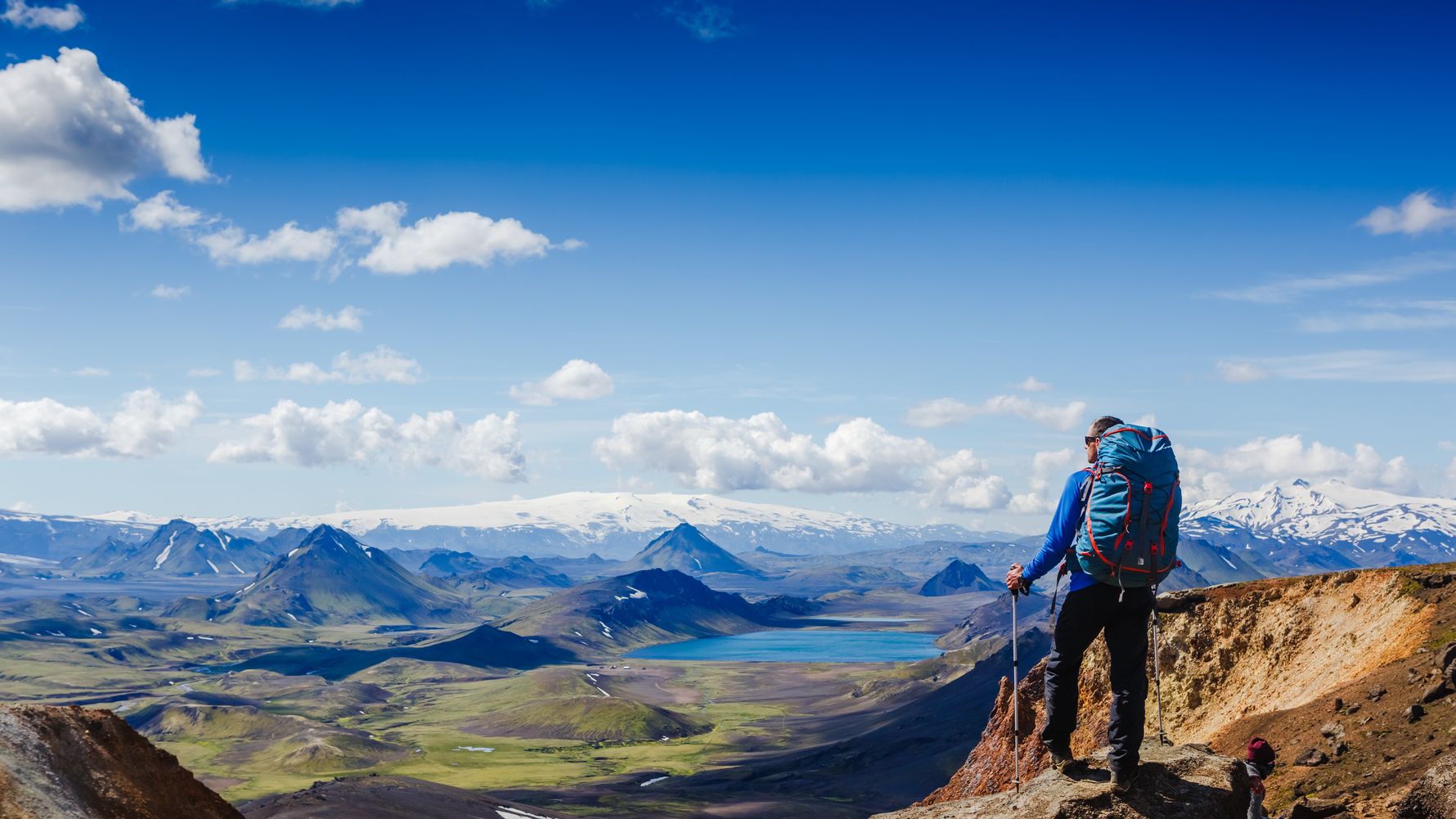 Your year abroad with Natucate enables you to engage in a meaningful activity, to grow with new challenges, to broaden your personal horizon and to get to know foreign countries and cultures in an incomparable way. Natucate supports you comprehensively and helps you experience an unforgettable gap year in nature.
Volunteering after graduating from high school
You graduated from high school – but what to do next? You want to explore the world, immerse yourself into foreign cultures, receive new impulses and return back home with lots of experiences, knowledge and clarity – and at the same time you would like to dedicate yourself to a meaningful project?
Natucate gives you the chance to work as a volunteer during your gap year and to engage in nature conservation and species protection around the world. Your commitment will be rewarding in more than just one way: On the one hand, you can make a valuable contribution to the project's conservation aim. On the other hand, you get to know people from all around the world and gather precious knowledge and experience.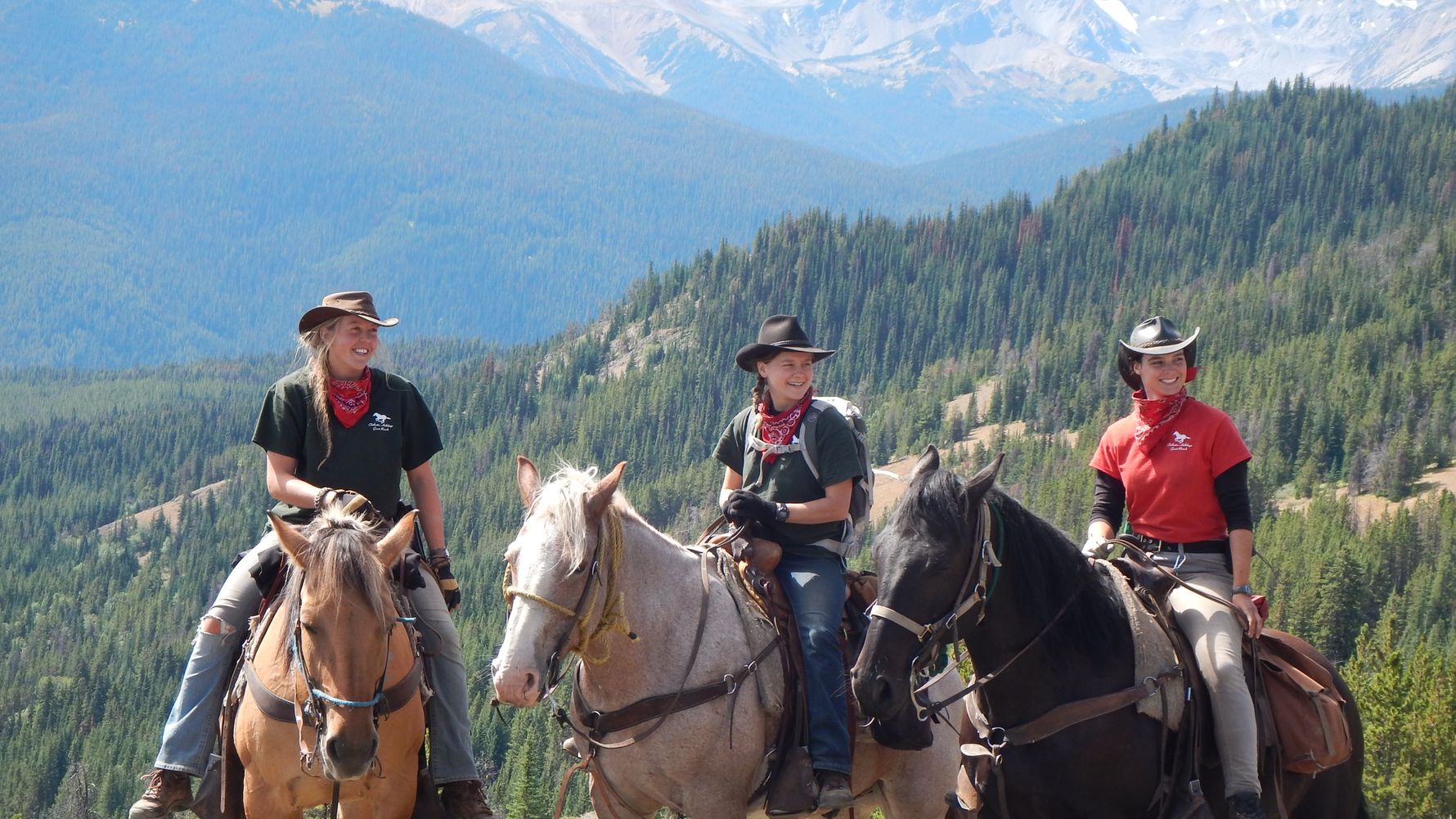 Field and guide course during your gap year
You want to take a gap year and are dreaming of experiencing a real adventure, living in the rhythm of nature and acquiring new skills and know-how surrounded by nothing but pure nature? As part of our field and guide courses you can entirely focus on your study of nature and get to know the landscape and biodiversity of unique places. Field guide training in Southern Africa, primate research in Peru or horseback guiding in Canada – combine your stay abroad with an exciting learning experience in the midst of pristine wilderness.
Internship during your stay abroad
If you want to engage in new tasks and activities in the field of nature/wildlife conservation and animal protection, an internship might be exactly what you are looking for during your gap year. By taking part in one of our internships abroad you acquire new skills and expertise, get to know people from all over the world, explore fascinating regions on our earth and contribute to protecting our world's biodiversity. Broaden your knowledge as an intern abroad, learn to take on responsibility and make a contribution to preserving our world's natural resources.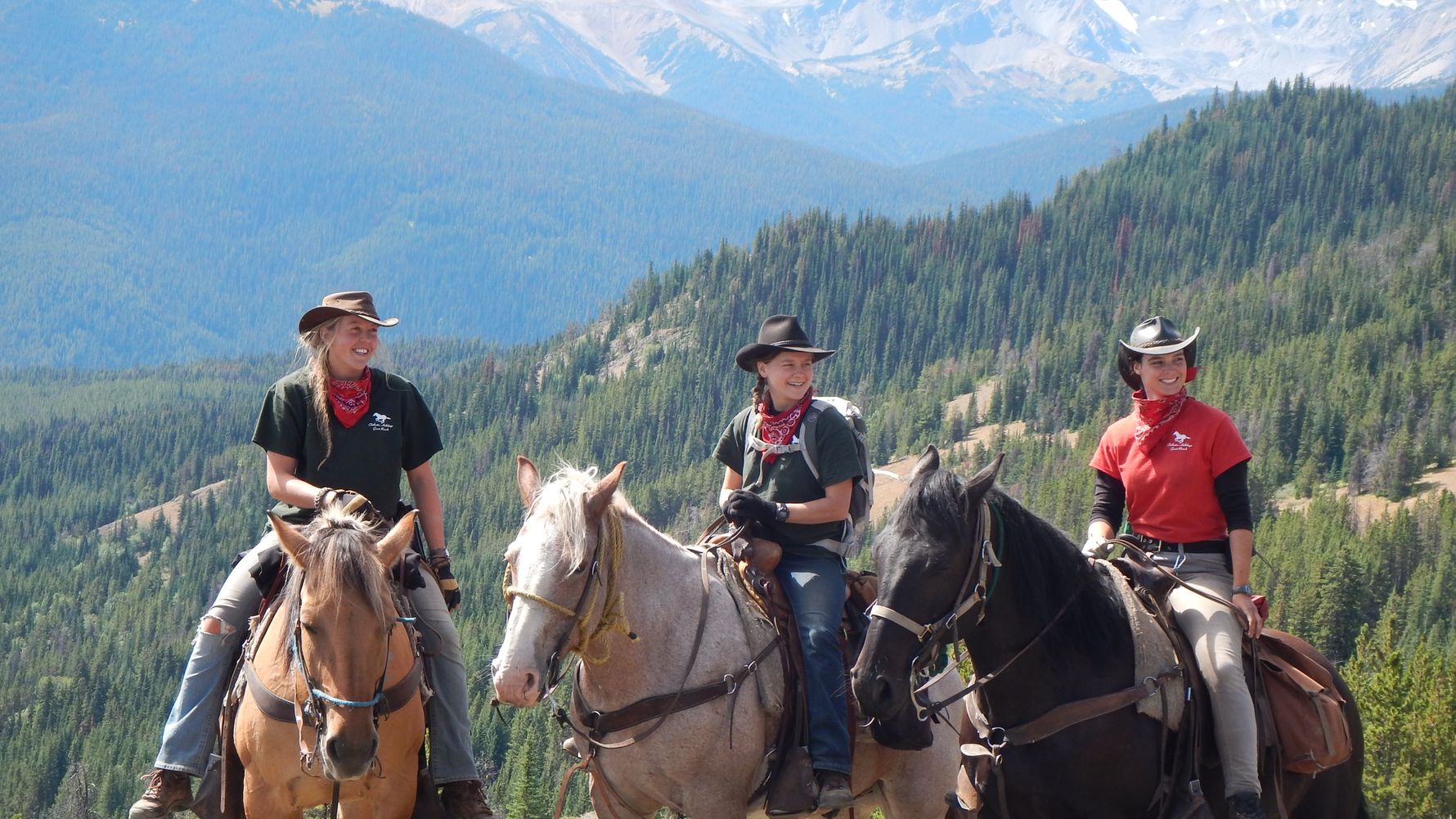 Nature and adventure travel during your gap year
Now or never: A gap year is a wonderful opportunity to travel the world. So if you always wanted to discover our planet you should use the time after graduation. Natucate's nature and adventure travel programmes enable you to explore different nature destinations on earth and to immerse yourself into pure wilderness in a unique way: Experience landscapes of untouched beauty and observe wild animals in their natural habitat, always emphasizing on real wilderness adventures. No matter if you go on a pack trip in Argentina, a trekking tour in Nepal or a safari in Africa – experienced guides are always by your side and lead you to the most beautiful spots. Take an overseas gap year with Natucate, discover our world's natural beauty and experience a true outdoor adventure.