Natucate
Travel Guide Botswana: Mashatu
The Mashatu Game Reserve in Botswana is an unspoiled nature reserve with an impressive variety of wildlife. Whether it is a safari, guide training or volunteer work – in Mashatu, every adventurer gets his money's worth.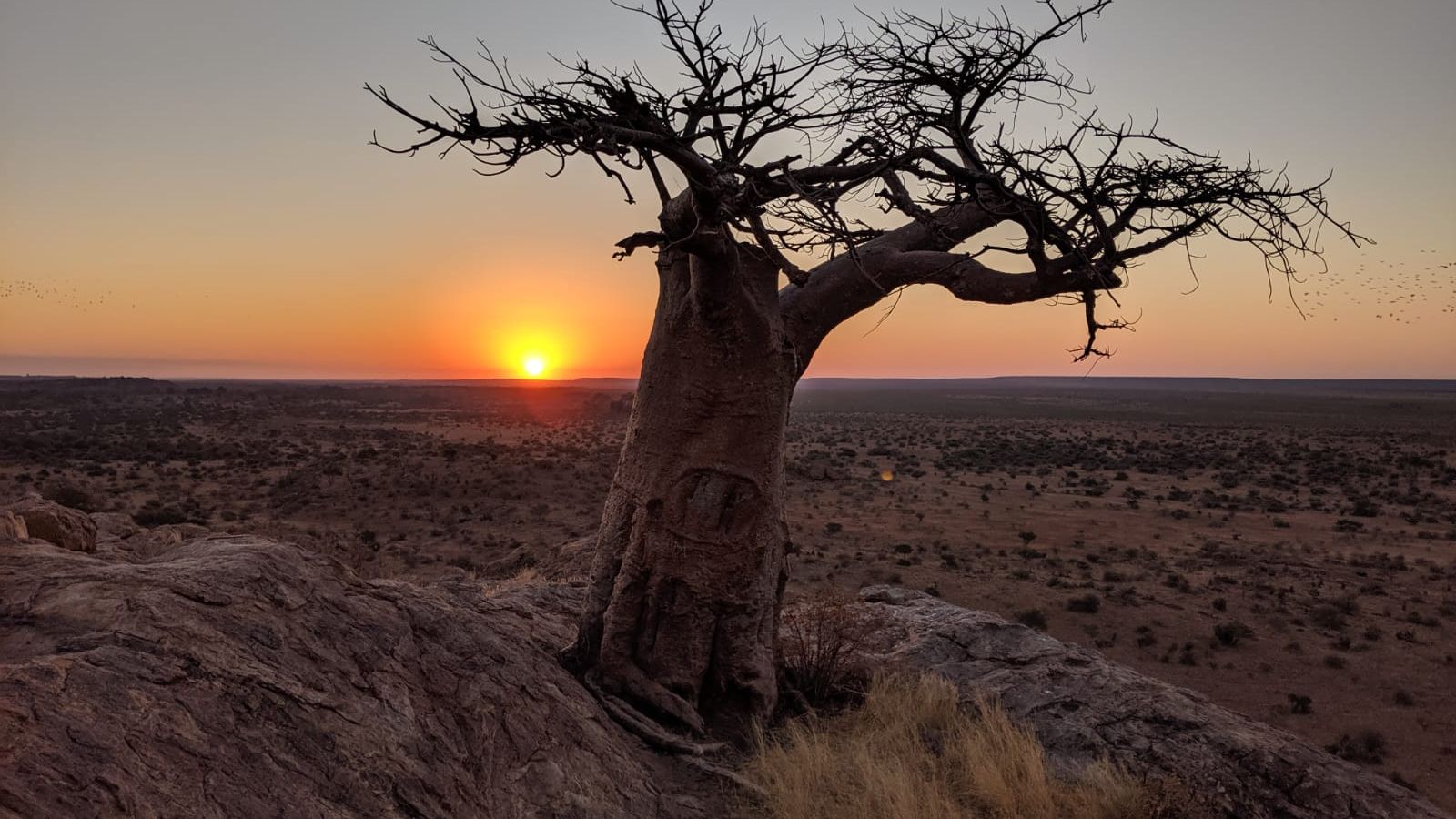 The Mashatu Game Reserve occupies about 450 km² of the northeastern Tuli Game Reserve in Botswana. The area stretches from the Tuli Safari Zone, a national park in Zimbabwe, to the Mapungubwe National Park, a world heritage site in South Africa. South Africa's largest private game reserve takes its name from the giant Mashatu trees that grow along the Limpopo River.
More than 500 animal species find a home in the so-called "Land of the Giants" – in addition to the largest elephant population on private land, lions, leopards, zebras and many other animals live here. More than 350 bird species have already been observed, including white storks that have been sent to Germany. The wide landscape of the flora and fauna reserve is the epitome of untouched wilderness in Africa.
The area in and around Mashatu and the Tuli Game Reserve looks different from the rest of Botswana. The landscape is characterised by high basalt formations, and sandstone hills and ridges can be found in wide areas. There are also numerous seasonally dry rivers, such as Motloutse, floodplain forests, open meadows and marshlands. From the vantage points on the high cliffs you can see the wide plains of Botswana that stretch north.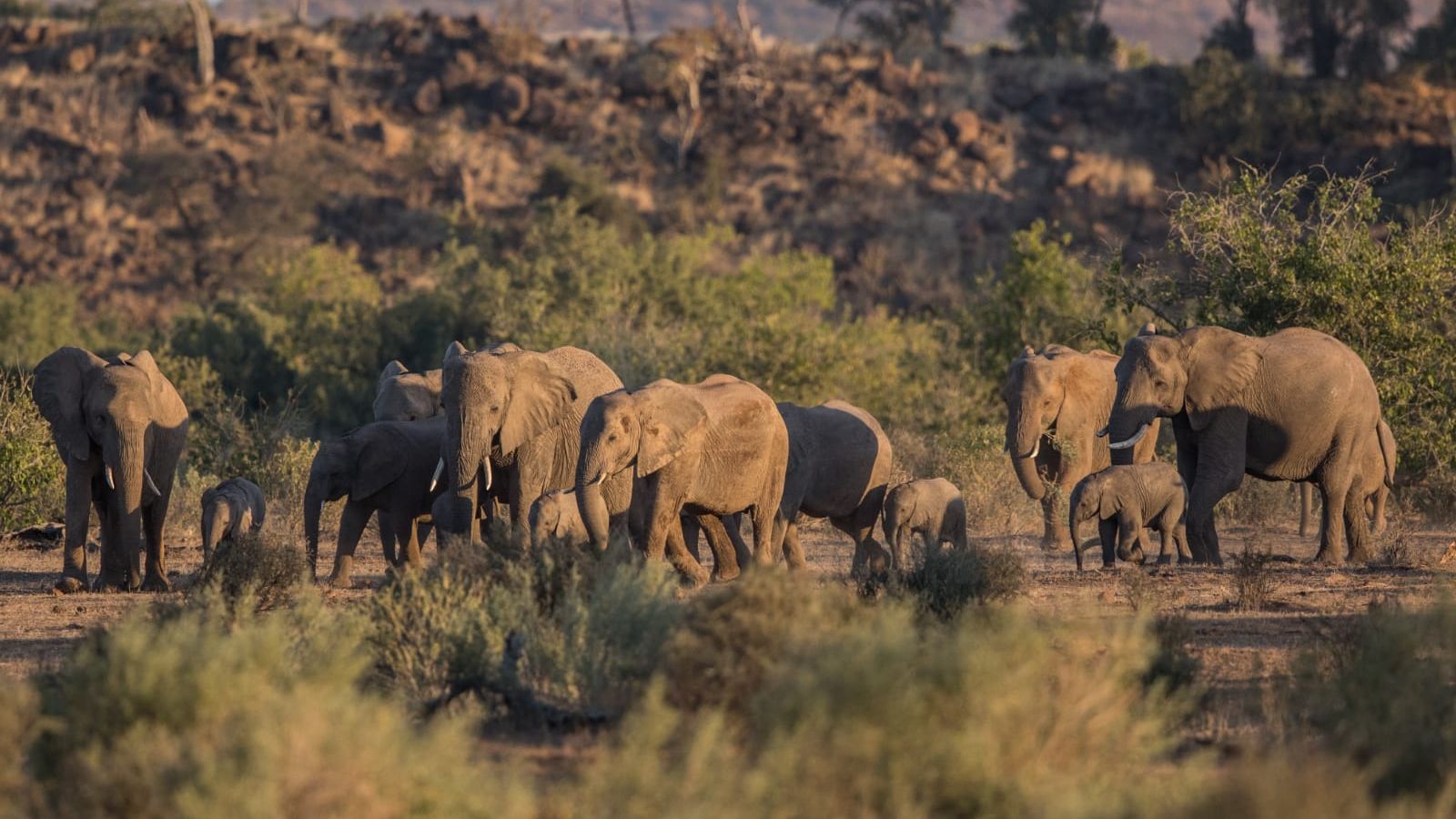 A cultural highlight in the region are the millennia-old rock paintings of the San, an ethnic group that originally lived as hunters and gatherers and still lives in Southern Africa today. The area also played a major role during various conflicts and wars during the period of English imperialism under Cecil Rhodes.
Today, the dark history of colonial times has long been forgotten and Mashatu captivates particularly by its untouched nature, its biodiversity and its remoteness. Mashatu is an ideal place to experience an adventure in Southern Africa as part of volunteer work or field guide training.