Volunteer Abroad USA: Florida Wildlife Protec­tion
Discover the unusual natural landscape of Florida and join this animal conservation project to help wild animals in need. The animal conservation centre cares for domestic as well as exotic animals, rescued by authorities, and gives them a safe environment to recover. Furthermore, visitors sometimes come to the centre to find out more about how to handle different species appropriately and the danger which the animals are in. Play an active role in local animal conservation and have an unforgettable time in Florida.
Highlights
Live and work in an animal shelter located in sunny Florida

Actively contribute to protecting wild animals in need

Dedicate yourself to caring for bears, wild cats, wolves, primates and bats

Become part of inter­na­tional team of volun­teers

Discover Florida, one of the most multi­fac­eted states in the USA
Locations

Florida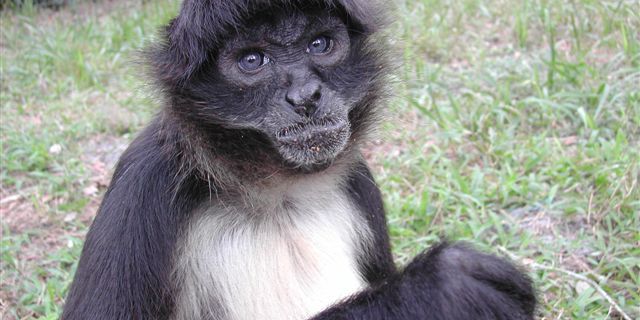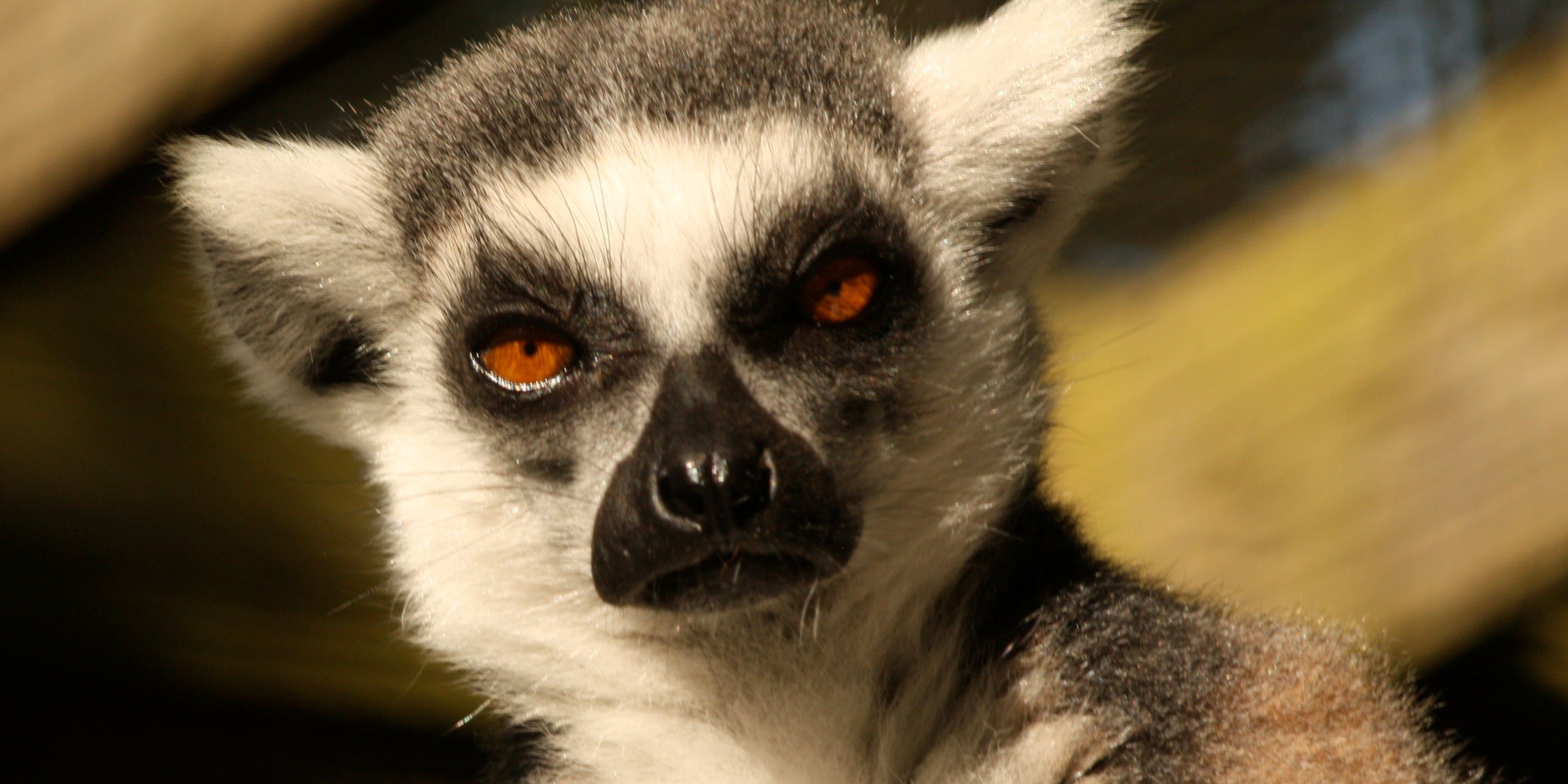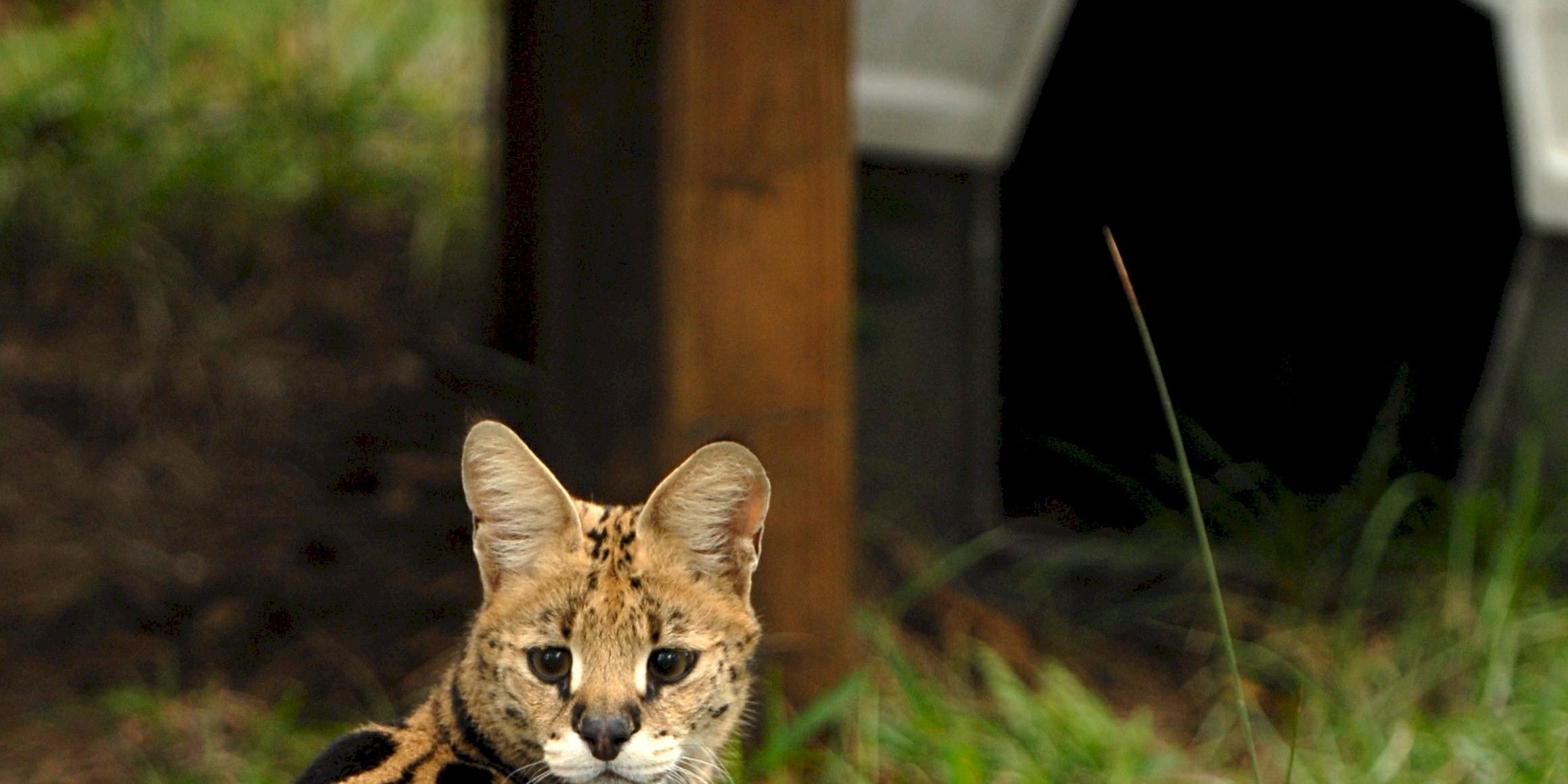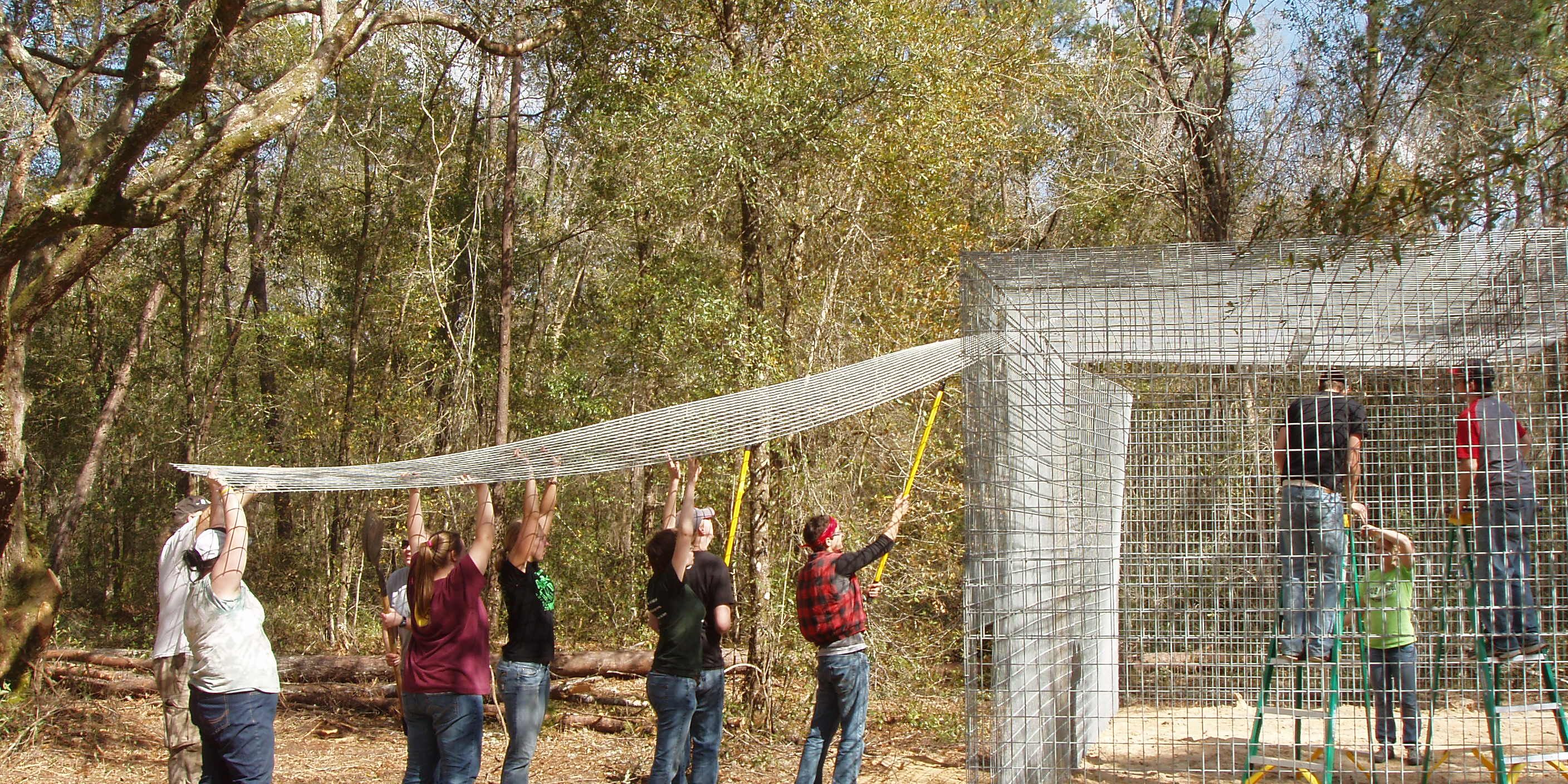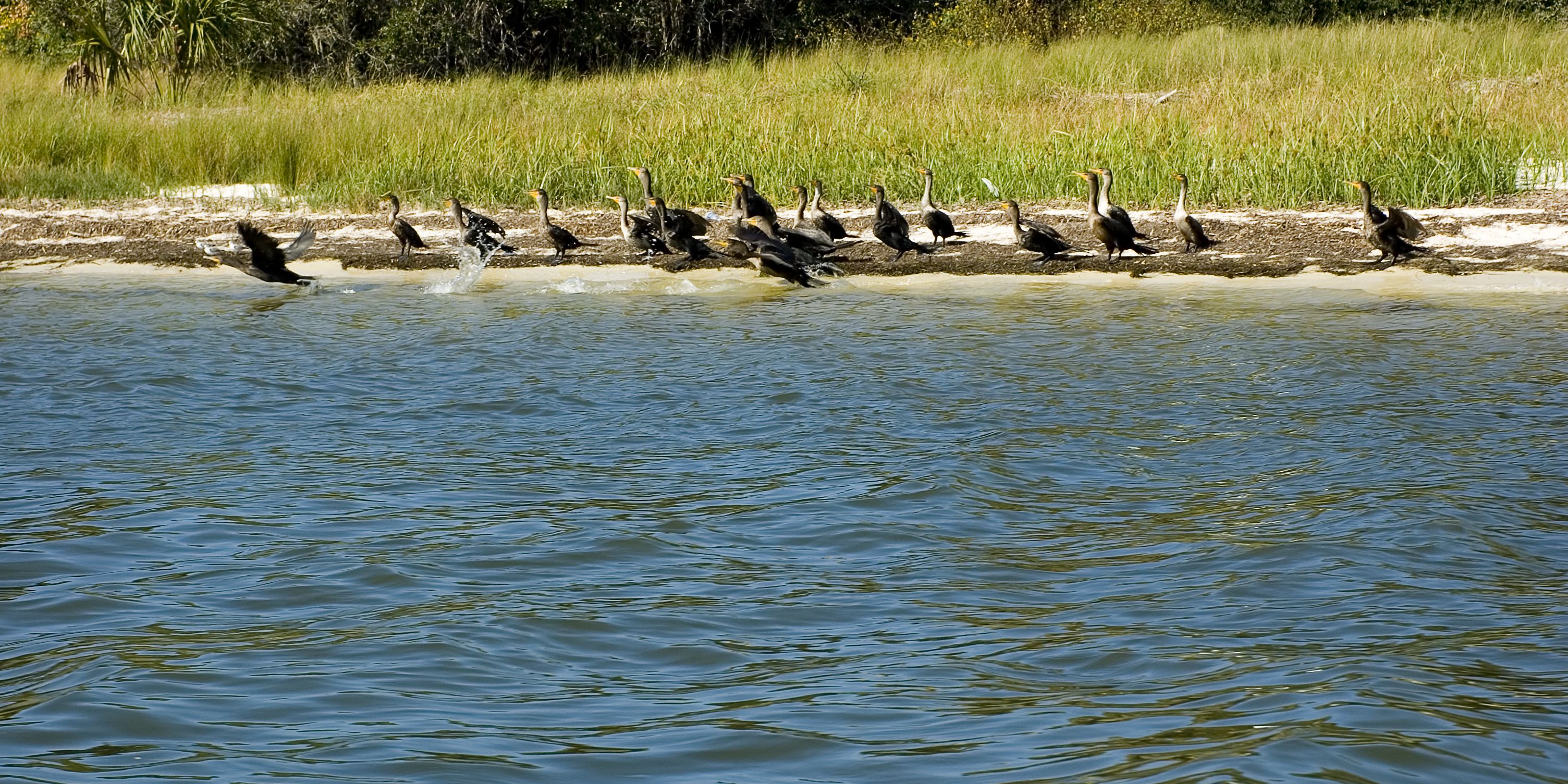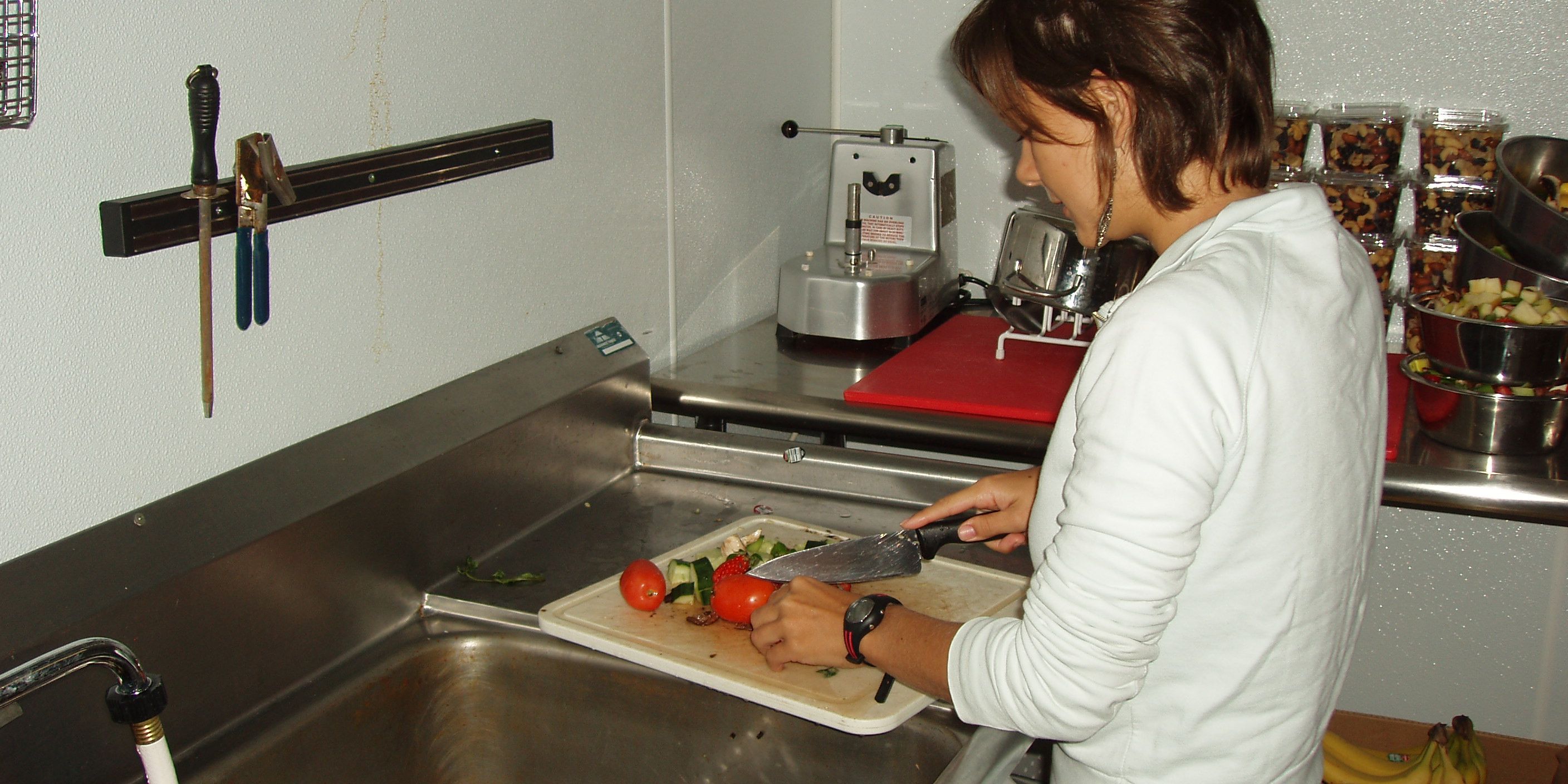 Volunteering in animal welfare in Florida
As a volunteer you get to know the "Sunshine State" of the United States and become part of an exciting animal welfare project surrounded by Florida's manifold nature.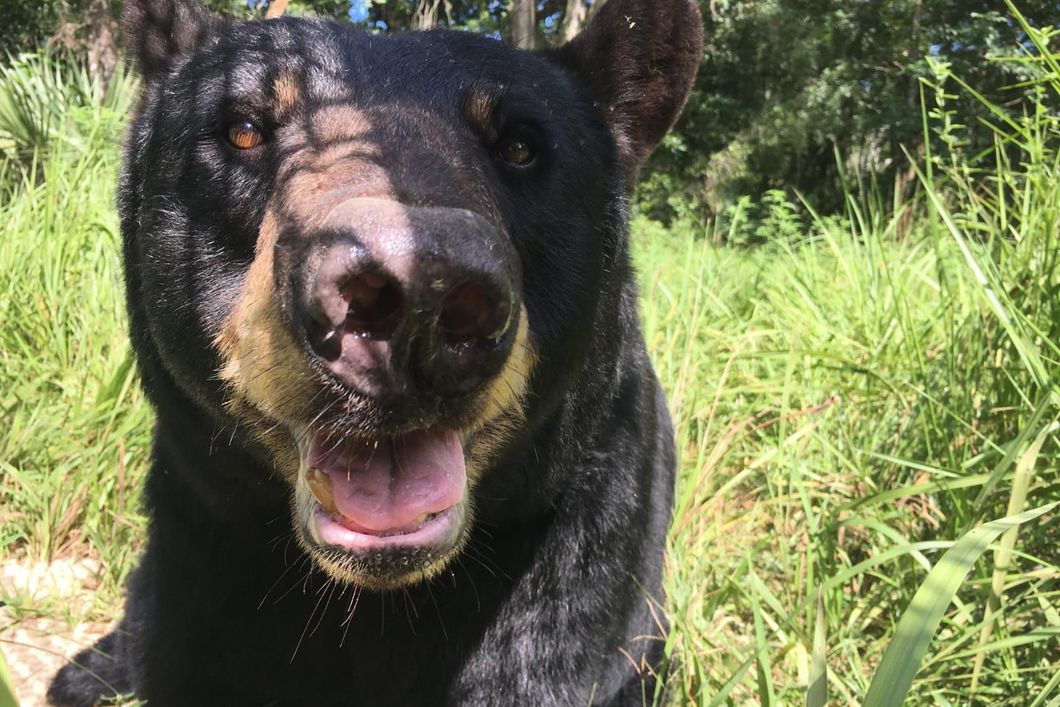 Arrival and orien­ta­tion in North America
Your adventure begins, depending on the starting date, with your arrival (on a Monday) at Orlando International Airport. You can arrange your transfer yourself by hiring a car. We will be pleased to help you with this. Otherwise you can be picked up at Orlando Airport by center staff for a surcharge of $100. After your arrival at the project site you get to know your team and receive an overview of the project and your tasks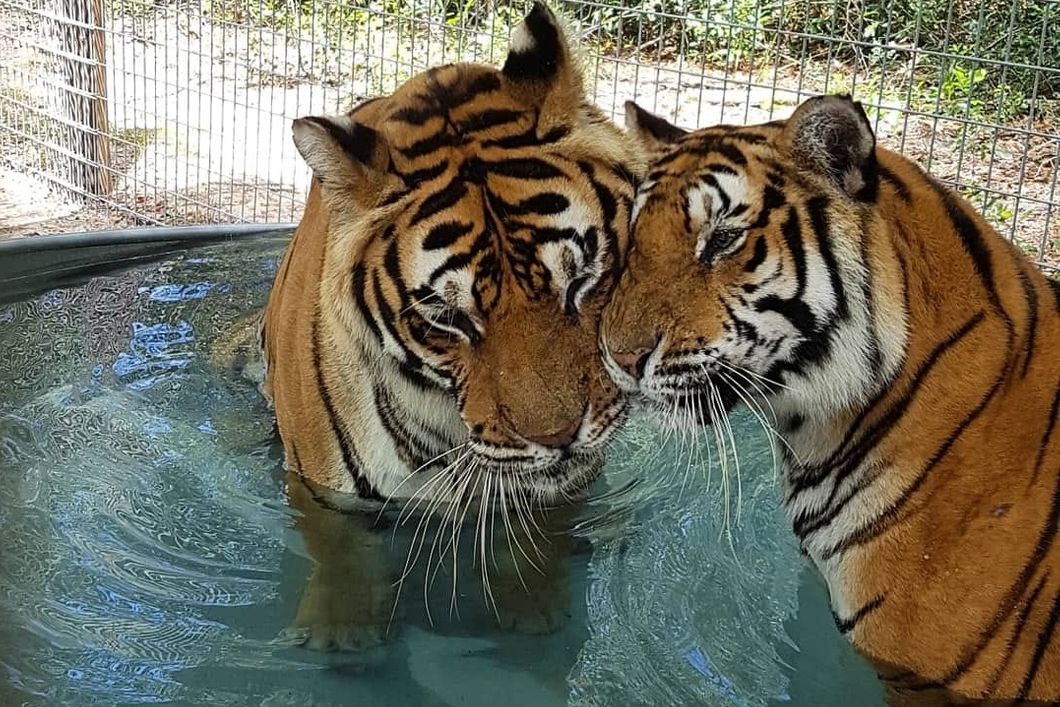 Volunteer activ­i­ties in the United States
The sanctuary is a rescue centre for wild animals which are unable to survive in the wild due to ill-treatment, neglect or abandonment. During your stay in Florida, you will work up to 8 hours a day. Minor chores are carried out on Sundays. The diverse tasks include preparing the food and feeding the animals, cleaning and maintaining the enclosures and the grounds, as well as assisting with veterinary care. You might also gain insights in administrative tasks and become familiar with the daily business of an animal shelter. During your time as a volunteer you will learn a lot about how to properly keep and care for wild animals and receive valuable hands-on training.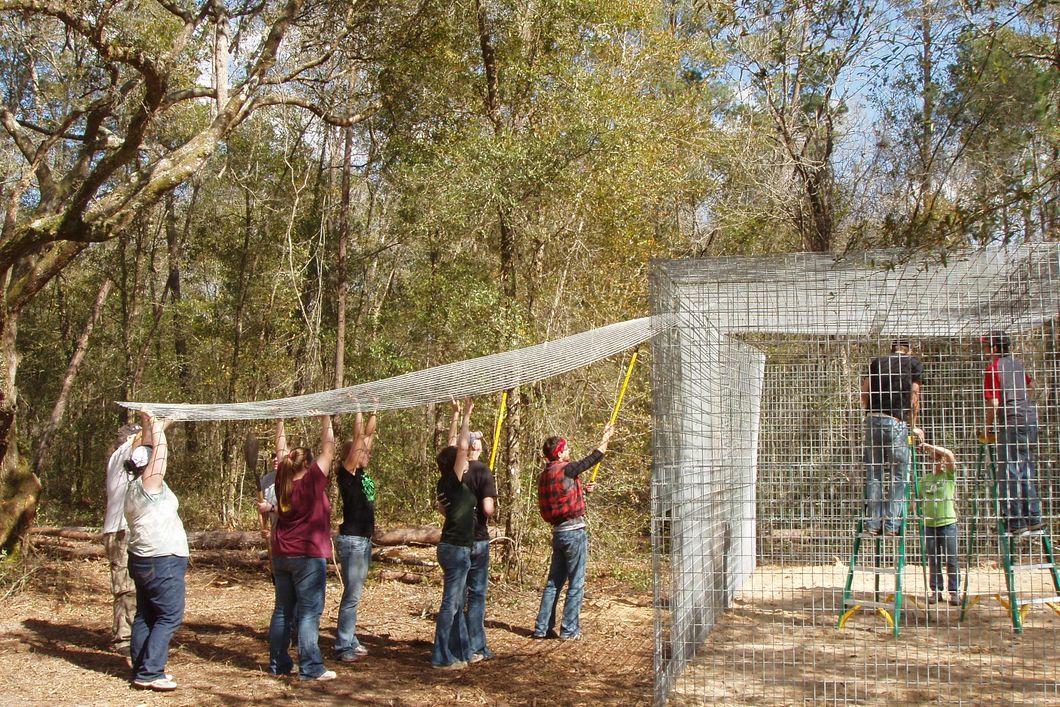 Accom­mo­da­tion during the animal welfare project
In Florida, you will be based near the wildlife sanctuary in Ocala National Forest. You will lodge in furnished accommodation together with other volunteers. Men and women live in separate buildings. Please note that the quality of the accommodation varies significantly, so you should keep your expectations in check. The kitchen and washing facilities are available at all times. In the accommodation you will find a toilet, hot shower, electricity, air-conditioning, television and DVD player, as well as a WLAN connection which you can use for your laptop or other WLAN-enabled devices. The accommodation is also equipped with a telephone. Calls in the USA are free but for overseas calls you will need a prepaid card. Food will be provided but you will have to prepare it.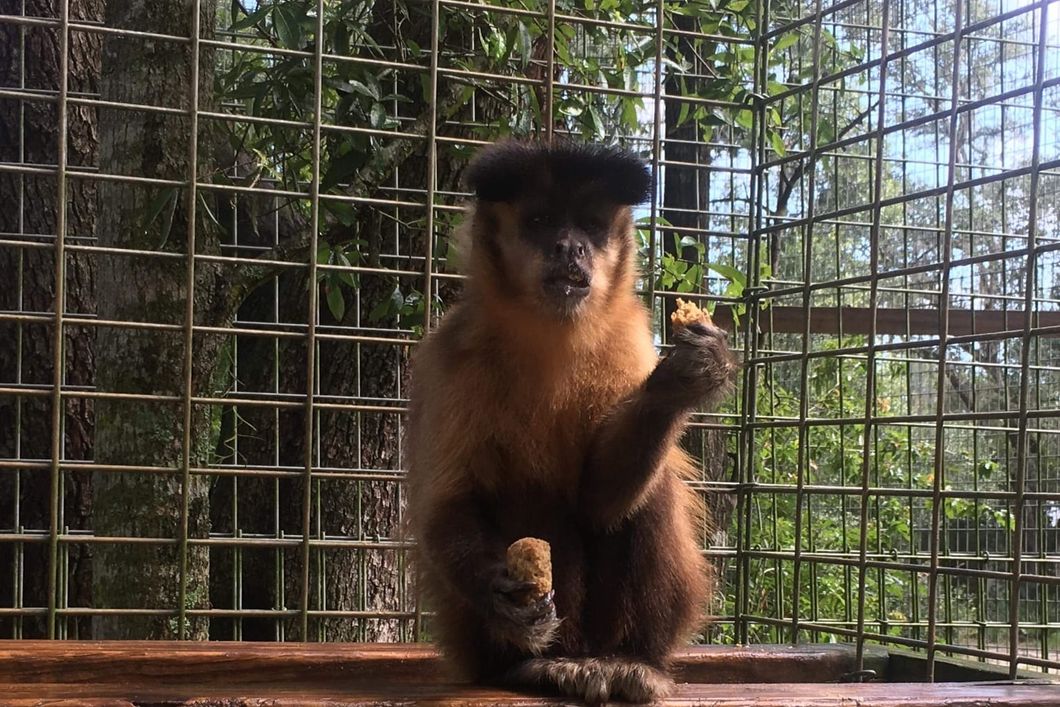 Leisure time as a volunteer in the USA
On account of the remote location and lack of infrastructure, the opportunities for leisure activities are relatively limited. If you have a driving license and are 21 years old (25 years old for some companies), you can hire a car. We strongly recommend that you plan some extra time either before or after your project, so you can explore all that the Sunshine State has to offer.
Arrival in Orlando

Your stay in the wildlife project: A typical volunteer day

Last day in the animal welfare project and departure
FAQ – Learn more about this trip
Prior to arrival in Florida
During the project in Florida
Learn what others say about their Natucate adventure.
1. Florida

Florida is a state in the southeast of the United States of America. The "Sunshine State" of the USA has a tropical to subtropical climate that has formed a landscape of unique flora and fauna with over 300 sunny days a year.

White sandy beaches, vibrant metropolises, fascinating natural landscapes and endless leisure activities attract countless visitors year after year to the 27th state of the USA. Kayaking in the Florida Keys, a Miami city trip or an exploration tour through the Everglades – the possibilities to discover Florida are limitless.
Purpose of the animal welfare project in Florida
Florida is one of the most interesting states in the USA. It is a popular destination for day trippers and tourists looking for adventure because of its subtropical and tropical climate and the resulting variety of animal and plant species. However, tourism and conservation frequently don't see eye to eye. Because of this, the only way to keep the largely untouched natural landscape as it is, is to regulate tourism and set up protected areas. A variety of species conservation projects are also attempting to protect animal species which are particularly at risk and nurse injured wild animals back to health.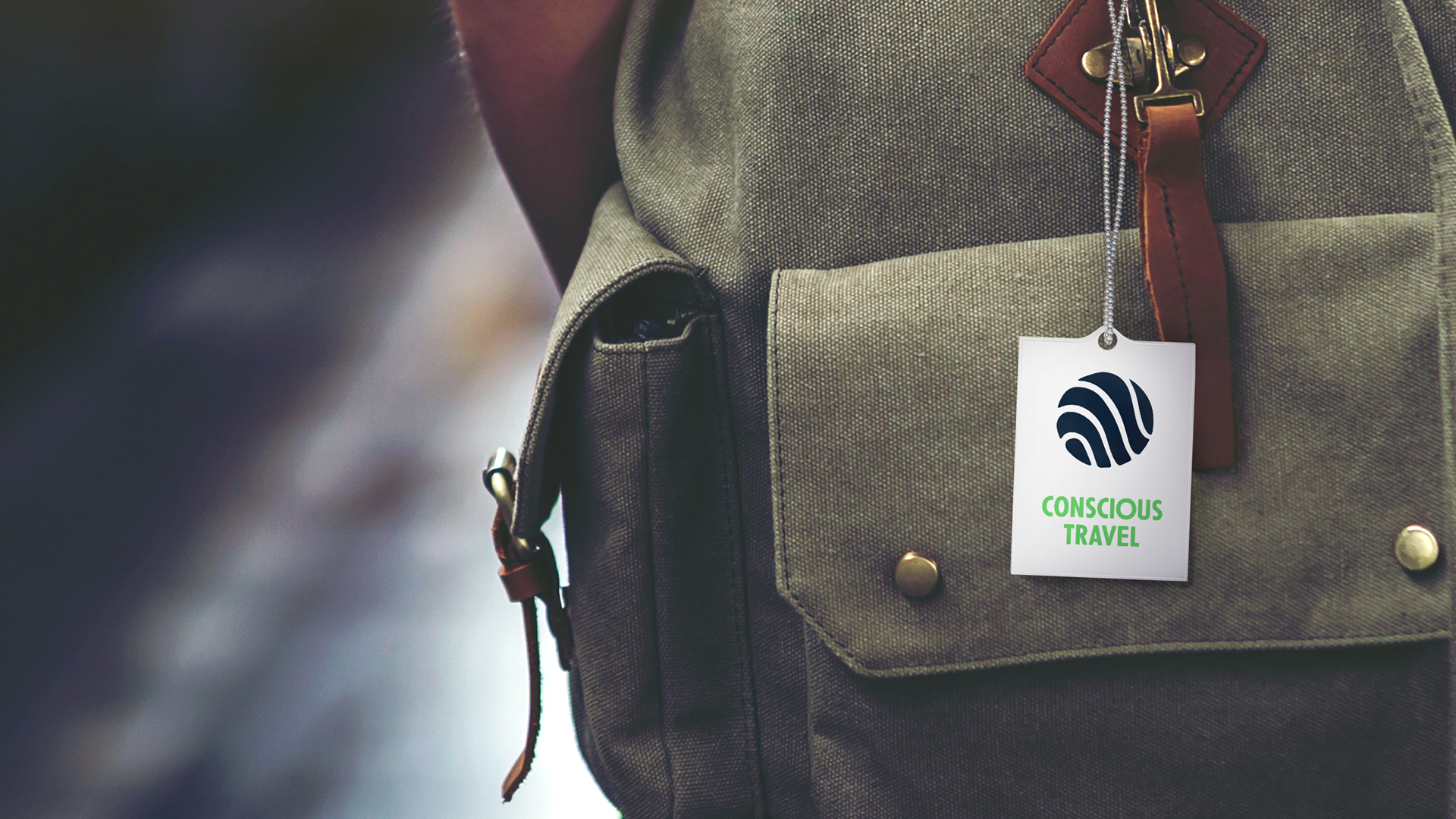 Conscious Travel
with Natucate
Supporting real conservation projects worldwide through individual wilderness adventures – our ambitions, our values, our service.