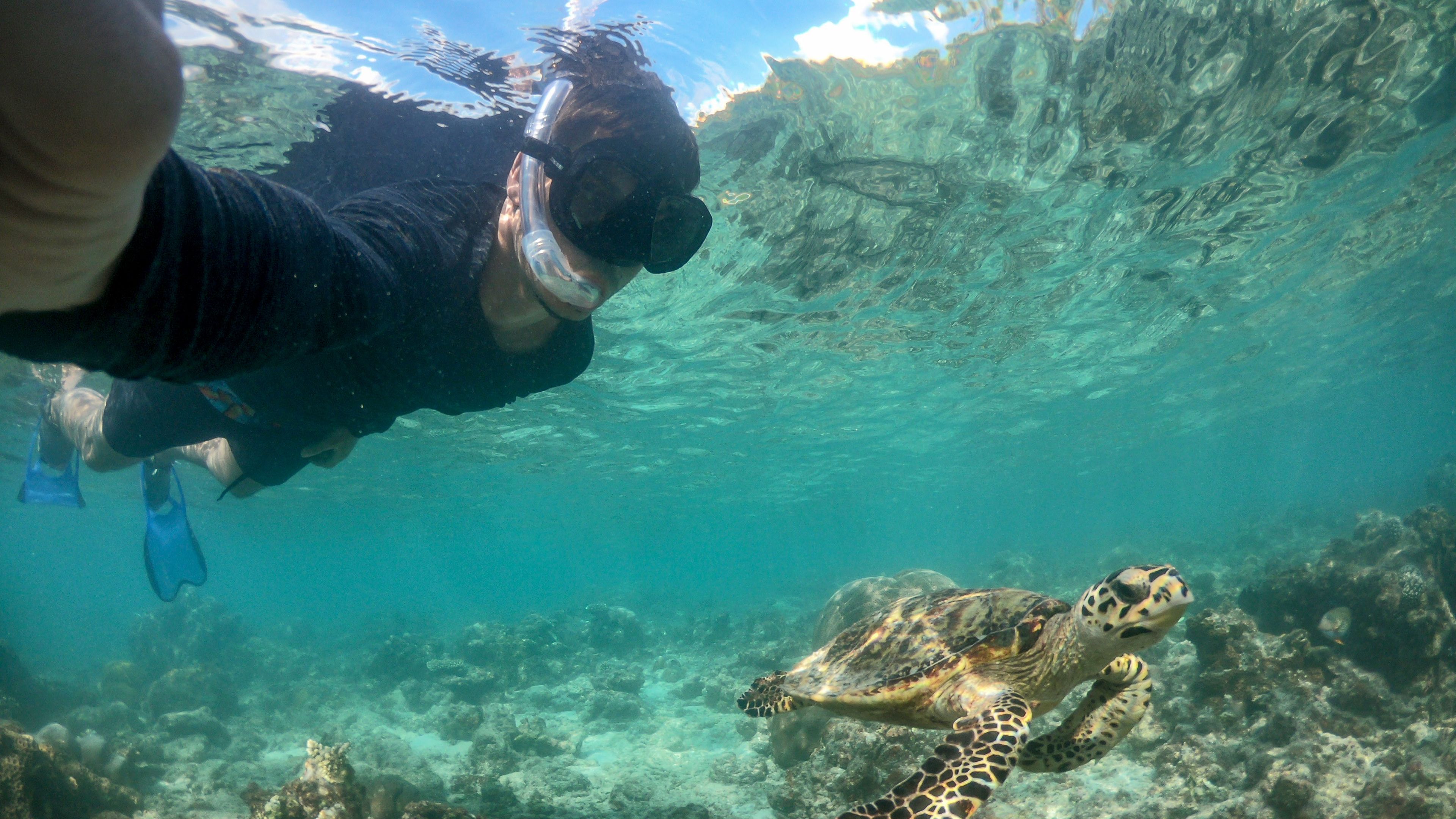 Volunteer Abroad with Turtles: Save the Turtles
Become active as a conservation volunteer and save endangered sea turtles
Volunteering with turtles: Dedicate yourself to sea turtle conservation in Africa and Central America and help research and conserve endangered sea turtles together with your international volunteer team.
Get involved in wildlife conservation and support conservation efforts to save endangered sea turtles. As a volunteer in one of our turtle projects in Central American and Southern Africa you get the chance to actively contribute to protecting and preserving these fascinating reptiles and, in this way, to spend and unforgettable time abroad, characterized by your commitment to animal protection and species conservation.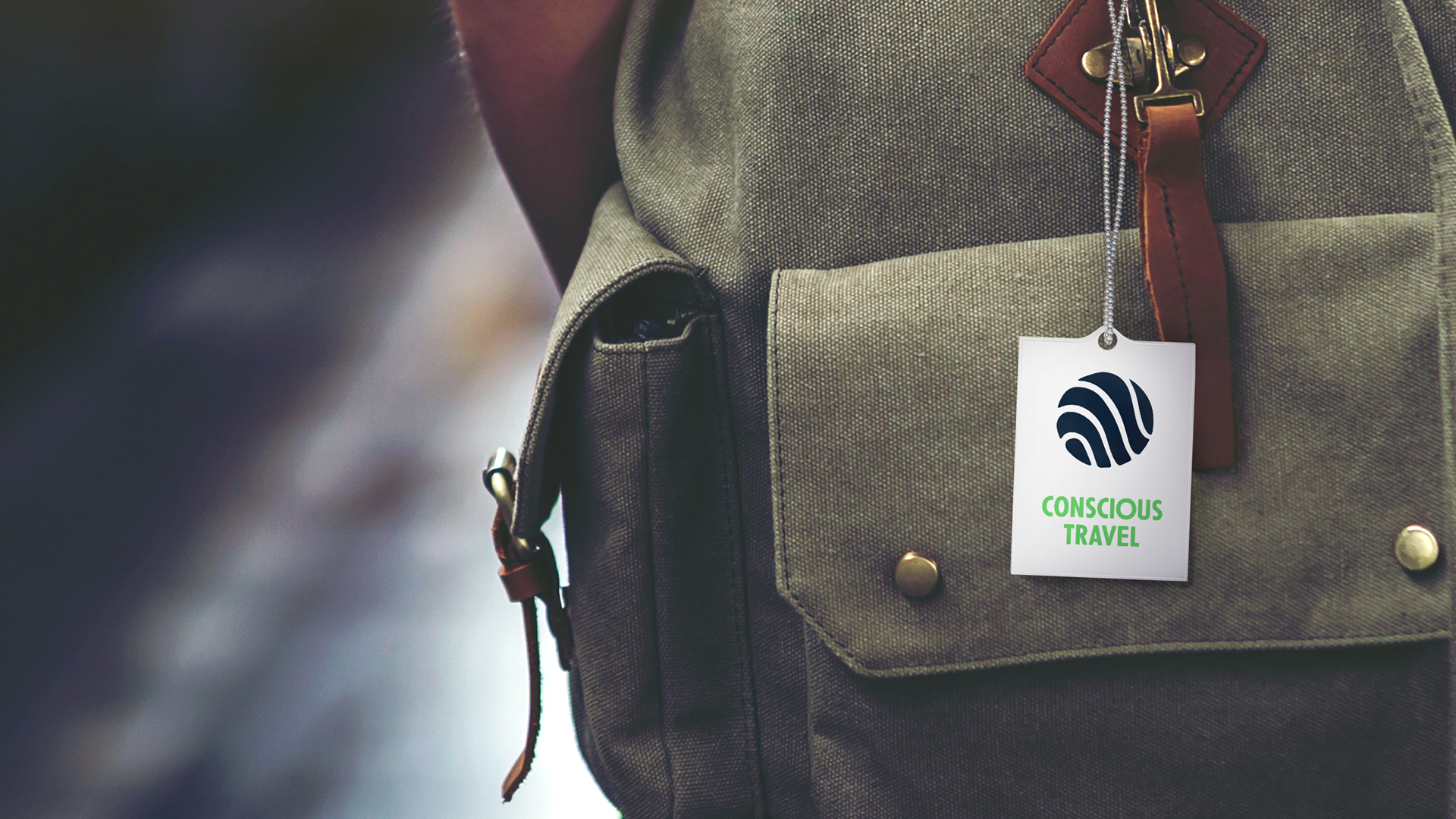 Conscious Travel
with Natucate
Supporting real conservation projects worldwide through individual wilderness adventures – our ambitions, our values, our service.