Natucate
Nature Travel: Packing List for your Wilder­ness Trails
If you want to participate in our Wilderness Trails course in South Africa, you should definitely think about a packing list. Learn more in this blog article.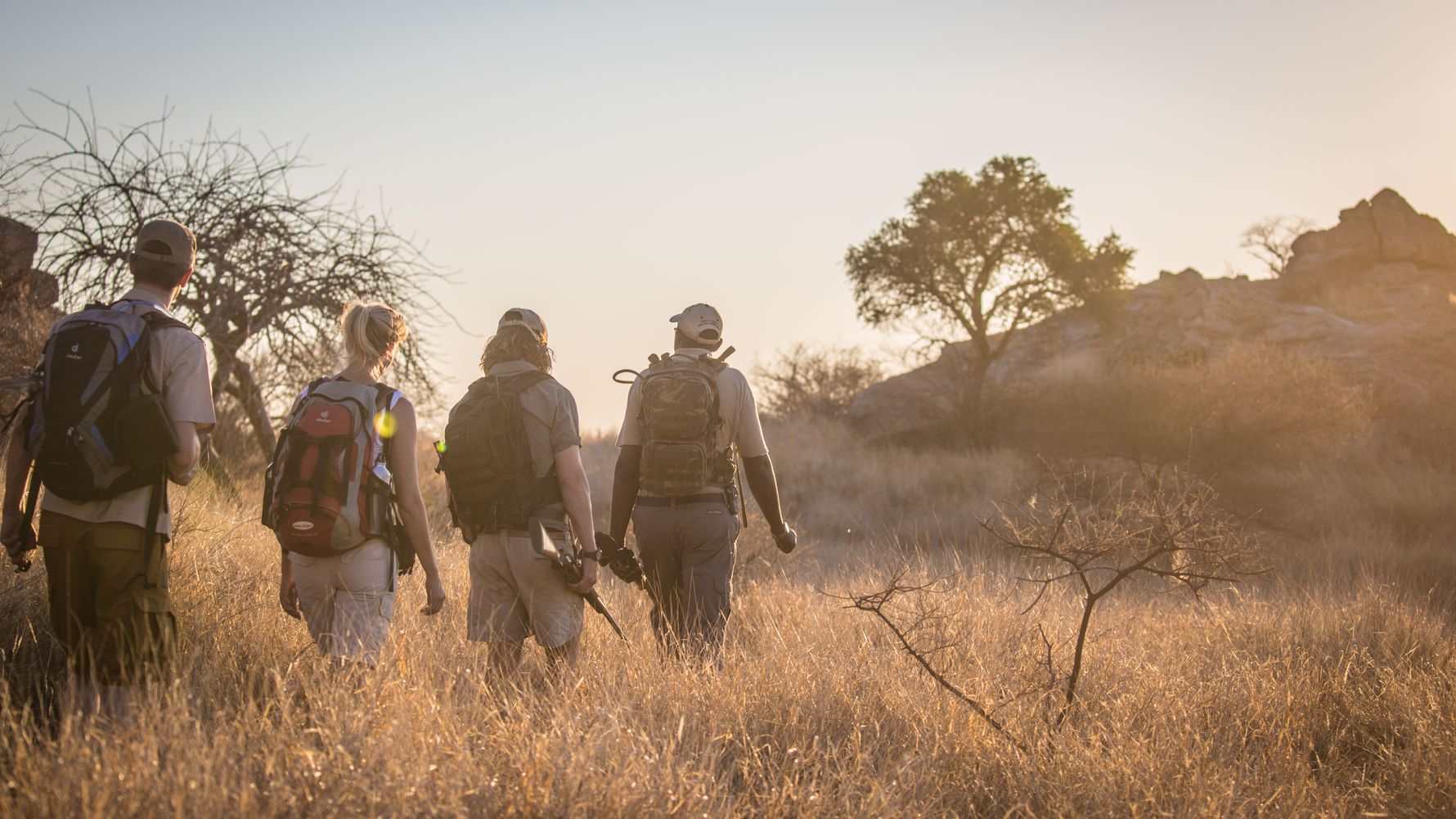 Packing List Wilderness Trails
Good and early planning is essential for a long hiking tour. You often bring things along that you do not need after all or you forget something important. If you want to participate in our Wilderness Trails course in South Africa, you should definitely think about a packing list. To make this easier for you, we compiled a list of the most important things to take on this kind of trip.
While packing, you should keep in mind that you're on the way for six days and have to carry everything you take on your own. Another important factor is the climatic conditions in Africa – hiking in the heat with heavy luggage is definitely exhausting. So you should only bring what you really need. Hiking is easier with light luggage!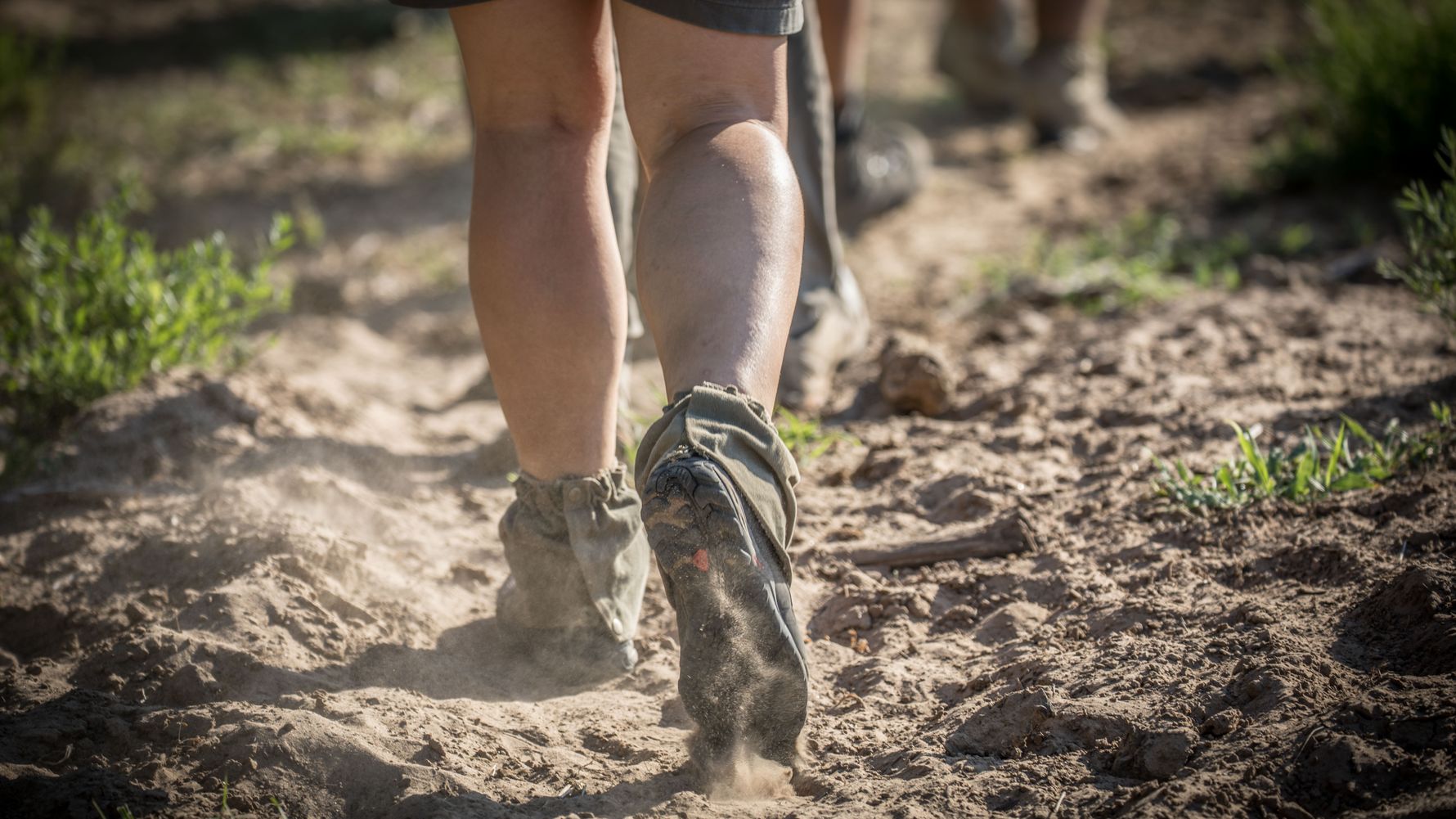 Clothes
sun hat/headwear
sunglasses
2 shirts
fleece jacket
zip-off pants
1-2 pair of underpants
1-2 pair of socks
hiking shoes (not heavy ones and break them in before departure!)
sandals/flip flops
pajamas for the night
depending on the season: light rain jacket, cloth, woolly hat, gloves, scarf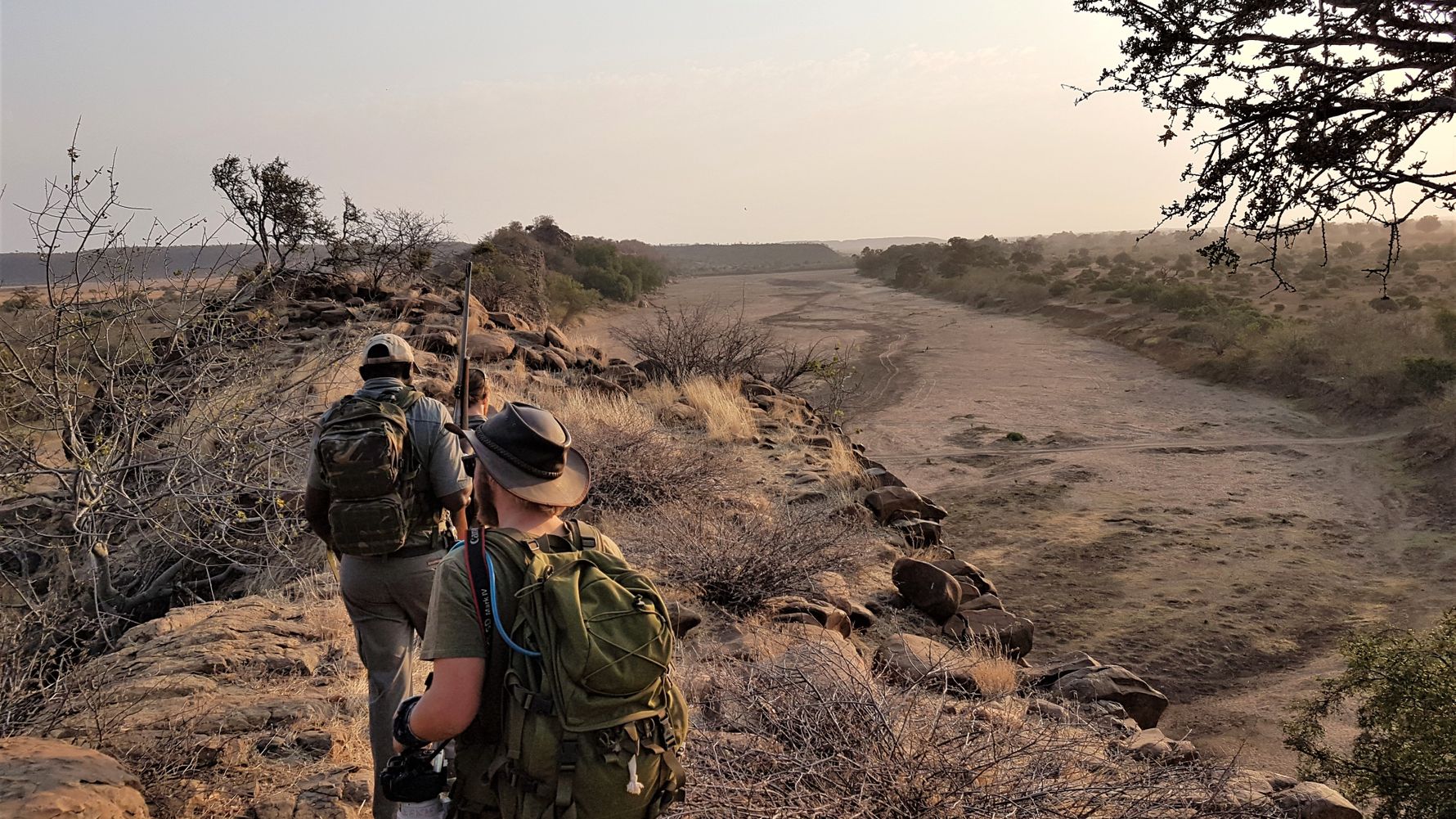 Food
5x breakfast: e.g. oatmeal with nuts and raisins
4x lunch: e.g. cracker/crispbread, biltong (dried meat), maybe already packaged food like tuna
5x dinner: e.g. freeze-dried outdoor food
snacks for in-between: e.g. nuts, raisins, cereal bars (without chocolate since it melts quickly)
as needed: tea, coffee, milk powder, and sugar
Camping equipment
sleeping mat
sleeping bag
backpack with a capacity of 40-70 liters
pocketknife
headlamp
camp stove and maybe a small pot, or the environmentally friendly alternative Kelly Kettle
camel bag for at least 3 liters of water
closable zip-(garbage)bag e.g. for portioning your food
lighter/matches
cup and spoon
a small pillow/neck cushion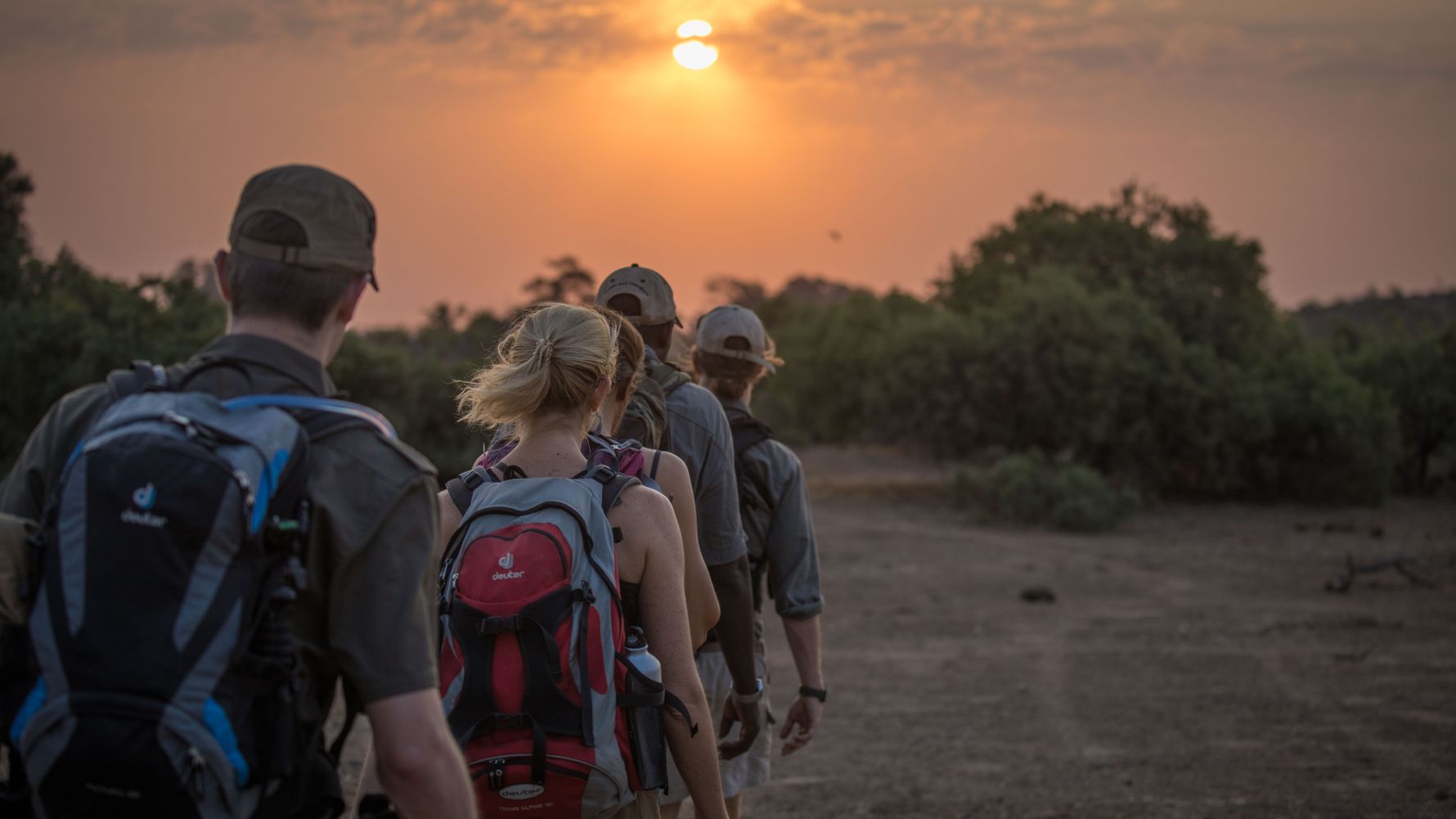 Personal-care products
sunscreen
small emergency set: plasters, ointment
toilet paper
toothbrush and toothpaste
wipes
comb
deodorant
small soap
washcloth and small towel
possibly needed medication
Other
small binoculars
camera or smartphone as your camera
water purification tablets
maybe lemon juice concentrate for the purified water
hydration tablets
Of course, this list should only be seen as an orientation. Maybe you can do without some of those things or you can think of other items that you need. By experience, this list contains the most important things that you require for such a Wilderness Trail and will hopefully help you with your own packing list!
By the way, we also have a safari packing list that is a little more comprehensive due to the high level of comfort, you can find it here.