Volunteer Abroad USA: Grand Canyon Nature Conser­va­tion
Experience a unique adventure in one of the most bizarre and at the same time one of the most captivating places in the world, with an incredible diversity of animals and plants. Discover the national park from an insider's perspective, actively committed to conserving this natural wonder. Scientists and naturalists confirm that the work done by volunteers accounts for a large part of the unrelenting efforts to protect the more than 2000 species of plants and animals and maintain the state of the park overall. Become part of a programme whose objective is to preserve the fascination of this national park, which has existed (as a designated National Park) since 1919, for generations to come.
Highlights
Contribute to protecting and preserving Grand Canyon National Park

Work together with volunteer from all over the world

Spend the nights surrounded by Arizona's wild nature

Witness a breath­taking natural wonder

Experi­ence the American Way of Life
Locations
Grand Canyon
Ready to grab your backpack?
If you would like to learn more about dates and fees for this trip we are happy to help you. Just drop us a message and we'll get back to you as soon as possible.
Daniel, your travel agent for the Grand Canyon
You would like to learn more about this trip? Don't hesitate to contact me! Our service doesn't end with your departure: I answer all of your questions and support you before, during and after your stay abroad.
Volunteering in the Grand Canyon
As a volunteer in our nature conservation project in Grand Canyon National Park you get the chance to discover fascinating Arizona and, at the same time, to actively contribute to protecting the unique nature of the UNESCO world heritage Grand Canyon.
Arrival and orien­ta­tion in Arizona
You arrange your flight to Arizona or somewhere near the Grand Canyon on your own. We recommend Phoenix as destination airport. An employee of one of our North American partner organisations will collect you from the airport and will drive you, possibly with other participants, via Flagstaff to the project in the Grand Canyon.
Volunteer activ­i­ties in Grand Canyon National Park
For eleven days you will make your contribution to maintaining the beauty of Grand Canyon National Park. Working hours are Monday to Friday, 40 hours per week. During this time you are usually involved in project tasks like maintaining footpaths, erosion control or removing non-native plant species (neophytes).
Accom­mo­da­tion in the United States
Accommodation is generally out in the open. During your stay you will be given your own tent. Food is provided and prepared together by the group. That strengthens team spirit and communication.
Leisure time as a volunteer in the USA
The weekend is completely free. That leaves ample time to discover the canyon and the vicinity by yourself. Or you have the option of going on organised excursions. Should you have time to spare beyond your voluntary service, we strongly recommend that you stop over either before or afterwards, because the region around the Grand Canyon is just too awesome. And since you're already there, you should take the opportunity to discover more.
Learn what others say about their Natucate adventure.
1. Grand Canyon

The world-famous Grand Canyon National Park is located in the US state of Arizona in the southwest of the United States. The 5000 km² area is home to more than 2000 animal and plant species. The two valley edges South Rim and North Rim border the Grand Canyon which is about 450 km long. The mighty Colorado River, which still winds its way through the canyon today, once dug huge valleys into the rocks, reaching up to about 1.8 km deep. The Canyon is one of the world's great natural wonders and has been a UNESCO World Heritage Site since 1979.

Accommodated in the breathtakingly wild nature in and around the Grand Canyon National Park, you can end the day after work under a clear starry sky as part of our project
Purpose of the nature conser­va­tion project
350 km of the canyon lies within the boundaries of the national park. That is 80% of the total length. So it's understandable that every helping hand is welcome and that the voluntary work of every single volunteer is important, making a significant contribution towards preserving the beauty of this enormous area. NATUCATE will help you find the perfect place for your assignment and will organise an unforgettable adventure in stunning scenery.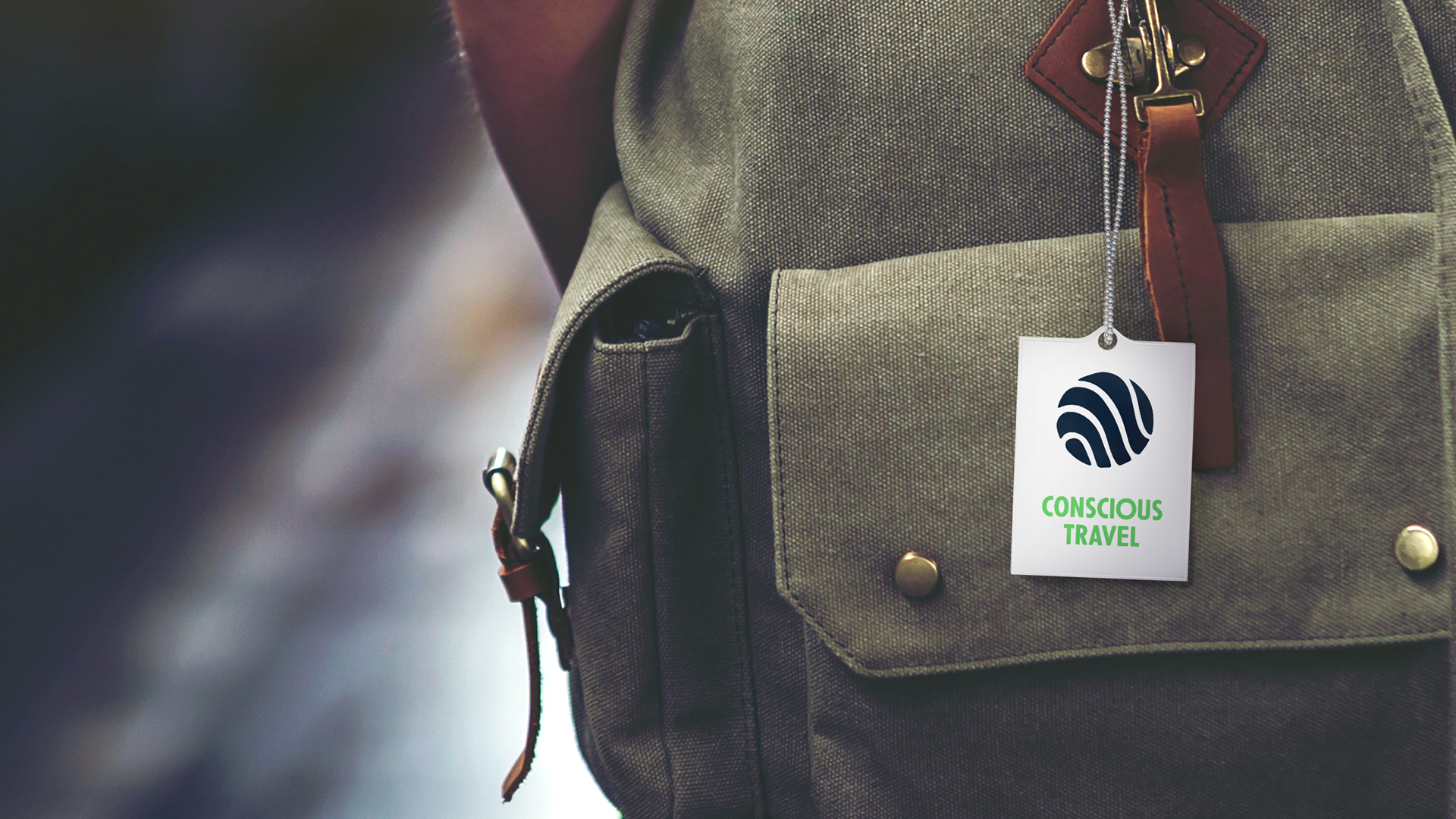 Conscious Travel
with Natucate
Supporting real conservation projects worldwide through individual wilderness adventures – our ambitions, our values, our service.