Natucate
Volun­teering USA Arizona – Bärbel
Bärbel went to the USA with us where she actively supported our nature conservation project in Arizona as a volunteer. In her field report she shares her impressions with us.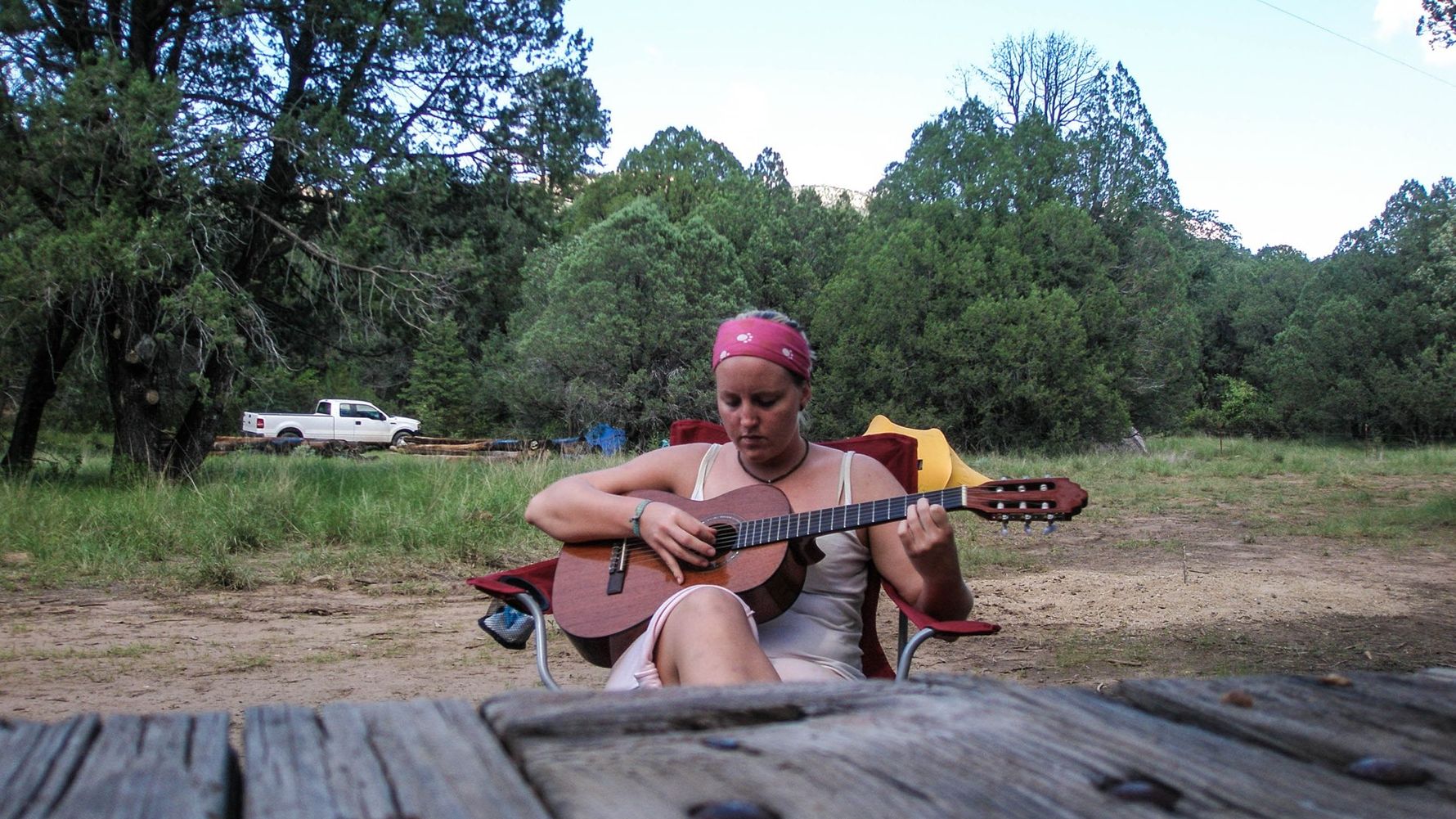 Hi, my name is Bärbel and I am almost 30 years old. After finishing my apprenticeship as a bank clerc I wanted to experience something different, get out of the office and discover new cultures and meet new people. I was looking for the right project for a while and after talking to a friend of mine I came across the idea to become a volunteer in the national parks of the US.
This is why I started travelling to the US and to Arizona to experience the "something different" I was looking for. I did not really know what to expect but as soon as I was there I knew it was the right decision. The project was all about nature (which I had no contact with during my job). We always worked together with different volunteers from all over the world as a team.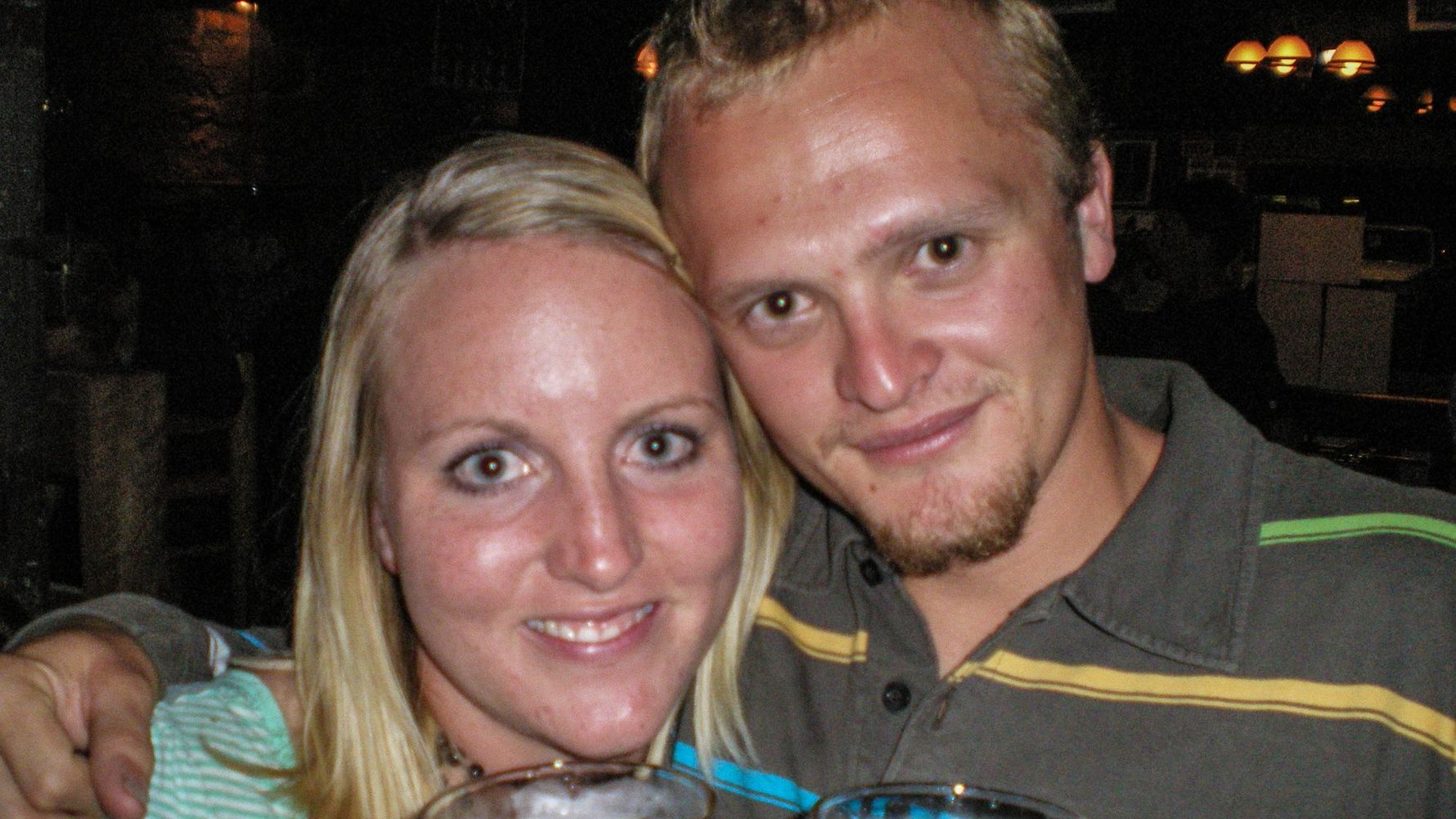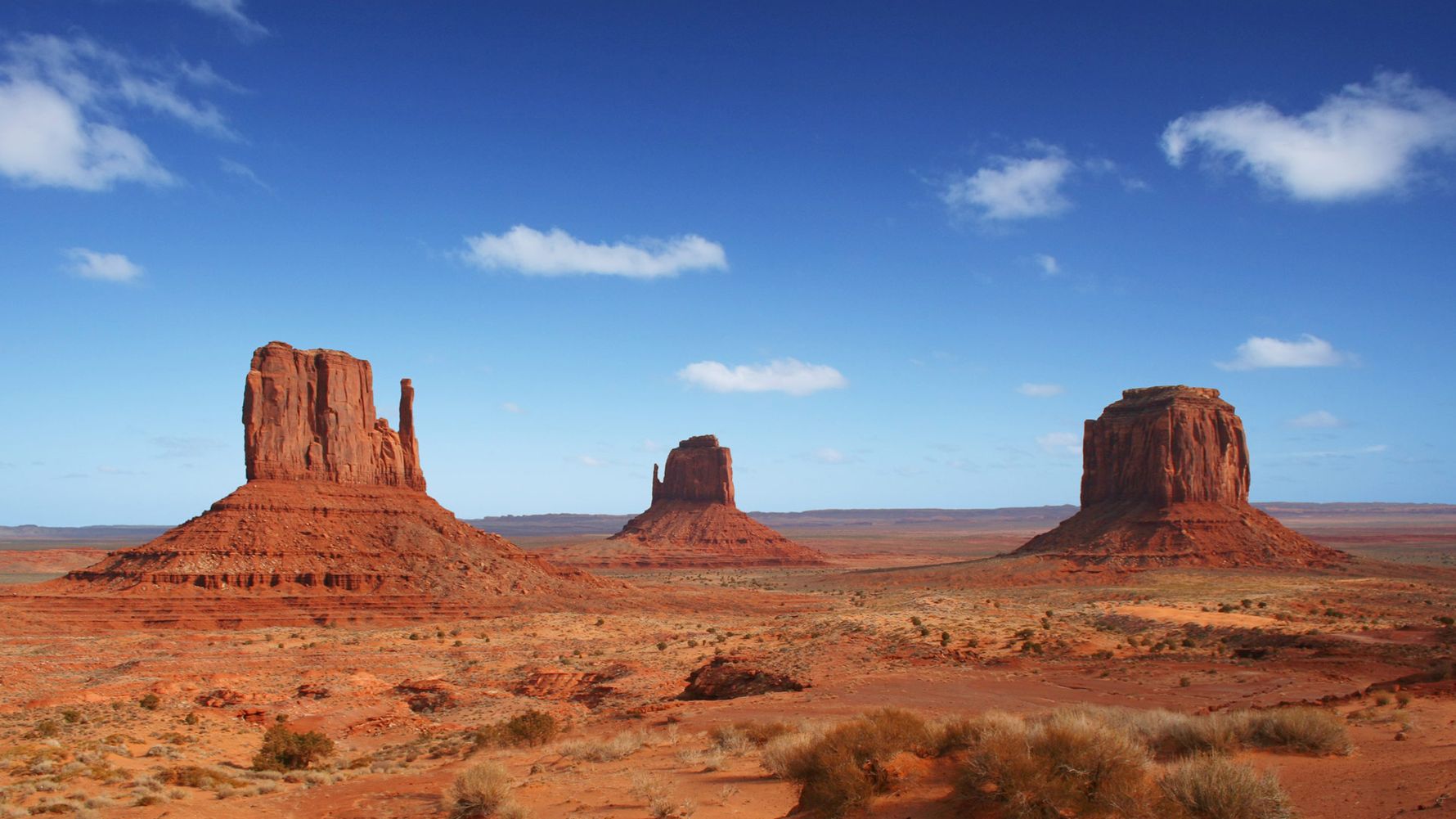 To put it straight: A bunch of young adults took care of important tasks in national parks in Arizona and Utah under the instruction of professionals. All our tasks were different: One time we had to repair hiking trails, built new ones and find old ones. Then we had to plant different plant species, take care of young plants in green houses or cut away bushes and trees alongside the trails.
Sometimes the work was easy and sometimes it was very tough, and I asked myself: "What am I doing here?". But then I just looked around at the scenery, our team and all the new friends I made and kept going.
I really enjoyed my time in the US national parks! It was amazing to be involved in nature conservation and get to know so many new people (I am still in touch with them and hope to keep the contact up for much longer!) and just to experience the "something different". I would always do it again