Natucate
Project visit USA: Nature conser­va­tion in Arizona
Volunteering in the United States: In this Natucate on Tour review Daniel looks back on his time in Arizona in 2007 where he helped protect nature as a conservation volunteer.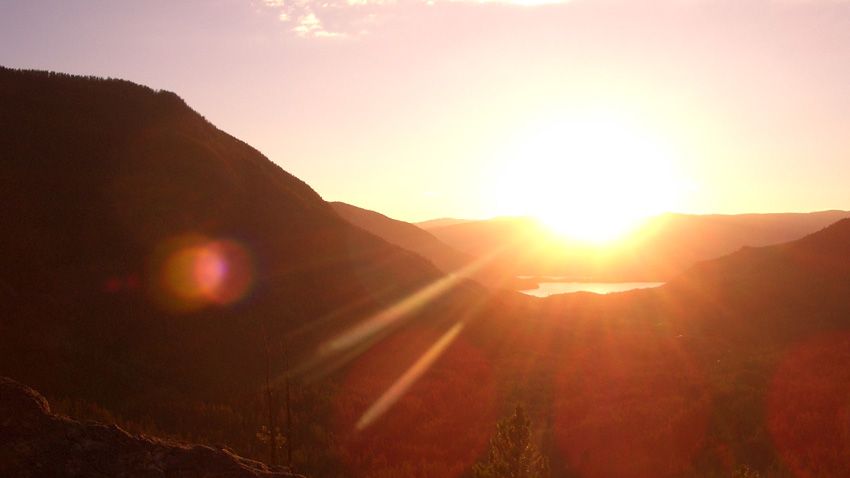 Review
Arrival
During his geography studies, Daniel decided to work as a conservation volunteer in the United States in order to collect data for his upcoming final paper. No sooner said than done: in June 2007 he set out for 12 weeks to help protect unique natural areas. After a long flight from Frankfurt via London he arrived in Phoenix, the capital of the US state Arizona. Usually, volunteers of this project get picked up at the airport, but Daniel decided to rent a car so he'd be flexible for the research work of his final paper. After about two hours he arrived in the city of Flagstaff, the base station for the volunteers visiting this project.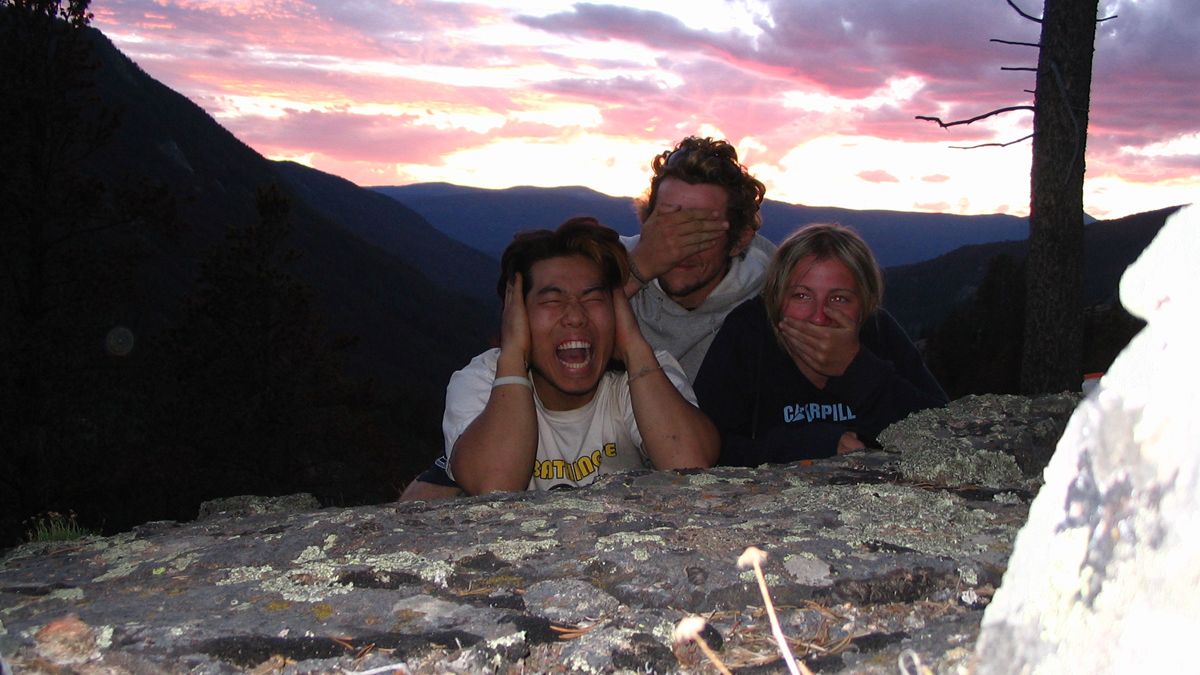 Accommodation
The accommodation in Flagstaff is a large volunteer house that offers room for about 30 people. It serves as a basecamp between the various project phases in nature. You sleep in shared rooms; the bathroom, kitchen and lounge area are also used communally. "When so many people live together in a small space you can already imagine what it looks like after a short time", Daniel laughs. "This is why we regularly did cleaning parties. Not only during the project itself but also in our free time: Teamwork is everything." That's why also cooking became a daily collaborative work.
The project
"After the arrival you first of all get a short introduction to the project in which the programme, tasks, and safety rules get explained. You've got free time at the weekend and the project starts on Monday." Every volunteer is assigned to different locations. During his three months as a volunteer, Daniel worked e.g. in the Rocky Mountains or at the Grand Canyon. Depending on the project phase, he worked for four days followed by three off days, or he worked for eight days with a six-day break later on. The different tasks started very early in the morning and went on until midday. "I quickly learned that it can get physically exhausting. But once you are standing in front of your finished dry wall or stone staircase all the effort pays off and you are really proud!"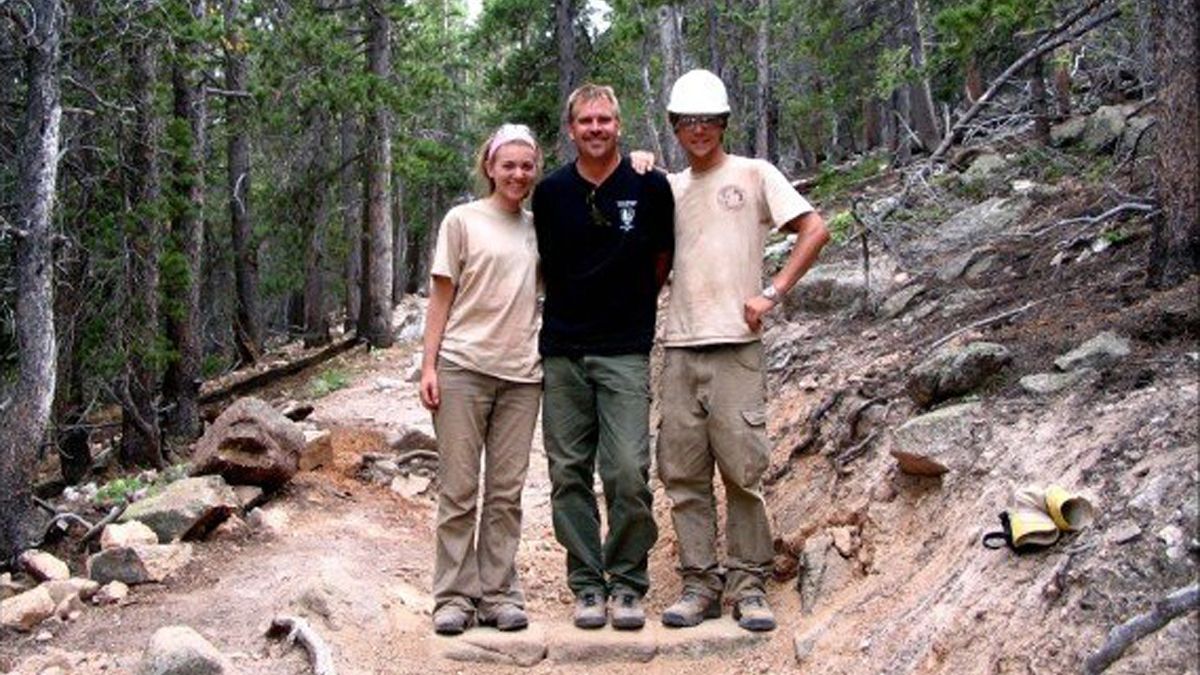 Due to getting up early every day and the often hard work, all volunteers went to bed early – or rather to their tents since this was the common accommodation during a project phase. "Camping in the wilderness, not having real sanitary facilities and taking morning baths in the river, was adventure at its best!" Daniel says. After completing a project, Daniel used his free time for research work or went on regular road trips with the other volunteers (thanks to the rental car): he visited Denver, went to Wyoming, saw Bryce and Antelope Canyon, and visited Las Vegas twice. After three challenging, eventful, and unforgettable months, Daniel made his way back to Germany.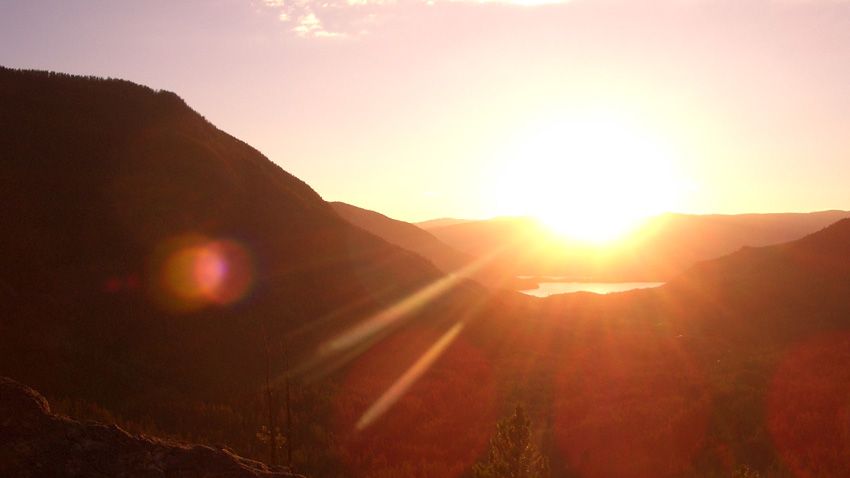 Daniel's conclusion
"By participating in this project, I was able to get a deeper insight in the areas of nature conservation and wildlife – this was decisive for the idea of 'NATUCATE'. I wanted to enable others to experience what I did: having 'back to nature' experiences, accomplishing concrete tasks for its preservation, testing your own limits and learning something new – as part of an international team. The encounters and experiences I had, show the way forward up until today."