Natucate
Volun­teering USA California Nature Conser­va­tion – Anna
In the following field report you can learn more about our nature conservation project in the USA. Anna volunteered in California and would like to share her impressions with you now.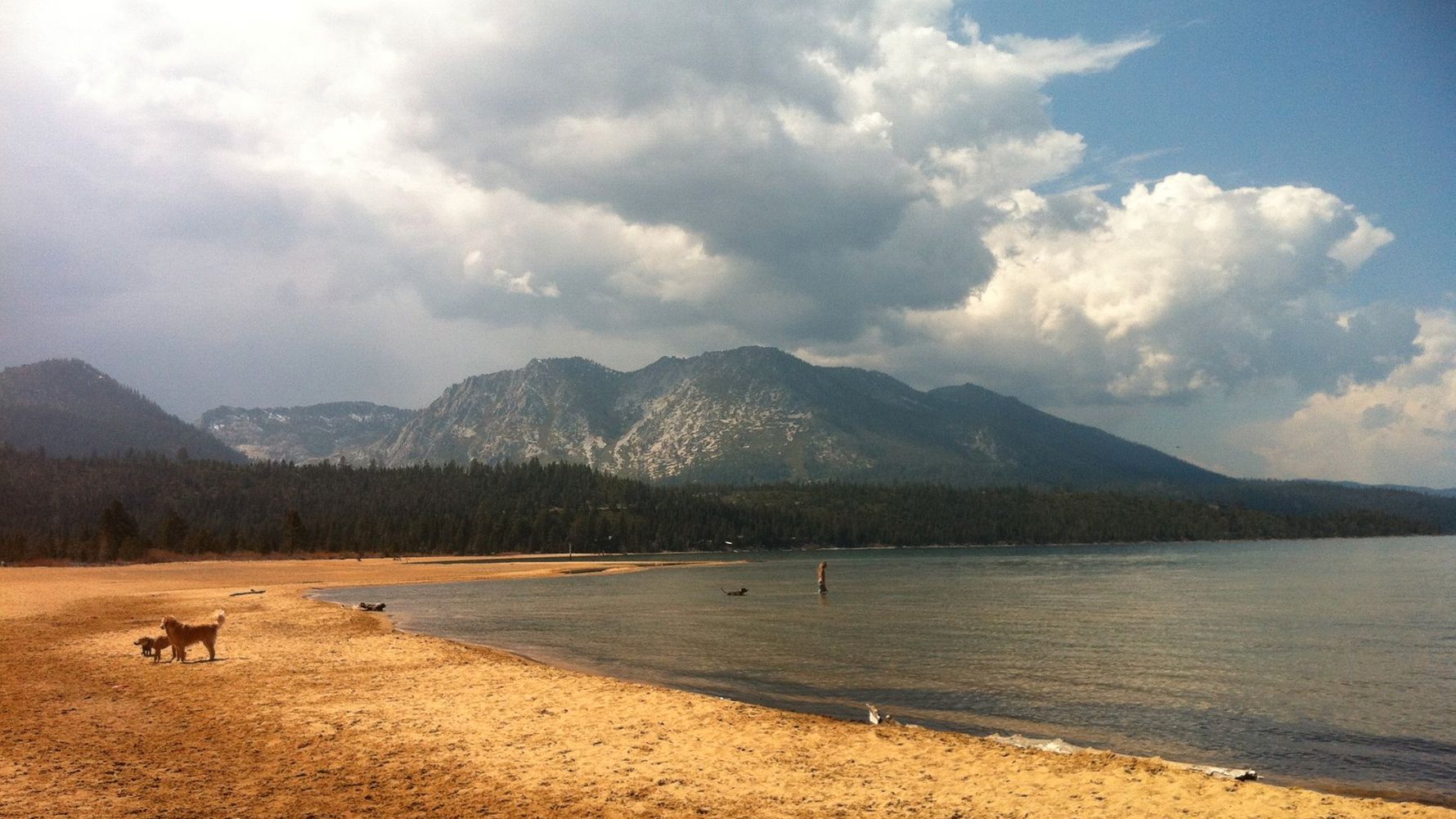 My first month in California
My name is Anna, I'm 20 years old and I come from Berlin. I joined the Natucate program four weeks ago and I'm completely happy with my decision to stay two months in California. The first month was very enriching for me. I met a lot of new friendly and open minded people from all over the world. I discovered beautiful natural landscapes and peaceful places. I worked with nice crews and crew leaders and challenged myself a lot. This first month has been full of new experiences and challenges. The best thing for me is that our projects and off-days are always completely different from each other: My first project was in Ventana near the Big Sur. I camped with my crew on a campsite near the pacific ocean and worked on a trail for ten hours a day. This project was very exhausting and physically challenging but also very impressive because of the beautiful views and nature.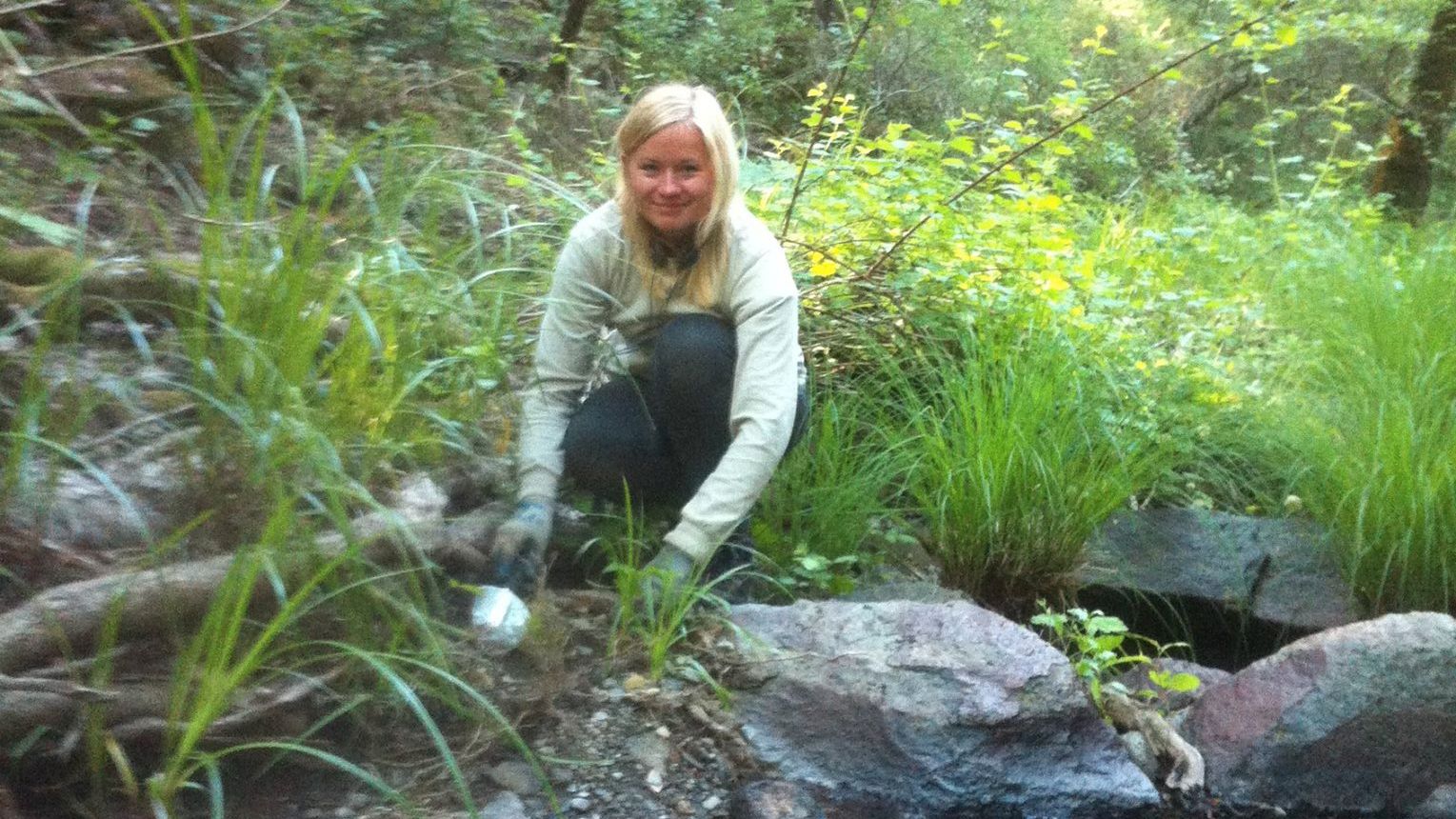 The off-days
During my off-days between the projects I spent a lot of time in Santa Cruz with the national and international Volunteers. We played beach volleyball, went shopping and cooked together in our house.
I also went to San Francisco with some international people whom I met in Ventana. We did a lot of sightseeing and ate Asian food in Chinatown.
My last off-days I spent on site of the Dunes project. We took a road trip to the Big Sur and walked the Camel Meadows trail in Point Lobos. We also celebrated Easter with BBQ and watching football.
So if you are interested in joining the Natucate program look forward to having a great time and probably one of the best experiences of your life. GO NATUCATE!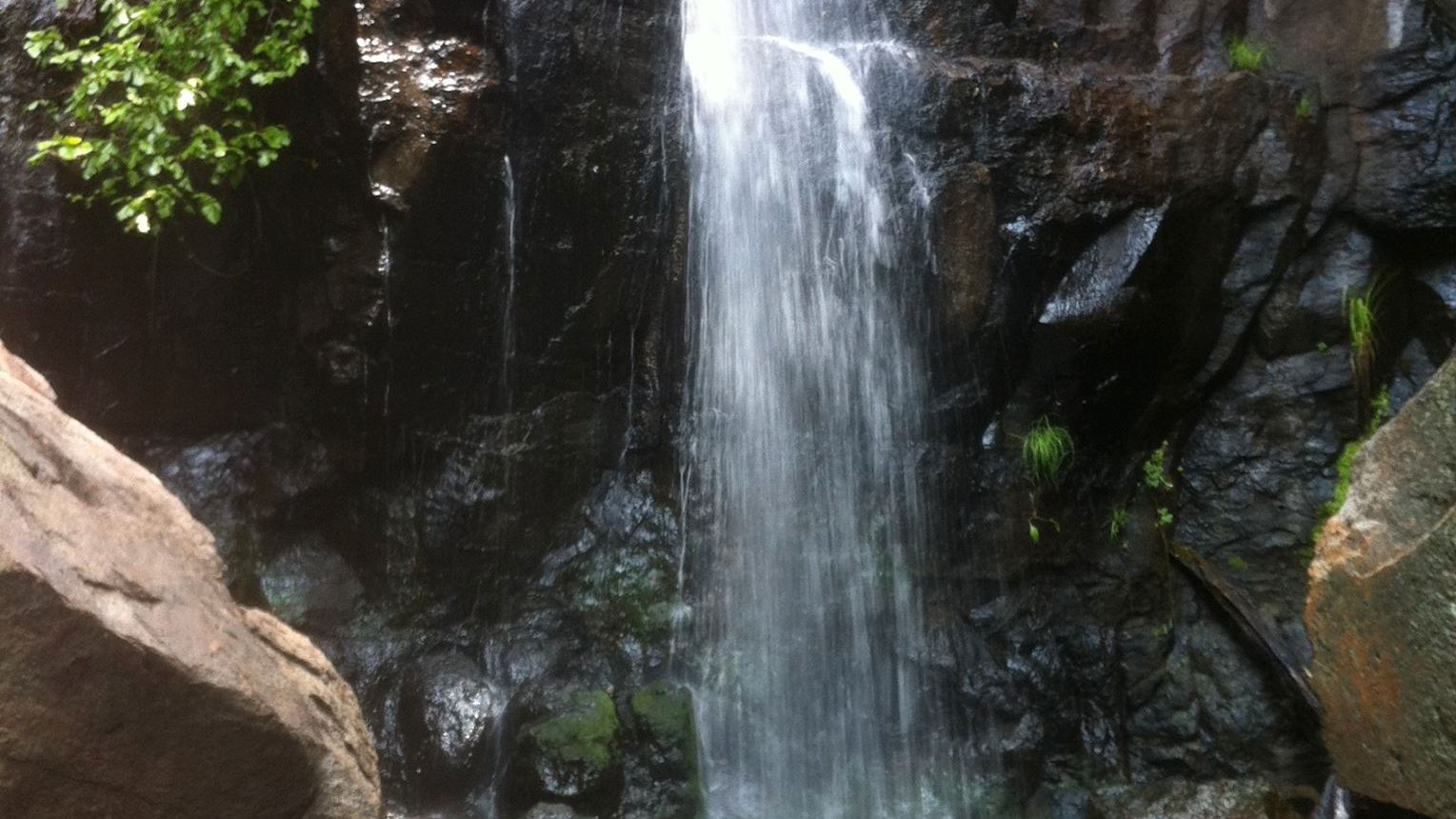 My time with NATUCATE
Today is the day where I'm flying back home to Germany. After checking in my luggage I've a few hours to wait in the lodge of San Francisco International Airport now until my plain is coming. There are a few hours to think about my experiences in California especially the great time in the environmental organization with NATUCATE.
The time was running so fast and I can't imagine now that my travelling is already over. I'm very happy with my decision to join the conservation program in Santa Cruz, California because I met so many great people, discovered so many different nature life and did a lot of helpful conservation work for the Californian flora and fauna. It was a big pleasure to do something useful for the environment with people from all over the world. This experience has challenged and also changed me. Very challenging in the beginning for me was settling down in the outdoor life and to deal with the American lifestyle. It was also challenging to be on my own without my family and to organize my life in a different country. But after a few weeks I already felt very comfortable and was very glad with my 'new home'.
Meeting all these new people from all over the world and to live with them changed me in a good way. I learned a lot about different cultures and ways of life and became more open minded. To live with other young people outdoors has broadened up my horizon a lot. Soon we became close with each other, learned from each other and had inspriring conversations during work, at the camp fire or while watching the sunset. These moments were very special for me and I recognized that I don't need a great number of things to be content and happy.
Living outdoors changed myself, too. I learned a lot of outdoor skills like how I can stay hydrated or what kind of food I can find in the wild. During the work I learned a lot about conservation and ways to protect wild species. That was very rewarding for me because I've never been for that long camping and working outdoors. It changed me because I discovered the beauty of nature and simple things. If you are working 10 hours a day there is nothing better than having a good dinner with great people, playing cards and enjoying the sunset on the beach or the top of a mountain.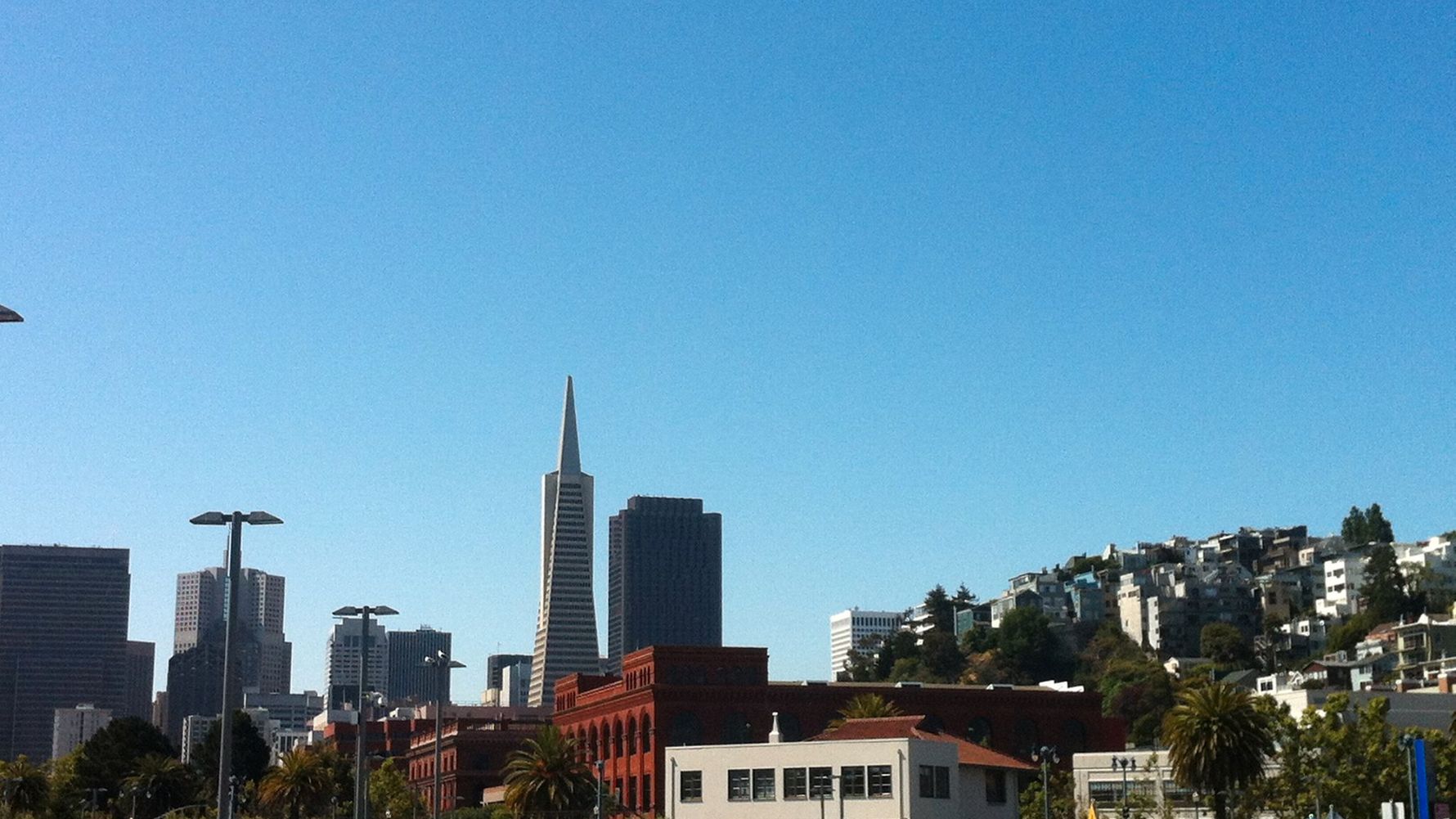 After my time with the conservation program I had still one month left for traveling with friends which I met during the different projects. That was a special time for me too because I got to know them very good. I think it is always better to travel together. In this way you have always someone to talk with and the possibility to share every good moment.
Retrospectively I can say that the three months in California were one of my best experiences in my life and I would nothing do differently...
Oh wait, of course I would do something differently: extend my time over there! That's for sure. ;)
Along these lines: GO NATUCATE!