Natucate
Field and Guide courses: How to find a suitable course
In this blog you can learn more about how to find the suitable field or guide course at Natucate and how our team supports you.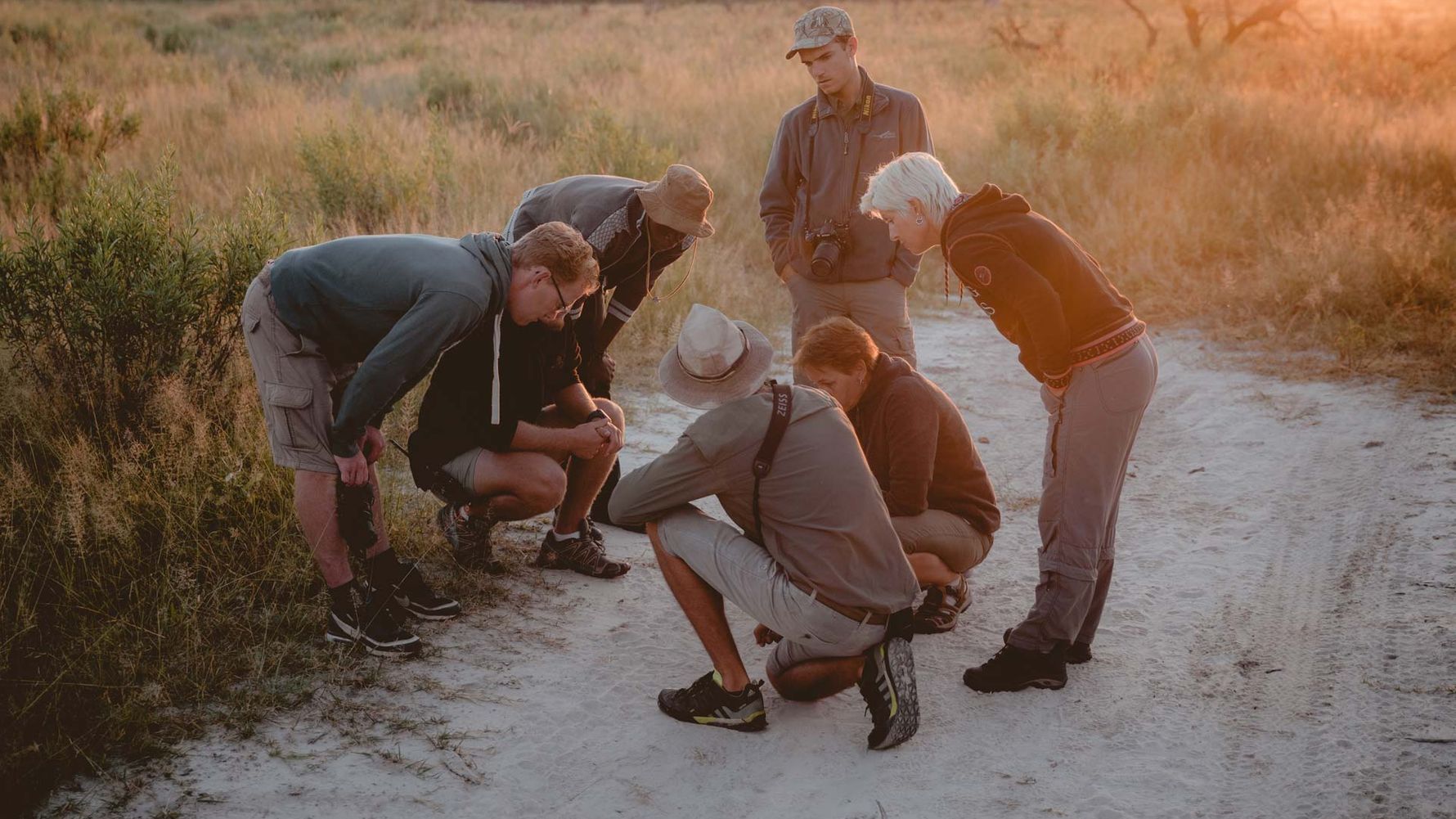 Which wilderness experience course is right for you will depend on what interests you and how much time you have available.
You can choose whether you want to spend a few weeks learning how to read tracks, finding out more about the African animal and plant world or how flora and fauna interact with one another. You also have the opportunity to train as a field guide in the African wilderness in just 55 days. One highlight is the professional field guide course which gives you everything you need to be a ranger within one year in the untouched natural landscape of Africa.
You should also think about the budget that you have available. The courses vary significantly in price. These differences are largely dependent on how long your trip will be for. When you are calculating your budget, don't forget that you will need money for your flight, transfer, visa, insurance and any equipment that you need. Please refer to the product description on our homepage for information about the services that are provided.
Detailed information about the courses we provide is available here. If you have any questions or need any advice, just get in touch with the Natucate team and will be happy to help.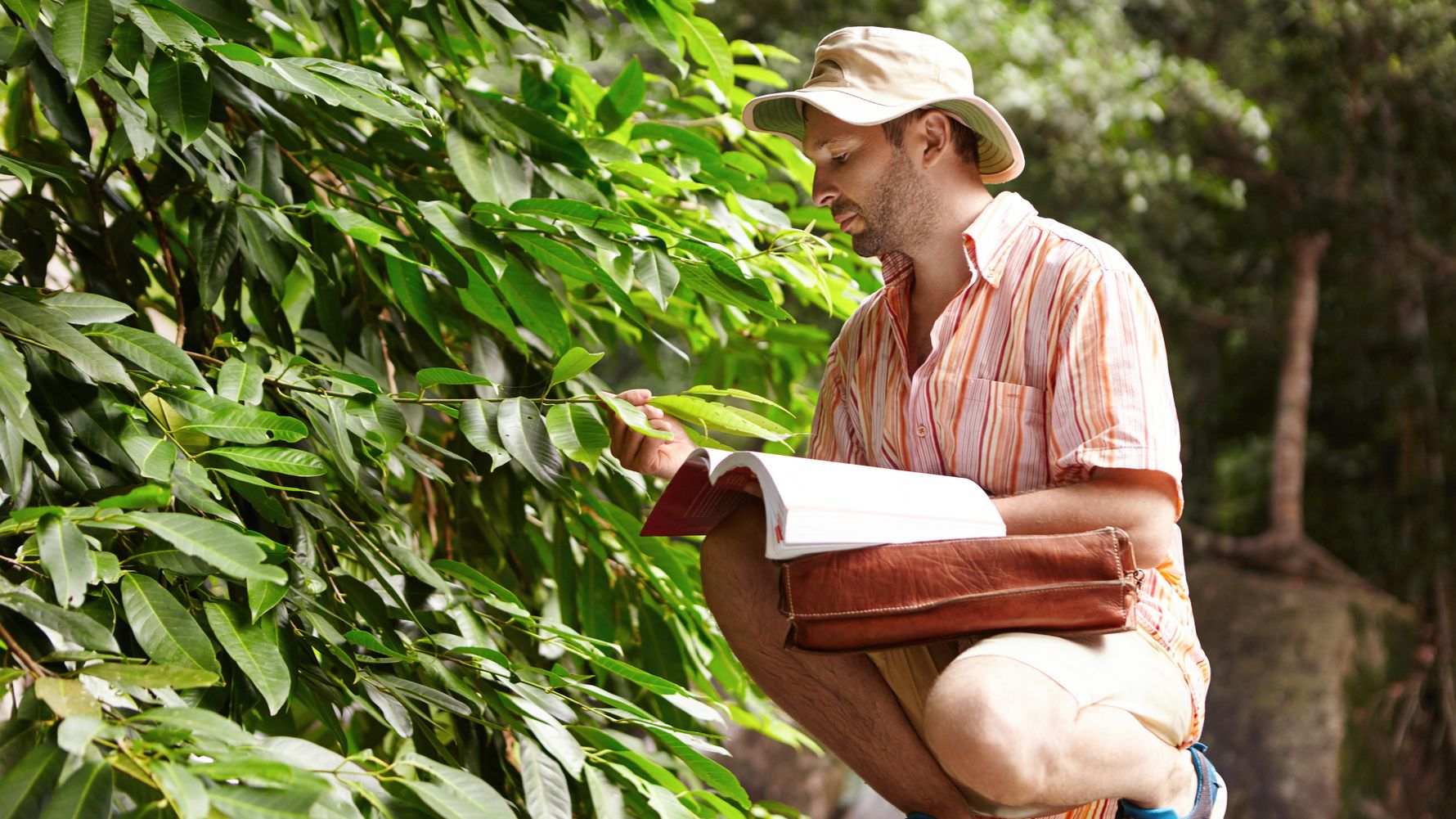 Our advice
If you have an idea about our courses and want some more information, contact us so that we can clarify anything which you're not sure about. We can also provide a lot of advice if you simply can't decide on a destination or project.
It is important that you contact us as early as possible so that we have enough time to arrange your placement. We are happy to help you plan the details of your wilderness experience.
We are committed to providing you with all of the information you need for your time overseas. We want you to have an accurate impression of what is waiting for you, and therefore do everything we can to prepare you for your trip. Get in touch at any time if you have any questions.