Zimbabwe Safari: Big Five and natural wonders
Information on safari tours in Zimbabwe
Adventure holiday in Zimbabwe
Safari trip in Zimbabwe: The African bush is calling and you are longing for a unique safari adventure in extraordinary Zimbabwe? Are you looking for information on breathtaking destinations and their special features? Find out more about safaris in Zimbabwe below.
Zimbabwe, the landlocked country in Southern Africa surrounded by South Africa, Botswana, Zambia and Mozambique, is proving to be a true natural jewel. Diverse landscapes, impressive natural wonders and a magnificent animal world can be admired by safari travellers when visiting the countless national parks and natural sites. The Big Five – lion, elephant, leopard, buffalo and rhino – are at home here, as are the world-famous Victoria Falls and breathtaking Mana Pools National Park. You also eager to explore this extraordinary country in Southern Africa? Find out more about the impressive flora and fauna as well as possible activities, accommodation options and destinations for an unforgettable safari adventure in Zimbabwe.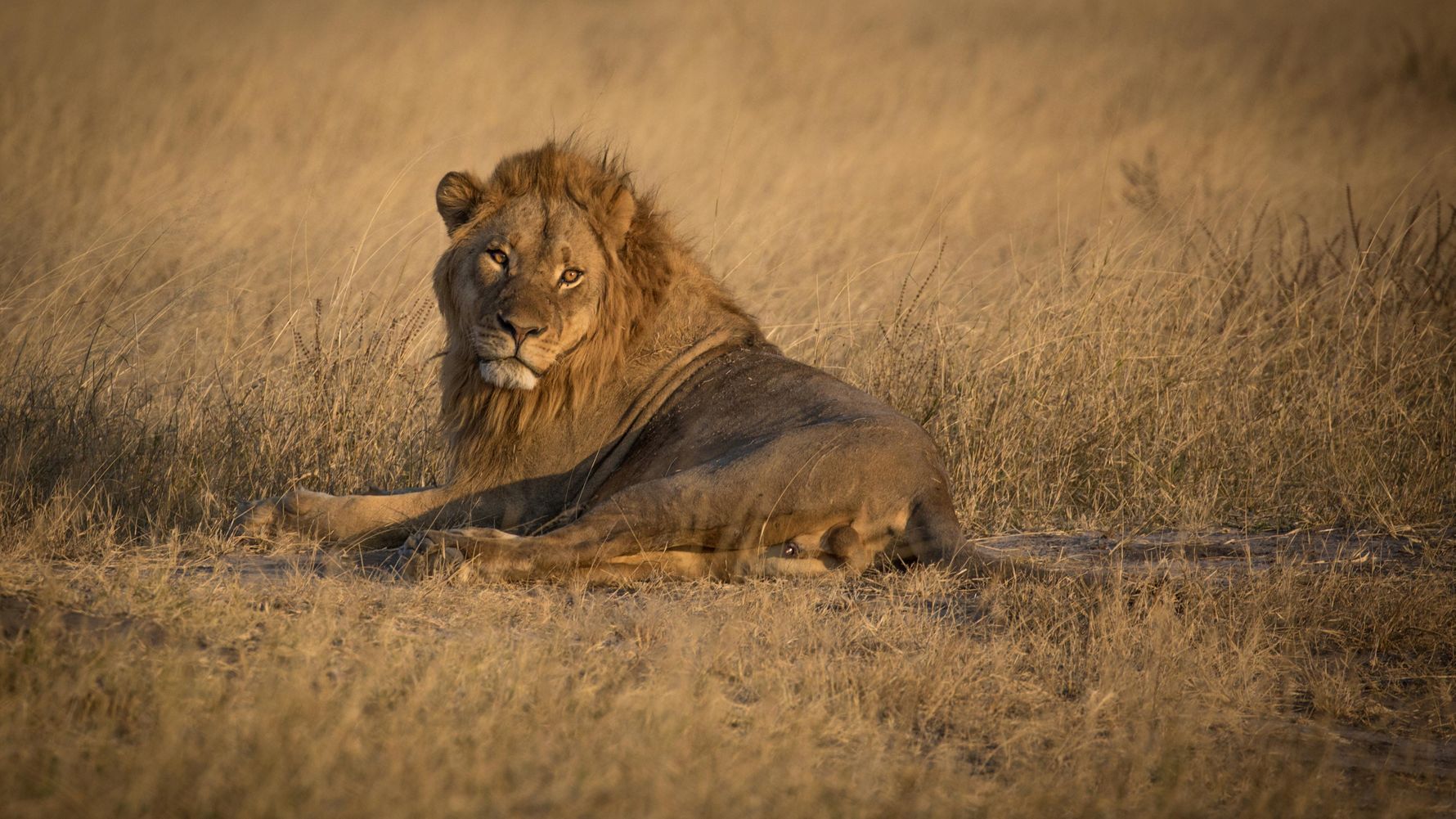 Activities and accommodation in Zimbabwe
Zimbabwe's range of safari types and activities suits pretty much everyone. The country proves to be an ideal destination for real adventurers as well as families and newlyweds.
Everyone is given a wide range of possibilities to discover Africa's wilderness: classic off-road game drives, walking safaris or horseback riding safaris. A mobile safari is recommended if you want to combine several areas – by driving in a 4x4 vehicle or on a spectacular fly-in safari. Other popular elements of a safari trip are hot air balloon rides or boat trips. Availability of activities primarily depends on the respective lodge as well as on the area and season.
You can spend the nights in basic to luxurious safari lodges as well as in mobile tent camps in the middle of the wilderness. There is also a good selection of hotels and guesthouses in the capital Harare as well as in smaller towns. A self-drive safari is also possible, with overnight stays on designated campsites in the roof tent of your own car, or you can always head for a new lodge.
Contact us, learn more about your options and receive comprehensive support in planning your dream safari in Zimbabwe!
Highlights of your safari in Zimbabwe
Experi­ence superb national parks – from Mana Pools to Hwange
Observe fasci­nating wildlife in the wild
Visit the mighty Victoria Falls
Witness the enormous waters of the Zambezi
Nature and wildlife in Zimbabwe
Zimbabwe's exotic flora and beautiful landscapes are as diverse as its spectacular wildlife. In many designated national parks, safari visitors can experience this rich diversity first-hand. Some of the most impressive parks and natural spectacles are presented below.
Animal wealth in Mana Pools National Park
2200 km² of secluded wilderness and pristine nature: when visiting Mana Pool National Park in northern Zimbabwe, safari guests experience a piece of authentic Africa. A variety of wildlife is at home in the depths of the UNESCO World Heritage Site, including endangered elephants, buffalo, lions, hippos, hyaenas, antelopes, monkeys and over 350 species of birds. Due to its direct location on the Zambezi River, safari guest cannot only enjoy exciting game drives and walking safaris along the river terraces, but also boat and canoe trips to witness magnificent sightings of drinking and bathing animals. Natural beauty and biodiversity – Mana Pools National Park is a true highlight of any Zimbabwe safari.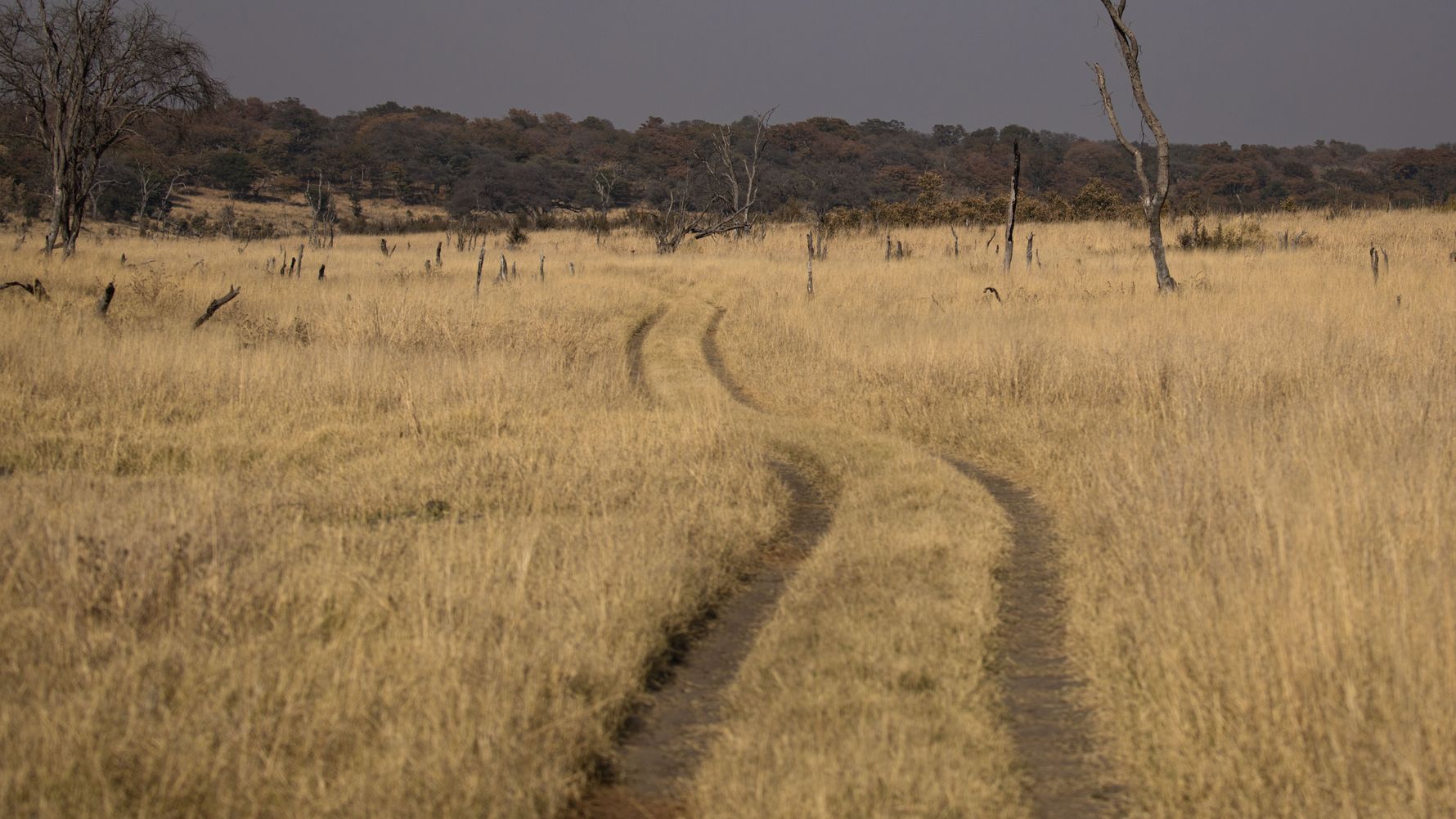 Safari adventure in Hwange National Park
Hwange National Park is Zimbabwe's largest game reserve. Over 100 species of mammals and more than 400 species of birds are at home here, one hour's drive south of Victoria Falls, in an area of about 14,650 km². Elephant sightings in particular are almost guaranteed, as around 40,000 of the gentle giants romp about in the breathtaking wilderness of the park. Other inhabitants include lions, leopards, buffaloes, various antelopes, rhinos, cheetahs and hyaenas, which can be observed first class, especially during the dry season from July to October. A visit to Hwange National Park is a must-do for all safari travellers.
Pure wilderness in Gonarezhou National Park
Gonarezhou National Park in southern Zimbabwe is the second largest national park in the country, covering an area of about 5000 km². The fauna of the quite secluded national park is rich in species and home to four of the Big Five – elephants, lions, buffalos, leopards – as well as wild dogs, cheetahs, hyaenas, zebras, impalas, kudus and countless bird species. The vast landscape is equally impressive, particularly characterized by sandy soils with thin vegetation. One of the highlights are the Chilojo Cliffs, an impressive formation of white to red coloured sandstone cliffs which rise up to 180 metres into the sky. Visitors to Gonarezhou National Park can look forward to spectacular animal sightings and a stunning natural backdrop.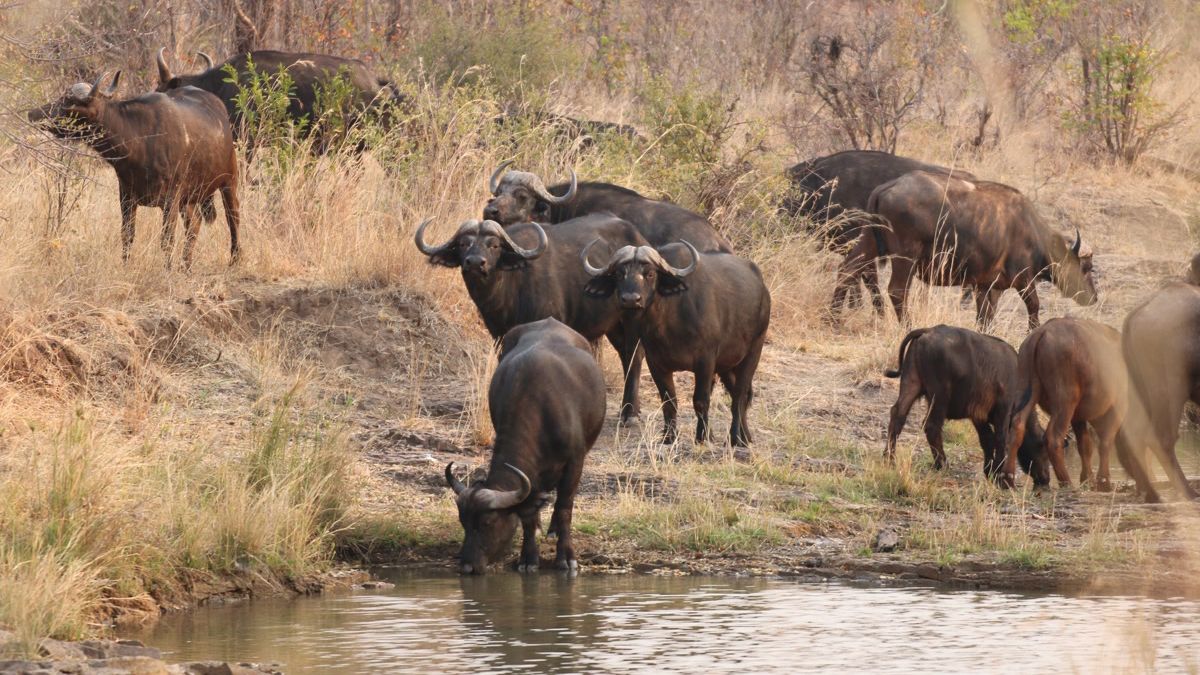 A visit to the majestic Victoria Falls
In Victoria Falls National Park, which together with the adjacent Zambezi National Park covers an area of over 56,000 hectares, visitors will find one of the main attractions of Zimbabwe and Southern Africa: the breathtaking Victoria Falls, located in the northwest of the country on the Zambian border. Over a width of more than 1.7 km, the enormous masses of the Zambezi River waters thunder down over 100 metres. It is not surprising that locals call the UNESCO World Heritage site Mosi-oa-Tunya which can be translated as "thundering smoke". Those who are interested can admire the rushing natural spectacle not only by land but also from the air.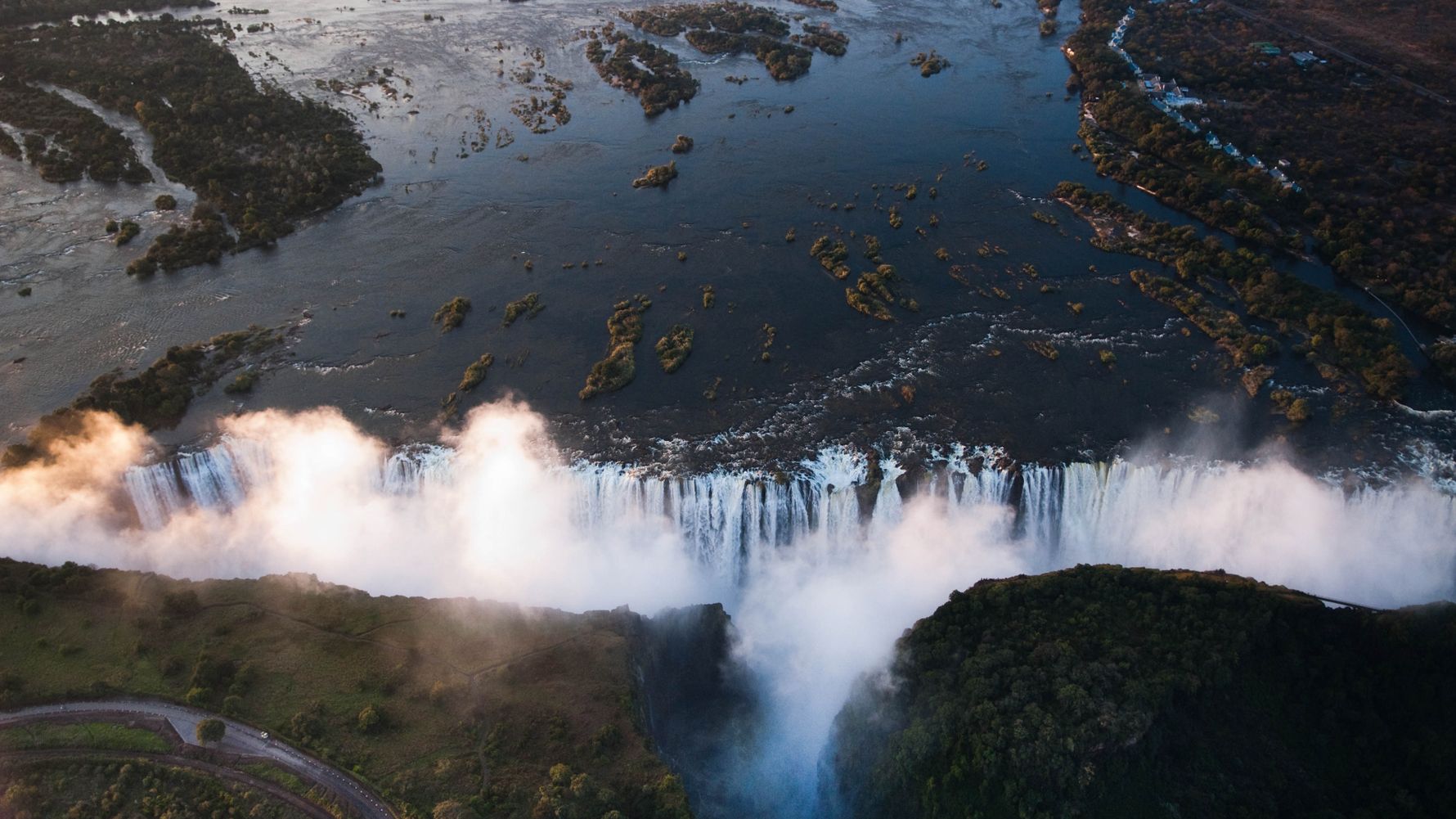 Water masses at Lake Kariba and the Zambezi River
The mighty Zambezi River is Africa's fourth longest river at almost 2600 km and forms part of the natural border between Zambia and Zimbabwe. It is particularly famous for the mighty Victoria Falls. Not only here but also in many other national parks, the Zambezi River – a magnet for countless wild animals - can be admired and used for exciting leisure activities such as rafting, canoeing or boat trips.
Lake Kariba in the northwest of the country is also a special stop. It is hard to believe that this is an artificial lake – a waterlogging project initiated in the mid-1950s to generate energy. Some 180 trillion tons of water, which collect over 220 kilometres in length and up to 40 kilometres in width, give visitors the feeling of a holiday by the sea. The maritime flair is combined with safari spirit as elephants, hippos, crocodiles and antelopes can be observed drinking, bathing and grazing in one of the world's largest artificial reservoirs.
The list of Zimbabwe's natural sites and national parks is long – Matobo National Park, Matusadona National Park, Nyanga National Park or Chimanimani National Park are other worthwhile destinations that can be visited as part of a safari trip through Zimbabwe's impressive expanses.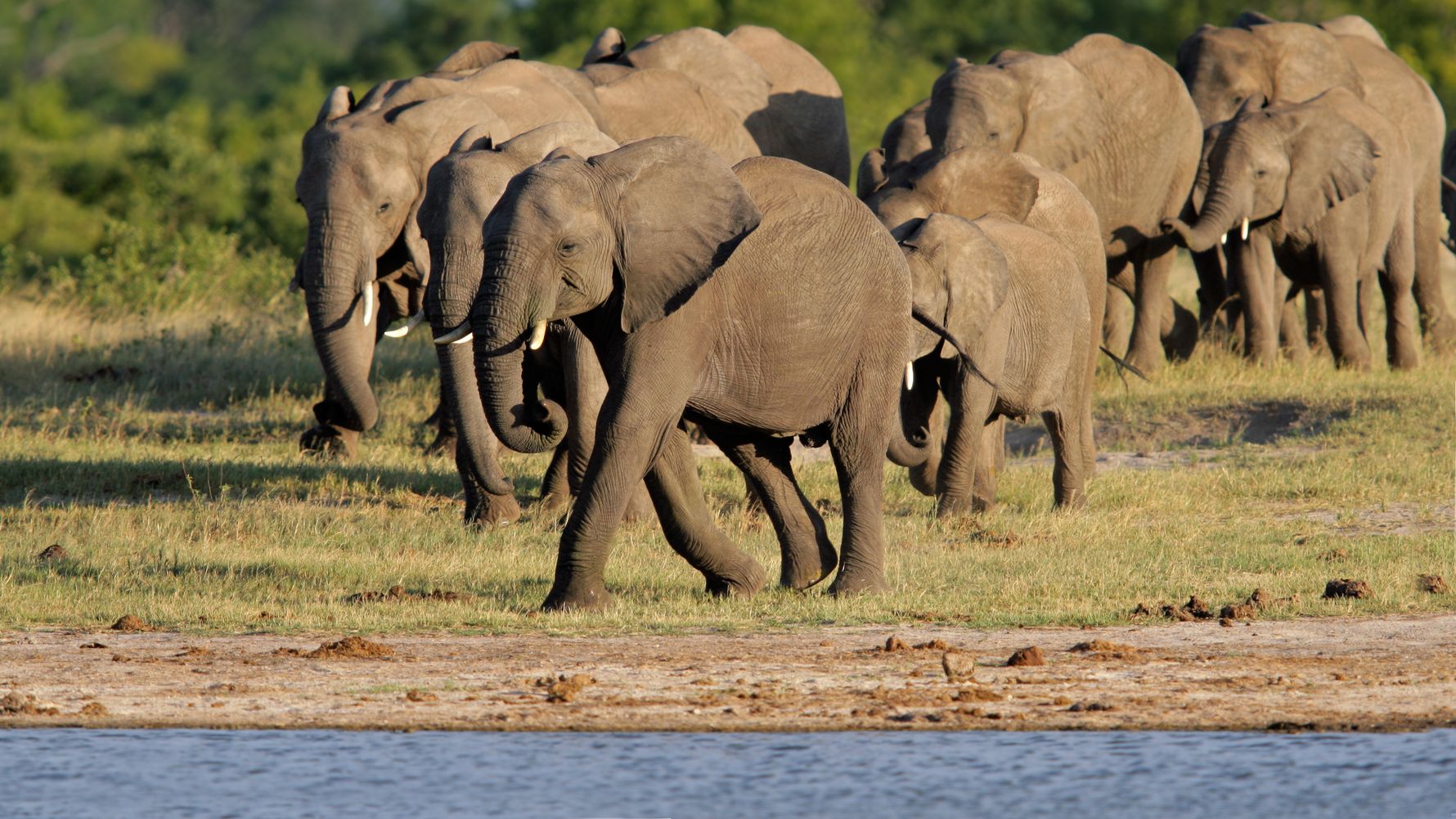 Travel advice for your Zimbabwe safari
If you would like to experience Zimbabwe's wildlife, natural sites and national parks at close quarters as part of a unique safari, get in touch with our Natucate team. We will advise you on possible destinations and routes, accommodation options and activities, health and safety, packing list and best time to travel. Step by step we will approach your unforgettable safari adventure in beautiful Zimbabwe.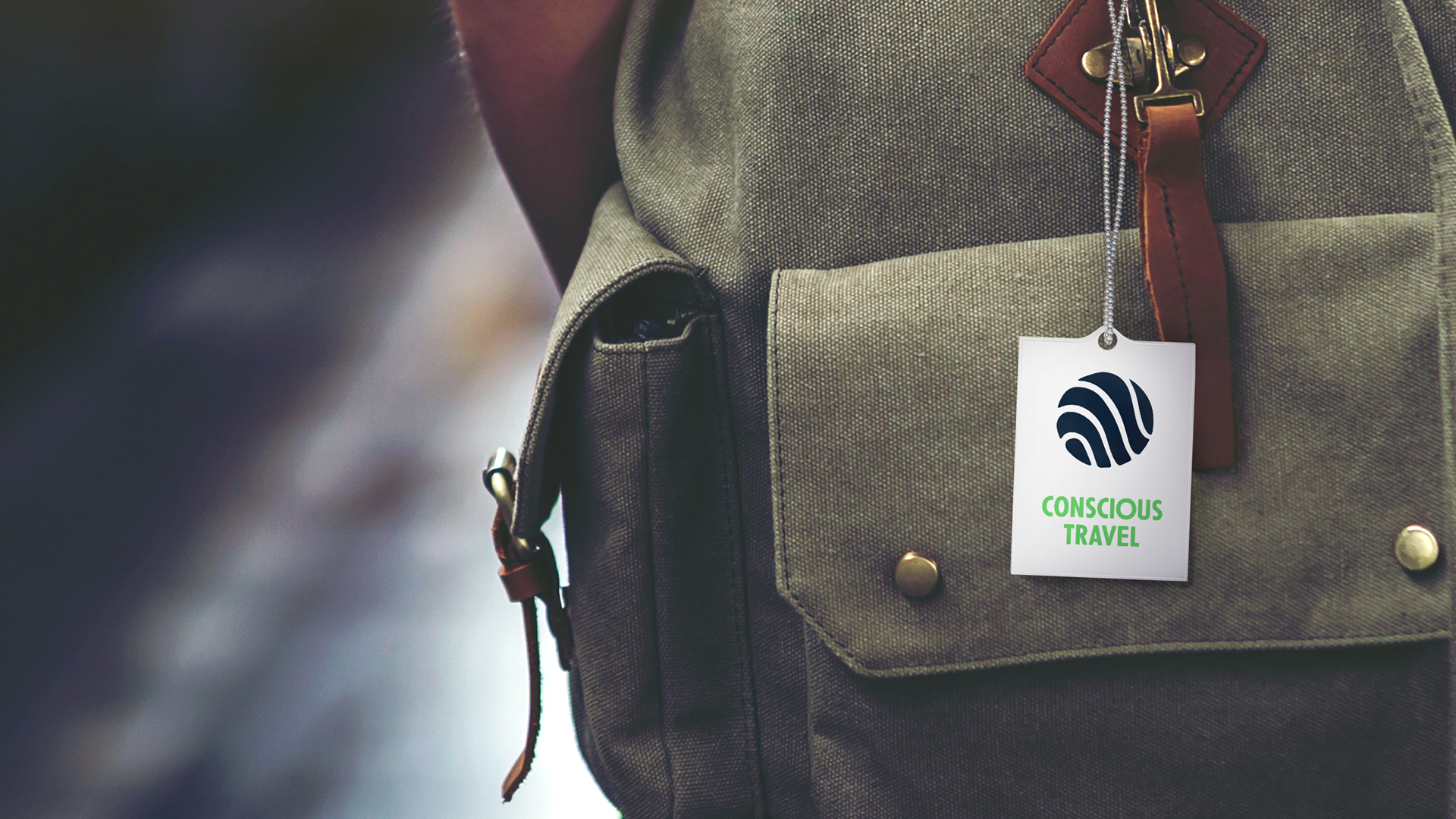 Conscious Travel
with Natucate
Supporting real conservation projects worldwide through individual wilderness adventures – our ambitions, our values, our service.