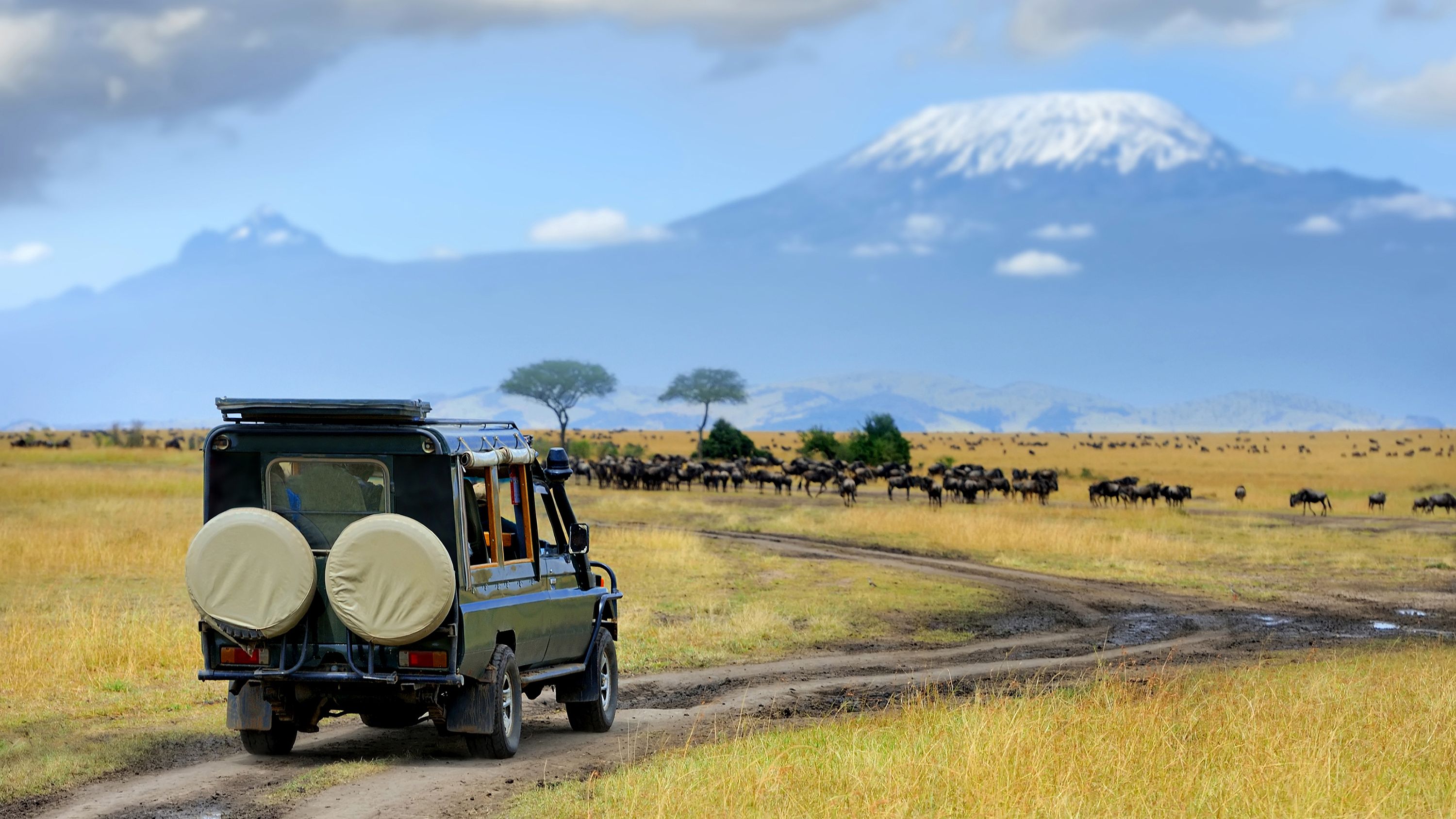 Field Guide Courses Kenya
Enjoy a unique nature guide training in East Africa's wilderness and become a field guide in Kenya
Field Guide course in Kenya: Immerse yourself into Kenya's stunning flora and fauna and become a certified field guide, enjoy an incomparable Safari Guide training or gain first guiding insights as part of an EcoQuest course in the midst of the Kenyan wilderness.
Only a few regions in Africa give you the chance to explore such a high amount of partly rare big game species – Laikipia plateau at the foot of Mount Kenya as well as the Enonkishu Conservancy in the world-renowned Masai Mara belong to these regions. Surrounded by the incredibly rich animal and plant of these two ecosystems you can gather valuable nature knowledge and experience unique wildlife encounters as a student of different educational courses.
No matter, if you are looking for a career change in the midst of Kenya's wilderness or simply a break in the bush for digital detox – as part of a field guide training or introductory safari course in Kenya's vast landscapes you are given the chance to have profound experiences amidst almost untouched ecosystems and to explore and understand them.
Our guide training in Kenya takes places in Camp Borana and/or Mara Training Center. Camp Borana is situated in close proximity to Mount Kenya, less than 20 miles away from the equator and 2000m above sea level. As part of daily bush walks around the area students will surely come across numerous wild animals which are partly highly endangered and whose conservation is strongly supported by the Borana Conservancy.
Mara Training Centre is located in the Enonkishu Conservancy on the banks of the Mara river, nestled between small Massai communities and fantastic wildlife areas. Here, in the Northern extensions of the Serengeti, students experience a stunningly rich animal life and gain insights into the lifestyle of the Massai.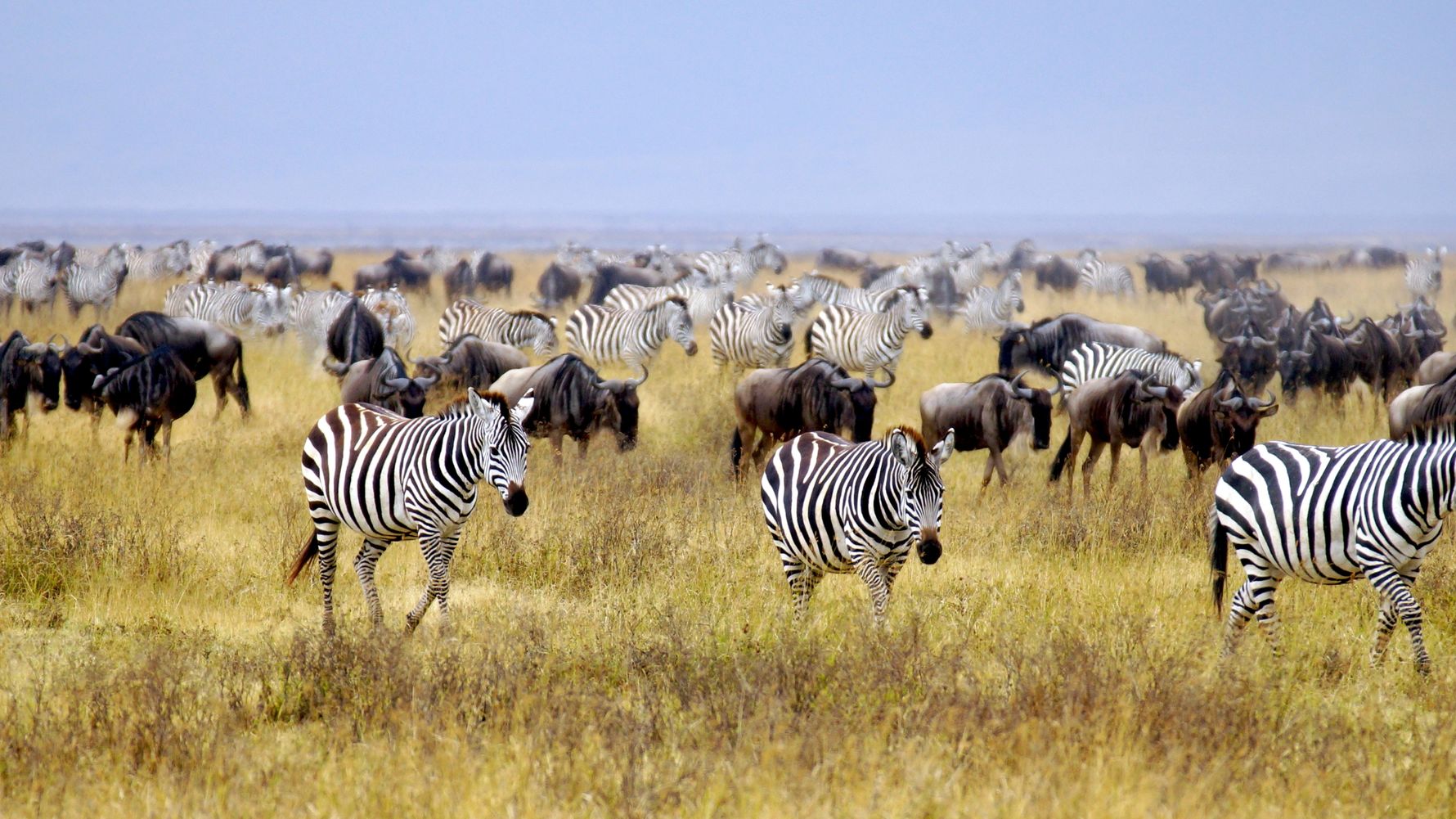 Together with wildlife enthusiasts from all over the world you learn from some of the best guides who will introduce you to Africa's spectacular flora and fauna including the impressive Big Five – lion, elephants, buffalo, rhino and leopard. Depending on which of our nature (guide) programmes join you can acquire an official FGASA accredited certificate after a final exam at the end of the course (FGASA = Field Guides Association of Southern Africa), which will help you along your way to becoming a professional safari guide in Africa.
Becoming a field guide in Kenya
Field guide courses in the midst of Kenya's breathtaking nature serve a lot of different interests: From short wilderness courses for personal enrichment to professional preparation programmes for nature lovers striving for a job in the safari industry. Our EcoTraining courses in Kenya are designed to offer you further education and personal growth in equal measure – and will not obligate you to receive a qualification.
Highlights of your field guide training in Kenya
Experi­encing the natural beauty and biodi­ver­sity of Kenya
Living and learning surrounded by the Kenyan wilder­ness
Admiring the Big 5 and other wildlife in the Masai Mara
Obtaining an official FGASA quali­fi­ca­tion
FGASA accredited courses – with certification
55-day Field Guide Level 1 training (Apprentice Field Guide)
Students joining this Kenya course can expect 55 days full of (educational) adventures. Those who are looking for unforgettable experiences surrounded by fascinating landscapes and animals like elephants, lions, giraffes and zebras, who are interested in Africa's manifold nature and who would like to enjoy an educational time out far away from the daily hustle and bustle should definitely consider taking part in our Apprentice Field Guide – former Field Guide Level 1 – in Kenya.
As a field guide student, you spend almost eight weeks in Kenya's wild nature, explore different wildlife reserves and experience interactive classroom lessons combined with hands-on training amidst the region's untouched wilderness. Away from civilization and the digital world, you live in the Mara Training Centre and get to know the daily work of a professional field guide, as part of theoretical units as well as game drives and bush walks.
Your knowledge is tested in theoretical and practical exams; presentations serve to deepen what you have learned. Subjects like animal and plant life, animal behavior, ecology, bush safety, conservation management as well as safari tours and tourism are part of your schedule. In case you are planning to obtain a qualification, you can finish the course – after successfully passing all necessary exams – with a FGASA Field Guide NQF2 certificate. Officially accredited by the Field Guides Association of Southern Africa (FGASA), it enables you to work as a nature guide in specific wildlife areas in Africa.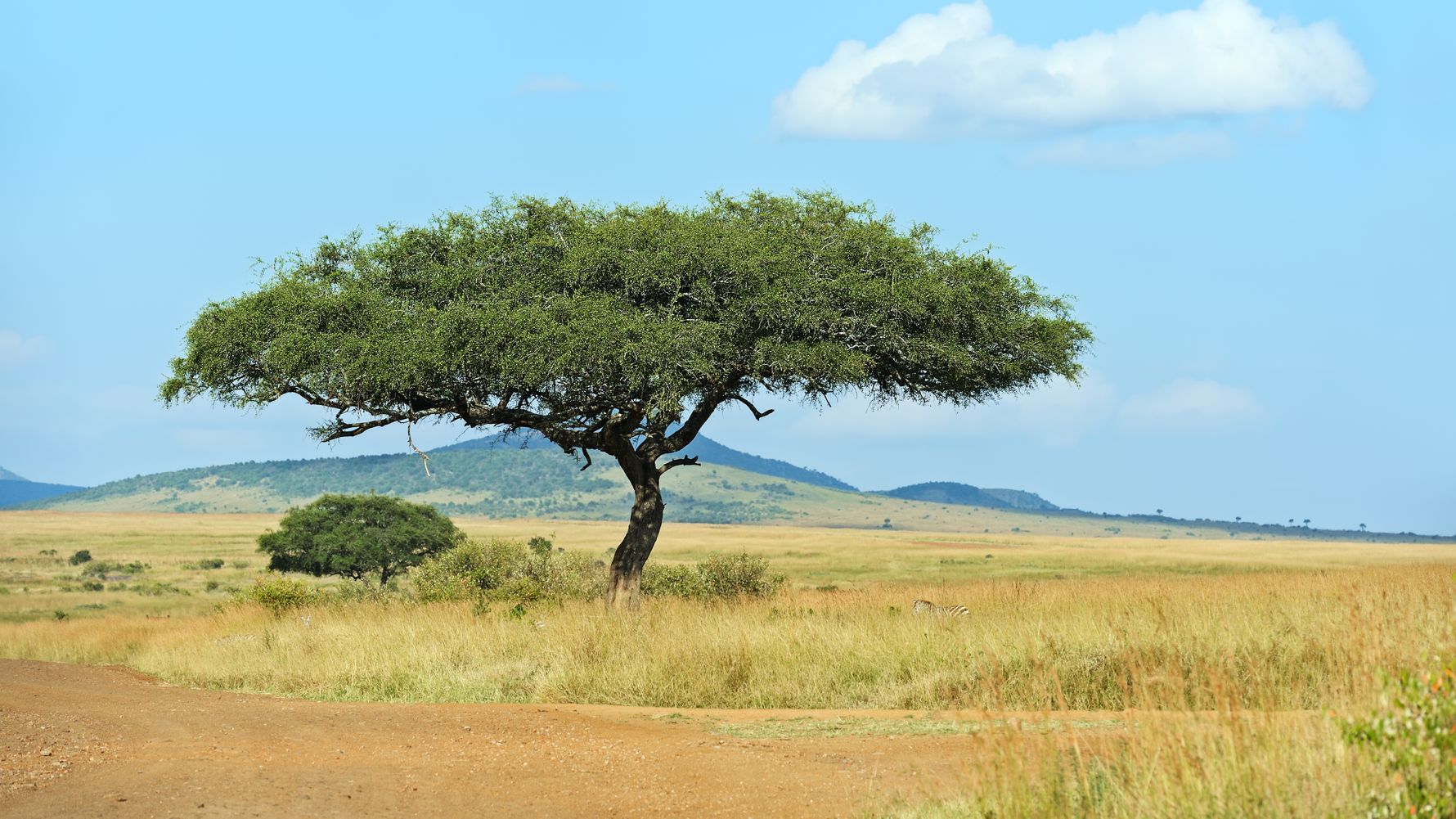 Introductory guide courses without certification
28-day Safari guide training in Kenya
The 28-day safari guide training in Kenya's wilderness is not as intense as the Apprentice Field Guide course, but still provides a unique learning experience in nature: During your Safari Guide training in the Mara Training Centre you immerse yourself into Kenya's diverse plant and animal life and enjoy a comprehensive educational time. By living and learning in the wild, you explore Kenya's natural landscapes and ecosystems for four amazing weeks.
As part of regular game drives with an open 4x4 vehicle, game walks and theoretical lessons on subjects like geology, ecology or meteorology you also learn more about the interconnections in the African nature, the meaning of nature conservation measures and the daily work of a real Safari Guide. At the end of the course you will be equipped with valuable wilderness know-how and unforgettable wildlife experience. Despite certain course material this course's career factor is not as distinctive as the one of our Apprentice Field Guide training.
7 to 14 days EcoQuest in Kenya
Nature enthusiasts who would like to gain an initial insight into the African bush and the guiding industry should consider taking part in our one- to two-week EcoQuest to explore Kenya's wilderness.
Operating in a stunning Big Five region, the introductory field guide EcoQuest course reveals insights into Africa's magnificent flora and fauna – without exams, tests or qualifications. Daily bush walks and game drives familiarize EcoQuest students with the life and work of a nature guide and teach them further knowledge about the ecological interactions in the incredible wildlife area of the Masai Mara.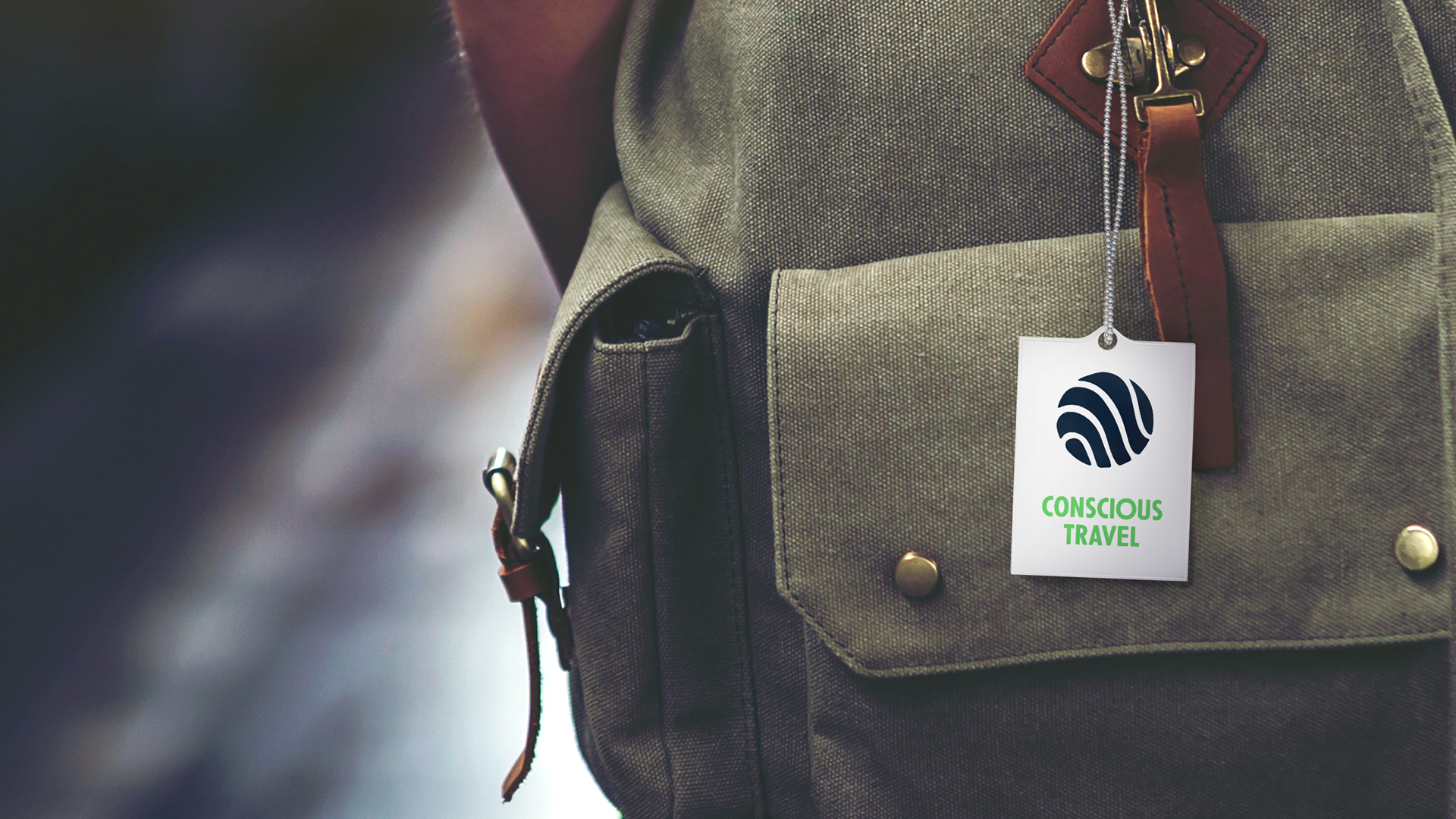 Conscious Travel
with Natucate
Supporting real conservation projects worldwide through individual wilderness adventures – our ambitions, our values, our service.