Natucate
Field Guide training Kenya: Camp Borana
Wilderness adventure in Africa: In the following blog post you can find some interesting background information about Camp Borana in Kenya.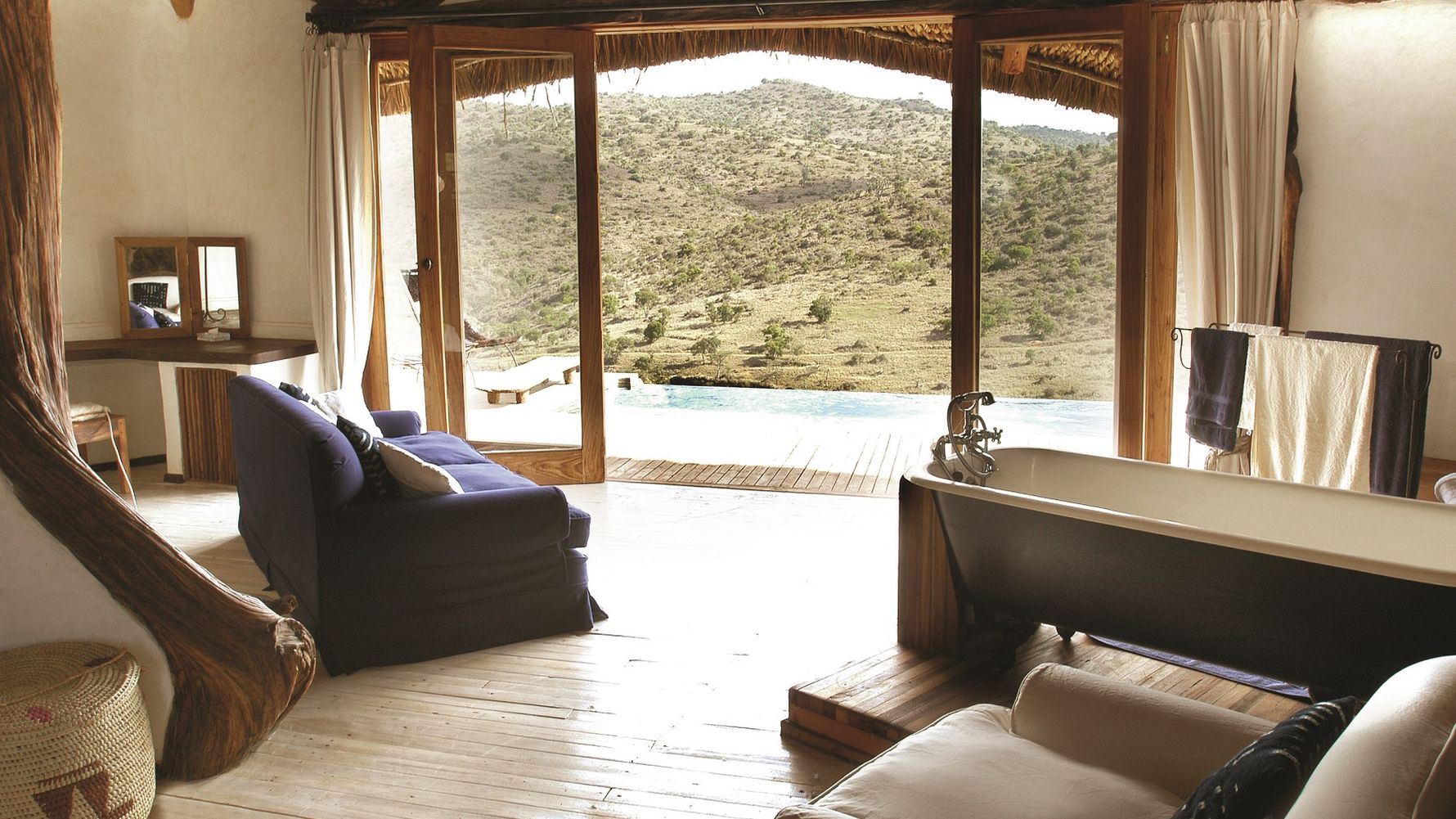 The Borana/Lewa Wildlife Conservancy Camp is situated in a tranquil and remote location. Here, in the eastern part of the African continent, you will spend your time on your selected course which will educate you further as a life-changer, student or adventurer and makes you aware of the practical meaning of environmental protection.
Camp Borana in Detail
Geographical Facts
In the vicinity of Mount Kenya National Park you will find a unique combination of spectacular scenery and breathtaking wild animals, which you can observe close at hand while out walking or taking part in a game drive. Take this path together with Natucate and get involved in this exciting trip to Kenya. The river Lewa, which lends its name to this reserve, is a characteristic part of the region. You will be fascinated by impressive swamplands, where numerous animals such as rhinoceroses, zebras, antelopes and waterbucks occur. It's more than likely that lions, giraffes, buffaloes and elephants will cross your path.
As Kenya is located in the southern hemisphere, the seasons are reversed compared to the northern hemisphere. This means that Kenya's winter months are July and August. The days are usually hot and dry and the nights relatively cool. Rainy season: the long, hot and sultry period begins in April and lasts until June. In the warm months of November and December there may be short rain showers. The camps and lodges are closed during the rainy season. Dry season: between January and March it is hot and dry and between July and October it is rather warm and dry.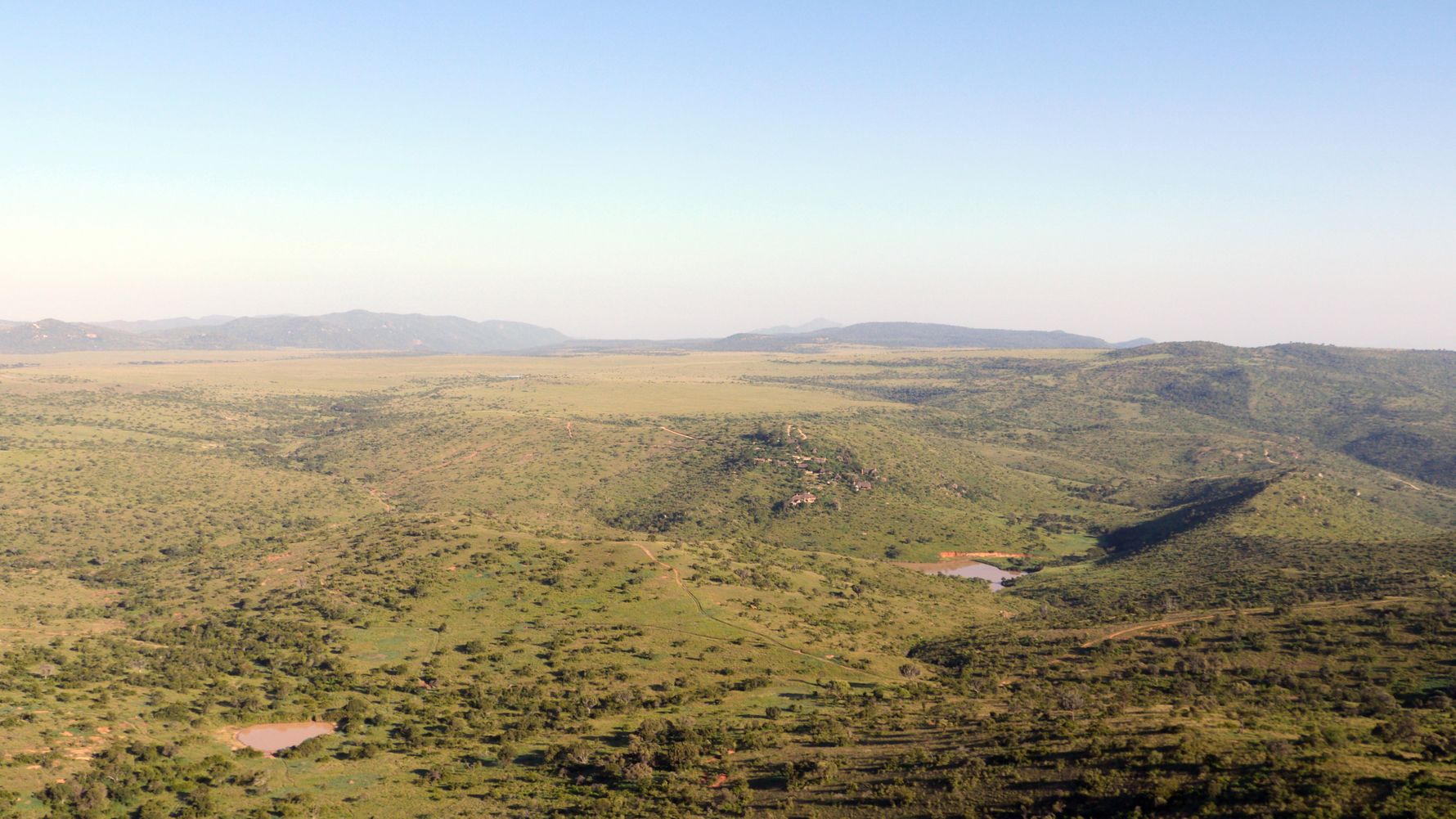 Arrival
Airport: Nairobi
By road: Approx. 4 hours driving time
Flights: There are daily scheduled flights to the Conservancy from Nairobi (Wilson Airport)
Meeting point: You will be picked up upon arrival at the main gate at Lewa.
Life in the camp
During your stay at the camp you will sleep in a tent with two single beds. There are communal washrooms for you and the other participants. You can use the communal area with the other adventurers, eating together or just letting your gaze wander around the scenery. Blankets and duvet covers will be provided, but we recommend bringing your own sleeping bag. In the camp there will be a common area and a fire place. The camp is not fenced – so be prepared that wild animals occasionally come to visit.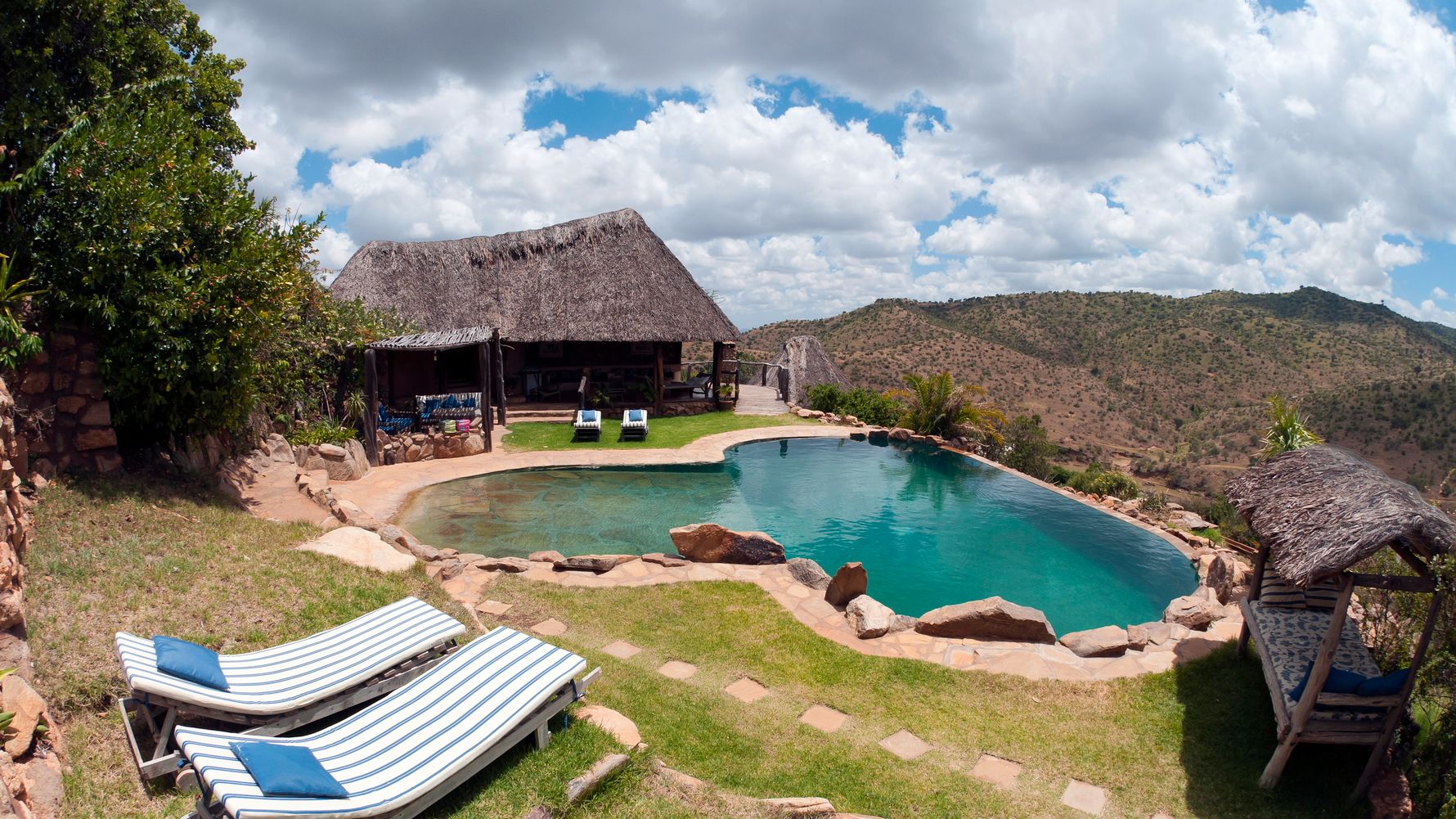 Drinking water and beverages: Fresh drinking water comes from the tap. Bottled water is also available for purchase. Non-alcoholic drinks are on sale in the camp and can only be purchased in cash. Fruit juice is served with the meals and tea and coffee are available all day.
Electricity: Electricity is only provided by generators in the camp. The darkness is lit up by paraffin lamps. Participants can charge their devices' batteries (cameras, mobile phones). We recommend bringing head lamps.
Laundry: Your laundry can be washed. You need to pay a small fee.
Currency: The currency is the Kenyan shilling. There is no ATM in the camp. That's why you should not forget to bring enough cash time in Borana.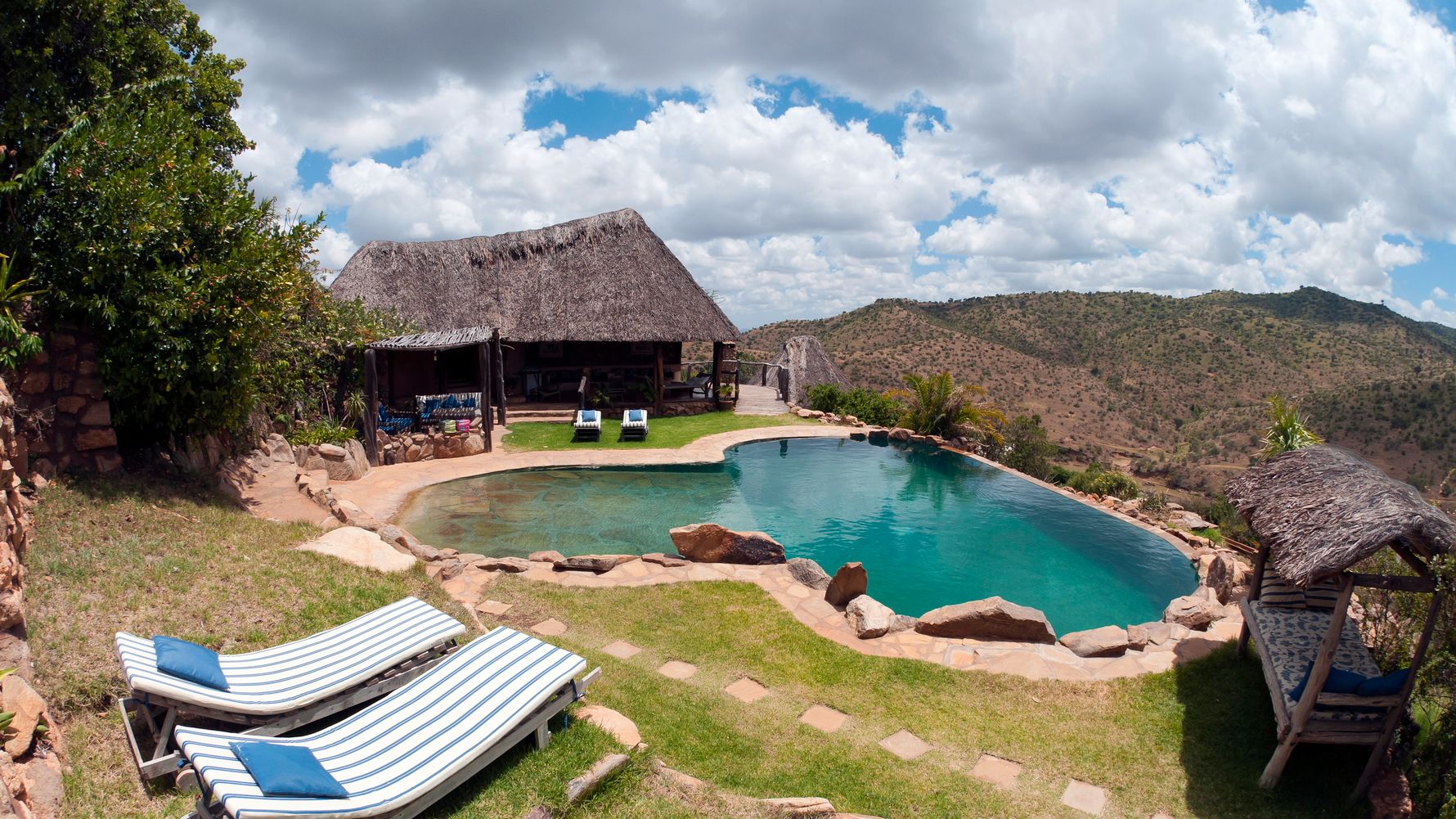 On-site support: Normally there will be a training instructor, an assistant instructor, a camp coordinator, a camp cook and a cleaner on site for the duration of your stay.
Vehicles
The vehicles used for the daily game drives to observe Kenya's wildlife are open Land Rovers and Land Cruisers.