Natucate
Intern­ship abroad: Notes and require­ments for our intern­ship programmes
This blog article provides you with an overview of the personal as well as formal requirements that each participant of one of our internships abroad should fulfil.
Overseas internships are particularly suitable for students, university graduates and people who have finished secondary school who are looking for international job experience and want to get a taste of a career. In addition to meeting certain age and language skill requirements, anybody who is interested in an overseas internship must have enough free time available, as a number of projects run for a fairly long period.
Some of the internships we offer require you to be a registered student in a field with a suitable focus at a university or a similar institution.
Some projects will also take on people (usually as a trainee) who have already finished their studies. However, graduates must be able to demonstrate that they have experience working in the relevant field. Projects will frequently accept relevant training combined with multiple years of job experience as an alternative to having graduated. Some programs also allowed to take part if you are working in a scientific field at a university or a similar institution.
Requirements
Personal requirements
People who go on our overseas internships must be enthusiastic about nature and interested in working in a new area. We also require you to be independent, open to foreign cultures and capable of working on your own initiative. You should also embrace new situations and new experiences. You will also need to be tolerant and adaptable, as you will be spending a significant amount of time with people who may, at least initially, seem quite different to you.
It is also important for you to have a good level of English (and another language if possible) so that you can understand the instructions and guidance of your manager during your internship.
A basic level of physical fitness is enough for most internships. However, you will need a medical report providing details of your physical condition before you can go on internships which are particularly physically challenging.
Formal requirements
At least 18 or 21 years old, depending on the internship/country you are going to
Diplomas/enrolment certificates, references from your employer, application, CV and cover letter, depending on the internship
Vaccinations and visa, depending on the country you are going to
Proof that you have sufficient means to support yourself financially during your stay abroad, depending on the country you are going to
USA: police certificates and driver's licence
A valid passport and appropriate overseas health insurance
Proof that you will be returning to your home country after your stay
Please feel free to contact us if you have any questions.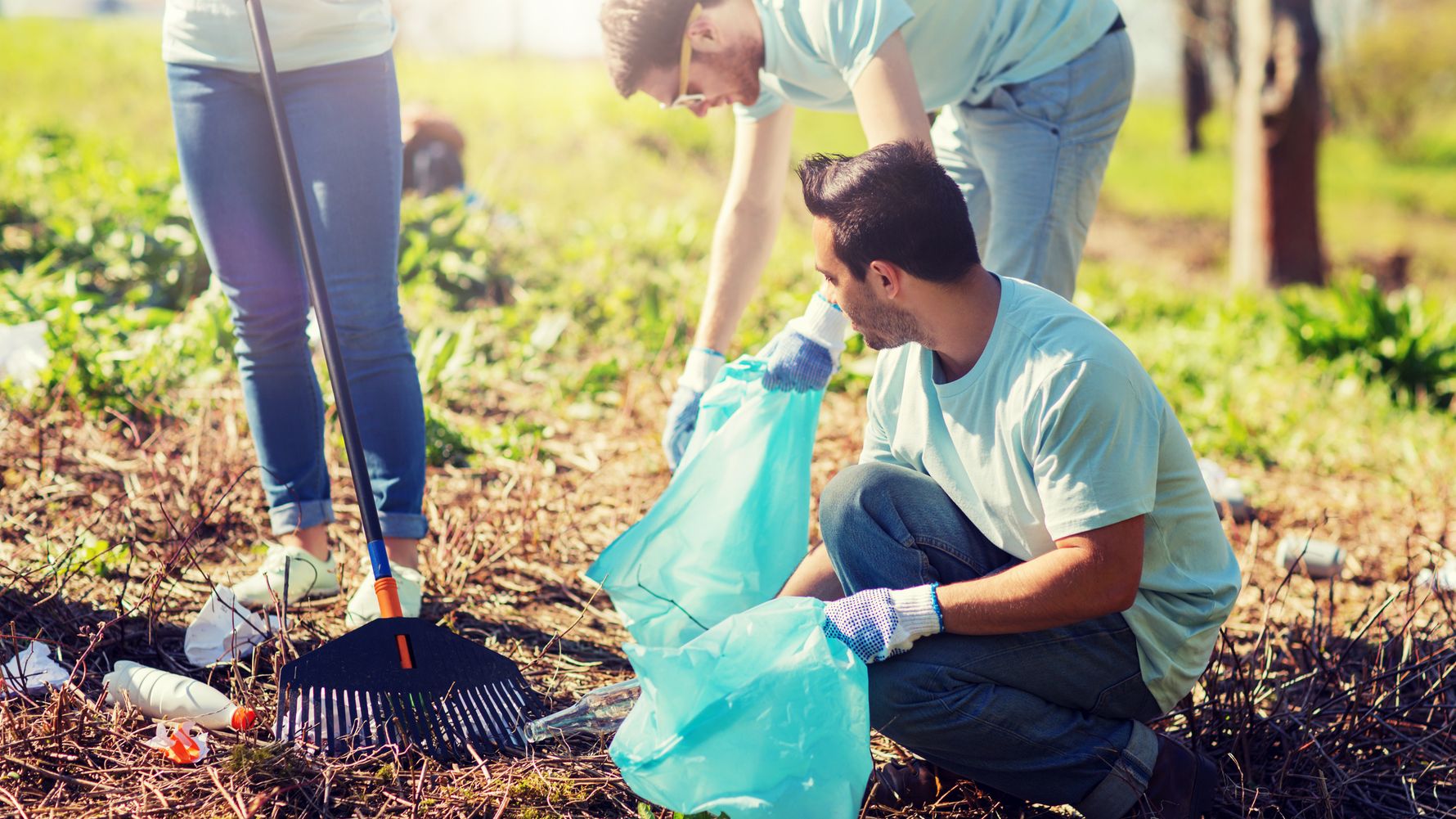 Information on accommodation standards
Everybody interested in joining an internship abroad should be able to adjust to entirely unfamiliar standards of living in their future host country. Therefore, we would like to point out the importance of being flexible and adaptable regarding the accommodation and sanitary facilities provided by the programme. Those are very basic and – depending on the internship – cannot be compared to European standards. The equipment and furnishings are limited to a minimum; air conditioning is not available. Depending on your host country occasional power blackouts or water outages are quite common. Please contact us if you have further questions about your accommodation. We are pleased to provide you with comprehensive information since we would like you to feel entirely prepared for your time abroad.
No animal sightings – no wildlife interaction
We realise that some of the people in our internships want to see as many animals as possible in their natural environment. However, this is dependent on a number of factors. Please note that Natucate makes no guarantee that you will see a variety of animals, in particular the Big Five, as nature doesn't always give us what we want. To make such a guarantee would be unprofessional and against our corporate philosophy.
Furthermore, if you're interested in joining one of our internship programmes, please note that none of them involve any direct interaction with wild animals. We are strongly against breeding young lions for canned hunting and have therefore signed the strict code of conduct of the organisation CACH (Campaign Against Canned Hunting). We can provide additional information, if required. To learn more about this subject, take a look at the following blog post:
Our trips: Animal sightings and wildlife interaction
Necessary equipment
In general, packing clothes that can be worn in layers is recommendable. This way you can easily adjust to the present temperature. Strong shoes (hiking boots), light (long) trousers for the day, insect repellent, sunscreen, a water bottle and something to cover your head should not be missing in your luggage. Usually you need to make sure that your clothing and shoes are inconspicuous and match the colouring of your environment (e.g. khaki, beige).
Don't forget your smartphone, your camera and maybe even your laptop. You may also need writing material.
Depending on the internship you chose, the equipment you should bring along can vary. In your personal Natucate travel documents you can find precise information on what to pack for your journey.