Natucate
Safaris: Notes and require­ments for our safari trips
Learn more about the personal and formal requirements that our safari guests should fulfil and receive further general information about the safari trips we offer.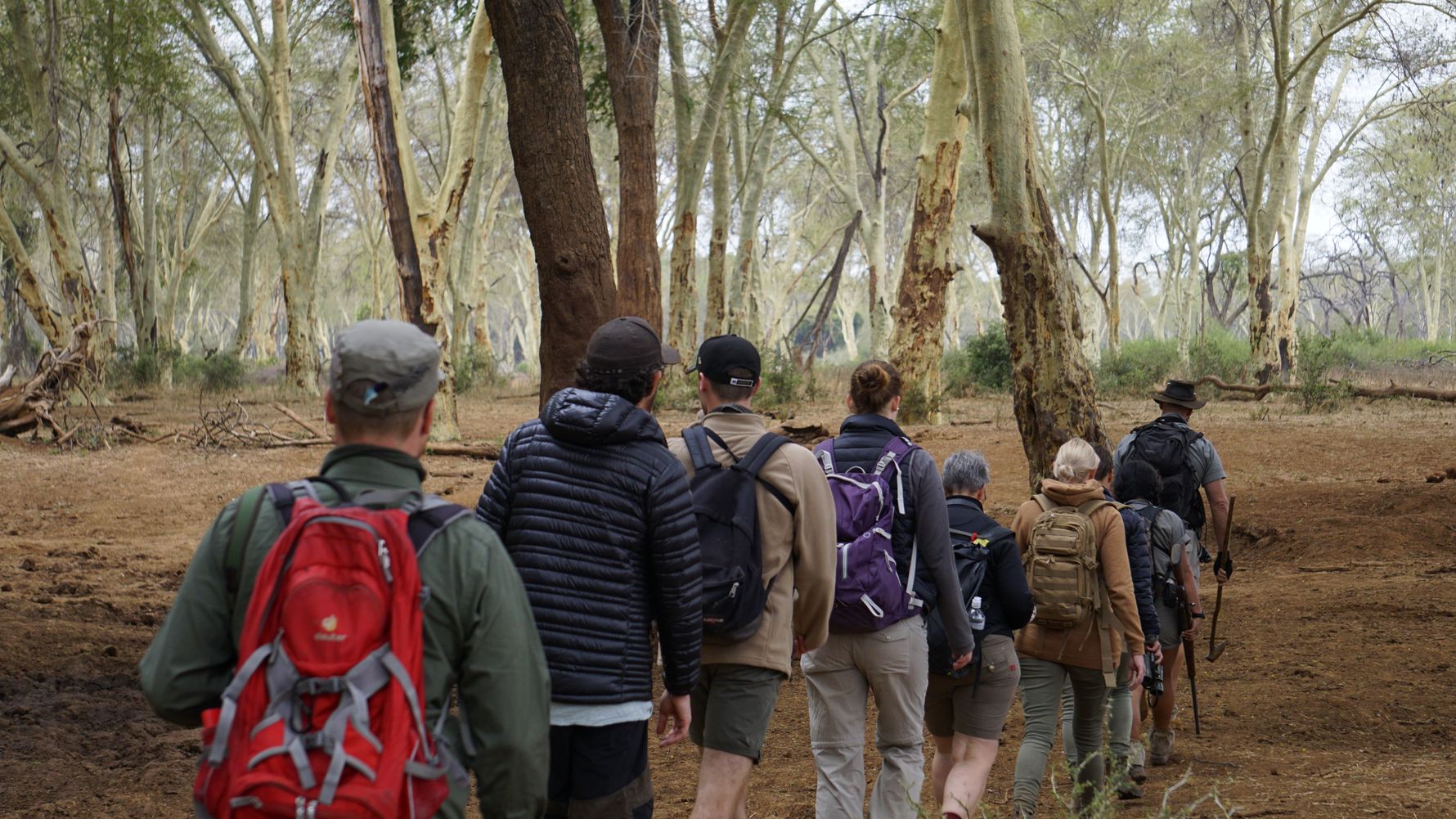 Participants of our safaris must be at least 18 years old and ideally should have a basic knowledge of English in order to be able to understand the instructions of your guide and to communicate with others. Those who are under 18 need to be accompanied by an adult.
As the daily safari activities can be very strenuous, especially because of sometimes extraordinary climate and weather conditions, you need to have a certain level of physical fitness. Particularly wilderness walks can be quite demanding. This is why we ask you to hand in a doctor's certificate confirming that you are healthy and fit enough to join a safari.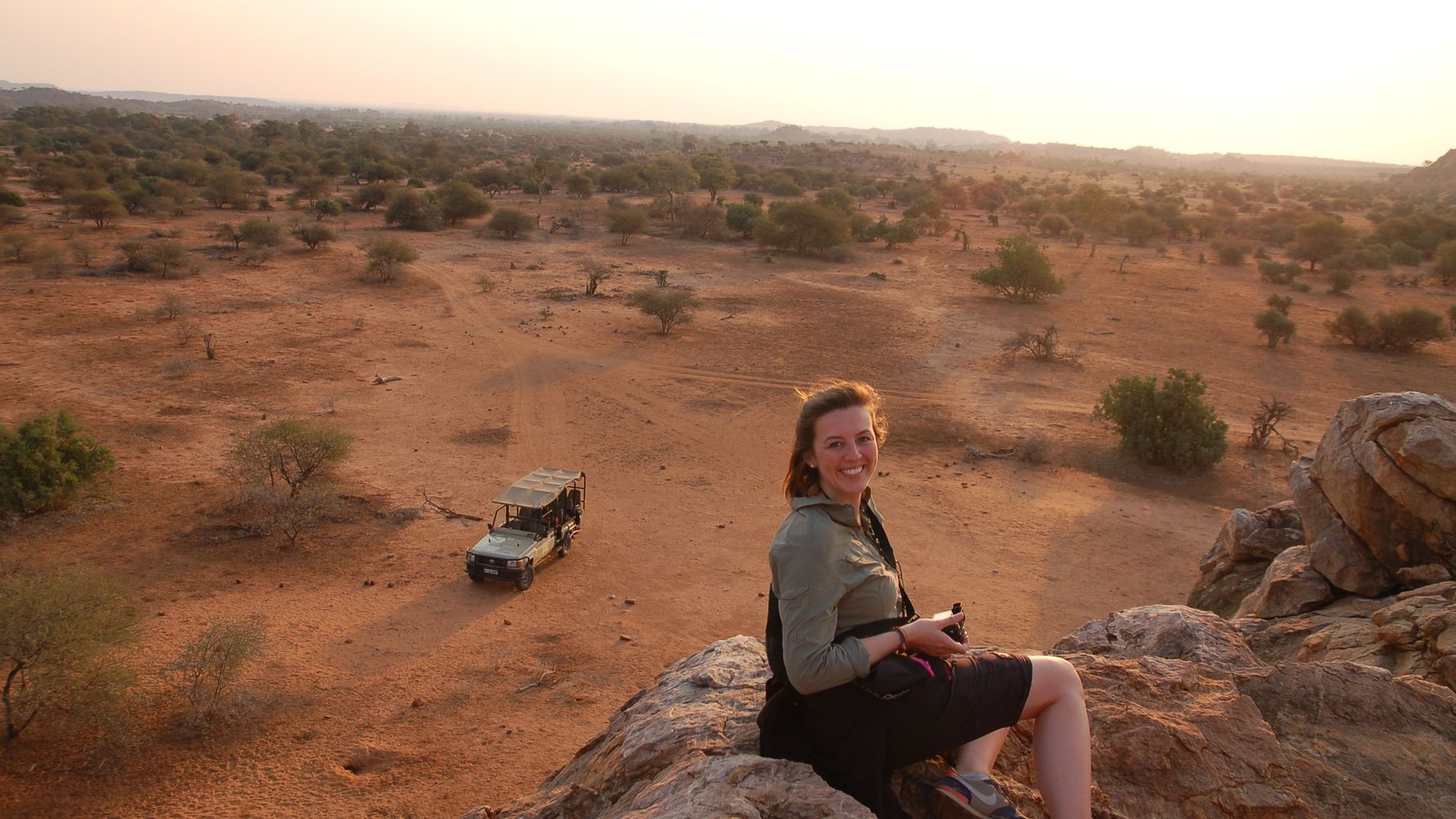 No matter which of our trips you join – it is always important to have a valid passport as well as to get travel health insurance for the duration of your time abroad. Depending on your destination and the duration of your stay you may also need a visa and/or specific vaccinations. Last but not least, a safari guest should be open-minded, flexible and tolerant.
In case you have further questions on the requirements you are more than welcome to contact us.
No animal sightings – no wildlife interaction
We realise that lots of our safari guests would like to see as many animals as possible in their natural environment. However, this is dependent on a number of factors. Please note that Natucate makes no guarantee that you will see a variety of animals, particularly the Big Five, as nature doesn't always give us what we want. To make such a guarantee would be unprofessional and against our corporate philosophy.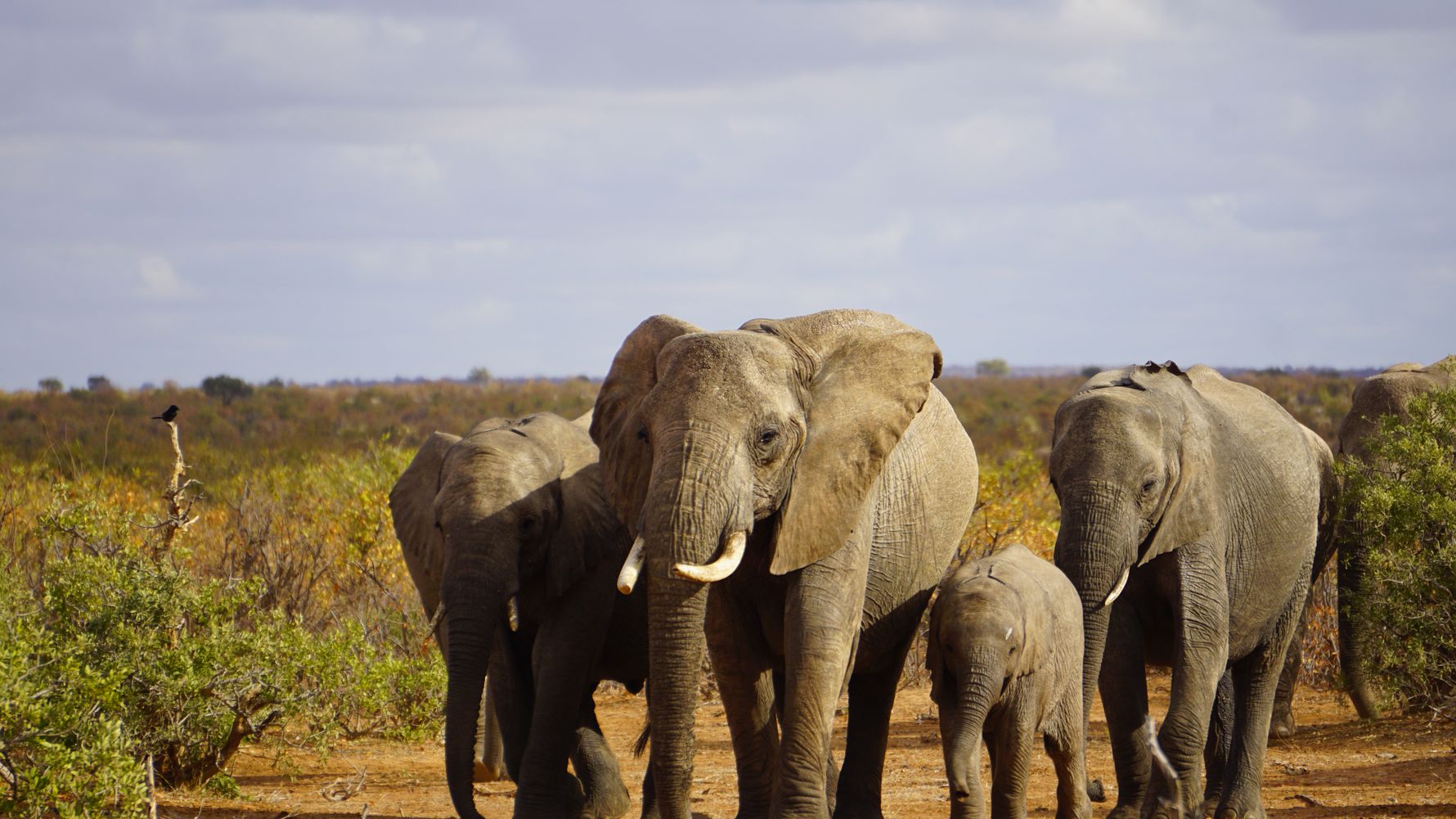 Moreover, if you're interested in joining one of our safaris, please note that none of them involve any direct interaction with wild animals. We are strongly against breeding young lions for canned hunting and have therefore signed the strict code of conduct of the organisation CACH (Campaign Against Canned Hunting). We can provide additional information, if required. To learn more about this subject, take a look at the following blog post:
Our trips: Animal sightings and wildlife interaction
Necessary equipment
When joining a safari you need to pack strong walking shoes, long (light) trousers for the day and a hat/head cover. It is very important that your clothes' colours match the colouring of your environment (e.g. khaki, beige or grey). As temperatures often vary throughout the day, it is advisable to pack clothes in layers. Moreover, you need to pack insect repellent, sunscreen, a water bottle and also binoculars. Don't forget your camera and your smartphone – you will definitely be given lots of chances to capture unique wilderness moments!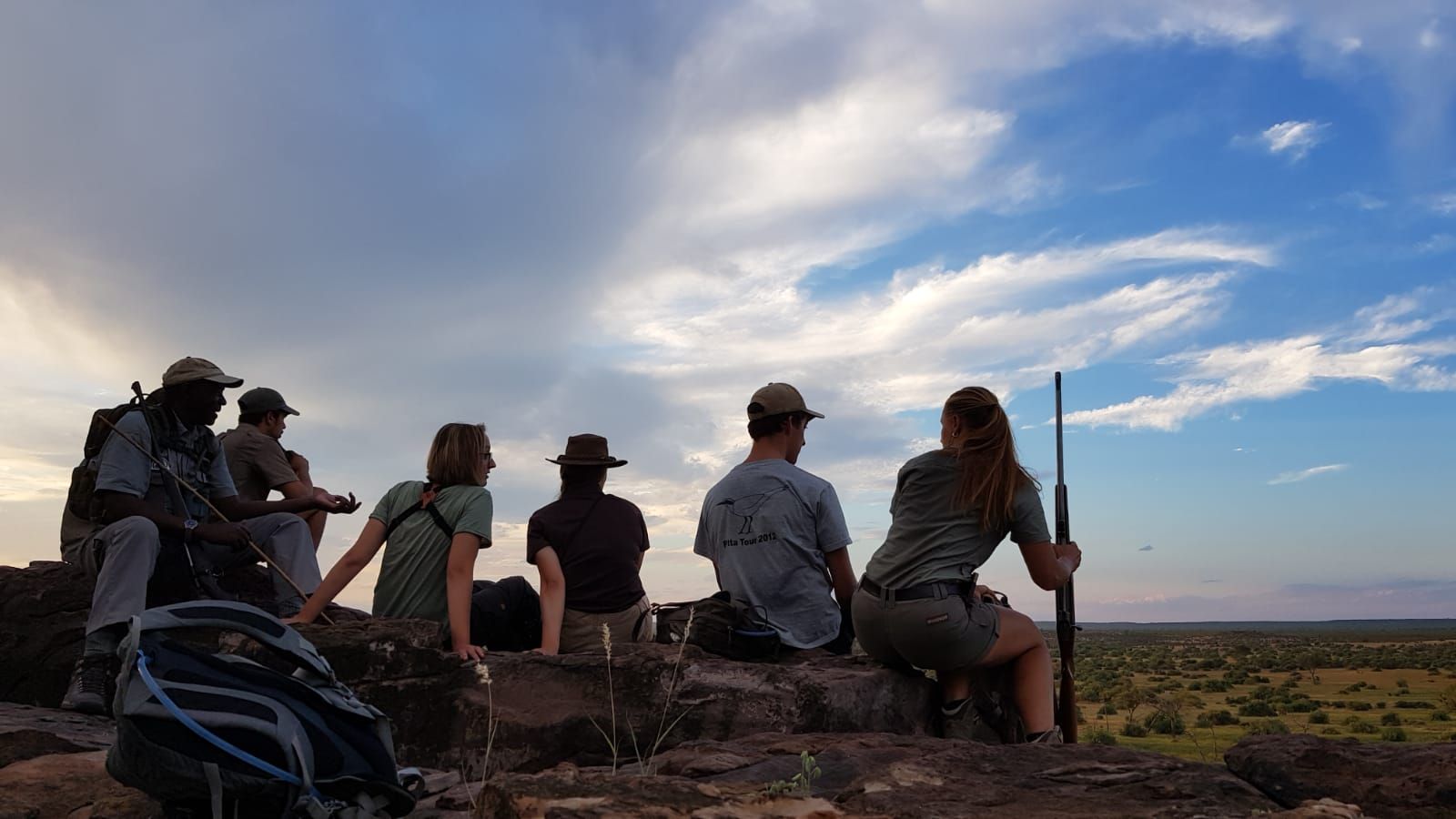 Depending on the safari you chose, the equipment you should bring along with you can vary. Before your departure you'll receive precise information on what to pack for your journey, though. Furthermore, our safari packing list will give you more detailed information on items that should not be missing in your safari luggage.