Natucate
Safari: 5 Reasons for a Safari Trip in Zambia
Unspoilt wilderness, breathtaking national parks and the world-renowned Victoria Falls – learn more about the special features of a safari trip in Zambia.
When you think of a safari in Africa, countries like Kenya, Tanzania or South Africa probably come to your mind.
But Zambia, the landlocked country between Angola, the Democratic Republic of Congo, Tanzania, Malawi, Mozambique, Zimbabwe, Botswana and Namibia, is also proving to be a great destination for safari adventure travel.
In one of the safest countries in Southern Africa, guests can expect to see a variety of spectacular natural landscapes and a fabulously rich fauna including lion, elephant, rhino, buffalo and leopard – the famous Big Five.
The following five reasons tell you more about why you should add a Zambia safari to your bucket list.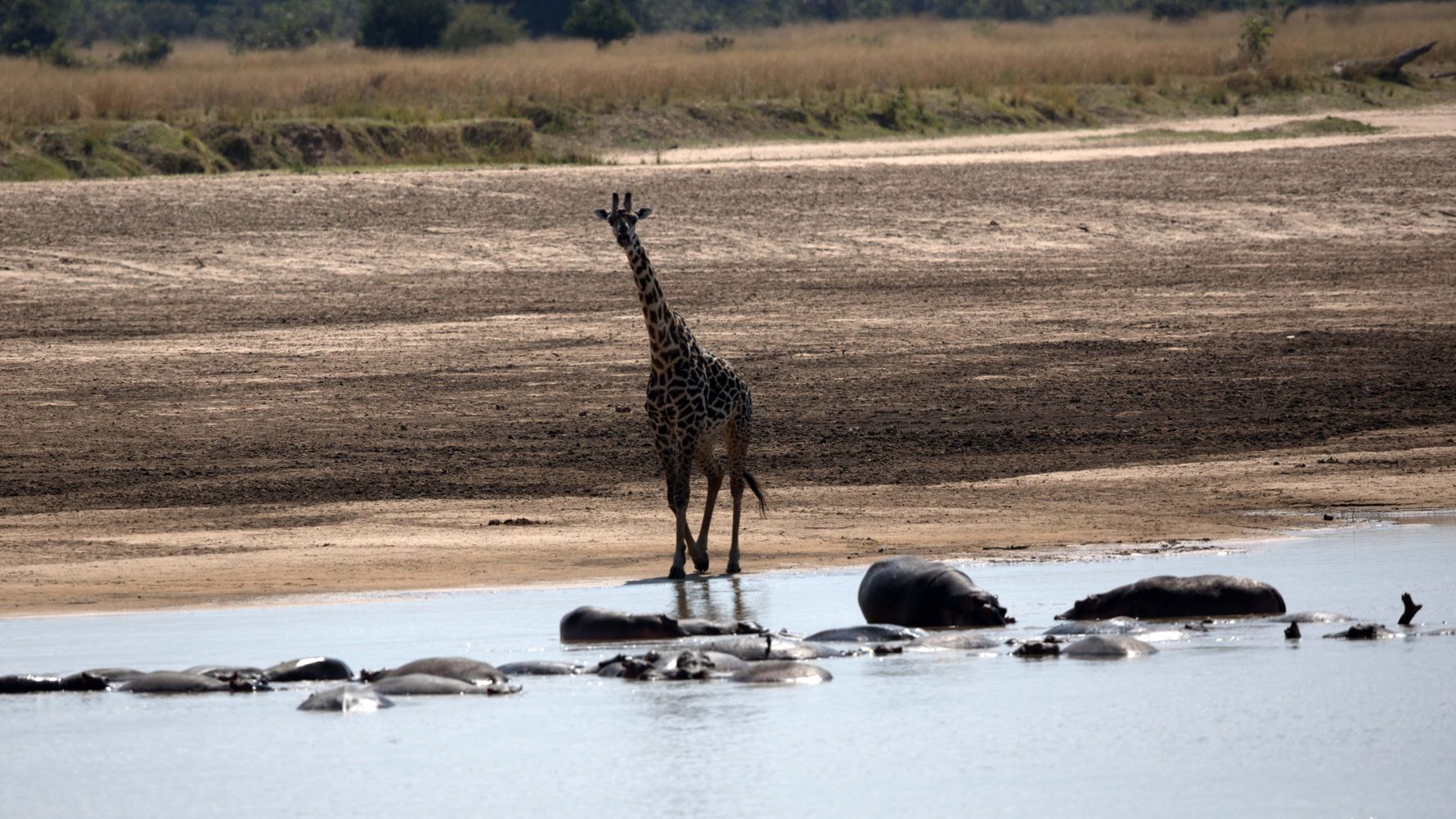 Experiencing the cradle of walking safaris
Zambia is considered the home of walking safaris. Especially the Luangwa Valley in the east of the country is often referred to as the cradle of walking safaris, where they were almost perfected by safari pioneers like the British conservationist Norman Carr.
Nowadays there are excellently trained guides all over Zambia who offer their guests top class bush walks. The choice of tours is huge:
For example, safari travellers can take part in short game walks which are carried out in the morning or afternoon, lasting no longer than two to three hours. Usually these bush walks are conducted by guides employed by the chosen accommodation. The advantage: they know the area perfectly and can lead the guests to special hidden spots.
Moreover, bush walking can also last the entire day. Travellers set off into the bush with their guide early in the morning and return to the camp around midday. After a short rest and refreshment, they return to the wilderness in the afternoon before heading back to camp before sunset.
Spending whole days on foot in the wild nature of Southern Africa increases the chance of unforgettable wildlife encounters as well as the feeling of being close to nature.
Finally, the supreme discipline: walking safaris lasting several days. Guests will cover up to ten kilometres per day before arriving in a so-called fly camp for the night. Such a fly camp is a mobile safari camp which is set up and taken down by an experienced crew each day at a new place in the wilderness.
A walking safari lasting several days allows guests to fully immerse themselves in nature and go "back to basics". Surrounded by the breathtaking wilderness of Africa each day, you become a part of it.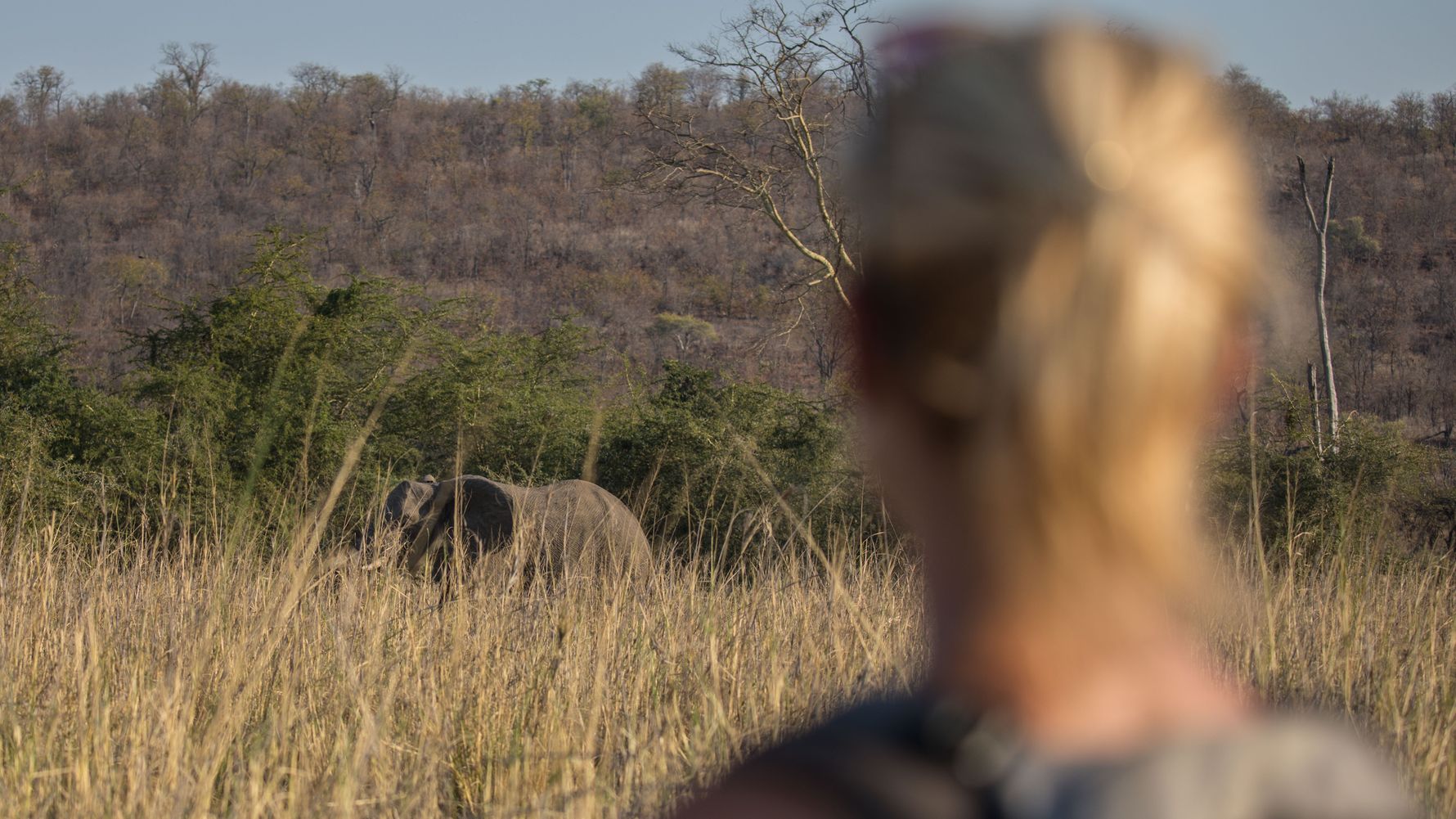 Witnessing magnificent national parks
Zambia also boasts a number of spectacular national parks, characterized by magnificent landscapes and a stunningly rich fauna.
Some of the most important parks to be visited on a Zambia safari:
North Luangwa National Park
Kasanka National Park
Especially walking safaris, but also game drives or boat trips are possible.
Depending on the area, numerous animals can cross your path: besides the famous Big Five, Zambia is also home to wild dogs, cheetahs, giraffes, zebras, warthogs, hyaenas, hippos, crocodiles, various species of monkeys and antelopes, hundreds of bird species and many other animals.
Exploring secluded natural jewels
Zambia itself is still considered a small insider tip. This means that many regions in the country are still hidden from large tourist streams and thus offer a completely authentic safari experience.
Far away from the tourist crowds, Liuwa Plain National Park, for example, awaits you with unspoilt landscapes including endless flood plains, while in Luambe National Park you can enjoy a rich animal population amidst beautiful wild nature.
If you want to experience a piece of the original Africa, a Zambia safari is not to be missed.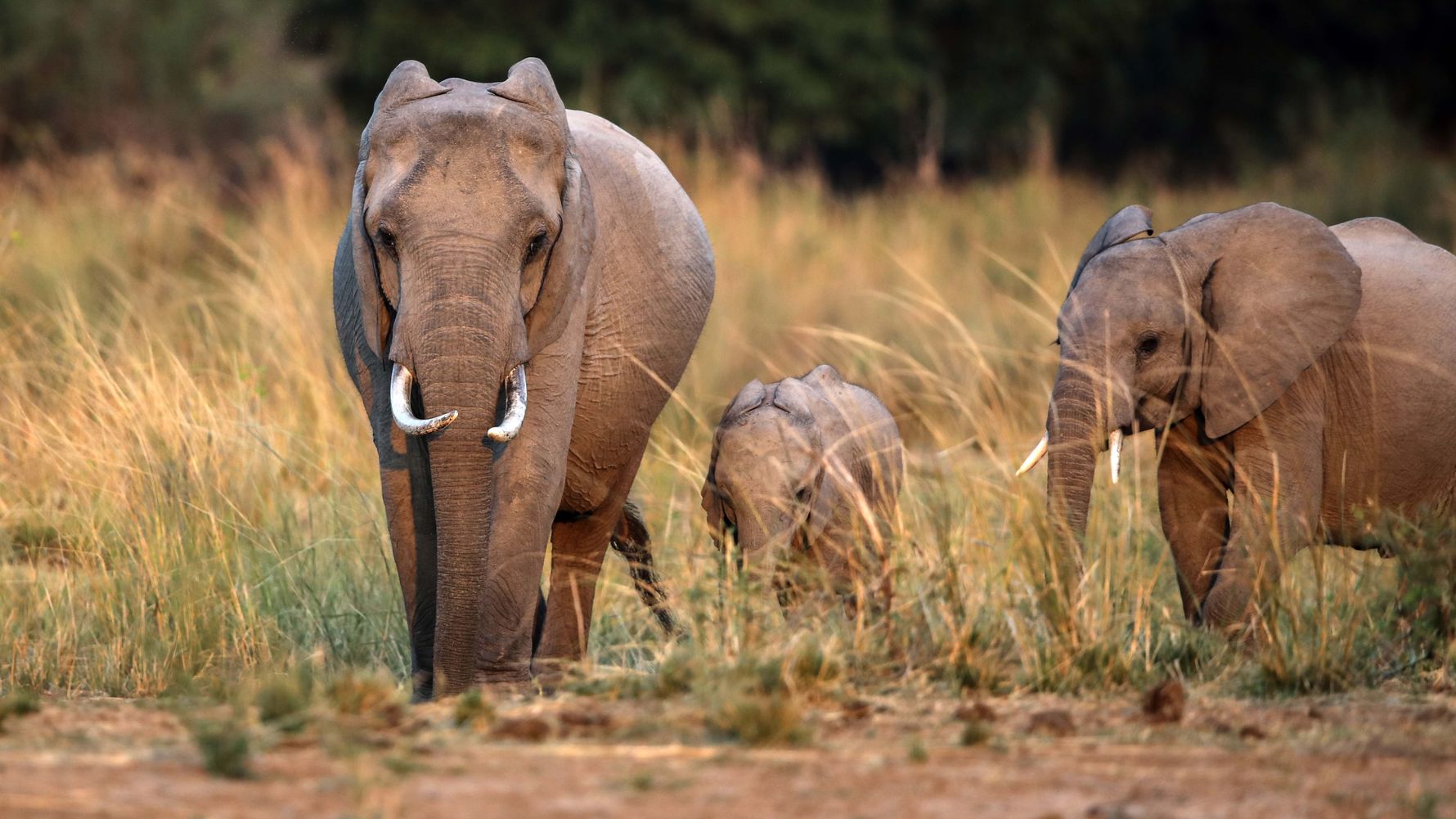 Visiting the world-famous Victoria Falls
For many Zambian travellers, their journey starts or ends in the border town of Livingstone, located in the south of the country on the border to Zimbabwe and right on the Zambezi River.
The city offers a wide range of activities to suit the interests of culture, nature and adventure lovers alike.
Moreover, guests in Livingstone should not miss out on a quite spectacular natural phenomenon: the world-famous Victoria Falls.
Here, over a width of almost two kilometres, the waters of the Zambezi River which rise in the highlands drop 120 metres, enveloping its surroundings in white spray. Anyone who has witness this stunning site won't be surprised that locals call the falls "mosi oa tunya": the "thundering smoke".
The thundering water masses can be admired not only from the Victoria Falls Bridge, but also from the air during a sightseeing flight in a helicopter or microlight plane.
Supporting ecotourism
Zambia and its national parks, such as Lower Zambezi National Park and Luambe National Park, put great emphasis on environmental protection and sustainability.
This is expressed on the one hand by the wide range of walking safaris on which guests can explore the surroundings in an environmentally friendly way.
On the other hand, the sustainability aspect is also given high priority in most accommodation facilities.
Fly camps are set up on open sites, so that hardly any traces are visible after leaving. A hole dug in the ground serves as a toilet, over which a portable toilet seat is placed. A bucket is used for washing hands and brushing teeth; for showering, warm water is heated by the fire, the container is fixed in a hanging construction and then slowly emptied.
Permanently installed bush camps and safari lodges pay attention to using renewable energy sources (e.g. solar energy), have worked out concepts for waste management and economical water use, cooperate with local companies, use environmentally friendly materials for their furniture and prefer regional handicrafts.
Safari travellers who put special emphasis on ecotourism will find Zambia a suitable destination.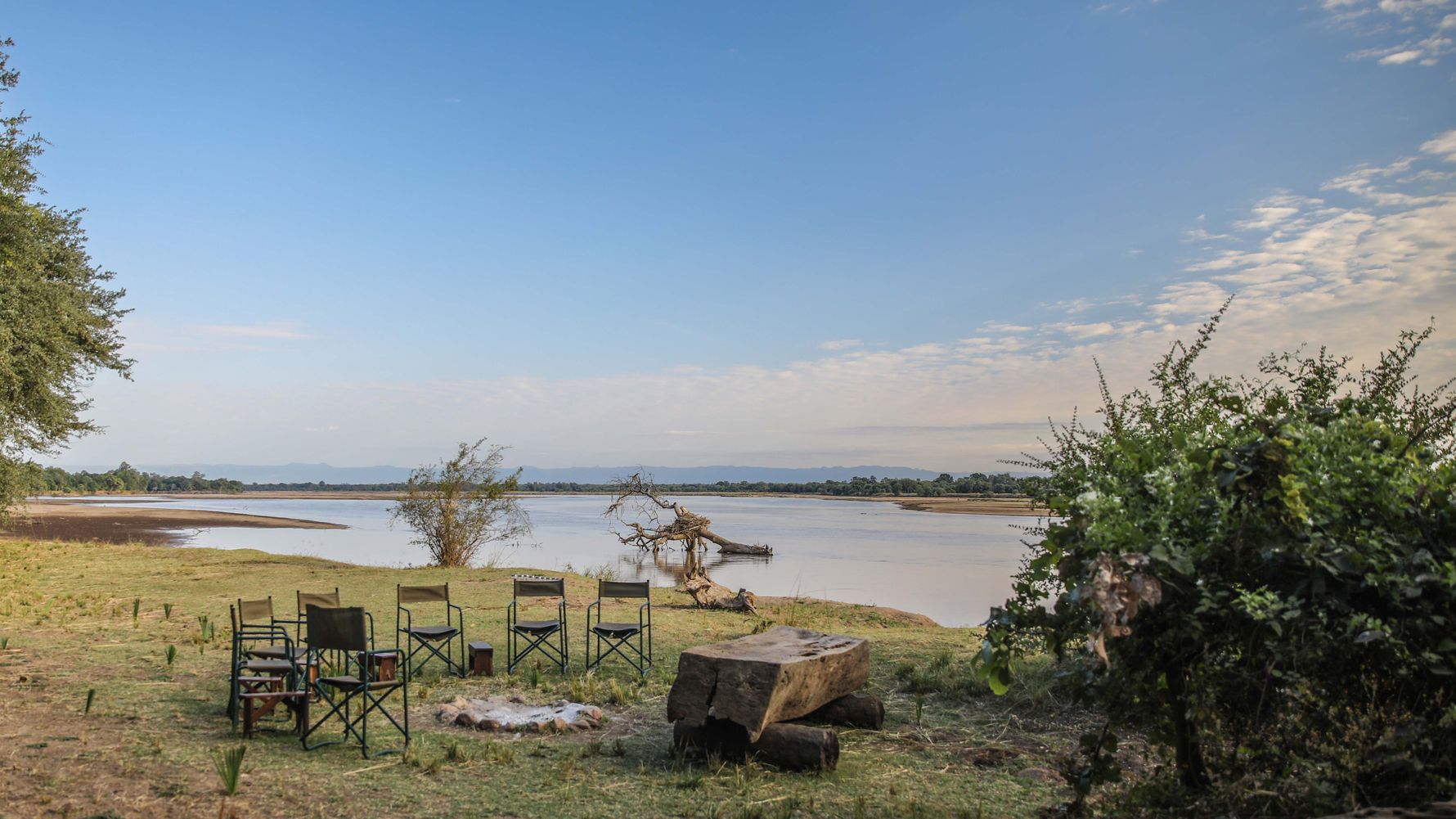 Zambia safari with Natucate
For those who want to get to know the home of walking safaris with its breathtaking natural wonders, national parks and wildlife, Natucate's safari portfolio offers a wide range of Zambia tours.
From walking safaris in the Luangwa Valley to classic lodge safaris in Lower Zambezi National Park – the options are manifold and consider different interests. Our team can also assist you in planning self-drive safaris.
Get in touch with us, tell us your wishes and interests and receive comprehensive travel advice. Step by step, we will guide you on your way to your unforgettable safari adventure in Zambia.