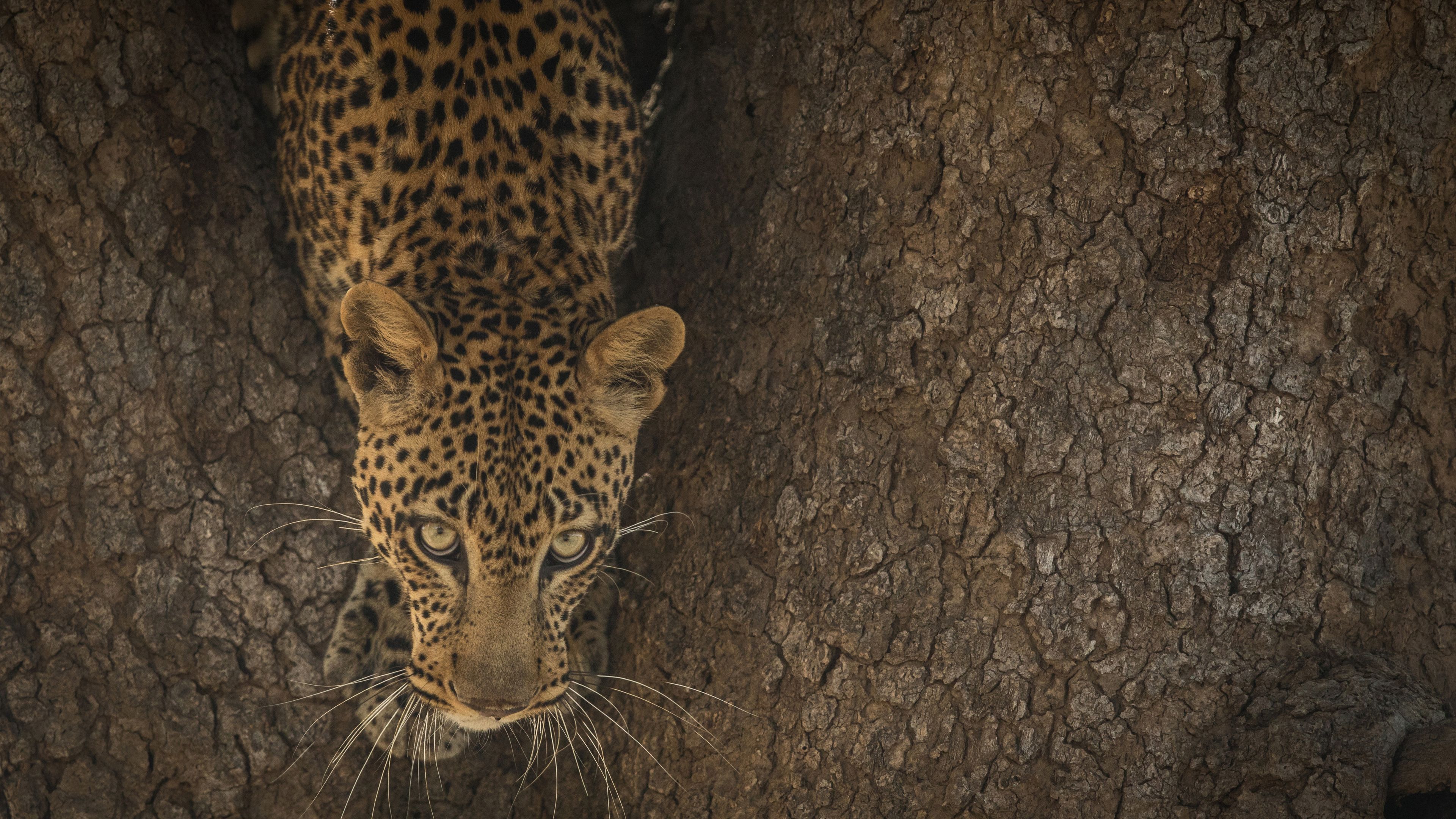 Zambia Safari: Your Best Walking Safari Experi­ence
Experience Zambia's natural beauty and fascinating wildlife on a safari tour out of the ordinary
Your Africa safari: Experience Zambia
Discover true Africa on a Zambian safari: A Zambia safari tour takes you through remote, pristine and diverse expanses and lets you witness the country's fascinating animals and landscapes
Why visit Zambia? Well, because you will probably experience one of your best safaris here: It is not for nothing that Zambia is often declared to be Africa's best kept secret: Known for its world-famous Victoria Falls south of Livingstone, the country offers its safari visitors places of impressive natural beauty away from the spectacular natural wonder.
Nature and wildlife in Zambia
The diverse landscapes are characterised by originality and untouched nature – from mighty rivers and species-rich wetlands to endless savannahs and dry forests to the barren foothills of the Kalahari. In addition, there is an unbelievable animal abundance which can be admired in the via game drives in the open cross-country vehicle, boat and canoe trips on the numerous water channels as well as riding and walking safaris. Especially the three main rivers of the country – the Zambezi, the Kafue and the Luangwa – are the reason why Zambia is a true paradise for wild animals and huge quantities of exotic birds and fish.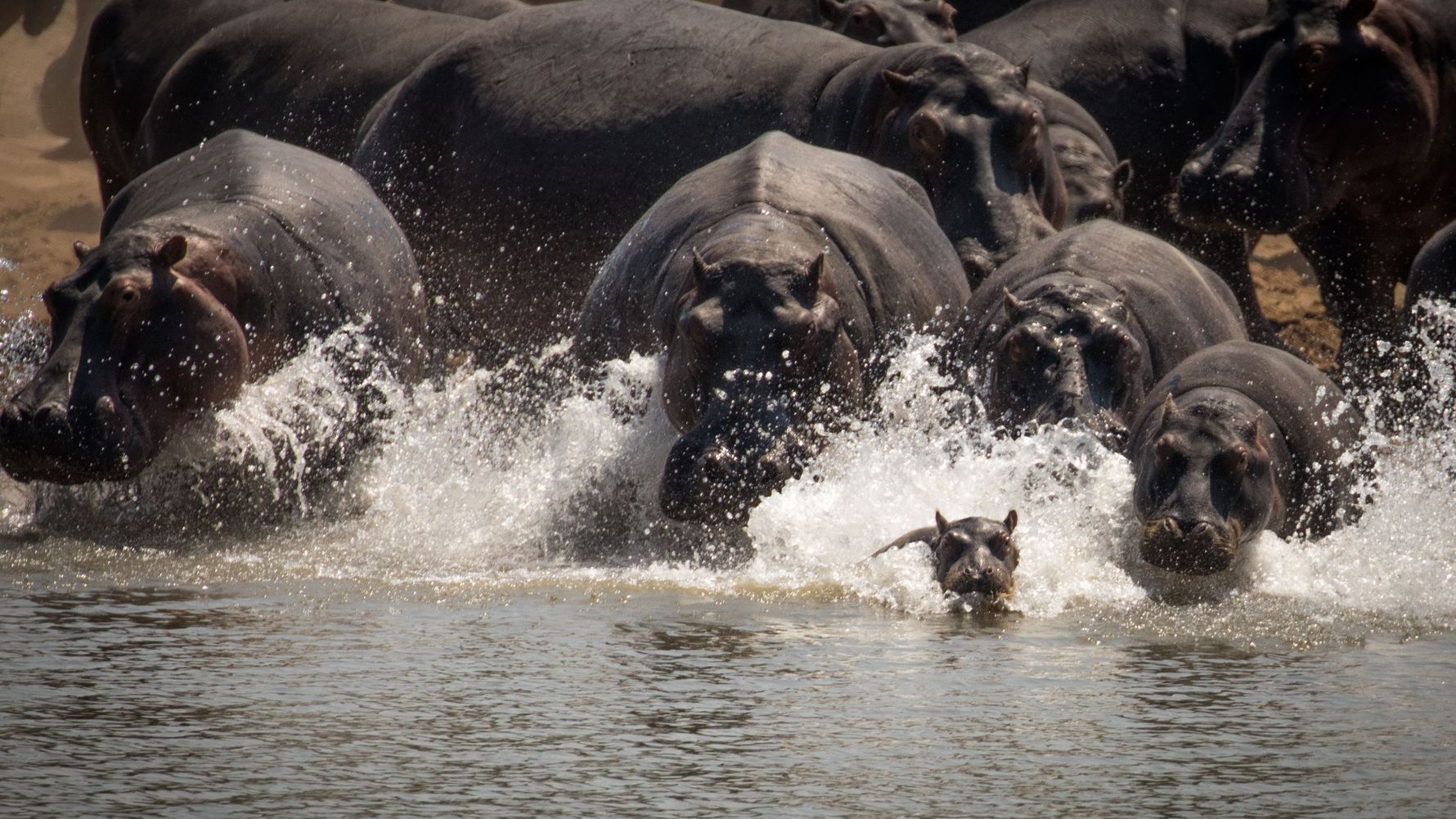 Walking Safaris in Zambia
Especially walking safaris in Zambia are a very special way to admire the spectacular landscapes and their richness of species. On foot, the surroundings are perceived more intensively, the scent of nature appears much more directly. On bush walks you will not only see animals like the Big Five, wild dogs, cheetahs, hippos, zebras, giraffes, hyaenas, antelopes and countless bird species up close, but you will also hear their sounds much better. A Zambia walking safari in Luangwa Valley will surely leave you with adventurous stories to tell.
Highlights of your Zambia safari
Gaining an insight into the "original Africa"
Exploring diverse landscapes
Observing wild animals on a walking safari
Witnessing the mighty Victoria Falls
Enjoying some of the best walking safaris in Africa
National parks in Zambia
Many of the country's national parks are completely secluded, have few visitors and are as wild as you can imagine. A safari in Zambia gives you an authentic insight into the true, original Africa. In the middle of the parks, safari guests live in stylish accommodation, often on the banks of a river, offering incomparable views. From traditional safari camps to exclusive safari lodges and tented camps, the accommodation options in Zambia, as in other safari countries, are diverse. The activities on offer are also varied, but vary depending on the camp, season and area.
Safari adventure in Kafue National Park
Fantastic Kafue National Park is located in the western part of Zambia. Although it is the largest (and oldest) national park in the country, it lies off the beaten track and offers safari guests an original and authentic bush experience. The rich wildlife population, which is at home in the varied landscape, can be tracked down on game drives and bush walks as well as per boat and canoe trips on the gentle waters of the Kafue. Especially the flood plains of the Busanga floodplains in the north of the park are a real jewel of nature. They are a gigantic wilderness that is flooded by countless rivers and waterways during the rainy season and stretches over an area of incredible 750 km². Here, the chances are also good for impressive animal observations. Overnight stays usually take place in traditional and comfortable camps that offer relaxation and wonderful views in pristine nature.
Visit to Kazanka National Park
Located in eastern Zambia, Kazanka National Park is one of the most picturesque parks in the country and is home to a variety of mammals, birds and plants. Despite its size of about 400 square kilometres, Kazanka has many different habitats, each with its own unique wilderness experience. Also rare types like the blue monkey, the Sitatunga antelope or the wattled crane can be observed with some luck. A spectacular phenomenon that occurs every year in November and December: Millions of fruit bats gather in a small area of the park and "harvest" the fruits of the Kazanka forest. This is believed to be the largest mammal migration in the world.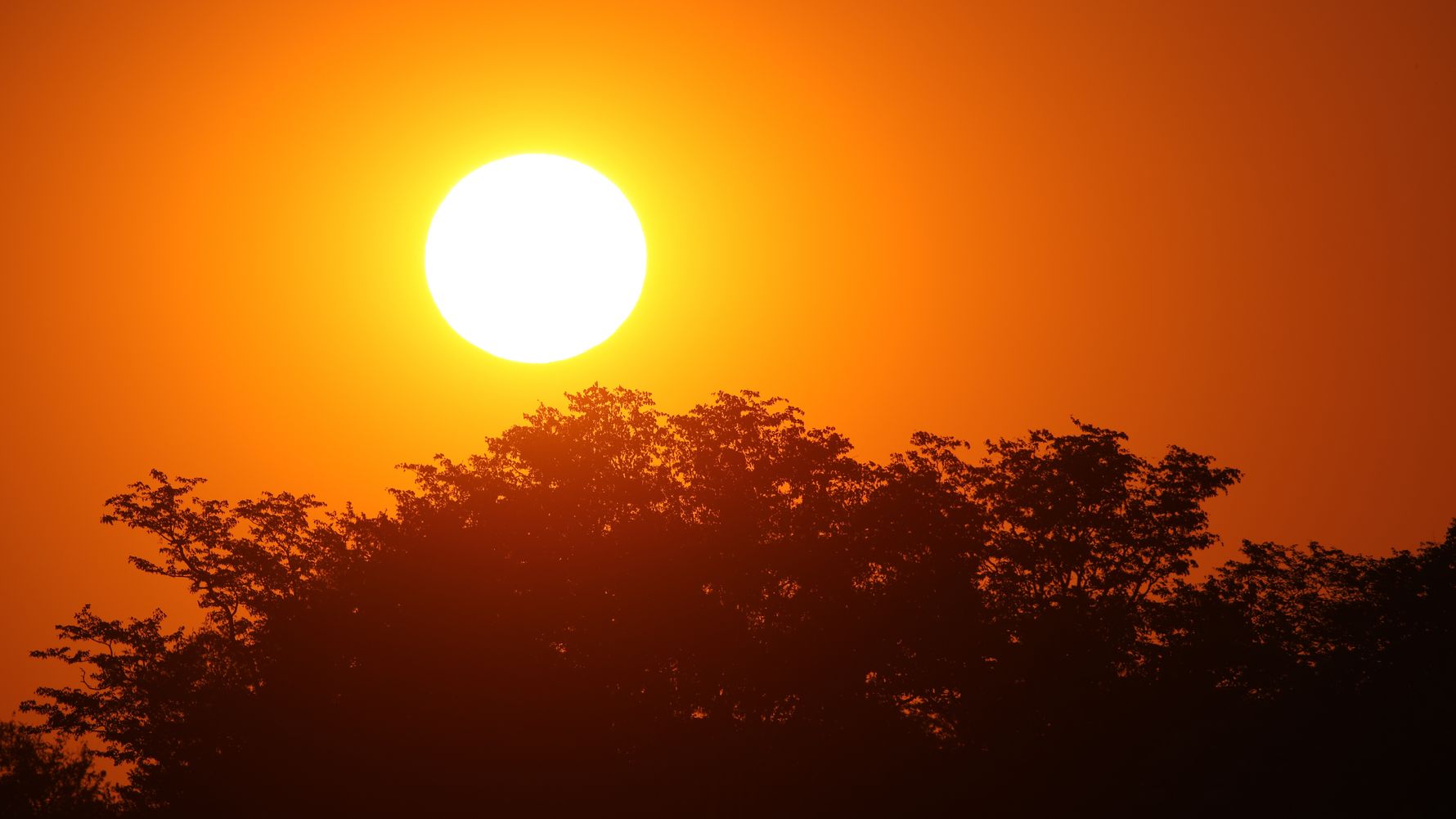 Safari in Lower Zambezi National Park
Lower Zambezi National Park is located on the Zambian shore of the mighty Zambezi River, opposite Zimbabwe's Mana Pools National Park. Already the journey by small airplane in the course of a flight safari is an experience: From the bird's eye view the unique landscape of the enormous Zambezi River can be admired in special way. As the lifeline of the park, the Zambezi forms new water arms, lagoons and islands again and again, in and on which fascinating wildlife cavorts. The biodiversity makes this region a popular safari destination: lions, leopards, elephants, hyenas, crocodiles, hippos and the rare African wild dog can be spotted on day and night game drives, walking safaris and boat trips.
Shielded safari experience in Luambe National Park
Luambe is a small national park between the North and South Luangwa National Parks. There is only one camp in the entire Luambe National Park – ensuring a private and highly secluded bush experience. Poaching has greatly reduced the once enormous animal wealth in the 1970s and 1980s. But thanks to extensive nature conservation measures, the area came to life again. The Luambe National Park is a unique, almost untouched ecosystem whose magnificent flora and fauna can be explored on exciting game drives and foot safaris.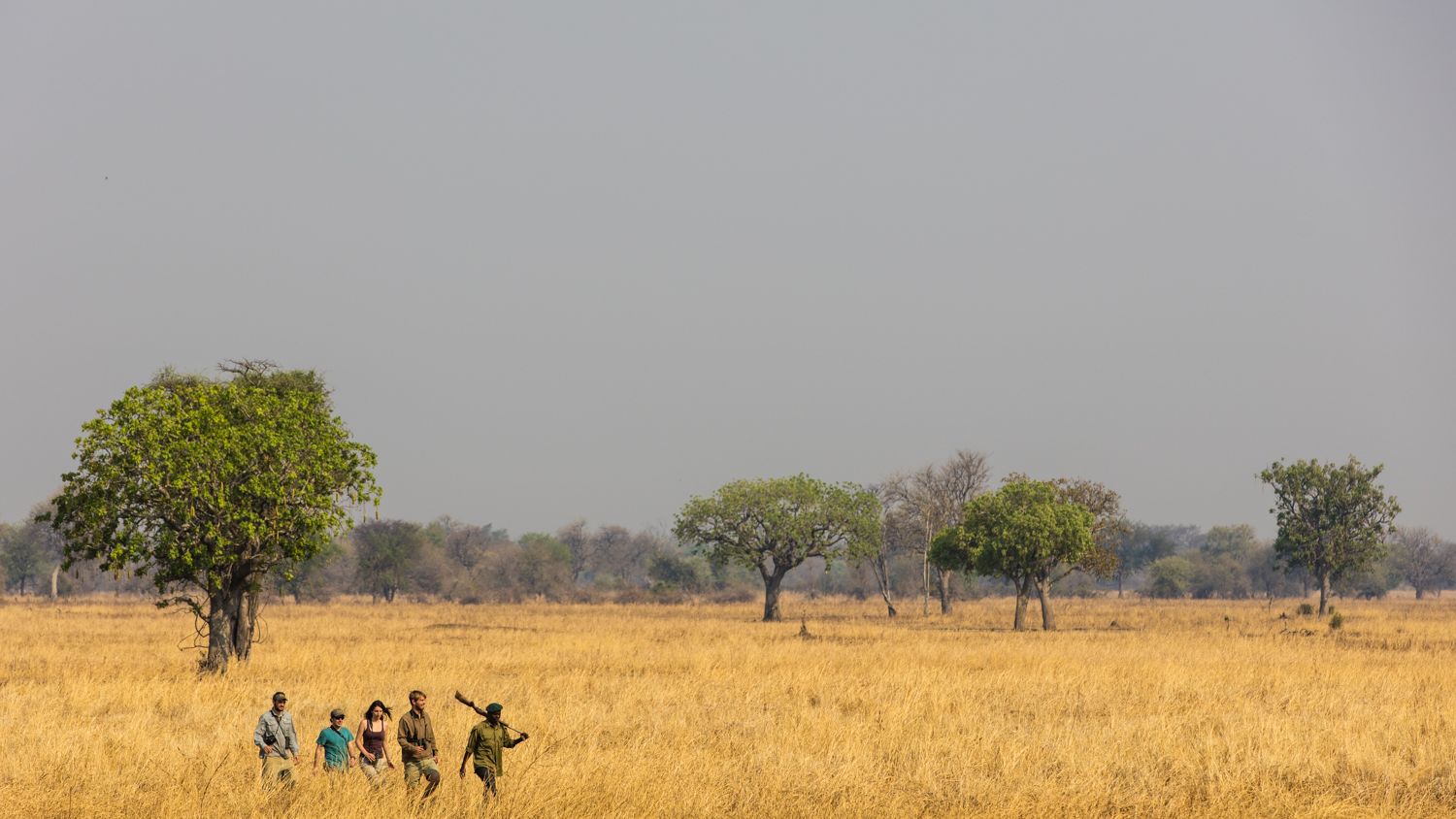 As a safari guest in the North Luangwa National Park
Untamed nature awaits safari travellers in Zambia's North Luangwa National Park. Not many visitors are taken to this remote area of the Luangwa Valley, which promises an exclusive enjoyment of this wildlife paradise. North Luangwa shows an enormous species-richness like South Luangwa, although the animals present themselves somewhat more timidly opposite the human being here. Special attention is given to walking safaris, where you can explore the mopane forests, riverine landscapes and wide grasslands with their magnificent wildlife.
Wildlife observation in South Luangwa National Park
South Luangwa National Park in Zambia is often praised as one of the best of its kind – and not without reason: Safari enthusiasts encounter an exceptionally high animal density here. More than 400 bird species and over 60 different mammal species are native to the diverse expanses of the park. Lions, elephants, leopards, buffalos, wild dogs as well as the three endemic species – Thornicroft Giraffe, Cookson Gnu and Crawshay Zebra – can be found here. In addition, thanks to the Luangwa River, the area has an enormous abundance of hippos and crocodiles. Like its northern counterpart, South Luangwa is particularly suitable for walking safaris: walking through this wildlife paradise brings you close to wild nature in a very special way. A Zambia safari trip in South Luangwa – an unforgettable experience.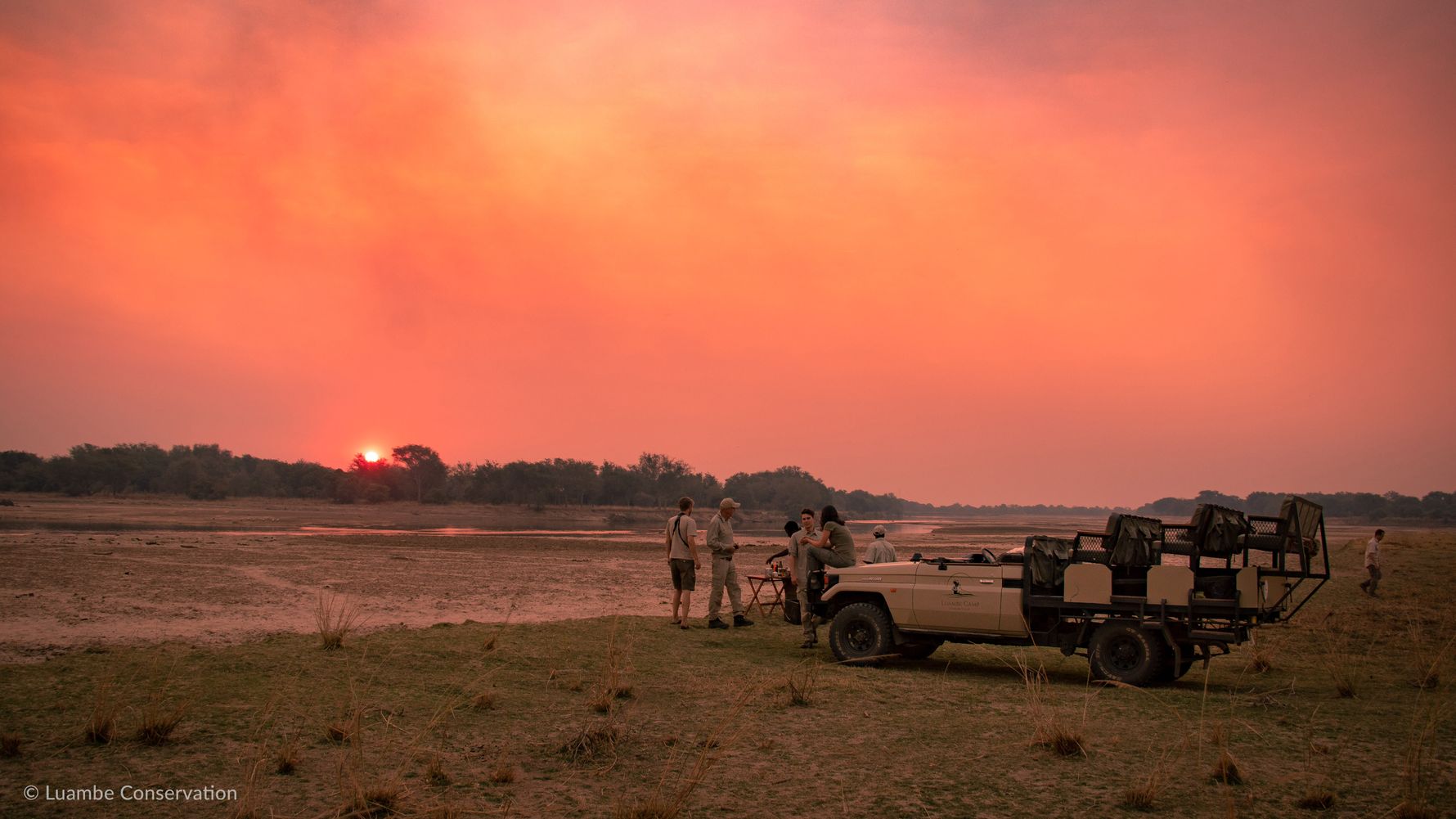 Safari trip in Mosi-oa-Tunya National Park
Mosi-oa-Tunya National Park is located near Livingstone in southern Zambia on the border to Zimbabwe. The spectacular Victoria Falls which attract countless visitors every year are also part of the park. Since 1989 the park belongs to the UNESCO World Natural Heritage Mosi-oa-Tunya/Victoria Falls. It stretches along the upper reaches of the majestic Zambezi River, from Victoria Falls to about twelve kilometres upstream. With almost 70 km² the park is comparatively small but offers good opportunities to observe wild animals such as elephants, antelopes, giraffes, zebras and even rhinos.
Your best safari in Zambia: You would like to experience Zambia's nature, wildlife and facets – from Livingstone to Luangwa Valley – and enjoy the country's rustic game and luxury safari lodges? Then contact our team at Natucate. As experienced Africa travellers, we answer all of your questions and provide you with useful information regarding health and safety, what to pack and the best time to go a Zambia safari.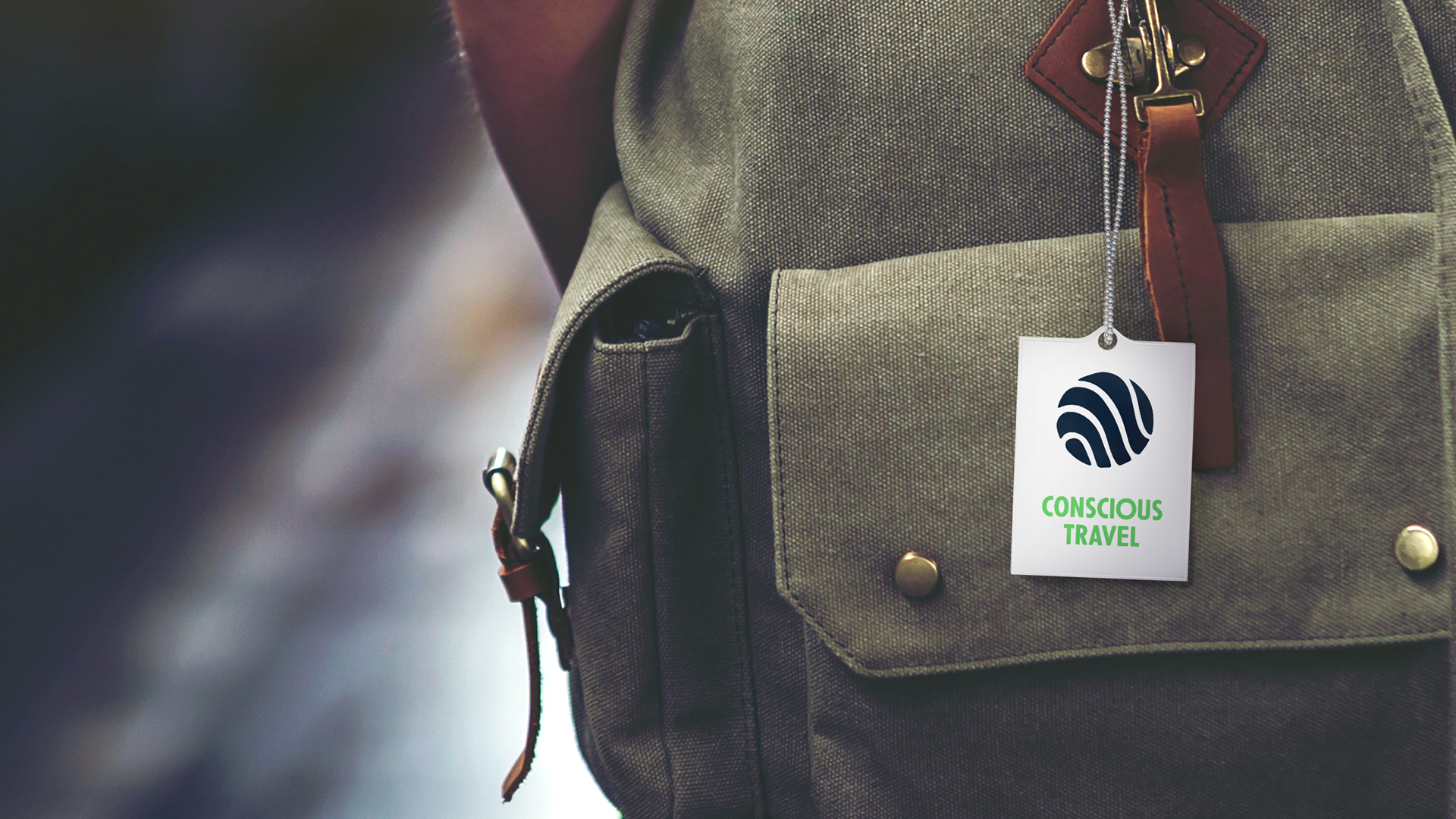 Conscious Travel
with Natucate
Supporting real conservation projects worldwide through individual wilderness adventures – our ambitions, our values, our service.