Natucate
Field Guide Level 1 Southern Africa – Tom
Tom spent 55 days unforgettable days in Southern Africa to become a Field Guide Level 1. In his review he reveals more about his time in the African wild.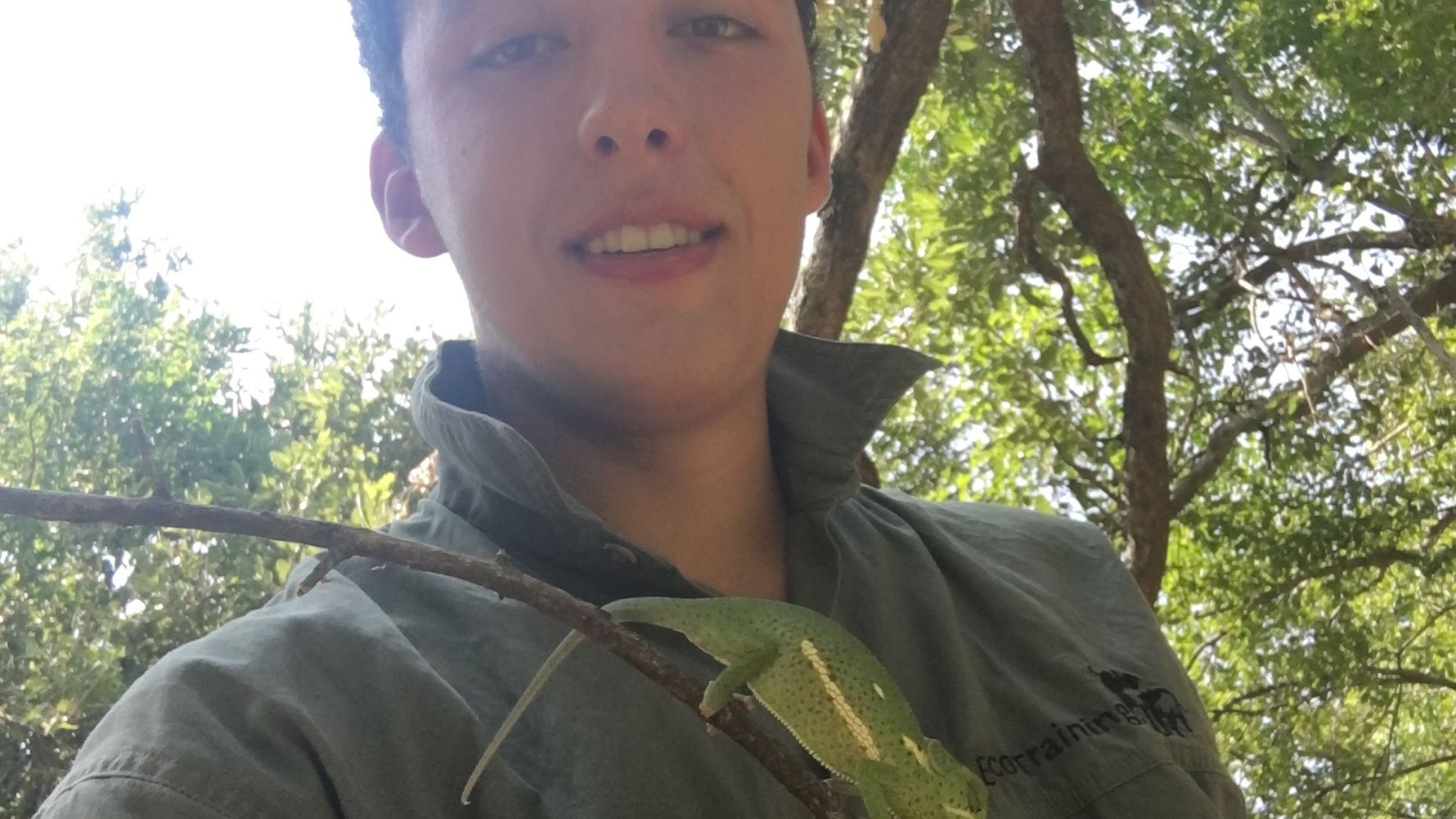 Hi, I'm Tom. I am 19 years old and come from Heidelberg. I have had a special relationship with Africa for some years now, as my father runs a lodge in western Zambia. After finishing high school, I wanted to take some time off from studying and came across Natucate. When I heard about the Field Guide course, it was immediately clear to me: I have to join.
The adventure begins
Although I have been to Africa several times before, I was quite excited and even a little scared in the weeks before the trip. At the same time, I was of course very much looking forward to it. Natucate already helped me before the trip with getting prepared and clarifying any questions. Time flew by and suddenly I found myself in Johannesburg. Daniel, from Natucate, had already created a WhatsApp group in advance with all participants who booked via Natucate. The group was especially useful in Johannesburg to get together and get to know each other. The adventure began the next day. We got picked up from the guesthouse. 2 minibuses took us to Pridelands, our first camp. The bus ride took a few hours but our drivers were very open-minded and continuously provided us with useful information and stories about South Africa. In Pridelands, the entire group came together for the first time. We were a great international team of Germans, Canadians, Dutch people and South Africans.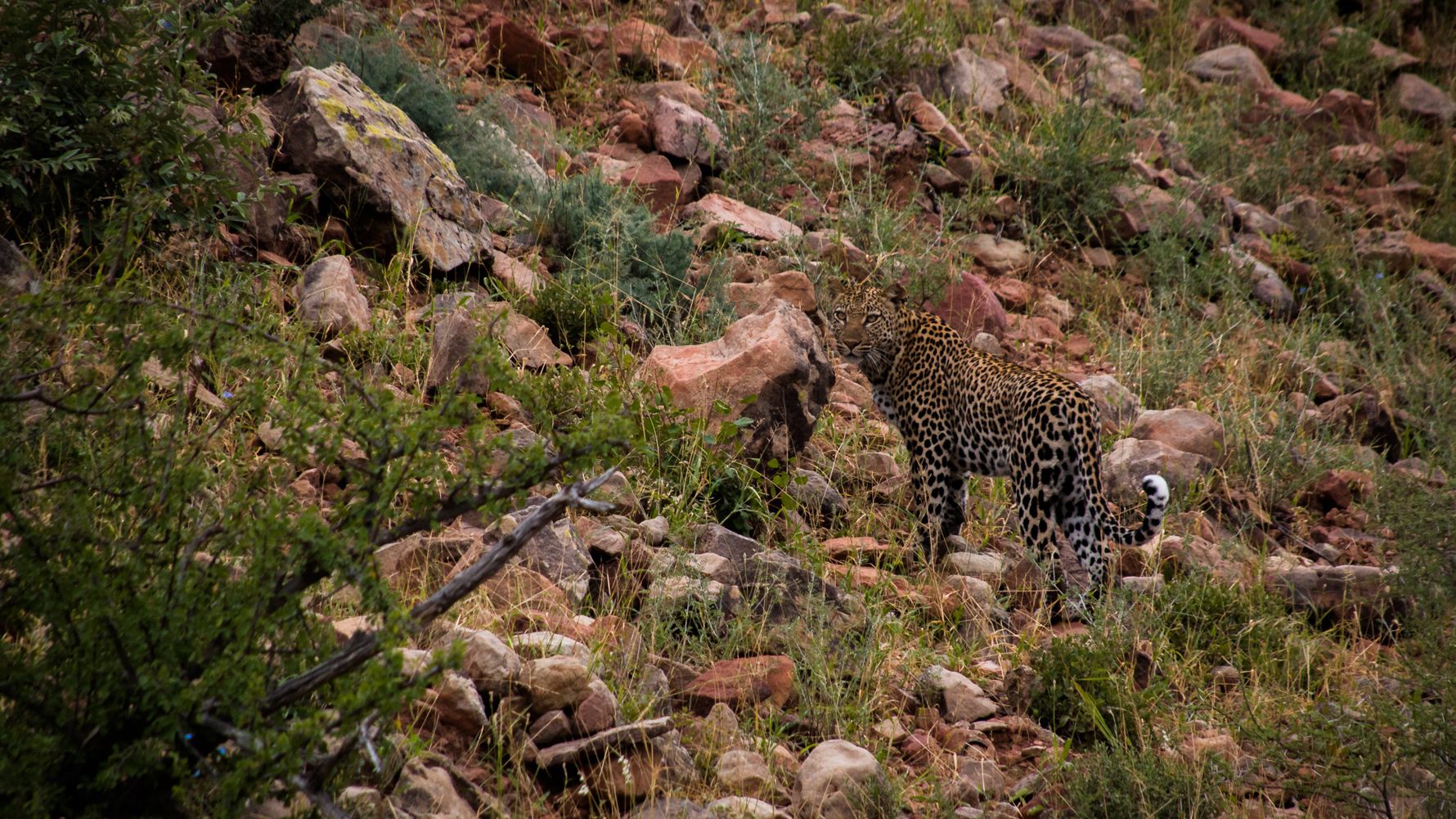 The first camp: Pridelands
Our first camp was very nice. Pridelands is the newest camp of EcoTraining and is kept relatively small. This gives it a very personal atmosphere. Moreover, there have only been a few tourists during my time in the course, so it felt like it was our own private little reserve. This is why I think that Pridelands was well suited as an "introductory camp", as very few people were familiar with the bush. Thus, we were able to slowly get used to driving and the first basics of guiding without having real guests around. We were there for barely a week. Although we did not encounter too many different animals, we had wonderful elephant sightings. Right next to the camp is a large waterhole where elephants regularly refresh themselves. There was also a lot to see in terms of birds.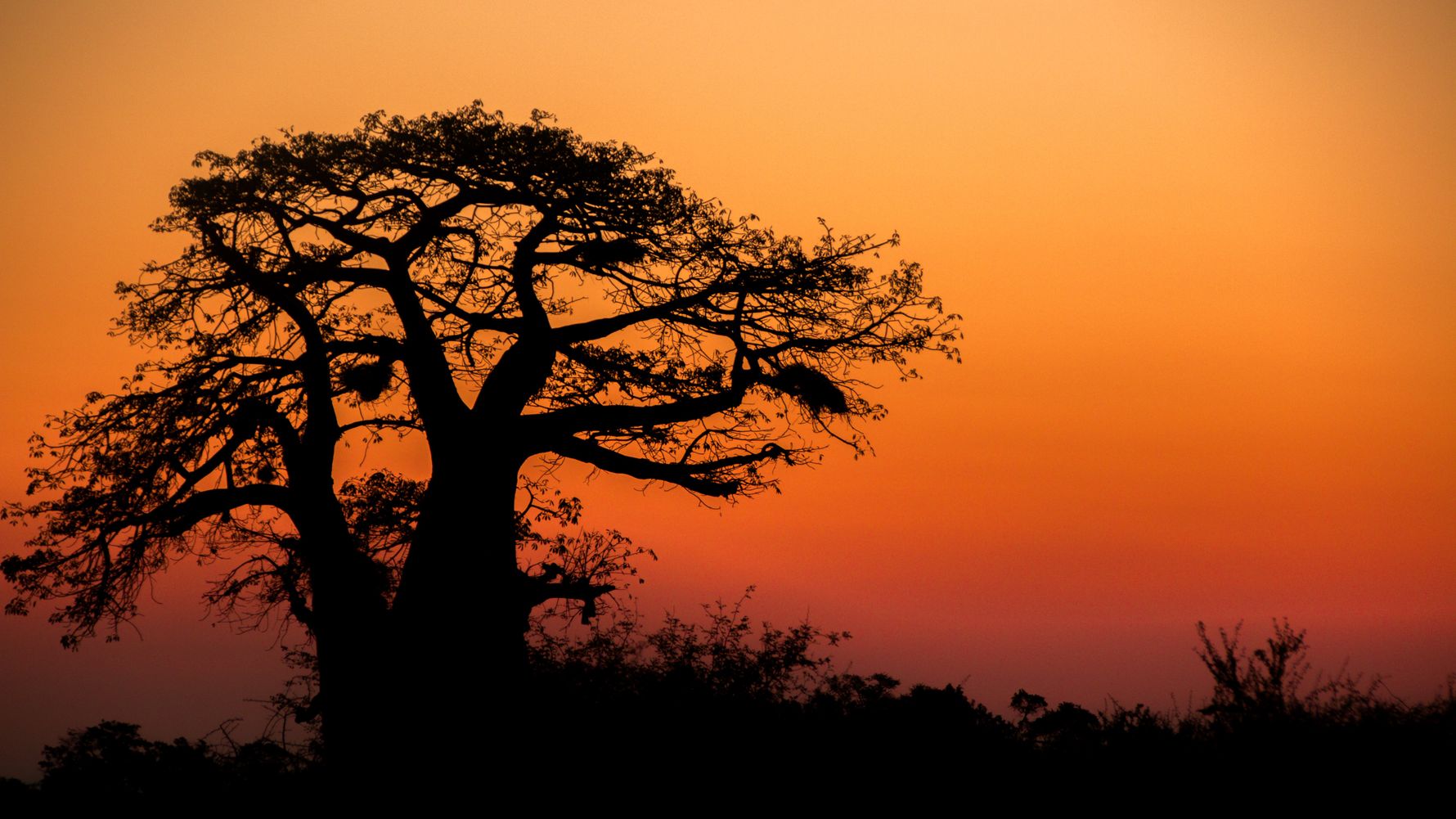 The second camp: Karongwe
After our time in Pridelands was over, we were transferred to our second camp: Karongwe. Karongwe is considerably larger than Pridelands. The tents are also much more spacious. After our first week in Pridelands we all got used to the daily life in the bush which we continued in Karongwe. People got up at 6:20 am (at least in the first weeks, in the last weeks most of them slept until 6:45 am) to have a warm drink and a small snack at about 6:30 am. At 7 am we went on safari, either by car or on foot. After the morning activity we came back to the camp around 9:30 am, where we had 'cooked breakfast'. After a small siesta, theory blocks were held. I found the lessons, which usually lasted no longer than 1-2 hours, very interesting. We covered a wide variety of topics, ranging from geology to astronomy, ecology, animals and culture and much more. Besides the theory lessons we also got some practical units in tracking, astronomy and mechanics. After lunch we started quickly went on our afternoon excursion, either a safari walk or a game drive. In the evening, usually between 7:00-7:30pm, we returned to camp and had dinner together. After dinner there were briefings for the next day's schedule. After dinner, we usually sat around the campfire and had a few beers or other drinks together.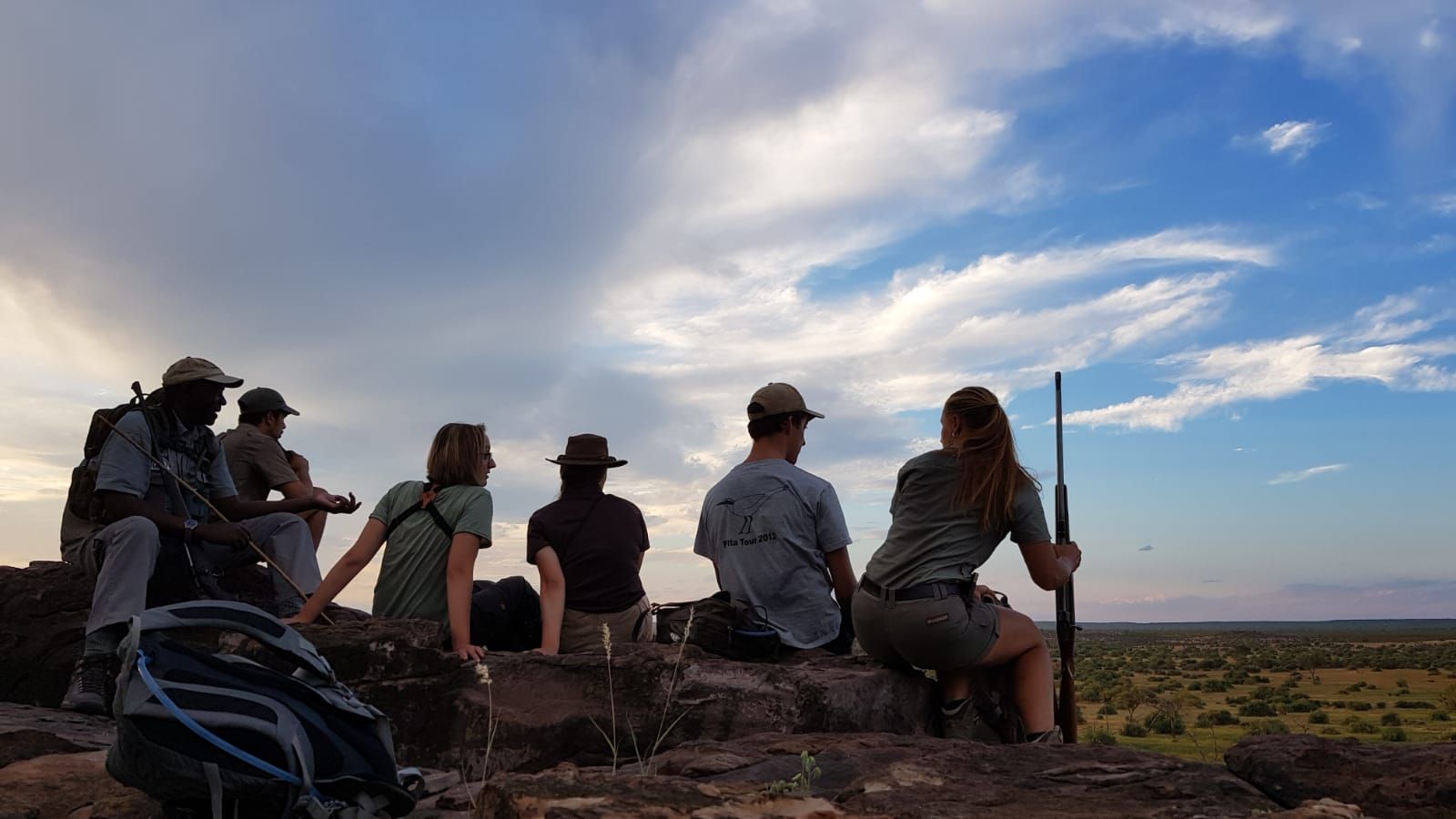 Sleepout in Karongwe: The wilderness at night
Towards the end of our stay in Karongwe, our instructors had planned a sleepout. As the name suggests, a sleepout is a night spent in the middle of the bush, without a tent or other accommodation. The whole experience is kept very minimalistic which I really liked. Split up into two groups, we went to different places in the reserve and spent the evening and night there. Of course, our instructors were armed for safety and we kept night watch every hour in groups of two. Never before had I slept under the open sky without a tent, especially in the middle of the African bush among lions, elephants and rhinos. It was a unique experience. Hearing the sounds of the night, lying on the warm rocks and looking at the stars was very impressive and memorable. After packing everything up the next morning, we made sure that everything looked exactly as we found it. I was very surprised how much I've learned already in the first phase of the training. Within a few weeks, we were able to collect lots of useful information about most animals, plants and even landscape structures and also understood the interaction of a wide variety of creatures with their habitats and other animals – something I would never have expected in advance.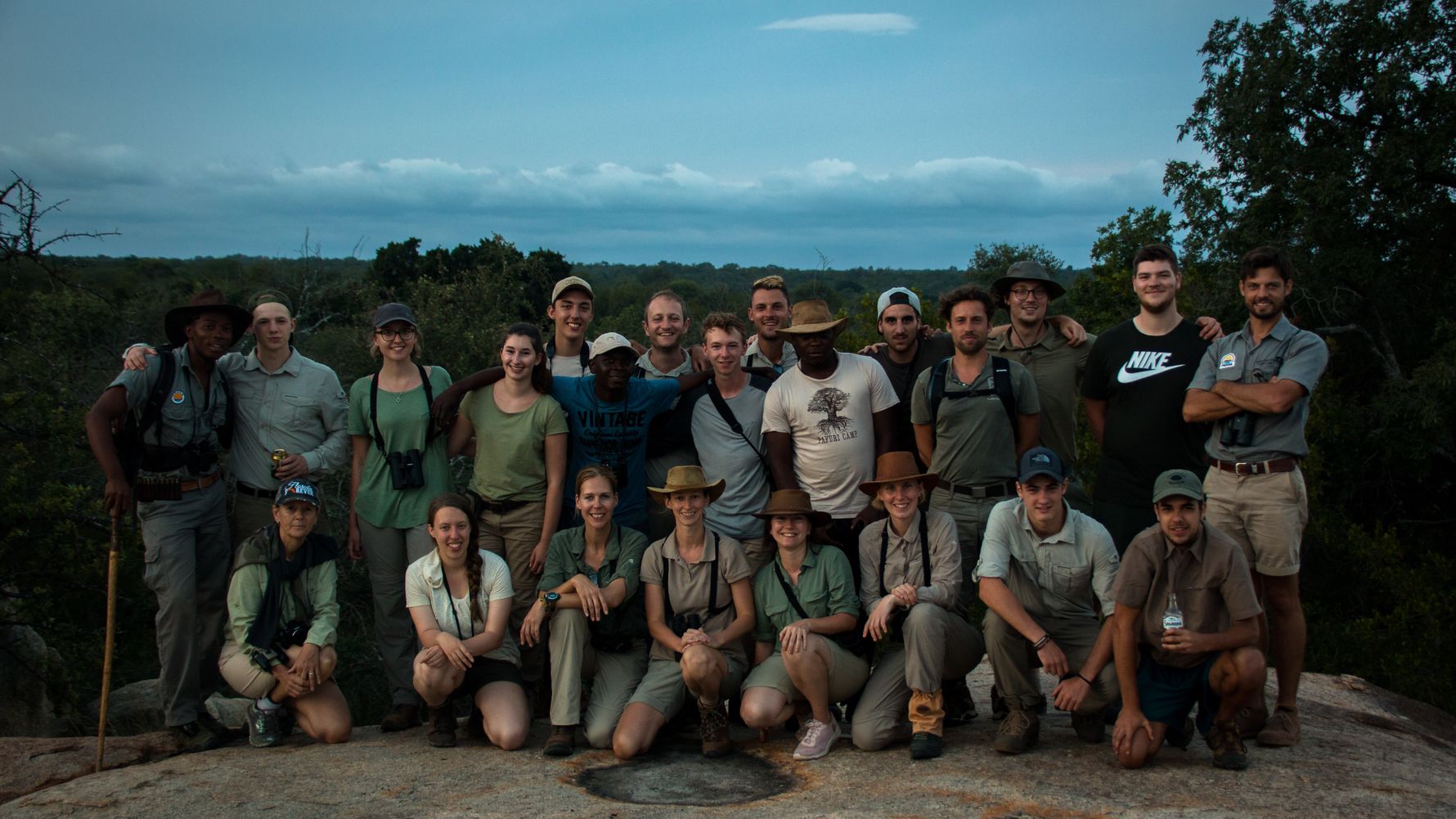 The third camp: Mashatu
The last camp was Mashatu – for which we travelled to the westernmost part of Botswana, the Tuli Block. After a bus ride of several hours we arrived at the border control in the afternoon where our new instructors already welcomed us. The process dragged on a bit but after everyone had immigrated, we drove in game drive vehicles towards the camp. The vegetation in Botswana was breathtaking. We went through wide open bushlands. Oftentimes, large reddish-coloured rock formations stuck out which caught your eye. When we arrived in Mashatu towards evening, we had dinner and our new instructors introduced themselves. The camp was located directly on the dry riverbed of the Motloutse River. For me it was by far the most beautiful camp, although the tents were much smaller than in Karongwe and we had to sleep on sleeping mats. Due to the unfamiliar surroundings, we needed a few days to get familiar with the new plants and animals.
Learning, learning, learning
As the exams slowly but surely came closer, the tension grew. In the meantime we had full responsibility on our safari drives. We instructed our guests, who were played by classmates, cleaned and checked the car, took care of snacks and drinks and planned our trips. At the same time, we studied for the theory exam at noon and prepared for the bird call exam. That sounds super stressful now, but in retrospect it was very manageable, if you made sure to repeat the material a bit from early on. I think there was enough free time to play volleyball, work out or just relax. We got to know our examiners a few days before the exams. Both were very knowledgeable and likeable. When the exams finally came up and the excitement grew, our days (and evenings) were often filled with intense studying sessions.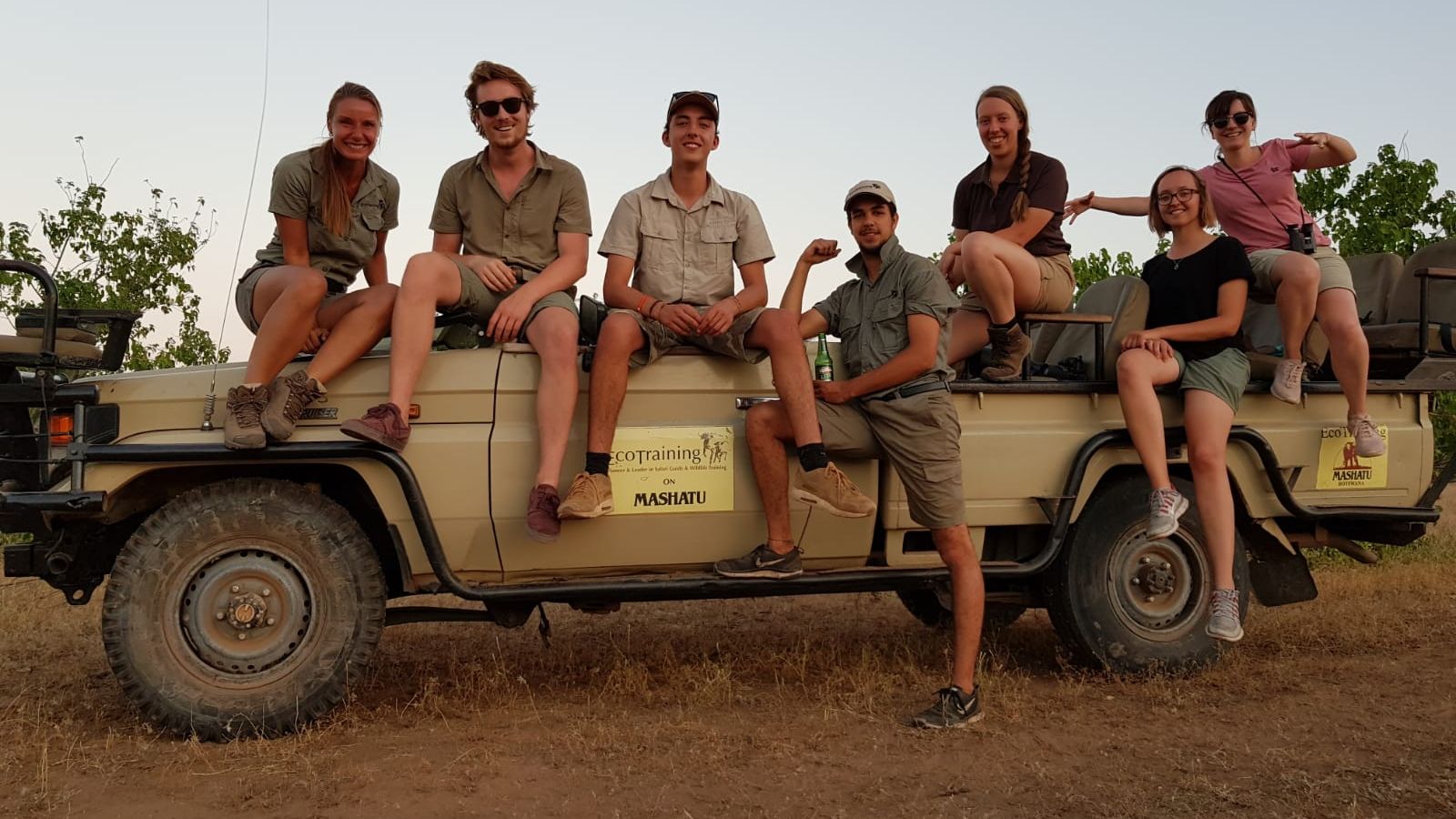 Exam time
The theory test which was the first to be taken was feasible – it was only asked what we were taught. Also the birdcall and frogcall tests were fair. Finally, the practical exams were due, for which we had to prepare an entire 2-hour game drive (safari). We could choose how many classmates came onto our car. Most of them have agreed among themselves which special interests should be asked for in order to score points during their journey. My favourite area was birds which is why one of my "guests" asked for birds. However, the examiners also had the opportunity to ask for a subject area that had to be dealt with during the journey. My exam went well in spite of all the excitement. I drove my planned route where we saw jackals, several birds, antelopes and even an elephant tusk. During the break, when I offered coffee with a shot, tea and cold drinks and some snacks, my examiner asked me some questions about culture, geology and nature conservation. However, since I had prepared myself for it, I was able to answer most of the questions, although I had almost no idea about culture. At the end of the ride my examiner told me that I passed.
Last days in the bush
The following days were very relaxed. I took part in the test rides as a guest and enjoyed the last days in the bush before heading back home. But two days before our departure there was another last highlight. Our examiners and instructors had planned a sleepout. Therefore, we drove some kilometres through the huge reserve until we finally stopped on a big hill and set up our camp. The view was breathtaking. You could only see African bush for miles. In the evening we made stock bread and our examiners told great campfire stories about Africa and myths. The night was very quiet. The next morning, we returned to the camp to pack up our things, as we were due to leave the following morning. We drove back to the border control; on the way we saw traces of a pangolin which does not happen often. After the border control we said goodbye to our examiners and instructors and got into the well-known minibuses in which we went back to Johannesburg to the guest house. On my last evening, we went to a mall where all the remaining, now trained guides enjoyed a last dinner together. The following morning, I said goodbye to everyone and finished my adventure.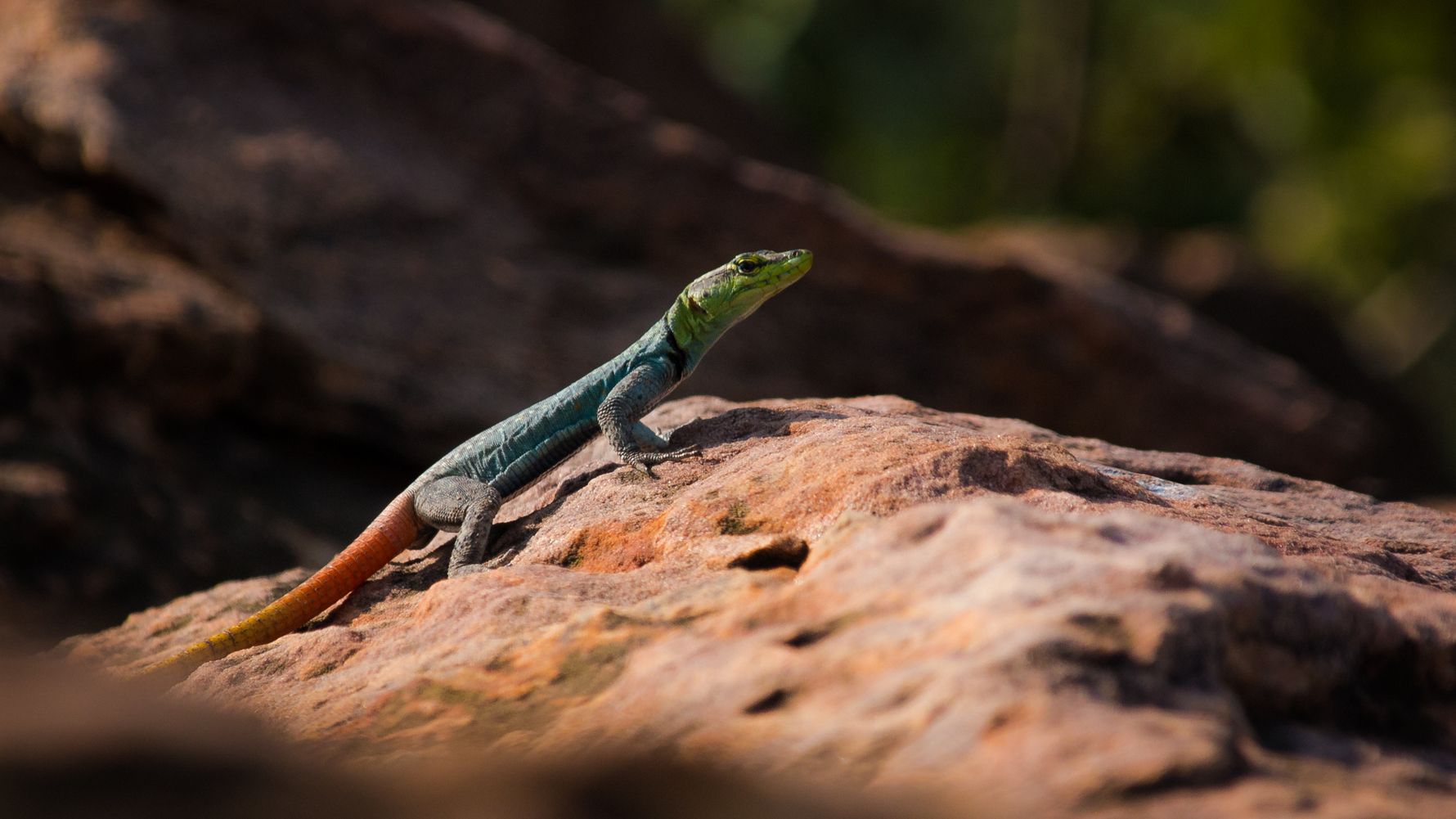 My time in Africa: Review
Looking back, the 90 days in the bush have been much more than just a training course. I had a super cool time in the bush, something that you wouldn't find on any safari trip. I got to know great people – the experienced instructors, my classmates and the camp staff. It is amazing how much you can learn in a few months. You become interested in things that may have been overlooked before. In Africa I started bird watching. I still do that in Germany and all the other countries I come to.
If you have the opportunity to register for the Field Guide Level 1 training, I can only recommend doing so. You won't regret it :D``