Natucate
Sabbat­ical: Your time out in nature – we create your adventure!
Many people dream about a sabbatical in nature. Natucate helps you to prepare and implement your dream by a personal and individualized counseling service. Learn more our sabbatical support.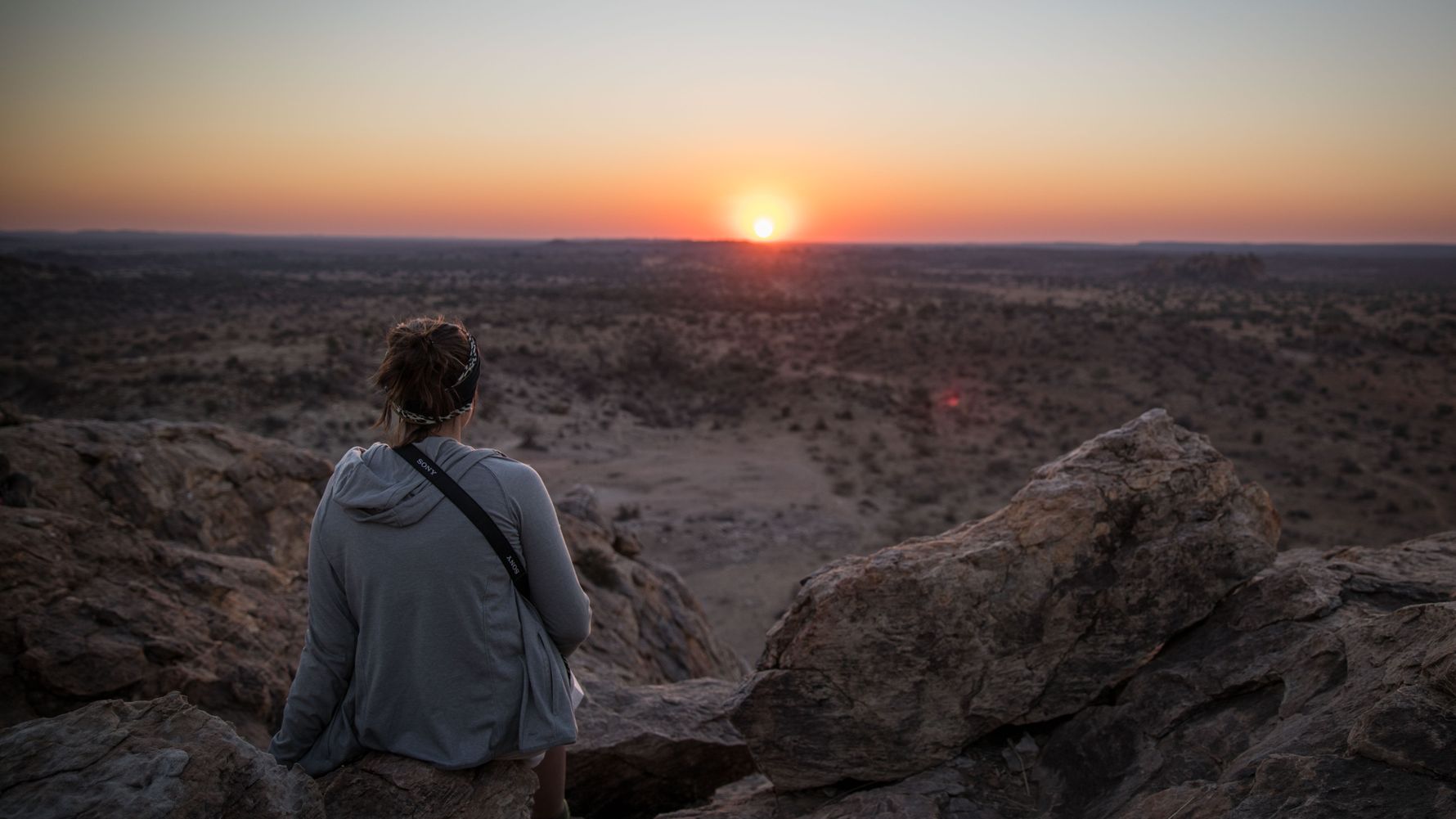 There are many people who dream of breaking out of their everyday life routine and taking a time out in nature. A personal and individualized counseling can help you to prepare and implement your sabbatical dream and make your wish come true.
In Germany around 43 % of all employees dream of taking a break from their work.¹ They want to create a distance to their everyday life routine, refill their batteries and get new inspirations. Faraway countries, volunteering and the wish to widen their personal horizon are just some expectations that all people who are interested in a sabbatical, have in common.
A good preparation is the Alpha and Omega of every sabbatical: You have to convince your employer of your plans, you need an appropriate work time regulation, insurances must be terminated or contracted and you have to estimate your budget. There many things to consider in advance but first of all you should think of you motivation to go abroad: Do you want to travel the world? Do you want to commit yourself to a meaningful voluntary project? Or do you want do improve your personal knowledge?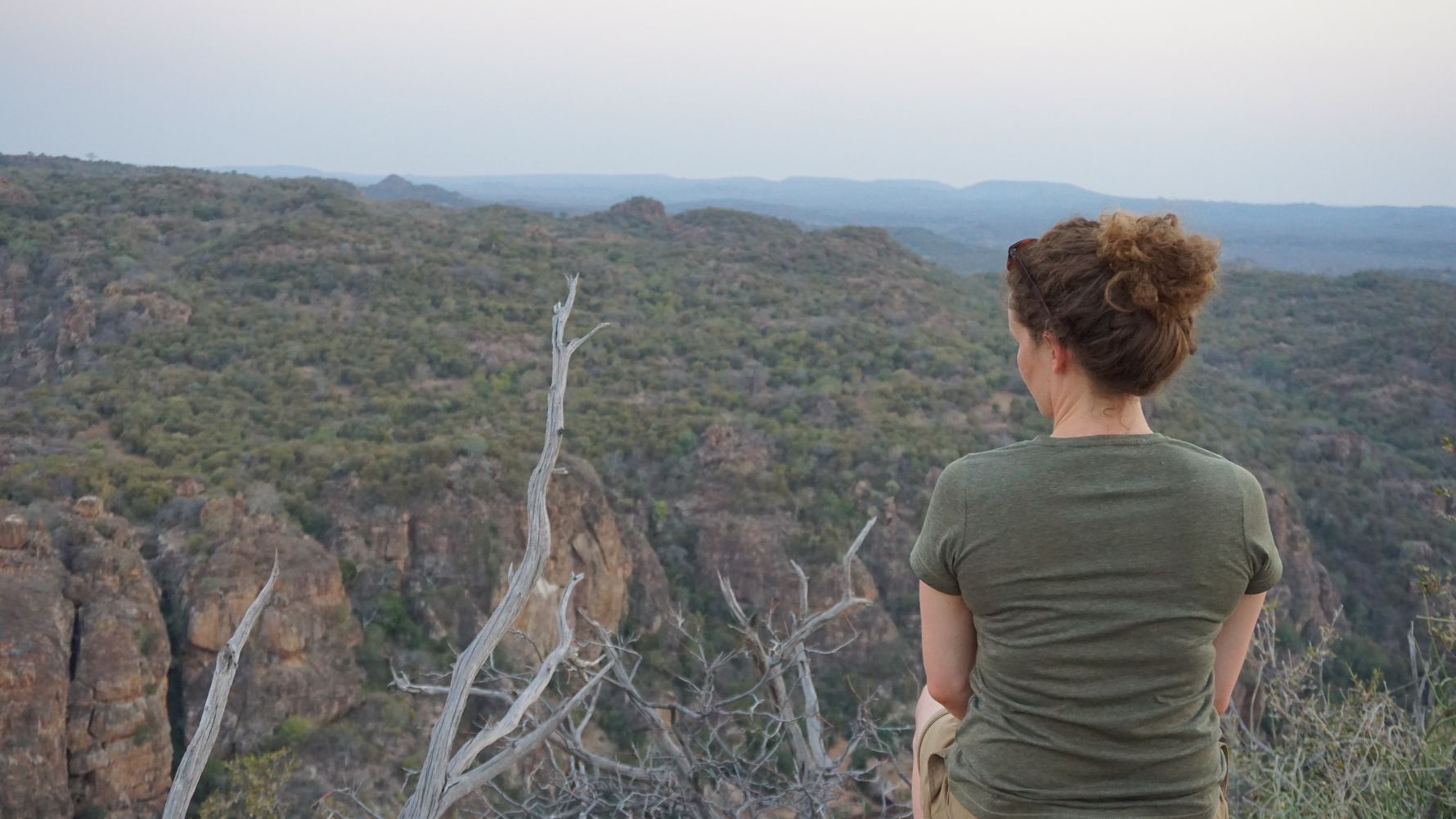 For everyone who searches for a way to merge these three alternatives, Natucate is the right contact. Based on our diverse portfolio we design a sabbatical which is tailored to individual needs and expectations of each client. The focus will be on volunteering, nature conservation, animal protection and advanced education.
No matter if you want to participate in one of our ranger courses in Africa, protect sea turtles in the Seychelles, do an internship in the Peruvian Amazon rainforest, work on a horse-ranch in the Patagonian Andes in Argentina or if you join one of the other numerous projects, Natucate provides a broad offer and many possibilities to spend your sabbatical. Of course there is always the possibility to merge two or more projects and destinations.
We as Natucate feel committed to provide individual and high quality service and support in planning your personal sabbatical. We will offer strong expertise and advises according to our client's wishes and expectations and help them to organize and implement their individual plans. It is our aim to still their fears regarding preparation and work-overload and encourage them to make their dreams come true.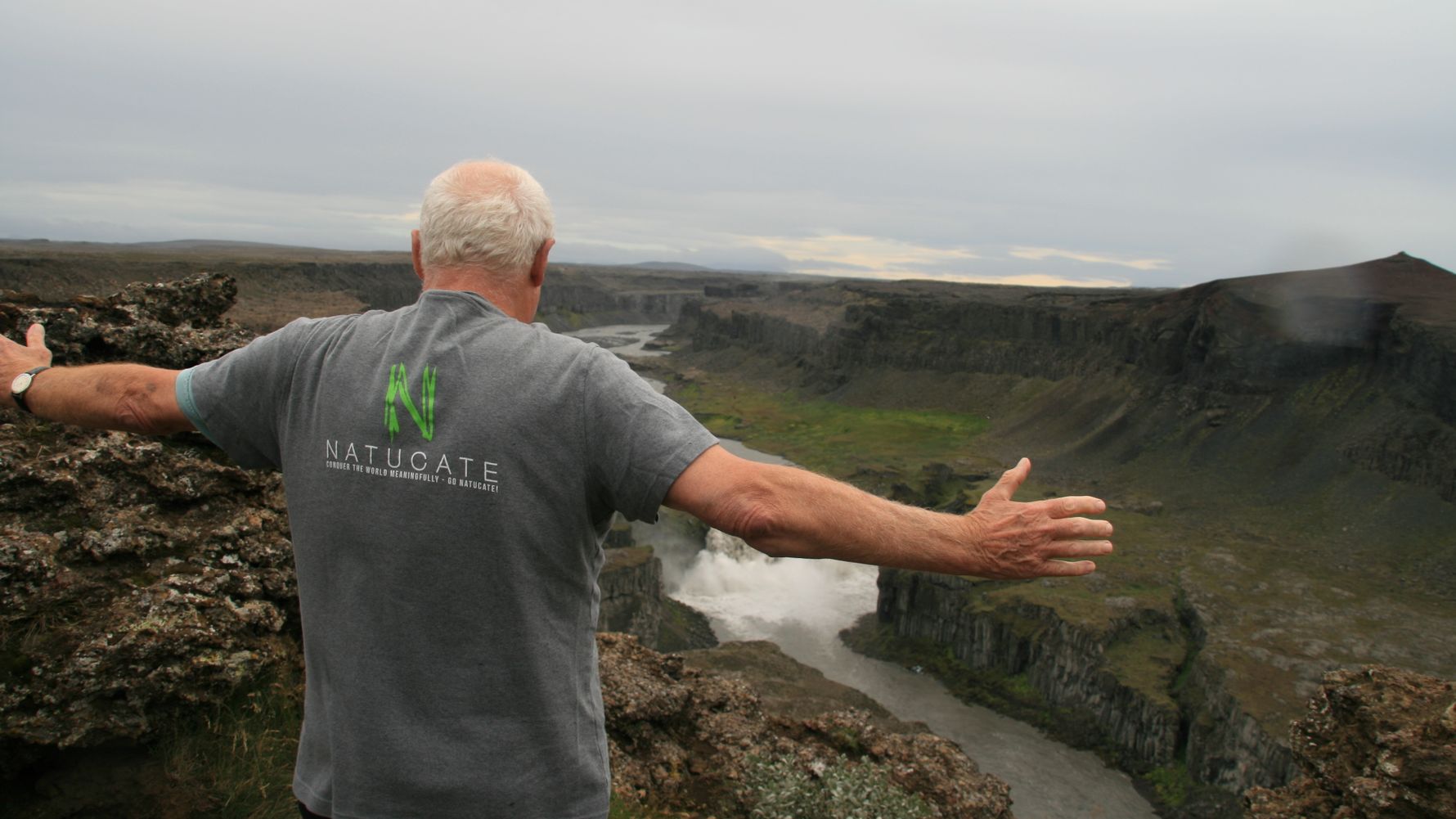 "In the everyday life routine you start to forget about the things that really matter in your life. Breaking out of this routine and leaving your comfort zone is not easy – but once you made it, you will never regret. The moment when you enter a new country, facing new challenges, will make you feel alive" says Natucate founder Daniel, who ventured the way out of his old working life. After several years working in the software industry he went abroad to a place far away, where he developed the idea of Natucate.