Natucate
Sabbat­ical: Differ­ence holiday – sabbat­ical
You want to get a break from everyday life, but you're not exactly sure how? A good alternative to an often way too short vacation might be a sabbatical. But what's the difference between a sabbatical and a normal vacation? Learn more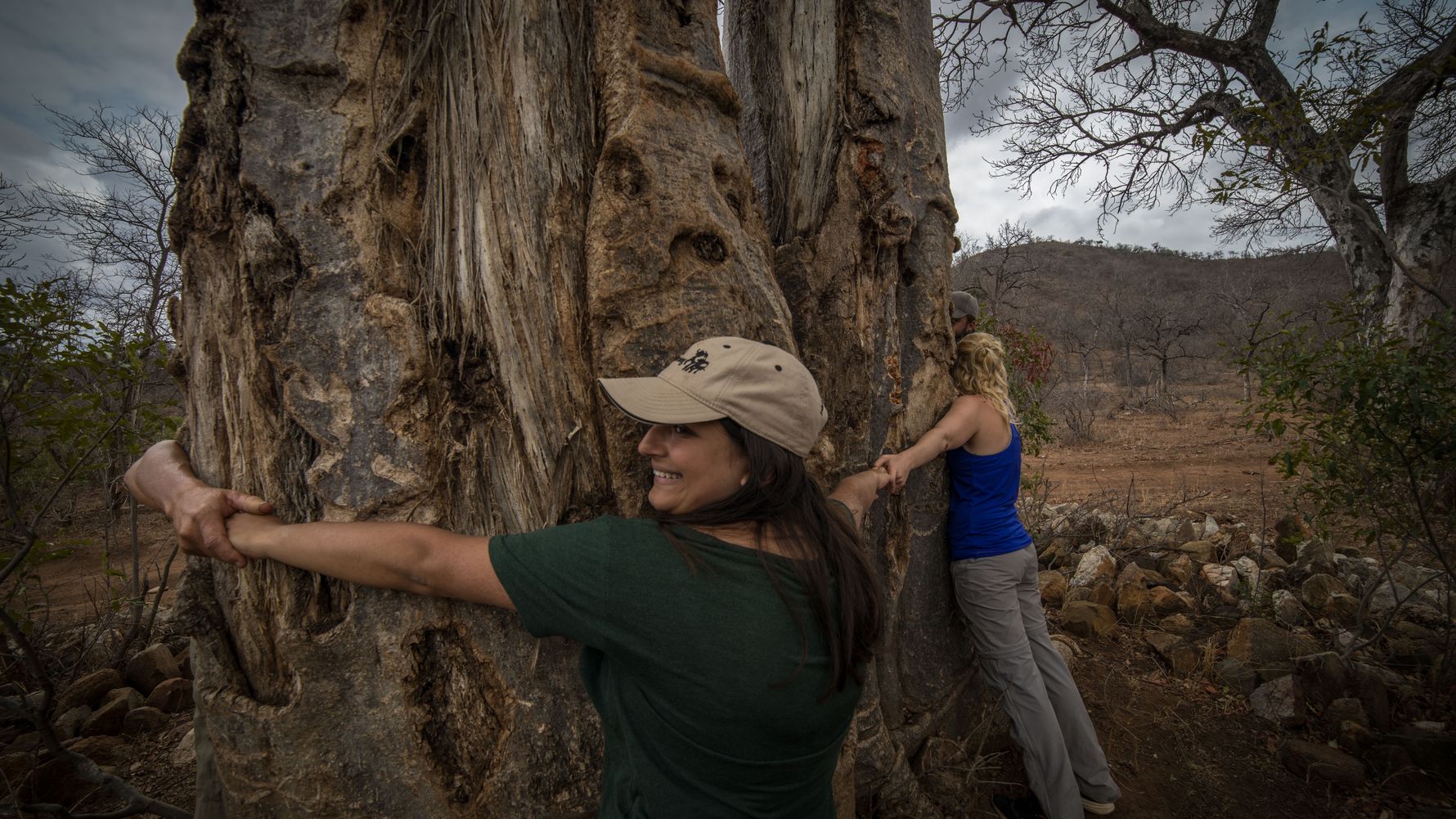 You want to get a break from your everyday life, but you're not exactly sure how? A good alternative to an often way too short vacation might be a sabbatical. Under certain conditions you can take a longer break from your job, enjoy new experiences and broaden your horizon.
Enjoy a lasting break
The most significant difference of a sabbatical and a vacation is of course its length: with a duration of up to a year a sabbatical is much longer than a regular mostly week-long vacation. This longer period ensures that you can really relax and recover both physically and mentally. The normal time of a vacation is often not enough for that, especially as the arrival and departure often takes time and can even be stressful.
During a sabbatical, you can leave your daily work life completely behind you, since your work will be covered during the time of your absence, you have no deadline pressure in the back of your head, and you don't have to be reachable. The focus of your break is an extensive revitalization that goes beyond the short-term relaxing of a vacation.
More room for options
There is usually a phase of inner reflection at the beginning of these kinds of breaks in which you make yourself aware why you require distance from your daily work life, what is important for you, what you would like to try, and where you want to put your focus on. Of course, this can also precede any regular vacation, it is then, however, less extensive in comparison to the wish for change that precedes a sabbatical.
In general, you can use a sabbatical for traveling, taking lessons, acquiring new skills, and following personal or professional goals that can even help you in your career. Also volunteer work, taking time for a hobby that you hold dear, or realizing a project like building a house can be ideas for a sabbatical. Beyond that, a sabbatical can also be used to spend time with your family, to care for a relative, or to consciously slow down your daily life in order to prevent a burnout.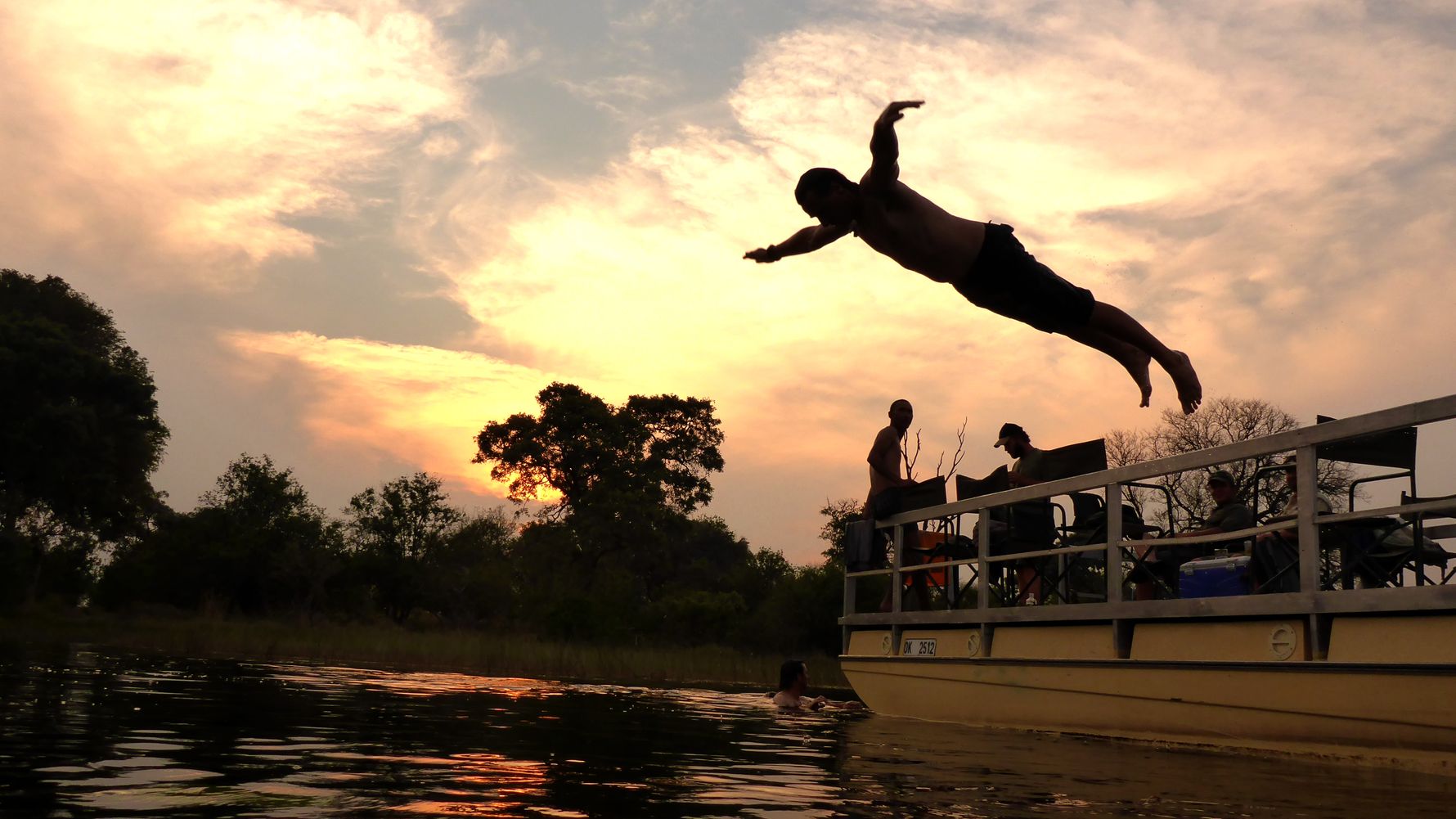 Long-term preparation is necessary
First of all, just as during a vacation, you should follow your own interests during your sabbatical, however, there might be agreements with your employer that you need to take into account in your plans. While a vacation can be arranged quite spontaneously, a sabbatical needs intensive preparation, regarding both your own ideas and wishes as well as the planning process. Oftentimes, a sabbatical causes certain limitations before and after the journey and requires cutbacks and compromises which is different from a vacation.
Financing
A crucial difference between a vacation and a sabbatical is its financing. While you still get your salary during a normal vacation and can usually pay it with your regular savings, a longer break like a sabbatical requires a really thought out finance plan.
A sabbatical is an unpaid leave that in some cases has to be paid solely with your savings. In other cases, it is also possible to finance it with a respective regulation with your employer: this can be either a long-term account where you save up overtime hours or remaining leave, or by renouncing a part of your regular income over a set period of time that you get paid during your break.
Insurances
Another thing that distinguishes sabbaticals and vacations might be the insurance situation. During your regular holidays there usually aren't any changes in your social insurances. With certain restrictions you're also still insured during a holiday in European countries. When taking a sabbatical it depends on the way you want to realize it, e.g. whether you are using a time account, you take unpaid leave, or even quit your job.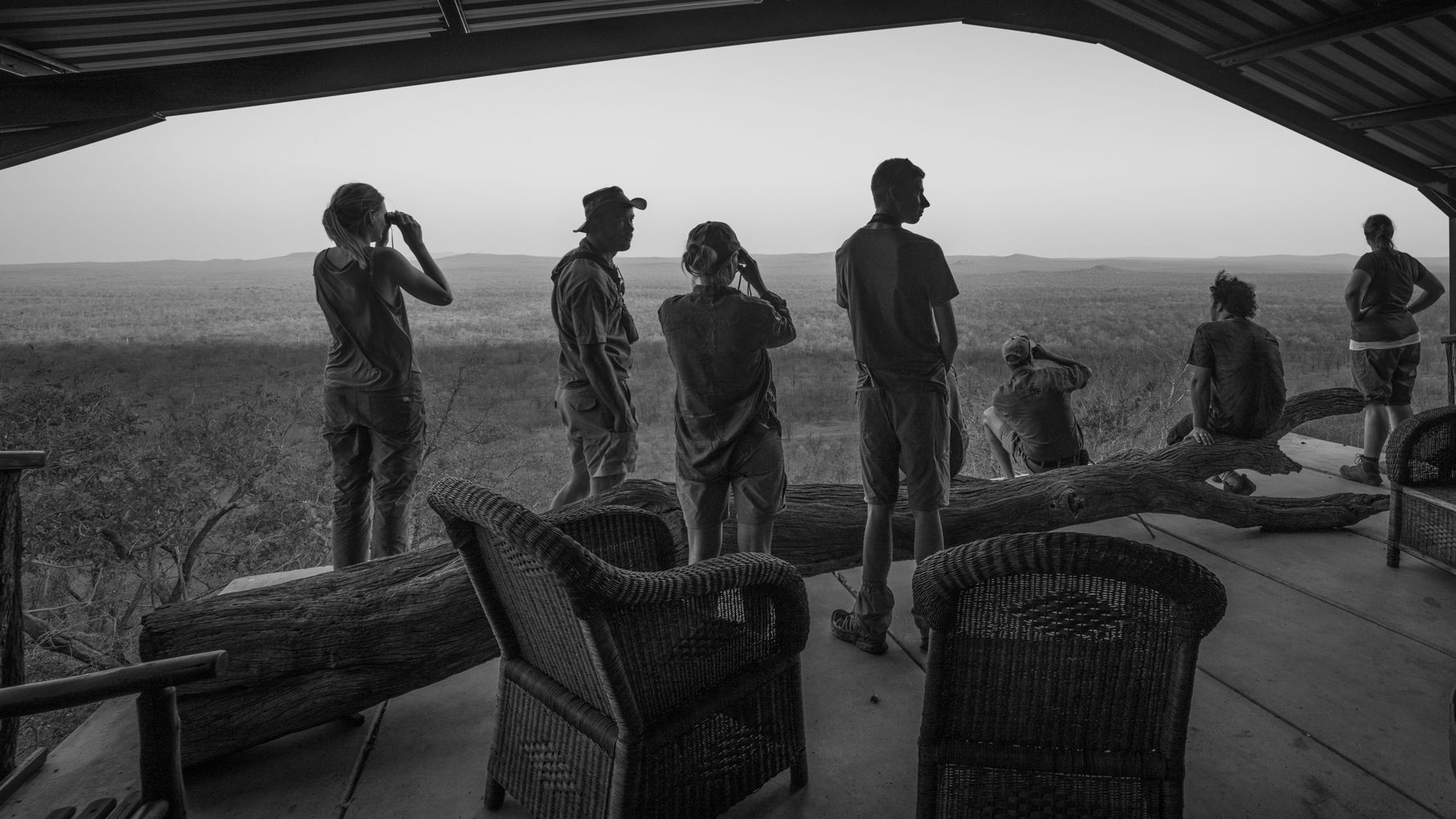 When choosing the option of a time account your insurance continues as before, since your employment contract is still valid, you get paid, and are required you to be insured with your employer. The contributions for health, nursing, and pension insurance will still be paid. If you quit your job or take unpaid leave you have to take care for your insurances yourself if your exemption period is longer than a month.
For limited time periods, employees have the option to be released from pension insurances and other social contributions but might then have to account for it themselves. It can be worth it to pay the contributions yourself in order to not change your later pension entitlement in a negative way. It is recommended to consult a pension insurer beforehand.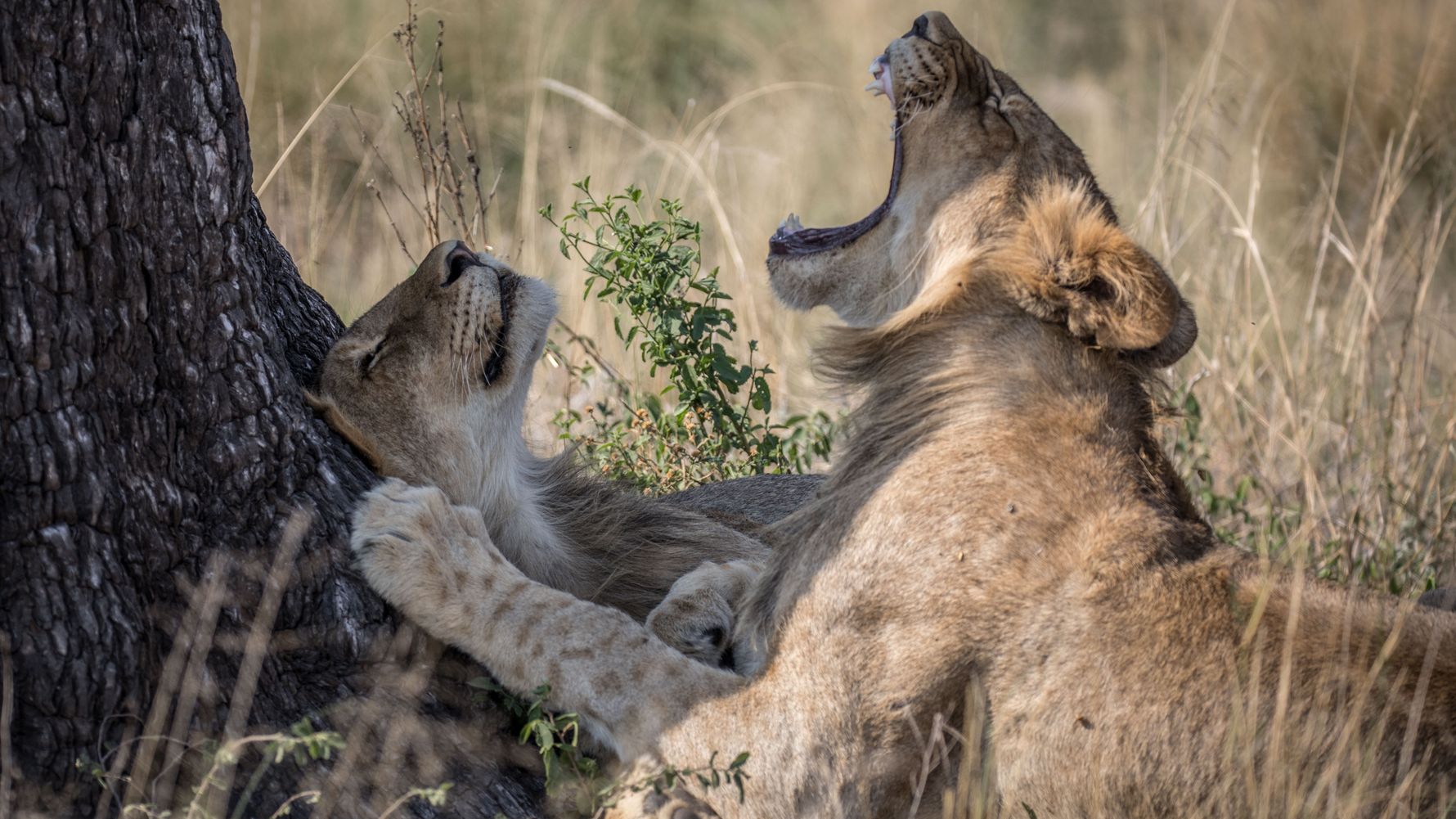 Especially when you're going on a longer stay abroad and spending time outside of the EU you need to inform yourself thoroughly since your social health insurance might not be valid in these cases and many of the regular holiday insurances are only laid out for a limited period of time. Taking out a private overseas health insurance is also of advantage when traveling in other countries of Europe since services like return hospital transport aren't covered by the usual social health insurance.
It is best to discuss the services of your insurance when it comes to a sabbatical with your advisor and to look for complementing offers. You should also find out whether it is possible to enter the insurance without problems after going on a longer stay abroad in the form of unpaid leave or whether there are any special arrangements you have to consider.