Volunteer Abroad Vietnam: Da Nang Animal Welfare
Travel to Vietnam's beautiful east coast, join the dedicated team of an animal shelter in Da Nang and contribute to the well-being of cats and dogs in need!
Throughout your eight-week volunteer stay, you will be involved in daily animal responsibilities, events planning and fundraising. Each week, you will also spend a certain amount of time at partner organisations where you help with environmental protection, beach cleaning activities etc. Off-days as well as regular leisure time activities, organised by our partner, give you the chance to get to know Da Nang, the Vietnamese culture and cuisine and to discover other awe-inspiring places in the coastal nation.
Make an active contribution to animal welfare in Southeast Asia and witness the natural beauty and rich culture of Vietnam!
Highlights
Become an animal volunteer in Southeast Asia

Contribute to protecting cats and dogs in need in Vietnam

Assist in community work and fundraising events

Become involved in occasional conser­va­tion activ­i­ties

Get to know the city of Da Nang and other fasci­nating places in your free time

Immerse yourself into Vietnam's rich culture and beautiful landscapes
Locations

Da Nang
Volunteering in Vietnam
Become a volunteer in beautiful Vietnam and help take care of cats and dogs in need in an animal welfare centre in Da Nang.
Arrival and orien­ta­tion in Vietnam
We recommend booking your flight to Da Nang International Airport which should arrive on the day the project starts. A staff member will pick you up from the airport and take you to the animal shelter. After your arrival you can settle into your room, get to know your team and receive an overview of the programme and your upcoming tasks, before the actual project work starts on the following day.
Activ­i­ties in the animal welfare project
Our partner's animal welfare programme focuses on the rehabilitation of cats and dogs in need as well as on educating the younger generation to create awareness towards animals and their right to live a life free of violence and exploitation.
The programme runs a cat and a dog shelter, both in separate buildings which are a short drive apart. As a volunteer you will work in both facilities and use a bicycle to get from one building to the other. You will work on five days per week for around five to six hours per day.
Typical tasks include feeding the animals, playing with them, cleaning the facilities, walking the dogs and assisting with medical check-ups.
Assisting in fundraising activities and community work to inspire a greater sense of empathy and responsibility are further tasks of yours. Moreover, you will become involved in projects of other organisations in the area. These may vary from week to week, and include activities like beach clean-ups, vegetation planting etc. Please note that your tasks are always subject to change based on the shelter's needs so you should be flexible and open-minded.
Accom­mo­da­tion as a volunteer
Together with other volunteers you will live in the programme's cat house. You will share bedrooms which are equipped with A.C., fans and bunk beds and use modern communal bathrooms. Rooms are separated from cats, but volunteers can let cats in for cat cuddles. In the accommodation you will also find a rooftop communal area, a kitchen and a living room. Five times per week, on your workdays, you will be provided with a Vietnamese lunch. All other meals are at your own responsibility. There are numerous restaurants and street food stands in town where you can fill your appetite.
Leisure time during volunteer project
As you will work five to six hours on a workday, there will be enough time left each day which you can use for your own activities. This will either be in the morning or in the afternoon / evening, depending which shift you are assigned to. We also recommend packing some recreational items like books or board/card games.
In addition to that, our partner organises weekly leisure time activities like hiking or kayaking, food tours, surf lessons, cooking classes or Hoi An Lantern making to provide you with an in-depth Vietnam experience. Weekends are usually free – the perfect opportunity for you to explore beautiful Vietnam even further.
Arrival in Vietnam and transfer to the project site

Typical day as an animal shelter volunteer

Last day in the volunteer project and departure
FAQ – Learn more about this trip
Prior to departure to Vietnam
During the project in Vietnam
Learn what others say about their Natucate adventure.
1. Da Nang

Da Nang is the fifth-largest city in Vietnam, located at the country's east coast at the mouth of the Han River.

Da Nang is an attractive travel destination due to its large, white beaches, a multitude of restaurants and cafés and interesting cultural sites. If you are passionate about nature, you should not miss a visit to Son Tra Mountain or and Da Nang's coastal region. If you are interested in the rich Vietnamese culture, you will surely be attracted by Da Nang's centuries-old pagodas, French colonial buildings or the Marble Mountains. All in all, Da Nang's attractions are a good mix of historical elements and beautiful nature sites.
Background of the animal welfare project in Vietnam
In many countries across the planet, animals are still seen as utilitarian objects rather than sentient beings. Our partner in Vietnam is a non-profit organisation which aims at improving the welfare of animals and combating animal cruelty. The programme's mission is based on three core elements:
Rehabilitation = taking care of rescued dogs and cats in the programme's shelter facilities, giving these animals a second chance in life
Education = creating awareness to the younger generation towards animals and our environment
Fundraising = inspiring people to help fund our partner's vital work to improve the welfare of animals
In order to be able to continue their indispensable work, our partner welcomes the helping hands of national and international volunteers who contribute to improving the quality of lives for neglected, homeless or abused dogs and cats.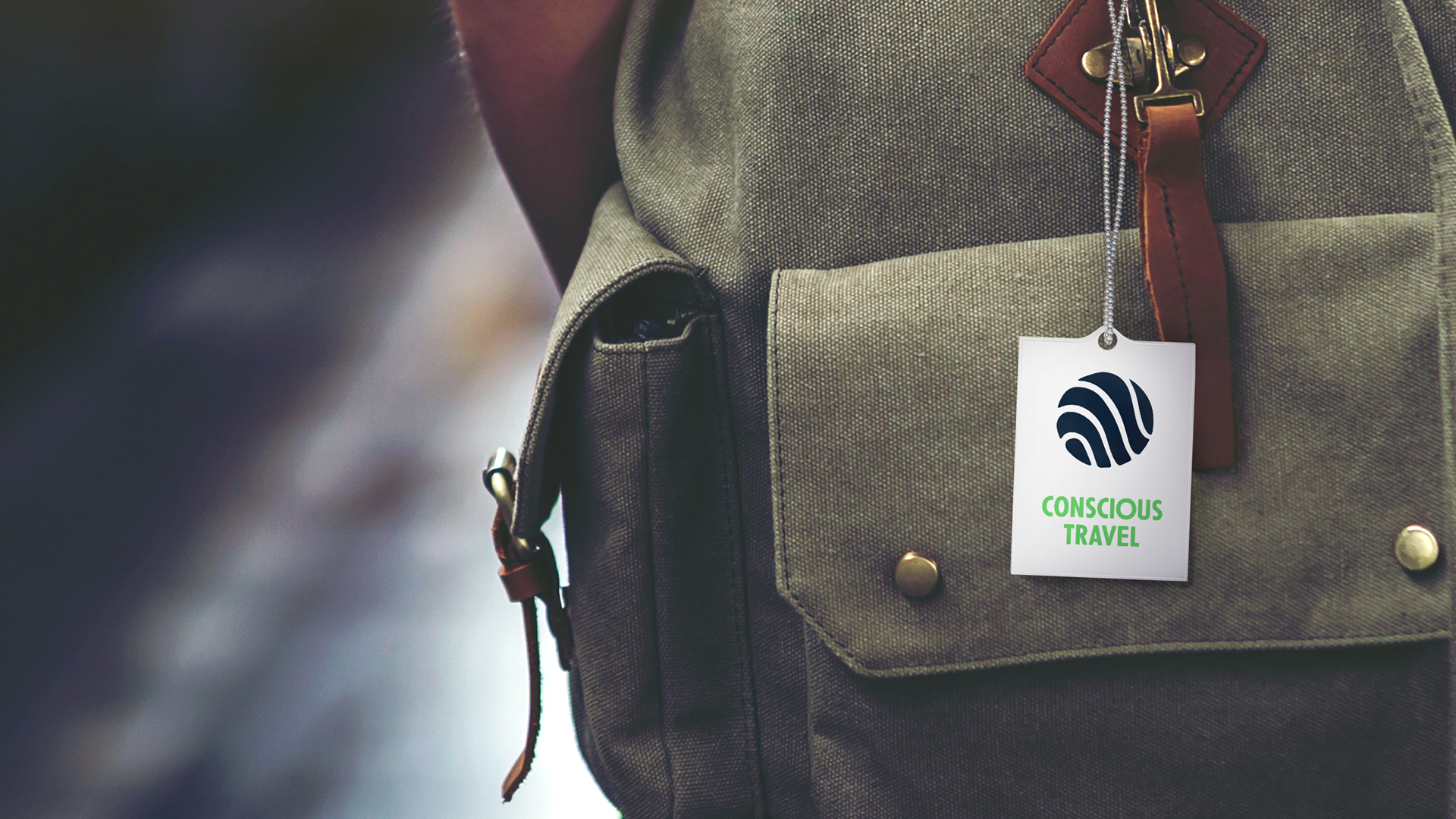 Conscious Travel
with Natucate
Supporting real conservation projects worldwide through individual wilderness adventures – our ambitions, our values, our service.