Natucate
Volun­teering Sri Lanka – Andrew
Volunteer Andrew spent four amazing weeks in Sri Lnka to dedicate himself to the protection of the Asian elephant. Learn more about his time in South Asia.
Profile
Name: Andrew
Age: 21
Project: Protecting the Asian elephant in Sri Lanka
Location: near Wasgamuwa National Park / Sri Lanka
Duration: June - July 2018 – 4 weeks
Rating
Support from NATUCATE-Team:
Arrival:
Project partner:
Accommodation:
Volunteering in Sri Lanka – Feedback: Seven questions for Andrew
1) Could you give us a short overview of your activities in the project?
Morning activity, Lunch and 4 hour breaks, Tree hut elephant ops, Dinner and free time
2) What were your biggest challenges during the project?
The biggest challenge living at the Elephants project had to be the living conditions. Although the hosts were very accommodating and do whatever they can to make your stay as easy as possible. The field houses had low quality bedding, showers, cooling system and cellular service.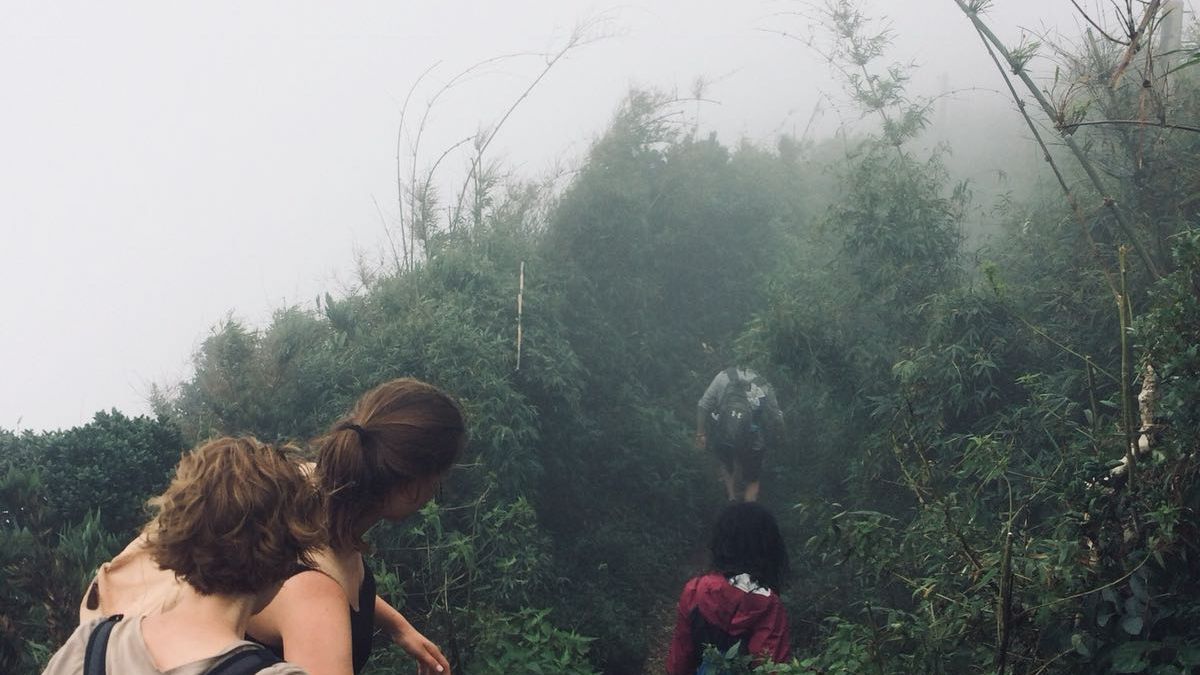 3) Was there anything that you liked most? Or anything that left you with a negative impression?
My favorite part about the experience had to be the amount of freedom we were giving during the weekend. Our ability to travel around Sri Lanka and all the hidden gems of the local village allowed for much needed and spectacular vacations from the everyday work at the field house.
4) Did you have certain expectations before you started the project?
I knew that the living conditions were going to be very difficult, luckily I focused on over preparing for this trip. Upon arriving at the field house, I found out that you cannot over prepare. The more you pack the better your experience will be.
5) Did you do anything during your free time that you can recommend to other participants?
I highly recommend further participants to reach out to other volunteers and try to travel around the country during the weekends. Also ask the head researchers about local day trips you can take; mountains, waterfall, and local city Hettipola.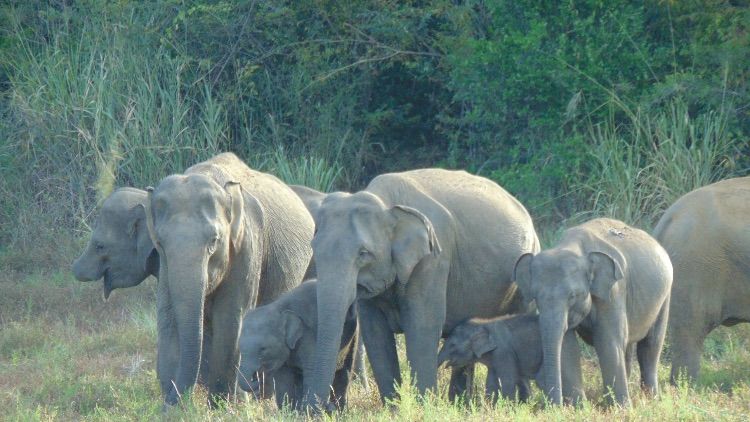 6) Which tips would you give to other participants who would like to do this project?
Travel to the eastern coast of Sri Lanka like Trincomalee and Arugum Bay, these two beautiful beach towns are fun and safe vacations for the weekends.
Make sure you take time to learn as much as possible about the local town. There are many local stores and food vendors and provide special local treats.
ALWAYS PUT YOUR WATER IN THE FREEZER THE NIGHT BEFORE AN ACTIVITY.
Bring combat wipes for cleaning.
7) Can you guess how many additional expenses you had?
I travelled every weekend, so the expensive vary depending on the amount you plan on traveling. When I traveled out east, I ate out and did all activities that were provided, my final expenses were around 100-150 USD. When I stayed local for day trips, my expensive were from 10-20 USD